Studying's one of the most dreaded tasks for any student – but what if we told you there things you can pepper into your study routine to make it feel like less of a chore? Dare we say, fun? Or at the very least, aesthetically pleasing.
No matter what your study motivator is – the perfect lofi playlist, a calming fake window video, aesthetic GoodNotes templates or aesthetic Notion templates to organize your notes, here's your one-stop study hub.
Want more aesthetic content and inspo? Join our mailing list to get the latest straight to your inbox 📮
Don't miss our round-ups on aesthetic desk decor for your study setup, and aesthetic iPad setups for study, too!
Ultimate Study Playlists – Lofi, Jazzhop & More
Beyond creating a relaxing vibe, lofi's a great choice for studying since the tracks are typically lyric-less – perfect for keeping the vibes flowing without the distraction. Here are some Spotify and YouTube playlists to get you started: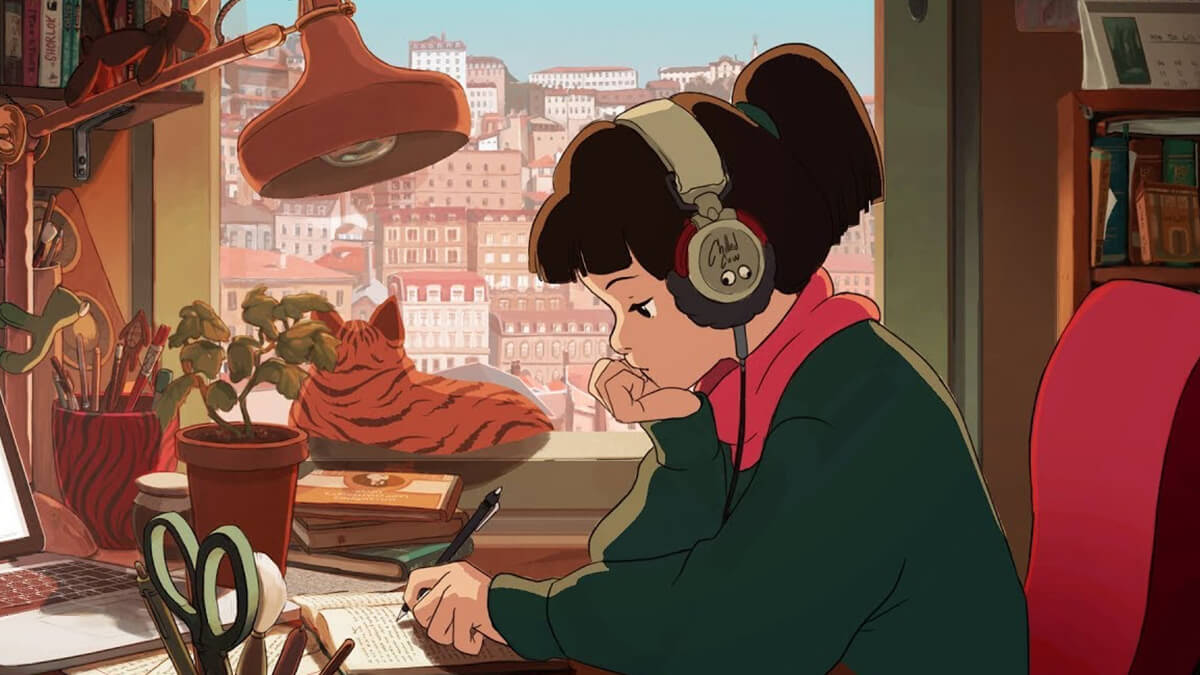 Image: Lofi Girl on YouTube
Study With Me Videos & Study Vlogs
Like to study in a group but don't feel like meeting up at the library? Throw a "study with me" video on in the background while you work and have a virtual study buddy by your side.
Don't miss our full round up on the best study with me videos for even more options!
Study With Me Videos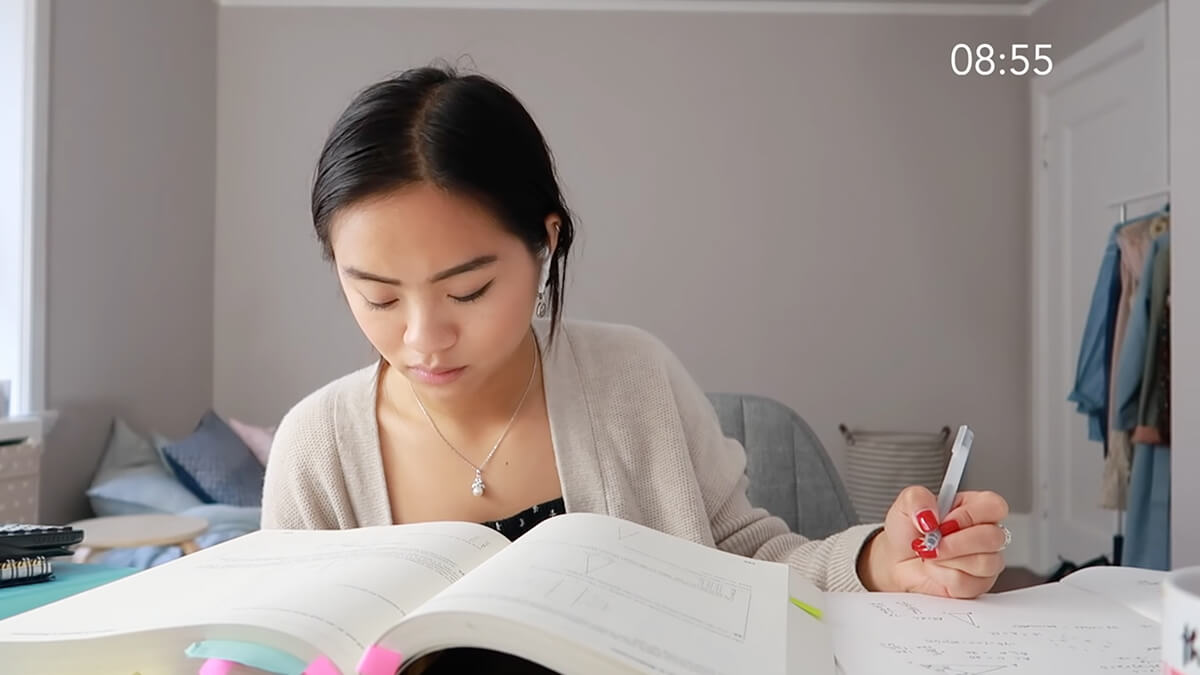 Image: elloitsangela on YouTube
Study Vlogs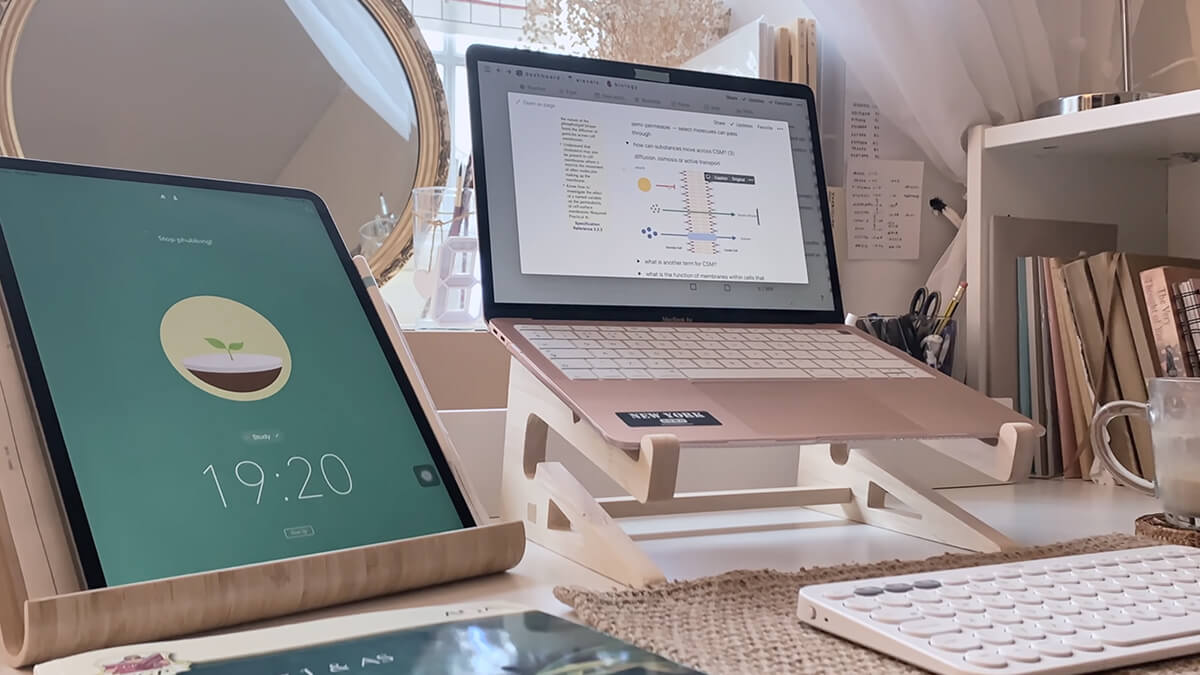 Image: love, nika。on YouTube
Study Desk Setup Essentials
Whether you're looking for a portable iPad setup, or some mainstays for your desk – check out these studying essentials for your setup. Looking for more inspo for your workspace? We've got more aesthetic iPad setups and aesthetic desk ideas for you.
iPad Setup for Studying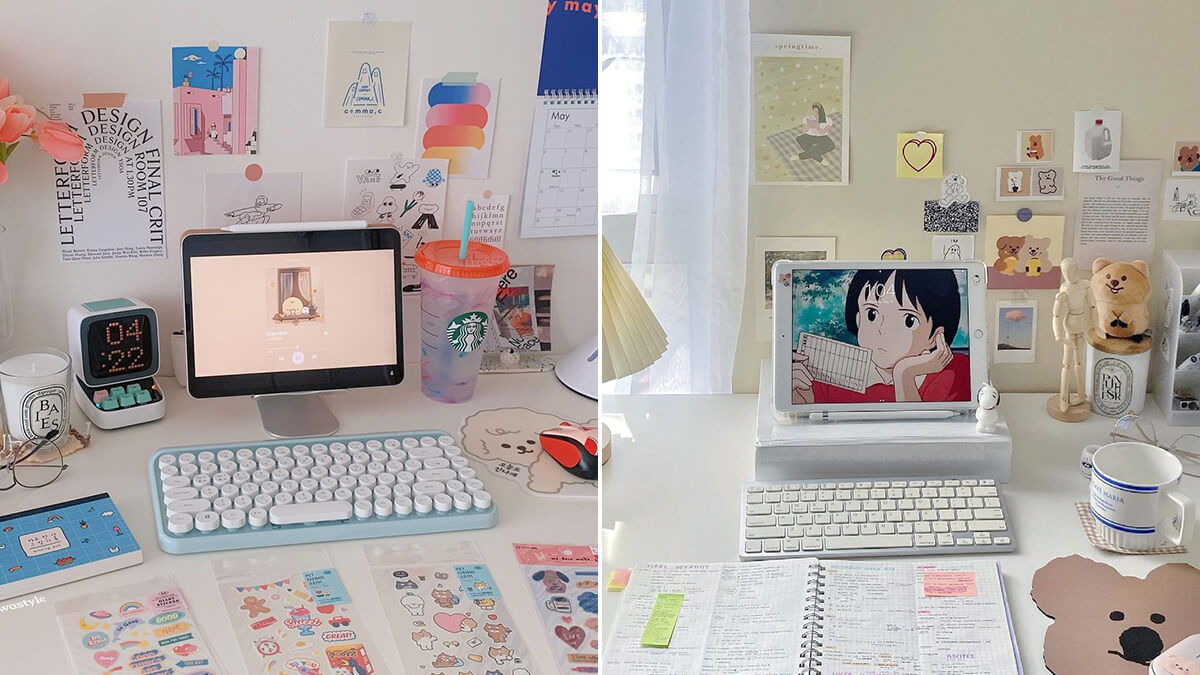 Images by @onhwastyle and @_coffeeegram
Desk Timers & Clocks for Studying
Looking for more options? Check out our full guide on desk clocks.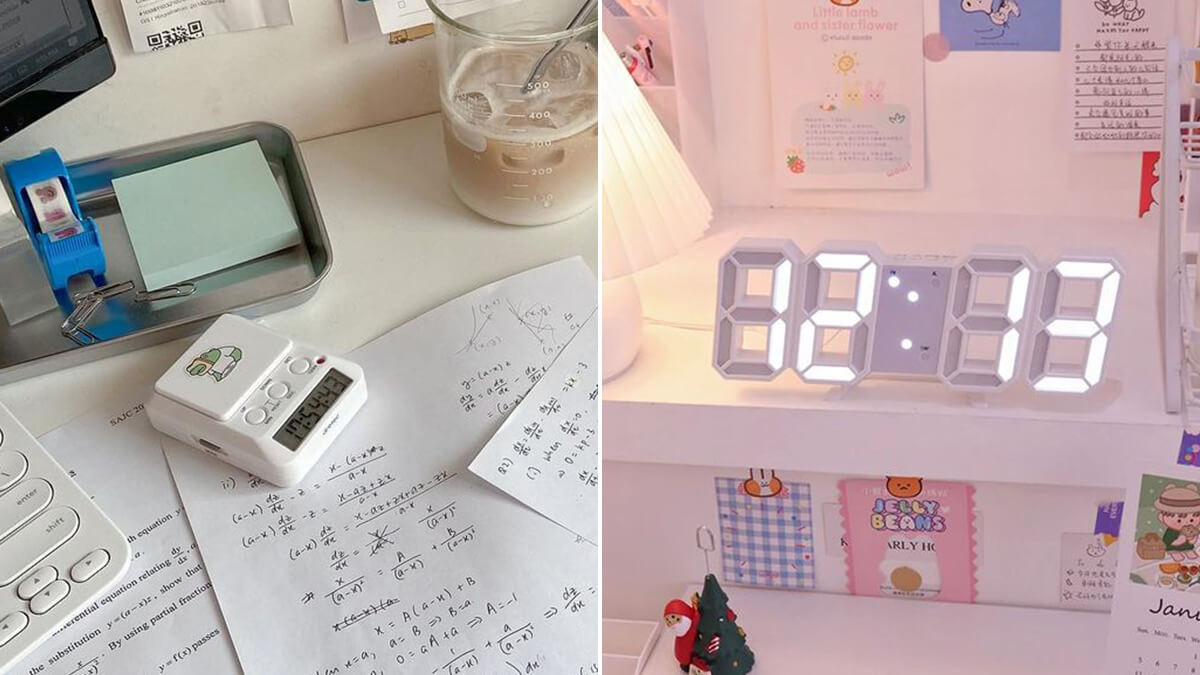 Images by @studytostudie and Pinterest
Studying Desk Accessories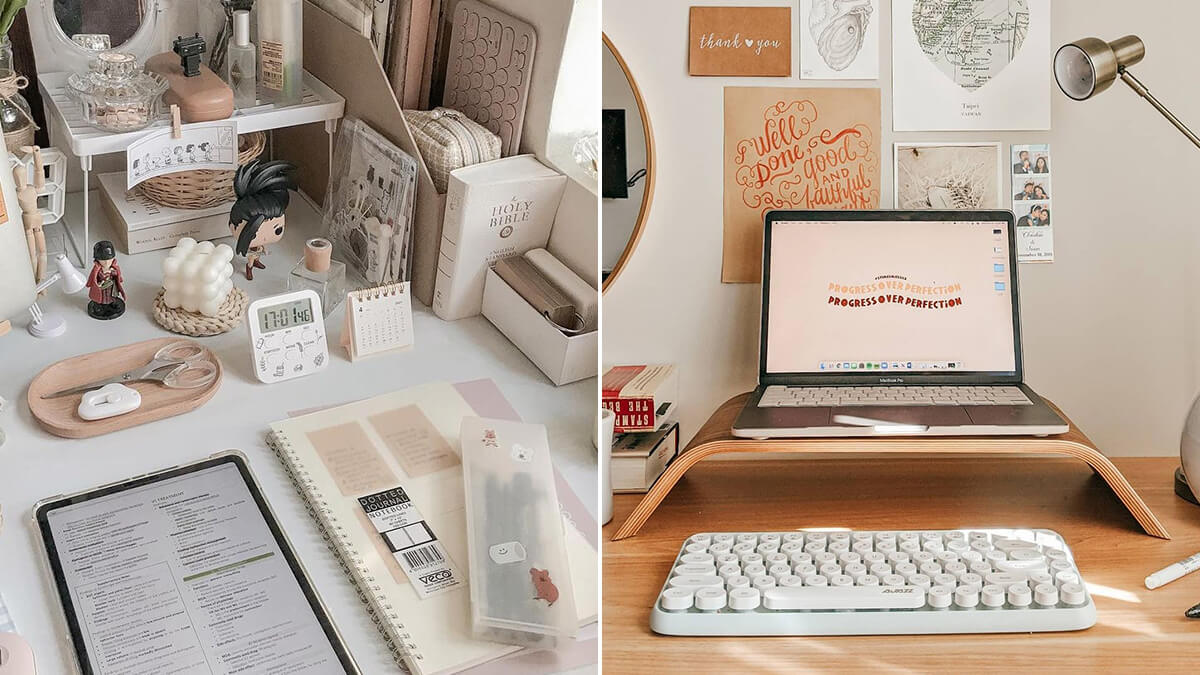 Images by @anngyeom and @estherhfung
Apps for Study & Homework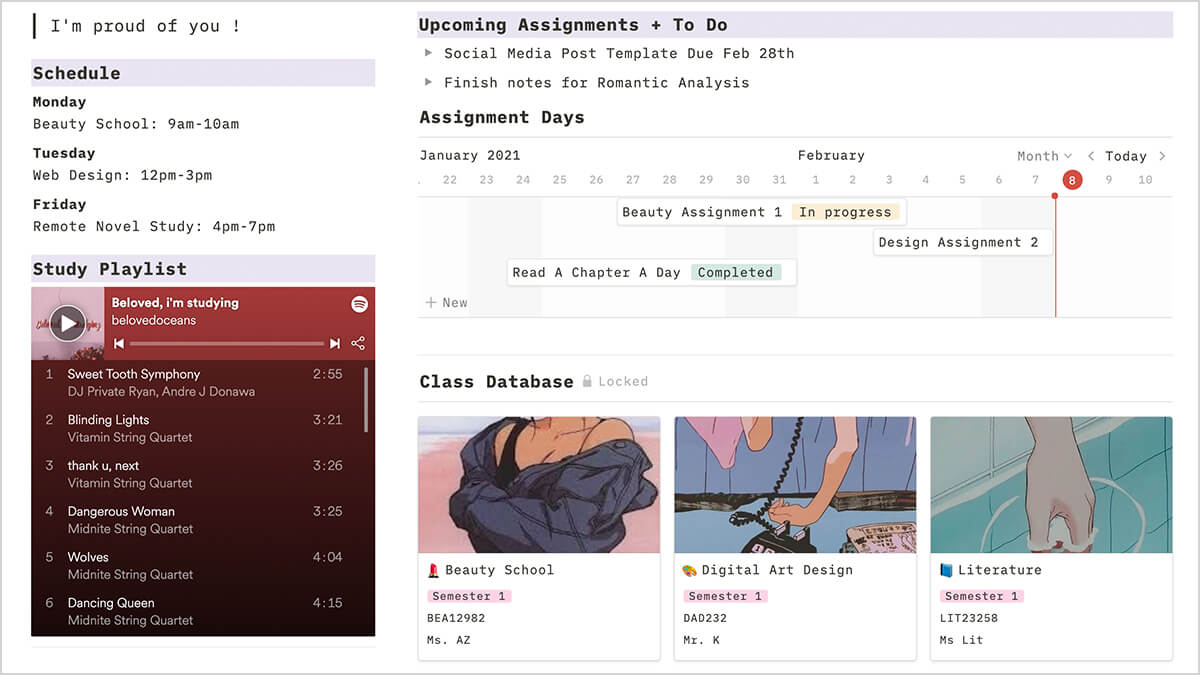 Image: 90s Anime Notion Template by Beloved Ocean
Study Aesthetic / Motivation Anime GIFs
Want study motivation in pleasing, looping GIFs? We got you. Click through to Pinterest see the GIFs in their full glory!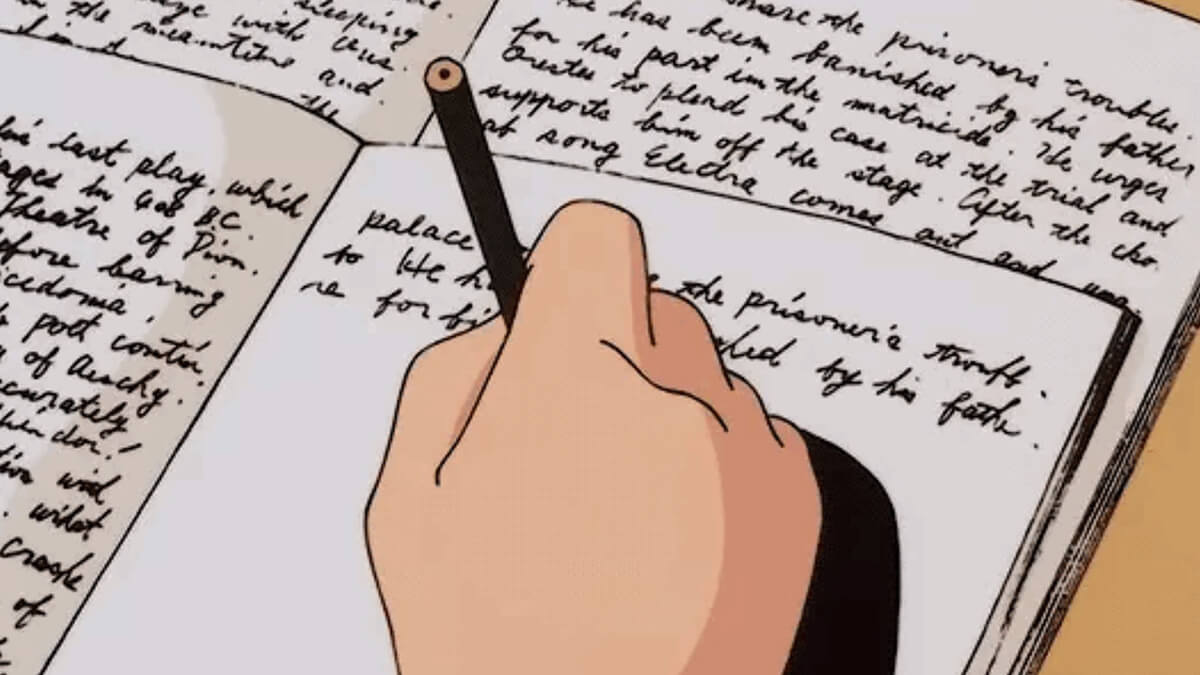 See GIF on Pinterest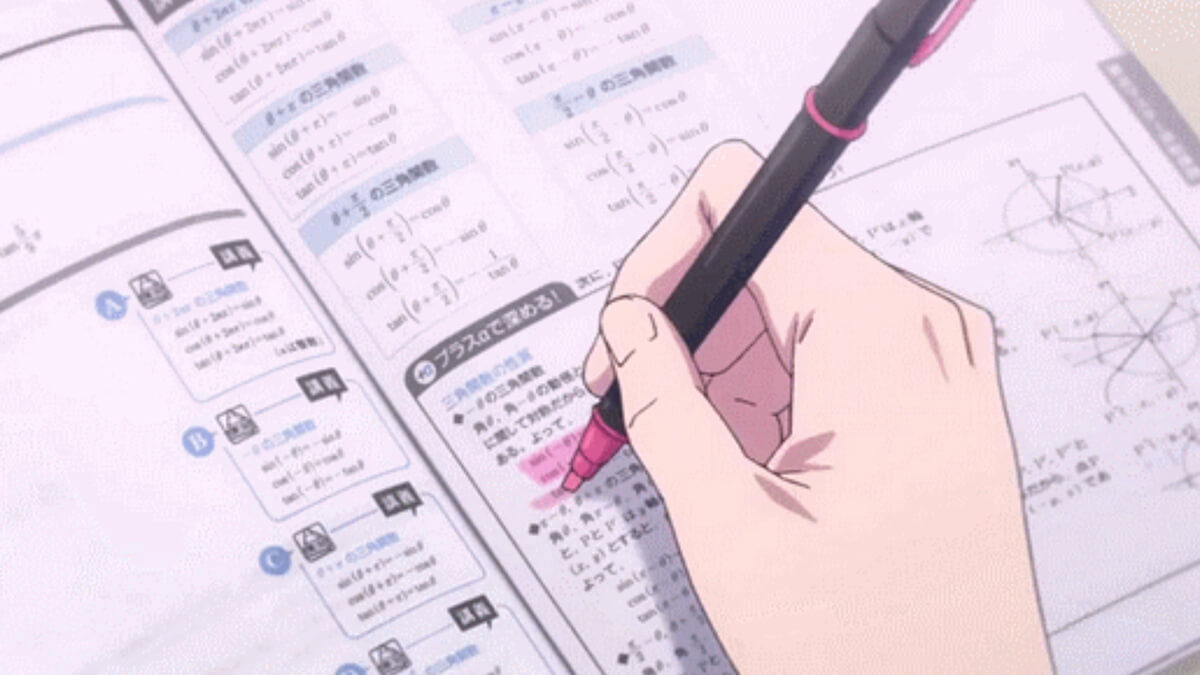 See GIF on Pinterest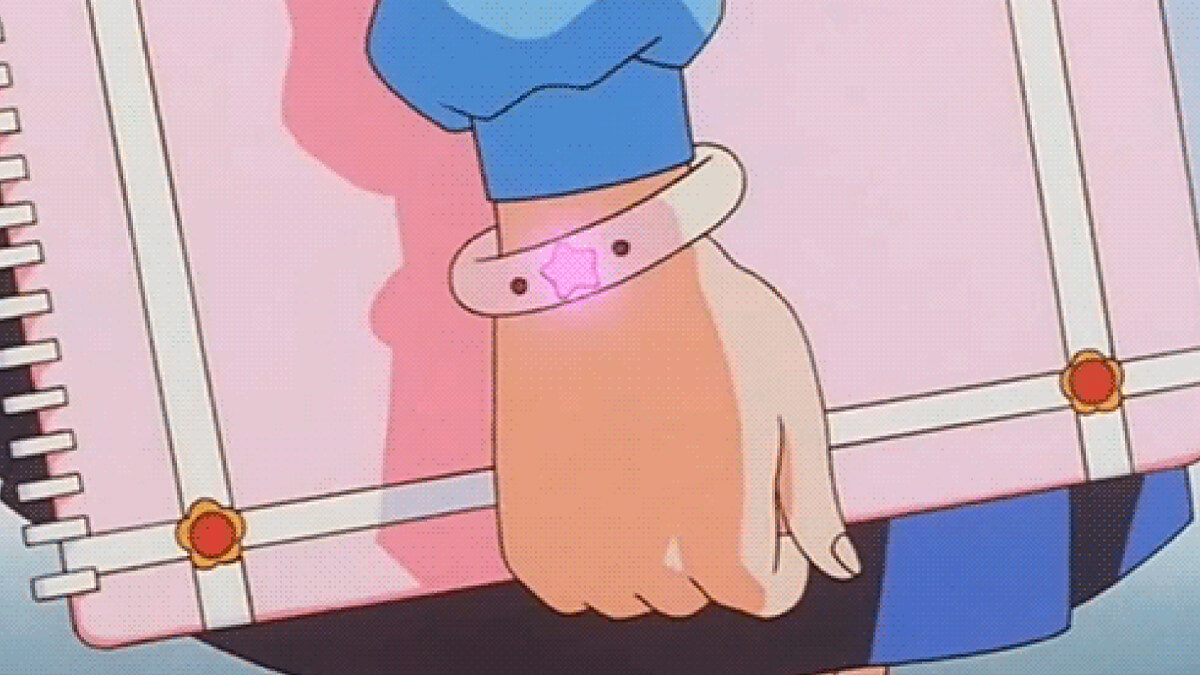 See GIF on Pinterest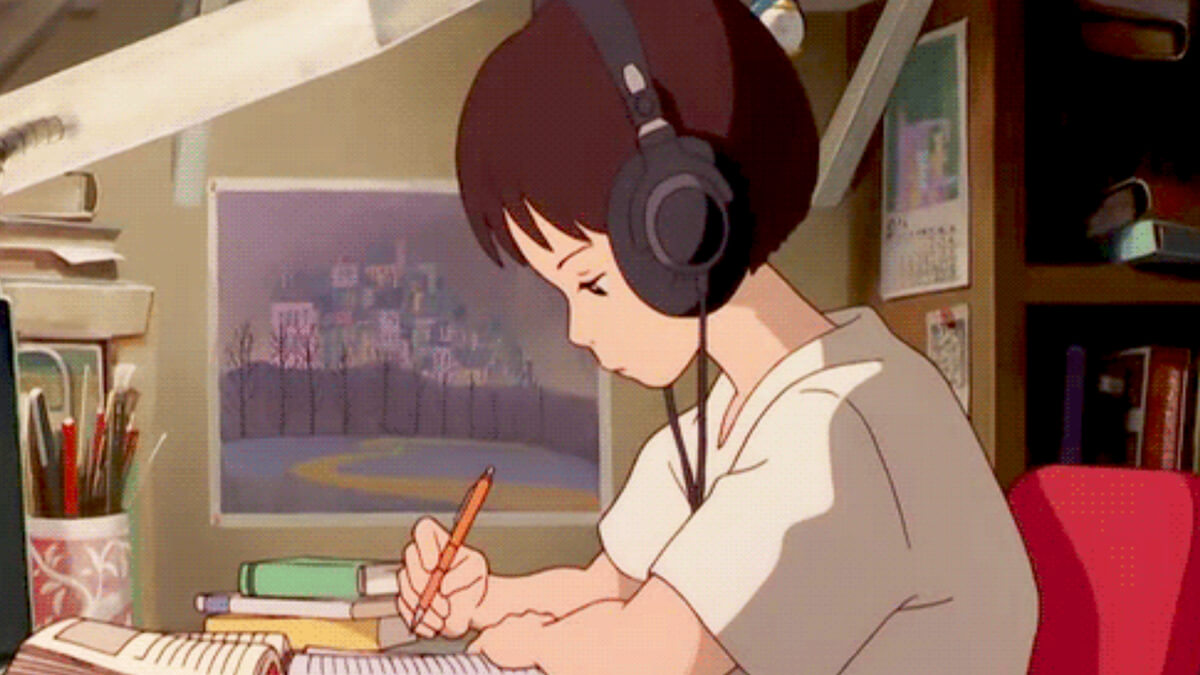 See GIF on Pinterest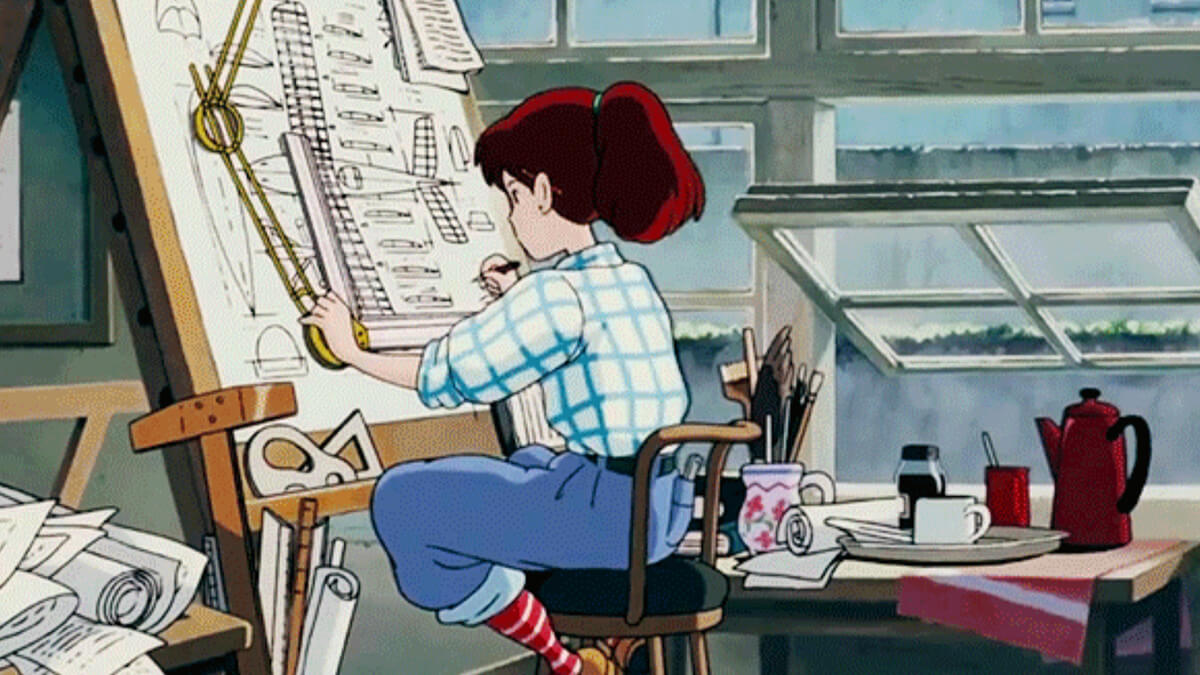 See GIF on Pinterest
Aesthetic Study & Productivity Instagram Accounts
Here's the best from #studygram! Make sure to follow these study motivators on Instagram to stay inspired 📖
@mariamstudies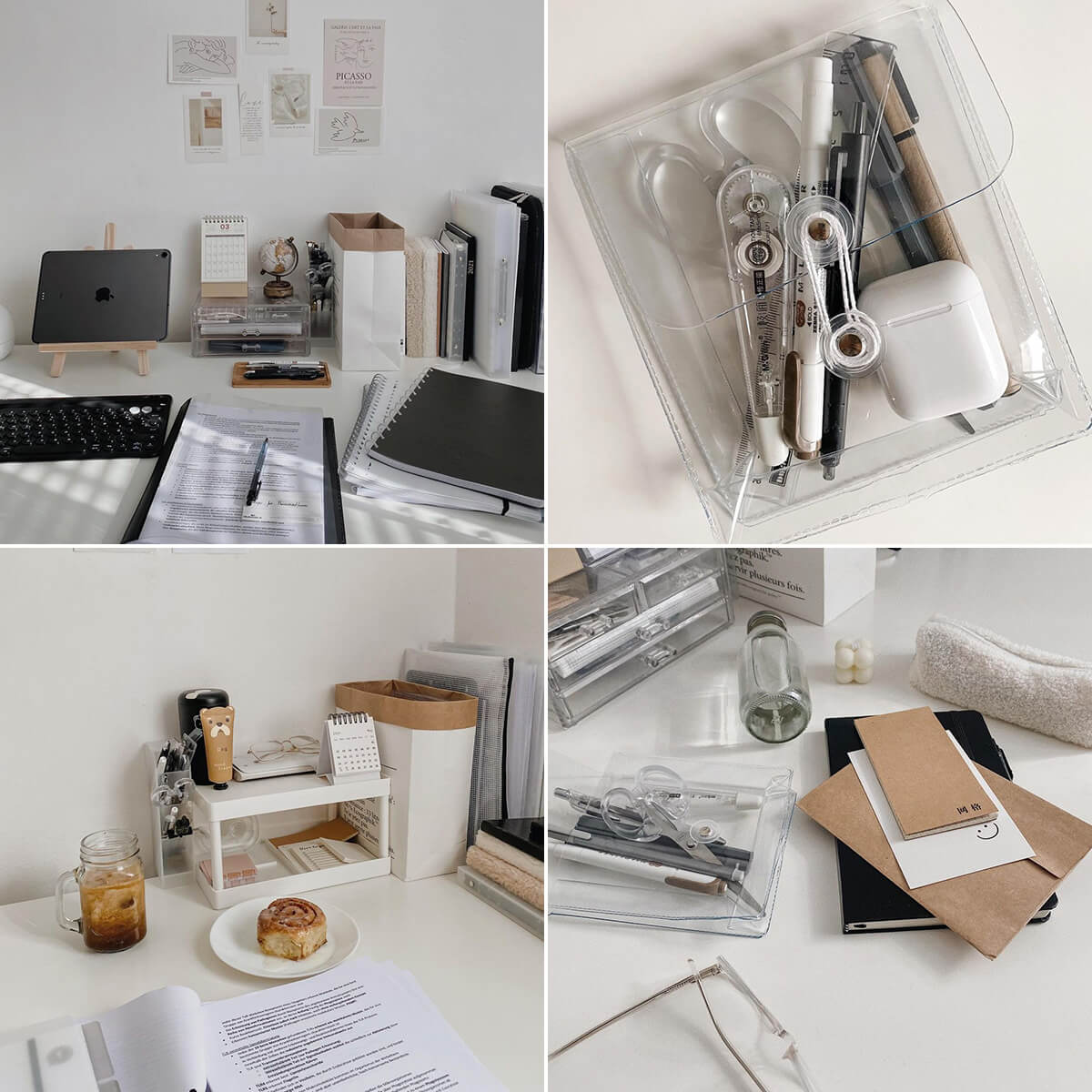 @bana_vu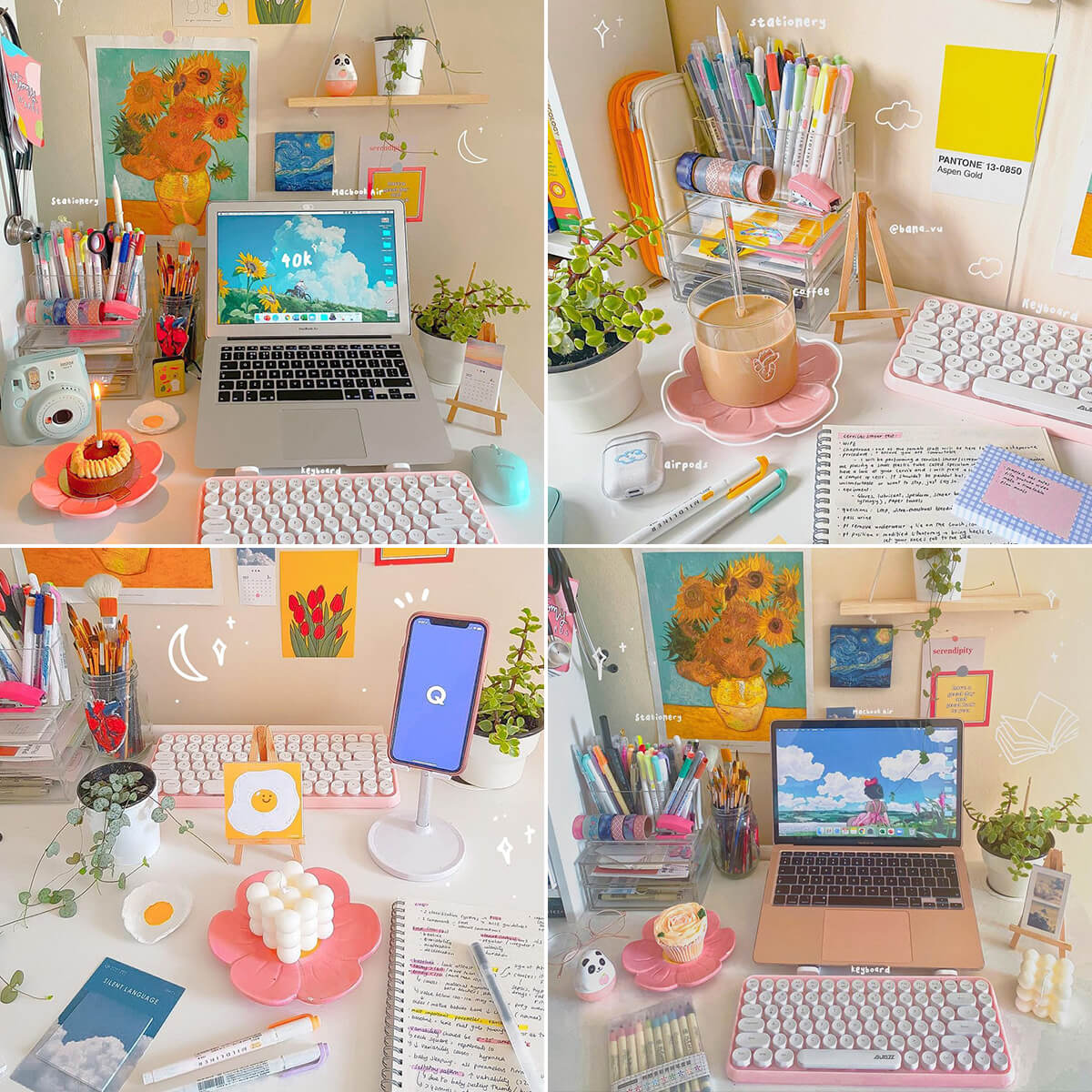 @anngyeom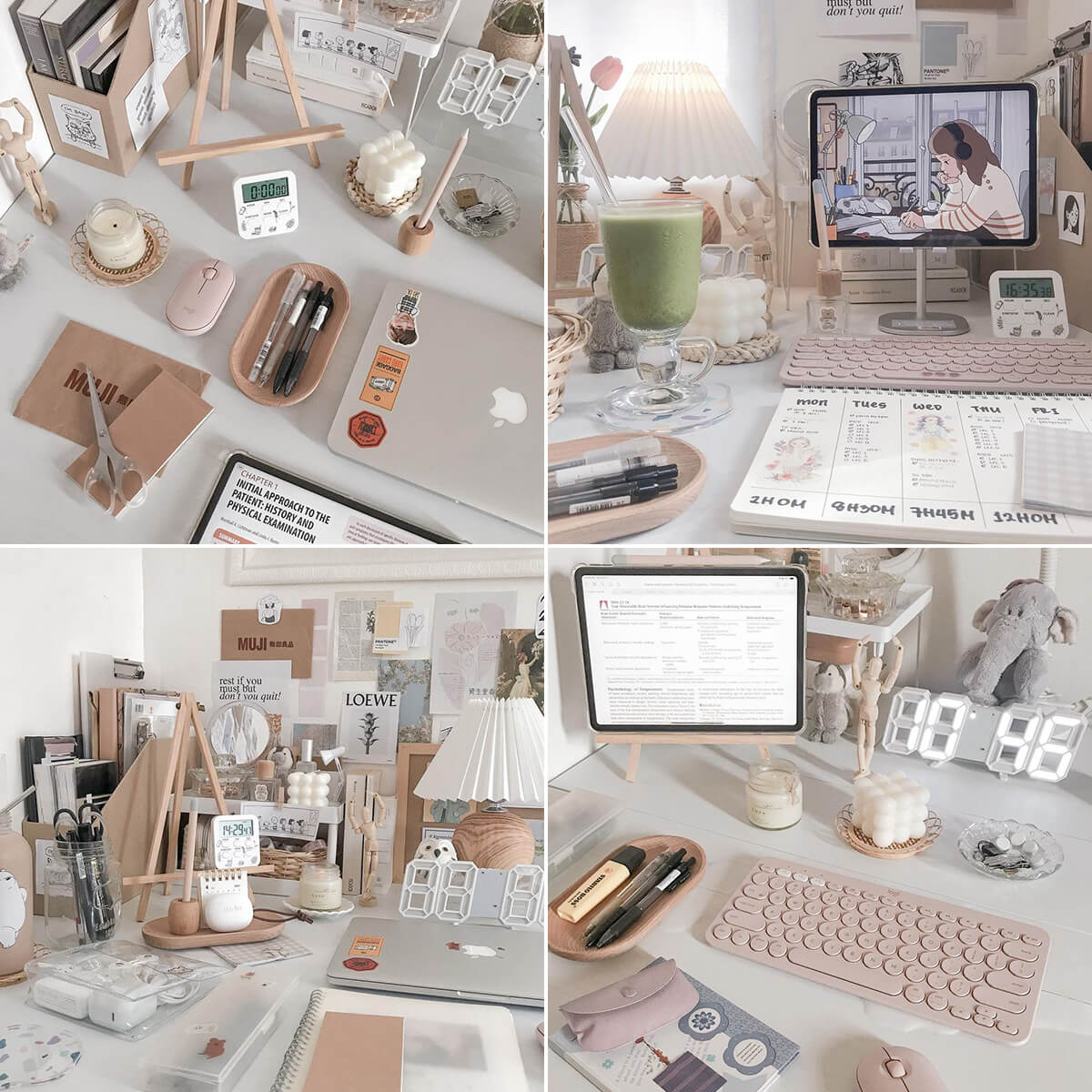 @aestheticencounter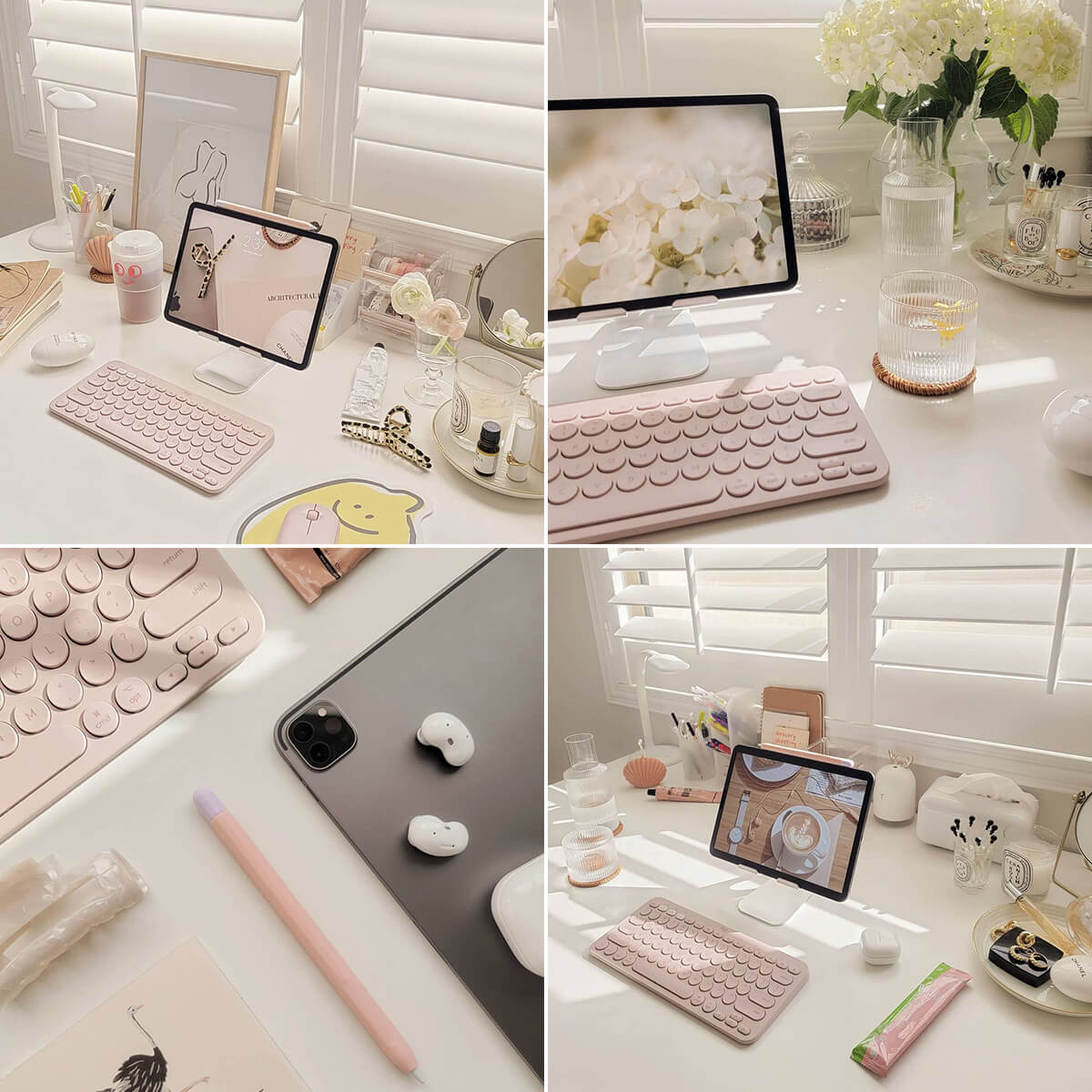 What's your biggest study motivator? Anything else to add to the list? Let us know in the comments below! Make sure to follow the Study Aesthetic GIFs board on Pinterest for more study inspo.
Gridfiti is supported by its audience – when you buy something using the retail links in our posts, we may earn a small commission at no additional cost to you. We only recommend products we would use ourselves and recommend to our friends and family. Read more about our affiliate disclaimer.