Ektachrome is Kodak's brand of film that's used in a wide variety of applications – such as motion picture and still photography, with options in 35mm and 11×14 large format sheets.
When it comes to still photography, we're looking at Kodak's E100 Ektachrome Color Reversal film. This film stock is known for its vibrant color reproduction, fine grain, and wide dynamic range. It was even popularized as being used by many notable National Geographic photographers! Beyond its capturing capabilities, E100 is also a slide film – meaning that the film shows up in colored form, and not the classic negative look that we're used to with most film stocks.
Many photographers yearn for the Ektachrome look, and that doesn't stop at digital photography. With both Ektachrome Lightroom presets and Photoshop actions, you can recreate the beloved look with your digital images – and we've gathered some of the best ones for you to try!
If you dig these presets, you won't want to miss our other Lightroom preset round-ups:
Want more film photography tips? Join our mailing list:
Kodak Ektachrome E100G Preset
The enhanced saturation and strong blues of Kodak Ektachrome are evident in this preset pack. Equipped and ready to go for Lightroom or Photoshop, this preset pack will allow you to apply the Ektachrome look to your digital images while being able to tweak and adjust the intensities to your liking.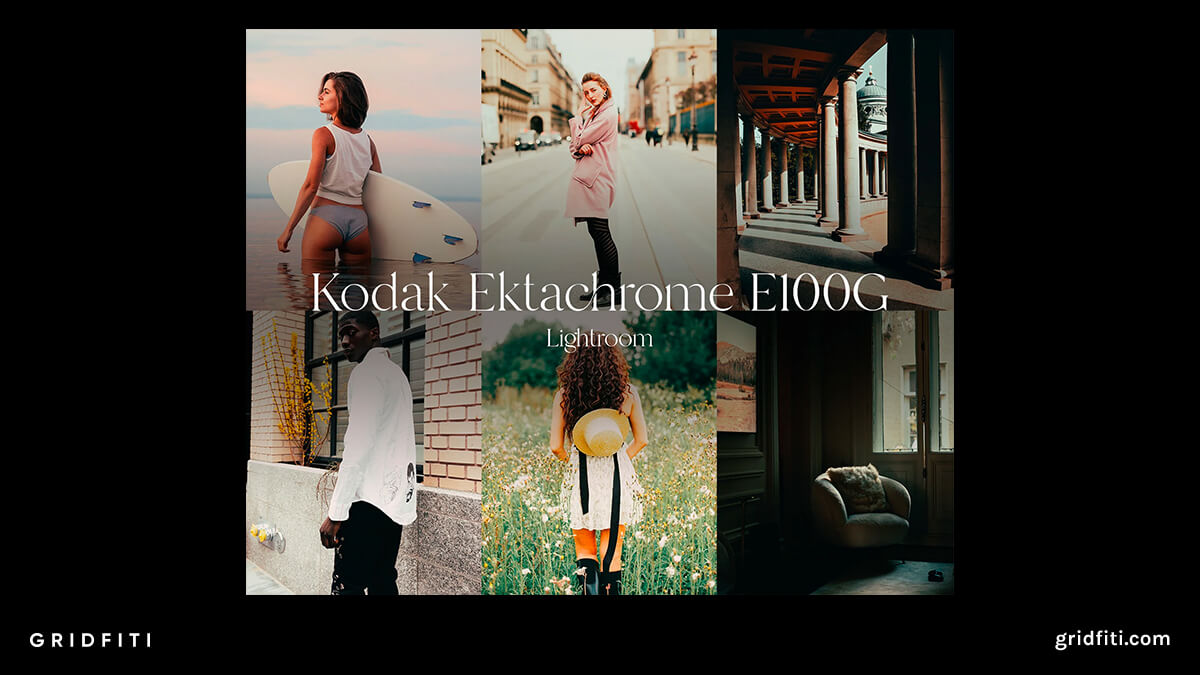 The NATE Cam E-Chrome Lightroom Presets
From the creator of the famed Negative Lab Pro film negative converter comes a package of presets made from scratch to emulate the looks of classic film stocks! You'll find within it, some of Kodak and Fuji's greatest hits including Portra, Fujipro, Superia and of course, Kodak Ektachrome. Nate's pack of presets offers finer grain, to avoid interfering with the sharpness of your digital images – mostly catering to tones and highlights/lowlights. Check them out!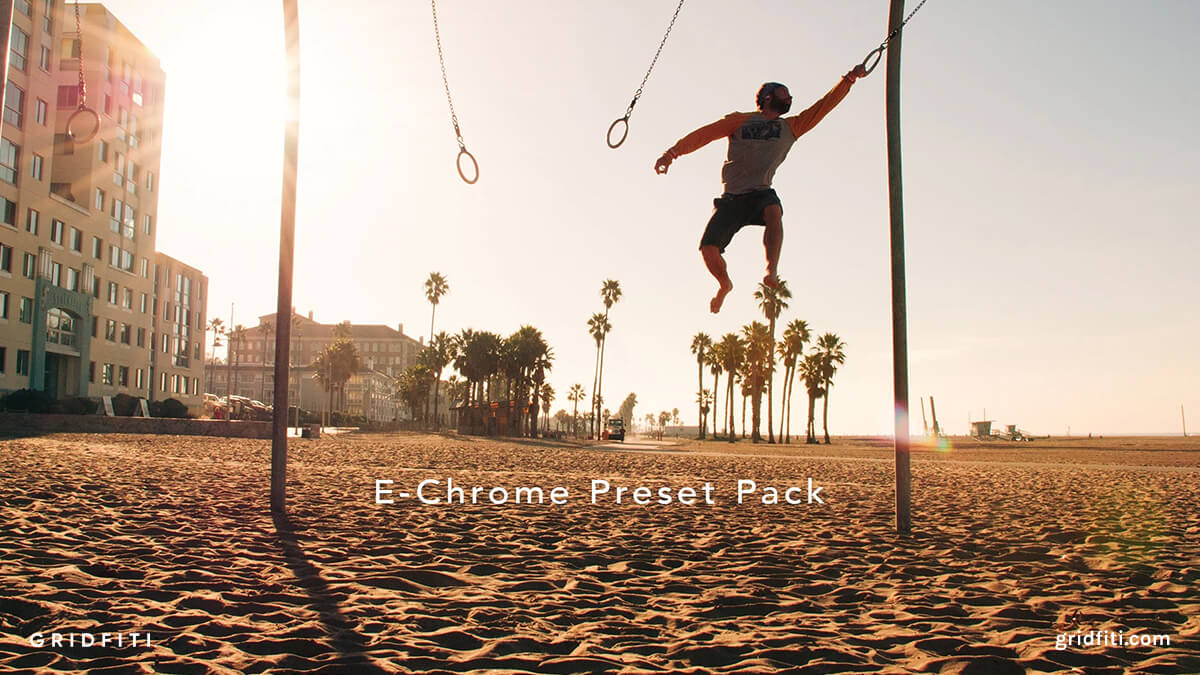 Ektachrome Photoshop Actions
This preset pack offers a different approach to emulating the film look in your images through custom Photoshop actions! This pack comes with actions made for the top popular film stocks out there, including Kodak E100. You get a total of 32 film stocks, along with grain patterns for more control over how much of the film look you'd like to emulate.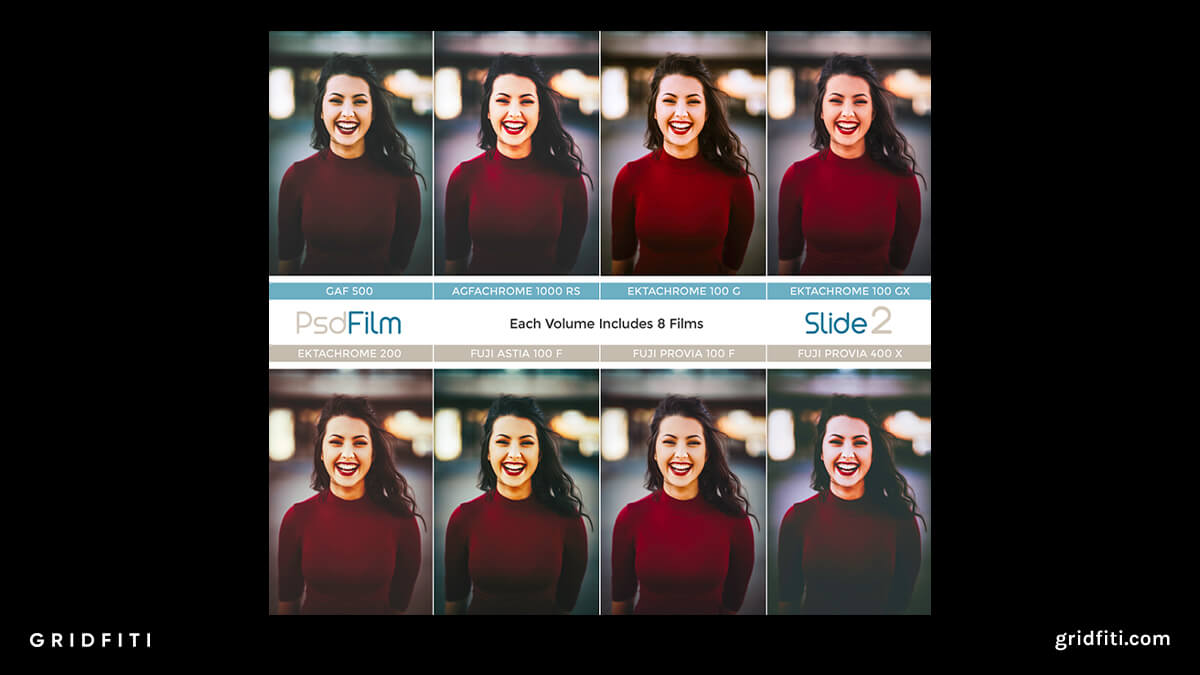 Kodachrome Desktop Presets
Since Ektachrome was in fact developed from Kodachrome slide film, this had to make the list! This Kodachrome preset pack for desktop Lightroom brings 12 presets to the roster, with more of a focus on color reproduction instead of grain and texture. This is a happy medium for those digital photographers who are looking for the colors of Ektachrome, without compromising the sharpness and texture of their images.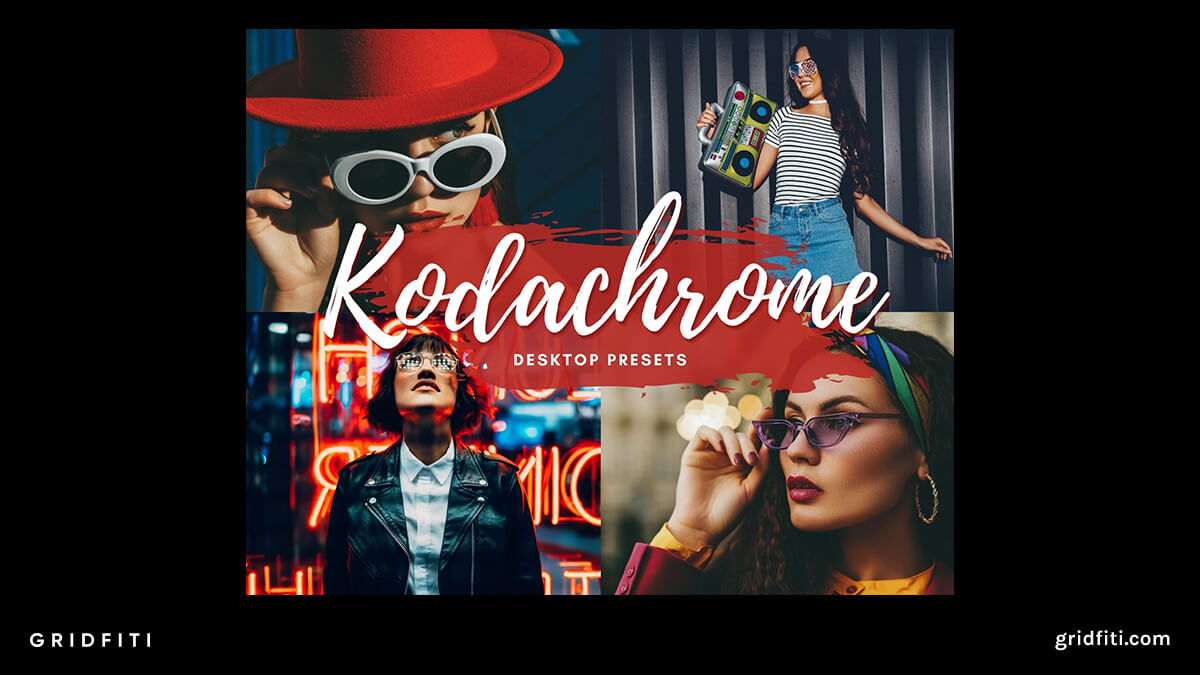 40 Lightroom Film Presets Bundle
While it doesn't include a specific Ektachrome preset, this bundle contains a total of 40 film emulation looks made by color matching digital images to film photos. Formatted for Lightroom desktop and mobile, the pack has quite a few looks that are reminiscent of key E100 characteristics – including vibrant hues and fine grain.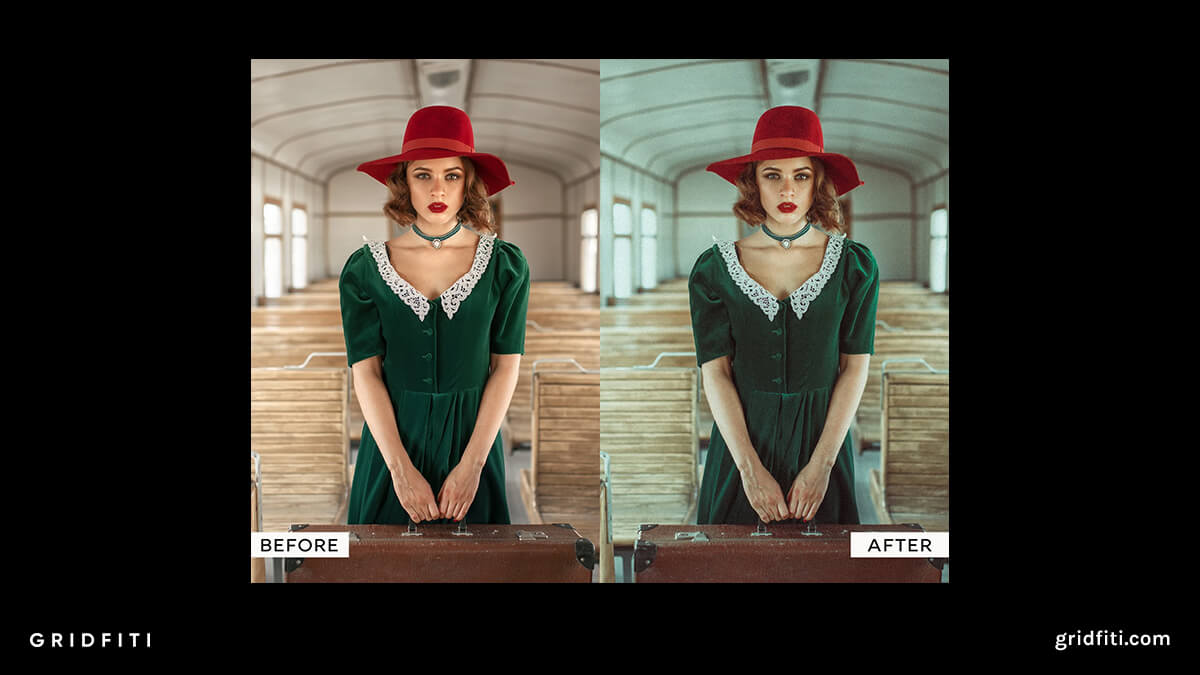 PresetPro Film Emulation Presets
If there isn't the perfect Ektachrome preset for you in this round-up yet, and if you're keen to customize, PresetPro has created this extensive, custom crafted film Lightroom preset pack for modern photographers. The sheer volume of presets and customizability cannot be understated with this one – fine tune your photo's look and exposure compensation to achieve your perfect Ektachrome dupe!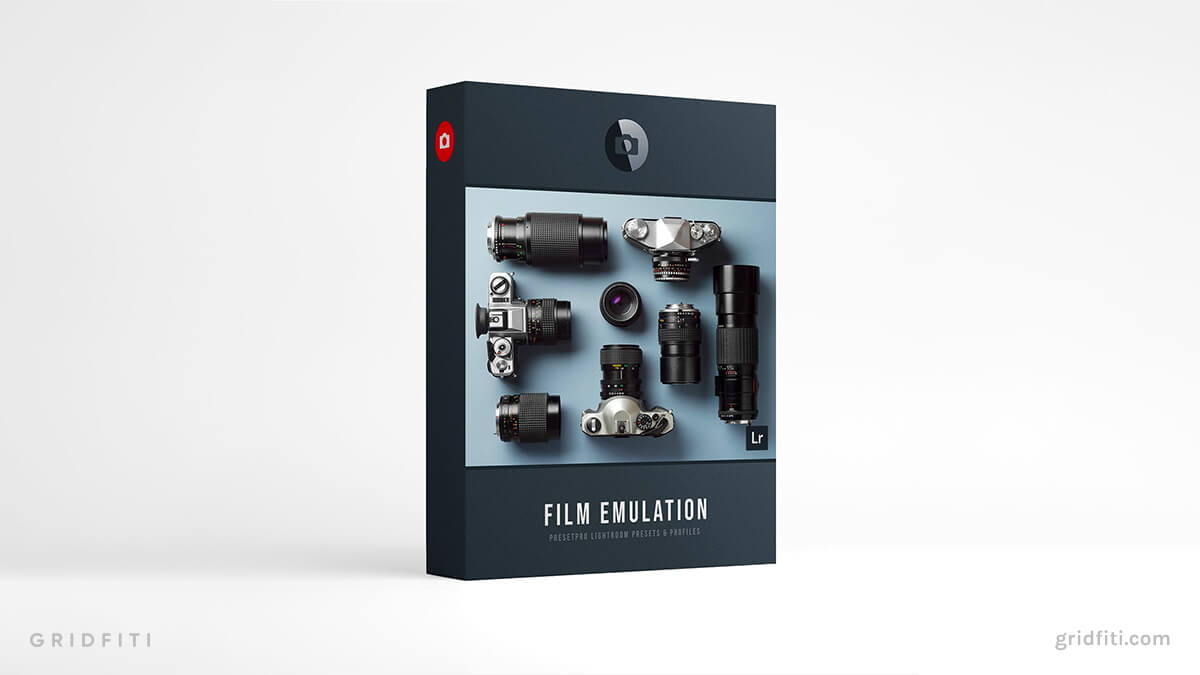 Which one of these Ektachrome presets do you like? Is there any we're missing? Let us know in the comments below, and tag us in your Ektachrome-inspired edits on Instagram @gridfiti
Gridfiti is supported by its audience – when you buy something using the retail links in our posts, we may earn a small commission at no additional cost to you. Read more about our affiliate disclaimer.