We've all seen and heard of it – Cinestill 800T's elusive look with its tungsten-balanced colors and halation is nothing short of magical. Akin to something you'd find in a Ridley Scott sci-fi flick, you can't miss the unique look that Cinestill 800T has to offer.
So, you like the style of the film stock, but you're only shooting digital and are trying to achieve that famous Cinestill appearance – look no further than Cinestill 800T Lightroom presets! Check out our list of Cinestill 800T presets and get editing in no time.
For more Lightroom presets, check out our round-up posts:
Want more insights on film photography and presets? Join our mailing list!
Presets Store Cinestill 800T Lightroom Preset
This fully-loaded Cinestill 800T Preset package from Presets Store comes with a convenient mix of mobile and desktop presets. You'll find 3 mobile and 3 desktop presets for Adobe Lightroom in XMP and DNG formats!
The balanced color grading, subtle grain addition, and signature halation makes this one of our favorite Cinestill 800T preset packs. Check out the demo photos for yourself! They even provide 24-hour WhatsApp support. Try these out for an awesome city nights vibe or cyberpunk aesthetic.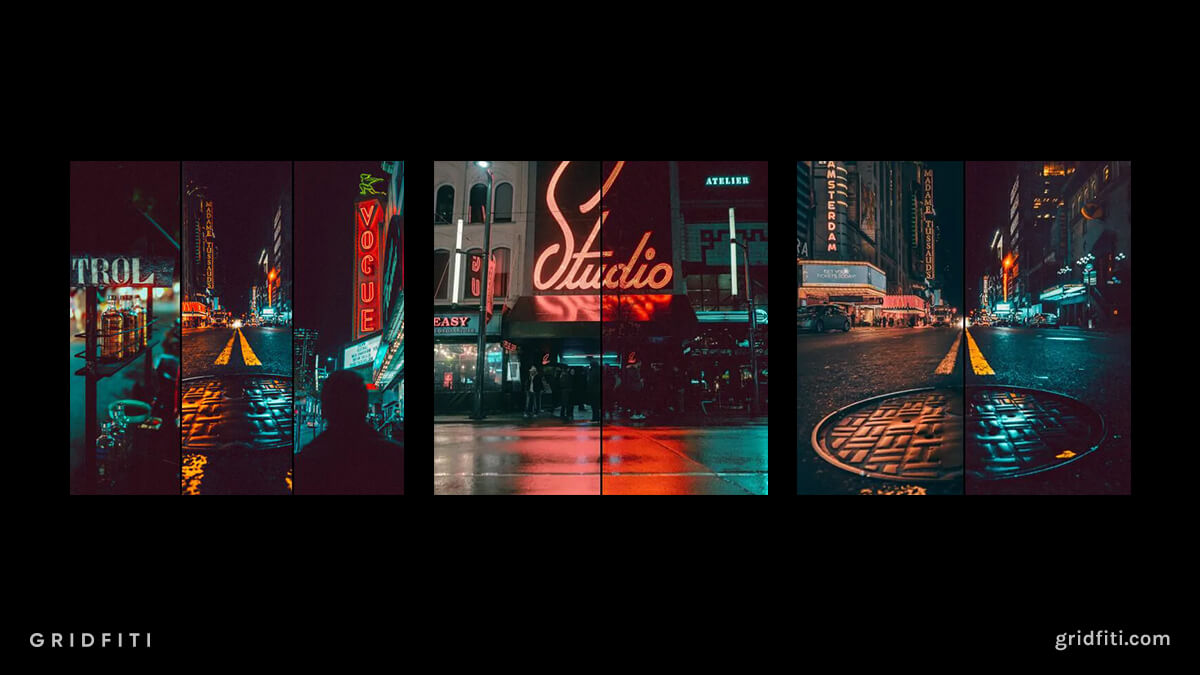 Mastin Labs Night & Day Lightroom Presets
Mastin Lab's Night & Day Lightroom presets for desktop perfectly emulate the colors and mood of Cinestill 800T. We also love this preset pack for its actual lack of added grain – the option to enhance your digital images with the colors and halation of Cinestill, without digital grain, is a plus in our books.
Check this preset pack out as a great midpoint for the Cinestill look – preserving the crispness of digital capture. We also dig the mix of daytime demo photos provided (don't forget about Cinestill's color capability in daylight!)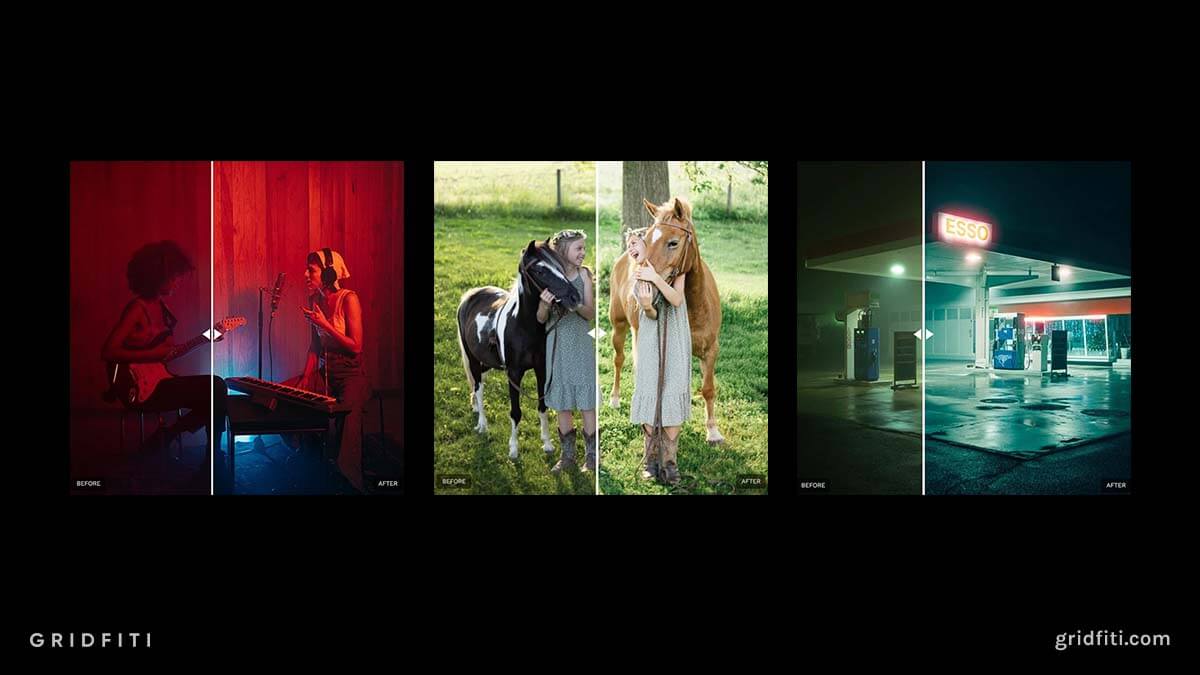 JD Cinestill Grade Lightroom Presets
JD's Cinestill Lightroom presets come with all color negative Cinestill film stocks available! This includes Cinestill's famous 800T, as well as their 50D stocks.
The options open up more to a preset for Cinestill 800T in daylight, and 6 versions for 800T at night. Additionally, the preset pack comes with 2 custom halation brushes – giving you a little bit more control over your look, with the option to tweak the finer light sources of your image. If done correctly, the preset can retain the cinematic film look of which Cinestill is based on. Check out JD's Cinestill Presets!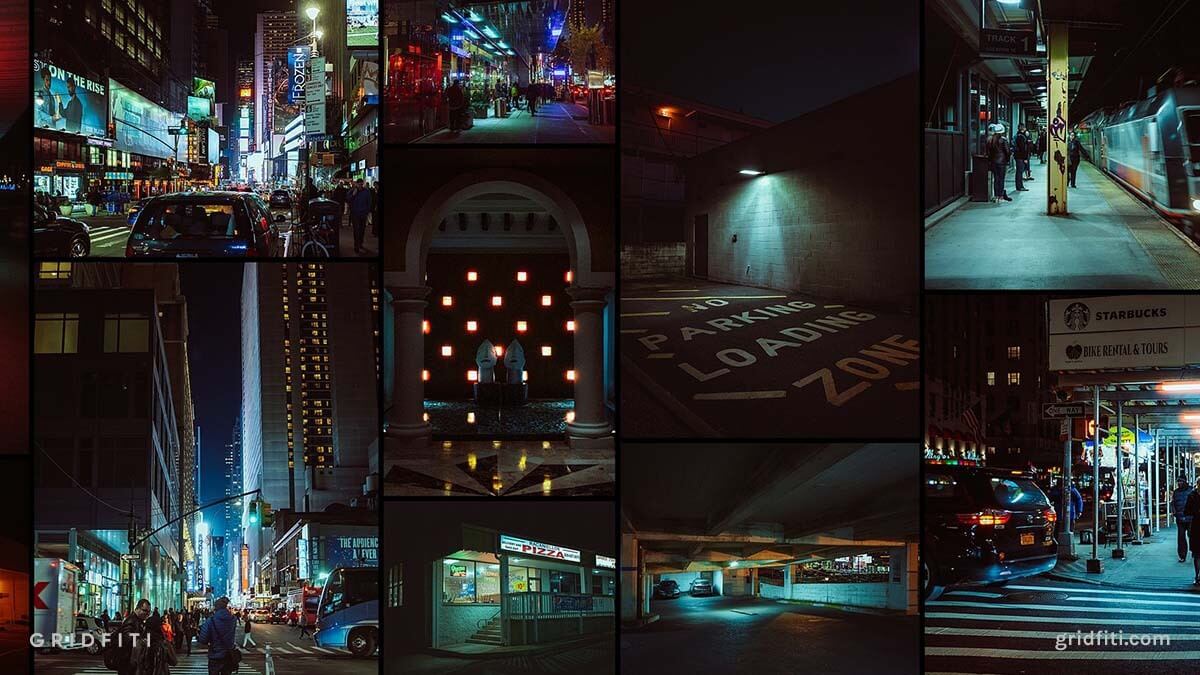 JW Lightroom Presets 4 — Cinestill
12 Lightroom presets based on the look of Cinestill film stocks – don't you love the sound of that? The JW Lightroom Presets pack includes Cinestill 50D, Cinestill 800T, and even Cinestill BwXX, with several variations of each with 35mm and 120 film grain looks.
This set works by adding the color grading and grain textures via Lightroom, with light leaks and halation done through the included Adobe Photoshop tools. Overall, Jamie put together a jam-packed Cinestill preset pack with some added added adjustability due to its Lightroom and Photoshop split.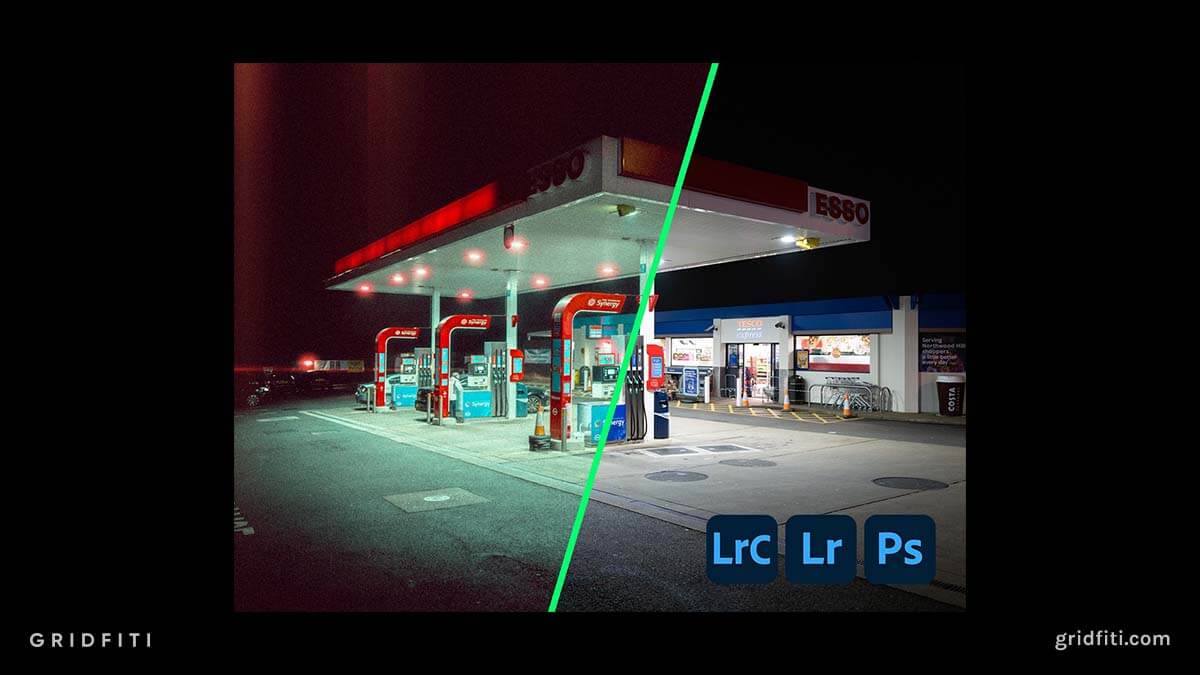 What do you think of these Cinestill 800T Preset picks? Are there any we're missing? Let us know in the comments below and tag us in your Cinestill-inspired photos on Instagram @gridfiti!
Gridfiti is supported by its audience – when you buy something using the retail links in our posts, we may earn a small commission at no additional cost to you. Read more about our affiliate disclaimer.