Notion opens up an entire world of possibilities whether you're looking to organize your schoolwork, journalling, freelance business, and literally everything in between. Once you've got an aesthetic Notion template or a functional Notion setup going, the next step is decking it out with an aesthetic Notion icon pack to customize your setup even more.
The world of Notion icons is relatively small for now, but no doubt on the rise. We've compiled a list of the cleanest and aesthetically pleasing Notion icons no matter what your theme!
Looking for the perfect Notion cover to pair with your icons? Don't miss our aesthetic Notion cover photos roundup!
Want the latest Notion inspo straight to your inbox? Join our Notion email list to be the first to know about any new Notion updates, icons, and templates we release 📮

Minimal Colorful Notion Icons by Limitless
These simple and vibrant icons will liven any Notion setup. The Limitless Notion pack doesn't only just have 120 icons, but also complete with complementary themes and dividers. Another bonus? These look great in dark mode too.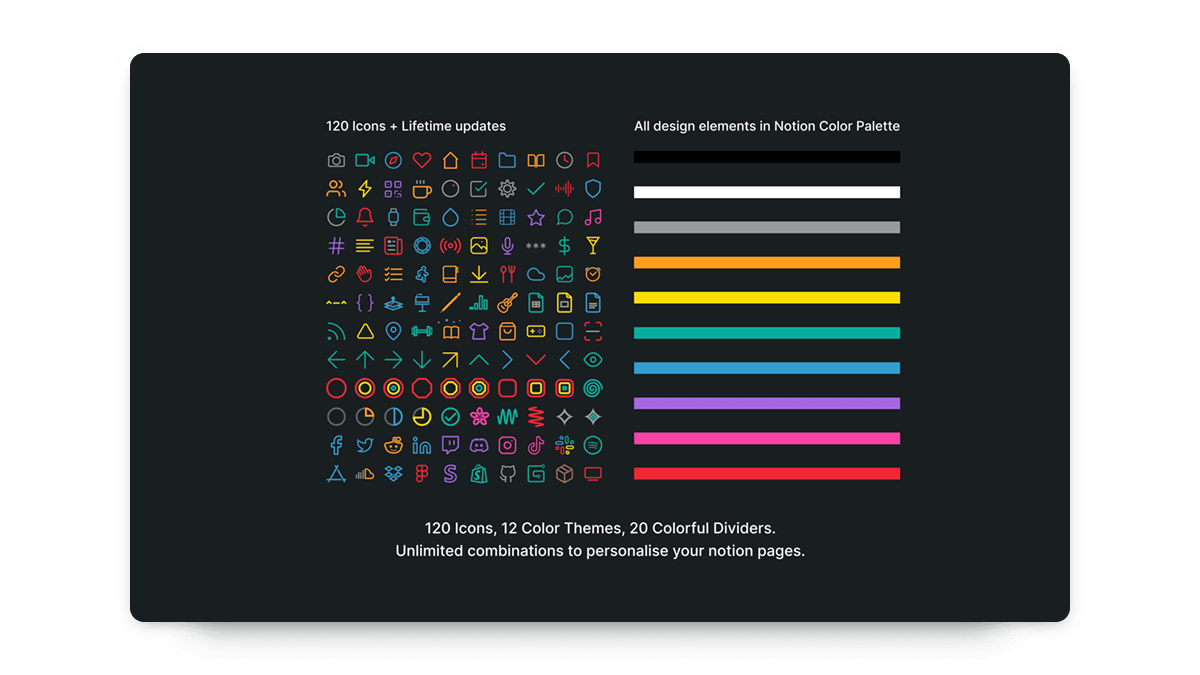 Hypebeast Sneaker Notion Icons
Looking to add some style to your Notion setup? Use sneaker icons to bring your grails to your digital workspace. These packs also include widget images featuring quotes and line illustrations to add that extra oomph to your Notion page. While originally created for iOS, these packs are multipurpose and can be used for your Notion setup, too.
Jordan Sneaker Icon Pack | Yeezy Sneaker Icon Pack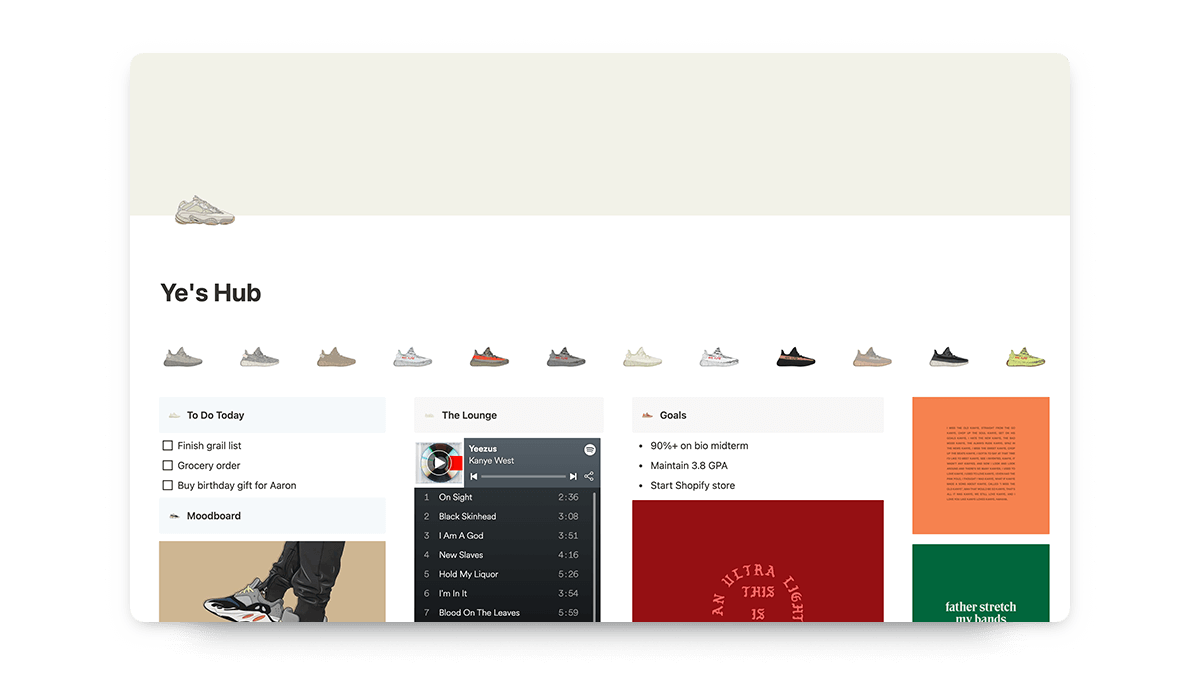 Minimalist Notion Icons by Amy
Add some pretty hues to your Notion setup thanks to Amy's set of minimal icons. These simple colorful shapes are super versatile, and will integrate smoothly into any setup.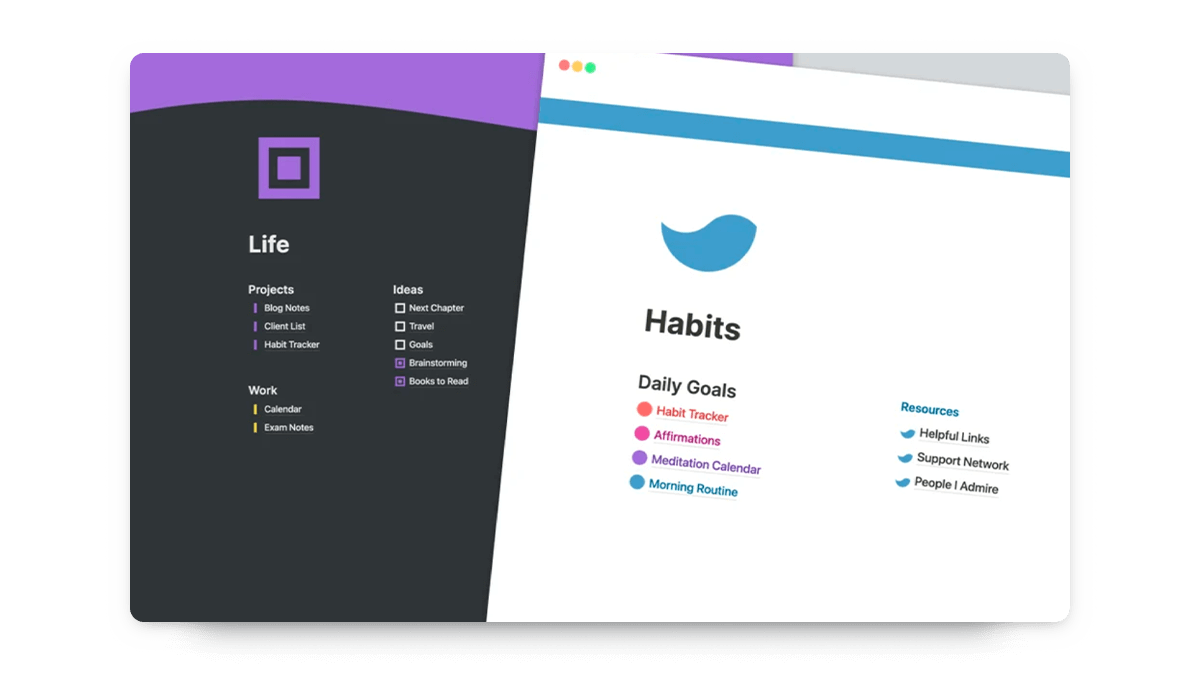 Which set of Notion icons is your favorite? Any other style of icon packs you're looking for? Let us know in the comments below! If you're looking for more Notion ideas, make sure to follow our Notion Pinterest board.
Gridfiti is supported by its audience – when you buy something using the retail links in our posts, we may earn a small commission at no additional cost to you. We only recommend products we would use ourselves and recommend to our friends and family. Read more about our affiliate disclaimer.