Countdowns and timers help us keep track of our tasks, but a ticking clock can create unnecessary pressure. Visual and sensory timers jazz up traditional counters, adding enjoyable and unusual elements to countdowns to help you focus or relax. Whether you're trying to motivate a class of kids or just want to track your own study sessions, visual and sensory countdowns are super helpful tools.
Scroll down for 13 of our favorite visual timers for relaxing, working, studying, and more!
For more online tools like this, don't miss our round-ups of online stopwatch timers, online countdown timers, and online clocks.
Want more digital decor ideas and tools for productivity? Join our mailing list!
Visual & Sensory Timers Online
Online visual and sensory timers come in all shapes and sizes, from simple hourglasses to mesmerizing lava lamps. Check out these weird and wonderful visual timers for your next countdown!
Lava Lamp Visual Timer
Track time without a constant countdown with the Lava Lamp Visual Timer! Watch as a hypnotic, color-changing lava lamp blob fluidly changes shape with no distracting numbers on-screen. A soothing chime plays when your countdown finishes. Turn the timer digits on and off if you need to know how long is left.
Bubble Visual Time
If you're looking for a timer without a ticking clock to distract from your relaxation or study, the Bubble Visual Timer is perfect. Start this timer and watch as vibrant red and blue bubbles cascade, slowly filling a jar — just like a sand timer. The therapeutic mirrored movements of the bubbles make this an immensely calming sensory timer.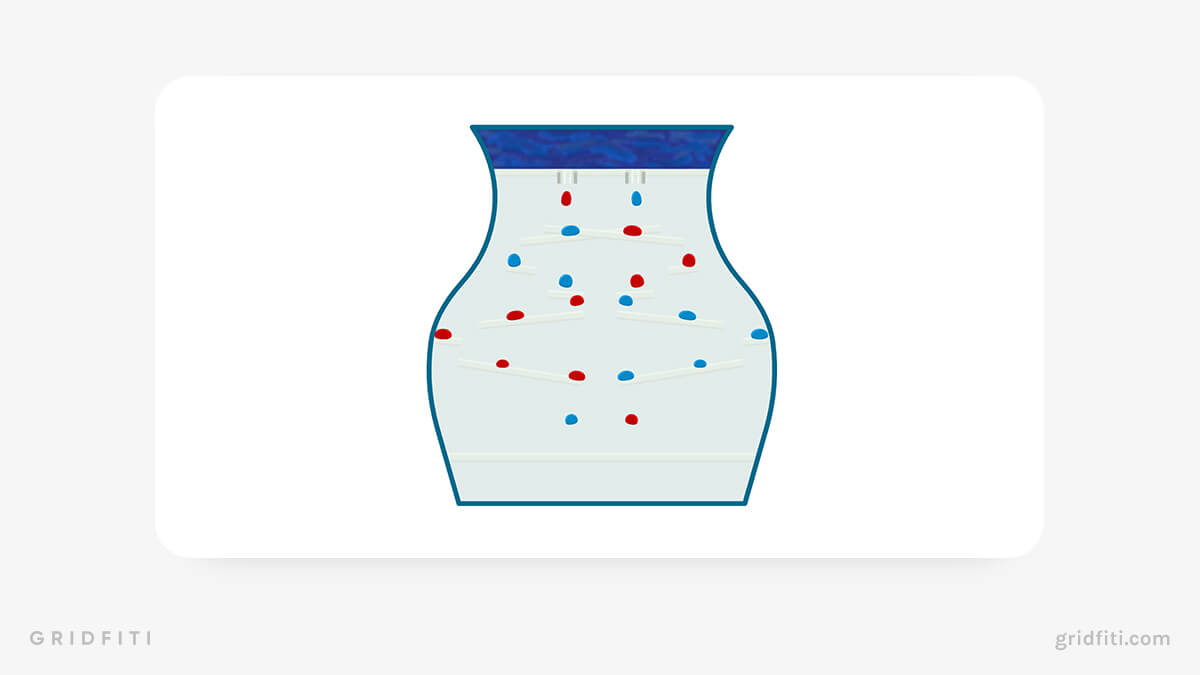 Color Circle Sensory Timer
A bright-colored circle slowly disappears, letting you know how long is left on your timer. Choose from eight circle colors, and hide or display the exact time left on your countdown.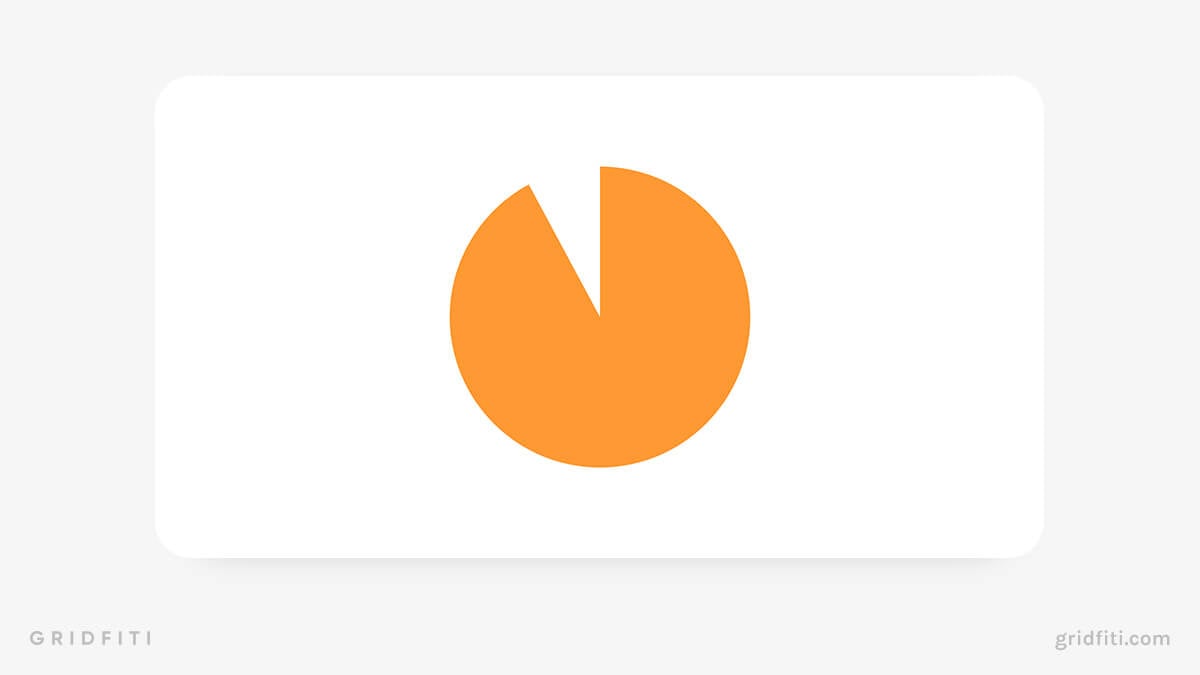 Sand & Hour Glass Visual Timer
Keep your countdown classic with the Sand & Hour Glass Visual Timer! An hourglass slowly fills in real-time, with eight different sand colors to pick from. Use one of the oldest — and most relaxing — timing methods for your next countdown.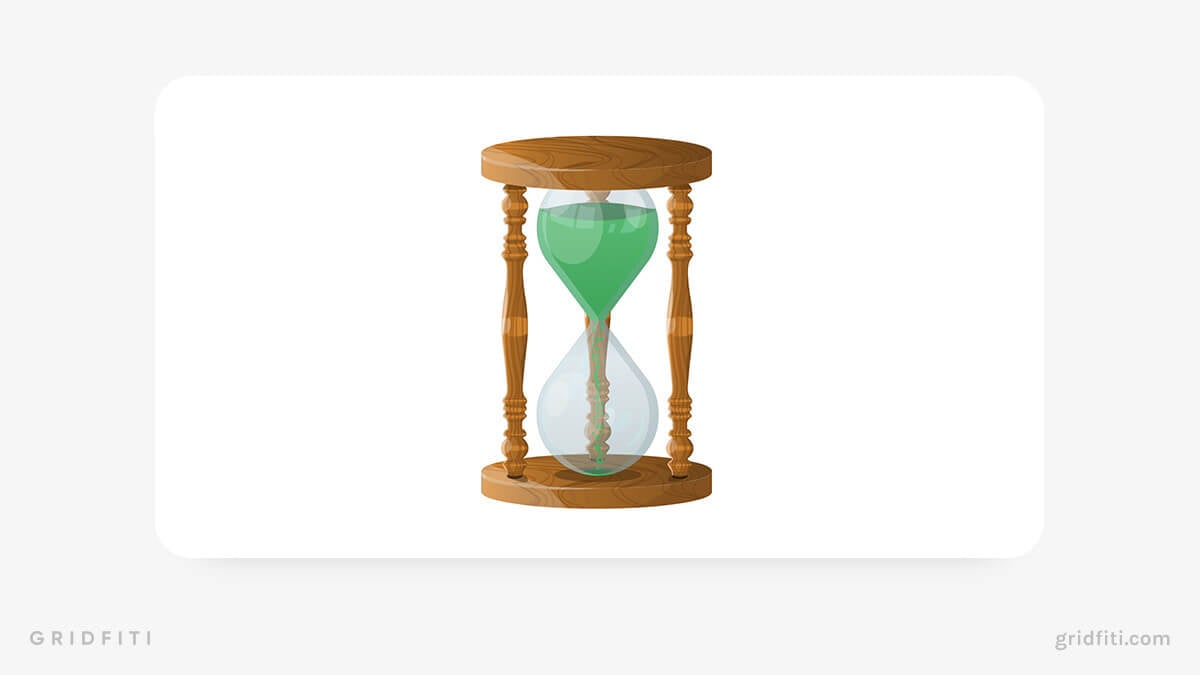 Loading Bar Visual Timer
Ditch standard countdowns and opt for one of these unique visual alternatives. These timers are an entertaining way to track your day, ranging from a slowly depleting fuel gauge to a loading bar. All of these timers, except for the fuel gauge, are customizable, with eight colors available.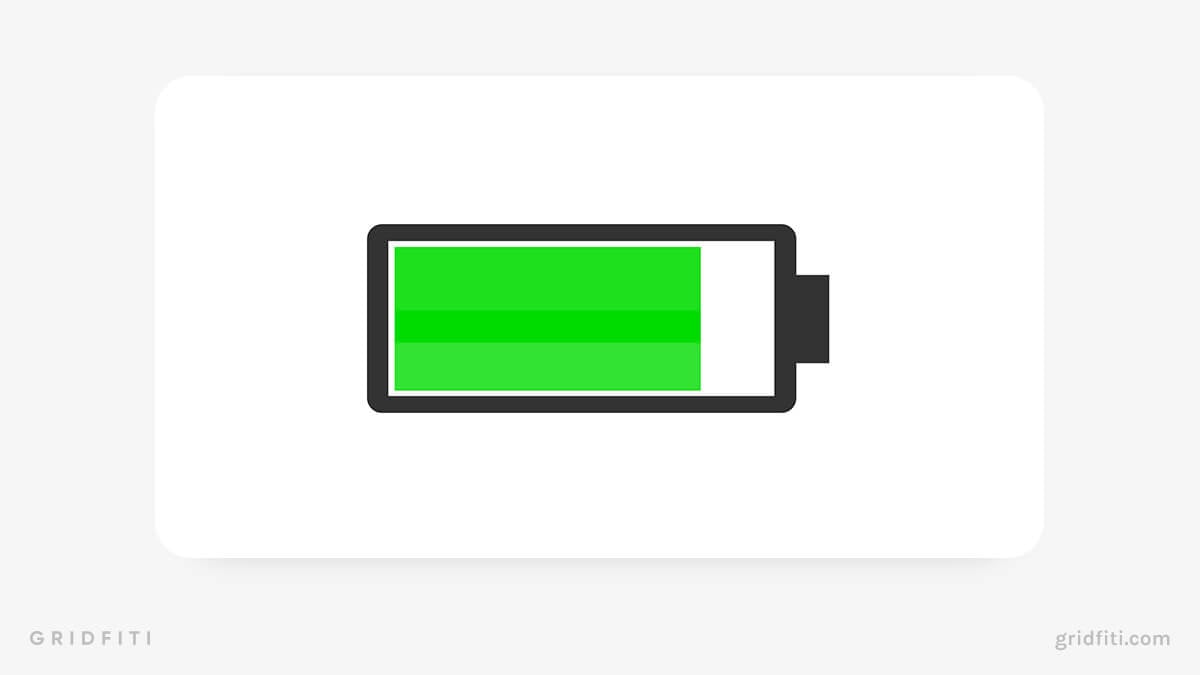 Burning Candle Sensory Timer
Avoid burning the candle from both ends by managing your day with the Burning Candle Sensory Timer! An animated candle gradually melts, representing how much time is left. Turn the timer digits on and off, and have a relaxing chime alert you when your countdown finishes.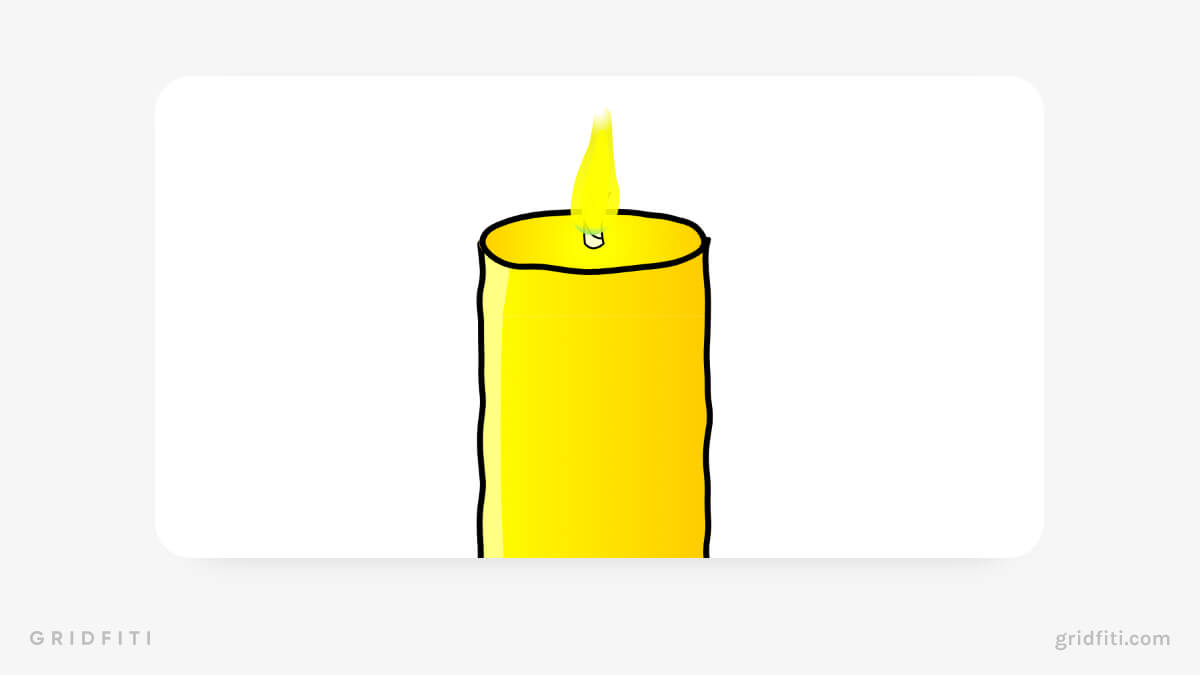 Sunset Visual Timer
Let the sun set on your latest project using the Sunset Visual Timer. The sun disappears beyond the horizon and makes way for the moon, letting you know when time's up. It's an excellent countdown for teaching students about the day/night cycle during class.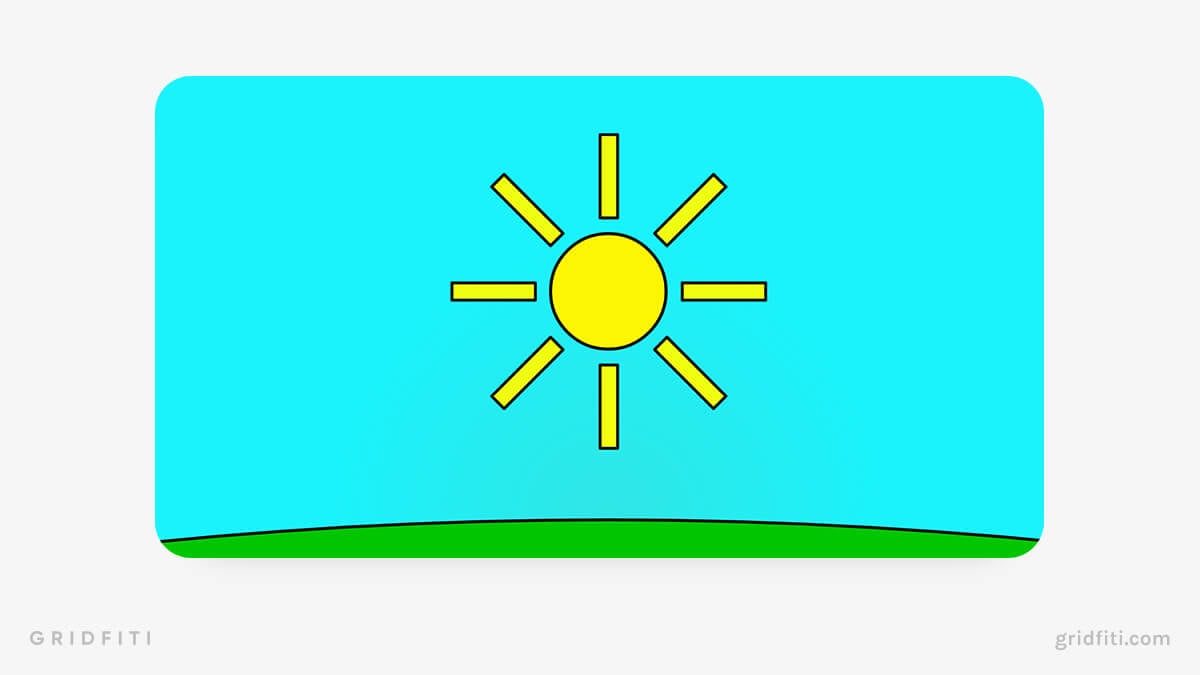 Dynamite Visual Timer
Add some excitement to your countdown with the explosive Dynamite Visual Timer. Set the timer, light the fuse, and get ready for a combustible end to your countdown!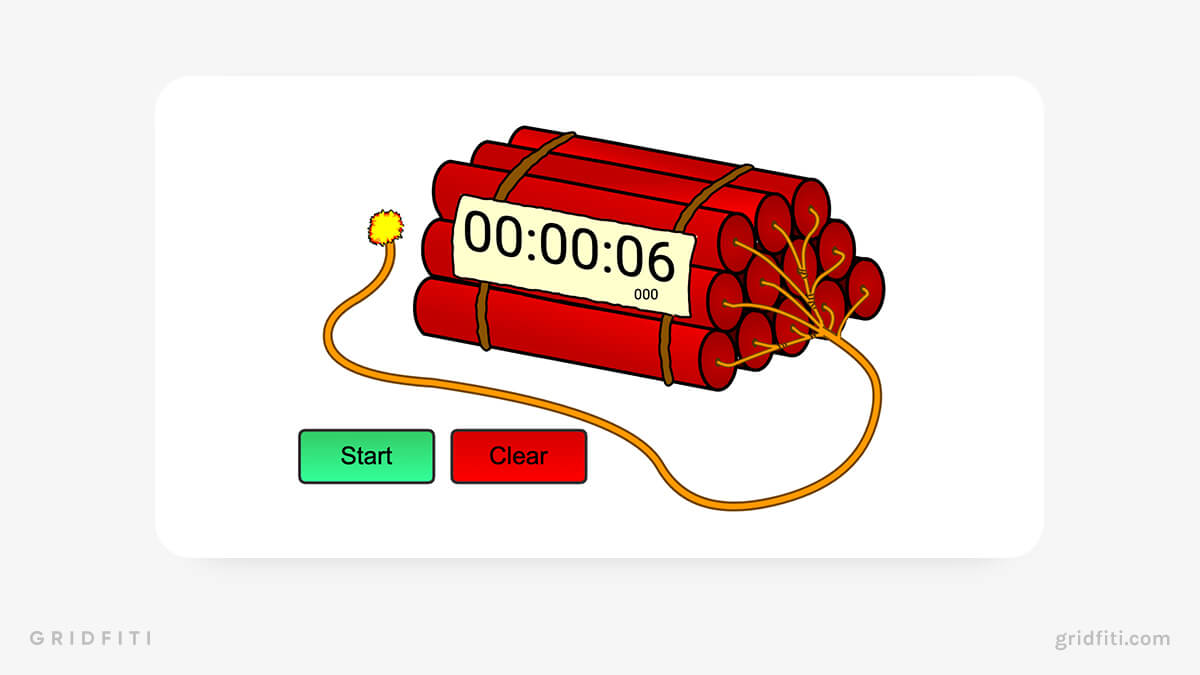 Falling Marble Kinetic Timer
The Falling Marble Kinetic Timer is a unique timer perfect for home and study. Watch as marbles make their way through a falling course, complete with ramps and spinning flaps. Once all the marbles are through, the timer ends.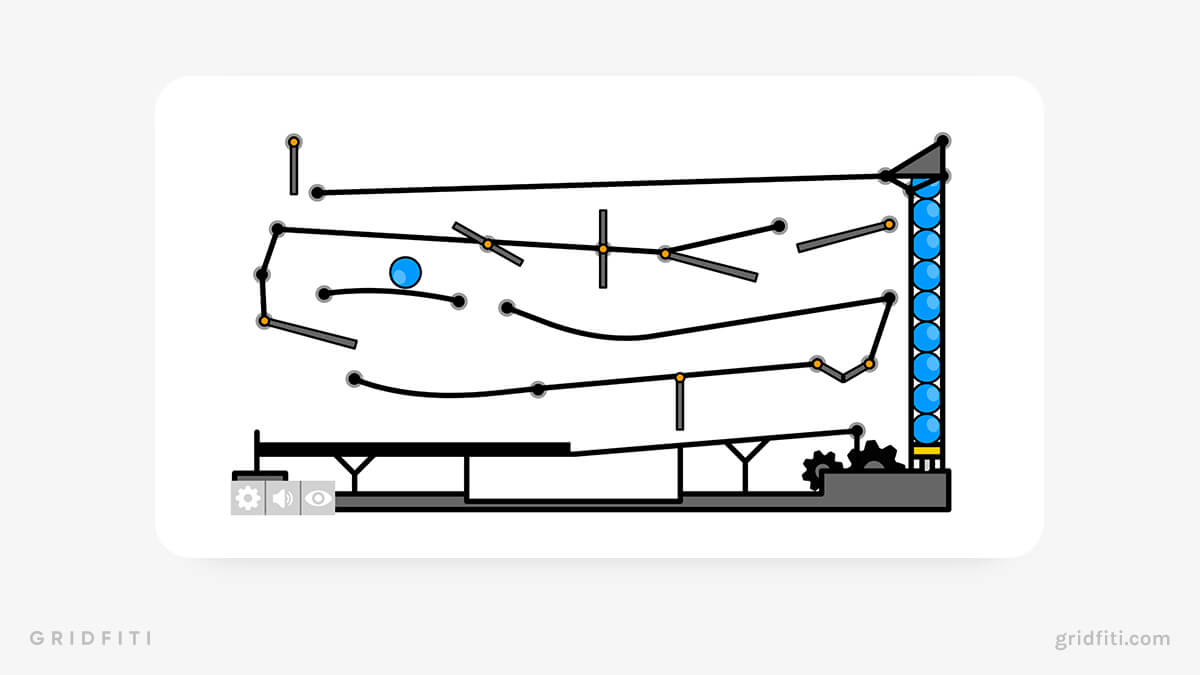 Large Shape Timer
The Large Shape Timer is ideal for motivating students to complete tasks with a fun twist. Pick from eight different shapes for the clock face of your timer. Customize your countdown down to the second, and choose between a loud and soft alert chime.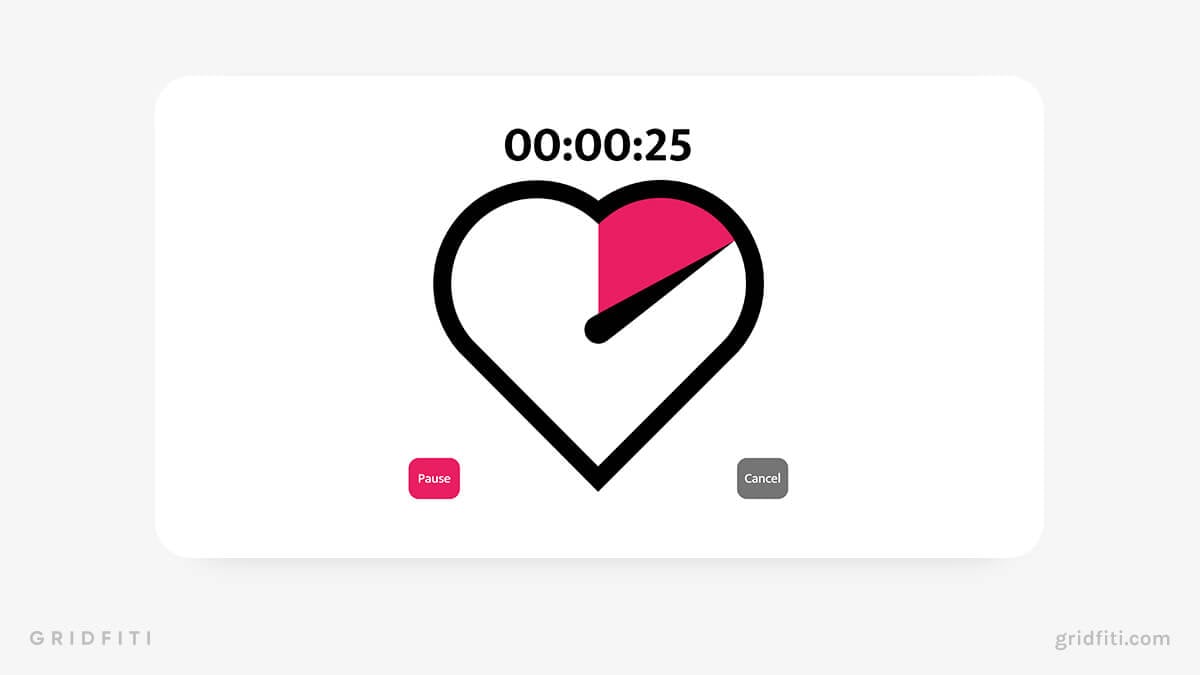 Visual & Sensory Timer Videos
You'll find tons of enthralling and relaxing visual and sensory timers on YouTube for relaxation, meditation, and working. Here are some of our favorite visual and sensory timer videos to fit your daily flow!
5-Minute Radial Timer
The 5-Minute Radial Timer has a distinctive design, with different colored circle layers elapsing one by one. Each circle takes 15 seconds to disappear, with an alert every time to help keep you on track.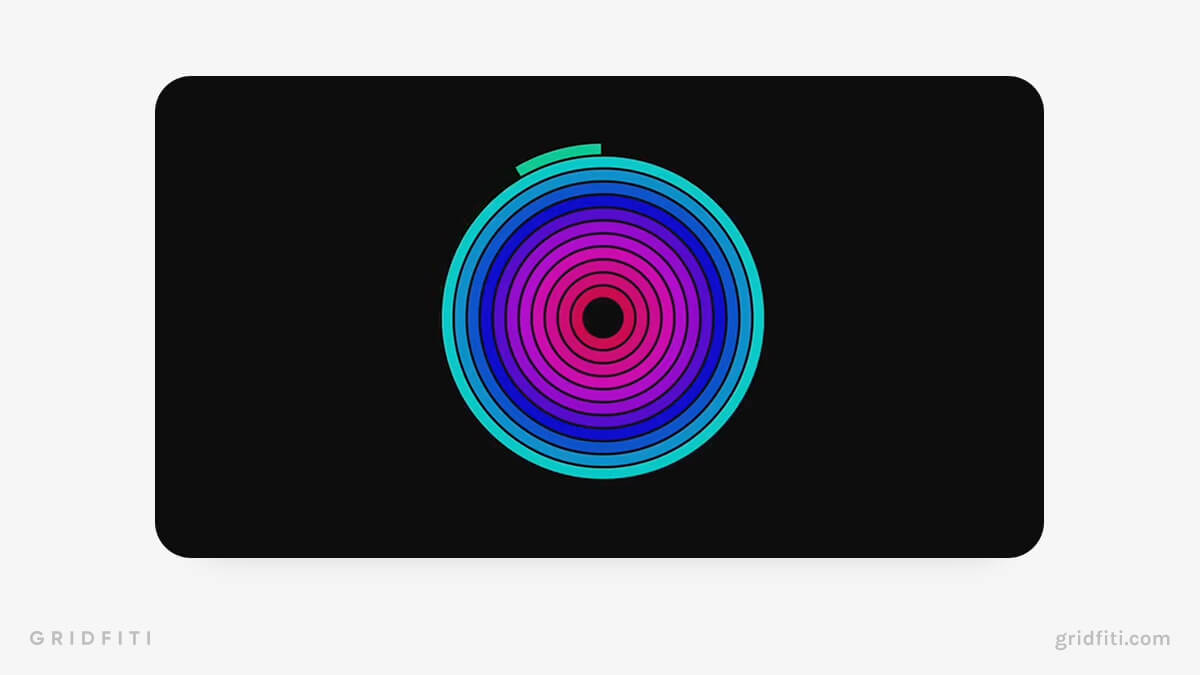 10-Minute Soothing Lava Lamp Timer
Put your feet up and relax with this 10-Minute Soothing Lava Lamp Timer. Pleasing blue, pink, purple, and yellow fluid blobs bounce around the screen, accompanied by a ten-minute timer — perfect for mediation or tracking a work break.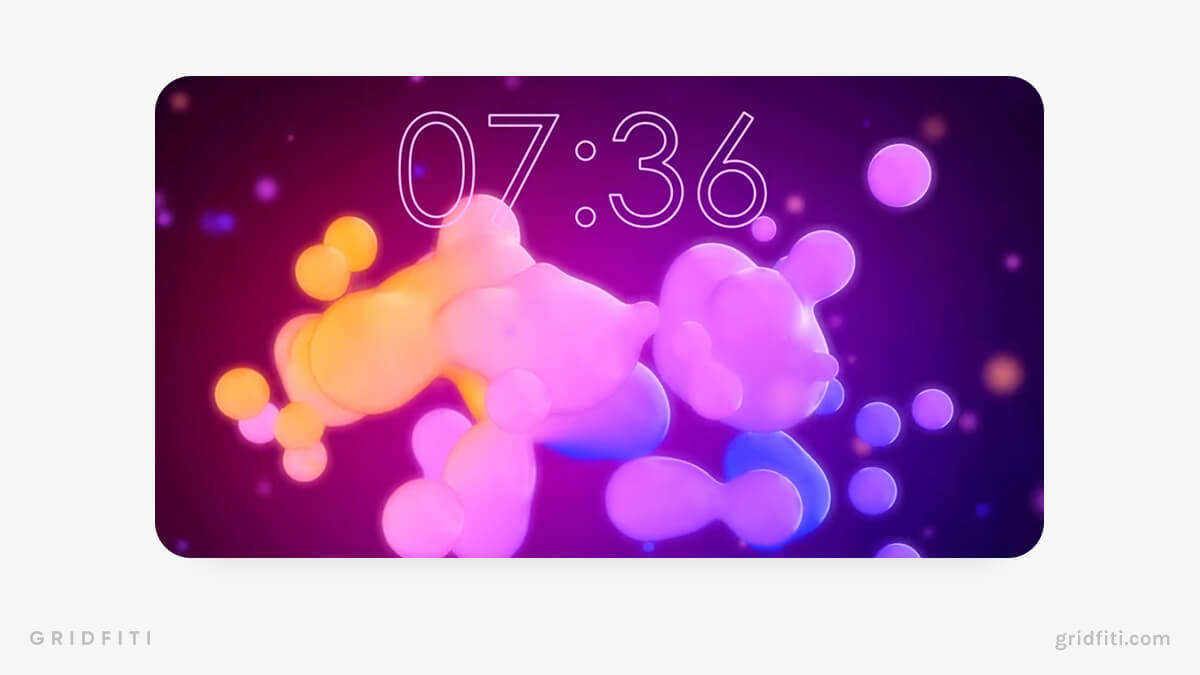 15-Minute Hypnotic Kaleidoscope Timer Countdown
Enter into a trance-like state with the help of the 15-Minute Hypnotic Kaleidoscope Timer Countdown. Listen to fast-paced electronic music with mind-bending isometric fractals as background visuals.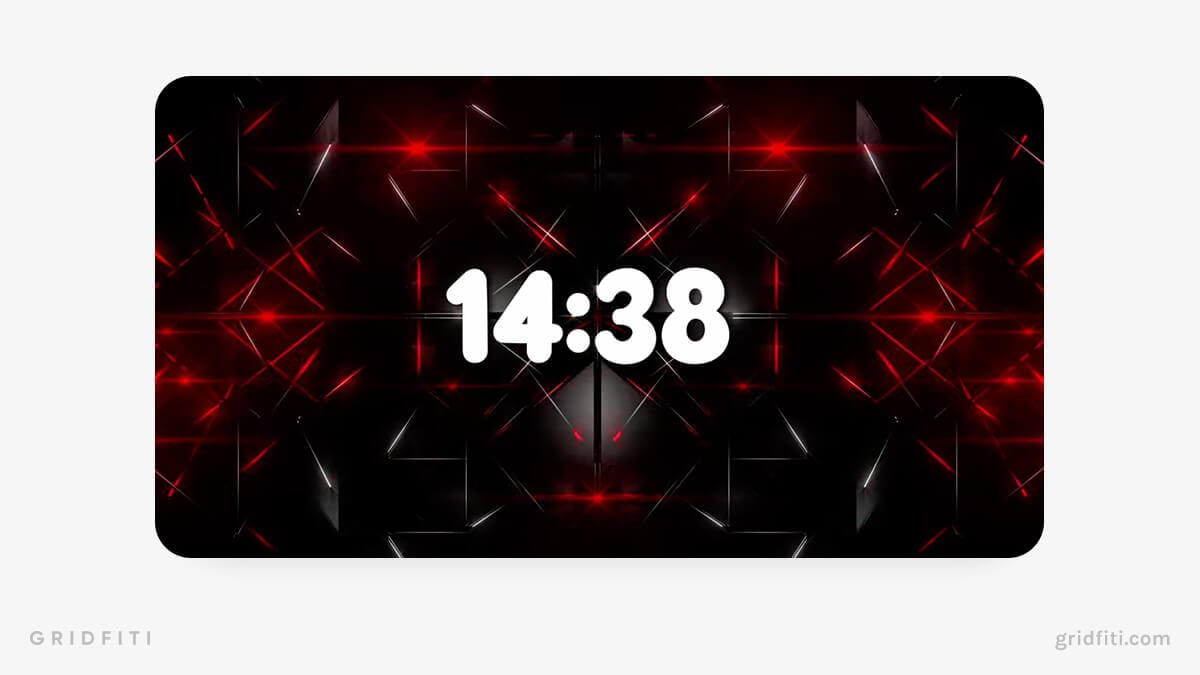 Did we miss your favorite visual or sensory timer? Let us know in the comments below!
Gridfiti is supported by its audience – when you buy something using the retail links in our posts, we may earn a small commission at no additional cost to you. Read more about our affiliate disclaimer.