Chances are, if you see a photo taken on CineStill 800T film, it was mostly likely shot at night! This film's unique look with its cool tungsten-balanced tones, and halation around light sources, makes it a popular choice for night photography. Also, we can't forget its light-hungry ISO of 800.
Whether you're pointing the CineStill 800T-loaded camera at a busy street, a calm alley, a person, or a car with its rear headlights on – at box speed, or pushed to 1600 ISO – we're here to share tips and sample photos for shooting CineStill 800T at night. Let's dive in.
If you're looking to learn more about CineStill and it's capabilities, here are some of our favorite posts that we've published:
Want more tips on CineStill and film photography? Join our mailing list!
Tips for Shooting Cinestill 800T at Night
Shooting CineStill 800T at Box Speed
It's as simple as that: CineStill's built-in ISO of 800 is already perfectly accommodated to handle the nighttime and low light environments. 800 ISO, although high, does still require subtle sources light when shooting at night (like street lights or car lights) – so, there is the chance of running into grain when shooting in lower-lit settings. Nonetheless, using CineStill 800T at its box speed of 800 at night will fare well!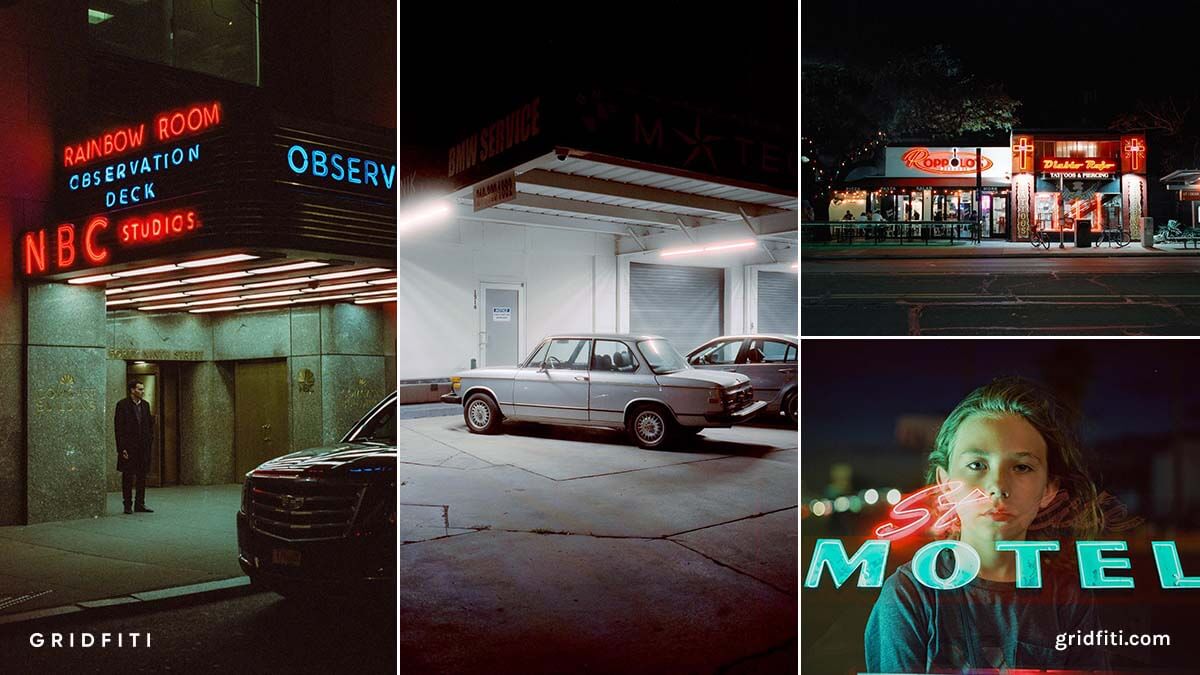 Photos by @arthurpnlt, @jaygnar, @jweinberg
Overexposing CineStill 800T
CineStill 800T, like many other films, has wonderful exposure latitude. That means that the film can handle being metered several stops over or under the box speed of 800 ISO.
When shooting at night, setting your metering 1 to 2 stops below (so 400 or 200, in this case) will still reproduce legible images with little to no detail loss. The benefit here is that more light is being absorbed, as your camera is suggesting settings for a lower ISO film (e.g. a slower shutter, or wider aperture). With the potential of a slower shutter, you may want to consider using a tripod here – more on that below!
While these aren't night shots, check out what overexposing CineStill 800T (aka pulling it to 200 or 400 ISO) can do: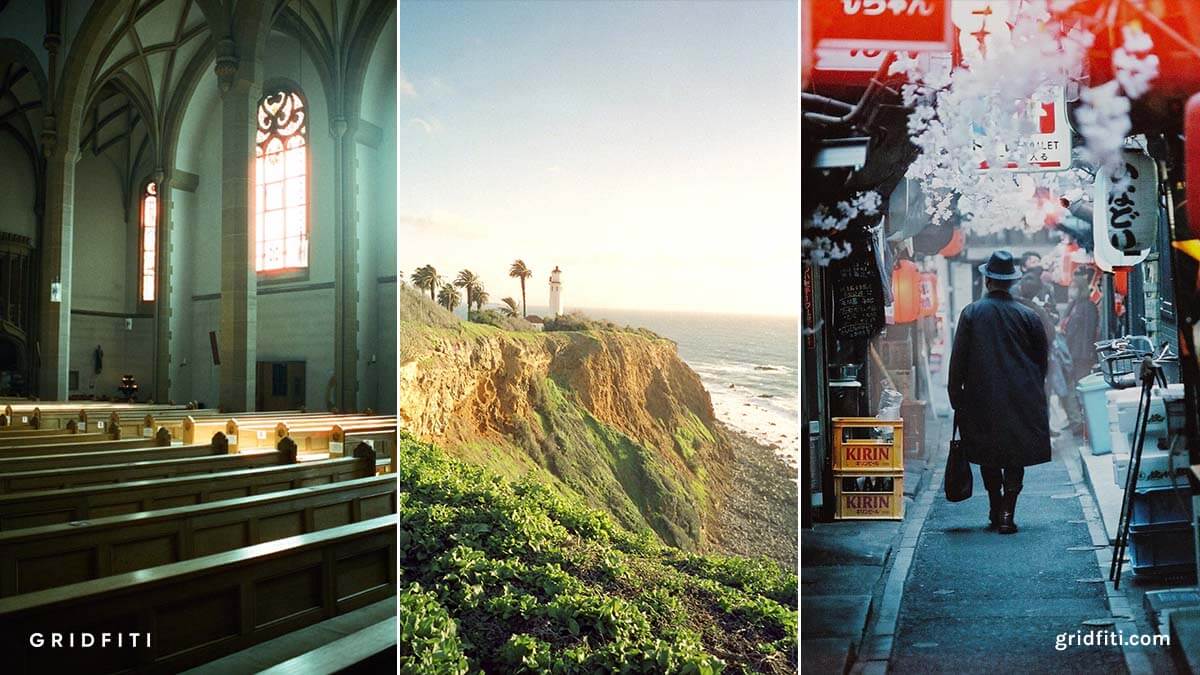 Photos by u/cshellscshells, u/unknown, u/lux_umbra1618 on Reddit
Use A Tripod
With lower shutter speeds at night, our hands may not be as still as we want them to be for combating shakiness and motion blur. We suggest trying out CineStill 800T on a tripod – be it a cityscape, a carnival fair with lights, or even a subtly lit field at night, the sharper, low grain photos we see from 800T at night are most often taken with the camera remaining stationary.
Check out these Tripods: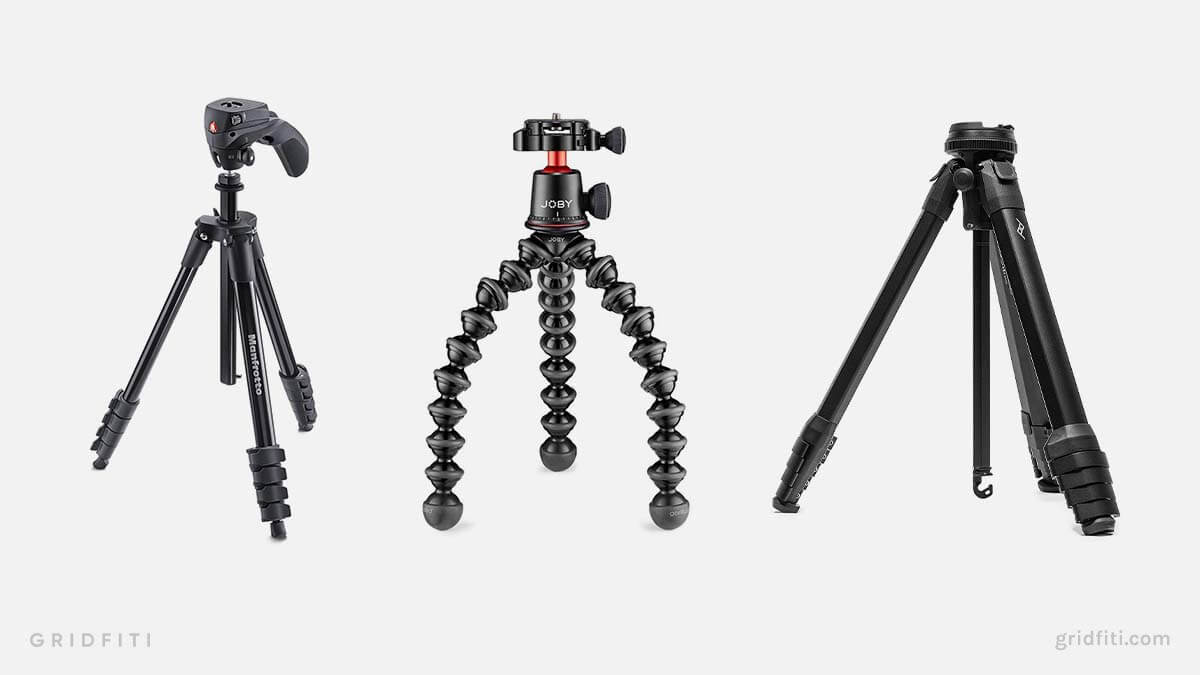 Use an 85C Lens Filter
85C filters are used in scenarios where light at night is too cool and blue. These filters will take the blueish ambient light source and apply a slight tungsten color to the overall exposure – which, effectively, counters some of the tungsten balancing engineered in 800T. In settings with cooler light, these filters will help your photo appear slightly warmer and balanced.
Check out these 85C Filters: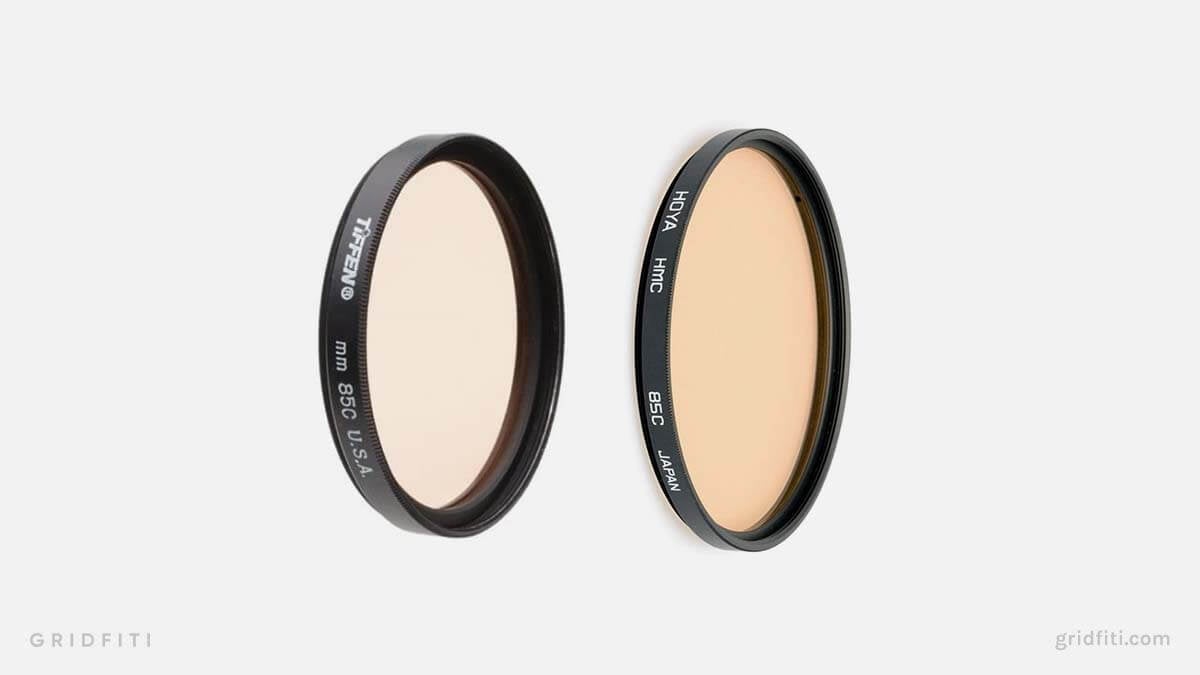 CineStill Sample Photos at Night
You've read these tips on shooting CineStill 800T at night – now, go out and give them all a try!
Before you do, check out these gorgeous CineStill 800T photos at night for some inspo from some great photographers.
Last but not least, don't miss our full round-up on CineStill 800T sample photos for more inspo.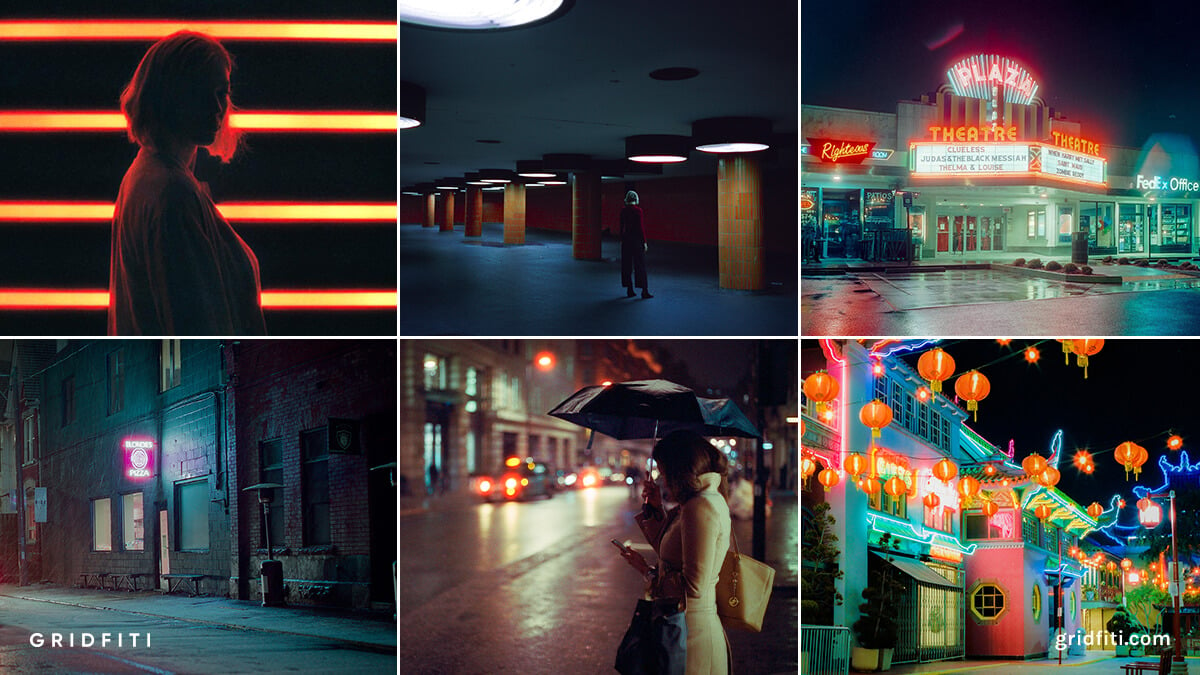 Photos by u/me-pex, @lukatrajkovic, @jjasonchambers, @marcostellisano, u/2dank4u, u/thanhoesss
Which one of these tips will you try with your CineStill 800T night photos? Do you have any other tips? Let us know in the comments below and tag us in your CineStill pics on Instagram @gridfiti
Gridfiti is supported by its audience – when you buy something using the retail links in our posts, we may earn a small commission at no additional cost to you. Read more about our affiliate disclaimer.