Deriving from popular forms of cinematic color grading, orange and teal, or orange and blue colors, have become staple in some photographic editing styles.
Why orange and teal? The contrast between these two colors – one of warmth and one of cool – creates a great dynamic look for images. Skin tones also fall on the orange color spectrum, so applying an orange and teal edit can help distinguish skin tones within shots. Saturation is often increased in this look, with shadows given cooler tints.
Getting started on editing your digital photos with an orange and teal application can be tough. Diving into the HSL sliders, tints, and shadows can get finicky to find the perfect combination – so we've gathered some of the best orange and teal presets to instantly apply to your photos!
If you're looking for more presets to give your images a dramatic look, don't miss our round-up on the best cinematic Lightroom presets too!
Want more preset guides and tips? Check out our several other preset blog posts, and join our mailing list below!
Cinematic Photography Grading Collection for Lightroom & Photoshop
This preset puts the cinematic in orange and teal presets. As said earlier, this look derived mostly from a cinematic type of color grading – made famous in movies like Drive, Skyfall and more. Take the color style of these movies and apply it to images of your own with this Cine Collection preset pack!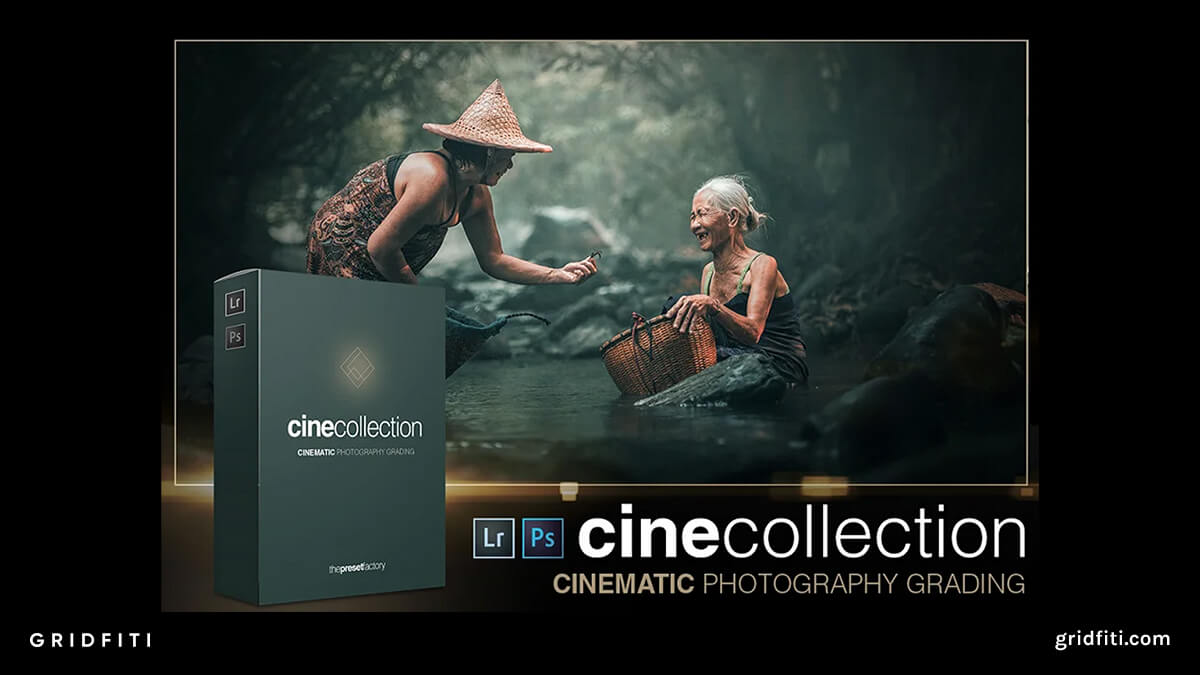 Orange & Teal for Portraits – Lightroom & Photoshop
This orange and teal preset has a focus around portraits. There's an emphasis on the teals being enhanced, while the oranges are slightly modified to accommodate skin tones. The result is a balanced look between the contrasting tones that works great for portraits.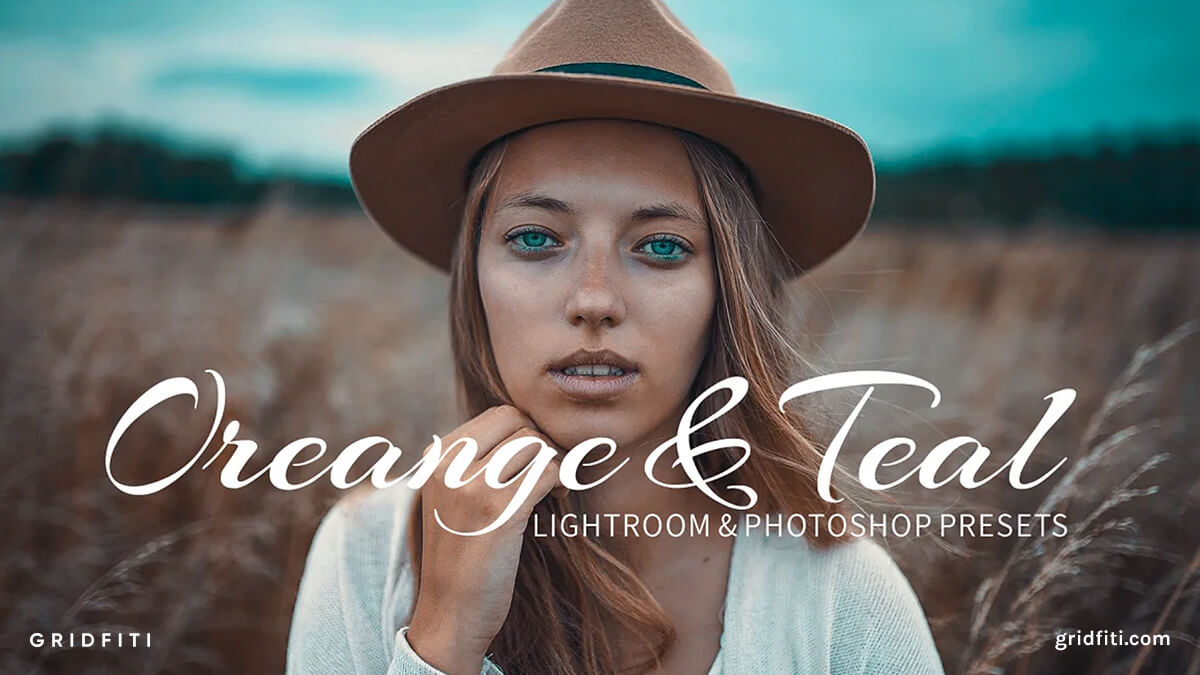 Orange & Teal Preset for Dusk & Golden Hour
There's no better time to give a photo the orange and teal treatment than when the sun is setting or rising, or even a few minutes before/after as the skyline gets darker! The colors that are created during golden and blue hour are perfect for having the orange and teal tones accentuated. Give your dusk photos the orange and teal look through this preset pack.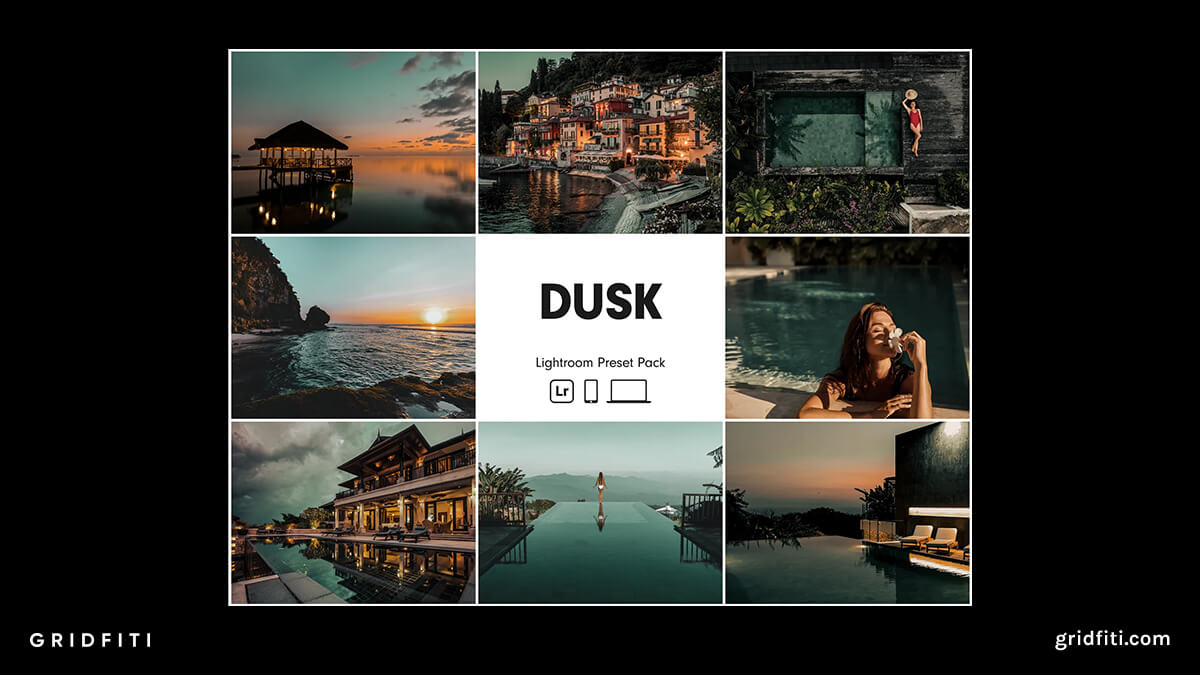 Faded Orange & Teal Preset Pack
This faded approach to orange and teal takes the vibrancy down a notch to a balanced, more natural looking preset treatment. Apply it to desert landscapes or portraits – keeping landscape and skin tones natural looking with some slight enhancements.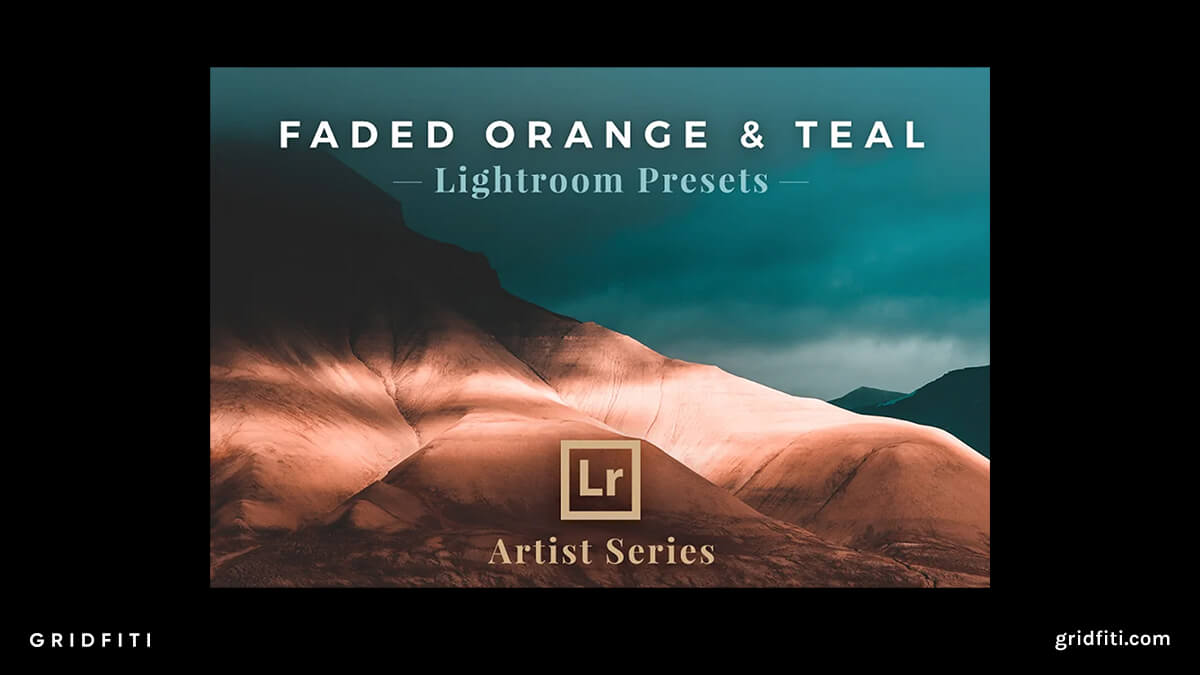 Dark Teal & Orange Preset
Take the teal and orange look, darken it a bit, and what do you get? A moody, dramatic look! Use this preset with night photos, gloomy days, or images that contain lots of contrast – not all teal and orange images need to be bright and vibrant with this preset pack!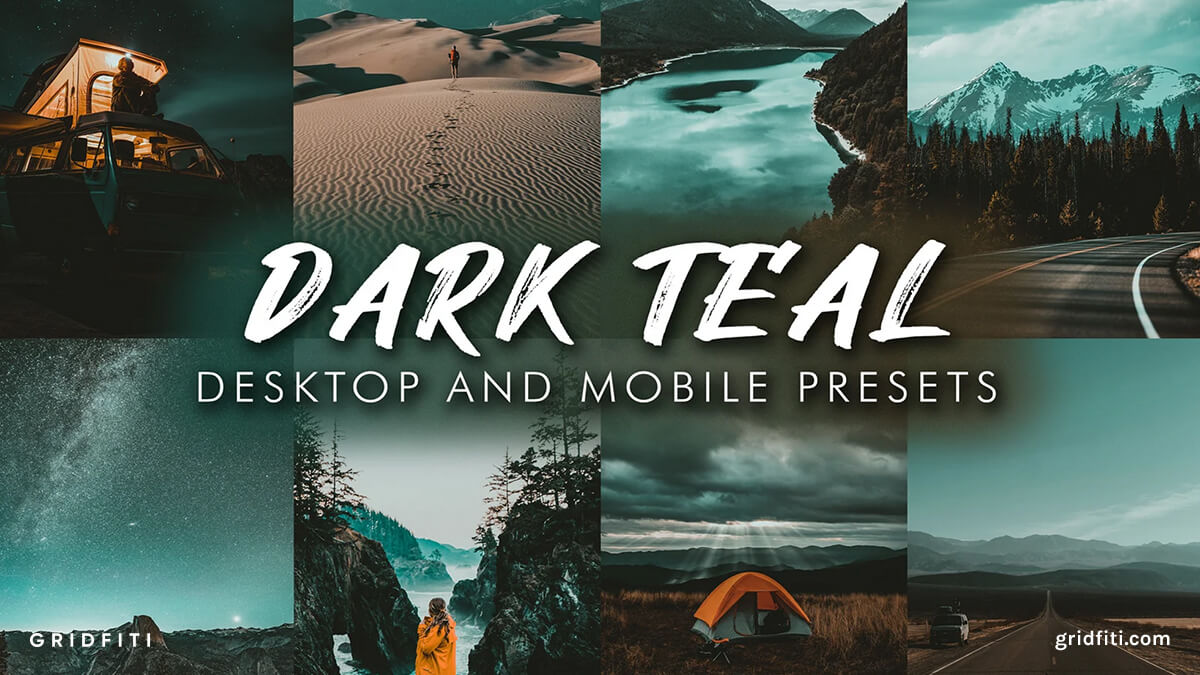 Monochrome Dark Teal Preset Pack for Landscapes
Give your landscape photos a sophisticated, minimalist look with this dark and teal preset pack –catered specifically for landscape photos. There's an emphasis on the orange tones in this preset, while all other colors are desaturated to create a dramatic, contrasted look. The clarity and sharpness is balanced as well to highlight the details that are found within landscape photos.
If you're looking for more monochrome presets, don't miss our full round-up of black Lightroom presets.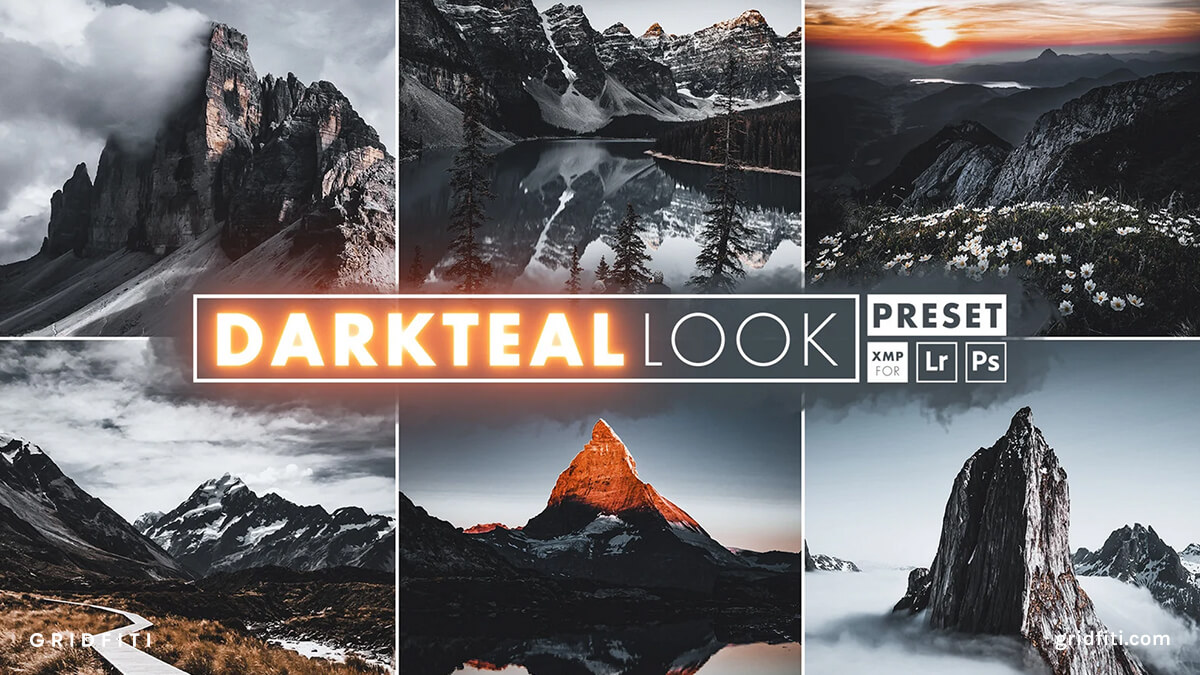 Arctic Orange & Teal Tones
Similar to the dark teal preset, this preset pack has an emphasis on landscapes and portraits. Snow capped mountains, lakes, tundras, forests, underwater adventures – you name it! This preset pack is designed to work with the colors and landscapes found in nature and outdoor settings.
Which one of these orange and teal presets will you go with? Are there any that we're missing? Let us know in the comments down below!
Gridfiti is supported by its audience – when you buy something using the retail links in our posts, we may earn a small commission at no additional cost to you. Read more about our affiliate disclaimer.