Found the perfect Notion template that you want to make your own and aren't sure how? You've come to the right place! Copying (aka duplicating) a Notion template to your own workspace is dead simple. Here's what you do:
1. Navigate to the top right of your window and select "Duplicate"
If you're on iPad, iPhone, or any other mobile device, you'll just need to hit the […] icon top right, and you'll see a "Duplicate page" option.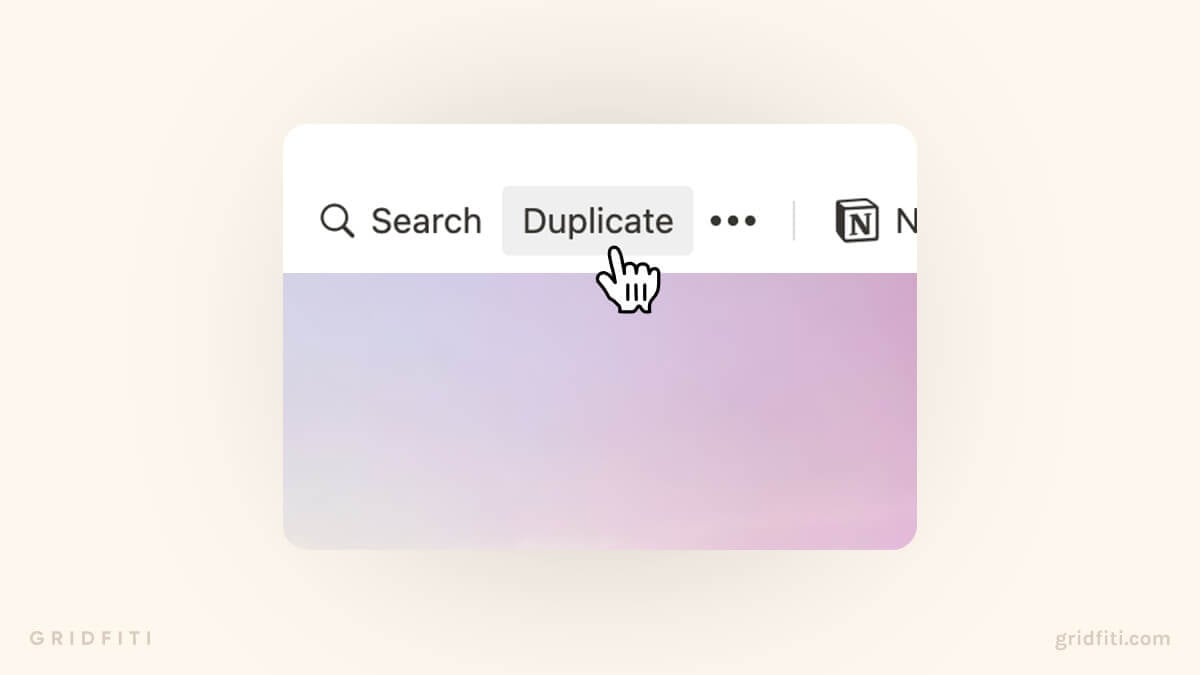 2. Log in and choose which workspace you'd like to save the template to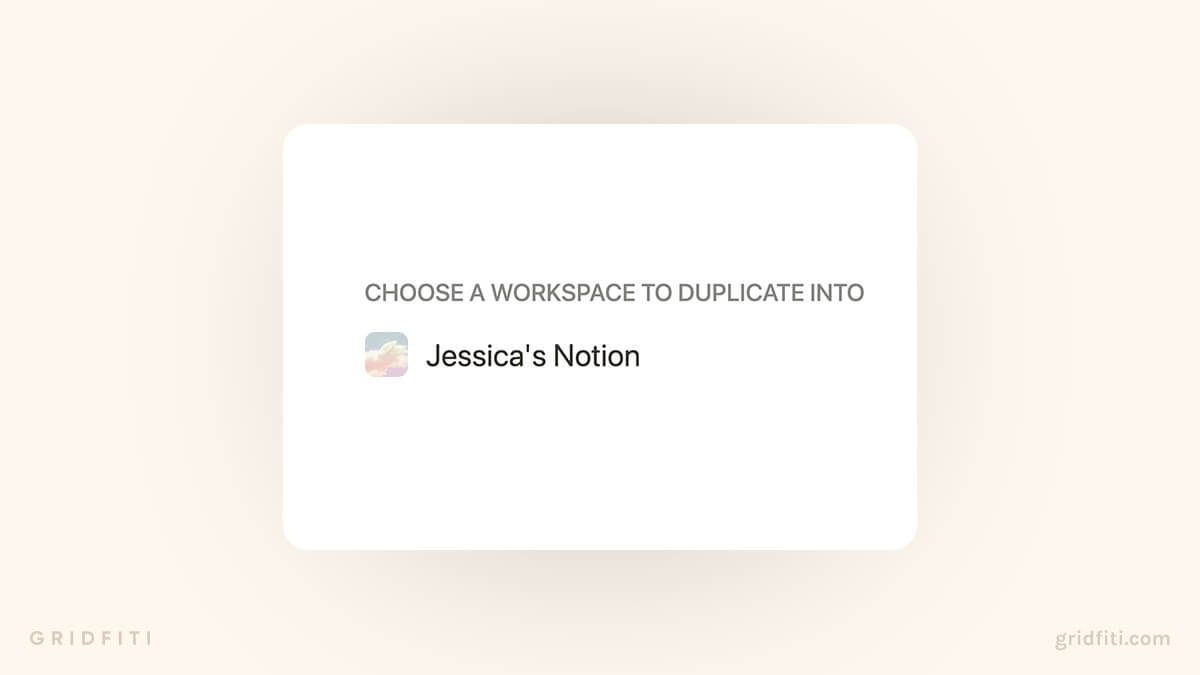 3. You're done!
Told you it was easy. Looking for Notion templates to duplicate? From the best templates for students, to aesthetic templates, to ultra functional templates and setups – we've got you covered.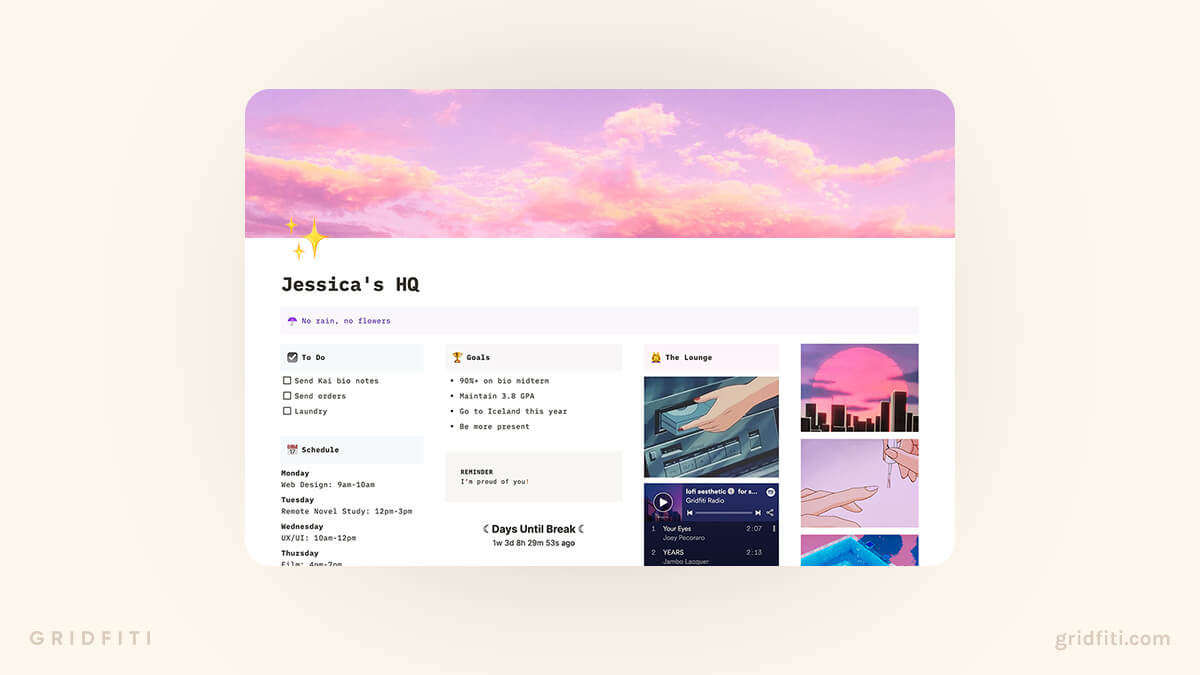 Want more Notion tricks, tips, and templates? Join our mailing list! 📮

Sign up for Notion here! Free for personal use, students, and educators.