There are a few wildly popular aesthetic fonts, and they all exude a different vibe. Without a question, the most popular font used in aesthetic posts is Helvetica – but there are a few other champion aesthetic fonts you see everywhere depending on the vibe.
Whether you're going for the subtitle aesthetic, want to know what that bubbly font that screams "Emma Chamberlain" is, or are looking to play up a 90s aesthetic with a VHS text font – we've got you covered. We've distilled it all into a list of the best aesthetic fonts, as well as simple steps to achieve the effects you often see applied to them.
Helvetica – Yellow Subtitles, Tumblr Aesthetic, 3D Aesthetic Text
Besides being the most common aesthetic font, the beauty with this typeface is that it's incredibly timeless, and is one of the most versatile for aesthetic text. Bold it, italicize it, color it, change the caps – each look will be unique but all be aesthetic. It's worth noting that Arial also works just as well and only has small differences. Here are a few popular treatments and how to recreate them:
Aesthetic Yellow Subtitle Font
For the classic yellow subtitle look, you're going to want to use Helvetica Medium Italic. You can also achieve the vintage yellow with these values: HEX #F8E36A, or R: 248, G: 227, B: 106 in Phonto.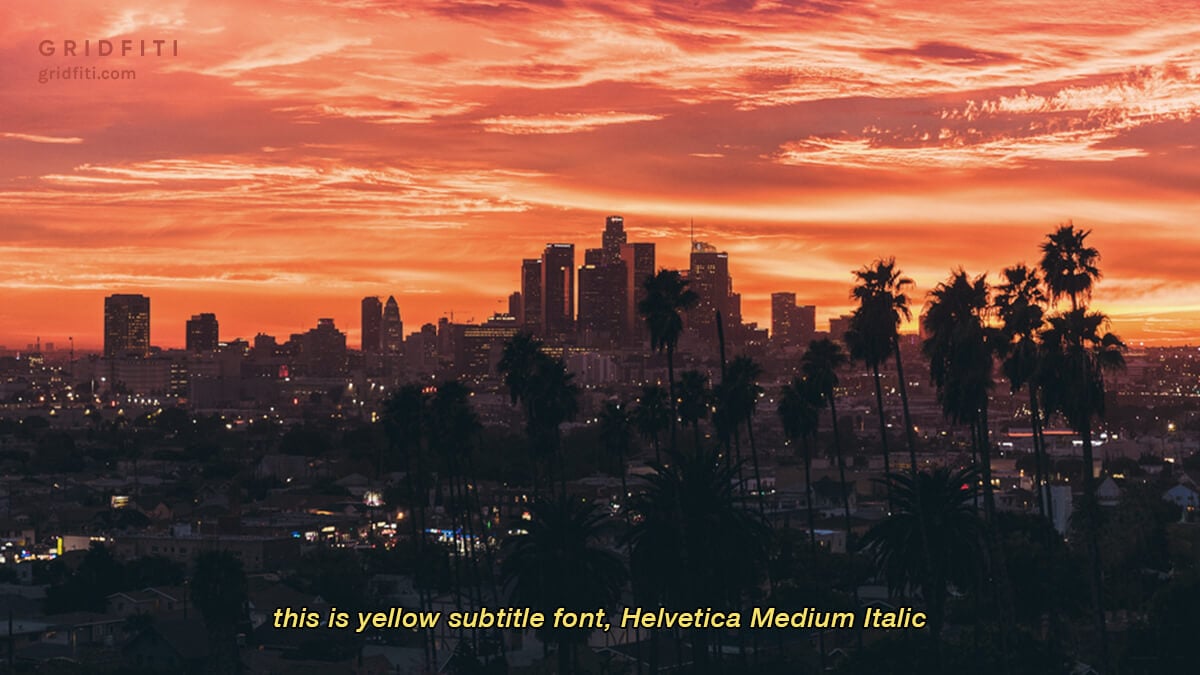 Image courtesy of u/ihasRyzen (Reddit)
Tumblr Aesthetic Font
If you're going for the Tumblr aesthetic, you're going to want to use Helvetica Bold Italic in white – that's it! Works in both all-caps or all-lowercase.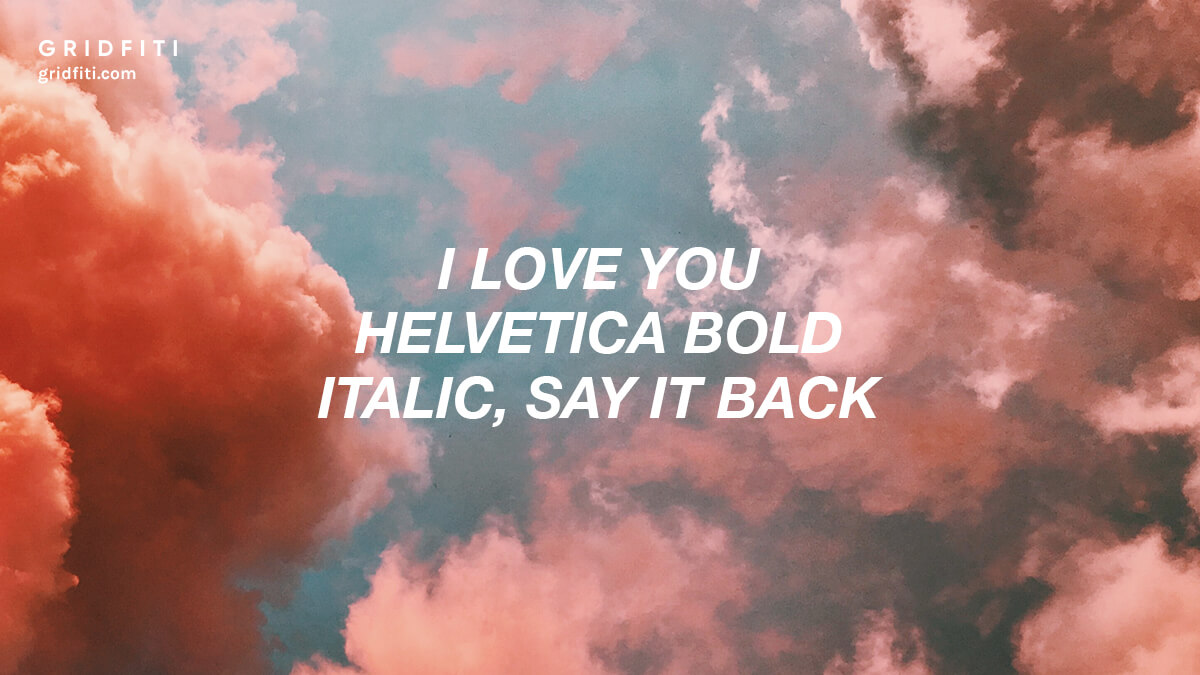 3D Aesthetic Text
Helvetica Bold Italic here too. There's no hard and fast rule though – feel free to mix up the weights. To achieve this 3D aesthetic / shadowed effect, all you need to do is duplicate your text layer, change the color, and slightly offset it from your original text layer.
Add as many or few layers as you'd like! For a more simple look, you're going to want only one additional text layer and no stroke added. If you want to take it a step further, add a third text layer, as well as a stroke, as we have here.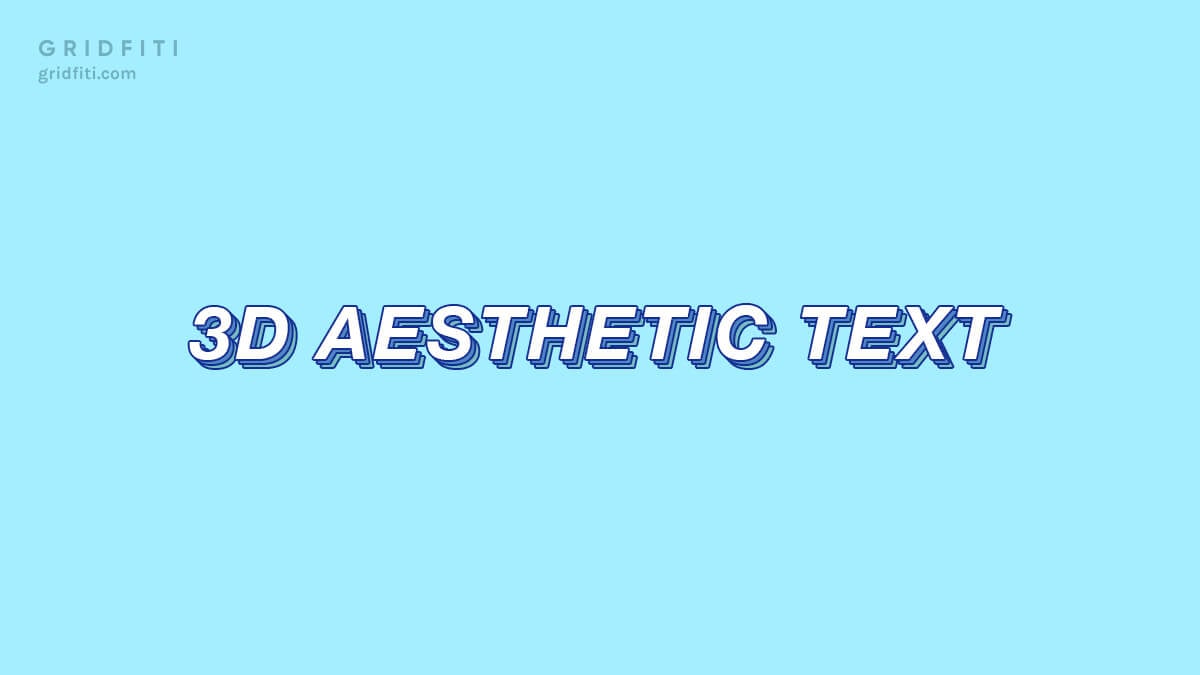 Alte Haas Grotesk – Anime Subtitle Font
Helvetica is a popular option for anime subtitle aesthetic font too, but if you're looking for something fresh, Alte Haas Grotesk in white (and slightly kerned out) looks great for this aesthetic.
Download Alte Haas Grotesk – Free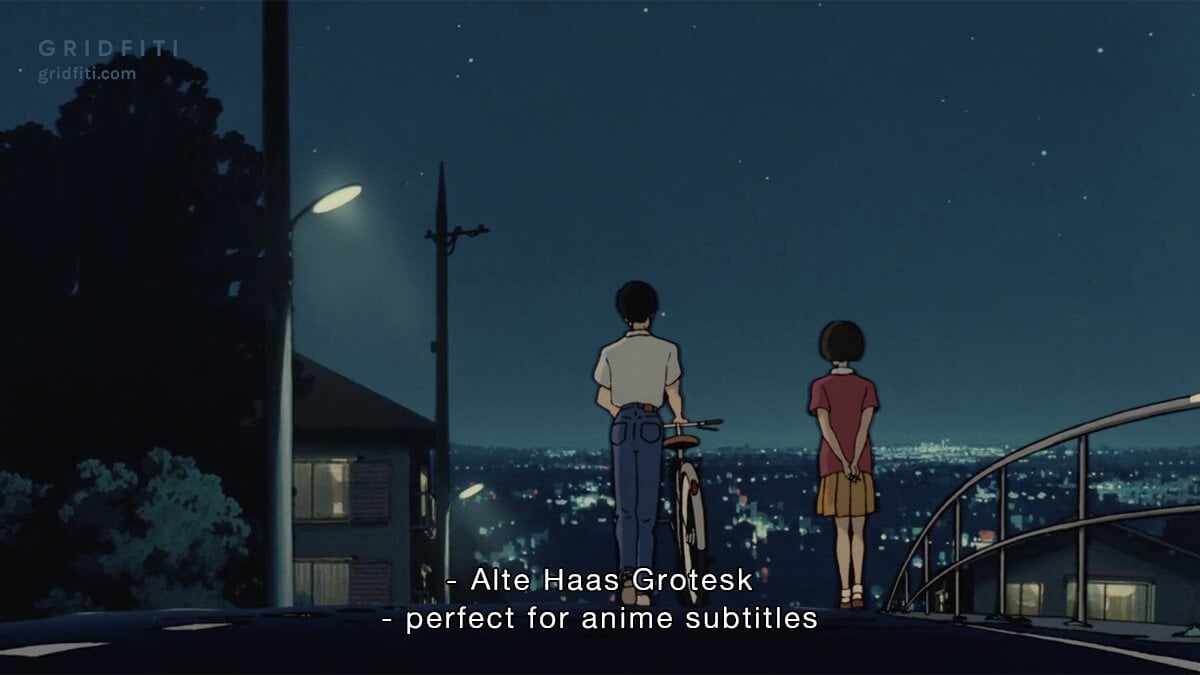 Image courtesy of Studio Ghibli / Toho Co., Ltd.
Benguiat Bold – Stranger Things Font
This one needs no introduction. Whether you've watched Stranger Things or not, their famous title font has become one of the most recognizable typefaces in recent pop culture. When you use it, we recommend adding an outer glow effect to the text to achieve the show's classic eerie atmospheric look.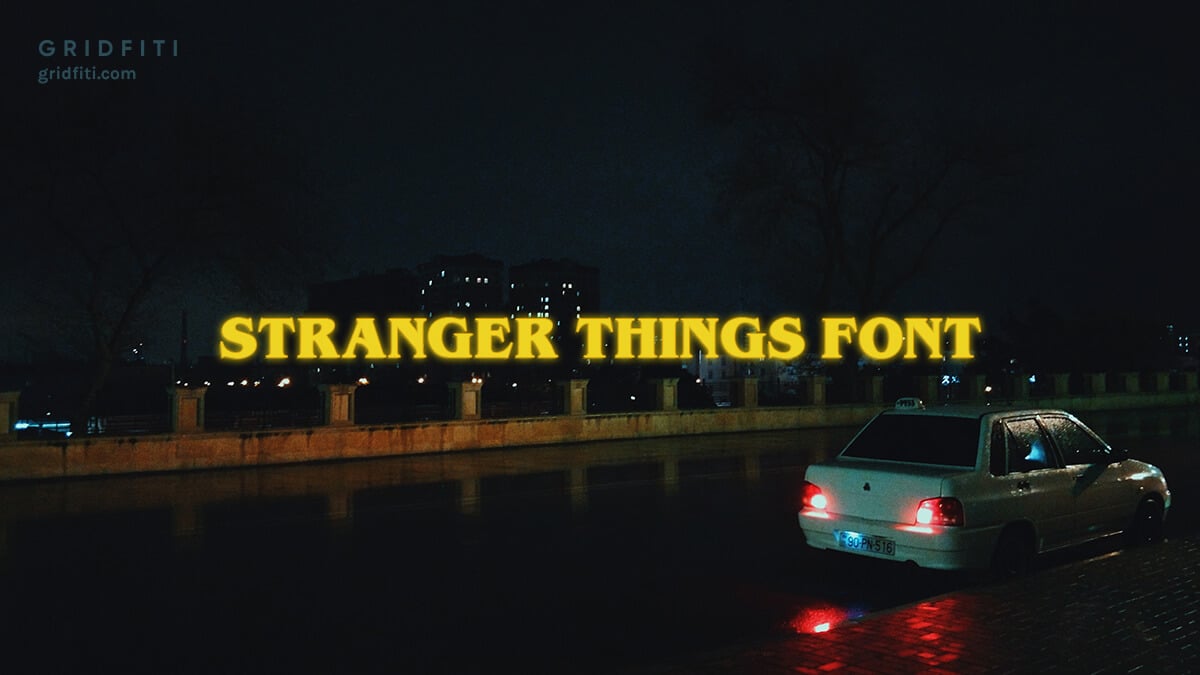 VCR OSD – Vintage Aesthetic VHS Text Font
Achieve this classic 90s and 00s nostalgic analog look all with this one vintage VHS text font!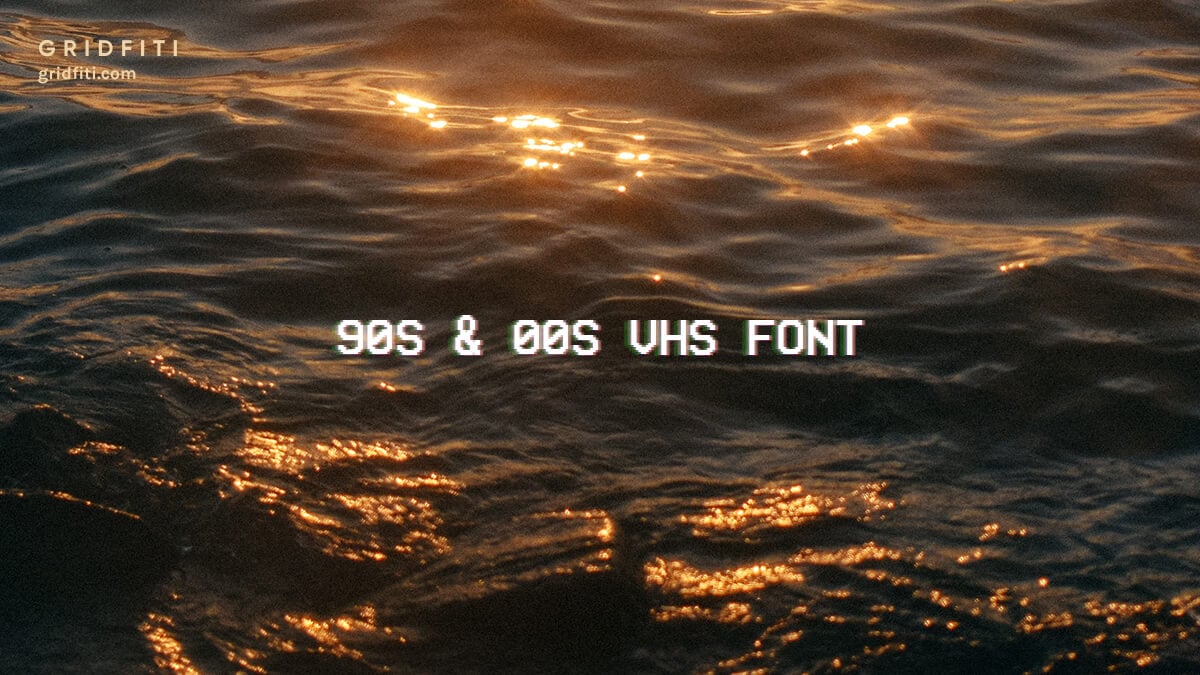 Date Stamp Font – Film Photo Aesthetic
Any LCD-style font works well for this effect, but the best we found was Digital 7. Here's what we did to achieve the date stamp film photo effect you see below, using Photoshop:
Make your text yellow (we used #F8E757 here)
Add a red Outer Glow effect (we went with #F90808)
Use Linear Dodge as the blending mode (for both the layer and outer glow effect)
Bonus: Duplicate your yellow text, place it above your main text layer, and add a 2px gaussian blur
Download Digital 7 Font – Free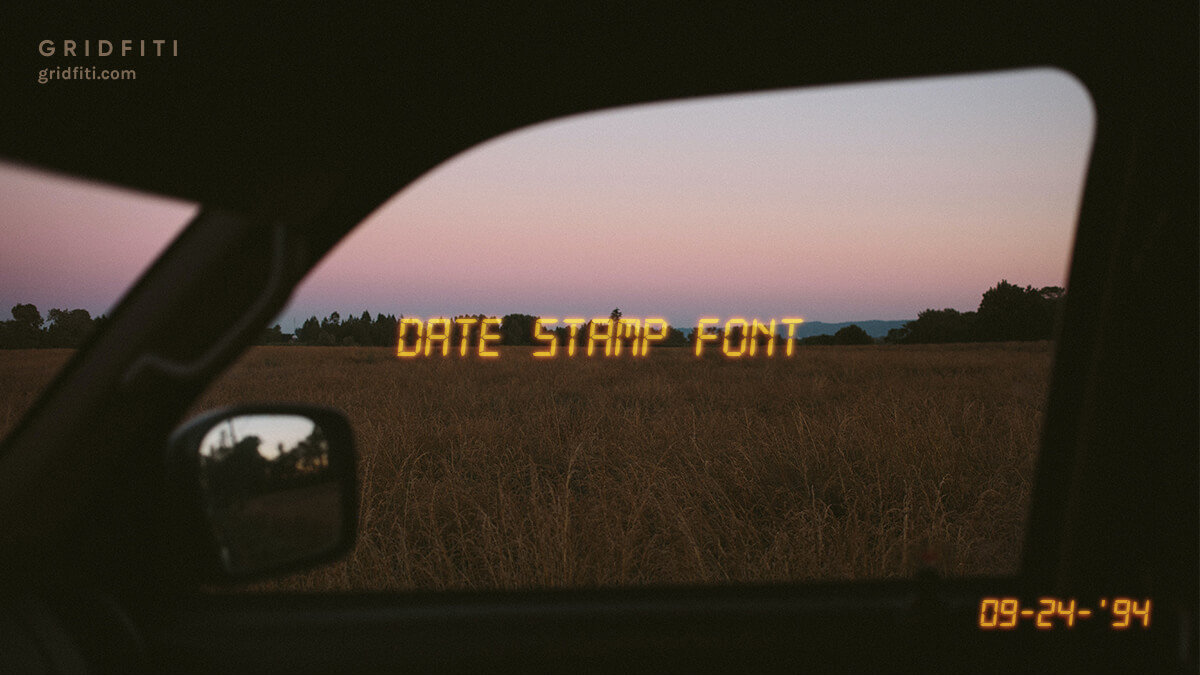 Keep on Truckin' – Bubbly VSCO Girl Font
If you're looking for the classic VSCO Girl font, your search stops here. This bubbly font pairs perfectly with scrunchies and Hydro Flasks.
Download Keep on Truckin' Font – Free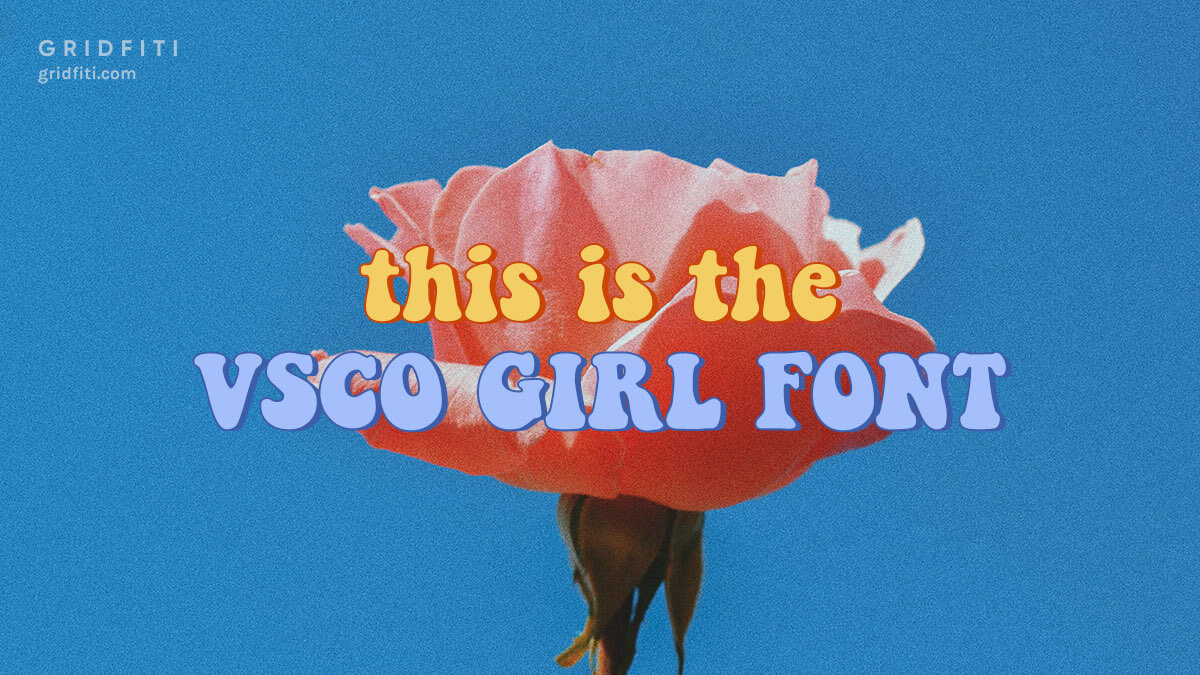 Streamster – Vaporwave / 80s Aesthetic Cursive Font
Streamster takes cues from classic 80s-style script and is the perfect addition to any vaporwave aesthetic post or graphic.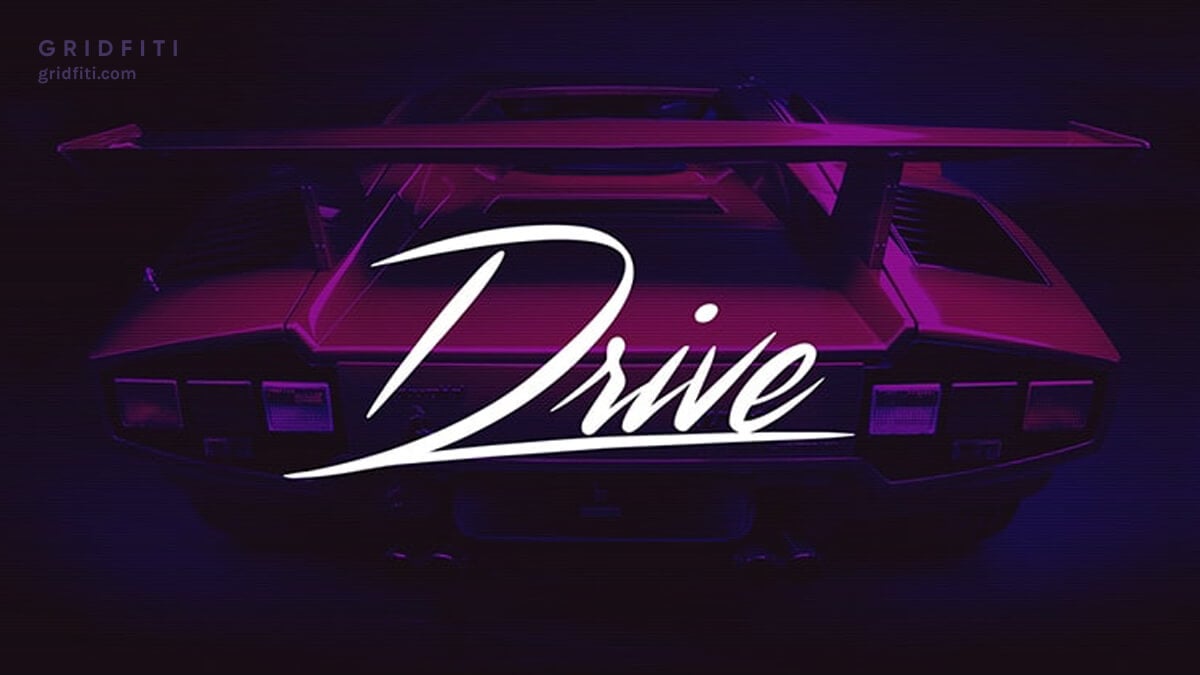 Image courtesy of u/ihasRyzen (Reddit)
Cooper Black – Retro Aesthetic Font
Whether it's on an album cover, corner store awning, or the Tootsie Roll wrapper, Cooper Black is everywhere. It's also been around for almost a century and isn't going anywhere – making it the perfect font for any retro aesthetic.
Download Cooper Black – Free (also available on Adobe Fonts)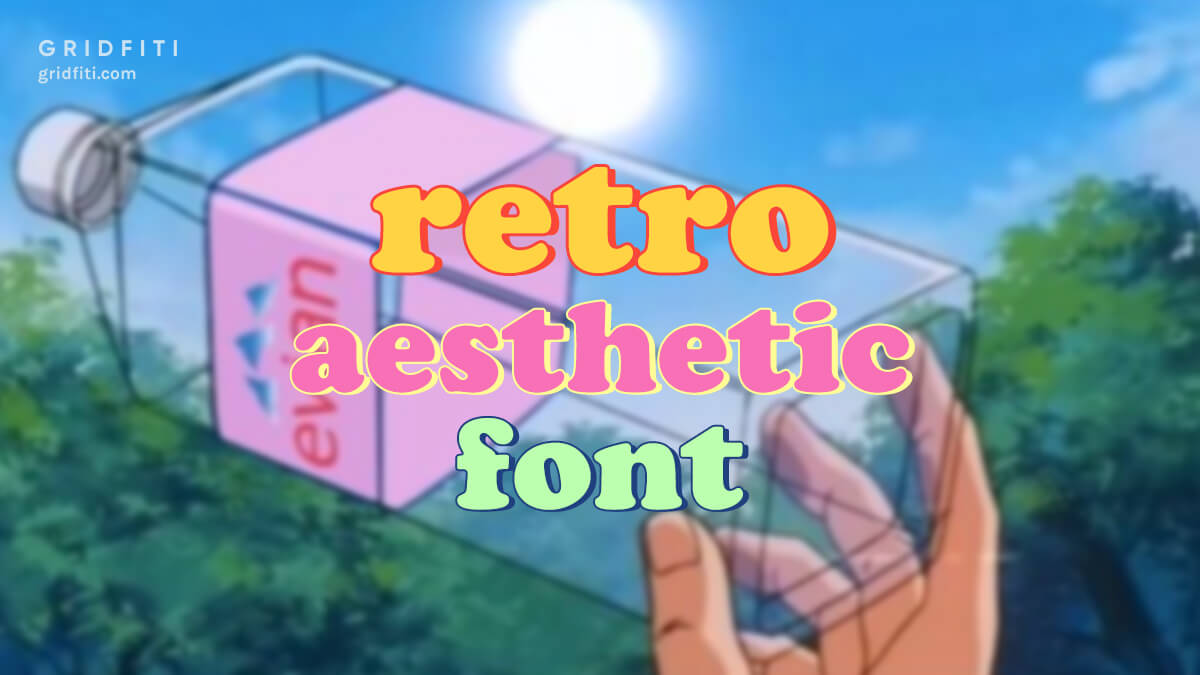 Mermaid – Aesthetic Serif Font
If you're looking for classy but contemporary serif, Mermaid is a clean font to incorporate in your next aesthetic post.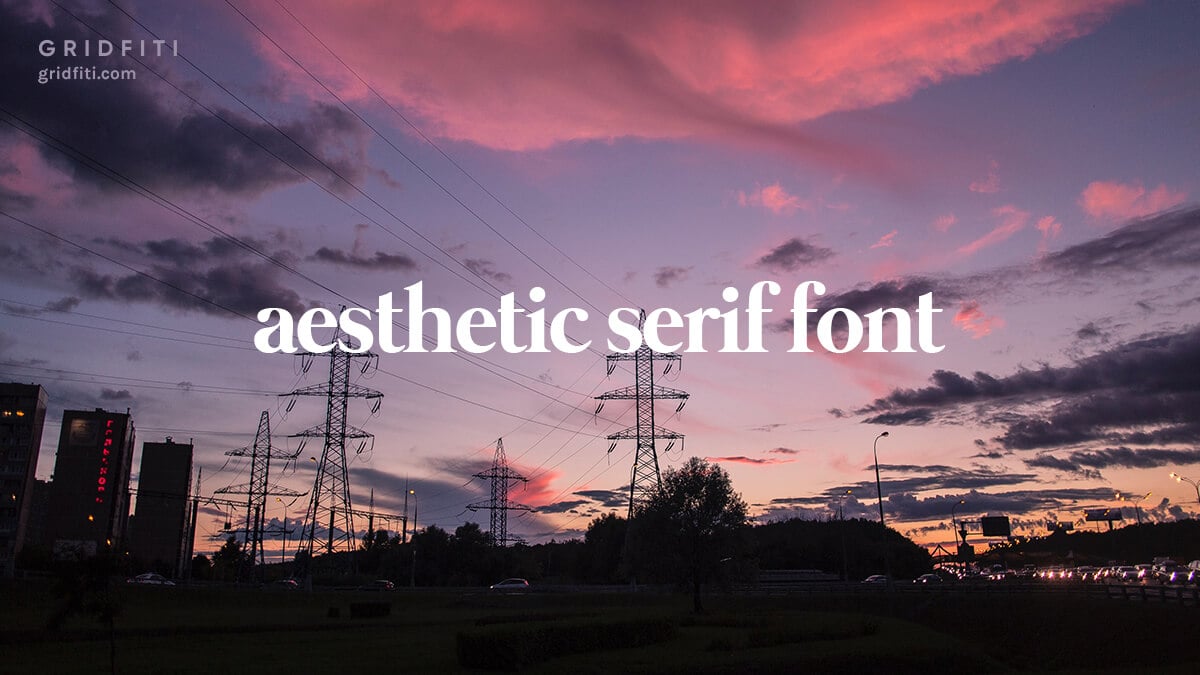 Bonus: Aesthetic Meme Font
For an aesthetic meme font, Helvetica's got you again. If you're looking for the classic Twitter style meme format, use Helvetica Light. Any text-on-image format, go with all-caps Helvetica Bold Italic in white, and add a 2px black stroke.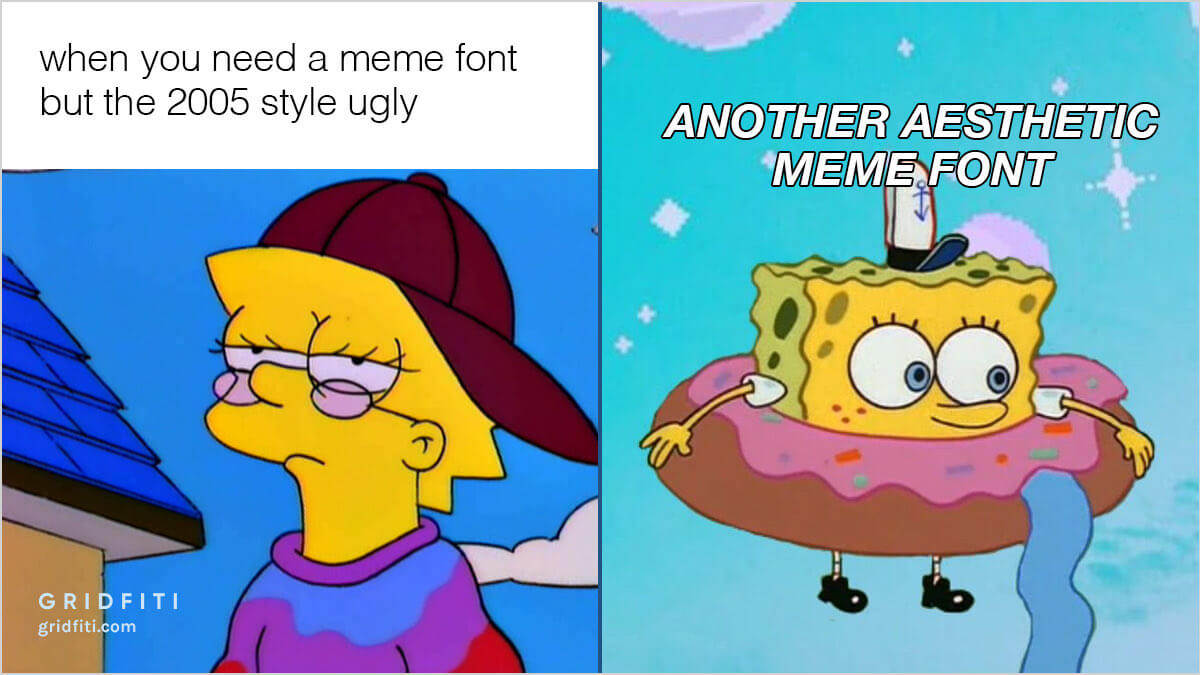 What's your favorite aesthetic font from the list? Any other fan favorites we should add? Let us know in the comments!