Wondering what font Twitter uses? Whether you're just curious, or want to recreate the UI for your project mockups – we've got all the info for you here!
What Font Does Twitter Use in 2021?
On August 11, 2021, along with dozens of other design changes, Twitter rolled out its new typeface called Chirp.
Aptly named, Chirp is Twitter's first proprietary typeface and features over 82 styles. As originally announced by Derrit DeRouen (Twitter's Global Creative Director) in May, the primary objective with this refresh was to "convey emotion and imperfection" – a human touch that often feels missing in sterile, pixel-perfect designs in the tech space.
Easter Egg: Originally spotted by @wongmjane, type "[CHIRPBIRDICON]" into your tweet and you'll get an icon with the Twitter logo!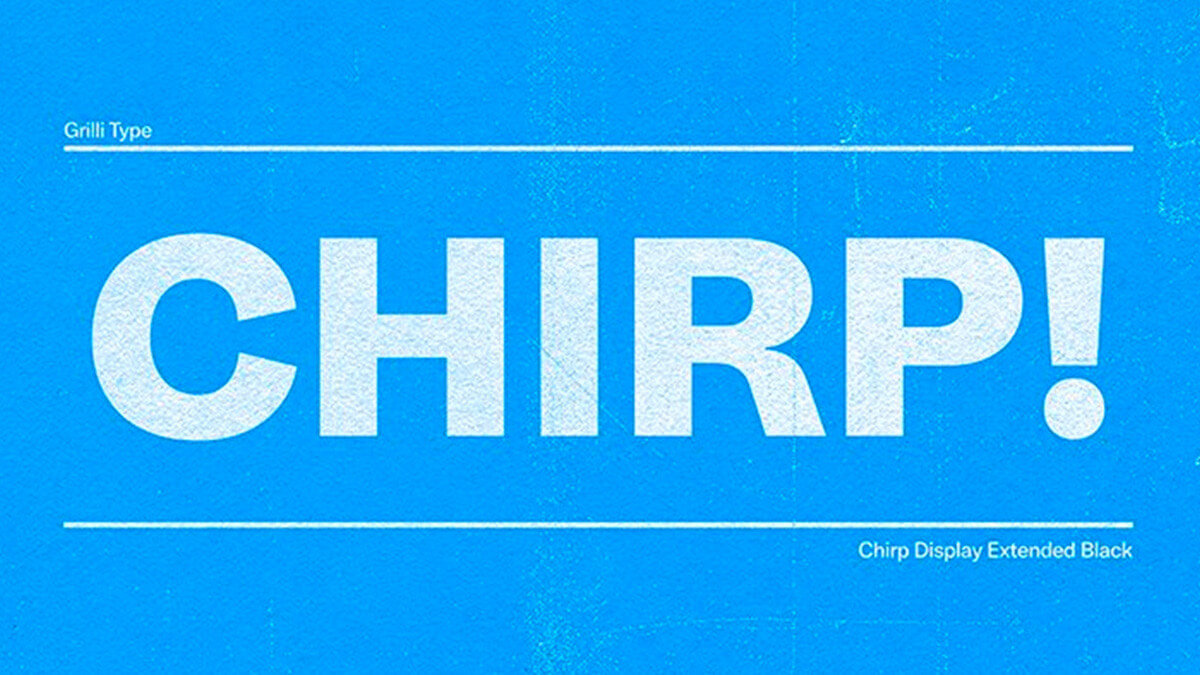 Image via Derrit DeRouen / Twitter
What Font Did Twitter Use Previously?
Before having its own shiny new typeface, Twitter used fonts ranging from SF Pro, Roboto, and Helvetica Neue – depending on the OS and device.
Where Can I Download the Twitter Font?
Chirp is a proprietary font, meaning you can't use it for any projects or commercial purposes if you don't have a license. However, if you're just wanting to test it out for yourself, you can check the typeface out here, thanks to a Twitter user (you'll just need to convert WOFF to TTF). Reminder: this is a licensed font and shouldn't be used for any projects or commercial purposes.
In the future, Derrit DeRouen has come out to say he envisions the Chirp typeface becoming a full-fledged product, so stay on the lookout!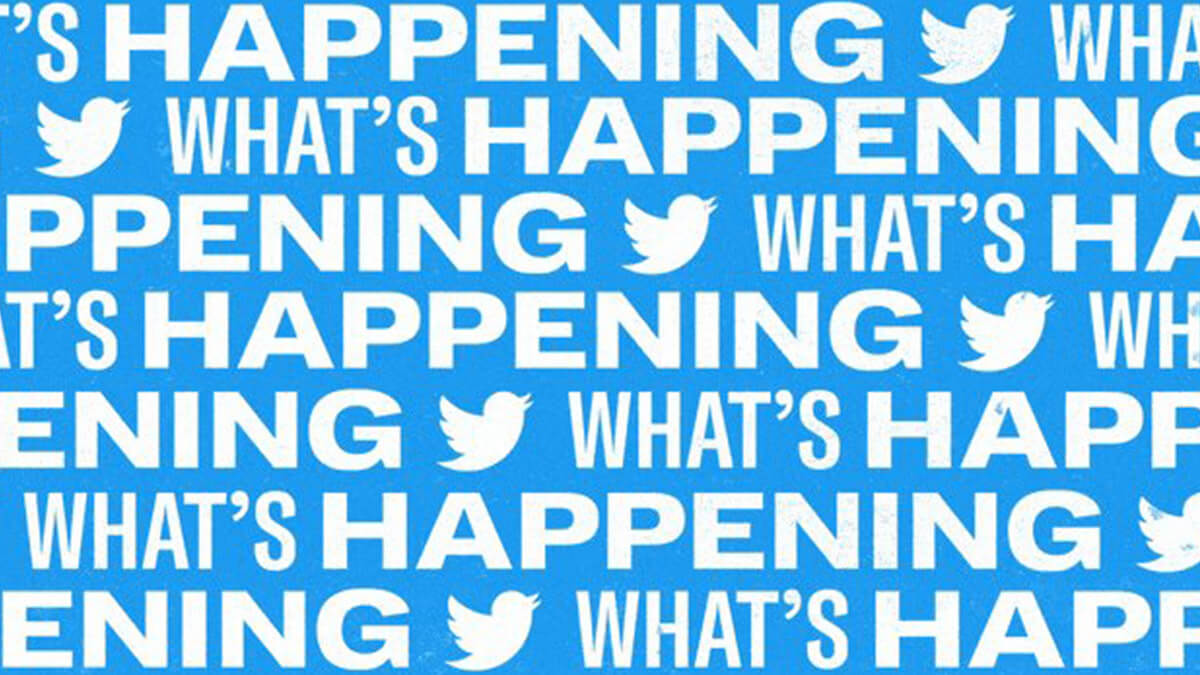 Image via Derrit DeRouen / Twitter
Who Designed the Twitter Font?
Swiss type foundry Grilli Type Foundry partnered with Twitter to develop Chirp!
Image via Derrit DeRouen / Twitter
Looking for more font guides? Join our mailing list below, and check out more of our font roundups and breakdowns!