Combining the dynamic look of your foreground or subject with the background into a full HDR look can be a daunting task. Playing with your lighting and exposure meters can help, but what's next in terms of coloring and hues?
Thankfully, there are editing solutions for achieving this look with HDR Lightroom presets! Whether you're capturing portraits, urban exploration, or vast landscapes, these HDR presets offer simple solutions for pairing the foreground and background elements with beautiful color grading and finishes. Check out our picks for the best HDR Lightroom presets!
Want more preset guides and tips? Check out our several other preset blog posts, and join our newsletter below!
HDR Presets for Portraits
This tastefully-crafted HDR preset pack is designed to enhance your portrait photos! With 10 presets for desktop and mobile, the color editing focuses on enhancing skin tones, sharpness, and exposure for both your model and background. Bring the HDR look to your portraits with this preset pack!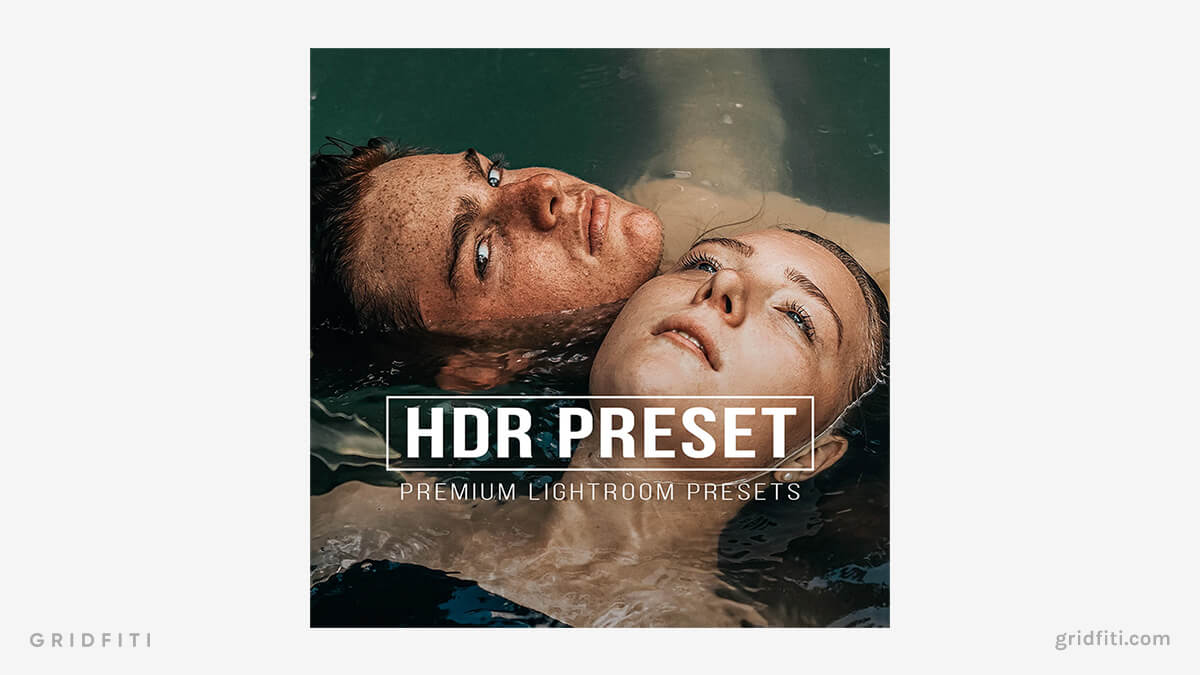 Premium HDR Presets for Lightroom
This preset pack is the ultimate in HDR editing, with 400 desktop presets that offer unparalleled options for your edits! Choose and experiment with the many editing solutions, and apply them to an array of photos, from portraits, to cities, to automotive, to nature. What you'll achieve as a result is beautifully balanced HDR style edits that give detail to highlights, shadows, foregrounds, and backgrounds.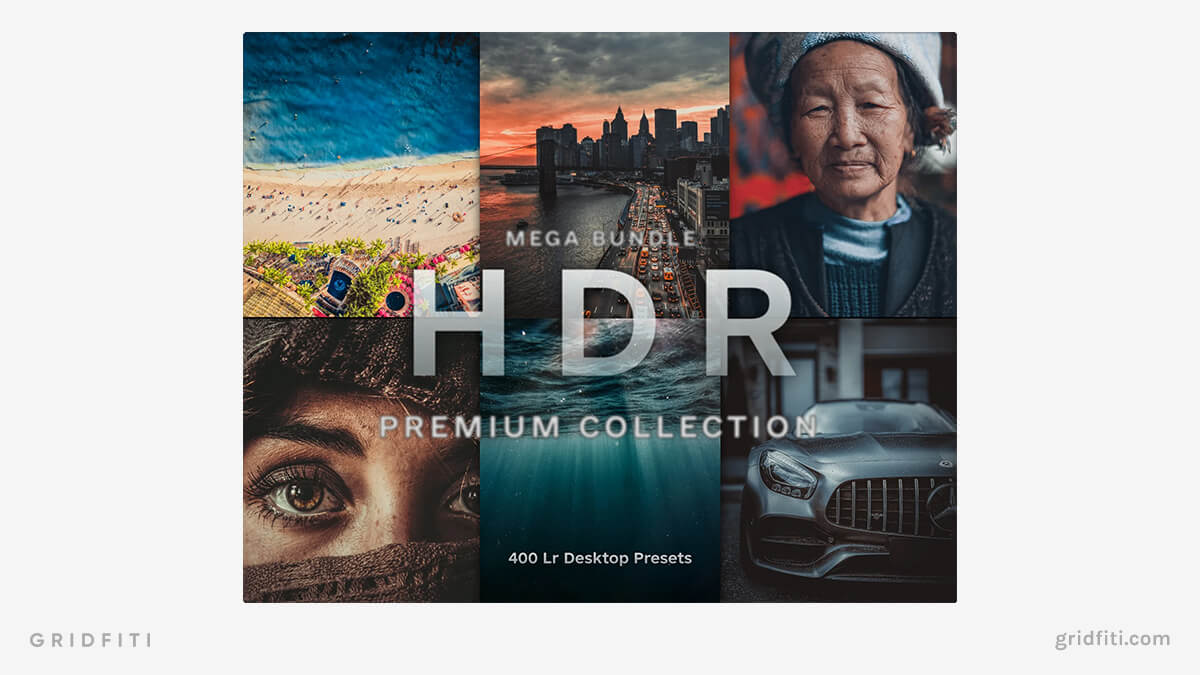 Cinematic HDR Lightroom Presets
We've seen the bright and the vibrant, and now we have an HDR preset option with a beautiful cinematic look. Check out these 40 presets for desktop and mobile that will make your photos look like beautiful scenes out of a movie. The color grading approach is balanced, with a soft effect added to the lighting and clarity that ties it all together. Give it a try with your photos!
Check out our post for cinematic presets if you want more cinematic editing options.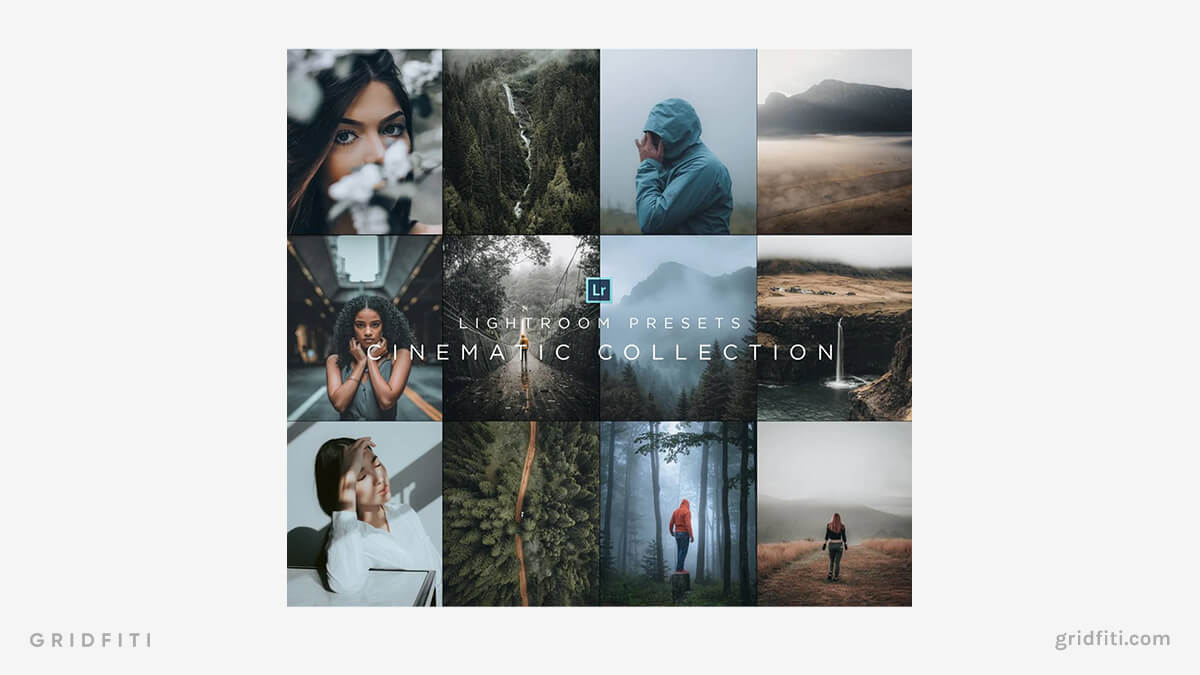 HD Effect Premium Presets
This HDR Effect preset pack includes an expansive set of 40 presets for Lightroom desktop, as well as 10 brushes and 10 presets for Lightroom mobile! Use the wide range of editing capabilities to get your photos just right with an HDR application. No matter the terrain, colors, or textures in your photos, these presets should be able to handle whatever you throw at them!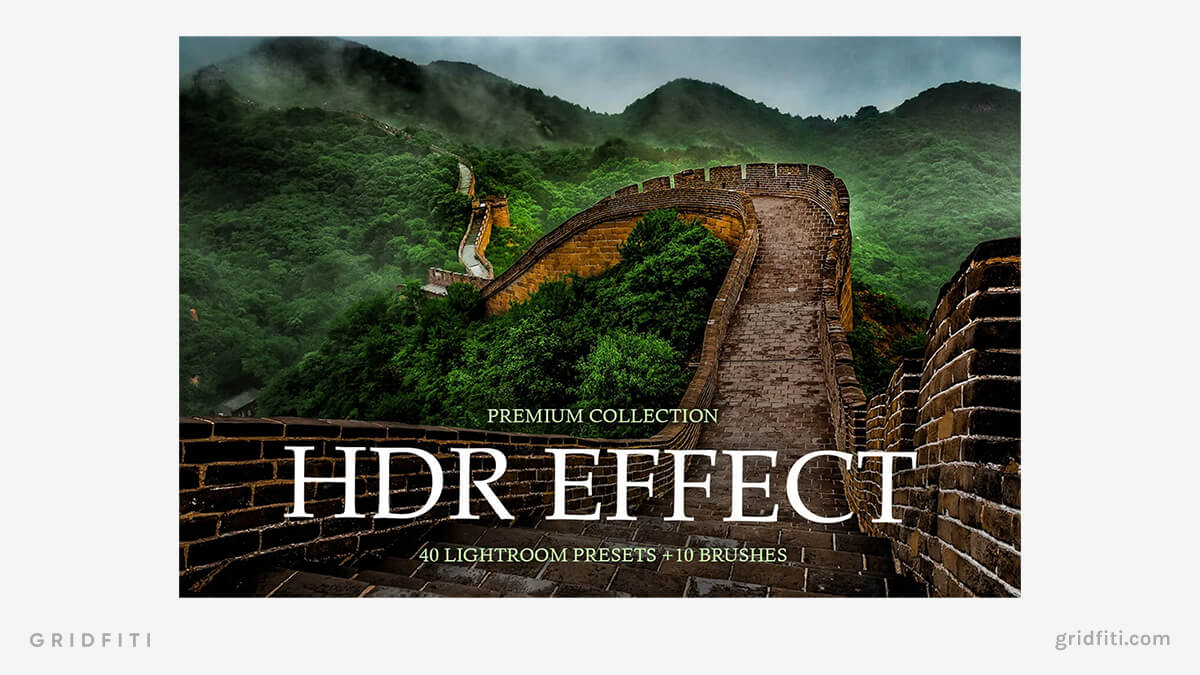 HDR Nature Presets
Enhance the colors of nature even further with these HDR nature presets. Choose from the 40 presets and 10 brushes for Lightroom desktop. Lots of details can get lost when trying to expose nature photos properly – besides choosing which light sources to expose correctly, try to capture your photos as balanced as possible, and these HDR presets should help bring out the best exposure settings!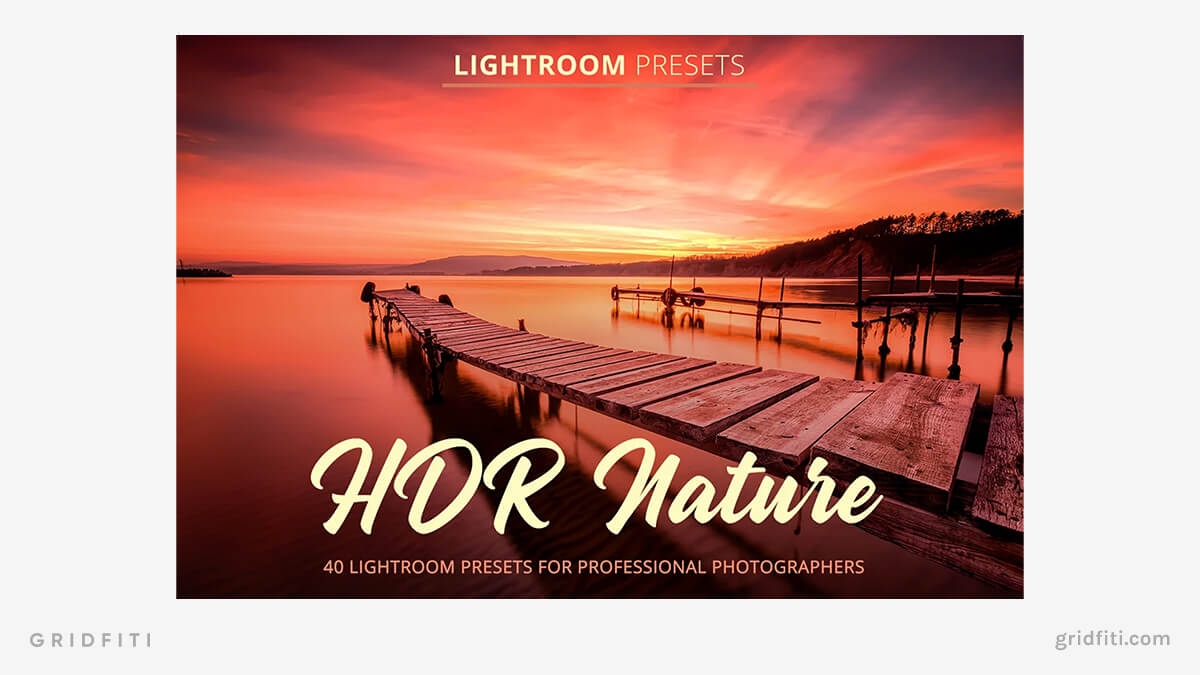 Marvellous Landscape HDR Presets
Transform your ordinary landscape photos into marvelous ones with these 30 Lightroom desktop presets and 10 brushes. The magic of these presets (besides their approach to lighting and creating an HDR effect) is the color grading options built for different types of landscapes – from green forests to blue oceans to monotone cities. Try them out and see how far you can take your HDR landscape shots!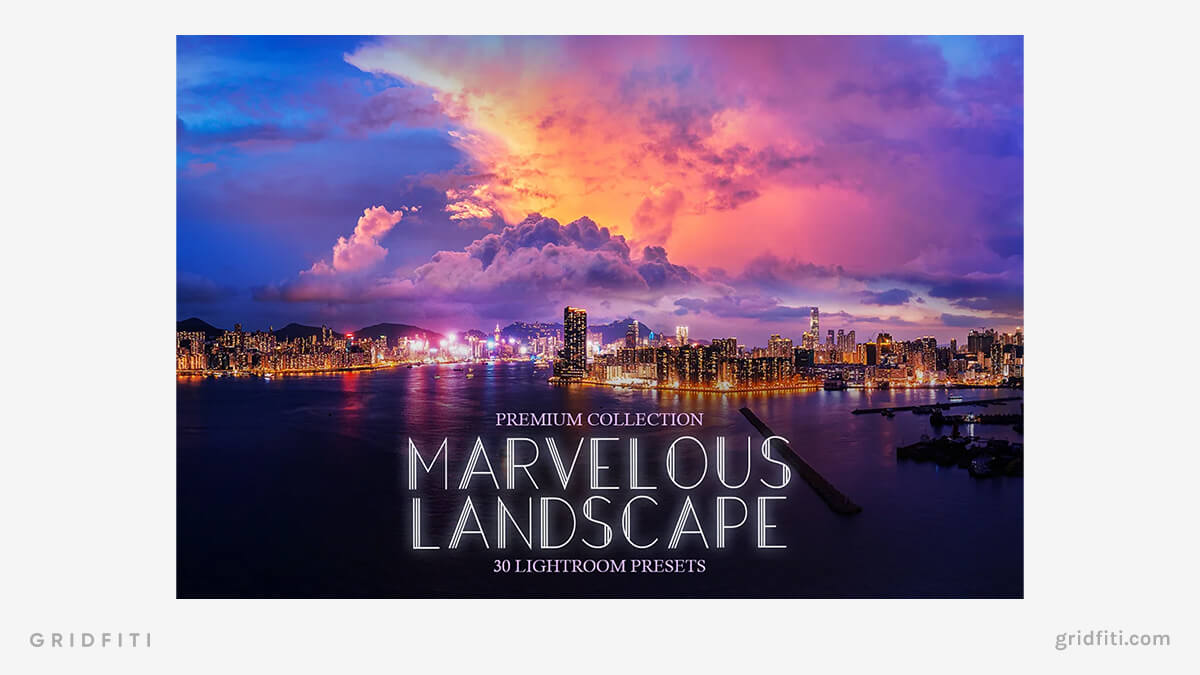 HDR Beauty Landscape Presets
Highlight the beauty of nature with these HDR presets for landscape photography. The pack includes 40 presets along with 10 brushes, allowing you to edit your nature and landscape photos to perfection with color grading options that are suited for different terrains, textures, and color palettes. Give it a try and enhance your landscape photos with these presets!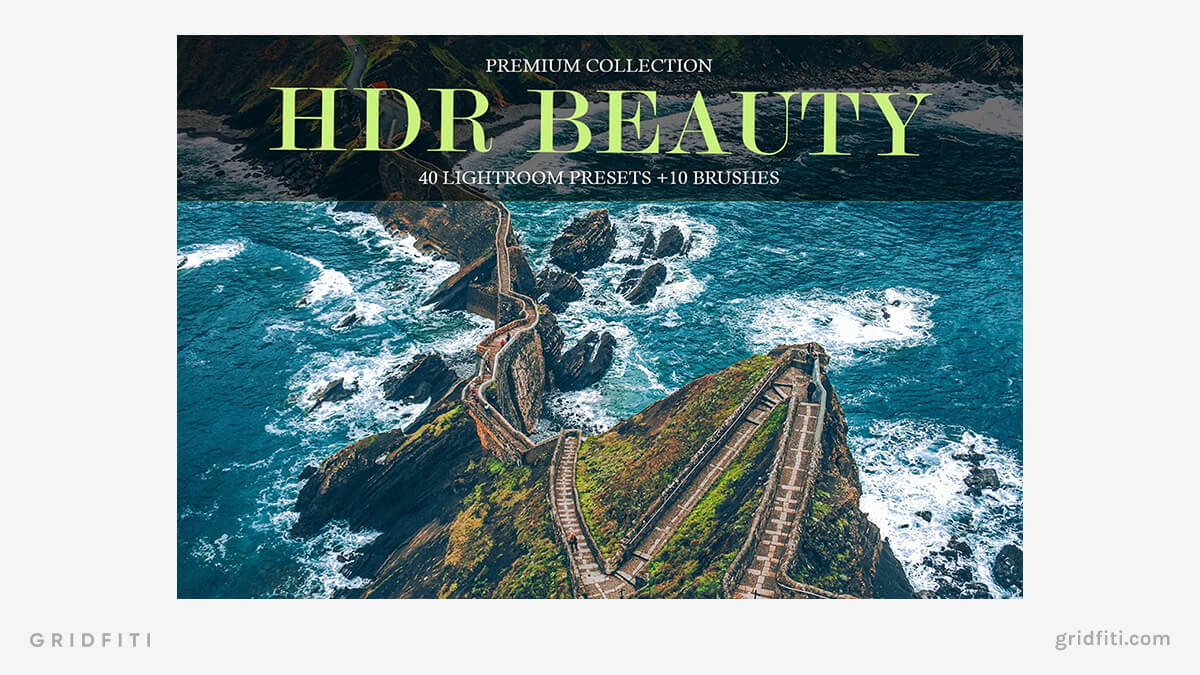 HDR Presets for Street Photos
Take the details in your street photos to the next level with this HDR preset pack for street photography. The pack includes 10 mobile presets that are designed to be easily accessed through your smartphone, allowing you to edit on the go. Street photos are meant to be captured candidly, and a preset pack that enables you to edit them just as quickly is key. Highlights and shadows are all balanced, with a muted color grading style to tie it all together.
If you want to up the ante of your city photos, check out our list of the best city and urban Lightroom presets!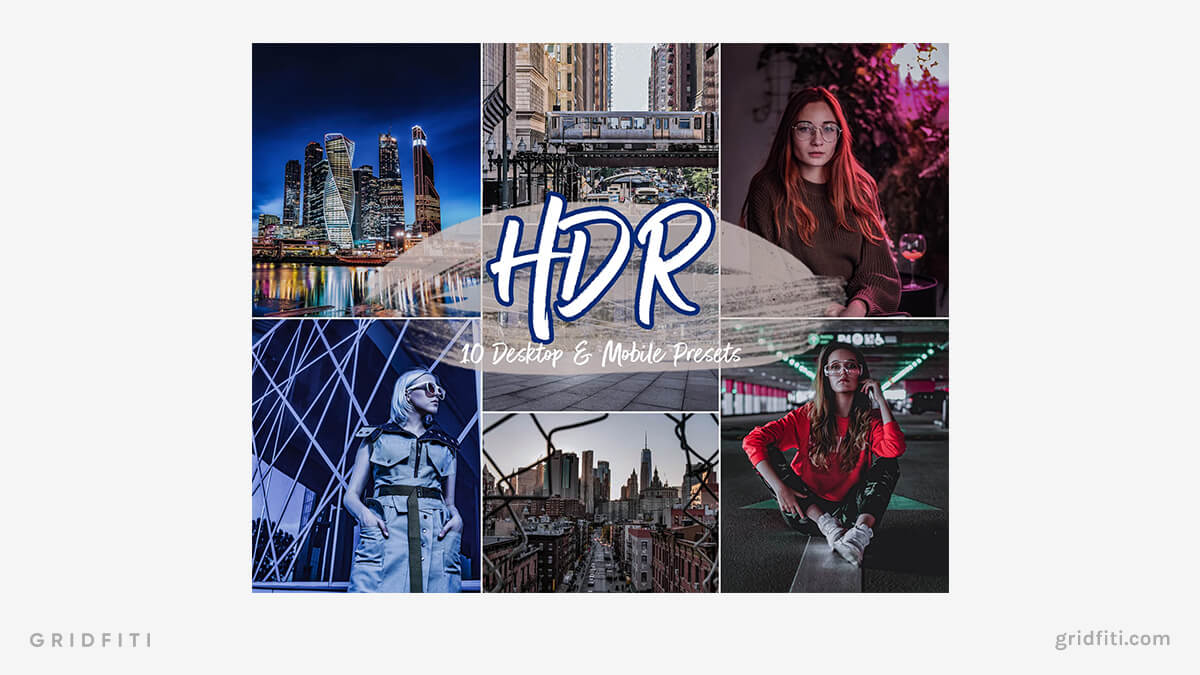 Premium Landscape HDR Presets
Whether it's a monotone mountainous landscape or a vibrant forest, this premium HDR landscape preset bundle has got you covered. With 35 included presets, you'll have no problem finding the right preset for whichever style of landscape you photograph.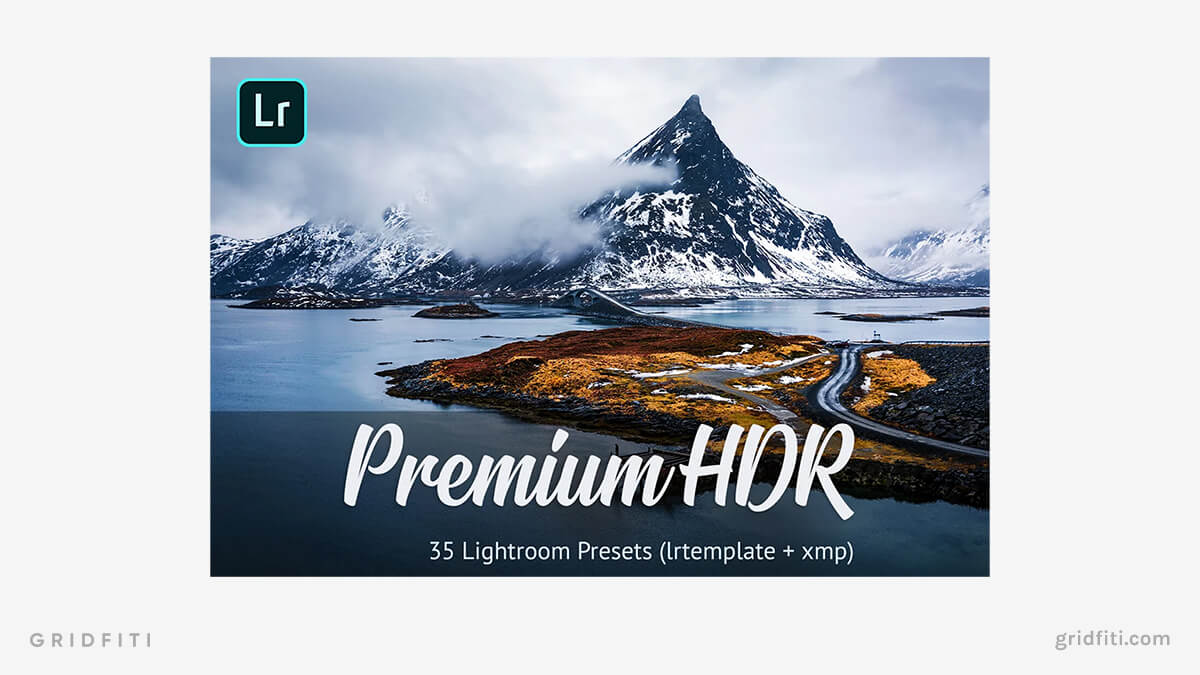 Free HDR Presets
Not sure on which of these HDR presets for Lightroom to start with? Try experimenting with these free HDR preset options!
Free HDR All-Purpose Preset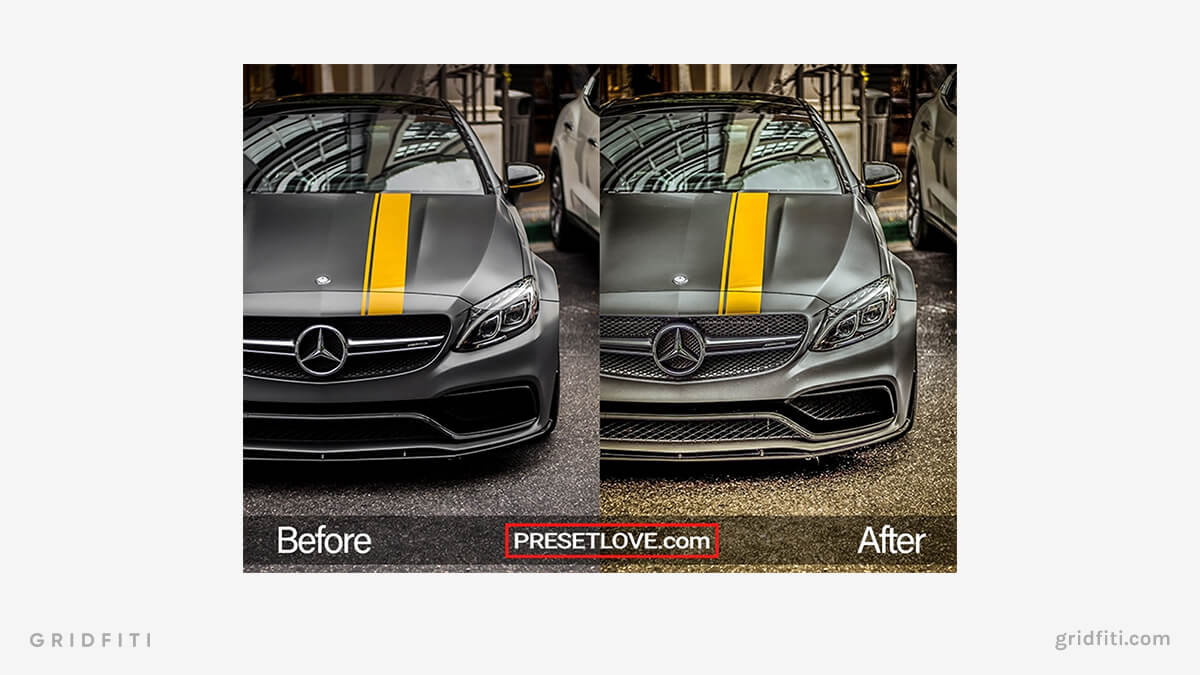 Free Travel HDR Preset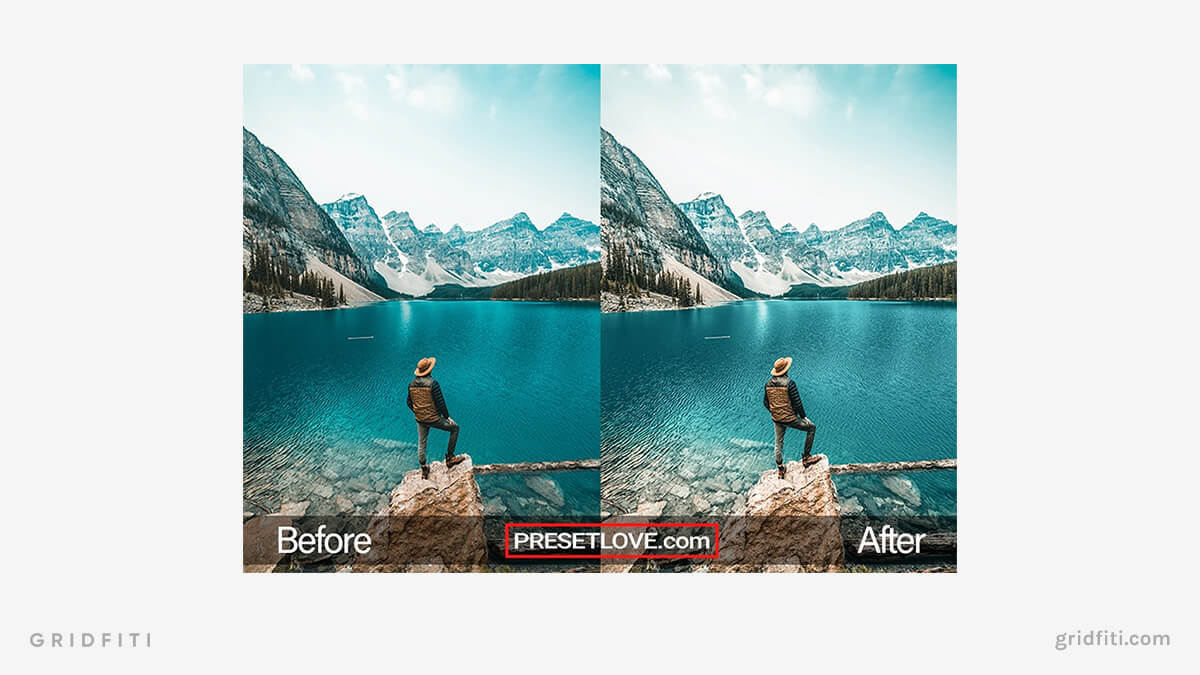 Free One Click HDR Preset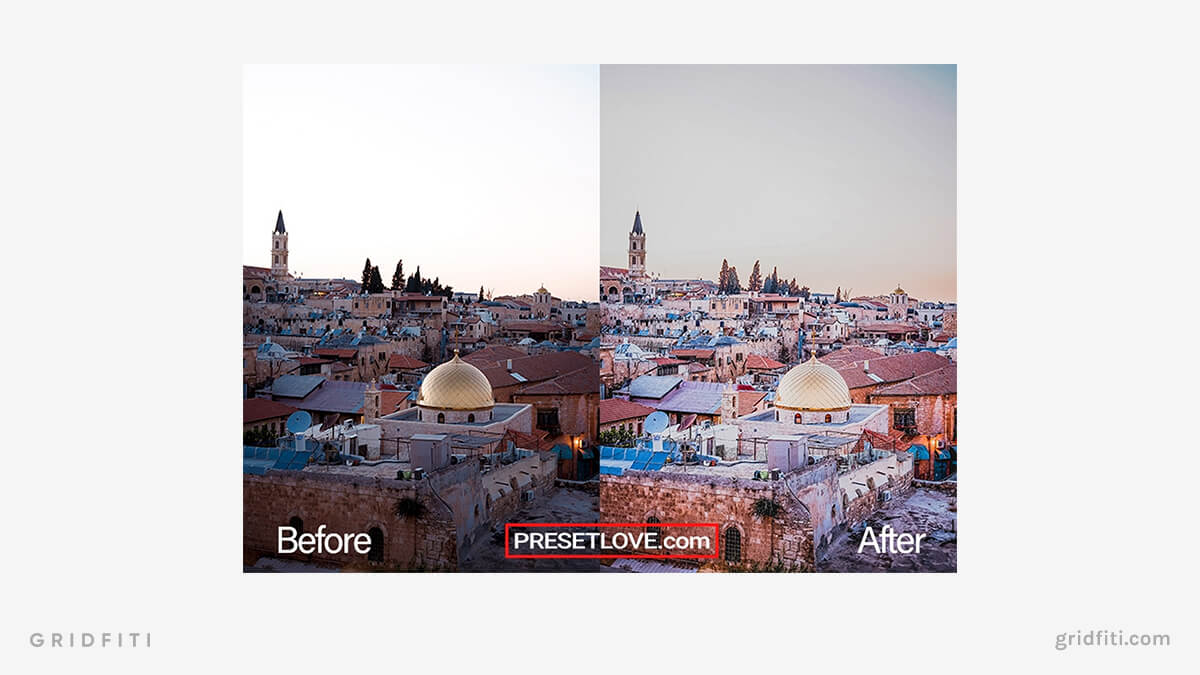 Free Black & White HDR Preset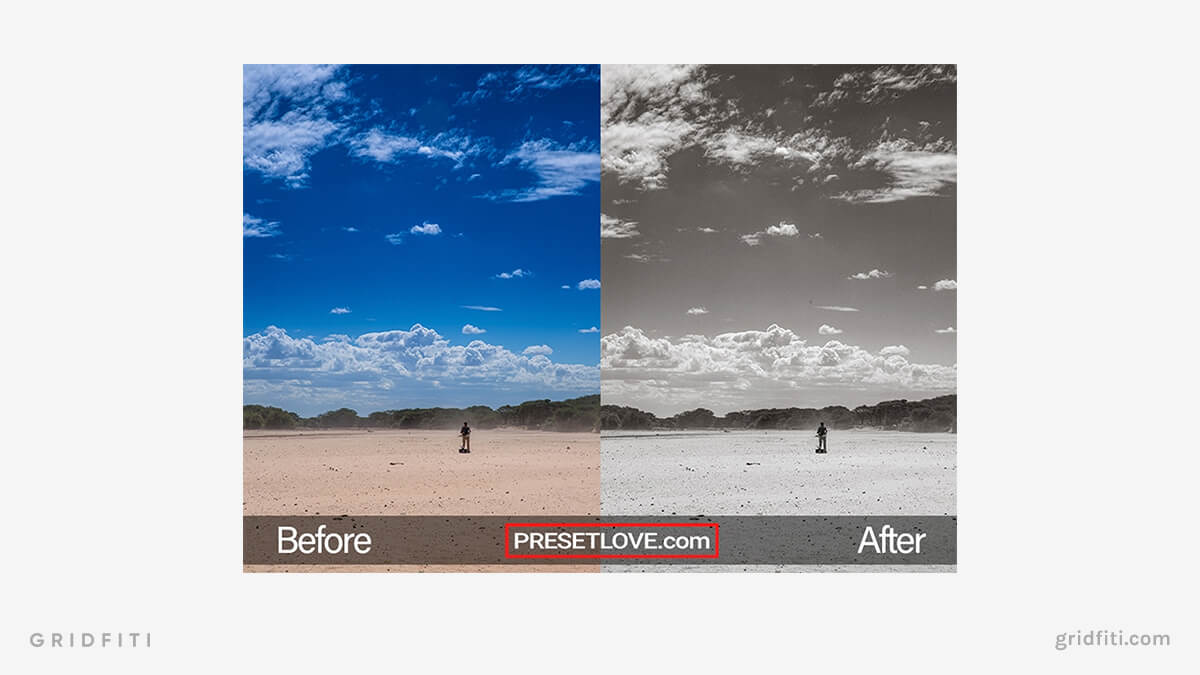 Which of these HDR presets for Lightroom are you going to edit with? Are there any you think we're missing? Let us know in the comments below!
Gridfiti is supported by its audience – when you buy something using the retail links in our posts, we may earn a small commission at no additional cost to you. Read more about our affiliate disclaimer.