I've only recently come across funny photography memes while browsing my social feeds and I was not disappointed when I found them! The memes out there about photographers and the photography industry are so accurate. I've showed most of my creative friends who found them funny as well and asked me where I found them. Instead of sending them individual messages, I put together a list of some of my absolute favorite memes.
Here are the best photography memes on the web along with the best meme accounts for photographers!
1. The Lens Cap Always Gets Me…

2. Photography Expectations vs. Reality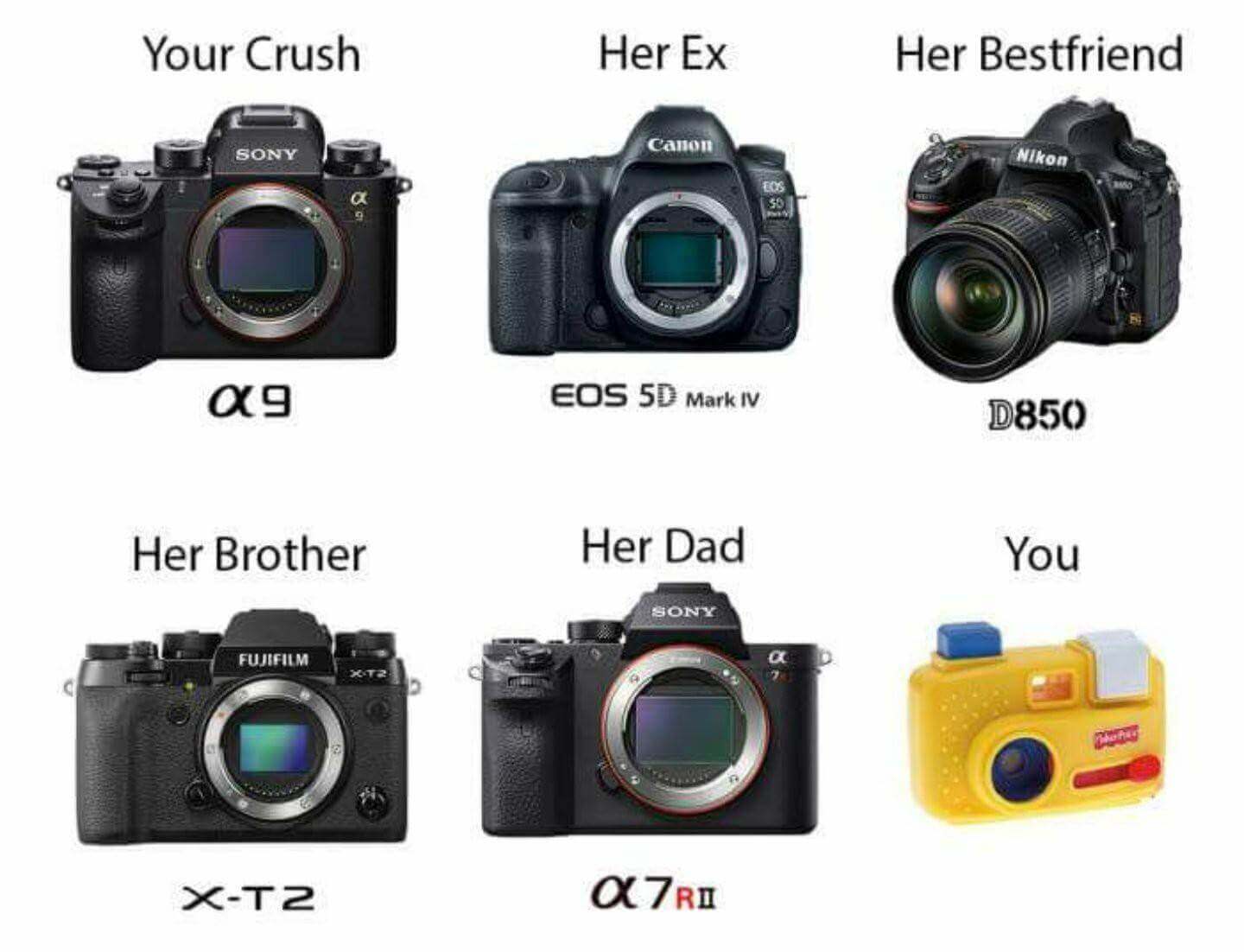 3. The Landscape Photographer Shoots Portraits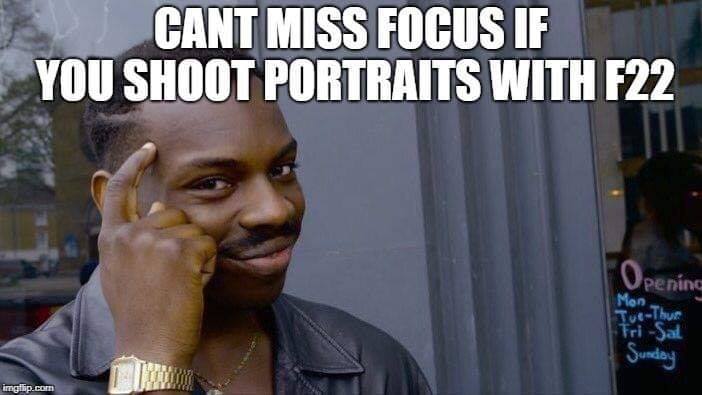 4. Fashion Brands and Influencer Marketing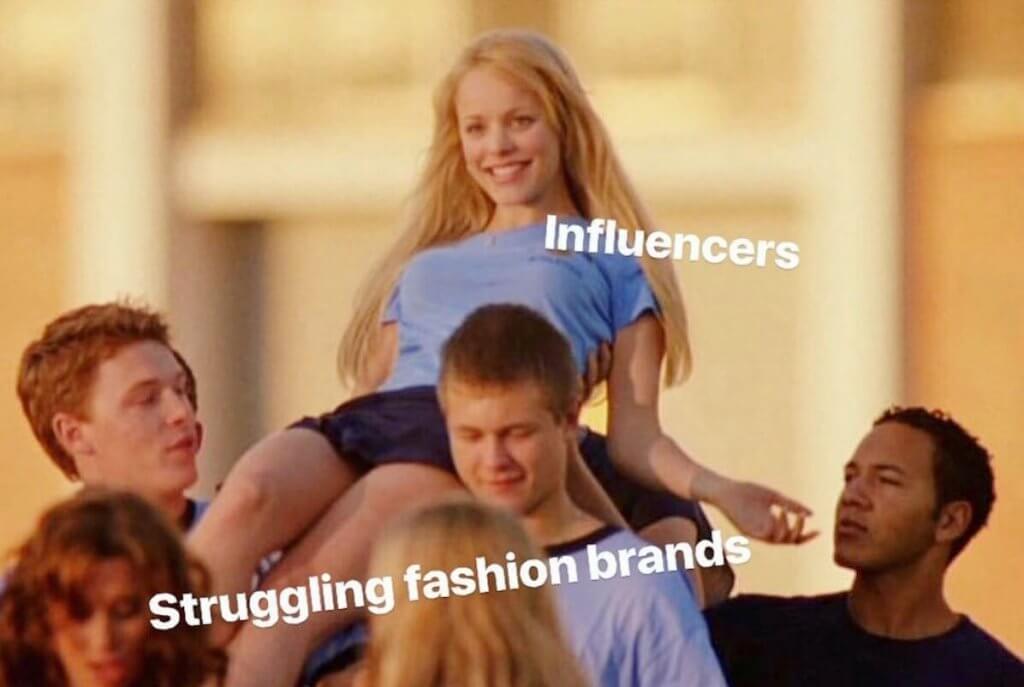 5. "I'll Pay You in Exposure"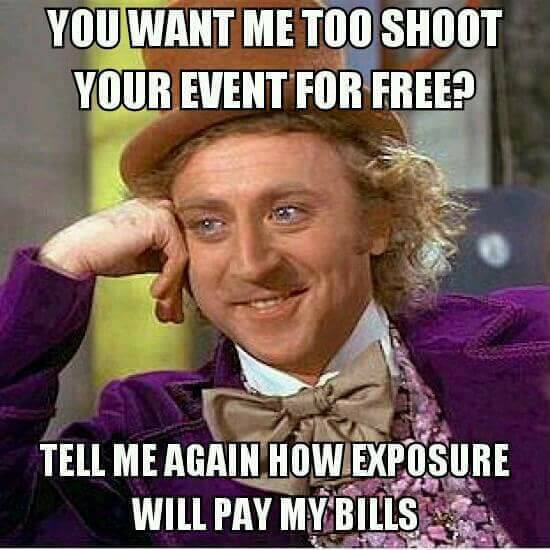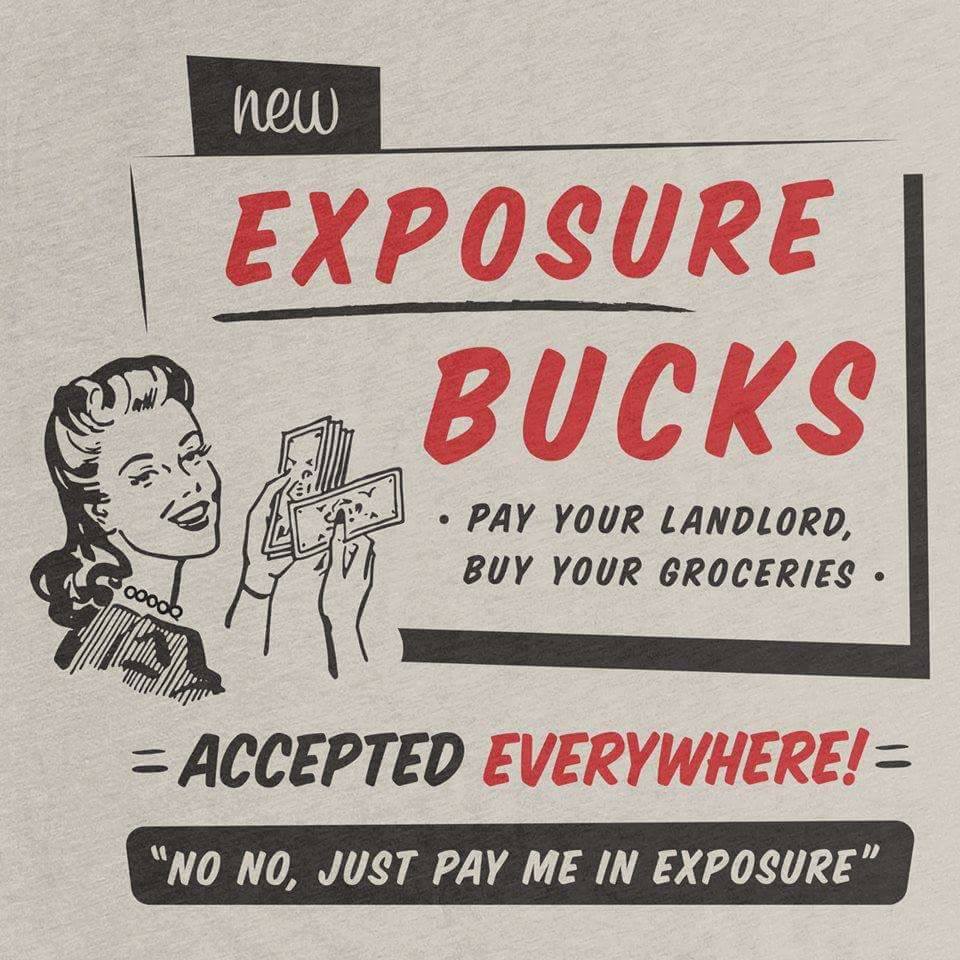 6. The Boudoir Photographer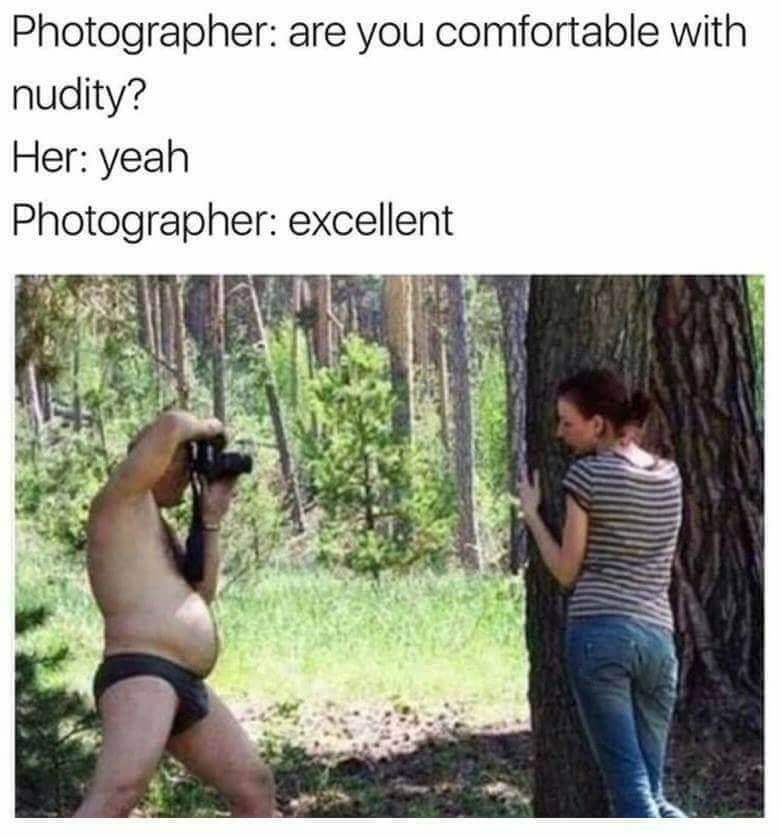 7. The Camera Gear Head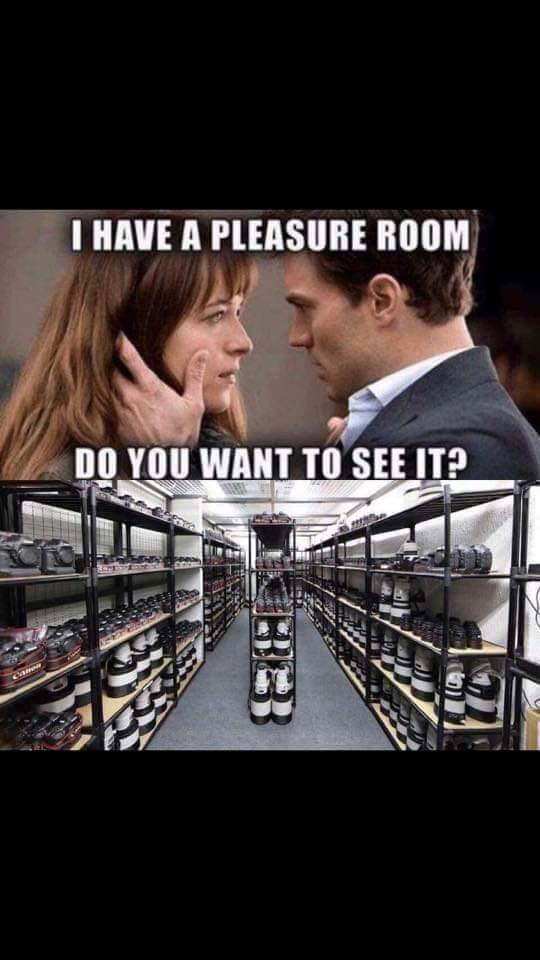 8. Due tomorrow? Do tomorrow…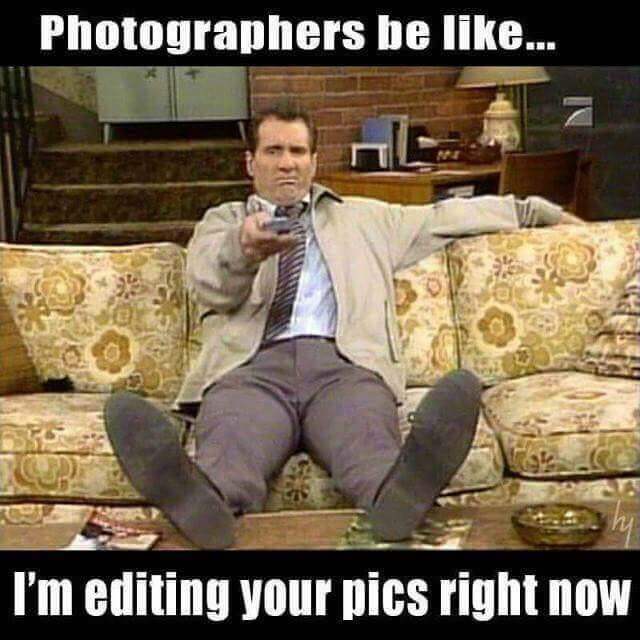 9. The Never-ending List of Client Requests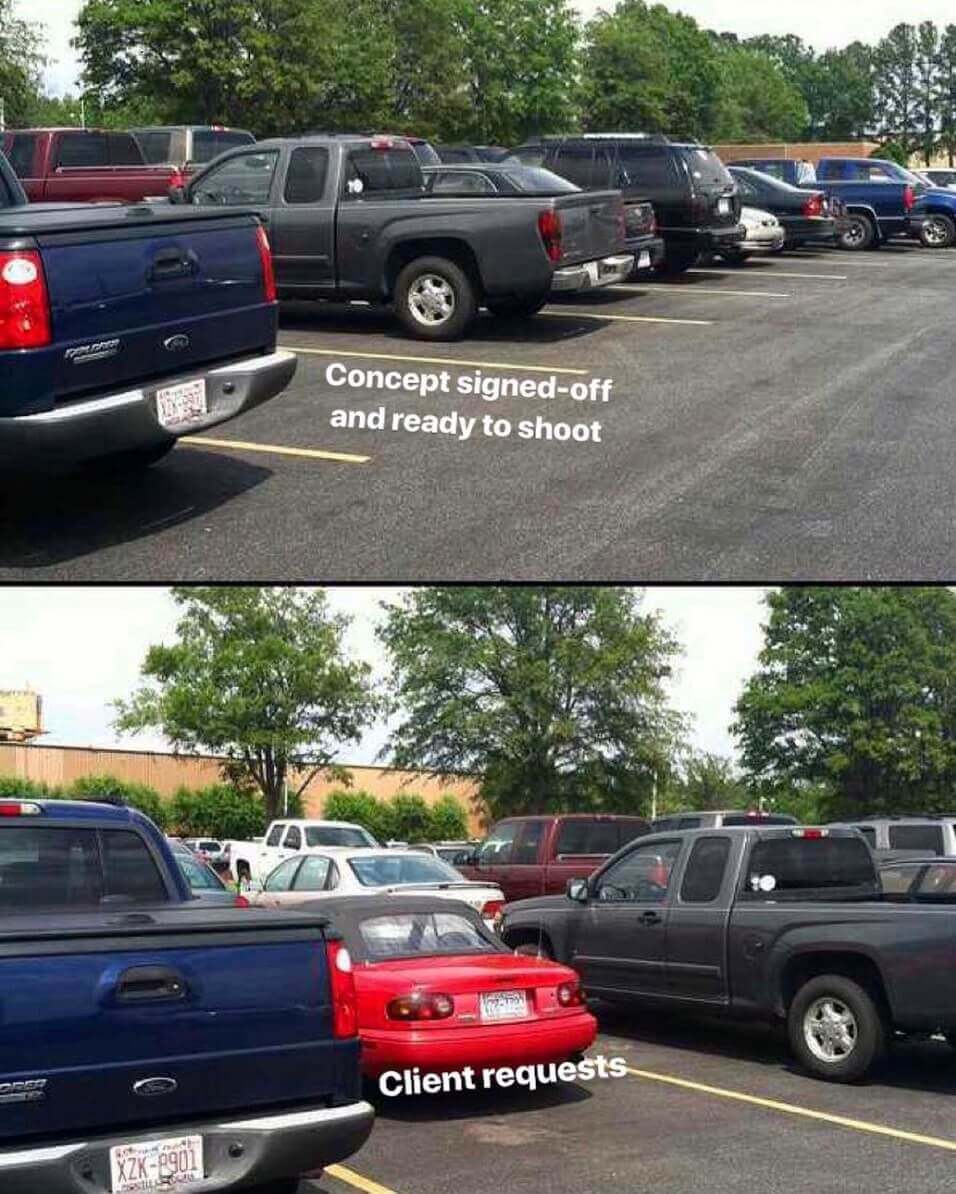 10. My Bank Account Doesn't Like the Camera Store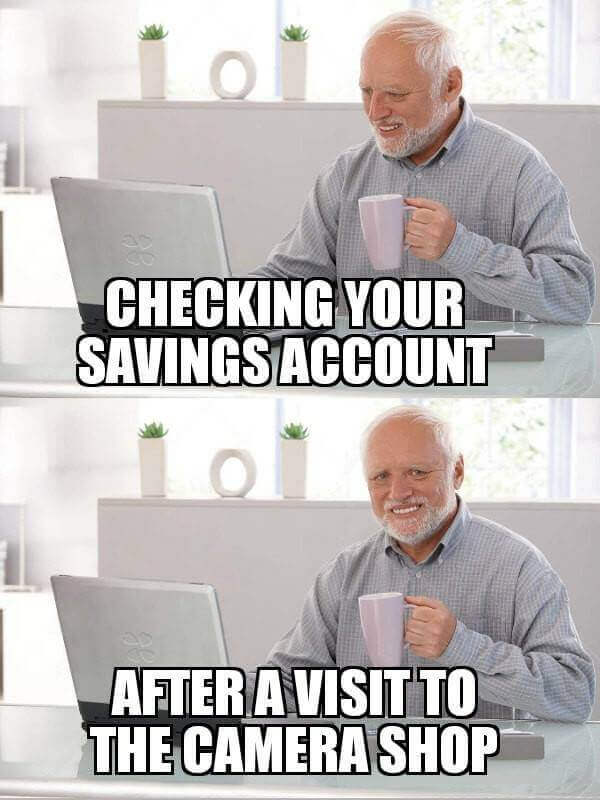 11. The Photography Budget is Nonexistent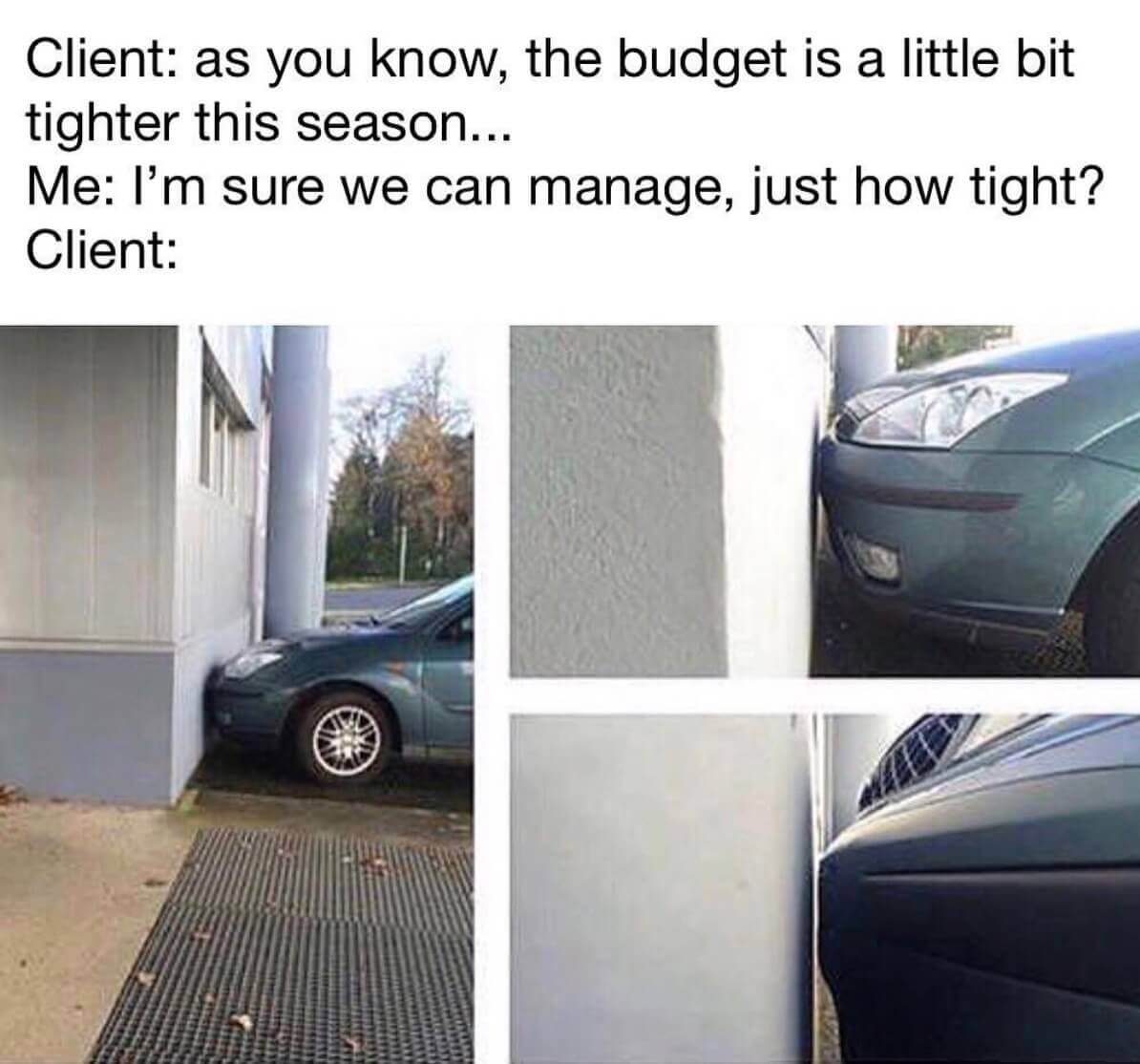 ---
Best Photography Meme Accounts
Hope you enjoyed the funny photography memes that I compiled! If you still haven't had your meme fix for the day, here are some of the best meme accounts related to the photography industry! I've provided some funny accounts from Instagram and Facebook which you might enjoy!
View this post on Instagram
Facebook Photography Memes
View this post on Instagram
Do you have any funny photography memes to share? We're looking to update the list and add some of the best photo meme accounts! Leave a comment below and let us know!