Brandon Woelfel is a New York-based photographer who pioneered his unique look that uses dreamy bokeh, vibrant colors, fairy lights, and so much more.
From working with influencers like Lilly Singh and LaurDIY, and large brands such as H&M, to amassing over 2M followers, and launching several high quality photo books, it's no exaggeration to say Brandon's incredibly accomplished in the space.
Just a quick look through Brandon's photos will have you guessing, what intricate setup does he use to create his iconic look? Guess no more – we've put together a full guide of gear for you! Featuring the camera, camera lenses, and the various other creative tools that he uses to get the shot.
Want more insights into the gear our favorite creatives use? Join our mailing list to get the latest straight to your inbox 📮
Brandon Woelfel's Camera – The Nikon Z7
Brandon Woelfel's camera started out as a Nikon D750, to which he upgraded to a D850, to now this mirrorless powerhouse – the Nikon Z7, the camera that does it all. The Z7 packs an all-new 45.7MP sensor capable of producing 4K video, 8K timelapses, and 1080p at up to 120fps. Beyond the incredible resolution and video capabilities, the Z7's 493-point on-sensor phase detect autofocus system with up to 9fps shooting speeds is what allows Brandon to not only focus fast, but capture the perfect image. All within a small package which is perfect while Brandon shoots on the go.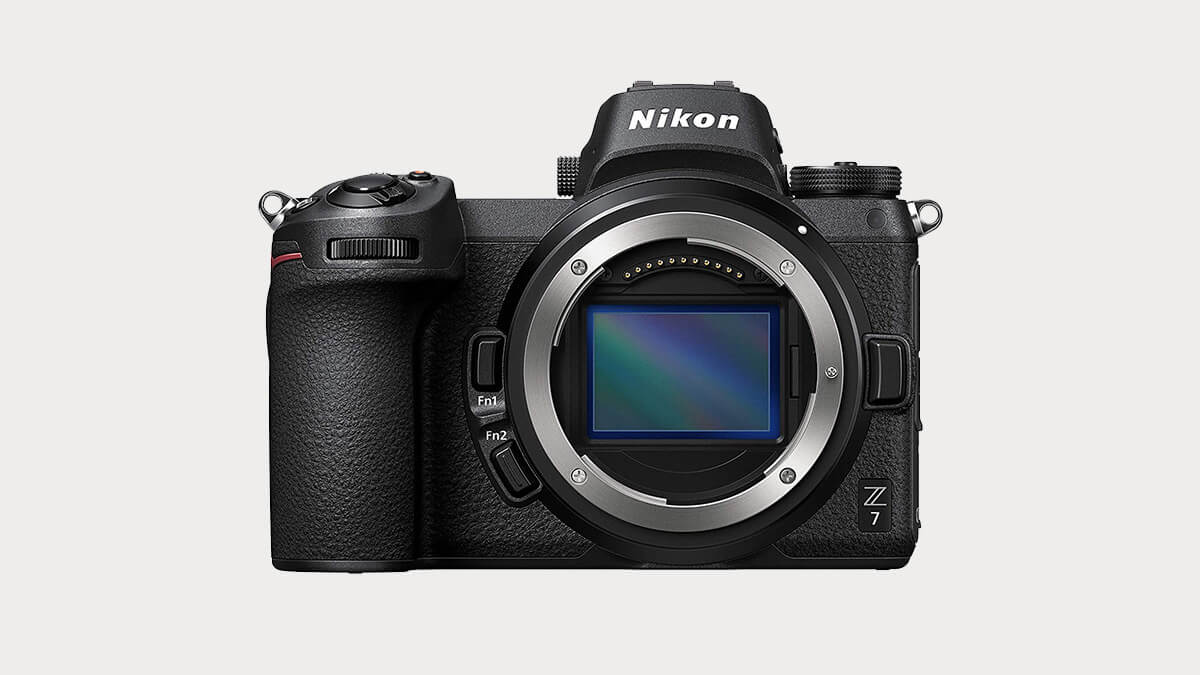 The Wide Prime Lens – 35mm f/1.4
When we talk about Brandon Woelfel's lenses, we'll need to board a one-way ticket into prime lens town. These are the lenses of choice that let Brandon capture amazingly sharp and vibrant images, and buttery bokeh along with great low-light performance. We'll start off with the Nikkor 35mm f/1.4 – a lens fit for any portrait photographer. This focal length is said to be one that captures the most true-to-life images, avoiding distortion.
Check out the Nikkor 35mm f/1.4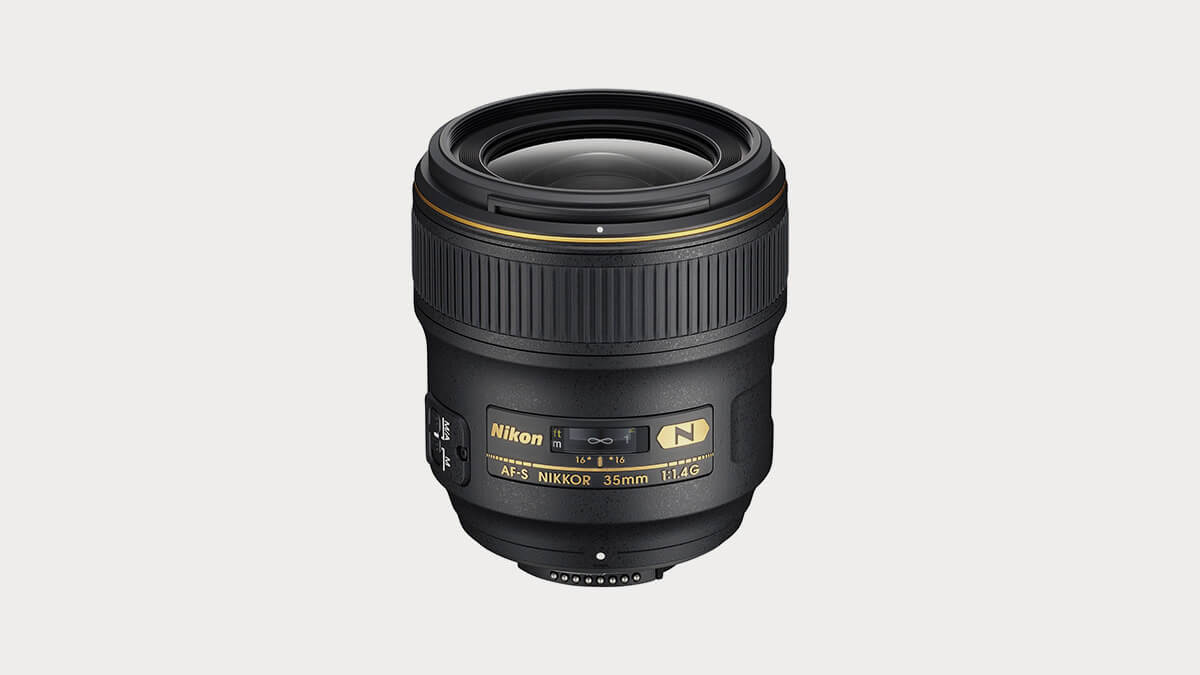 The Portrait Prime Lens – 58mm f/1.4
Next on the list of Brandon's lenses is the Nikkor 58mm f/1.4, a slight step up from the 35mm prime he packs. Another lens that opens up to a wide f/1.4 aperture and lets in all the light from sunset to night time (which you'll observe a lot of in Brandon's work), the extra focal length from 35mm to 58mm allows Brandon to get closer to his models and isolate them from their surroundings.
Check out the Nikkor 58mm f/1.4
The Zoomed Prime Lens – 85mm f/1.4
Add an extra 27mm of focal length to the 58mm above and what do we get? This gargantuan of a lens that is the Nikkor 85mm f/1.4. This lens sports the same low-light performance and fast capture as the primes above, but zooms into a punchy 85mm. At this focal length, we start to experience compression of the background to the foreground, helping create a feeling of grandeur in the photo.
Get the Nikkor 85mm f/1.4 lens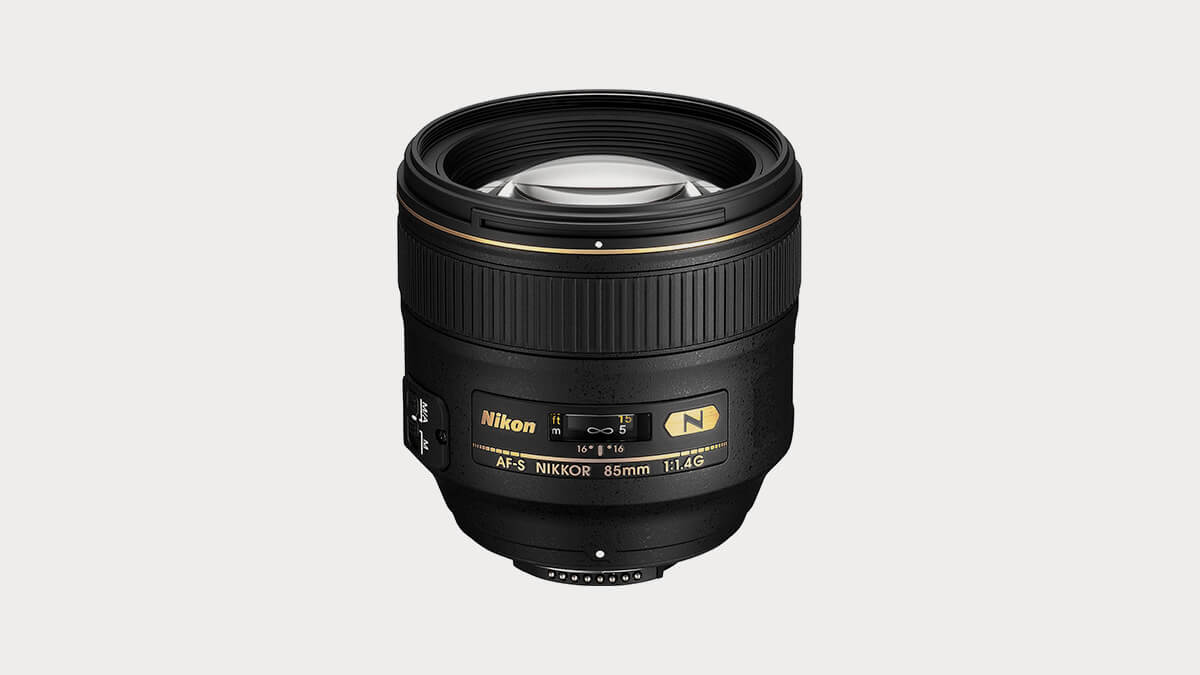 The Telephoto Prime Lens – 105mm f/1.4
Last but certainly not least, this behemoth of a prime lens – the Nikkor 105mm f/1.4. Where do we start? It's a beautiful piece of equipment and demands your attention, houses 14 elements, and captures incredible images. Having yet again, similar features to the above primes such as fast capture, bokeh, and low-light performance – the compression of this lens speaks for itself! Brandon loves to capture bokeh behind his models, often of city lights in the distance or a fairy light backdrop, and this lens takes those bokeh circles and makes them look massive and magical in the background!
Check out the Nikkor 105mm f/1.4 lens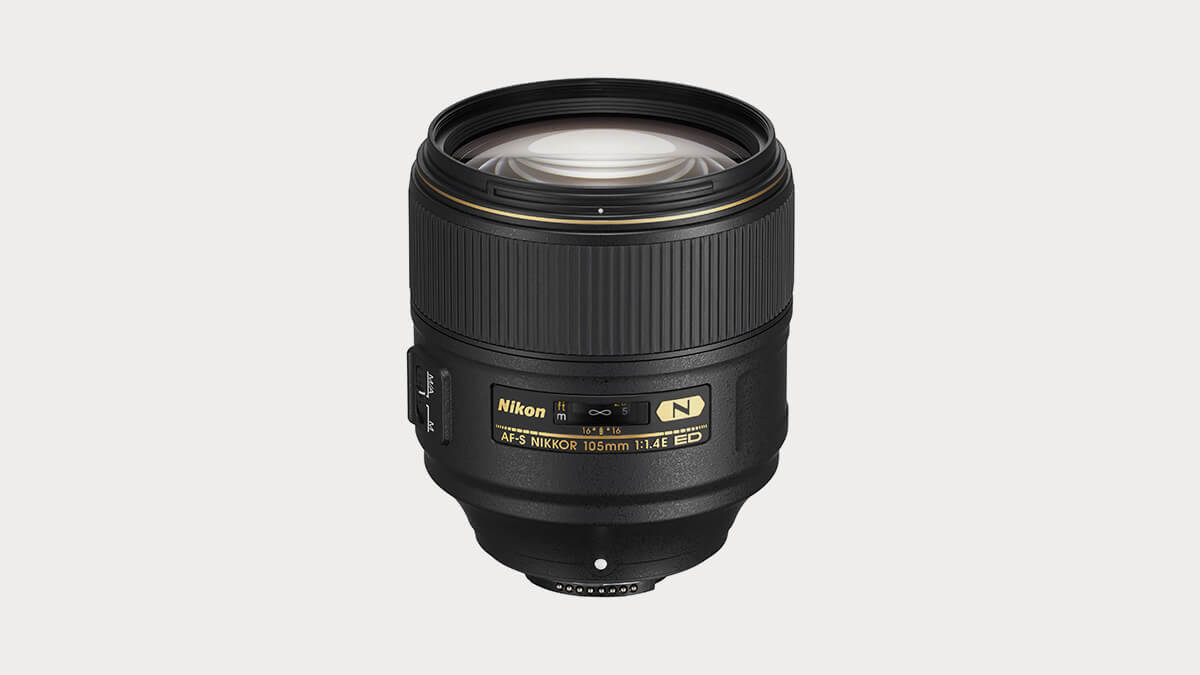 Lens Mount Adapter – Nikon FTZ Adapter
Since Brandon started out on the Nikon D750 and D850, most of his lenses are F-mount lenses, meaning you could only mount them to Nikon's full-frame DSLRs. This FTZ Adapter is plain and simple – it takes the F-mount lenses and adapts them for the new line of mirrorless cameras. In Brandon's case, his Nikon Z7!
Check out the Nikon Mount Adapter FTZ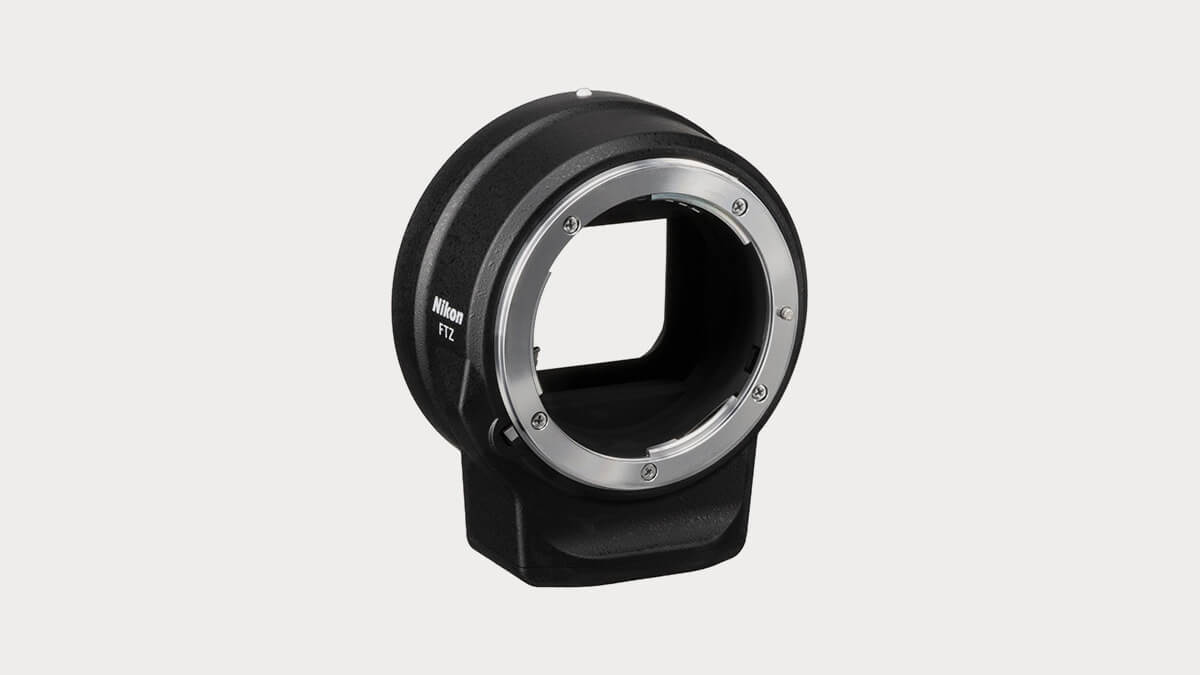 Tripod – GEEKOTO Tripod
Brandon's go-to tripod is the GEEKOTO, which comes with a ball head, rotatable center column, 75-inch height, monopod mode, AND it all folds nicely to be easily stored in a bag. Precise, flexible, practical, and built from a strong magnesium-aluminum alloy – it's no wonder this is Brandon's tripod of choice.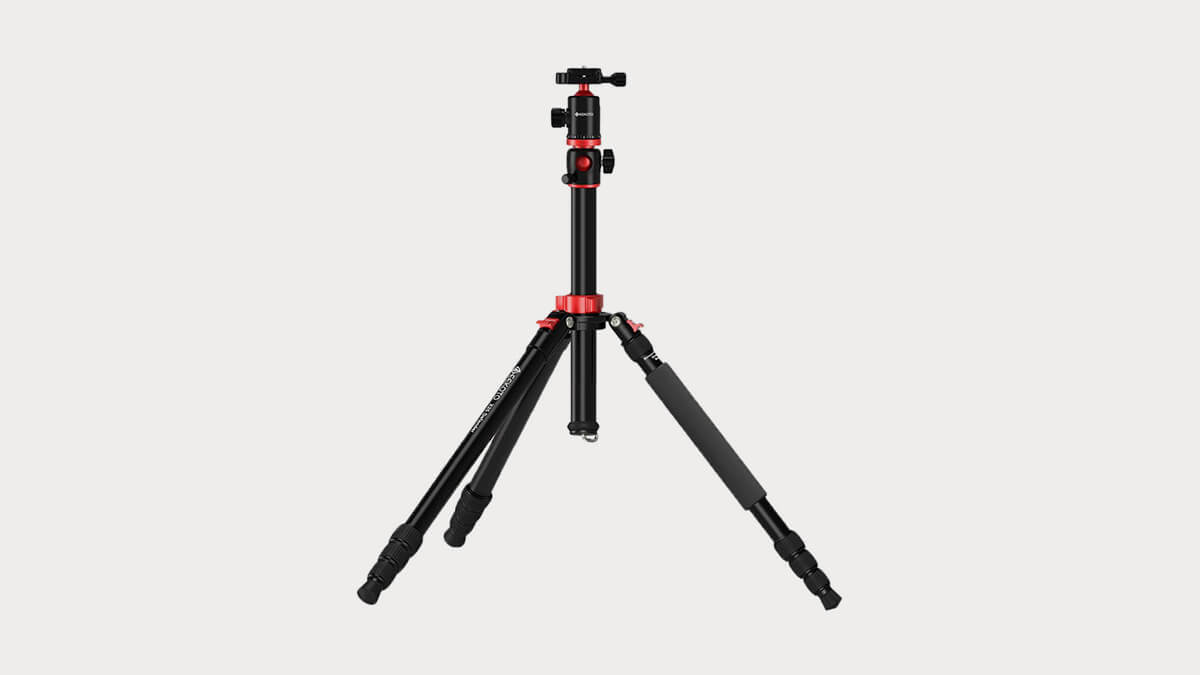 Fairy Lights – GDEALER 2-Pack 20ft LED Fairy Lights
There was a time when not a lot of photographers were using fairy lights. Since then, Brandon Woelfel has definitely become known as the fairy light pioneer – often creating bokeh-surrounded magical shots of his models, which are a result of these lights intricately placed for the shot. If you're looking for more tips and ideas for using these lights, don't miss our guide on fairy lights photography!
Check out the GDEALER 20ft Fairy Lights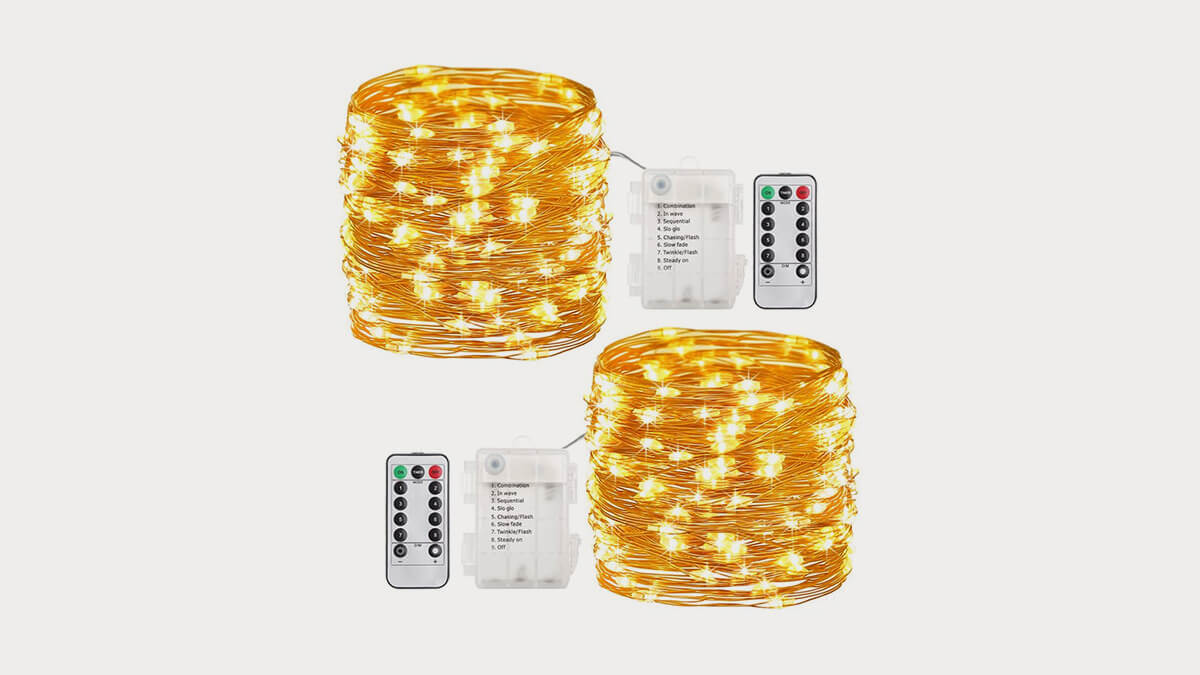 Projector – 1080p LCD Projector
Projectors allow Brandon to impose large images onto his models, and create vibrant backdrops to contrast with his subjects. He'll often take cool patterns and position them on or behind his models. This specific projector hooks up to your smartphone via its built in WiFi, so it's a great one for on-the-go shoots where all you'll need is a wall outlet and your phone!
Check out the HD LCD Projector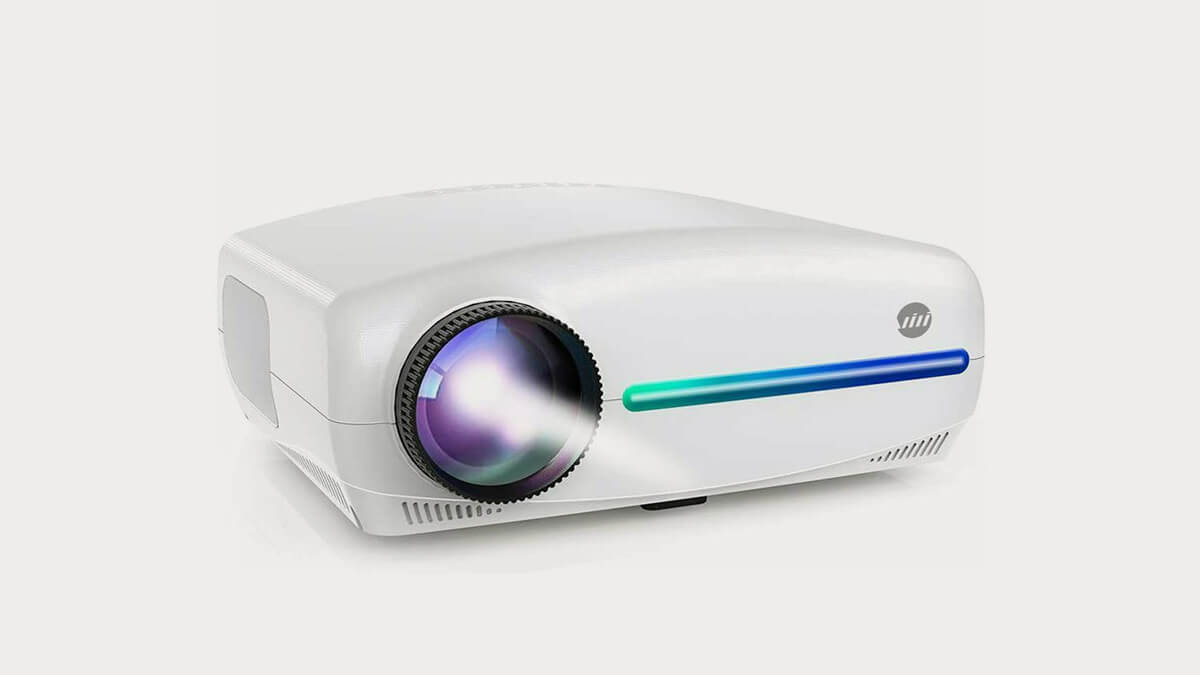 Suncatcher – Axicon Rainbow Window
Sun catchers act as a small handheld intricate photography prism of sorts. Taking light and omitting kaleidoscope-like patterns, and refracting light into all the colors of the rainbow! Brandon often places these either in front of his lens, or in front of a lamp to refract light onto his models for a rainbow cast.
Check out the Axicon Rainbow Window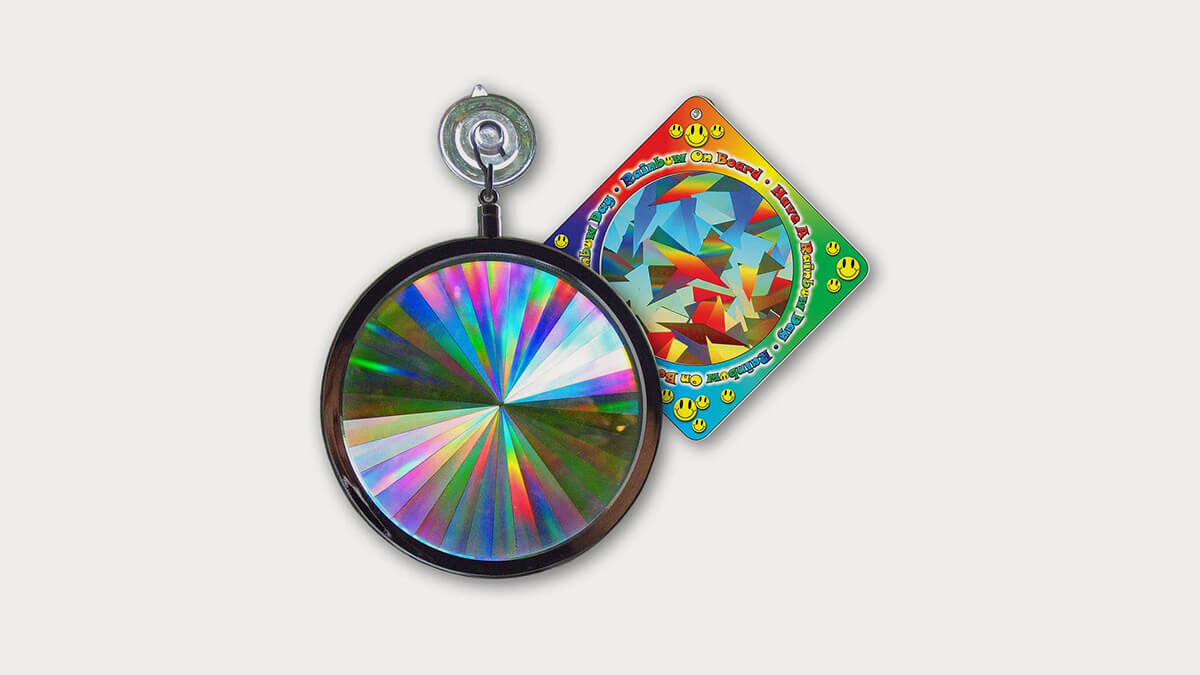 Rainbow Projection Lamp – Canrulo Red Projection Lamp
A lamp that has grown in popularity on photography Twitter from photographers like Josh Tep, these new sunlight projection lamps quite literally replicate a nice warm sun orb on whatever you point it at. Whether it be the wall, your bed, or position it on a model, Brandon's use of these lamps resembles the sun, bringing nice warm tones to his images.
Check out the Canrulo 90 Degree Red Projection Lamp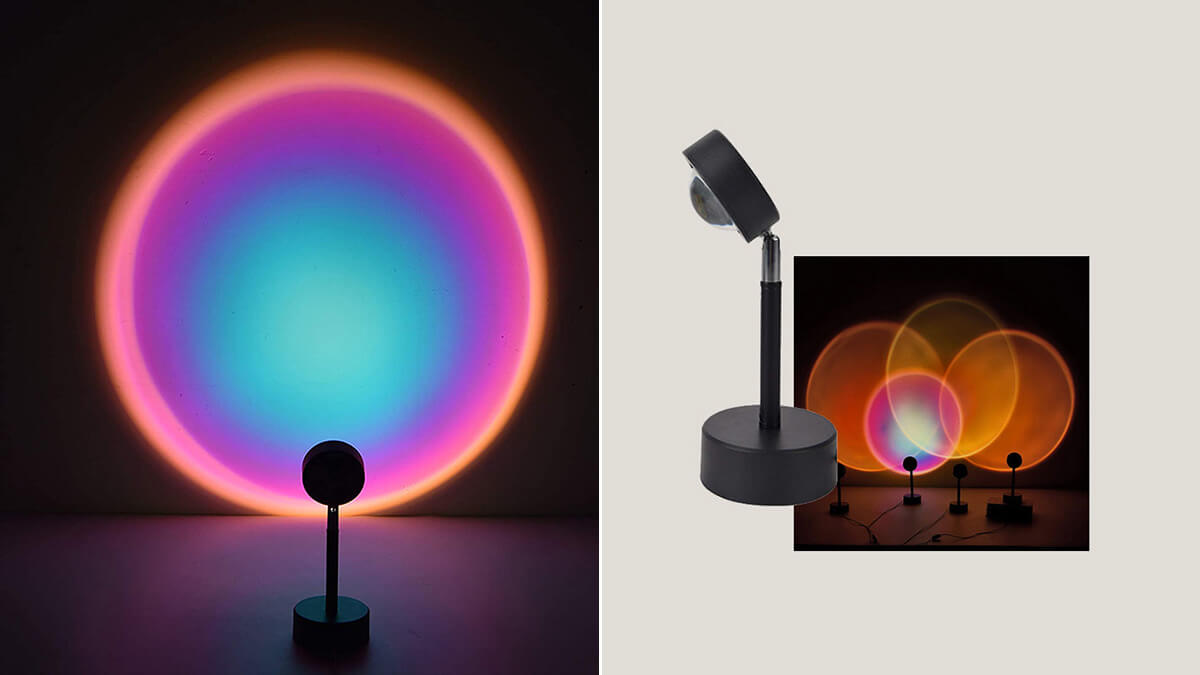 Fog Spray – Atmosphere Aerosol
When Brandon can't haul a big smoke machine and smoke fluid around with him, these aerosol fog spray cans come in handy! Brandon's photos often feature lights shining through a faint haze, to which you can see the beams of light passing through – whether it lasers, laps, or even sunlight through window blinds.
Check out the Atmosphere Aerosol Fog Spray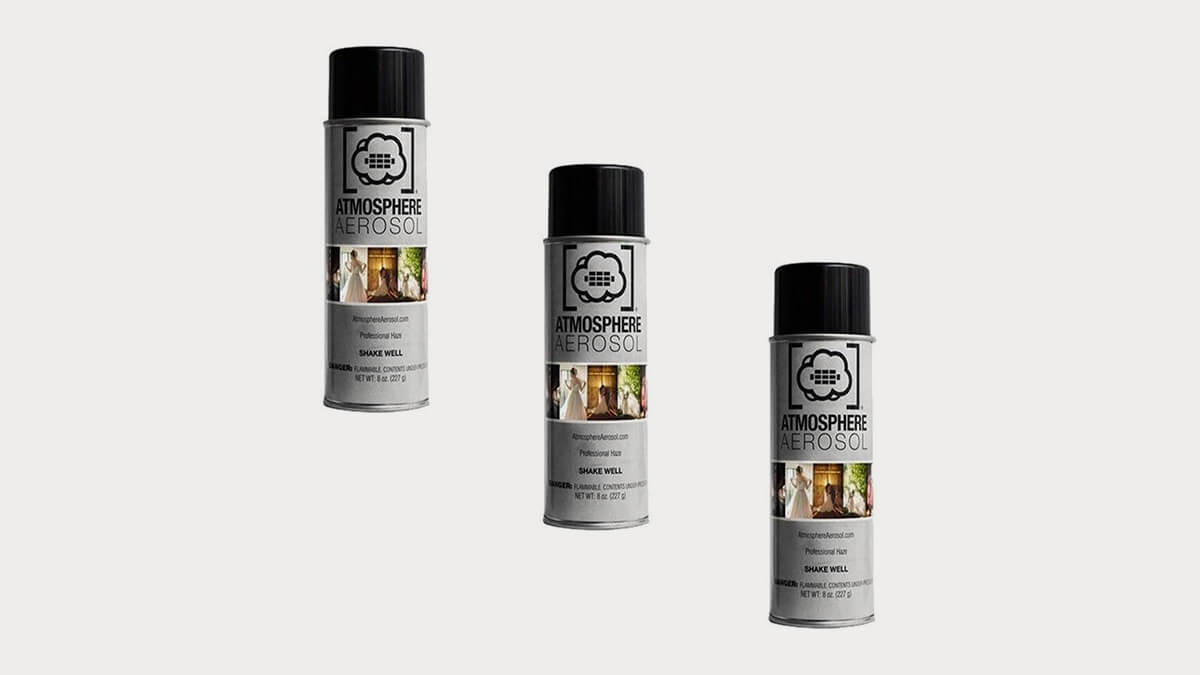 LED Light – Falcon Eyes F7 RGB LED Light
Brandon is able to change the color of a setting at the push of a button with his pocket LED light: the Falcon Eyes F7 RGB LED Light! with an illumination rating of 4000lux, a battery that lasts 2 hours, changeable to many RGB colors and more, this Falcon Eyes LED light does it all.
Check out the Falcon Eyes F7 RGB LED Light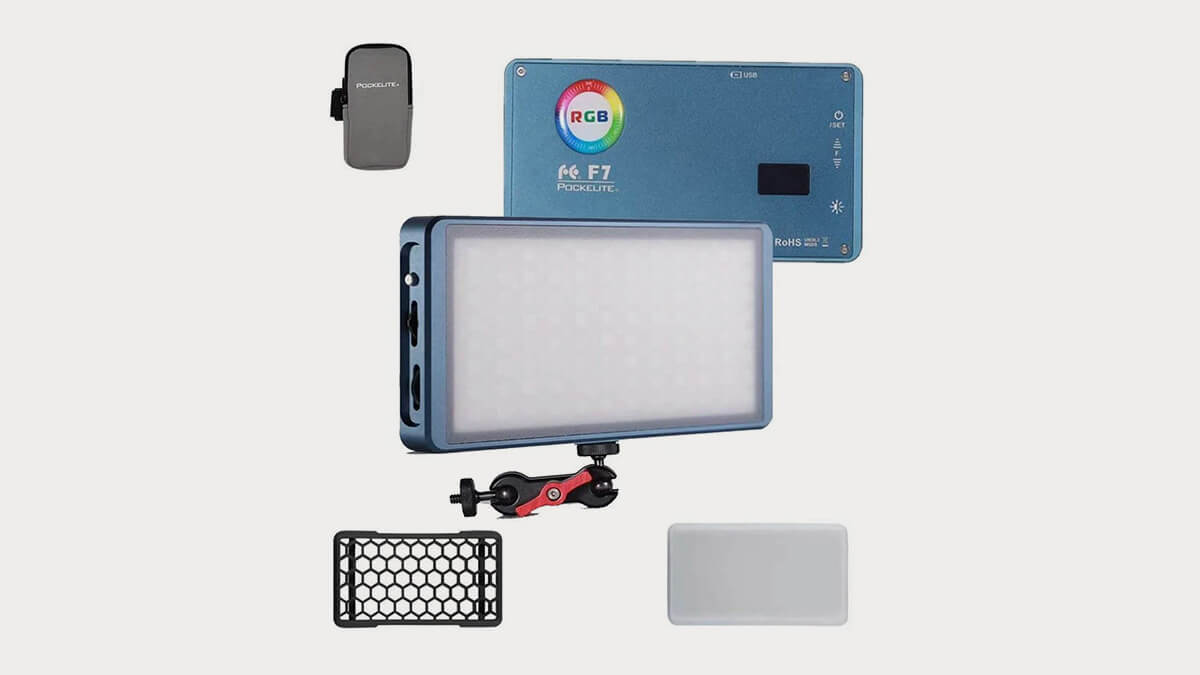 Star Projector – BlissLights Sky Lite
Known for always showing up in the replies of viral tweets, star projectors have been all the craze lately! Small projectors that can literally fill an entire room with a colorful display of lights and stars, it fits perfectly into Brandon's arsenal of gear that helps him create his look!
Check out the BlissLights Sky Lite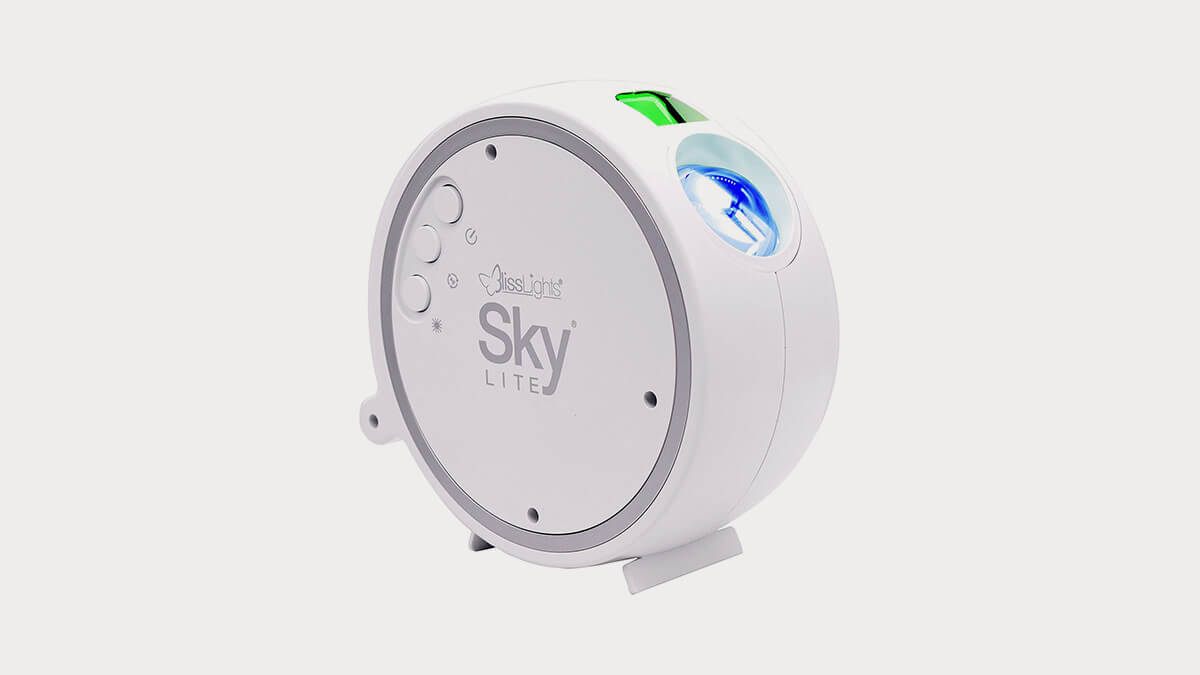 Smoke Machine – AGPTEK Fog Machine
Brandon's photos create dreamlike atmospheres, there's no denying that! One of the ways he achieves this is by filling the room with a faint smoke, done only by a proper smoke machine. His AGPTEK fog machine not only fills the room with a nice haze, but also has LEDs which can color the smoke a certain color. A fog machine is perfect for when you're trying to really up the haze factor and fill up an entire room. With these machines, you also have a bit more control over how much fog you'd like in your room.
Check out the AGPTEK Fog Machine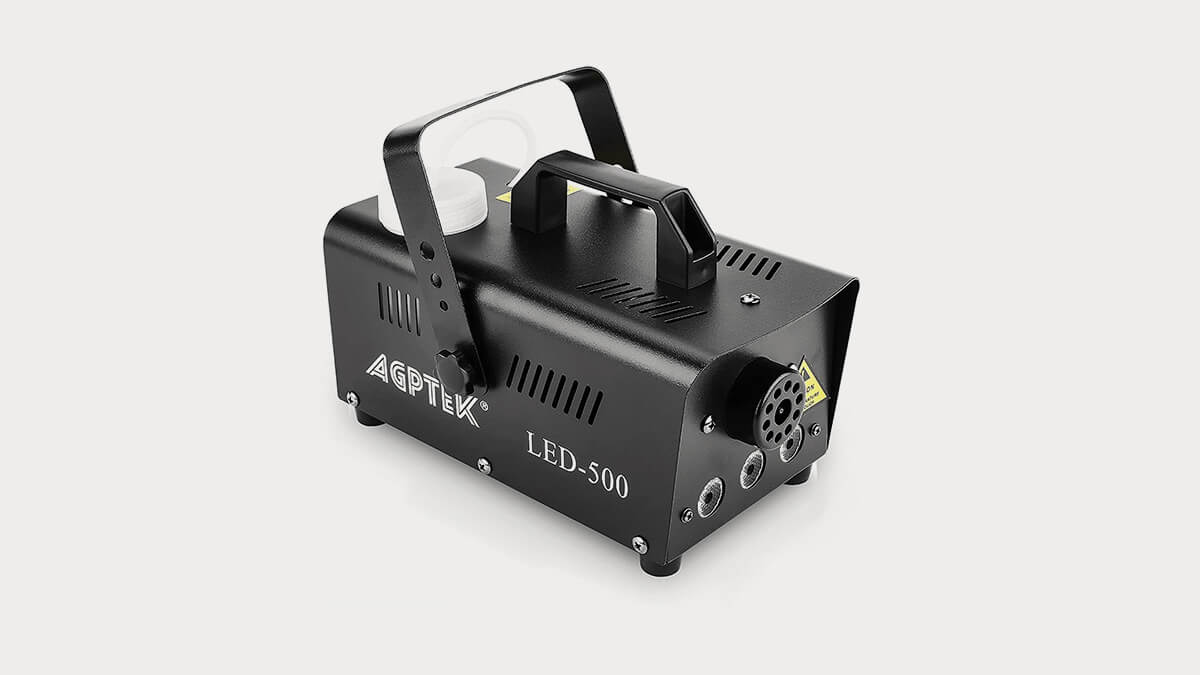 Reflective Sunglasses – Gold Aviator Clear Lens Glasses
Often times, Brandon will have his models rock these clear lens aviators – which catch even more of the surrounding lights. Whether it be from the fairy lights, star projector, or even a disco ball, these glasses will reflect it all!
Check out these Gold Aviator Clear Lens Glasses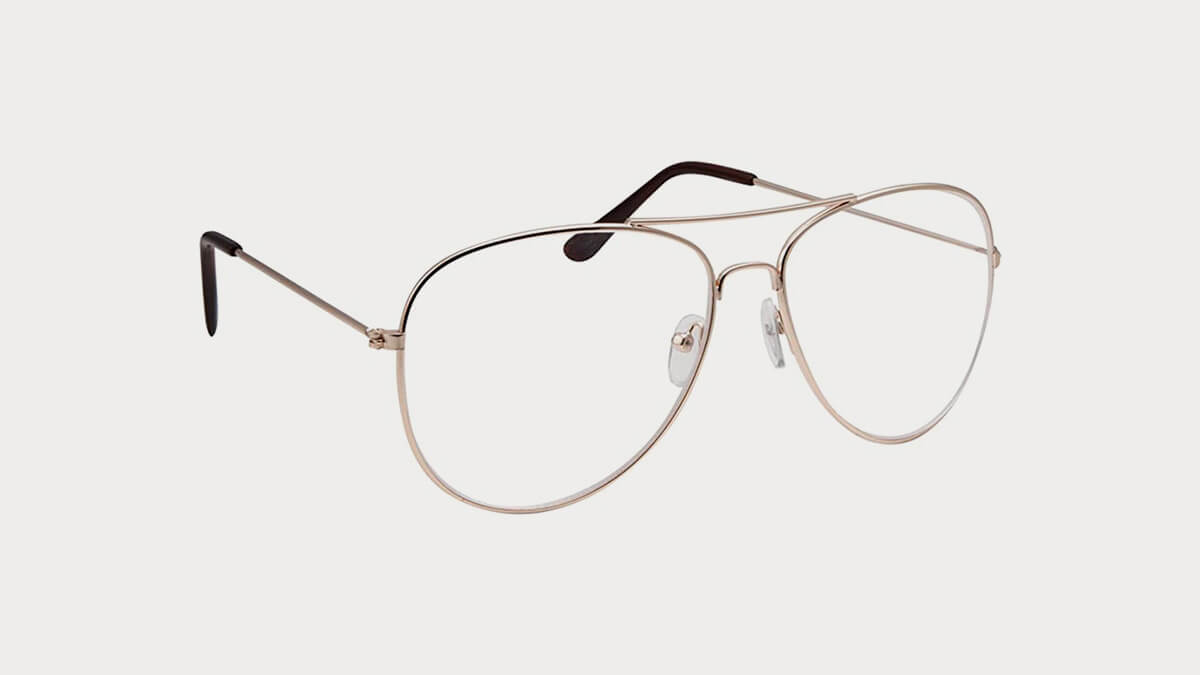 Which one of Brandon's gear surprised you? Is there any new equipment you've noticed Brandon add to his camera bag? Let us know in the comments below!
Gridfiti is supported by its audience – when you buy something using the retail links in our posts, we may earn a small commission at no additional cost to you. We only recommend products we would use ourselves and recommend to our friends and family. Read more about our affiliate disclaimer.