Every day – between the links we see online, content friends share with us, shower thoughts, and those breakthrough ideas we have – it's near impossible to track these content pieces and ideas, and compartmentalize them in a meaningful way.
Meet Notion knowledge management templates. With the right one, you can create a personal data center for everything you come across, have shared with you, or think about – organizing it all in a way that's easy for you to find, intentionally consume, and refer back to later.
We've rounded up some of the best Notion knowledge management templates for you – split up by two categories: 1) templates to organize content and learnings you come across, and 2) templates to organize thoughts, notes, and learnings from life experiences and your day to day. Let's check them out!
For a more simple solution to storing links and resources, check out our list of Notion bookmarks templates!
---
Looking for more productivity tips and tools? Subscribe to The Flow — our quick, snappy, value-packed focus and recharge newsletter. Also, don't miss our several other Notion template round-ups and guides!
---
Content & Learning Hubs – Personal Knowledge Management Templates
Whether it's learning a new skill from a YouTube video, gaining a fresh perspective from a podcast episode, discovering a life hack on Reddit, coming across a great quote in the latest book you read, and literally anything in between – we're in an age where knowledge and inspiration is everywhere.
With these personal knowledge templates, centralize your favorite quotes, articles, podcast episodes, videos, and everything else all into one place – creating your own curated content library.
Notion Personal Knowledge Base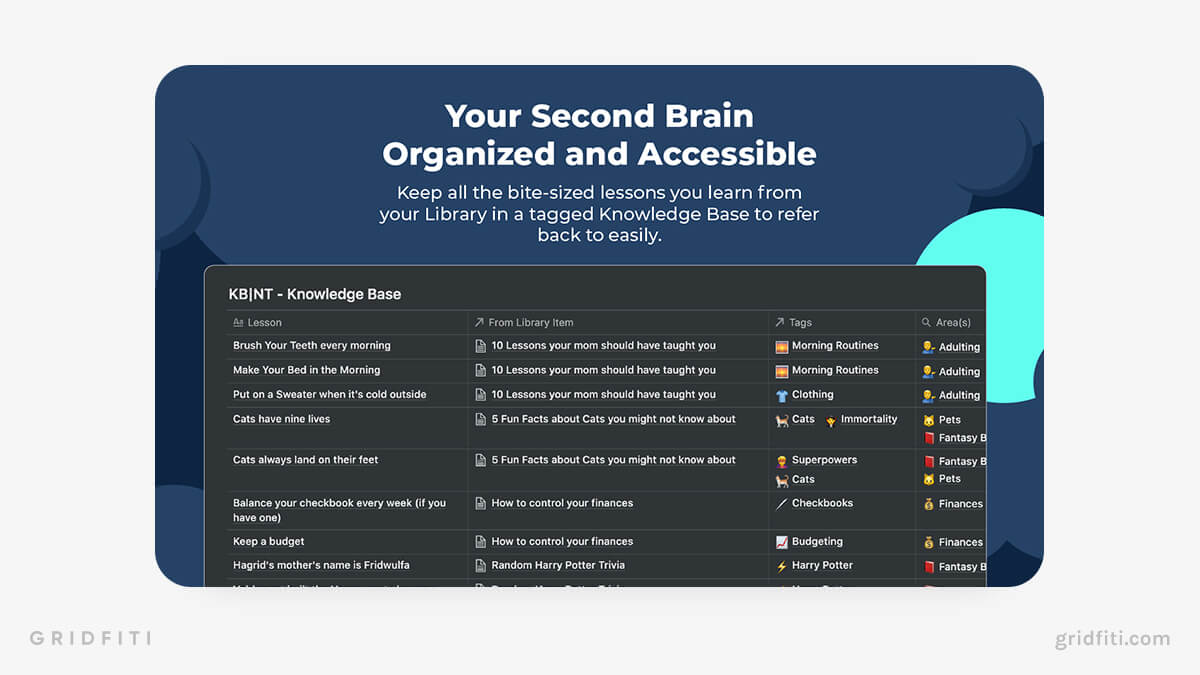 Knowledge Bank in Life OS Template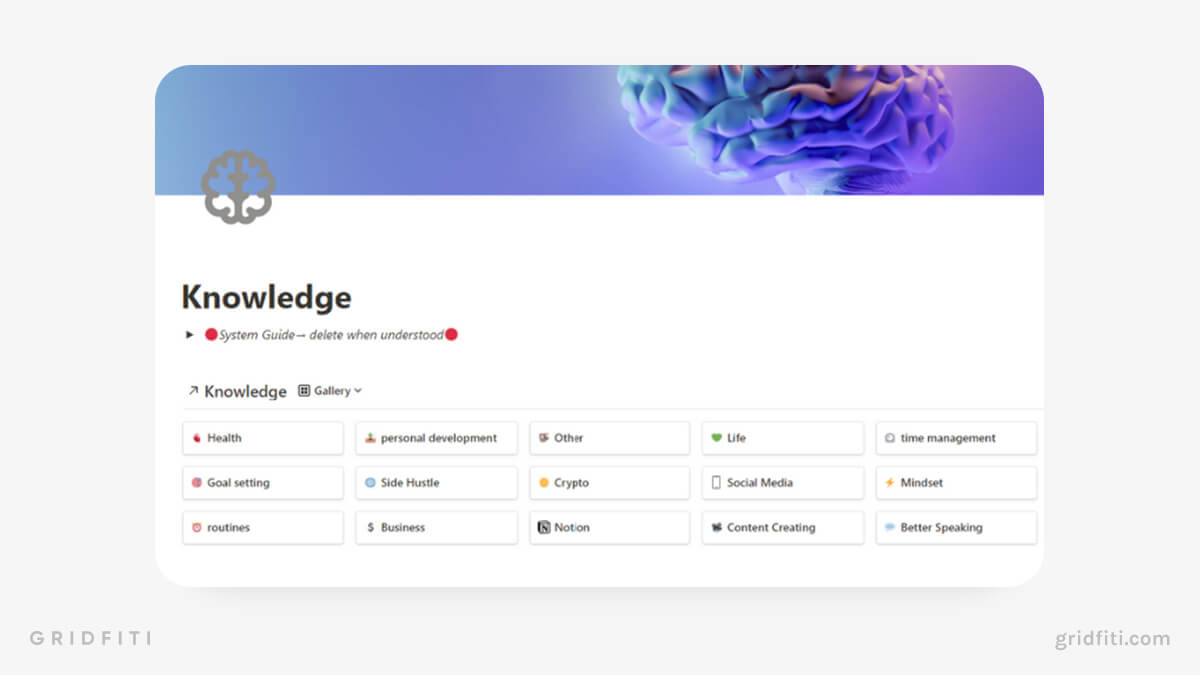 Notion Knowledge Vaults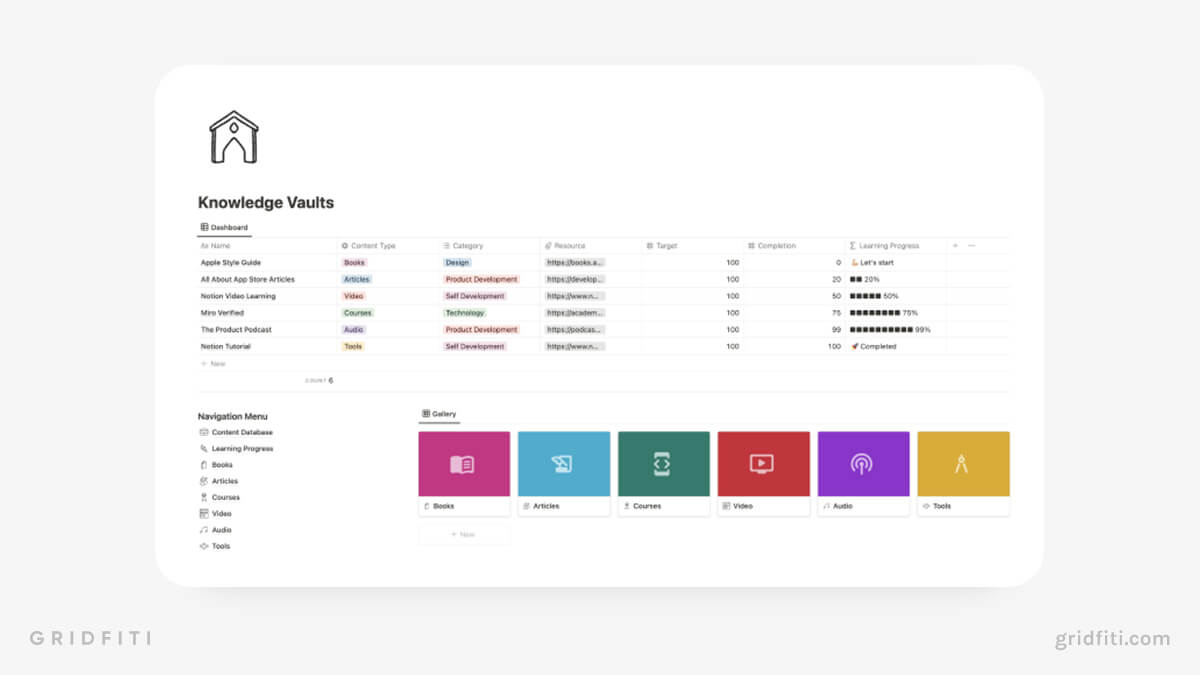 Personal Knowledge Management Library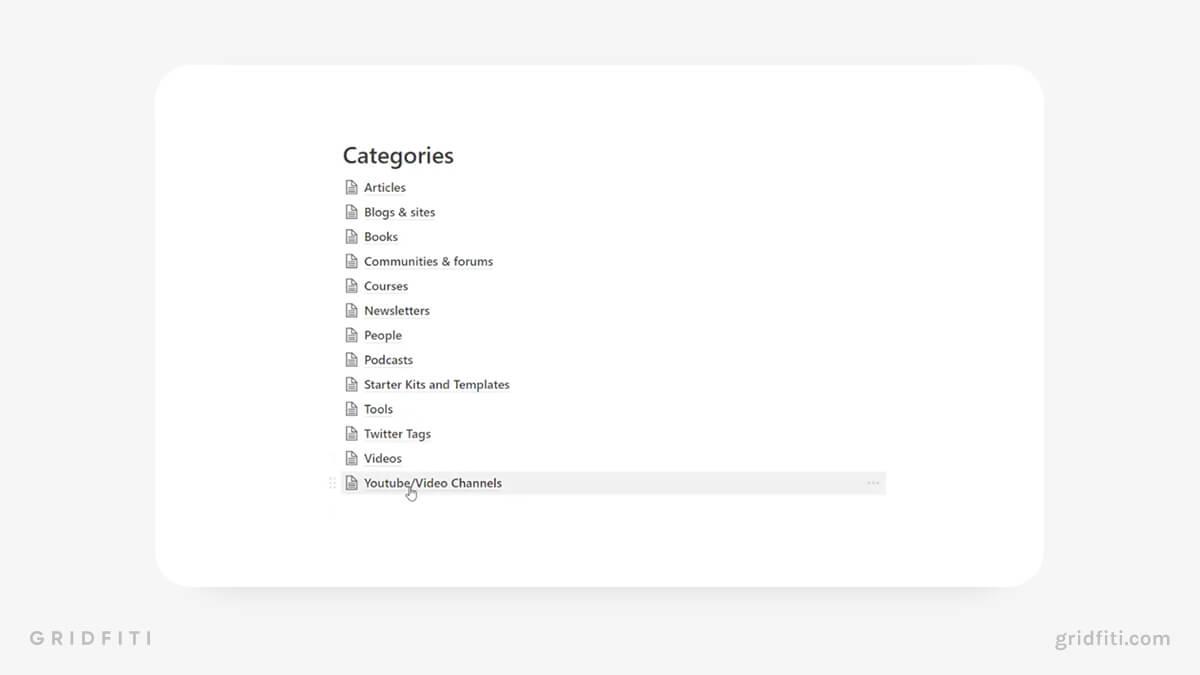 Simple Knowledge Hub Table Template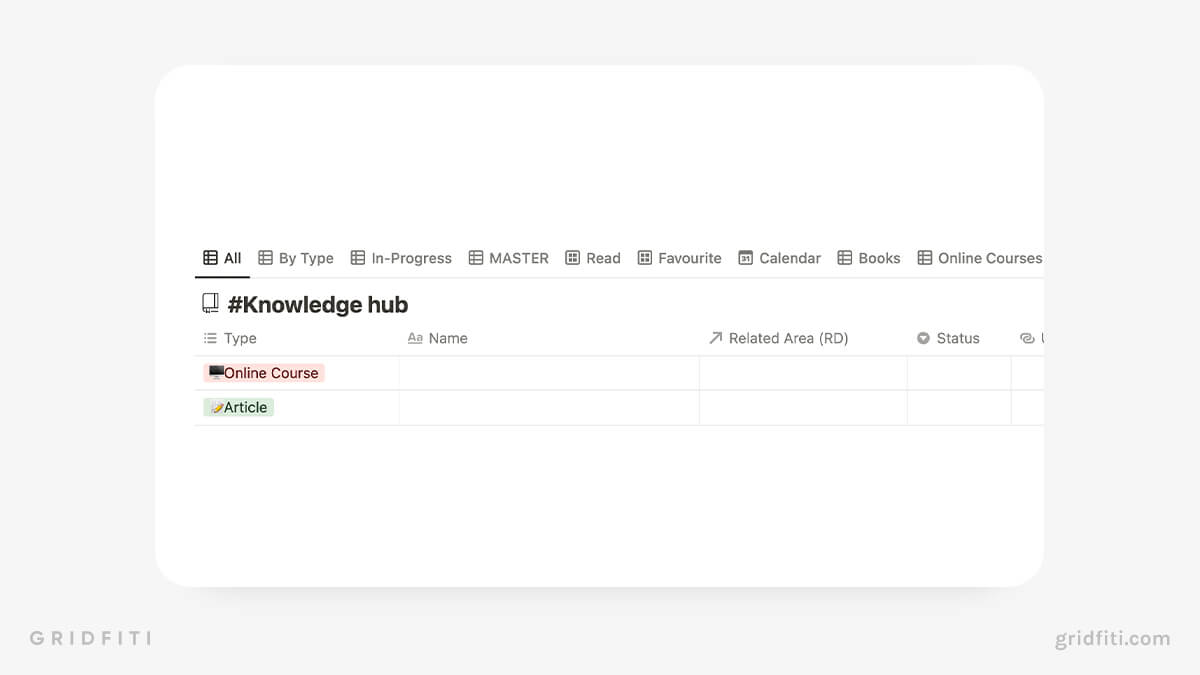 Ideas, Notes & Brain Dumps – Personal Knowledge Management Templates
We covered knowledge management templates for gathering content and learnings from different sources – but what about a knowledge management system for your own knowledge? These templates are designed to help you capture your ideas and thoughts, and organize them in an effective way to refer back to later and convert into action.
Using powerful systems such as Zettelkasten, check out these templates to capture your own personal knowledge!
If you like these templates, you might also want to check out our round-up on some of the best Notion second brain templates.
Notion Zettelkasten Knowledge Management Template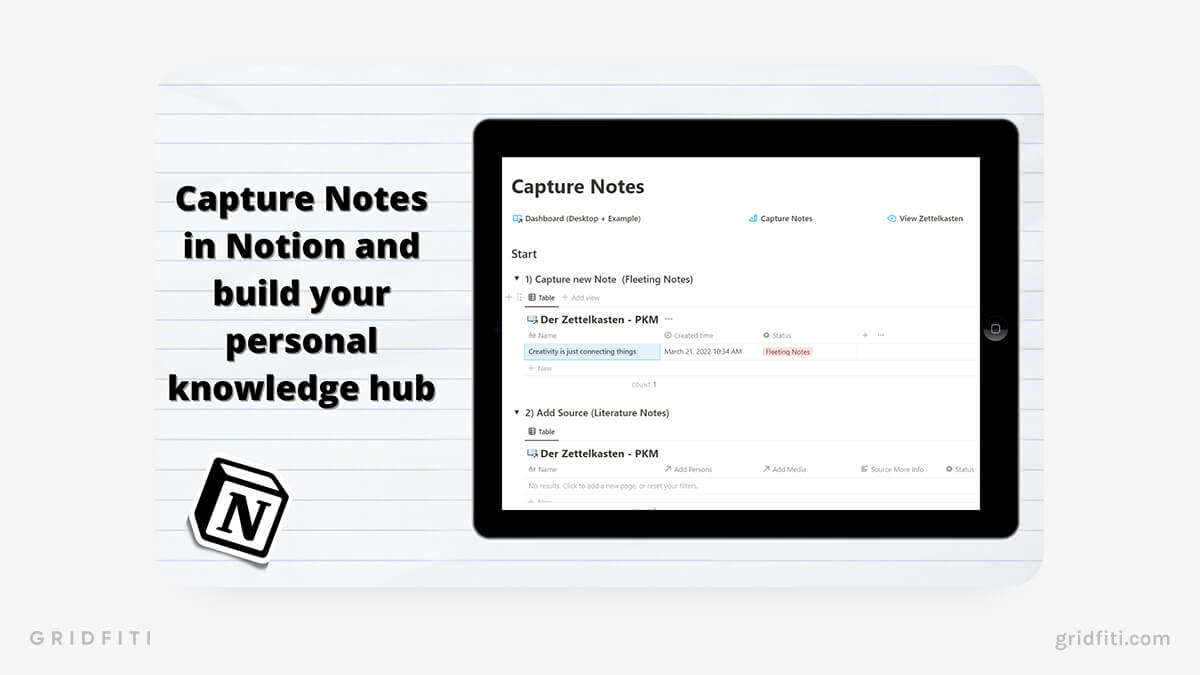 Minimal Zettelkasten Knowledge Management Notion Template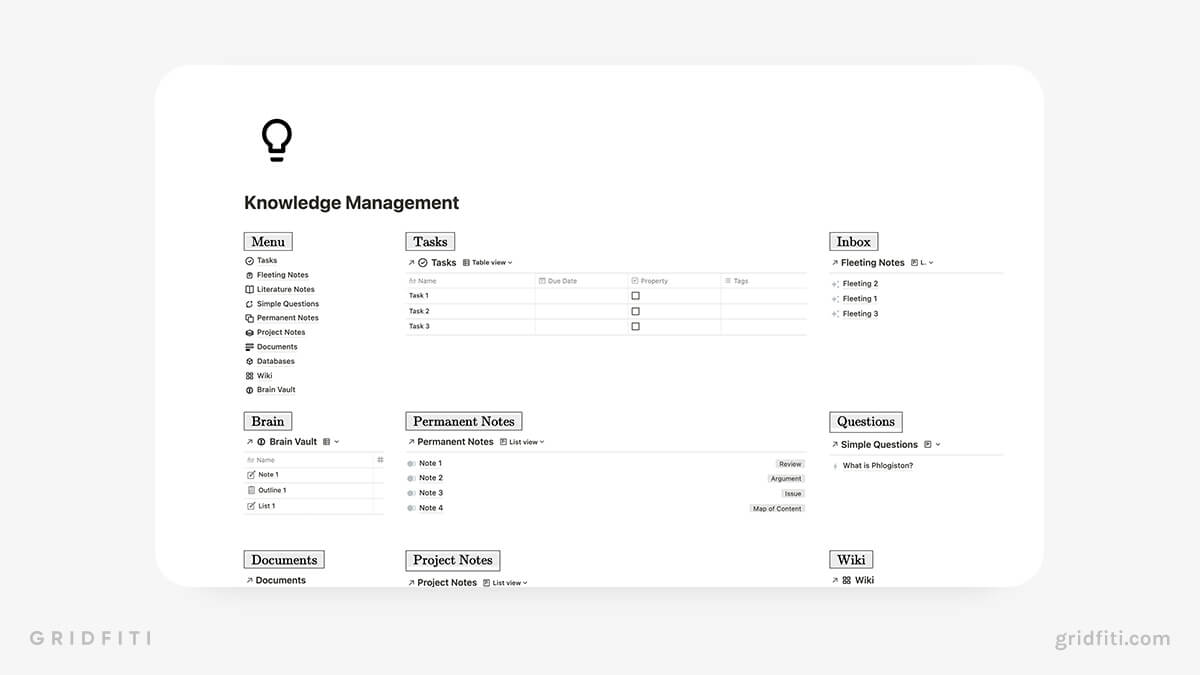 Notion Resource Hub Template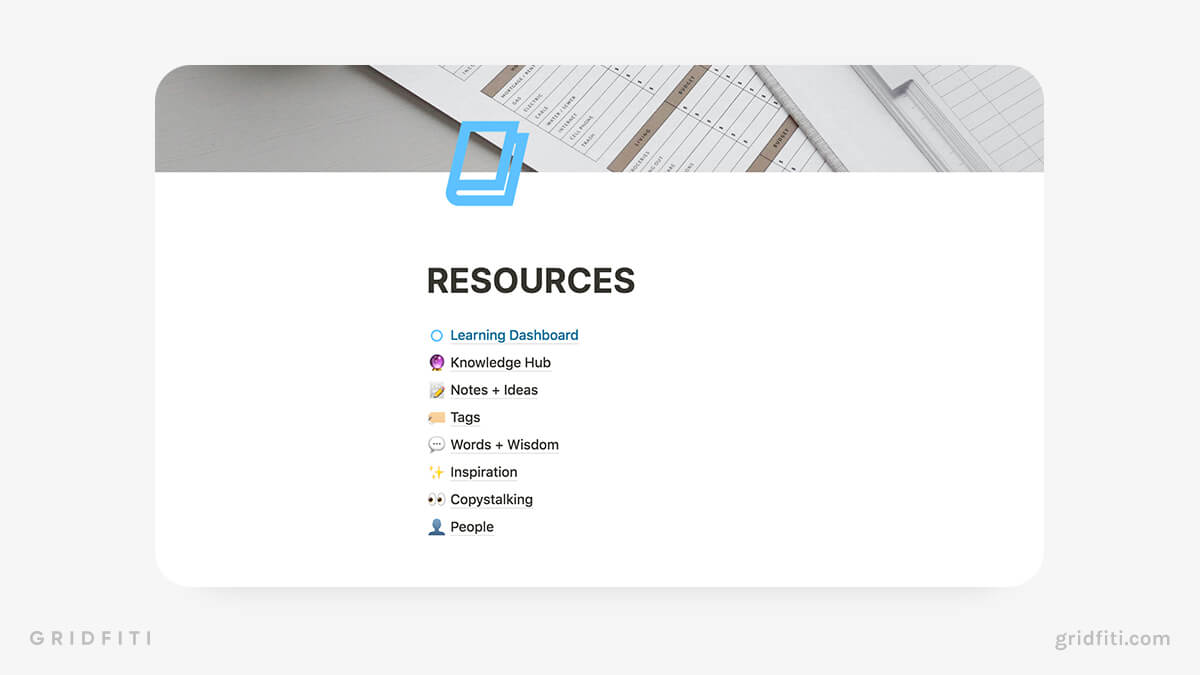 Creator Toolkit: Notes OS with Knowledge Library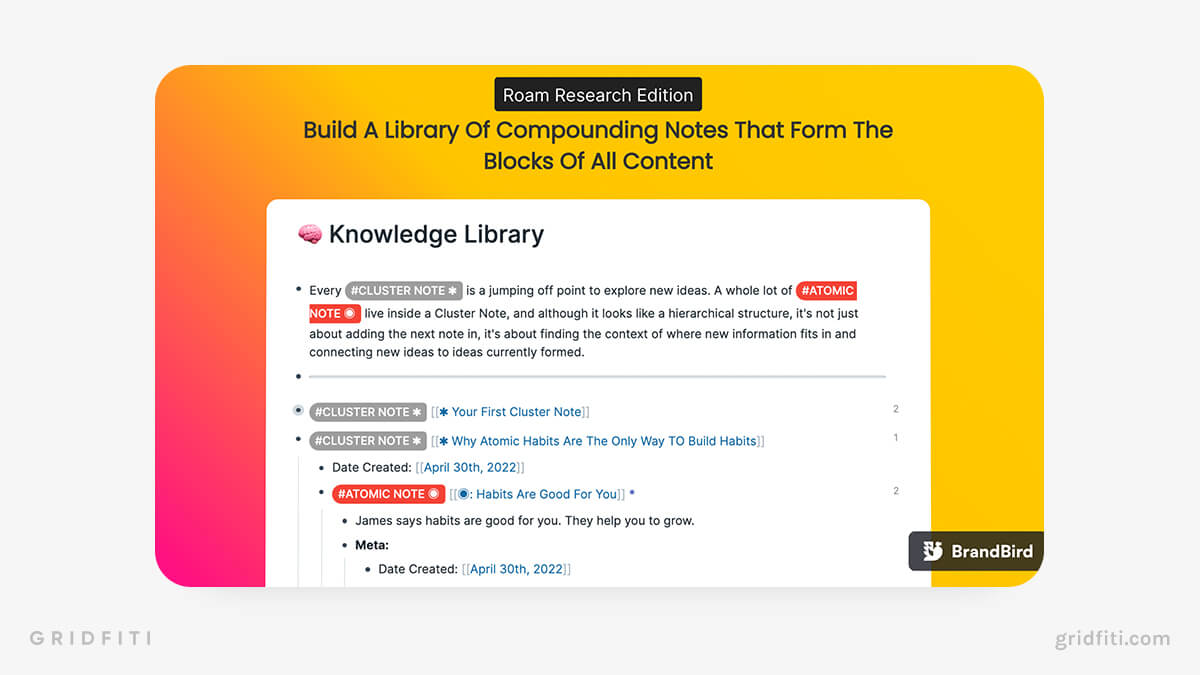 Self Innovation OS – Capture & Prioritize Knowledge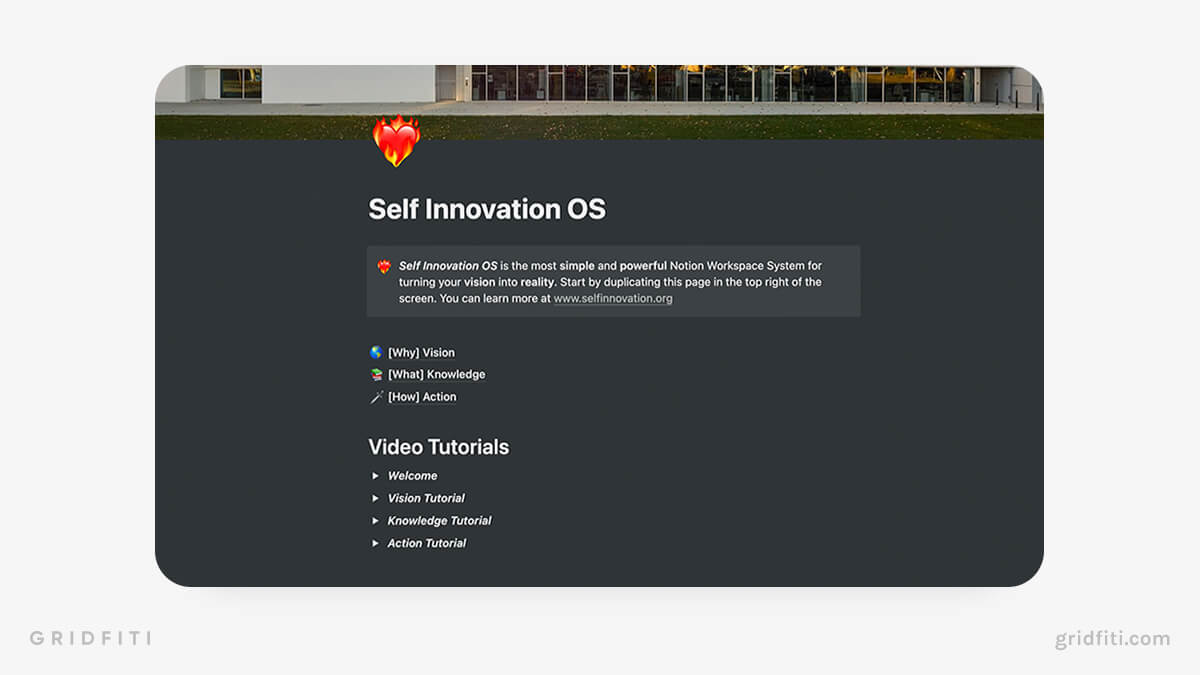 KORA – Learning Productivity Bundle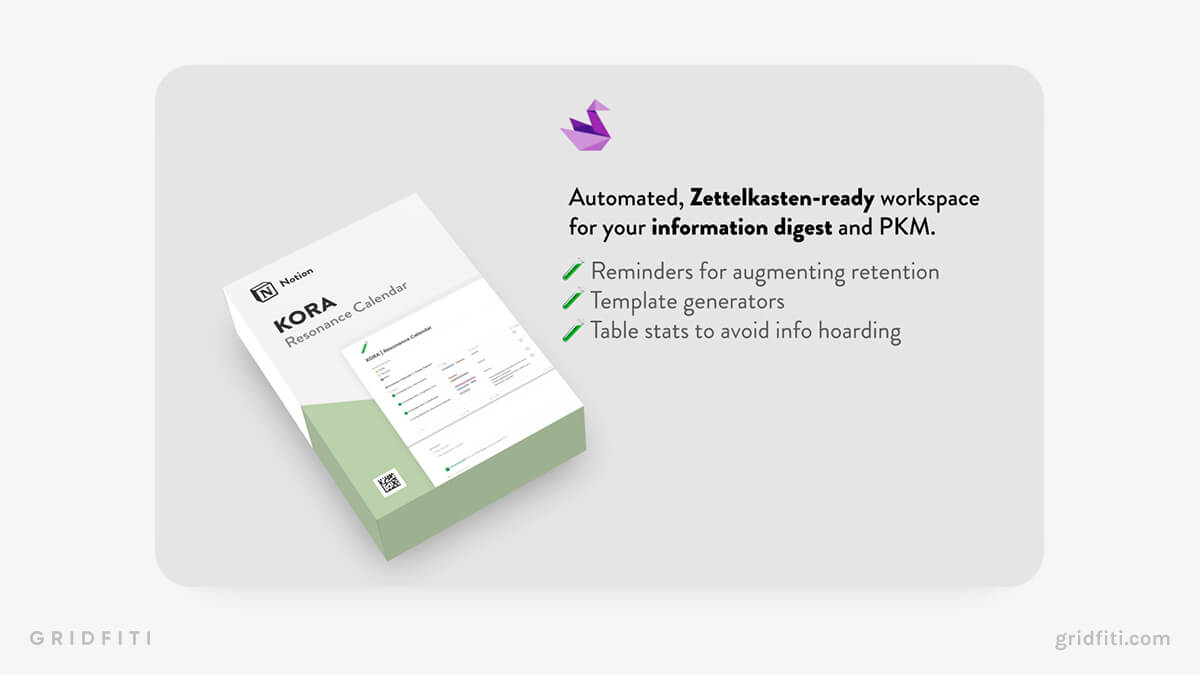 Which Notion knowledge management templates do you see yourself adding to your personal workflow? Any other knowledge hub templates for Notion to recommend? Let us know in the comments below!
Gridfiti is supported by its audience – when you buy something using the retail links in our posts, we may earn a small commission at no additional cost to you. Read more about our affiliate disclaimer.