We quite literally have super cameras in our pockets nowadays, thanks to iPhones and their computational photography, Samsungs Galaxies and their array of focal lengths, and much more.
While smartphones are great at taking photos, how do we give those photos that oomph with editing? Look no further than Instagram-ready presets for Lightroom (often for both desktop and mobile).
Presets are great for people who are still finding their footing with editing, or just want a quicker solution. Filters and presets also help achieve a consistent look to your feed. There are tons of creators out there who develop photo preset packs from years of experience. Check out some of our favorite presets and filters for your next Instagram post:
Analog Style Film Presets for Your Mobile Photos
Give your photos a grainy film look that's reminiscent of an overexposed roll of Kodak Portra 400. From portraits, to landscapes, and everything in between, give your photos that feeling of nostalgia that we're all yearning for.
Presets Available: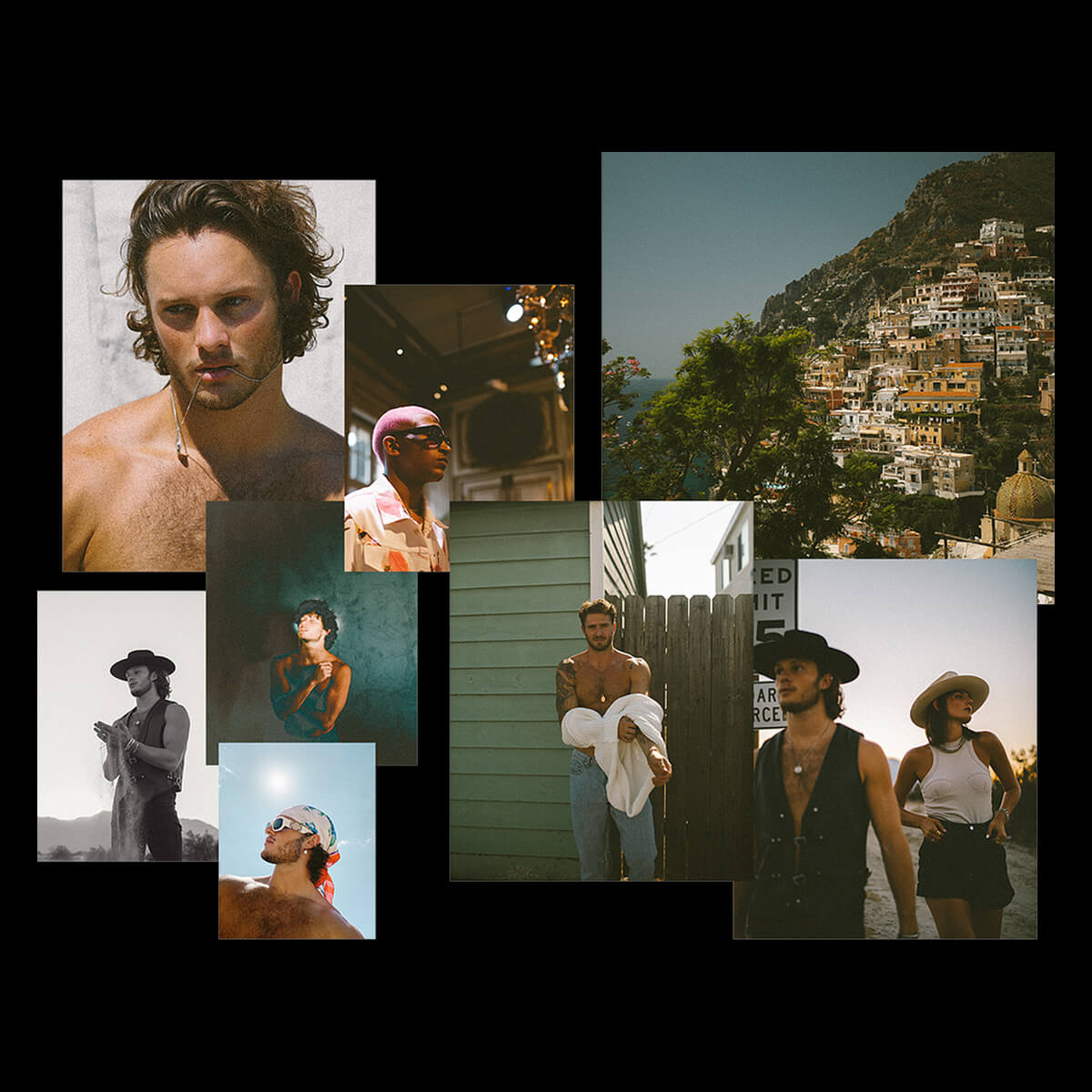 Images by Ty French
Landscape Lightroom Presets for Travellers
We've seen all of the incredible landscape travel photos all over Instagram – from snow-capped mountains and sequoia tree forests, to rocky cliffs, and sandy beaches. If you ever have the fortune of capturing the world through your phone, take your travel and landscape photos to the next level with presets!
Presets Available: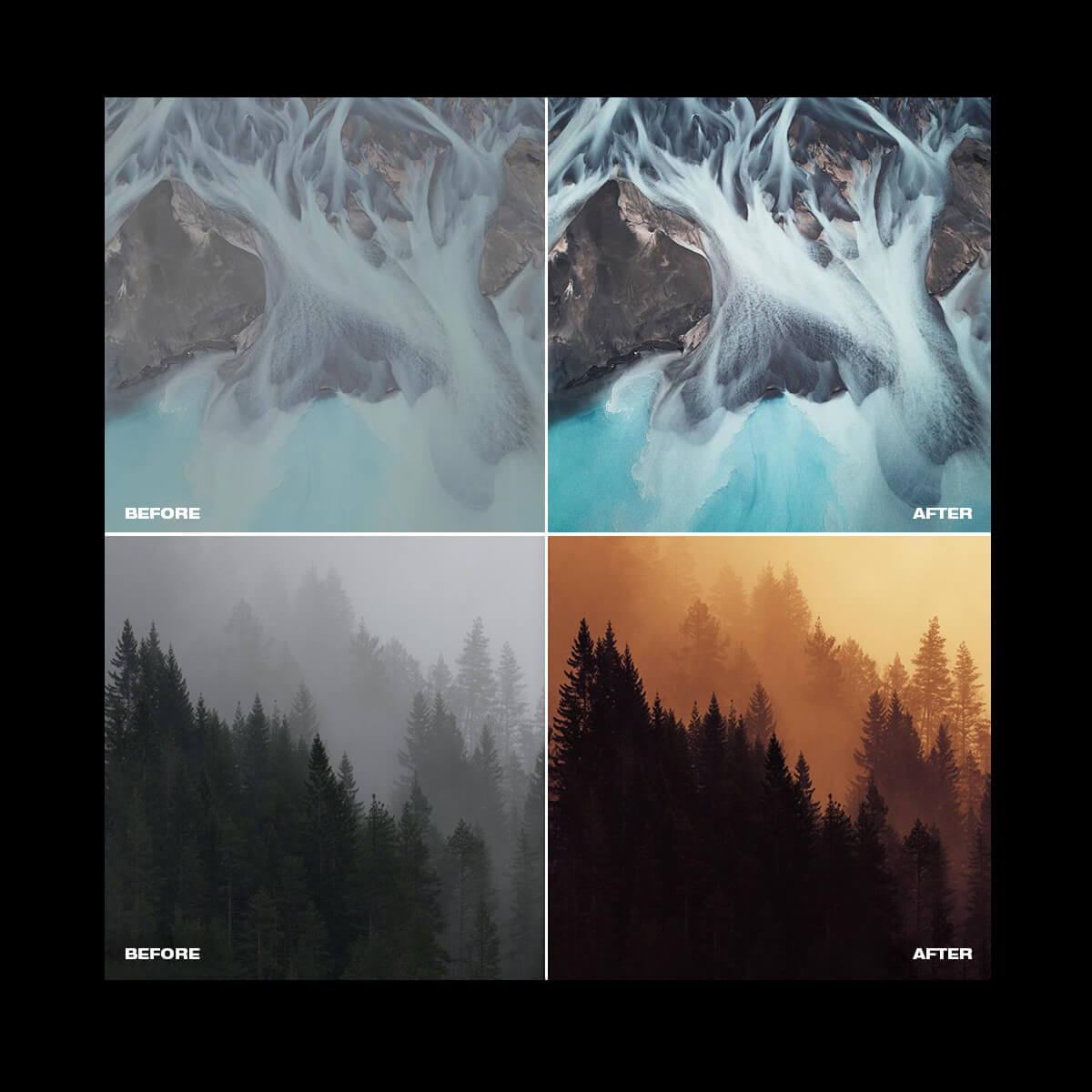 Images by Daniel Ersnt & Jan Waider
Parisian Aesthetic Lightroom Presets
Bring the colors and vibes of Paris to your photos thanks to the magic of presets. Whether you're capturing a photo of a café in the City of Love, or the buildings in your own hometown, we can't get over the use of bright, slightly desaturated, and warm tones that can make your photos feel like you're enjoying the finest life.
Looking for the perfect caption to go with your Paris-inspired post? We've got you covered with the best Paris quotes.
Presets Available: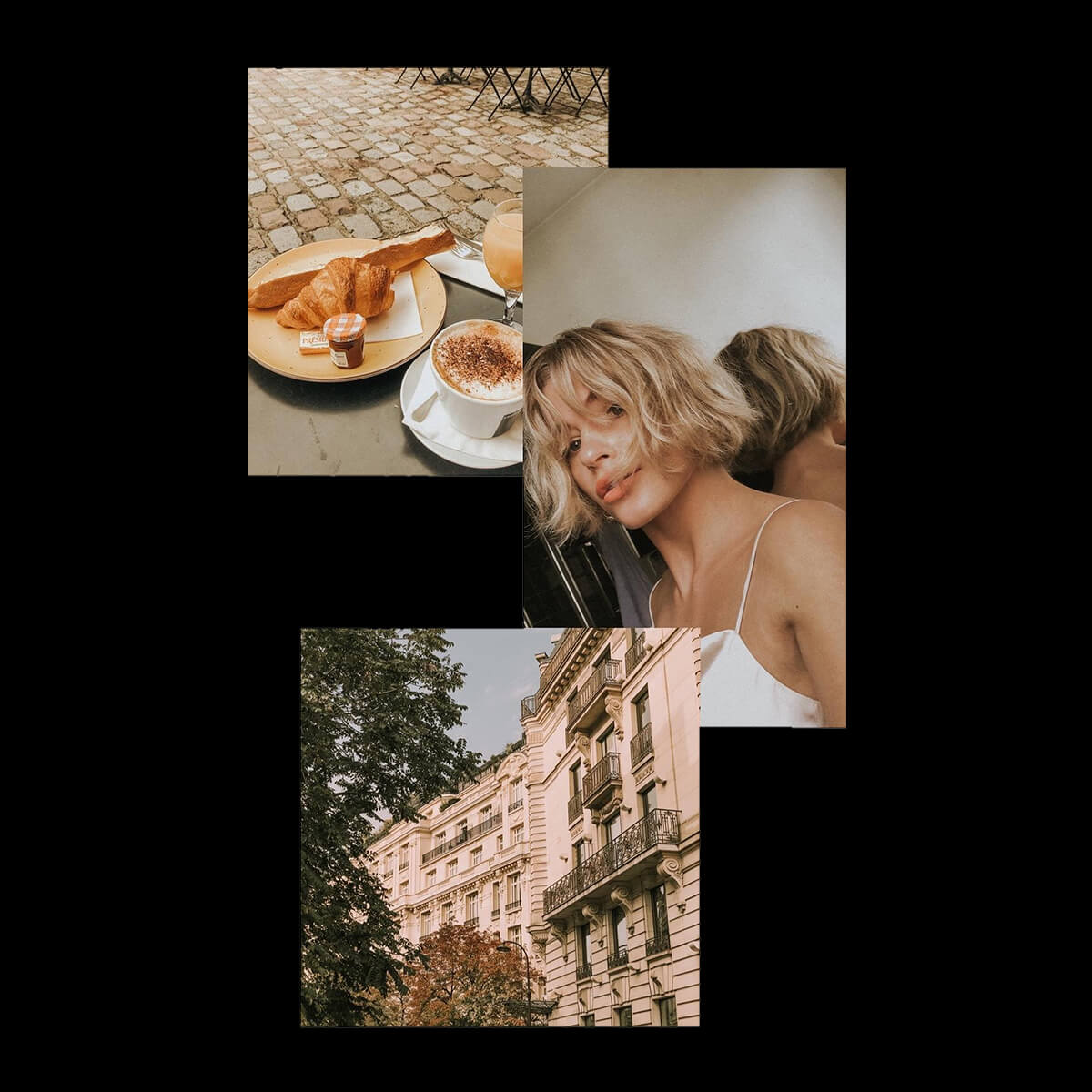 Images by ZoeLaz
Cinematic Film Presets for Movie Lovers
There's a lot of photography that takes inspiration from the world of cinema and its stunning movies. We all love the colors and tones in fan favorites like Blade Runner 2049 and The Joker, and thanks to cinematic presets, we can bring that vibe to our own photos.
Presets Available: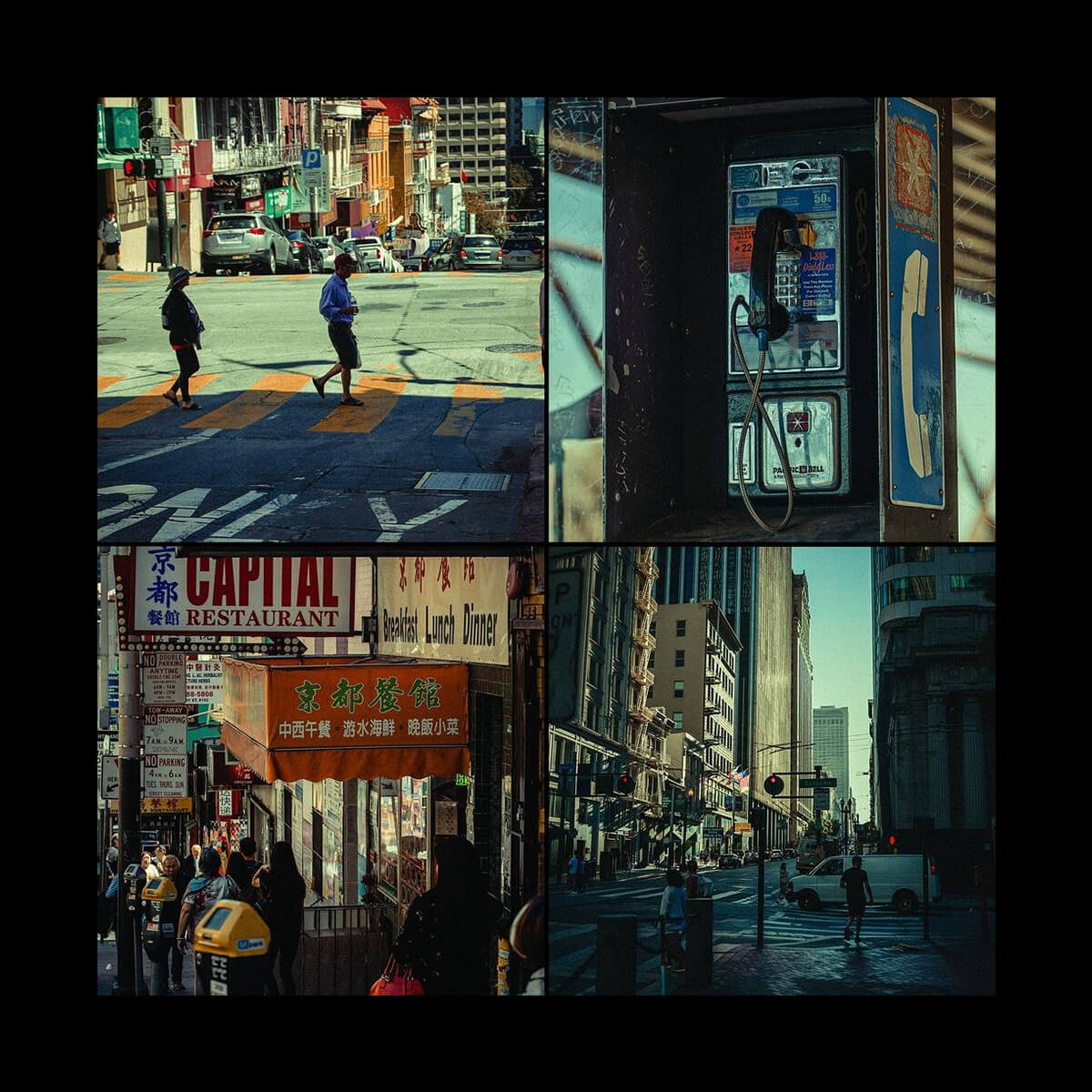 Images by Timo Noack
Warm and Cozy Aesthetic Lightroom Presets
What are moments with your loved ones without photography to capture them? From a picnic at the beach, to a hike in the desert, check out these Lightroom presets that exude a warm and cozy feeling. The editing goes hand in hand with the intimate moments that can be captured – give your precious moments this aesthetic treatment.
Presets Available: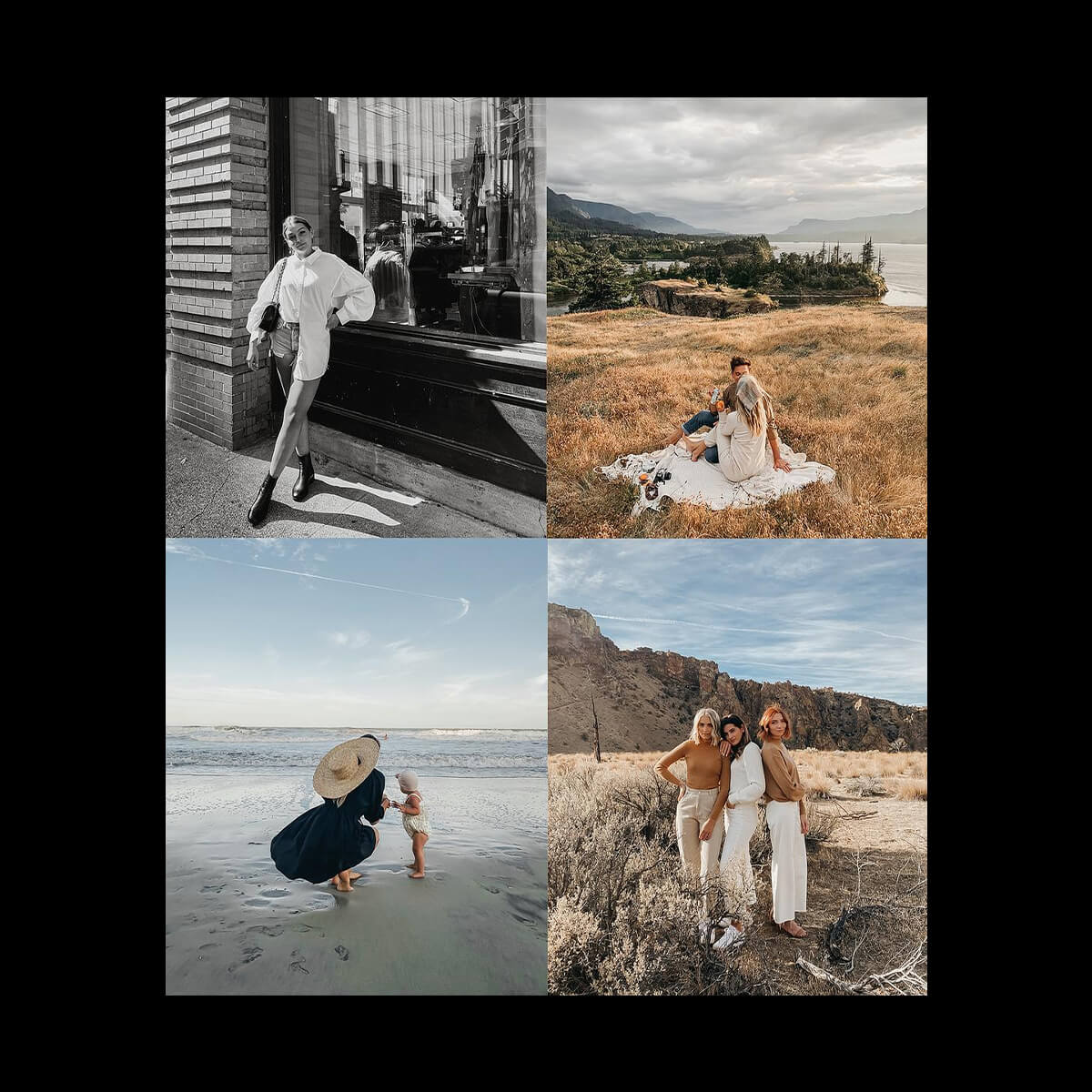 Images by Marina Lopuga
Seasonal Aesthetic Lightroom Presets Pack
Every season comes with different colors, textures, and moods. From snowy landscapes, to sunny beaches, and colorful autumn foliage, to bold monochrome mountains – these presets will help add that extra sense of seasonality to your feed.
Presets Available: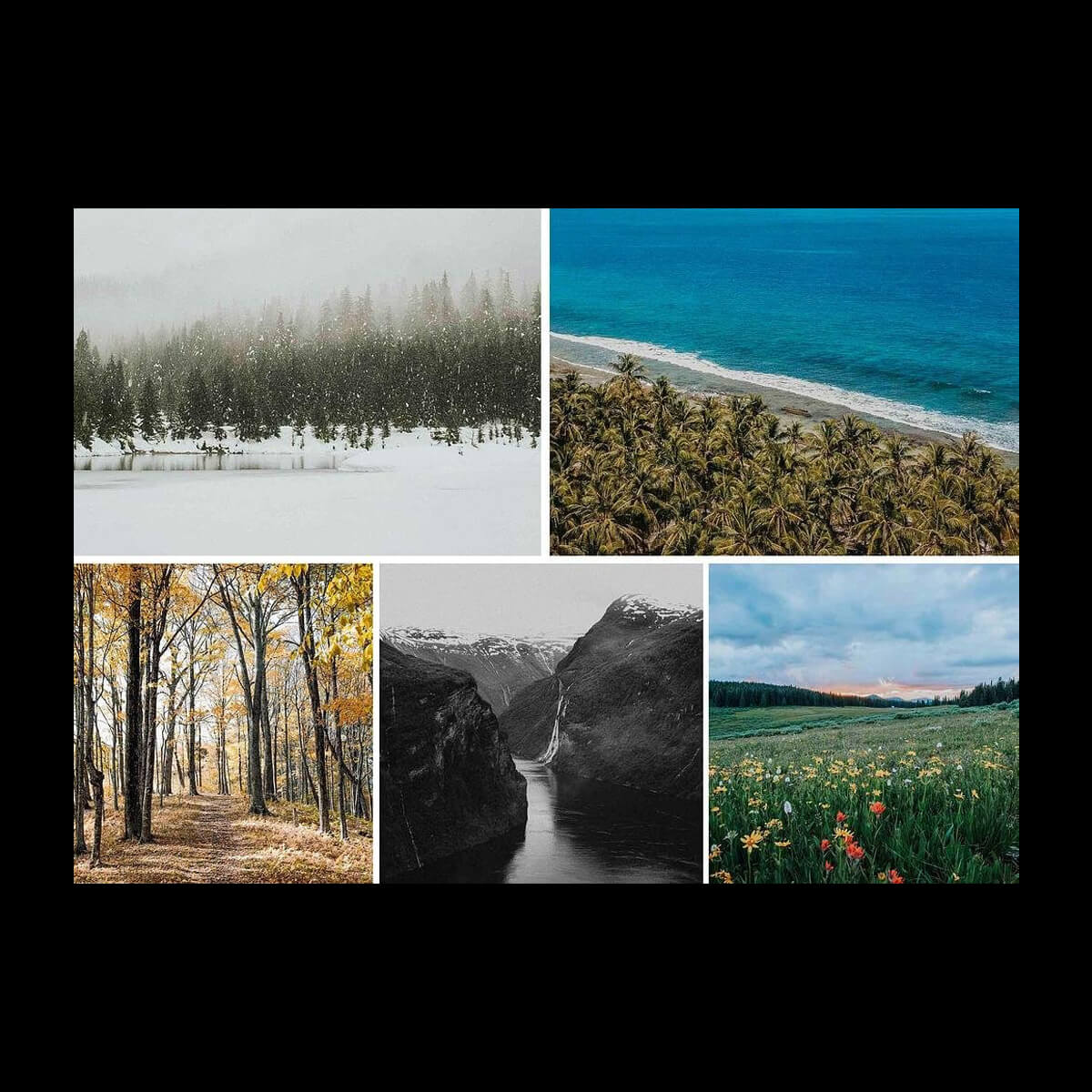 Images by Katie Griff
Moody Aesthetic Presets
Lightroom presets that breathe life into photos of all sorts, with clean clarity adjustments, and balanced cool and warm tones? Say less! Give these aesthetic presets a try to give any of your photos that a clean moody look.
Presets Available: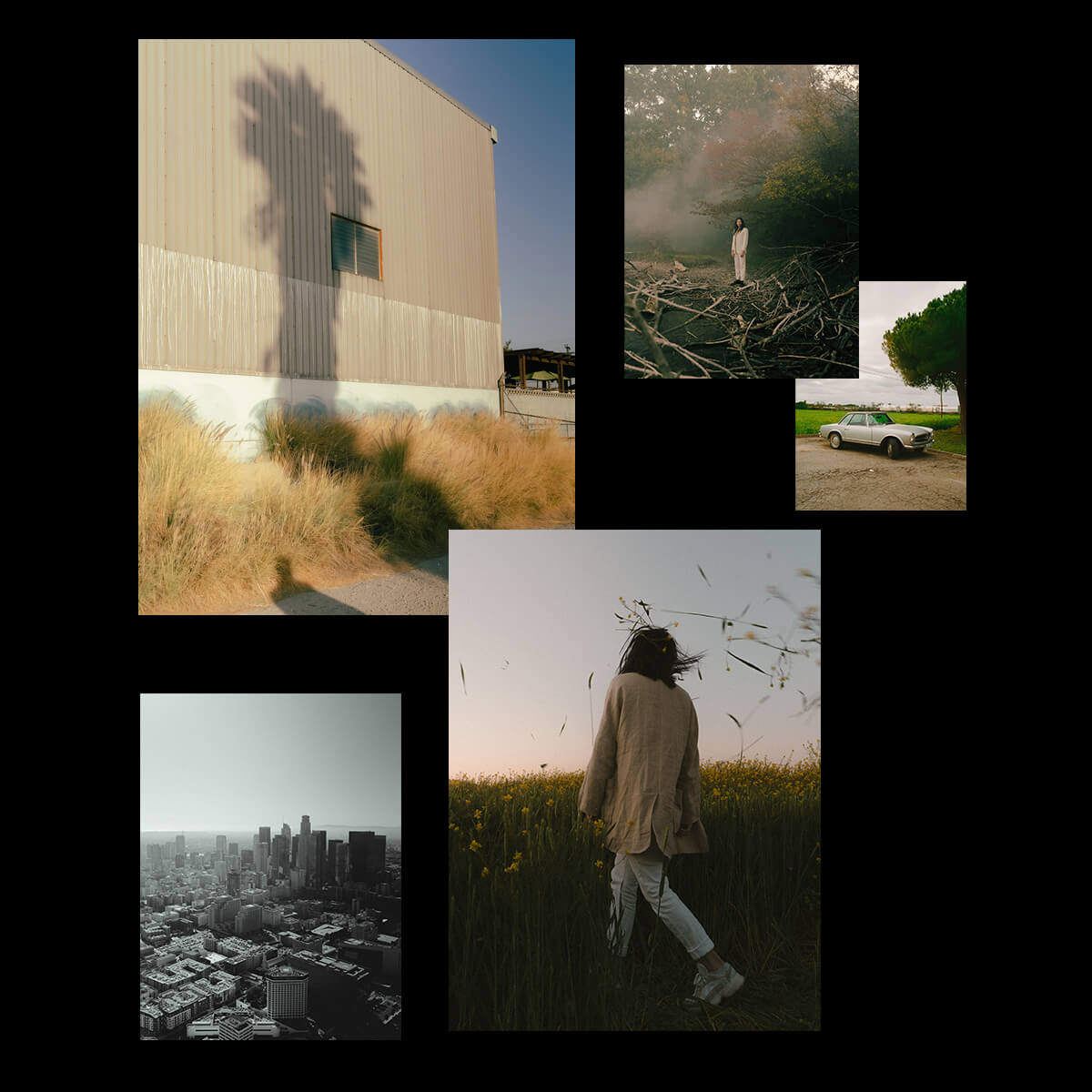 Images by Luis Vidal
Infrared Experimental Photography Presets
Probably the most experimental of the packs on the list, these infrared presets will take the colors of your photos and fully alter hues to reveal entirely different shades. Turn your greens to reds, or blues to purple, emulating the look of classic infrared film that only absorbs certain wavelengths of light and give quite a profound look.
Presets Available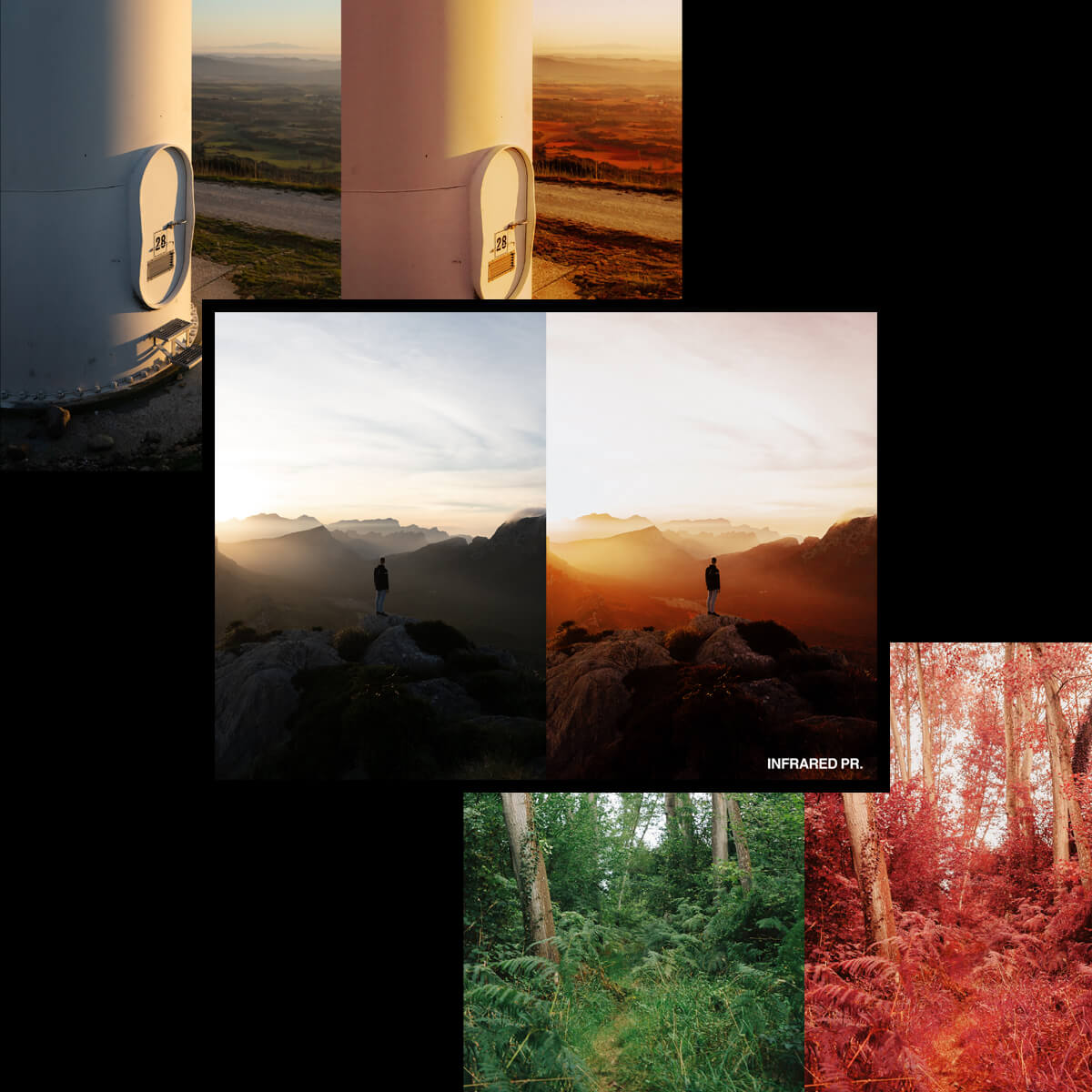 Images by Luis Vidal
Film Presets for Moody Images
We had to throw in a few more film preset packs for moody photos. These sets bring the grainy, faded, and warm filmic look to your photos – especially to portraits and skin tones. See for yourself in the before/afters in the links below!
Presets Available: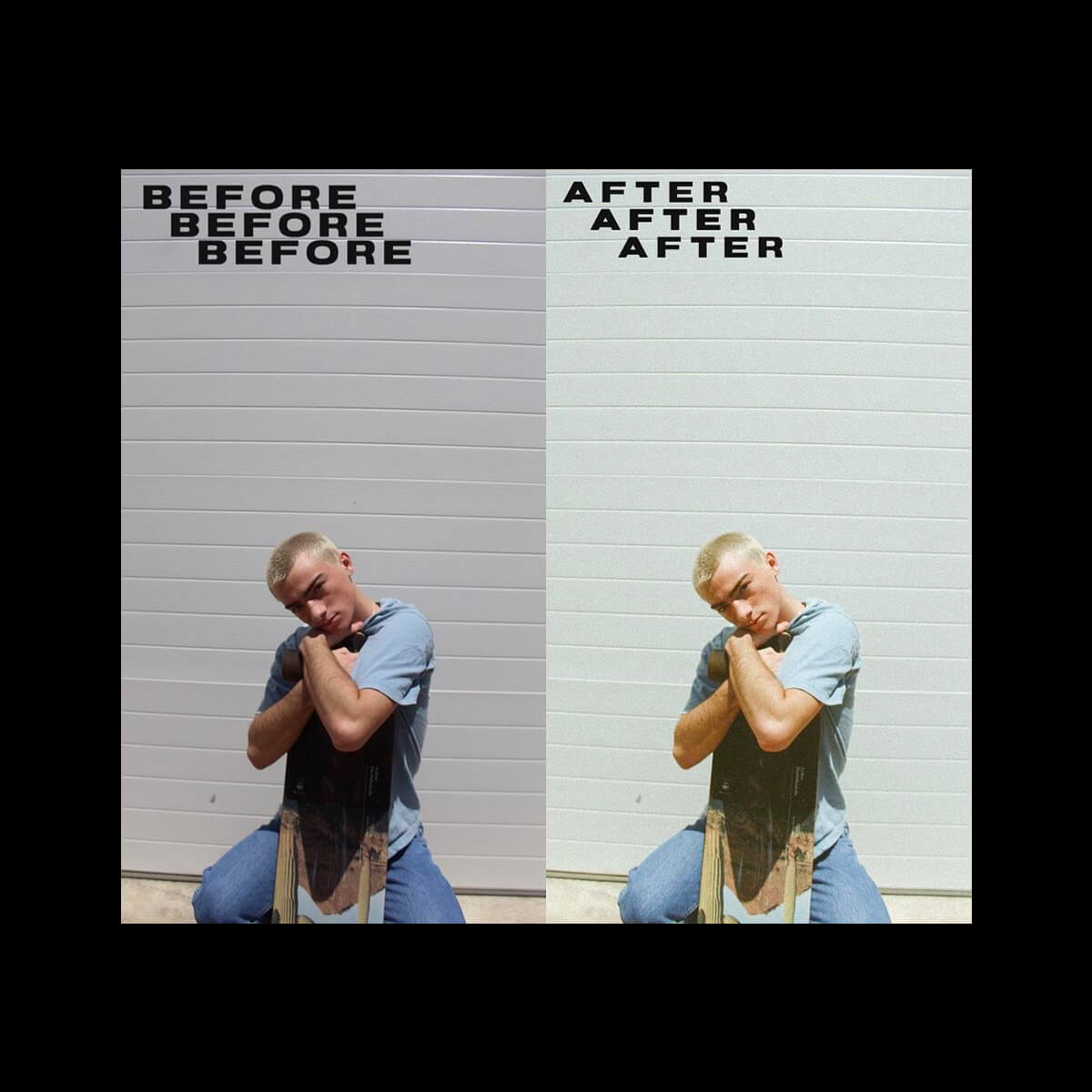 Images by Logan Littrell
Which Instagram preset fits the vibe of your feed more? Any other Instagram filters to add to the list? Let us know in the comments below!
Gridfiti is supported by its audience – when you buy something using the retail links in our posts, we may earn a small commission at no additional cost to you. We only recommend products we would use ourselves and recommend to our friends and family. Read more about our affiliate disclaimer.