The City of Light, the City of Love – whatever Paris is to you, there's no denying it's one of the most charming cities on earth. Skip the cursive-ridden quotes on Pinterest, and fulfill your Parisian longing with these quotes for your Paris aesthetic.
For more Parisian vibes, be sure to follow our Paris Aesthetic playlist on Spotify!
1. "Paris is always a good idea" – Audrey Hepburn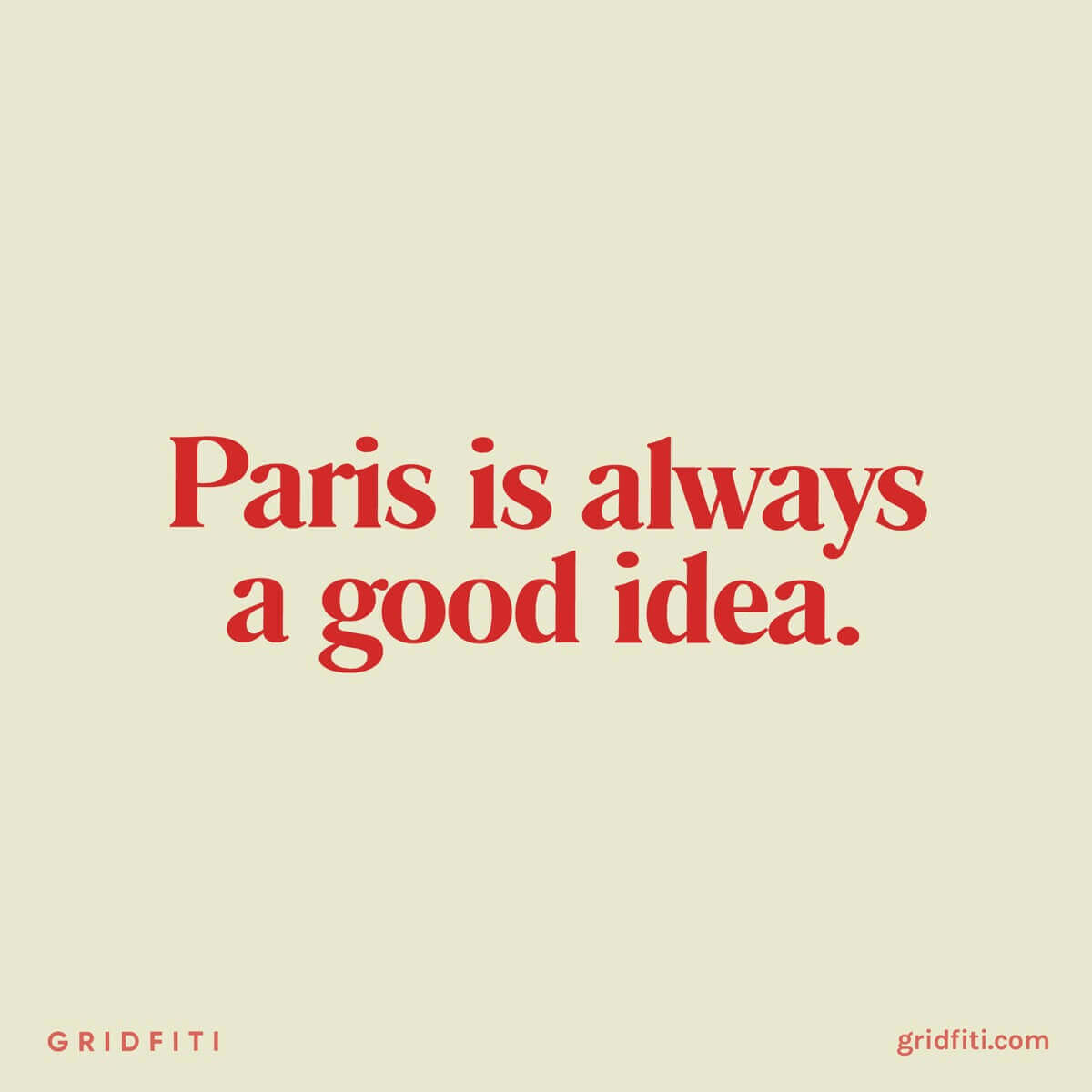 2. "I wish I was in Paris" – Unknown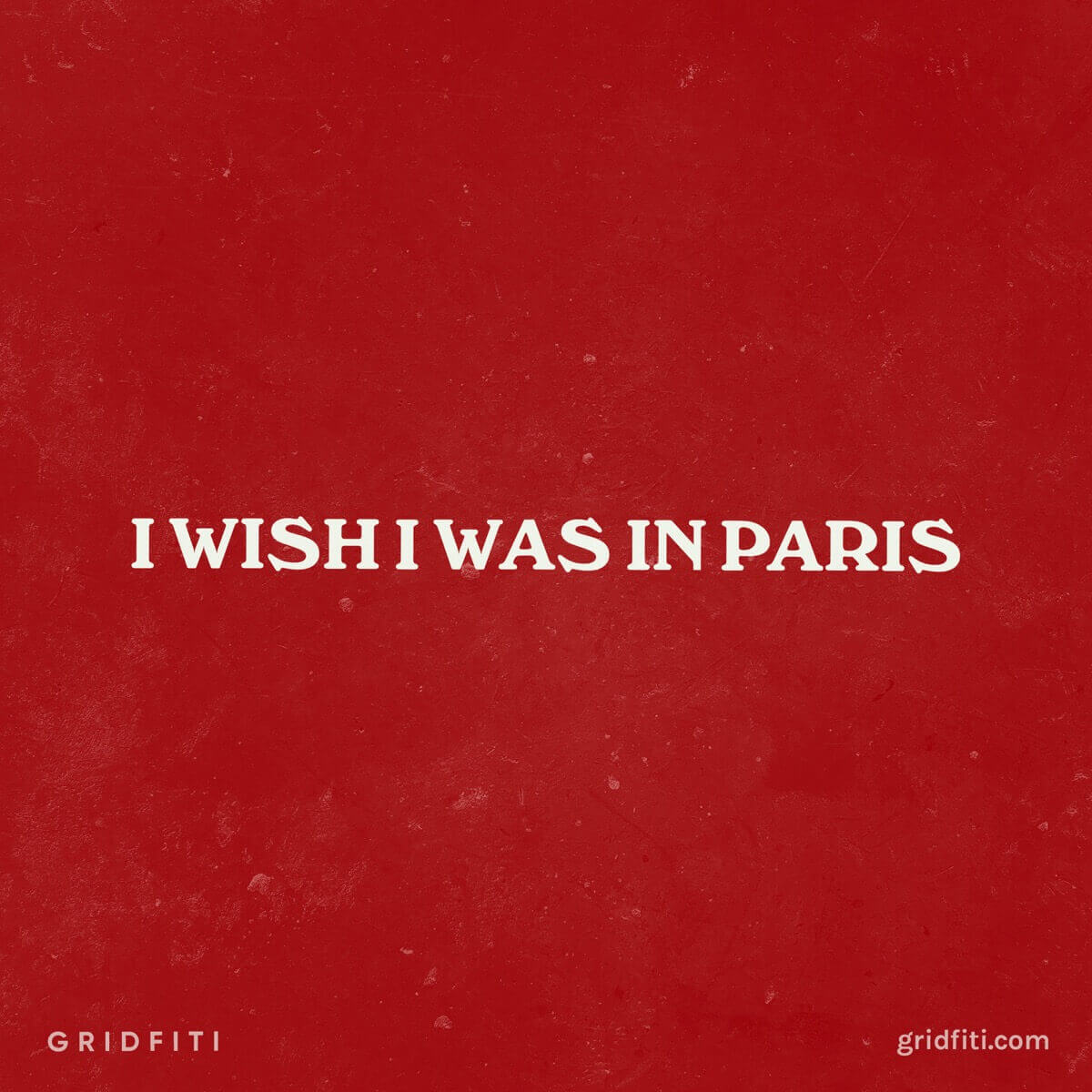 3. "A bad day in Paris is still better than a good day anywhere else" – Unknown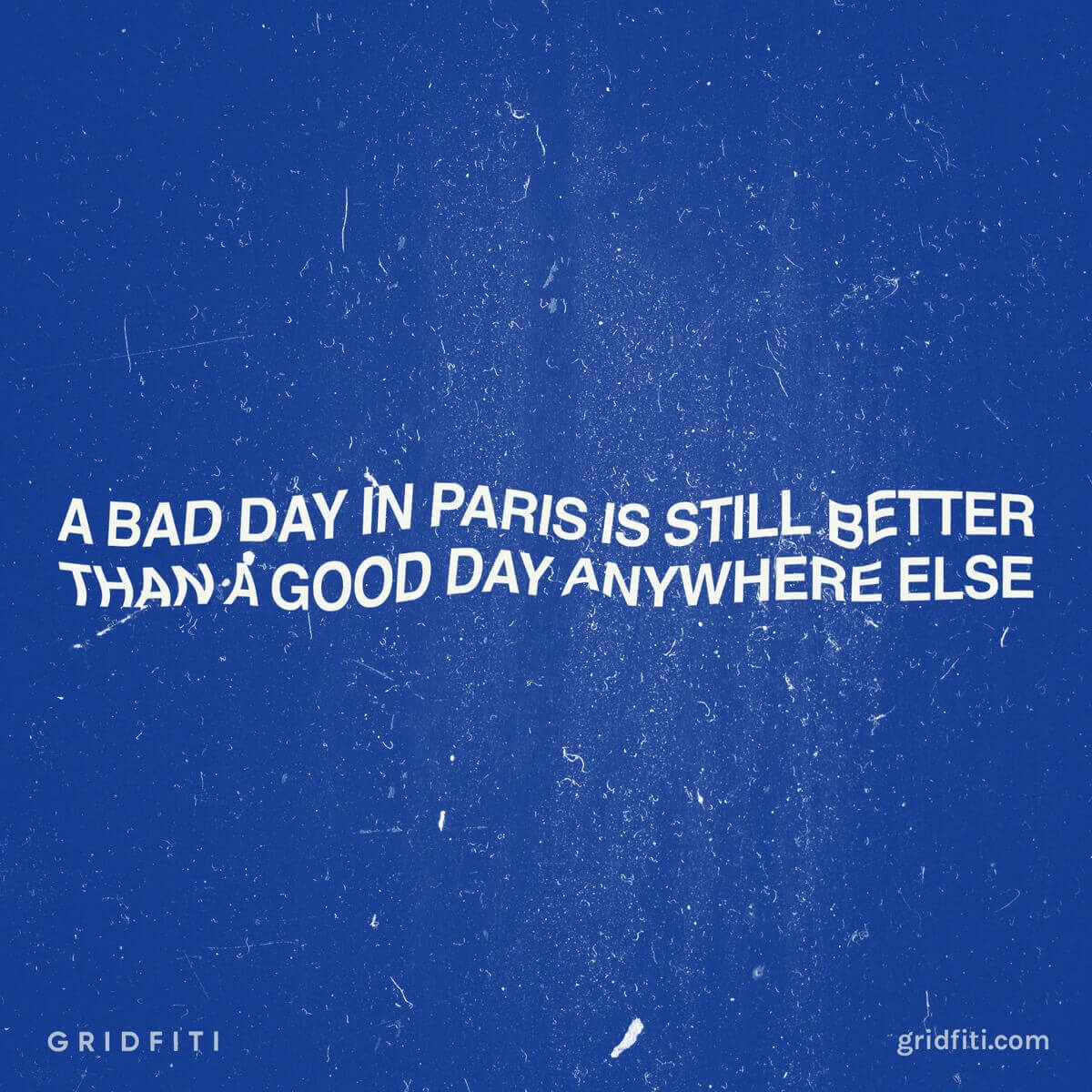 4. "A walk about Paris will provide lessons in history, beauty, and in the point of life" – Thomas Jefferson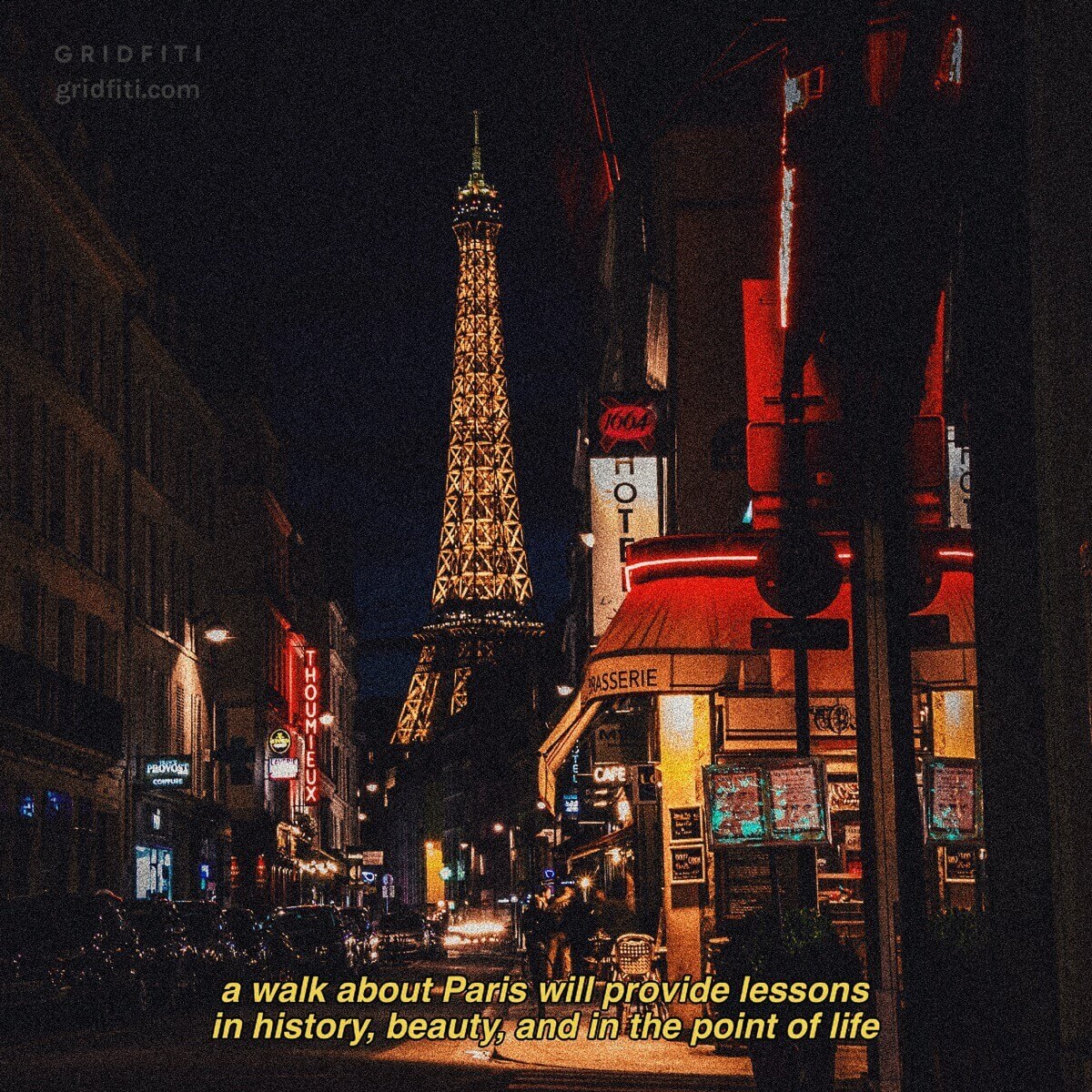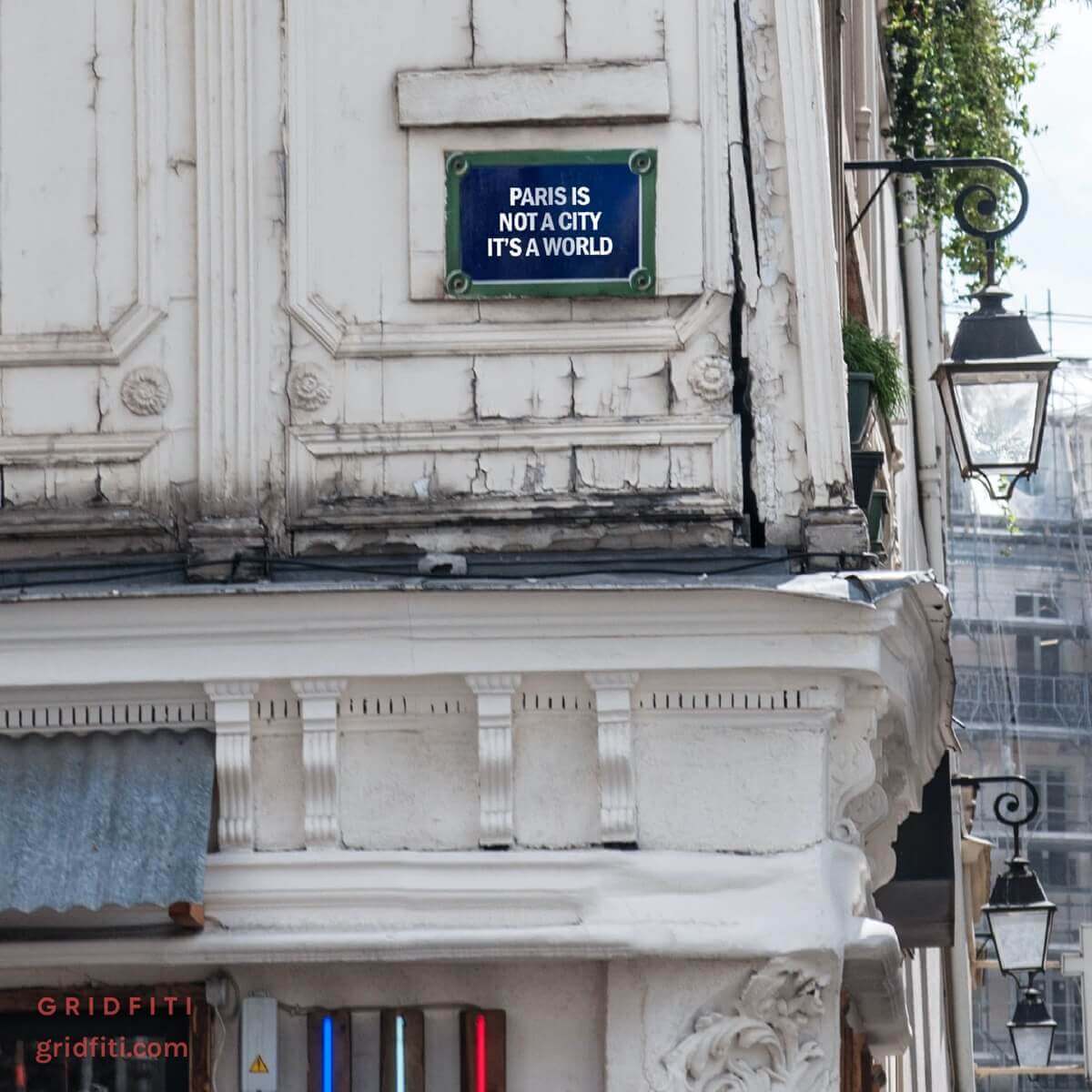 6. "Just add three letters to Paris and you have paradise" – Jules Renard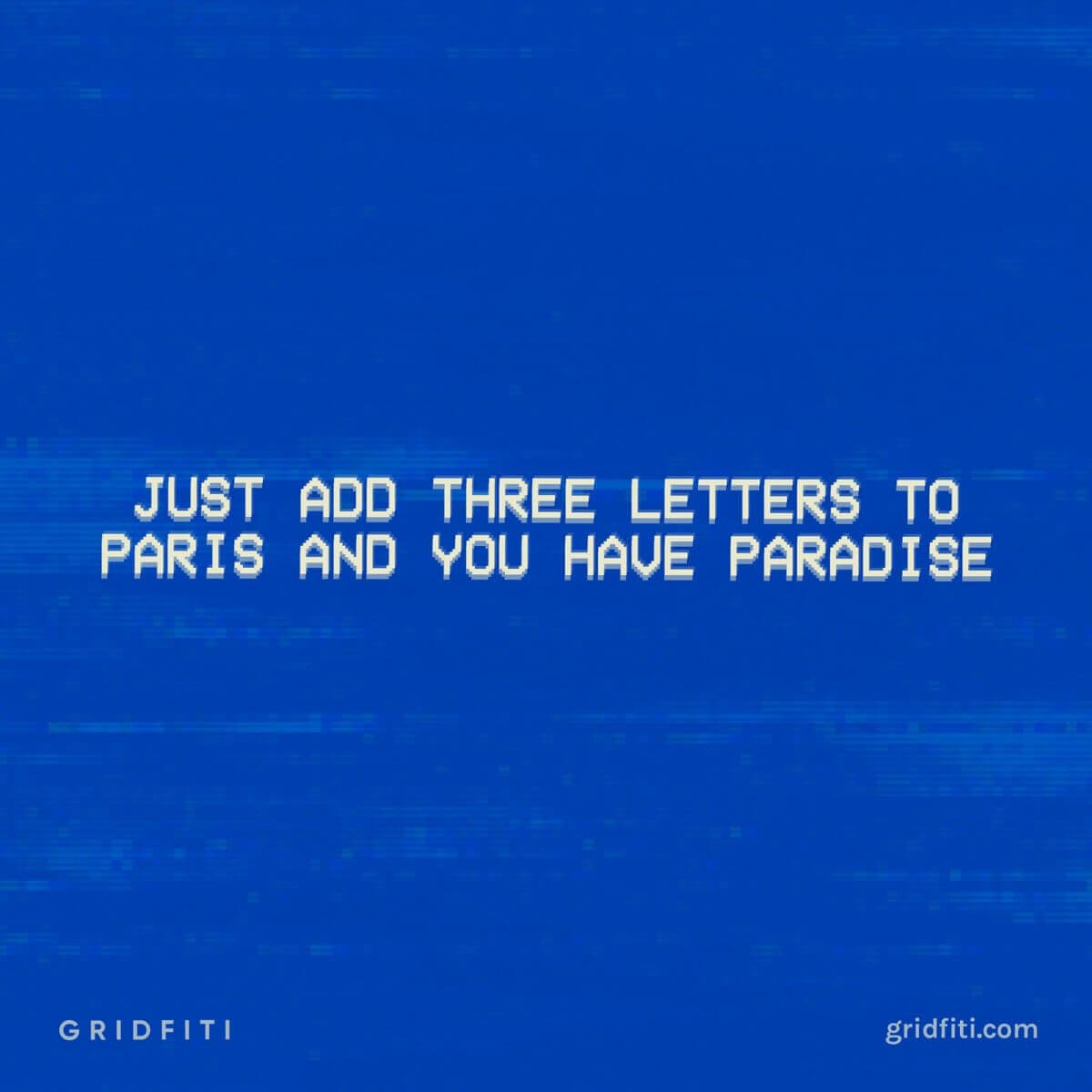 7. "Paris exists to remind you that your dreams are real" – Unknown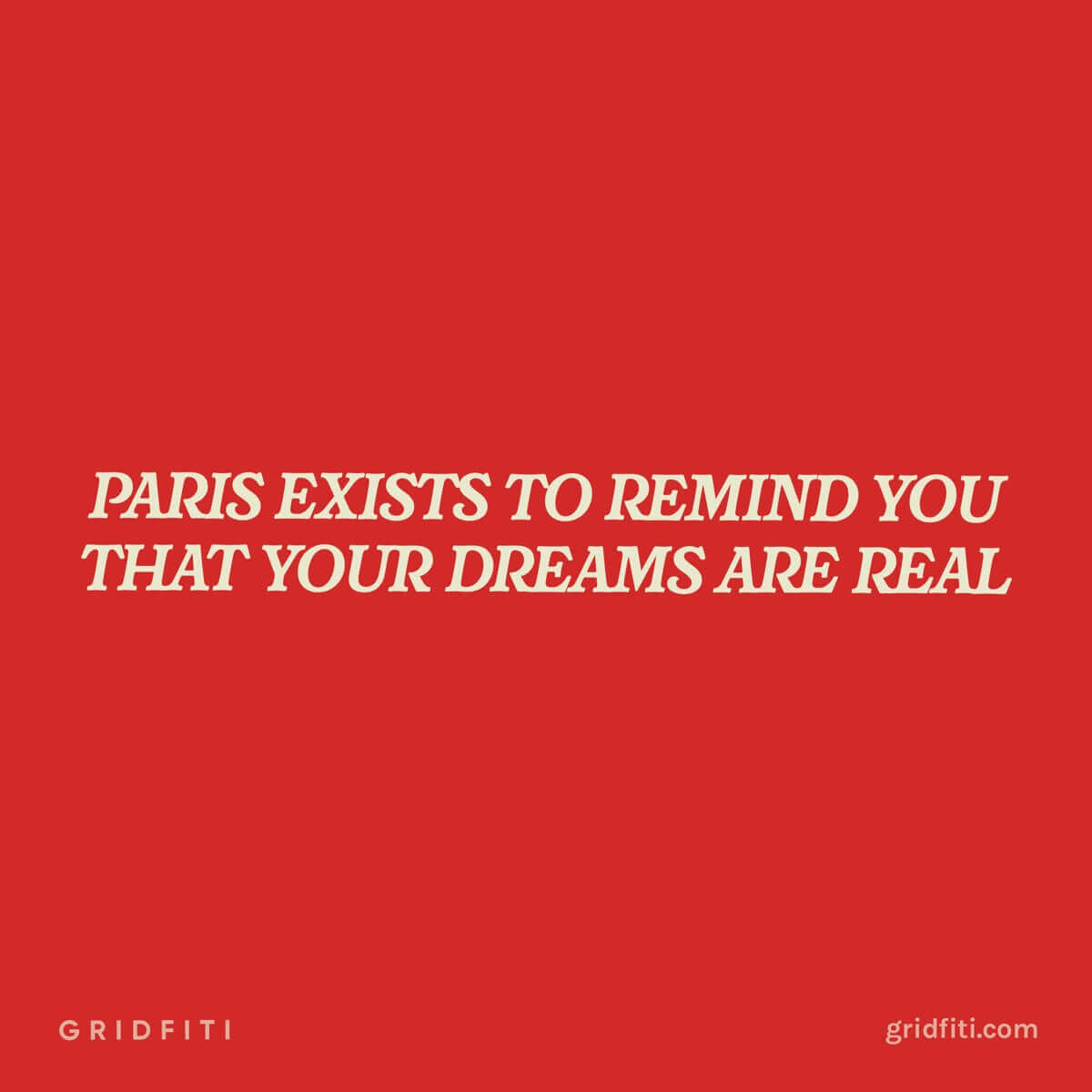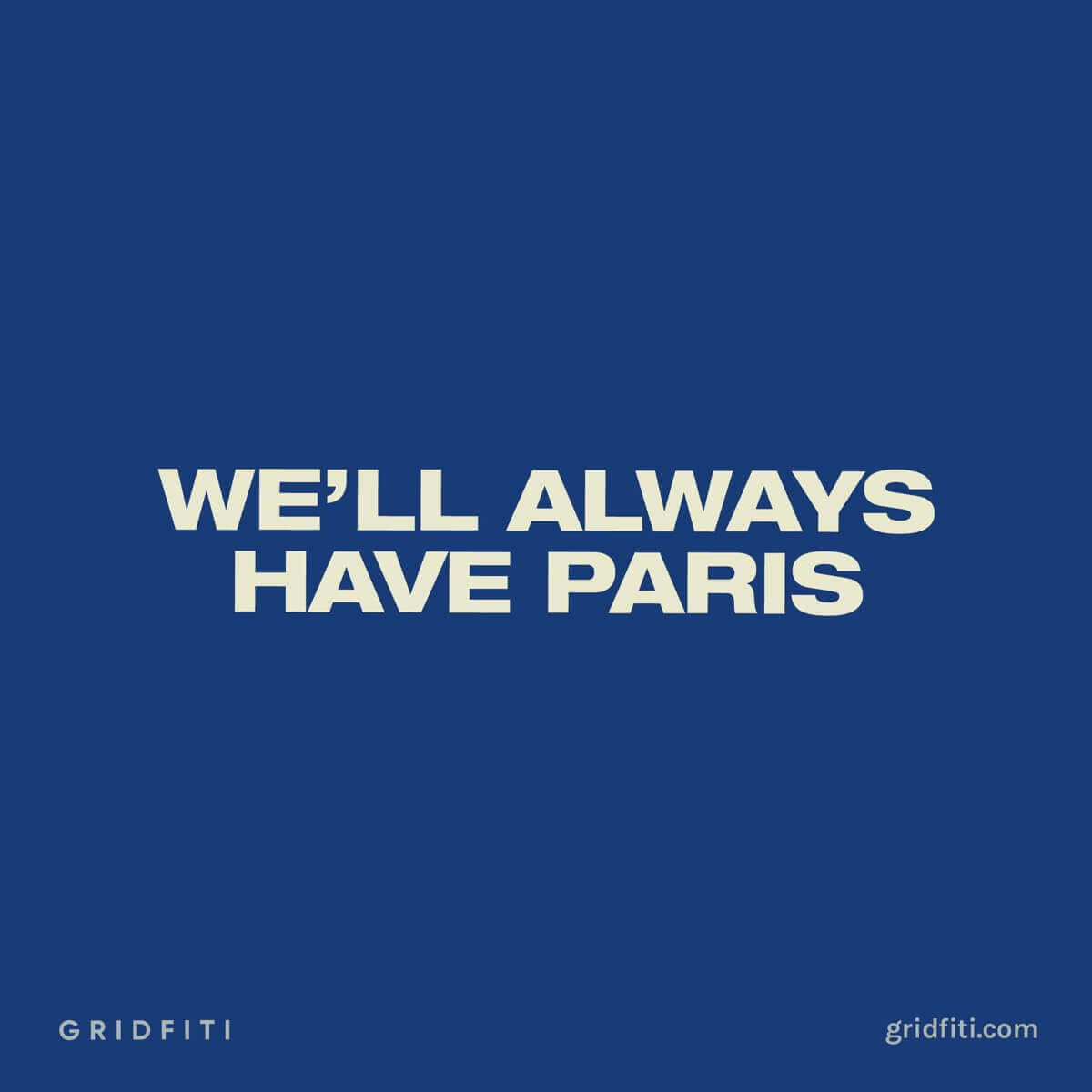 9. "See you in Paris?" – Unknown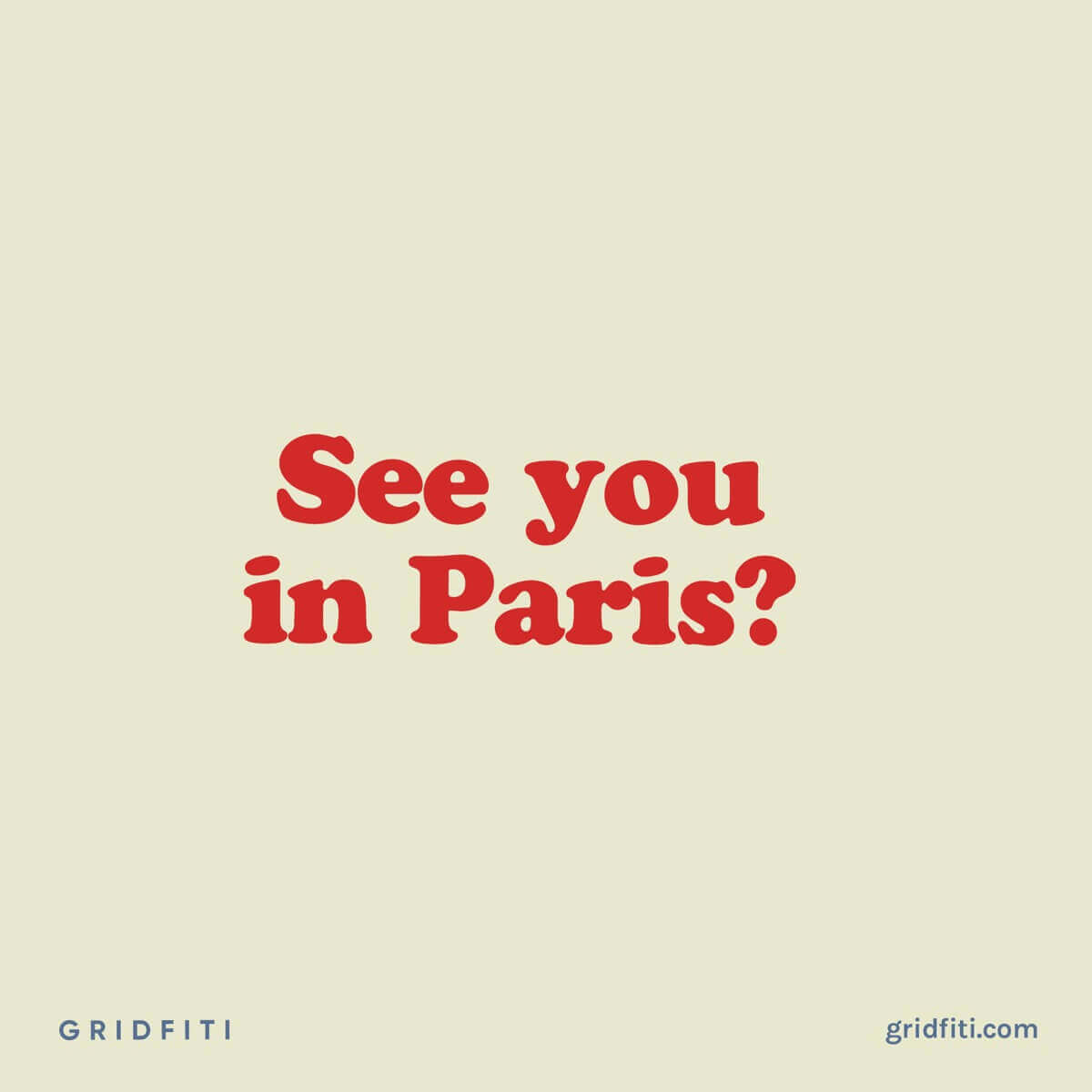 10. "Paris, je t'aime" or "Paris, I love you" – 2006 Film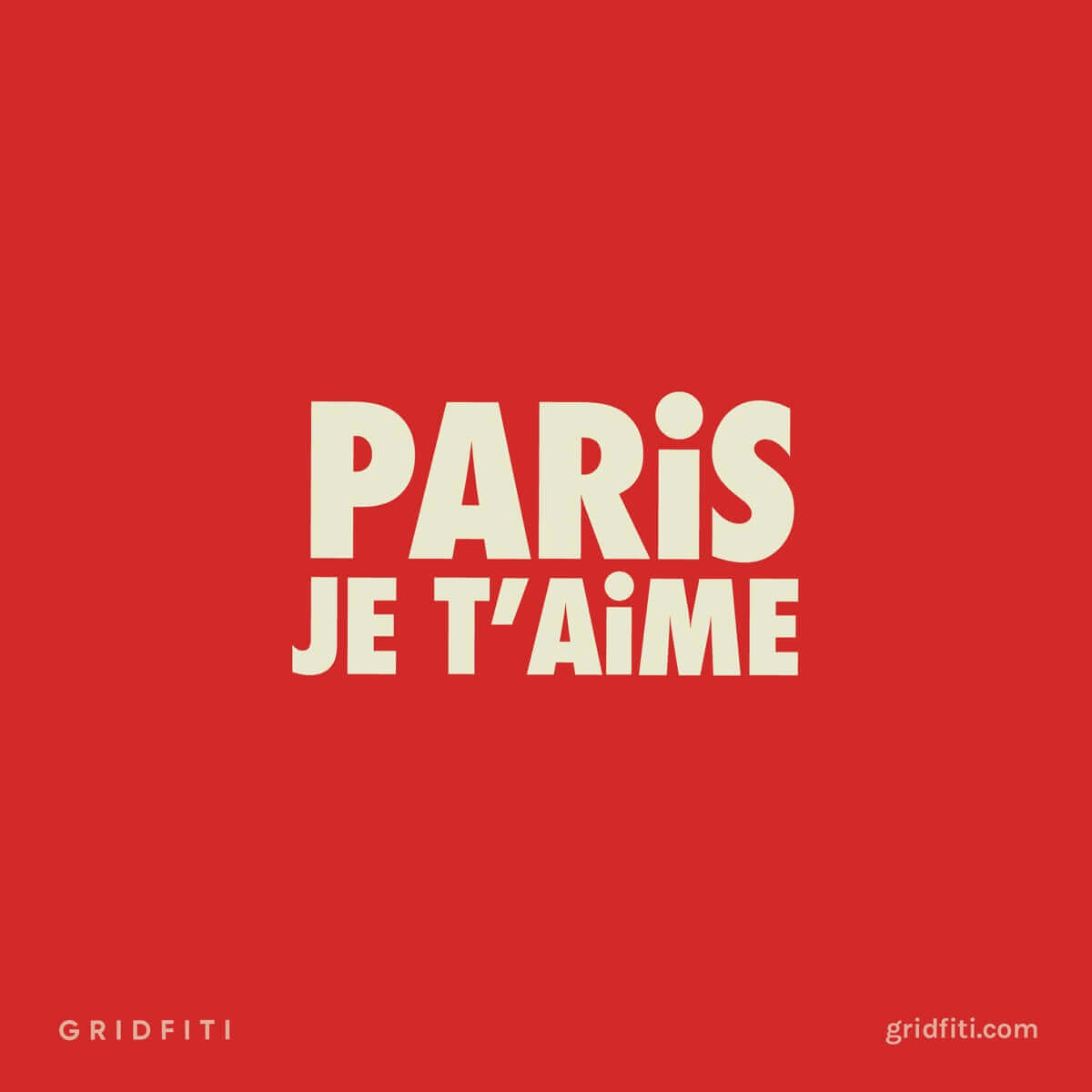 11. "Paris is a place in which we can forget ourselves, reinvent, expunge the dead weight of our past"  – Michael Simkins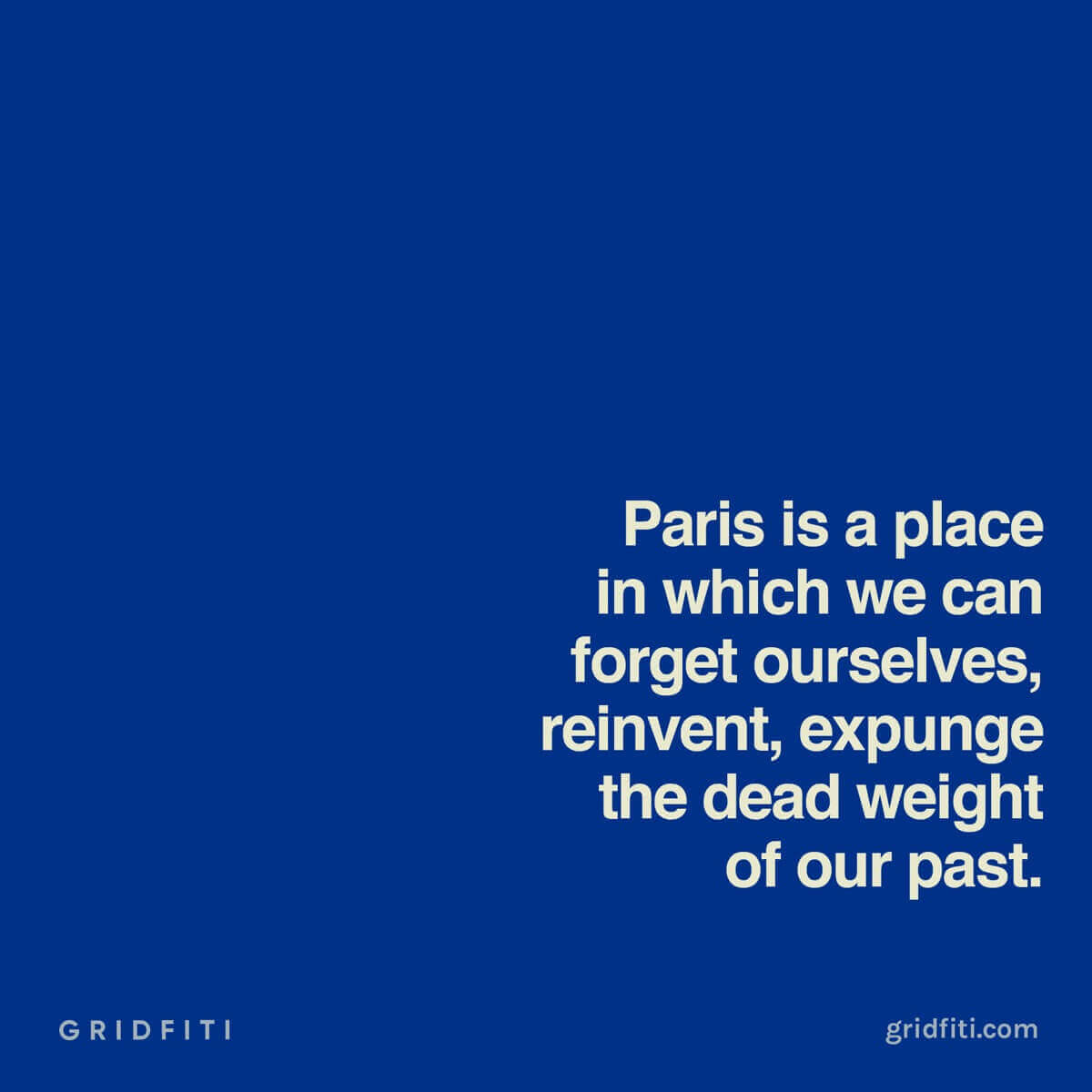 12. "Take me to Paris" – Various Song Titles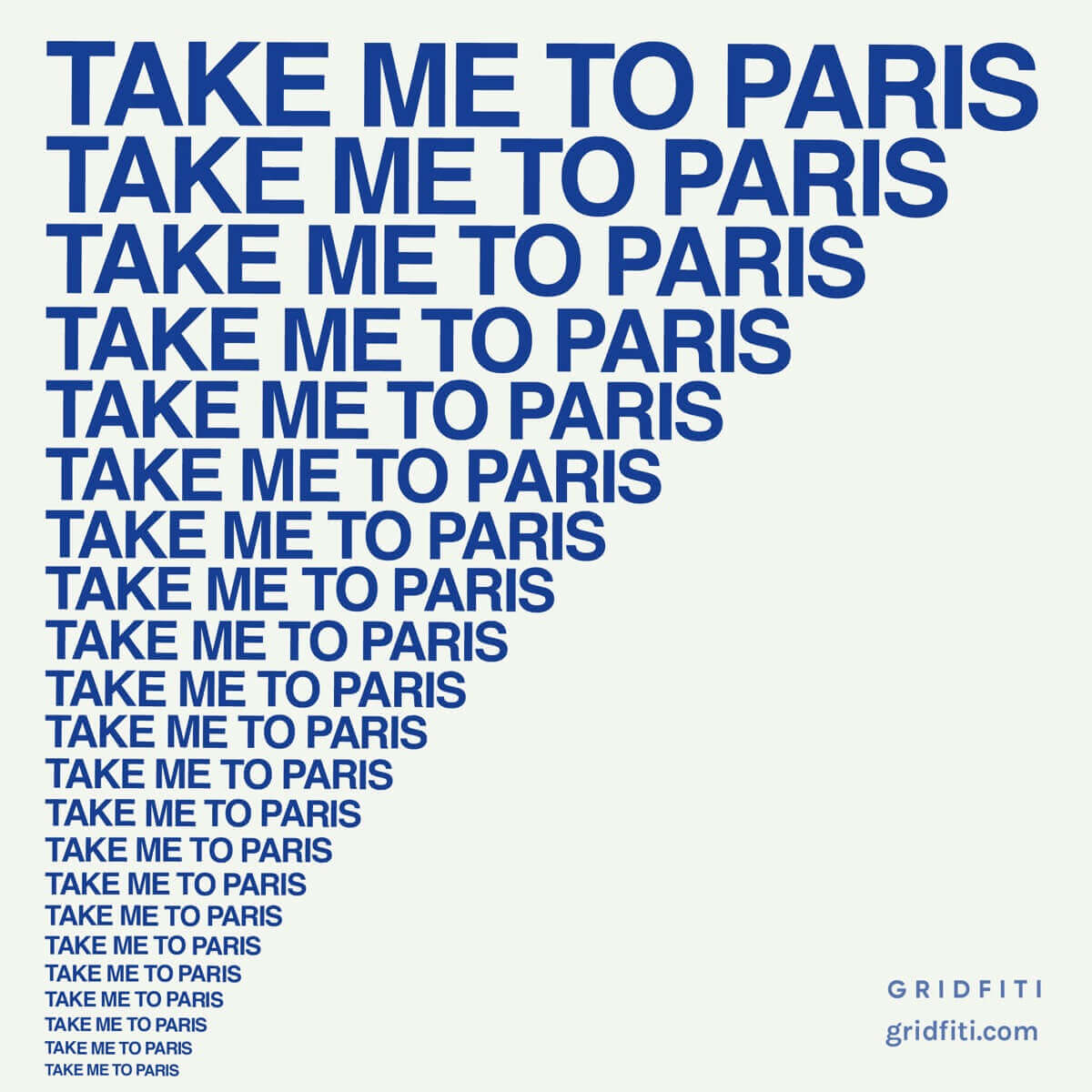 13. "Breathe Paris in. It nourishes the soul." – Victor Hugo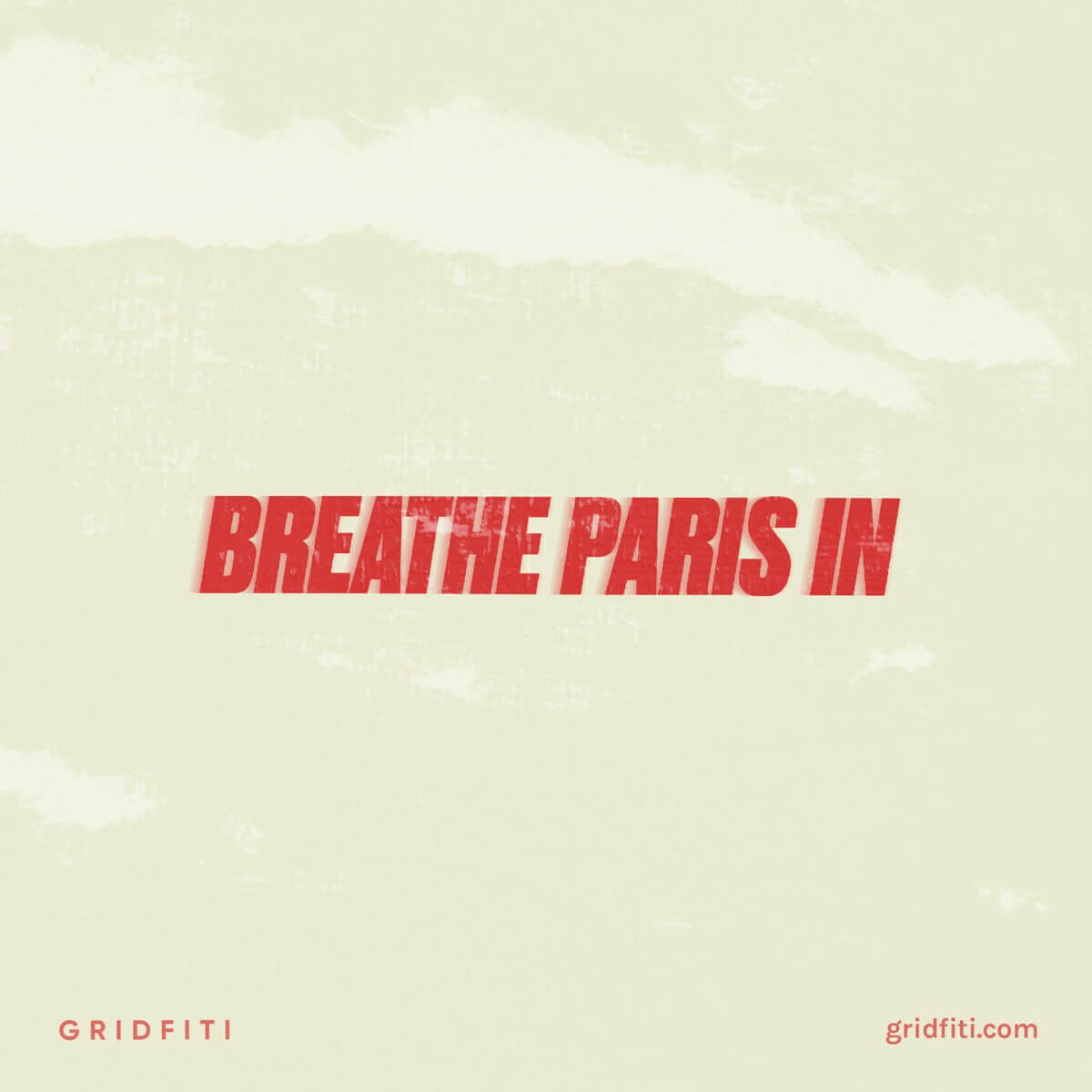 14. "There are only two places in the world where we can live happy: at home and in Paris." – Ernest Hemingway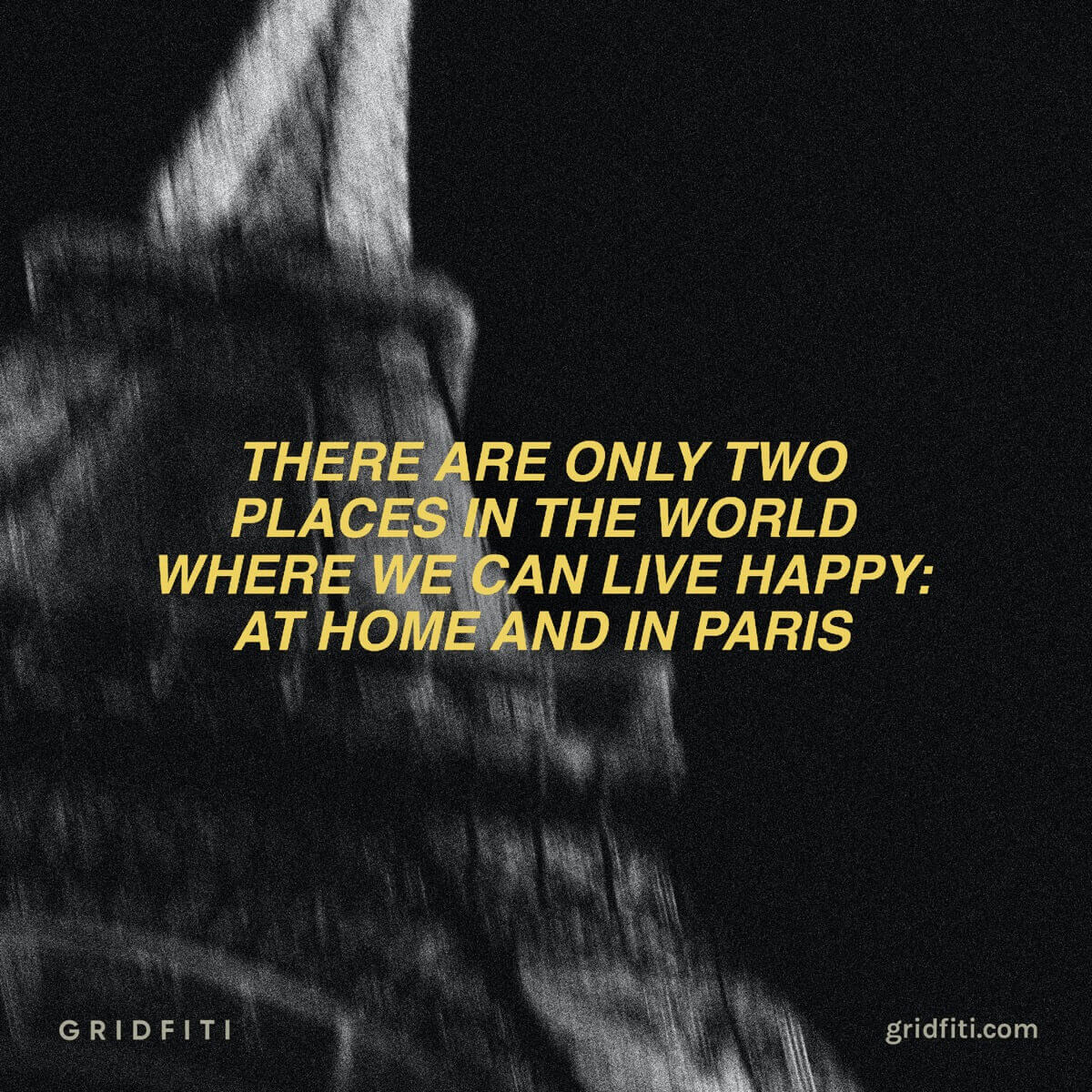 Are we missing any famous Paris quotes? Have any suggestions for popular Paris sayings? Drop a comment down below and let us know. We'll include the best ones!