Music is the most accessible it's ever been. With artists having the freedom to create on their own terms and have us listen to it within mere days, we're finding ourselves in a time where artists go the extra mile to offer up acoustic covers of their favorite songs.
Acoustic covers are evolving into a realm of their own, whether performed in a studio or on a hillside balcony – and by the original artist, or simply a fan. The level of dedication to these renditions has brought on the emergence of acoustic cover channels, or thematic playlists focusing on these acoustic renditions.
We've combed through the internet for the best acoustic covers so you don't have to – focussing mostly around R&B, hip-hop – along with a few other genres peppered in. While not all of these are acoustic in the traditional sense, all of these covers have an intimate vibe and will make you feel like sitting back with a cup of tea on a lazy Sunday.
Grab some headphones, sit back, relax, and enjoy these soothing acoustic covers. For more acoustic covers and sounds, check out our acoustic playlist on Spotify!
Want to keep the tunes flowing? Join our mailing list to get all the latest playlists and music content straight to your inbox 📮
COLORS – Minimalist Acoustic Covers
Where do we even begin with COLORS? The minimalist colored room setup with a mic, the focus on distinctive new artists, the crisp 4K video and audio? COLORS does a flawless job at putting the focus around the artist and their music. Check them out for yourself!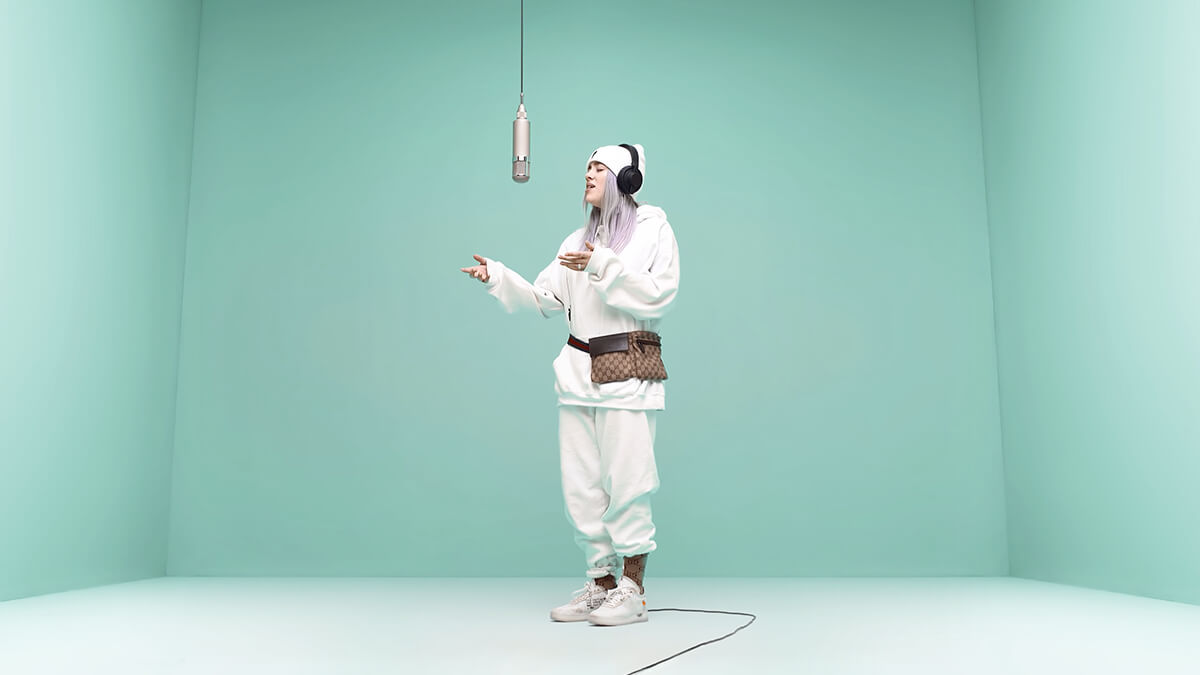 NPR's Tiny Desk – Intimate Chill Acoustic Covers
Listen to NPR Music on YouTube
NPR Music's Tiny Desk Concerts have become synonymous with acoustic covers. We can't get over their approach to hosting artists and bands within the intimate setting of a library, allowing the artist's fullest self to be showcased. Often featuring a few songs and some conversation with the small audience, we just love the whole vibe that Tiny Desk Concerts offer.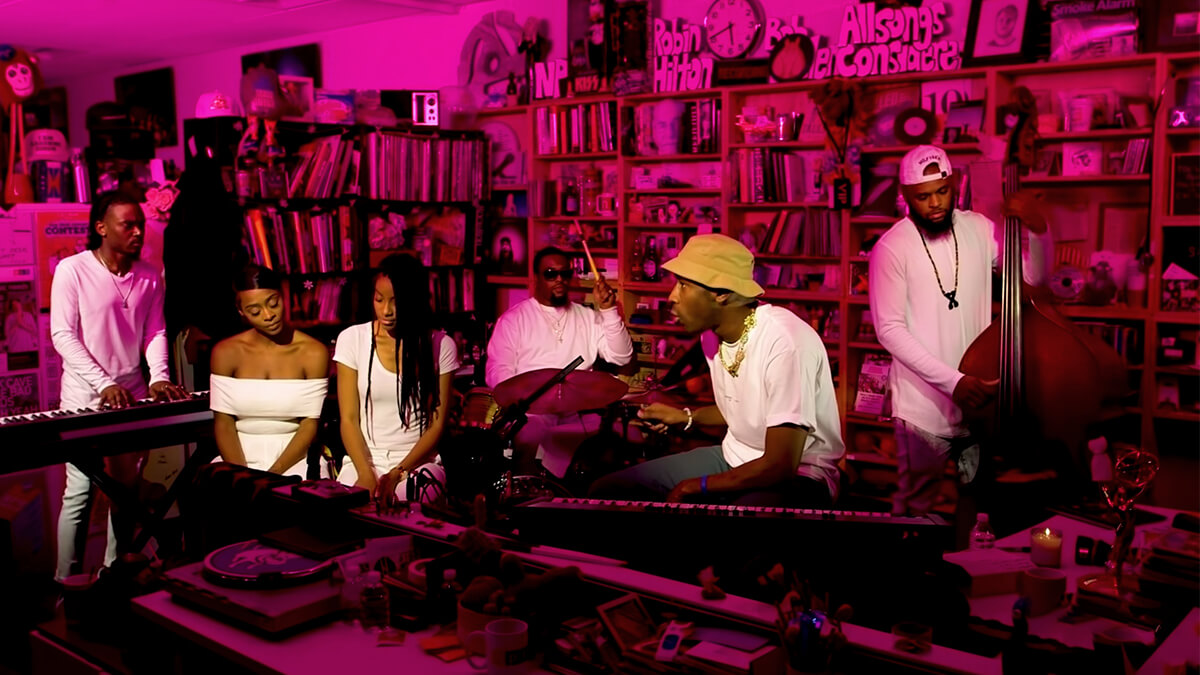 Audiomack – Piano & Orchestra Acoustic Covers
Listen to Audiomack on YouTube
Audiomack is a popular music streaming and audio discovery platform that allows artists and creators to share their music. Audiomack also operates one of our favorite acoustic cover channels on YouTube. Complemented by a melodic guitar or piano, Audiomack's covers create a chill environment, often taking high-energy songs and bringing them to a calm rhythm. You gotta listen to their Fine Tuned and Trap Symphony series!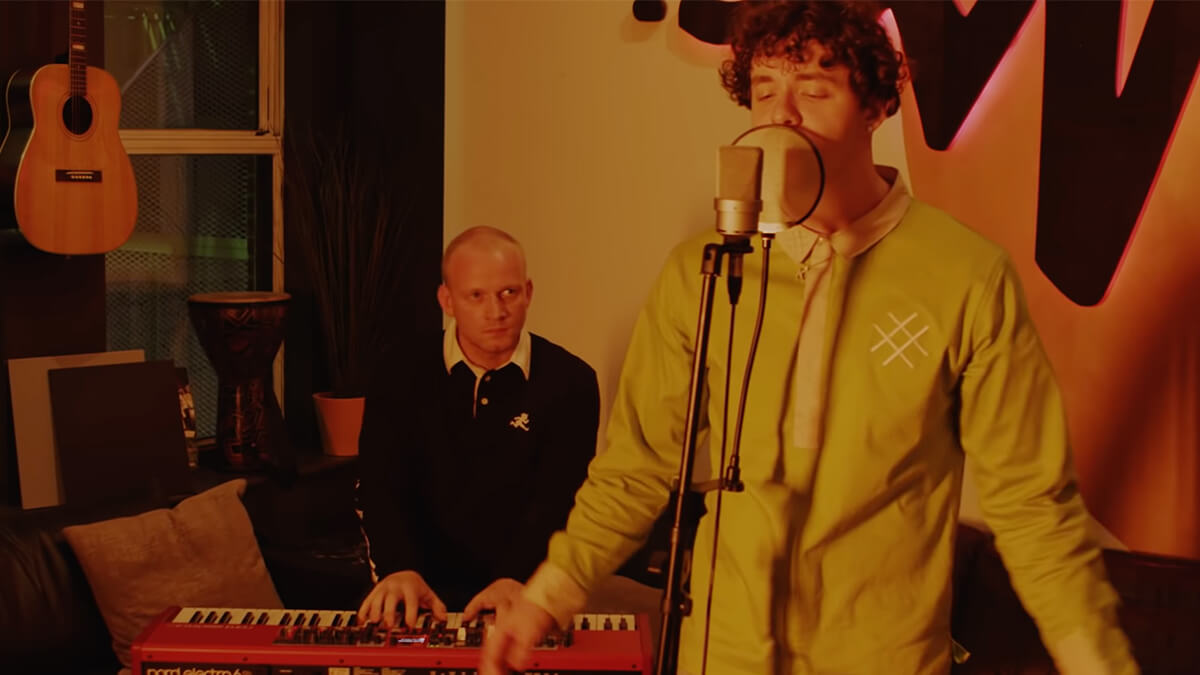 Vevo Live Acoustic Performances
Vevo, as we know it, is the world's largest all-premium music video provider. They go as far as offering artists a global platform to not just share their high production music videos, but also offer them a little informality with acoustic performances as well. Vevo partners up with artists from all over to create unique, tailored acoustic covers – with no video ever looking the same. From entire location design, art direction and the finest in video directing – Vevo's acoustic covers and performances are in a league of their own.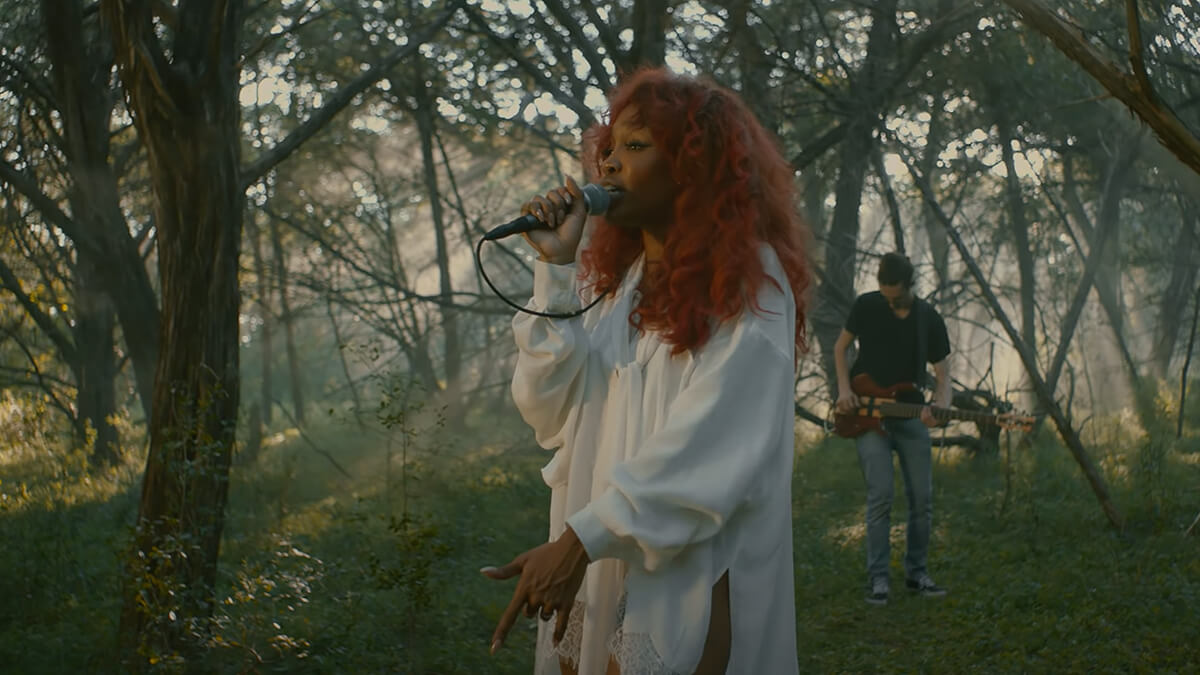 Genius Open Mic Covers
Genius owns the internet with their community-driven, in-depth analyses of song lyrics – as well as their different video series that dissects tracks with artists, producers, and more. We also love Genius for their hand at a few special acoustic renditions. Their Open Mic series highlights up-and-coming hip-hop and R&B artists and they've even gone off to produce one-off aesthetically pleasing song cover videos (don't miss Snoh Aalegra's cover of Usher's 'U Remind Me').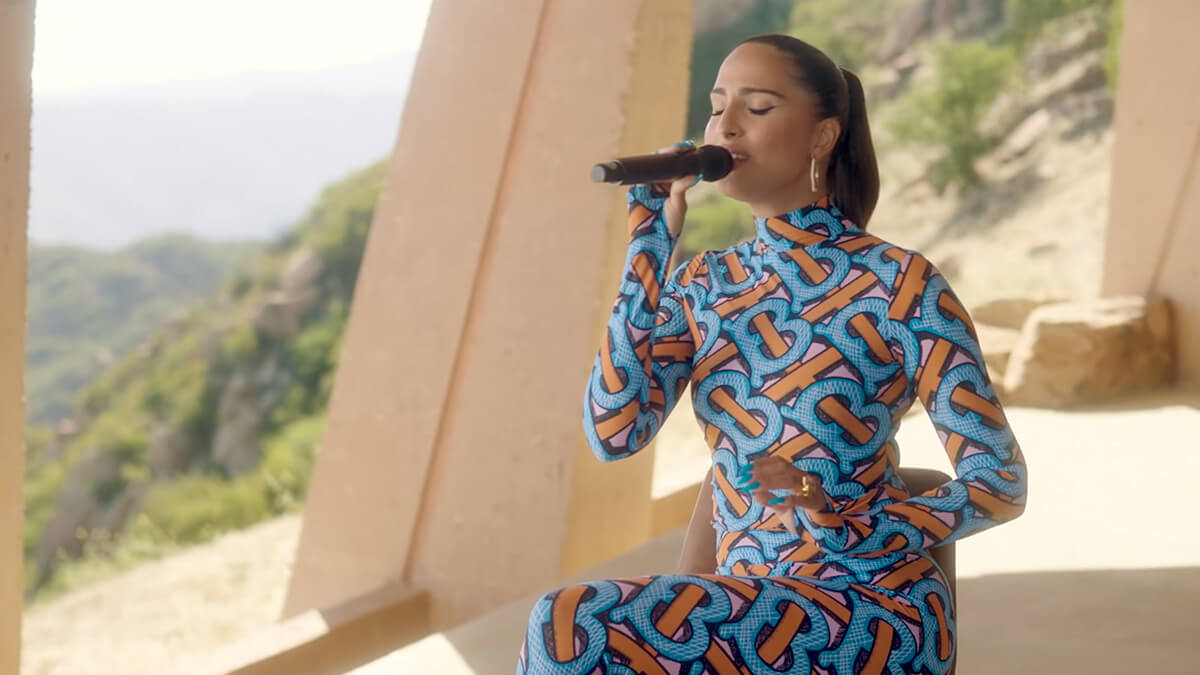 BBC Radio 1 – Global Acoustic Covers
One of the world's most popular radio station has a home on YouTube. BBC Radio 1 taps into music talents from around the globe from dance, hip-hop and indie, to R&B and more. BBC Radio 1 does a great job of bringing on guests to do acoustic covers too. Spoil your ears with some of their performances!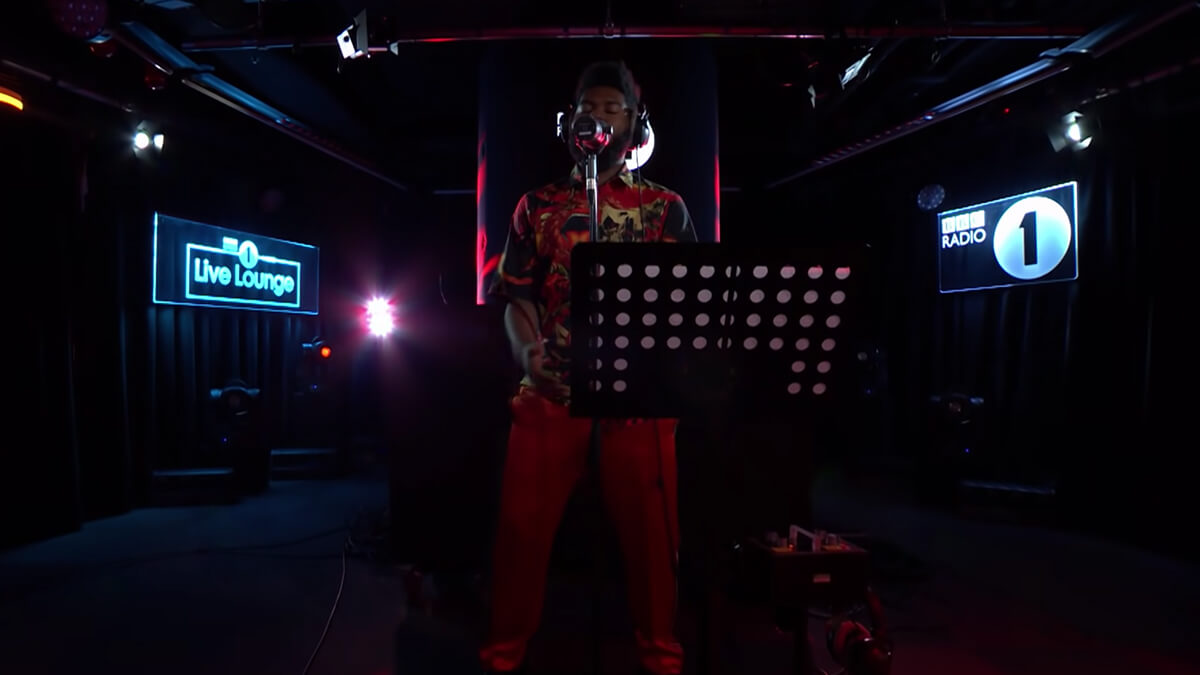 Fender's Acoustic Guitar Covers
Fender makes the world's most iconic guitars – whether it be electric, acoustic, bass, and more. But did you know that their YouTube channel is home to several gems of acoustic covers… using none other than their guitars? Fender guitars have touched and transformed music for decades – so listen to these instruments in their element, played in acoustic performances.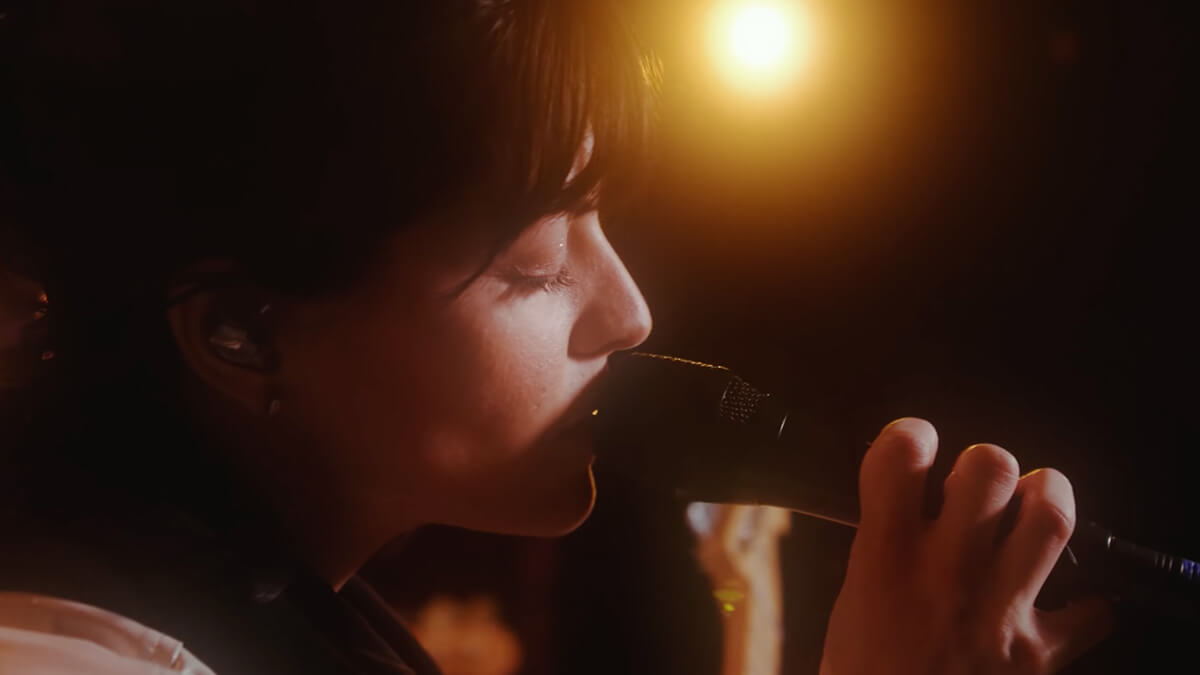 Honorable Mentions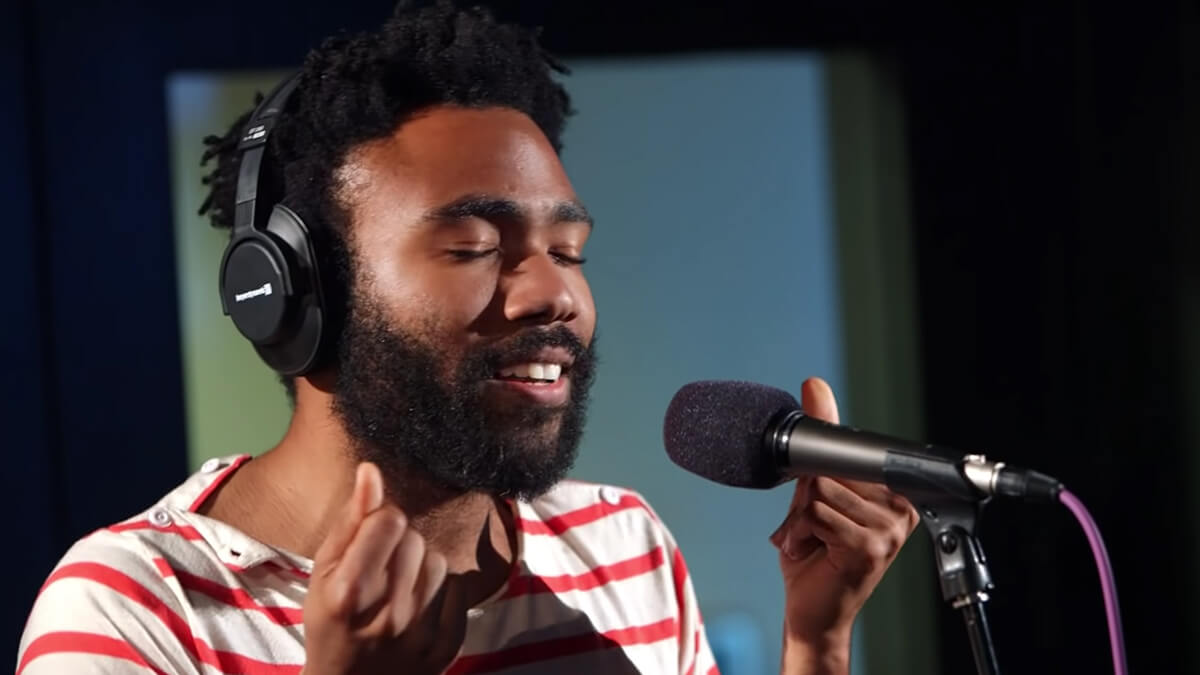 Any must-listen acoustic covers or channels we missed? Let us know in the comments below! Make sure to follow Gridfiti Radio on Spotify for more curated playlists for any occasion.