What is it about anime visuals that immediately draw us in? Its simplistic nature? The use of color? Each studio's signature style? We'll let you decide, but we love seeing these attributes applied to anime's creations around car culture.
We have Japan to thank for iconic JDM (Japanese domestic market) cars, such as the RX-7, Supra, or Skyline GT-R. From renowned artist Shuichi Shigeno of Initial D, to the work of Tsukasa Hoj in City Hunter – the integration of these JDM cars into iconic manga and anime is flawless.
Whether you're an anime lifer, or simply an admirer of the visuals, we've gathered the most iconic aesthetic retro anime car and driving looping GIFs – check them out! Make sure to click through to the Pinterest links to get the motion versions.
To fully get you in the aesthetic driving state of mind, we've made a night driving playlist to top it all off.
Drifting Toyota AE86 in Initial D Anime Series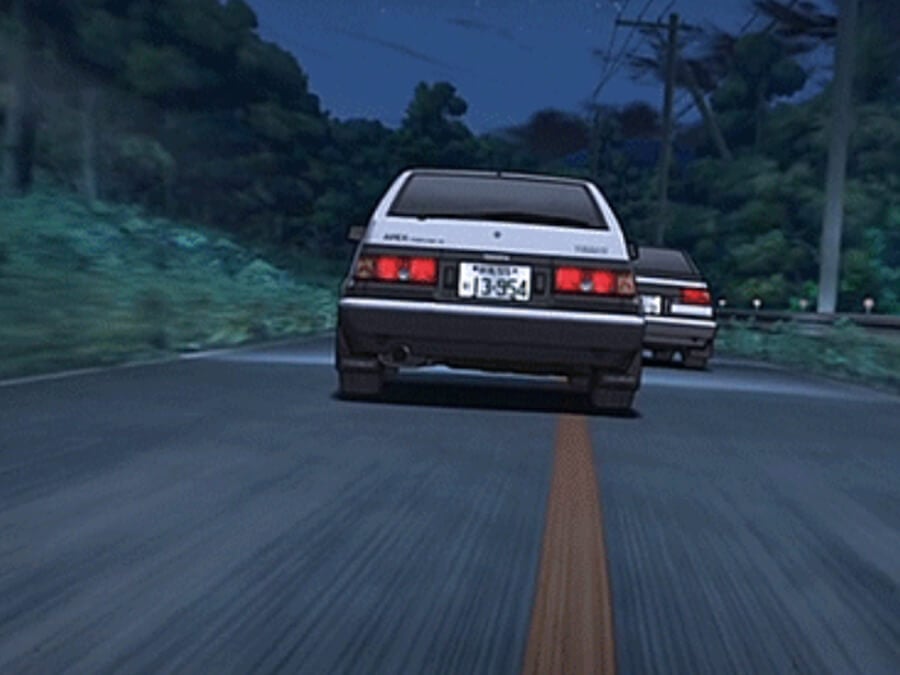 Nissan Silvia S13 – Vaporwave Anime Car Loop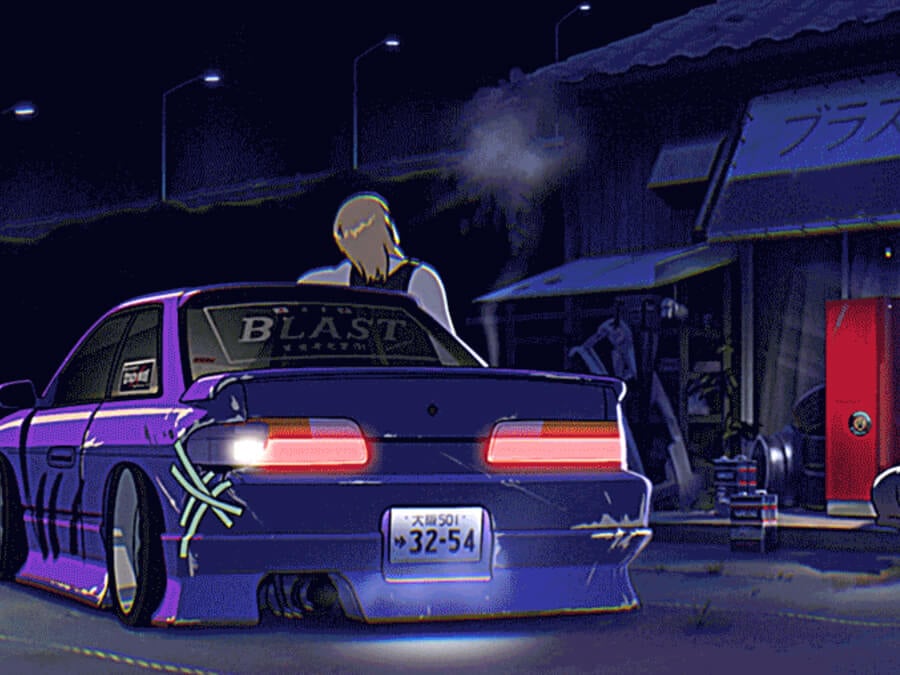 Porsche 928 Activated – Anime Headlights GIF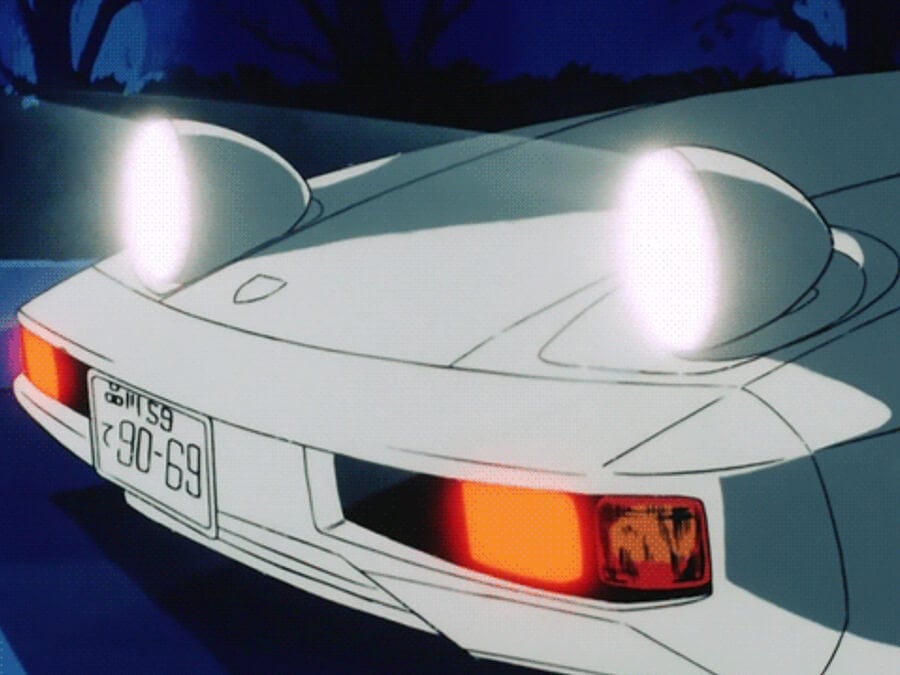 Sunset Cruisin' – Retro Anime Car GIF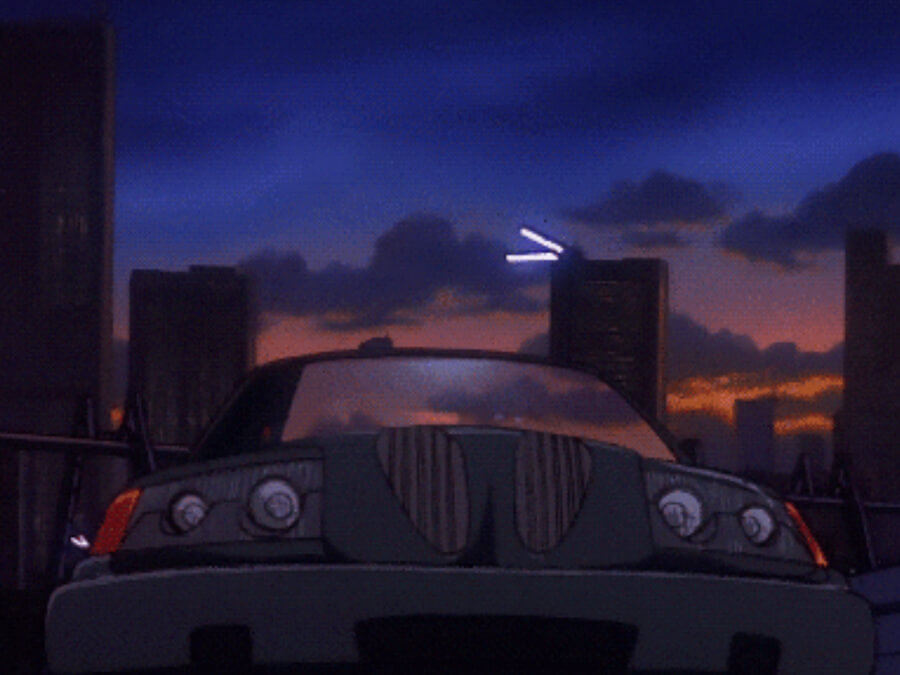 Toyota Supra Chasing a Mazda RX-7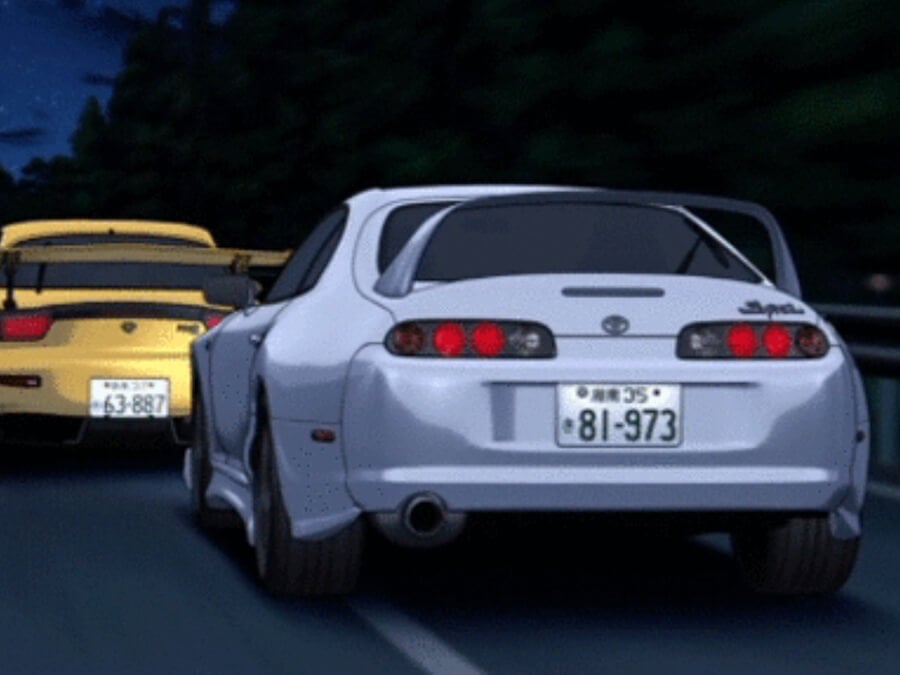 Sunset Anime Aesthetic Drive in a Pink Nissan 240SX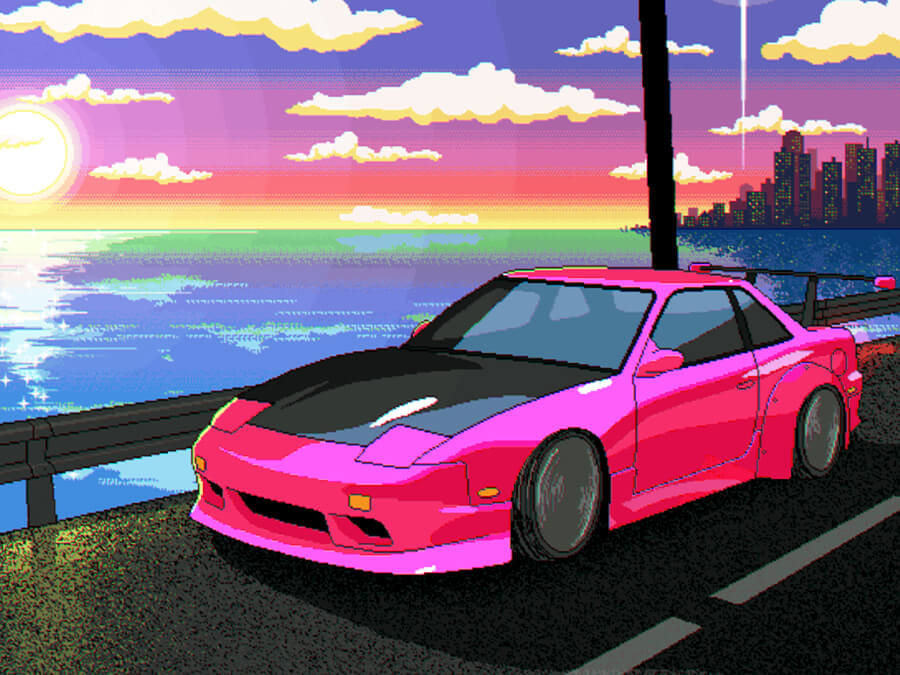 Snowy Night Featuring a Toyota AE85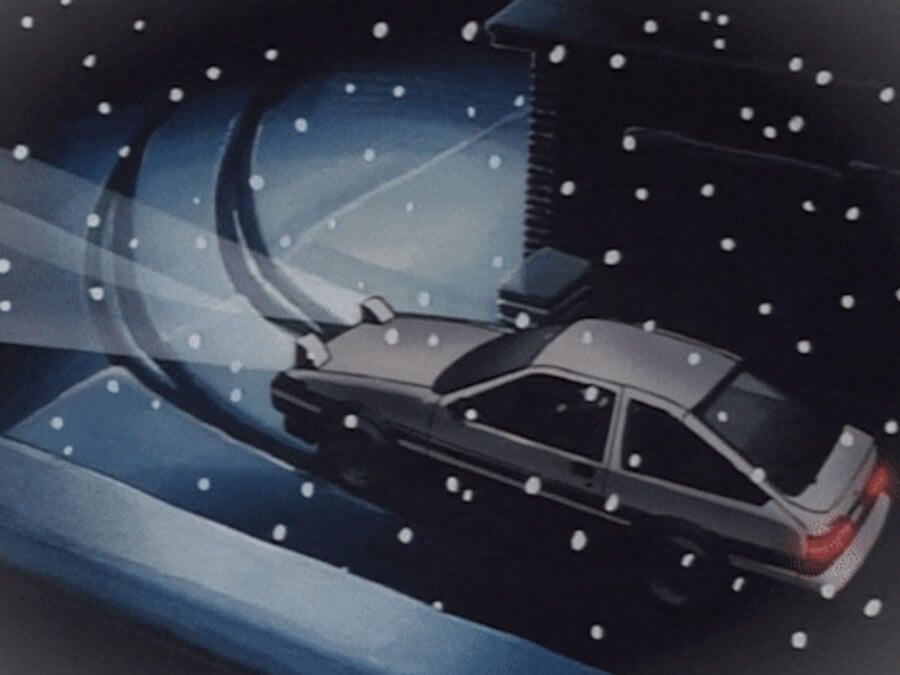 Mitsubishi EVO III Anime Car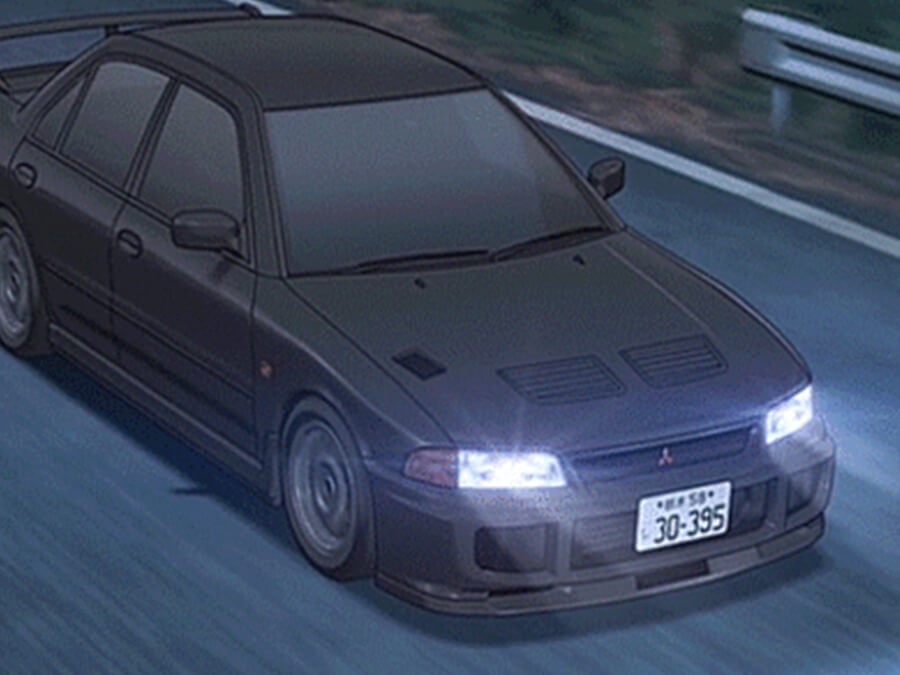 Two JDM Icons: Nissan Silvia S13 and Toyota AE86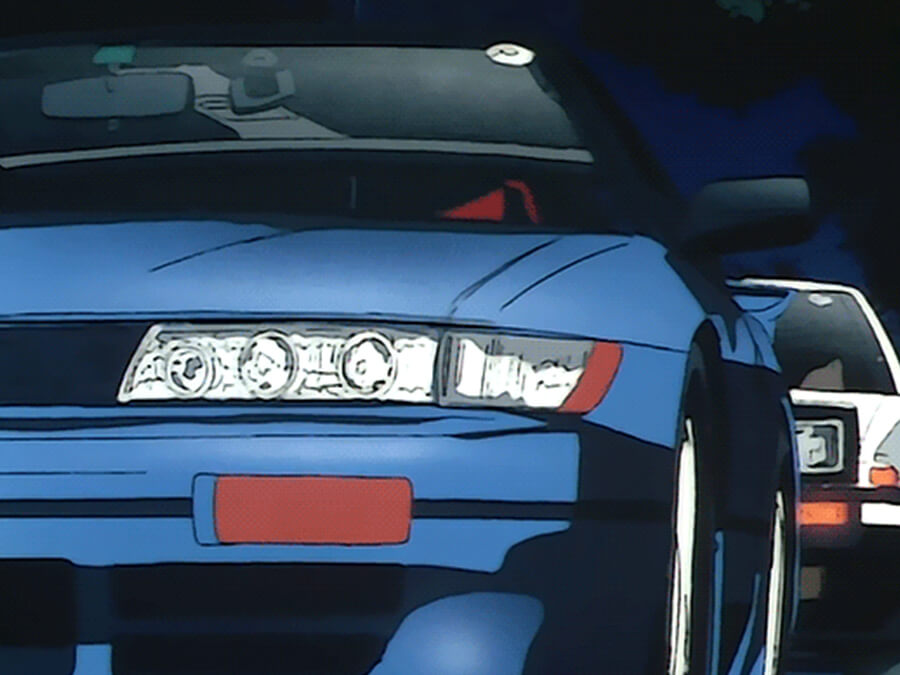 Chevrolet Camaro Holding On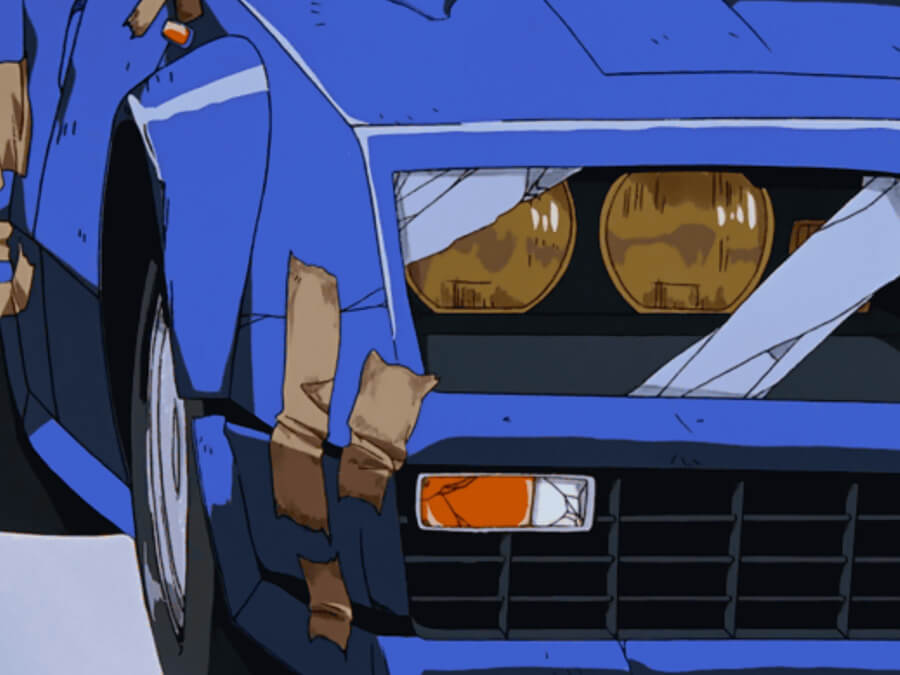 Downshift and Hard Brake – Shifting Anime Car Loop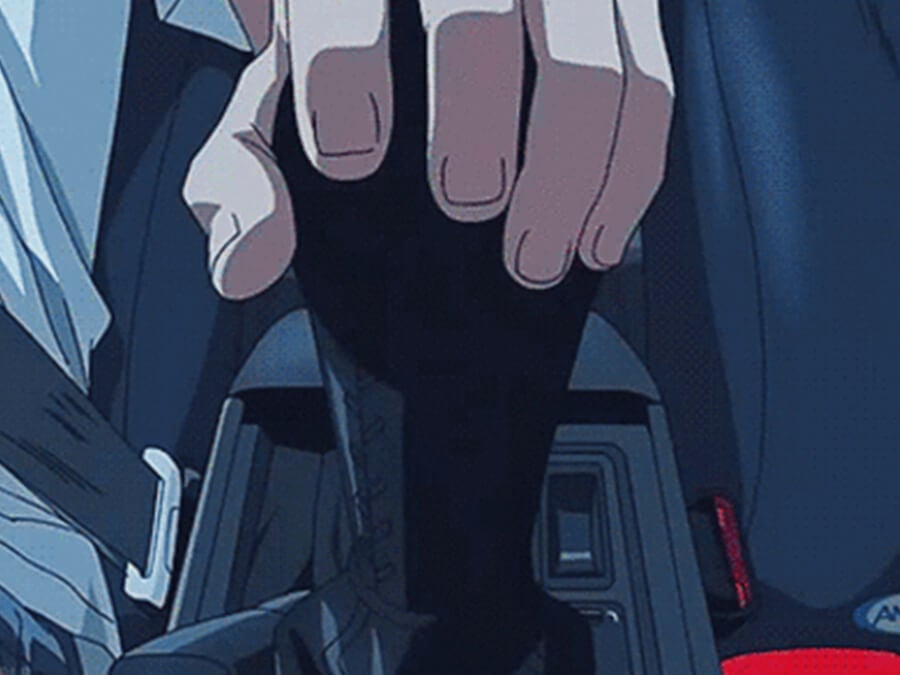 Cadillac Dreams – Purple Clouds and Retro Anime Car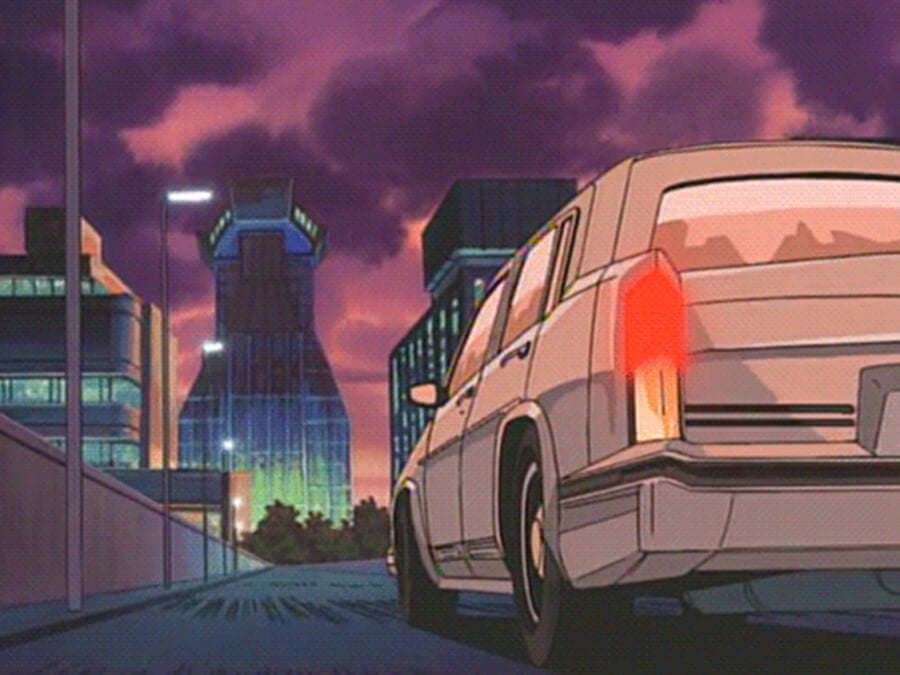 Vaporwave Retro Anime Car – Infinite Car Loop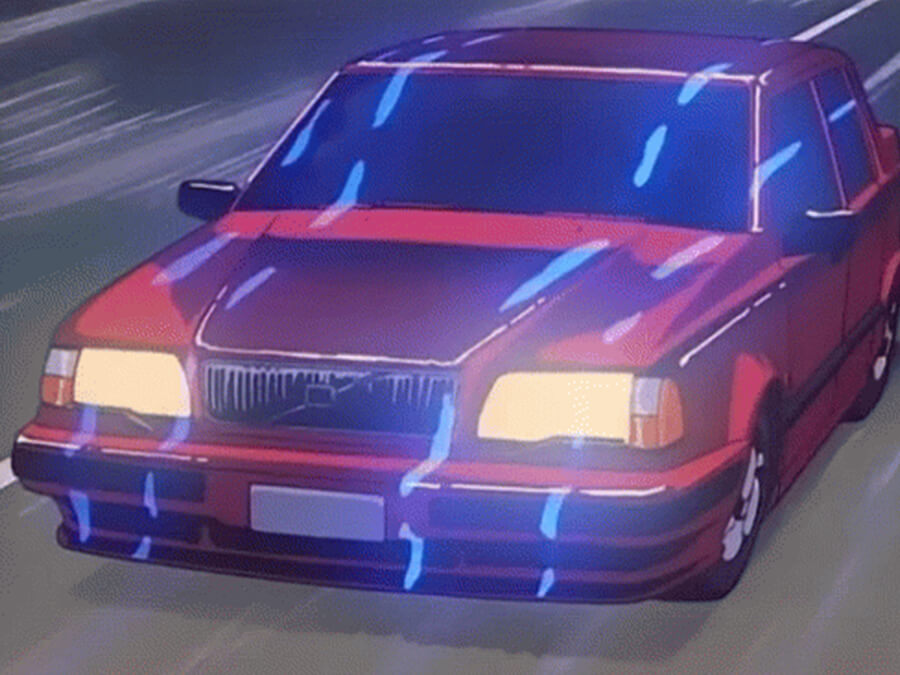 Night Driving Loop – Popular in Lofi Videos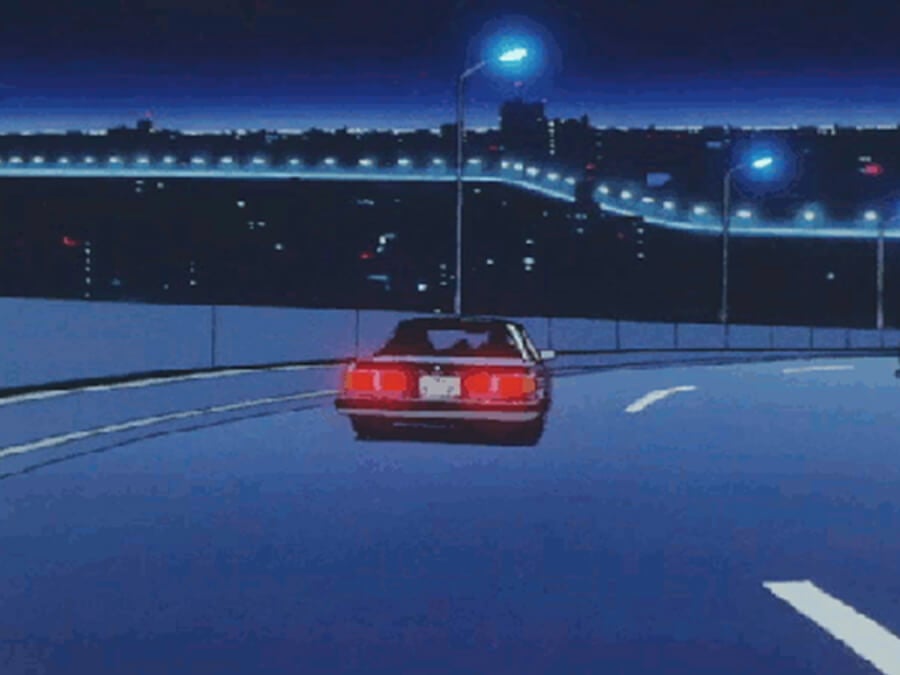 Rainy Anime Night in an Underpass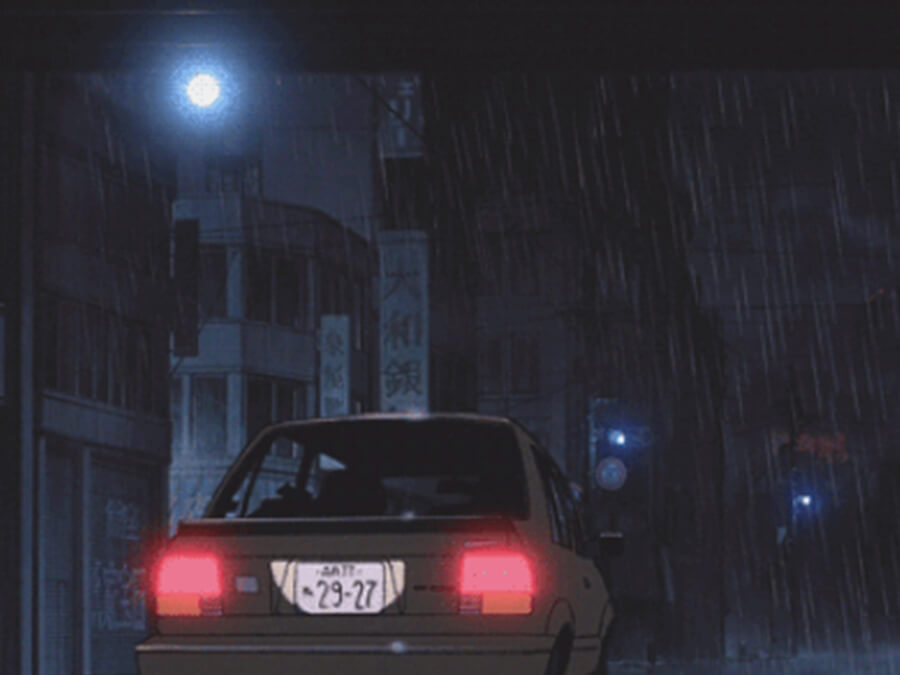 All Systems Are a Go – Anime Car Dashboard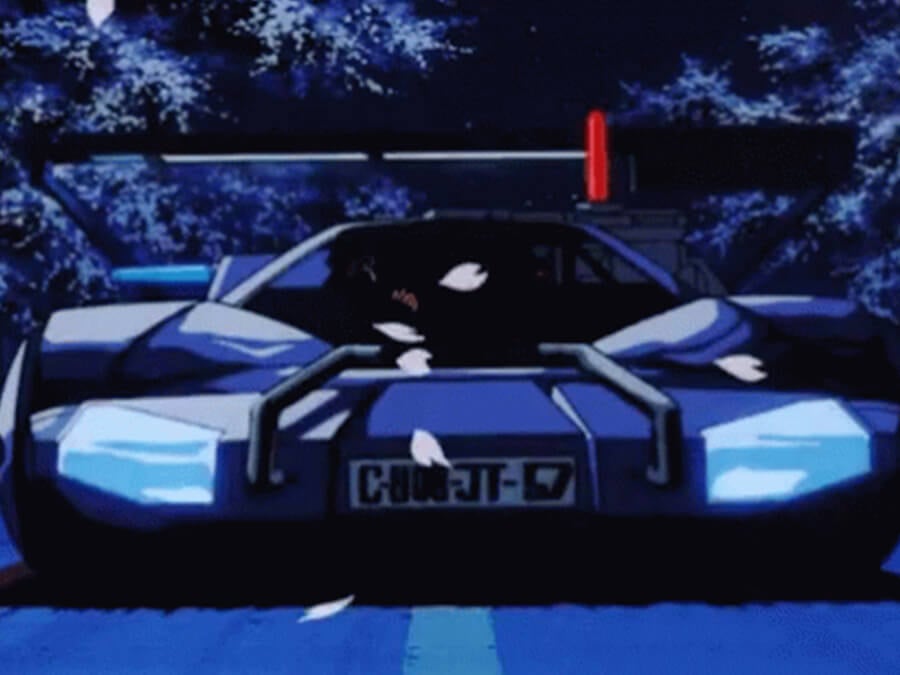 Neon Anime Night Car Cruising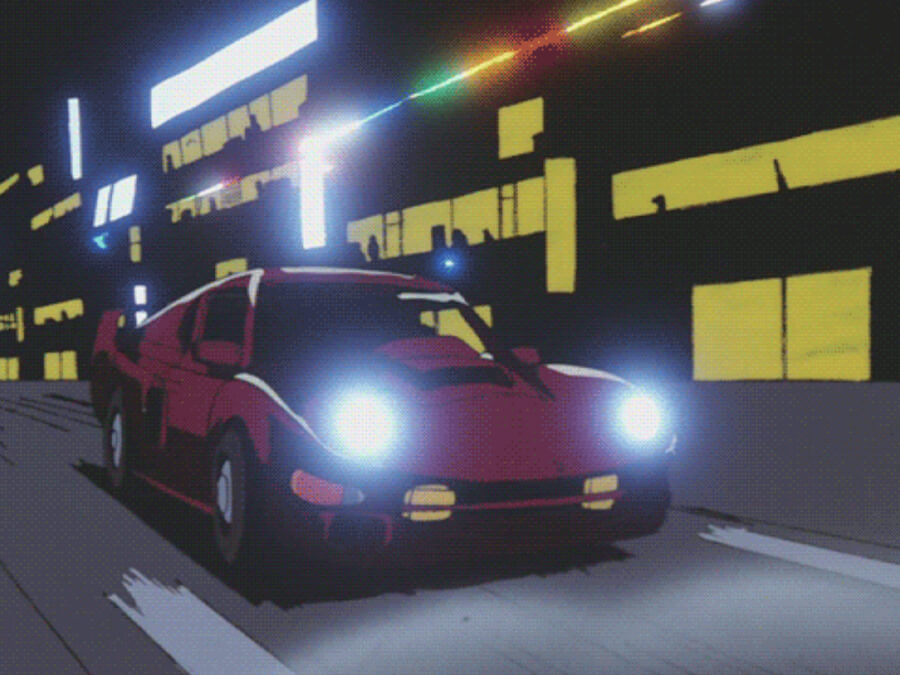 Luxury and Grit: The Toyota Crown & Toyota FJ40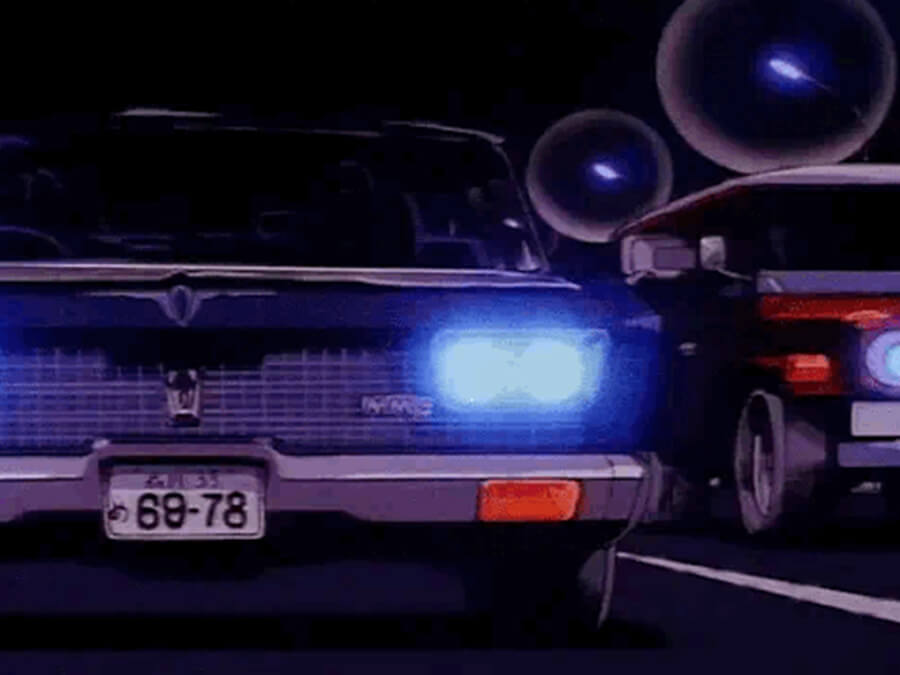 Anime Late Night Car Driving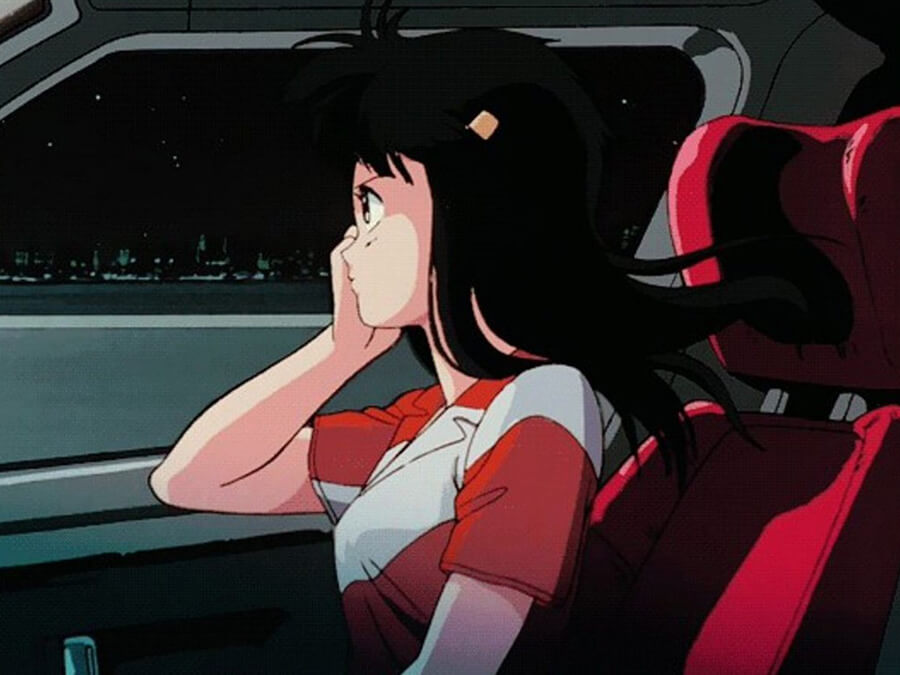 Lofi Anime Sunset Cruising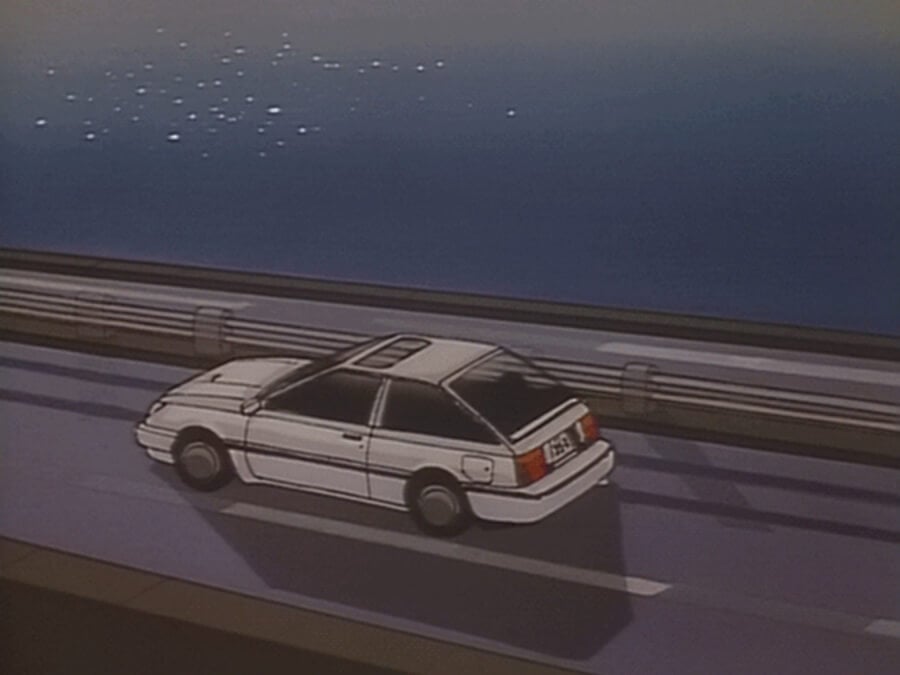 High Speed Tailgating a Toyota AE86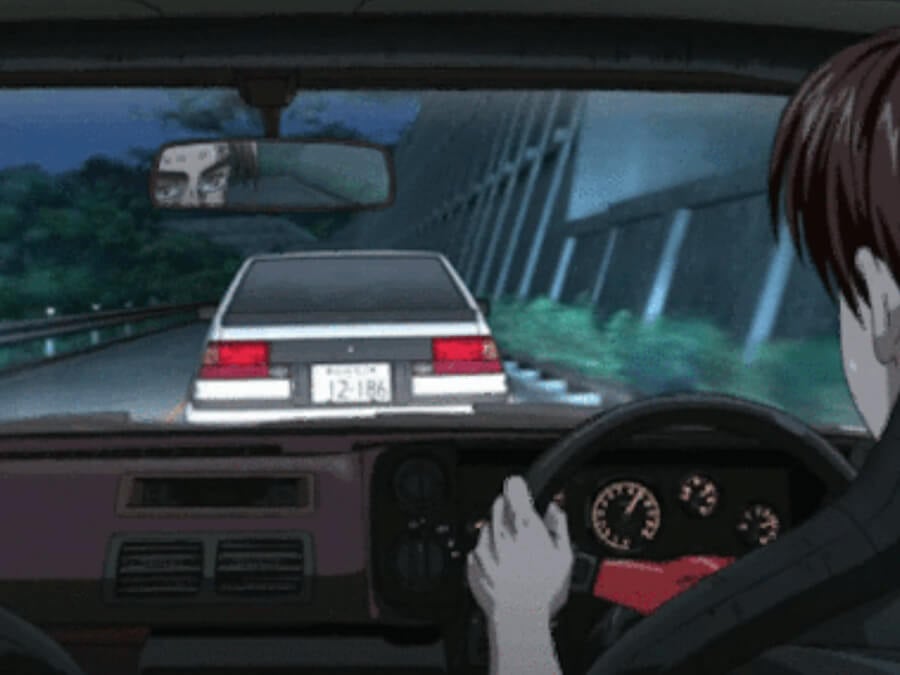 Ready, Set, Go – Traffic Light Anime Loop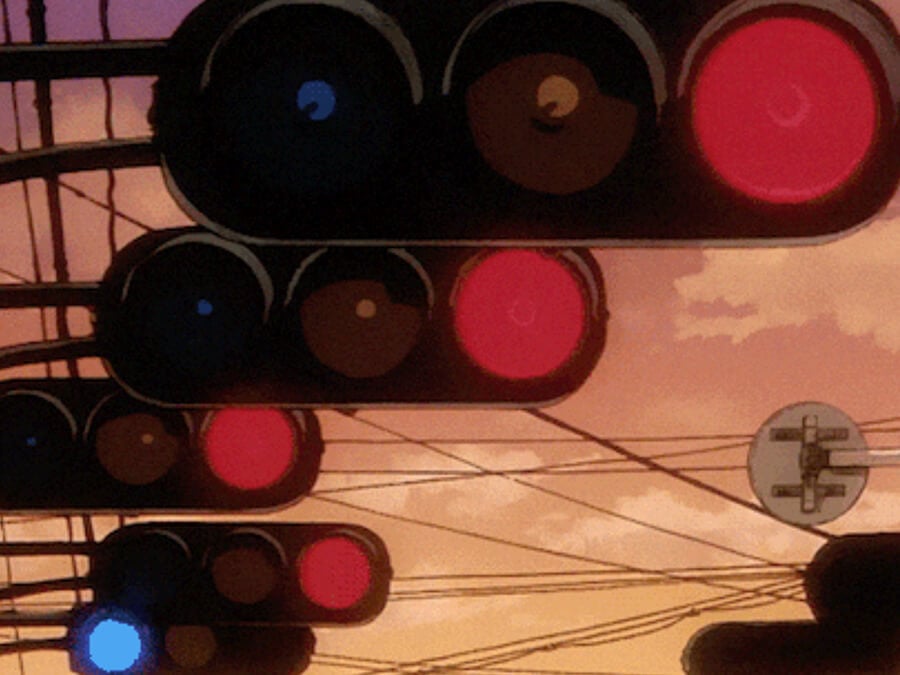 BMW E26 M6 Car Loop in Hot Pursuit, from City Hunter Anime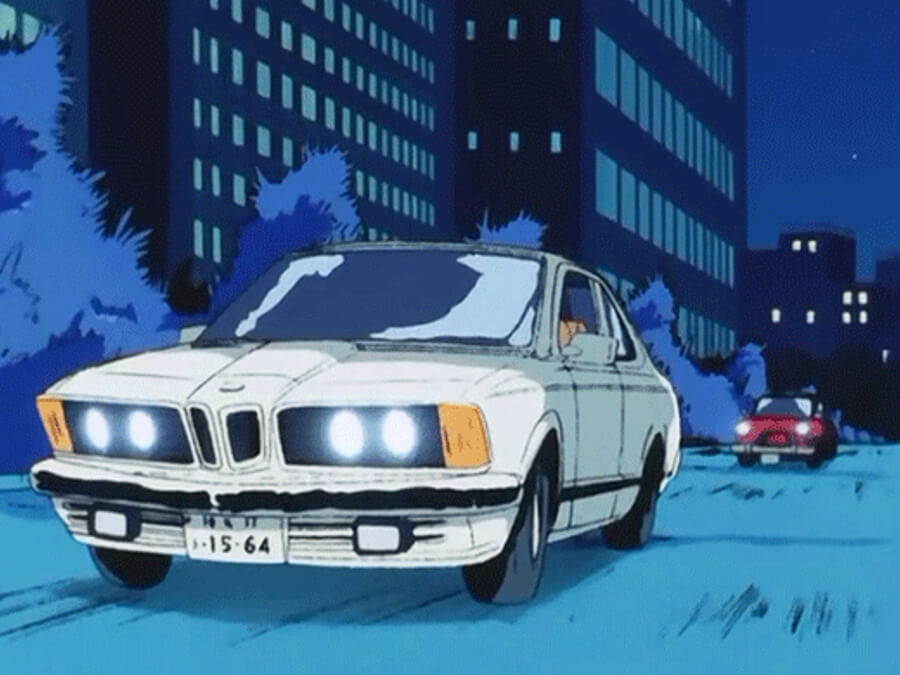 Open Road Anime Car Cruise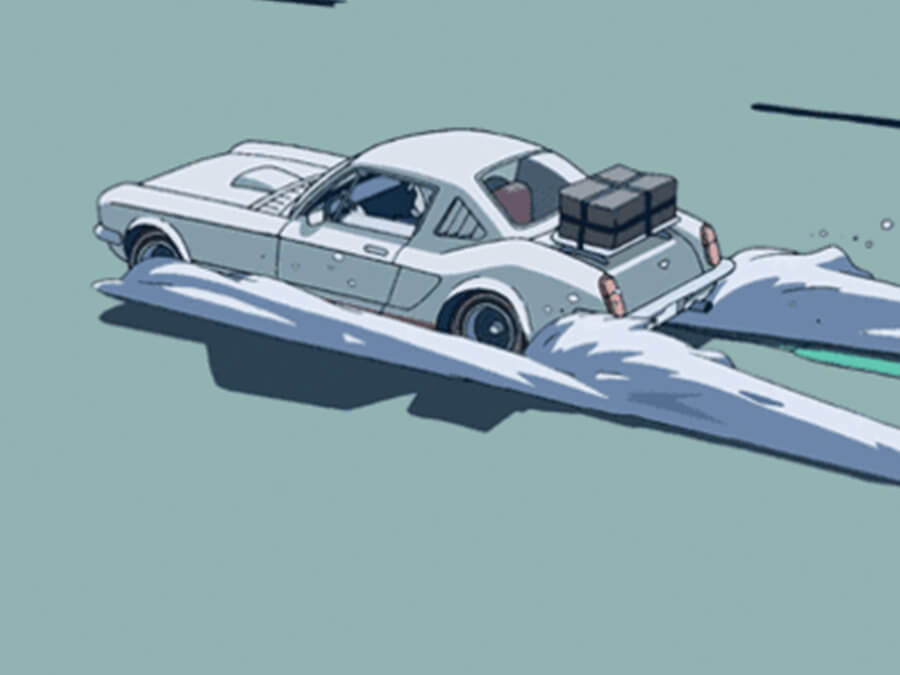 Empty Road Late Night Drive – Anime Car Looping GIF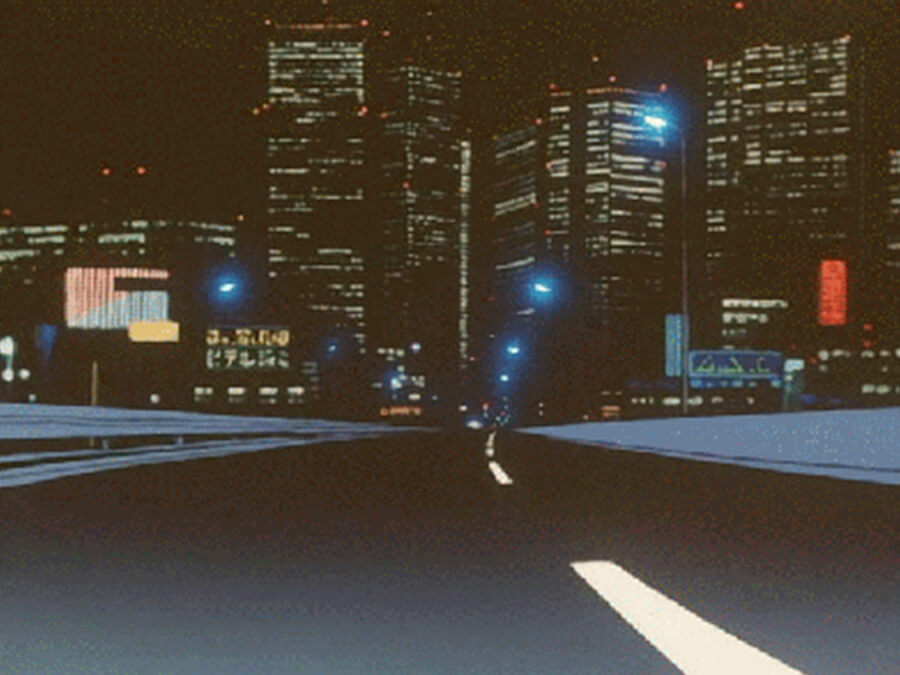 Quiet Night with a Toyota Crown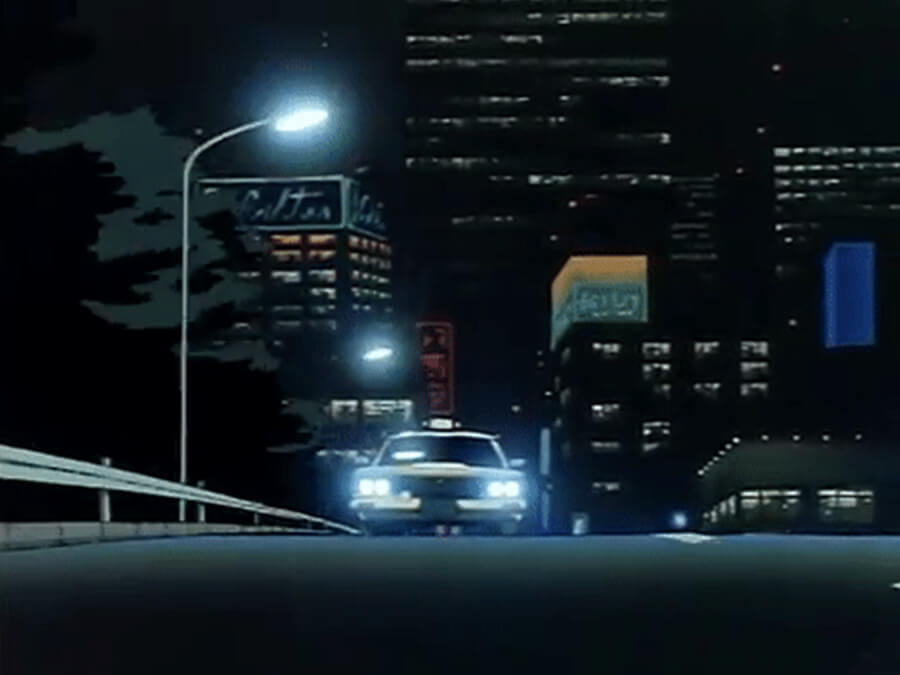 Sunset Car Cruise on a 90s Retro Anime Aesthetic Backdrop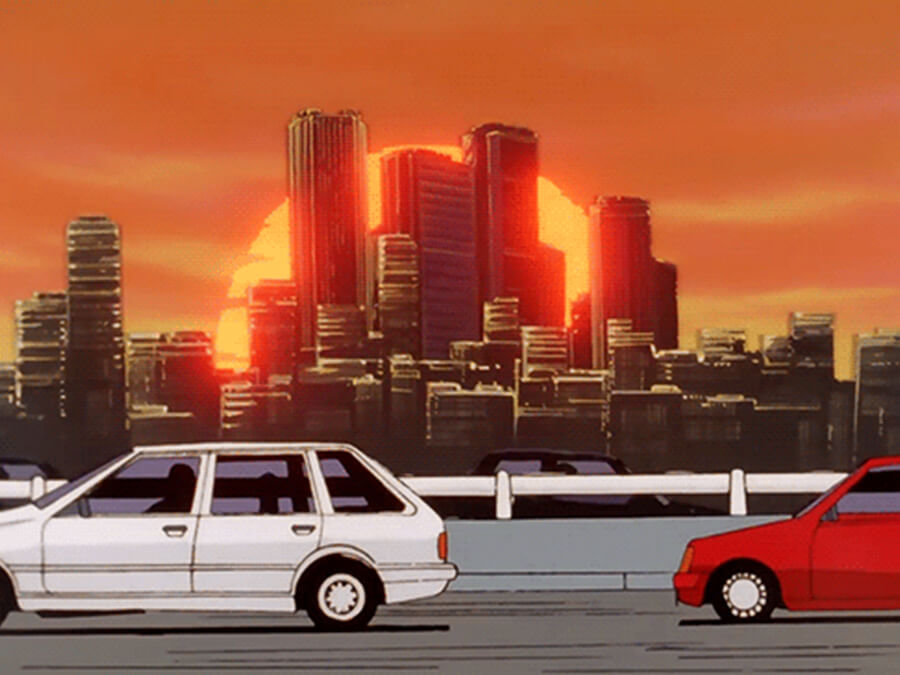 Tunnel Lights and a Toyota AE86 Car Aesthetic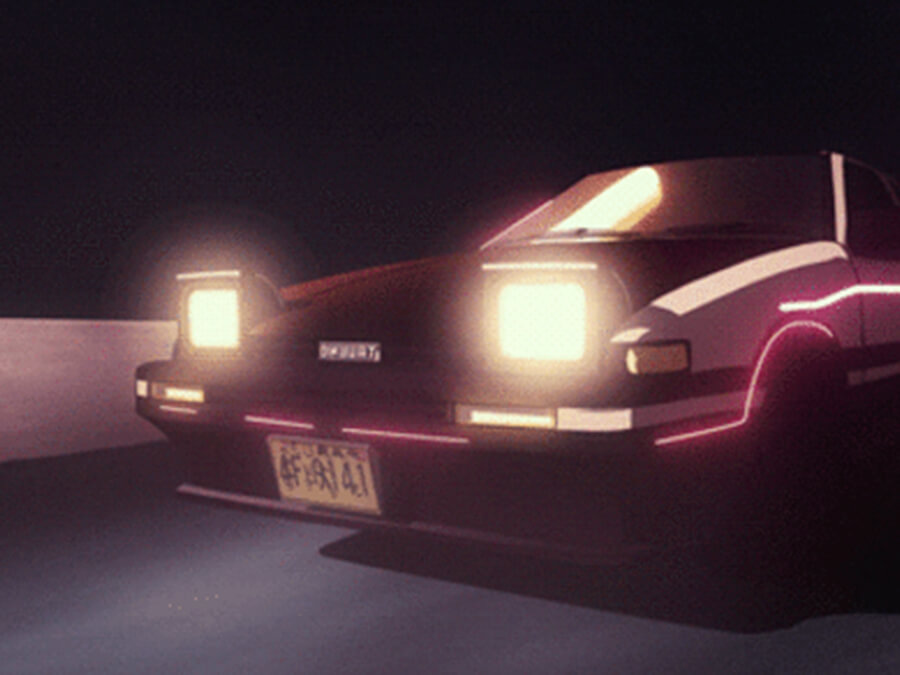 Let The Journey Begin – Cassette Tape Anime GIF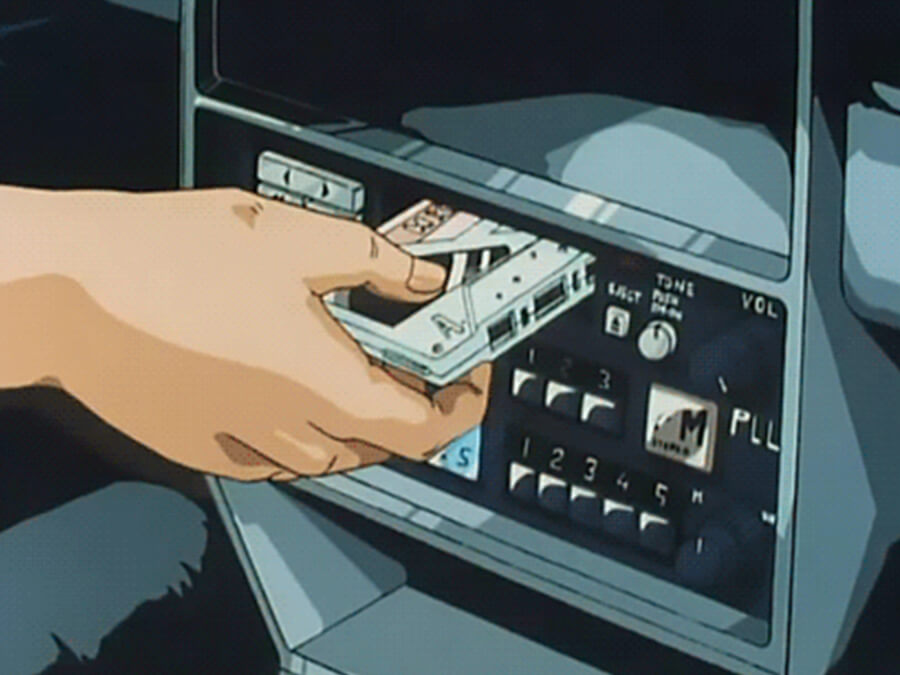 Red Nissan 300Z and Neons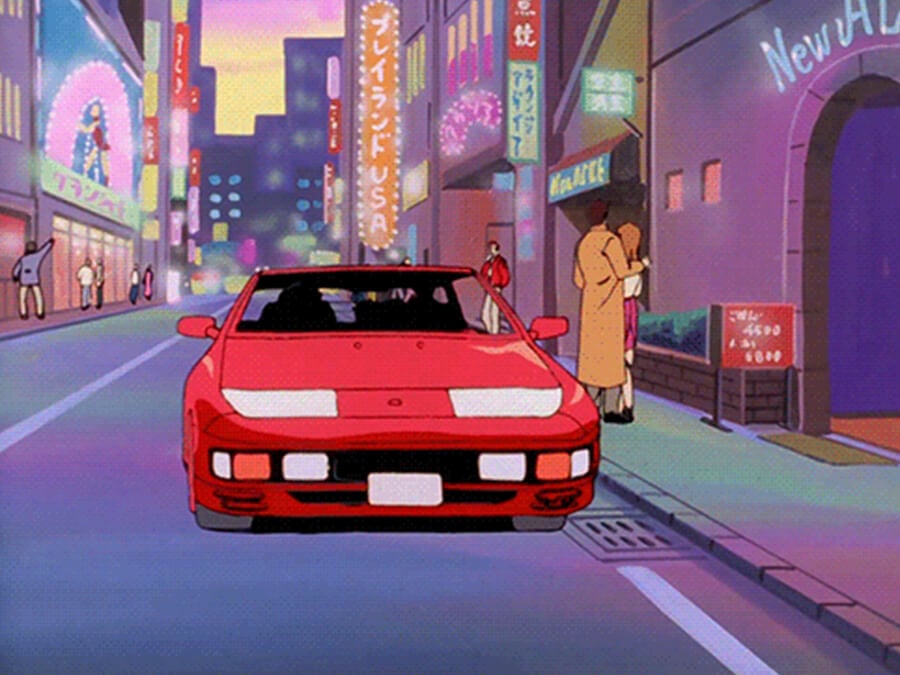 Anime Police Car Sirens and City Lights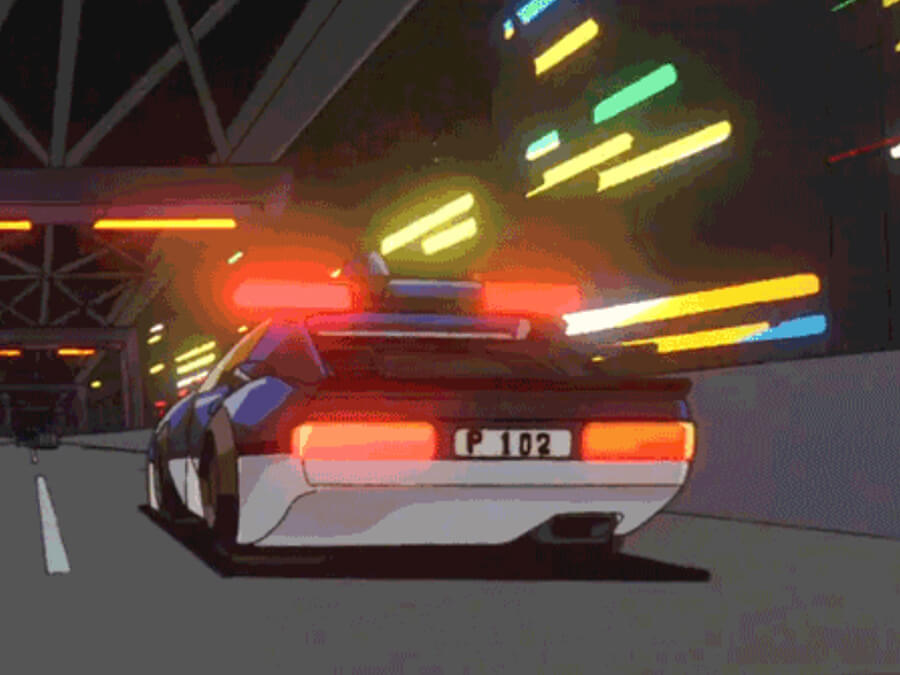 Anime Highway Cruising the Shelby Mustang GT500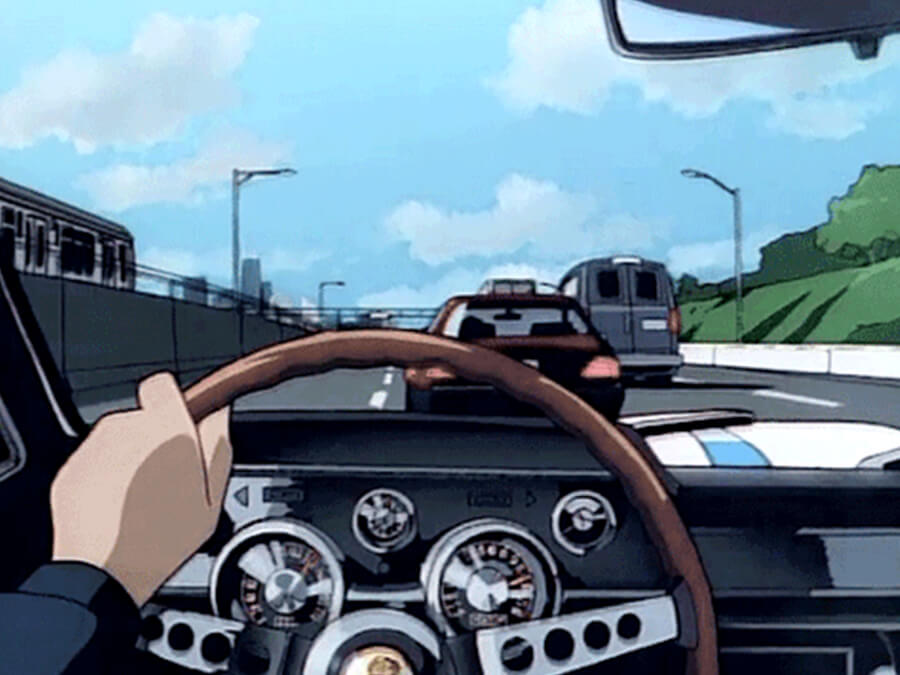 Anime Night Cab Through the City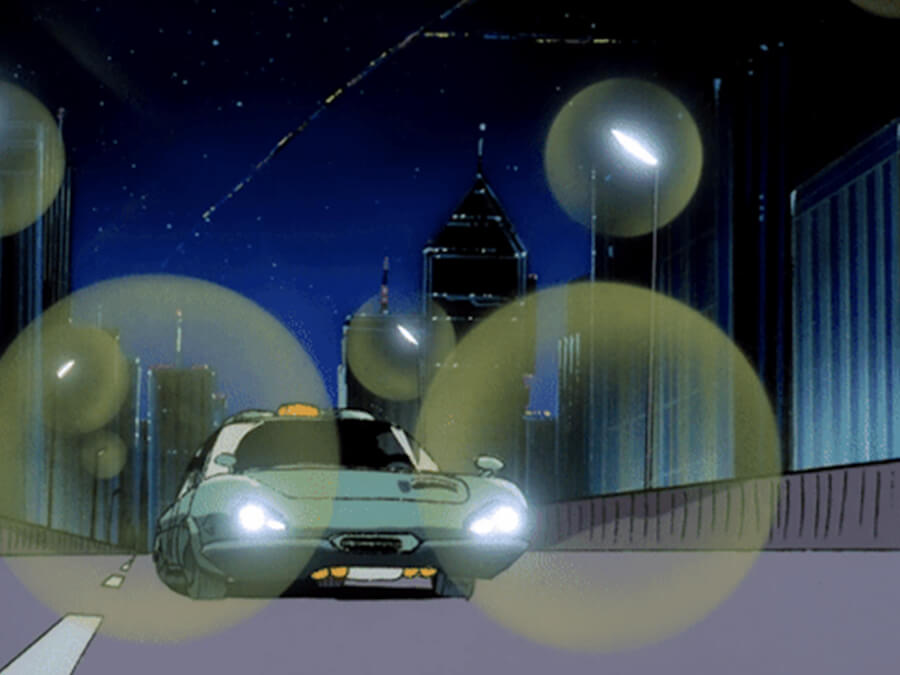 Foggy Road to Nowhere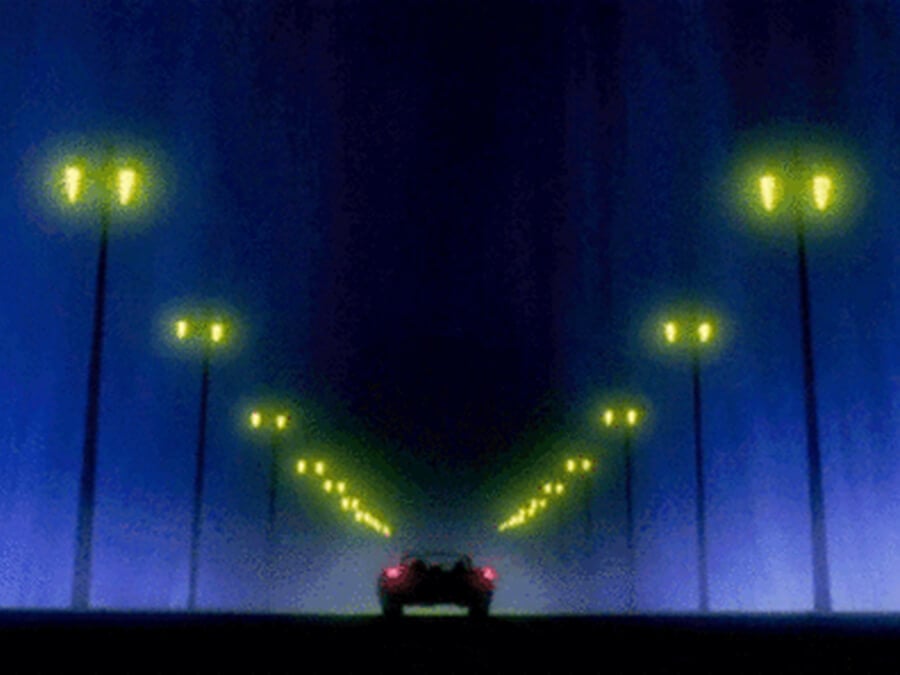 Corvette Stingray Launch Time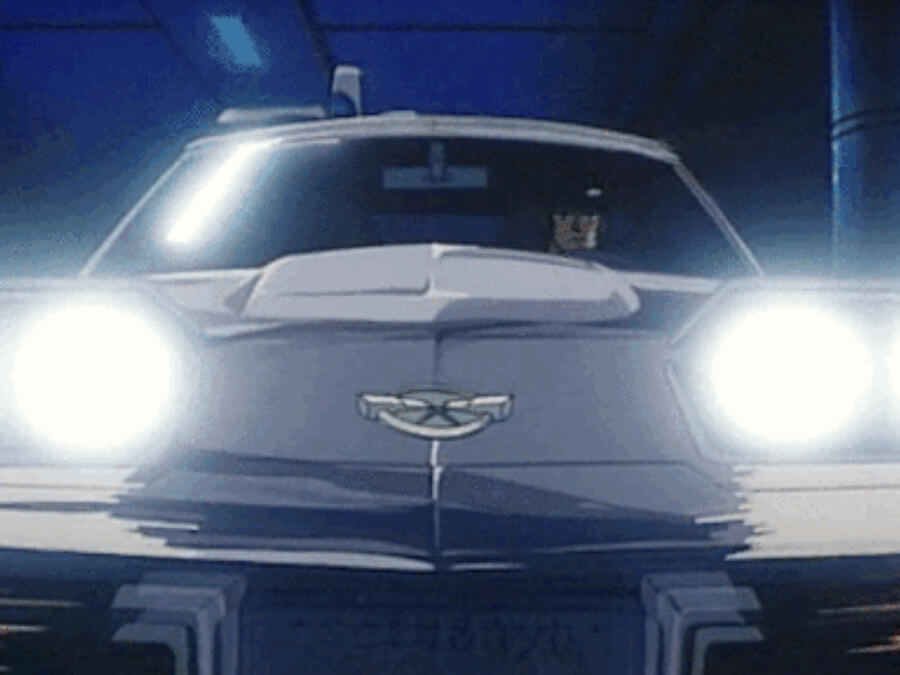 Baby Nissan Skyline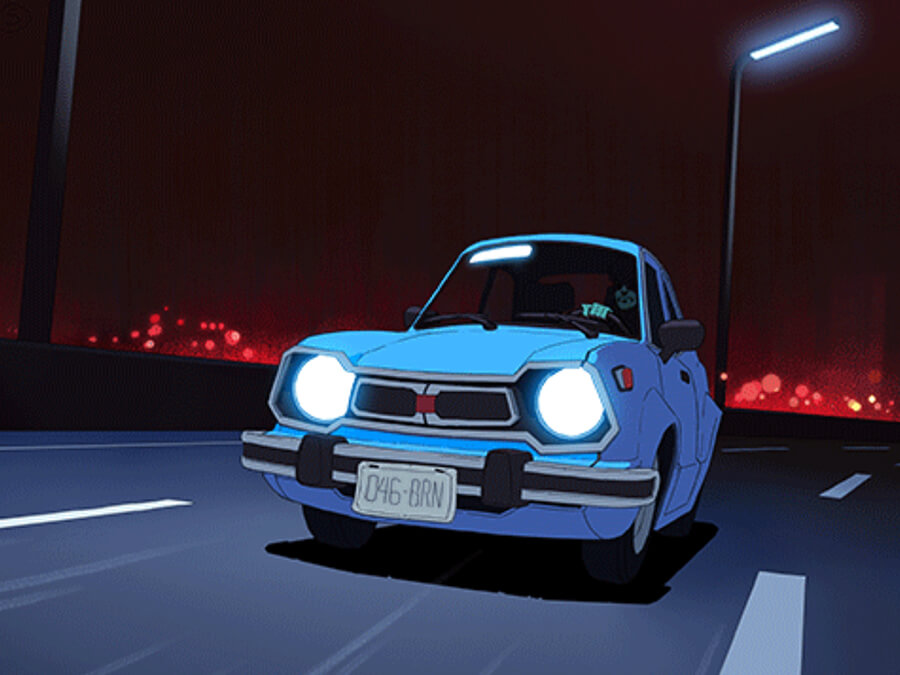 Late Night Anime City Drive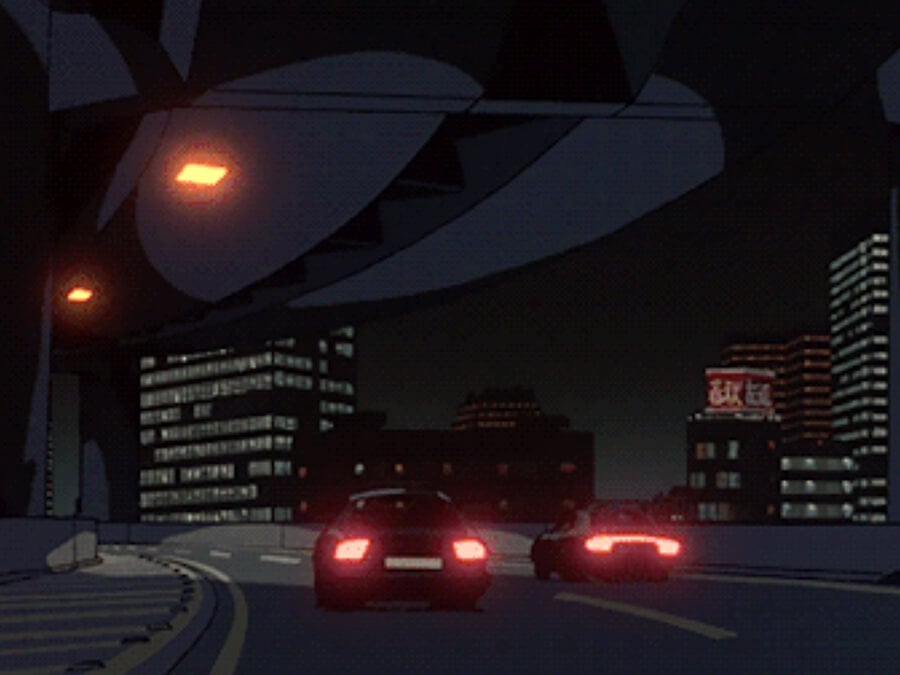 You've Entered the Grid – Anime Car Hyper-lapse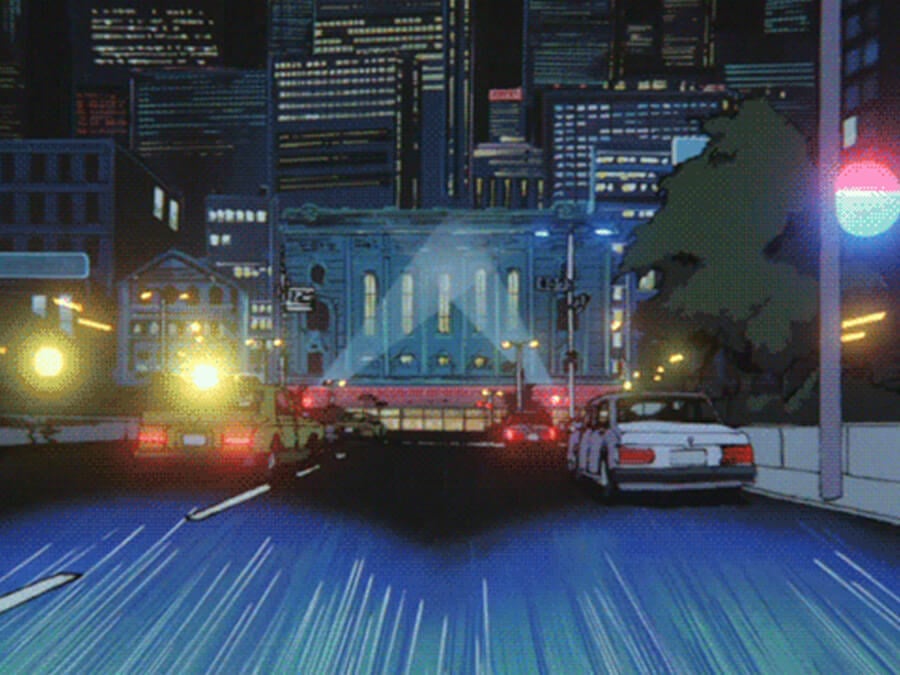 Toyota AE86 Pop-Up Lights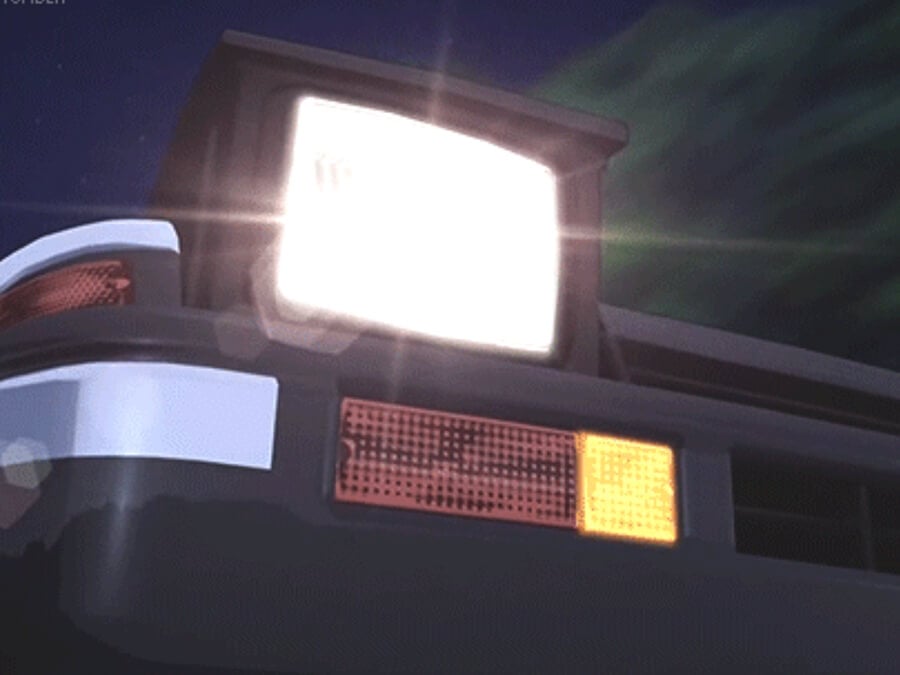 Tapping the Wheel to the Beat – Music Anime Car Loop GIF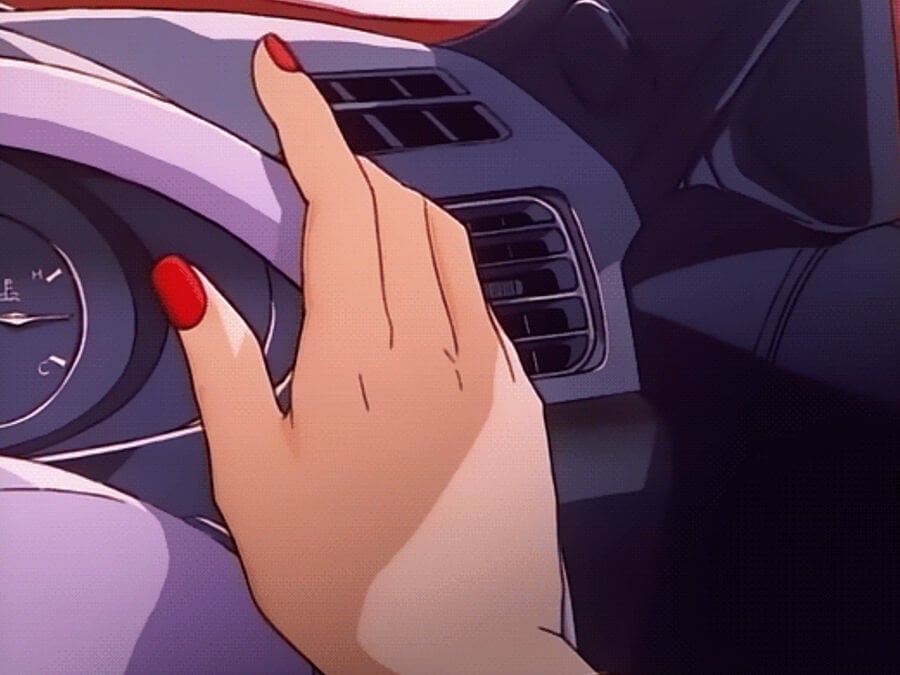 The Swerve King Mitsubishi EVO VI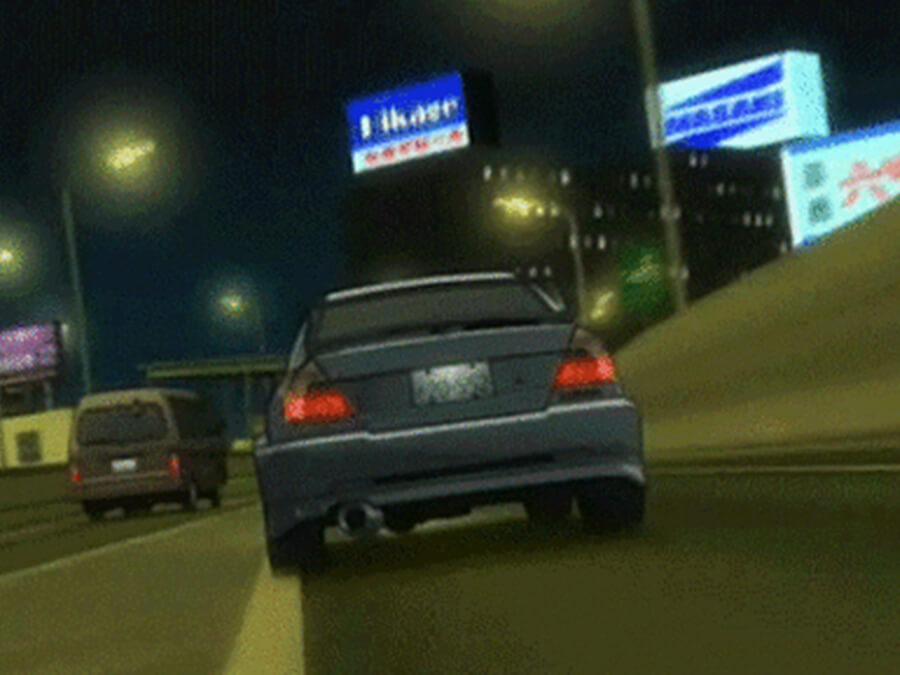 A Lurking Toyota AE86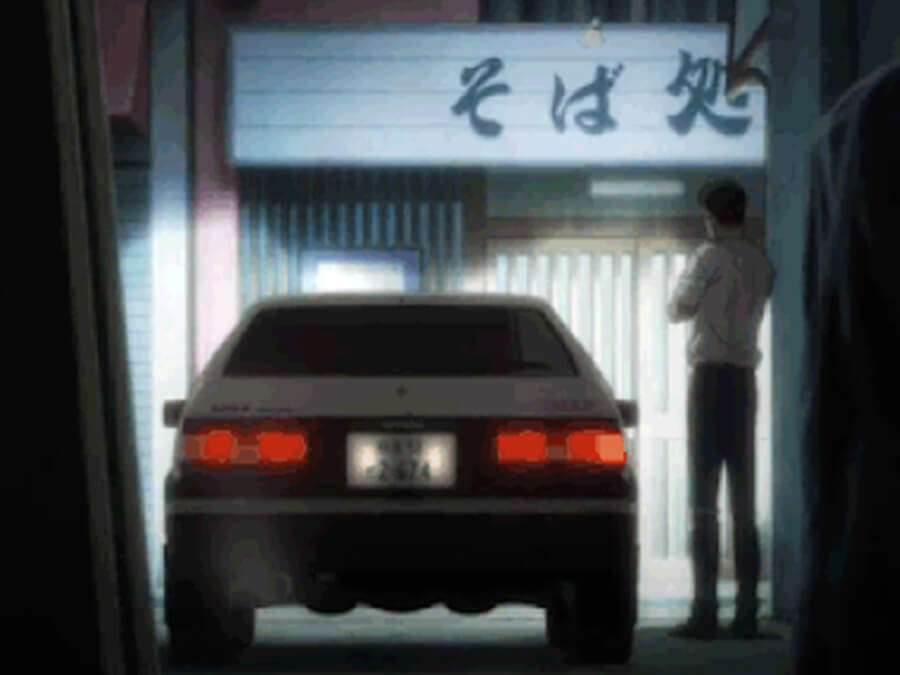 Tokyo 2049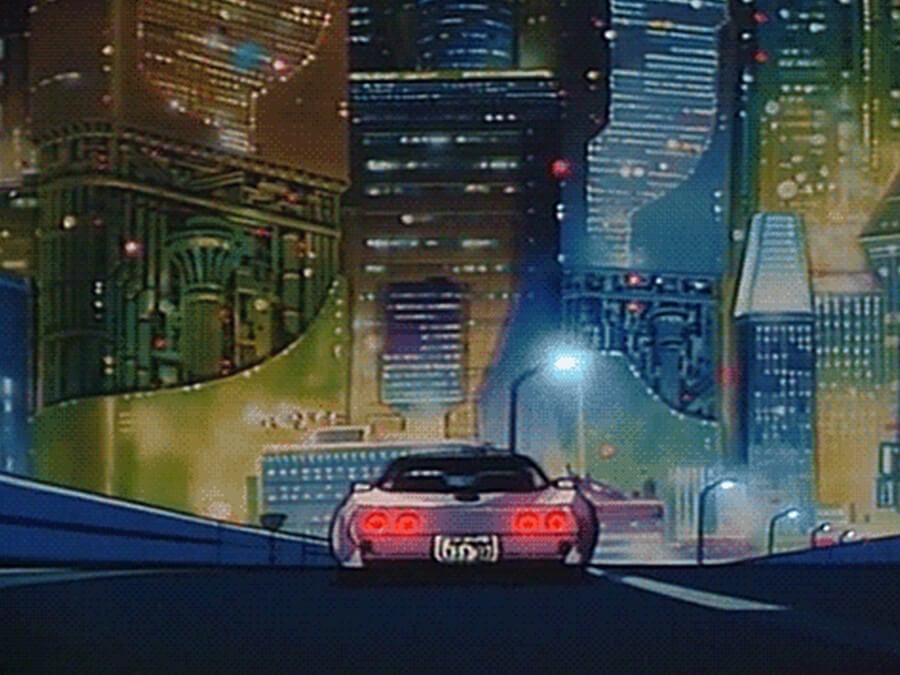 Unleash the Toyota Supra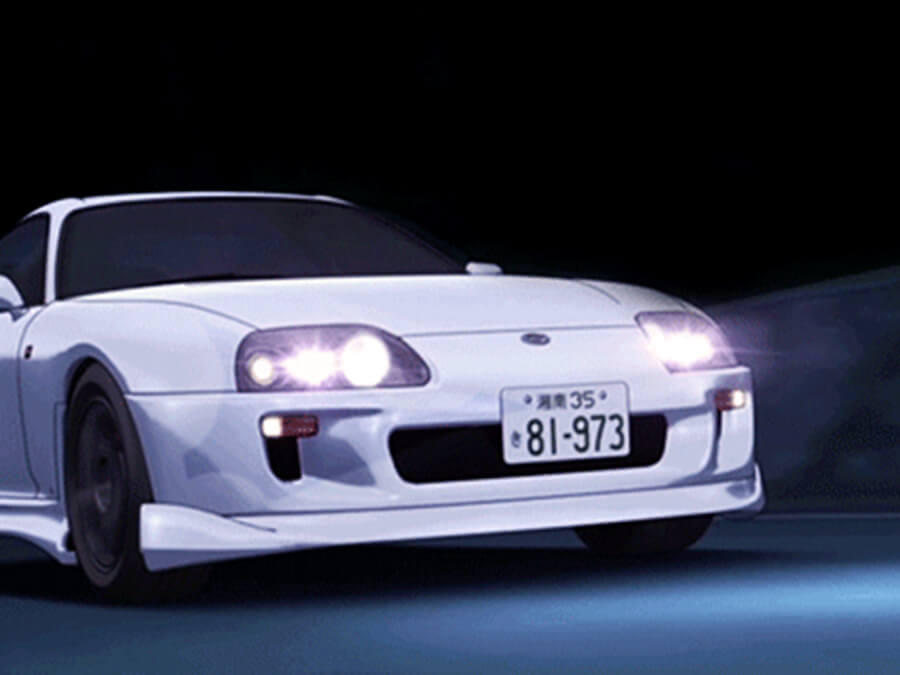 RX-7 From Car-Themed Anime Initial D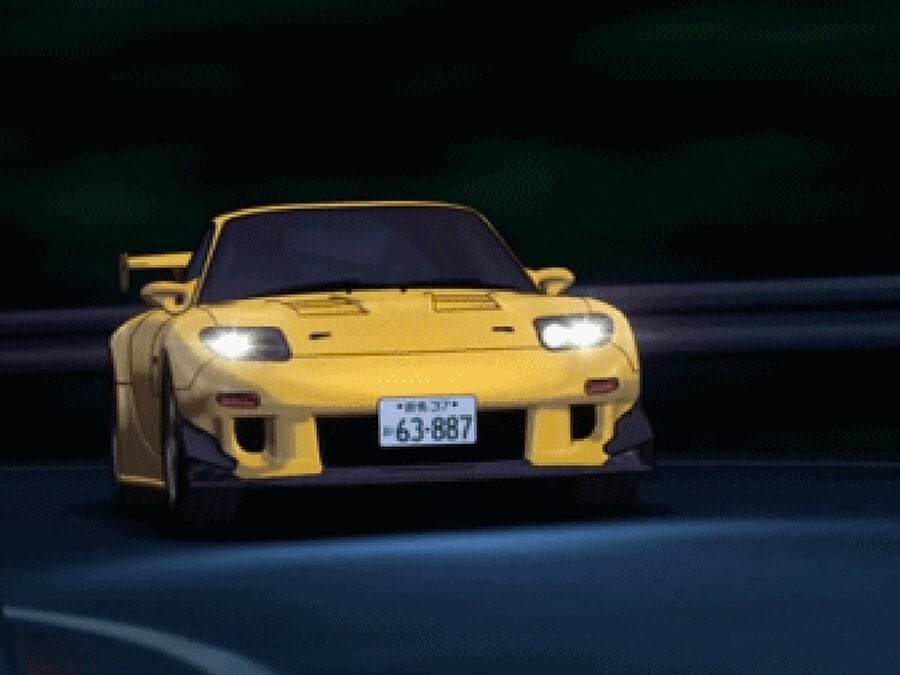 Anime Supercar – Ferrari Testarossa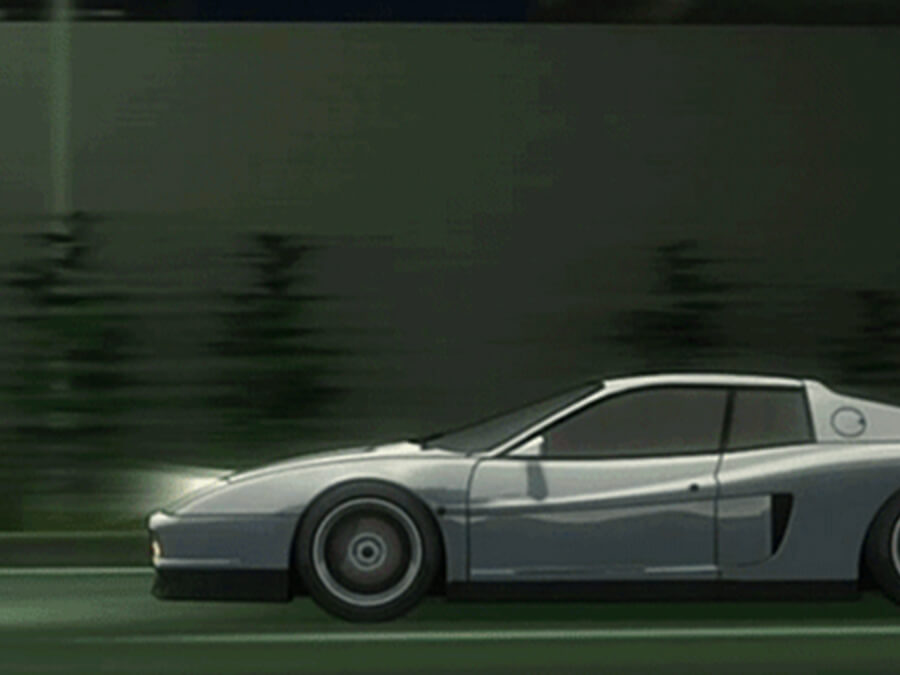 Anime Datsun 240Z Coming to Life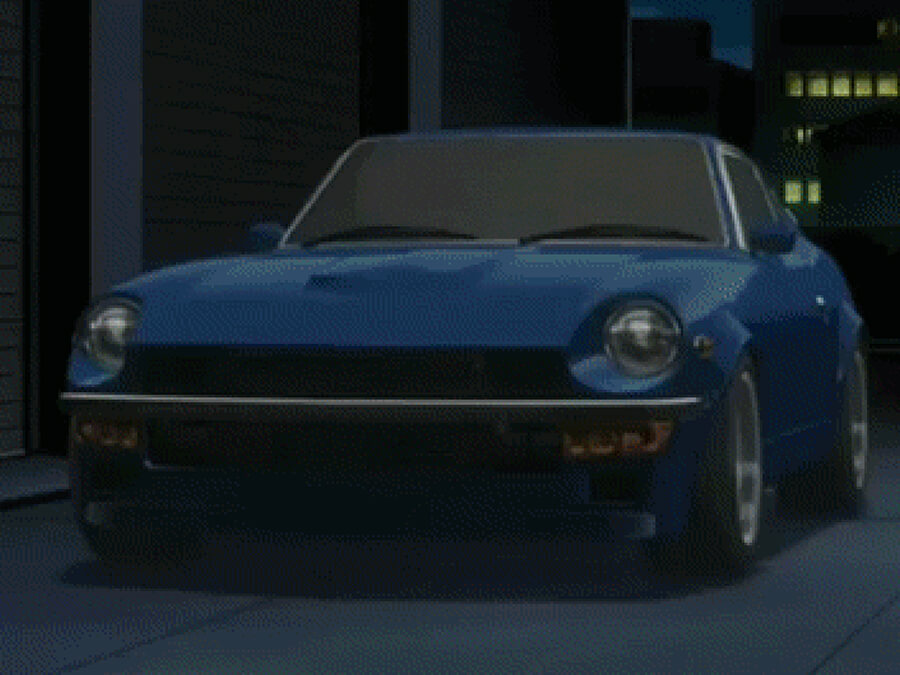 Skyline GT-R vs. Mazda RX-7 FC3S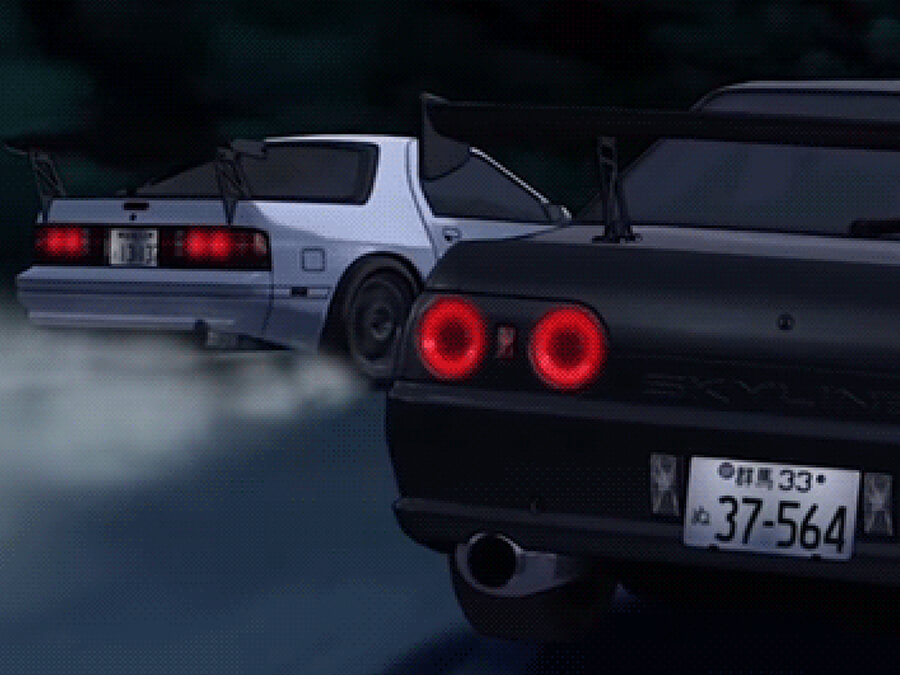 Rainy Night with a Volkswagen Golf Mk1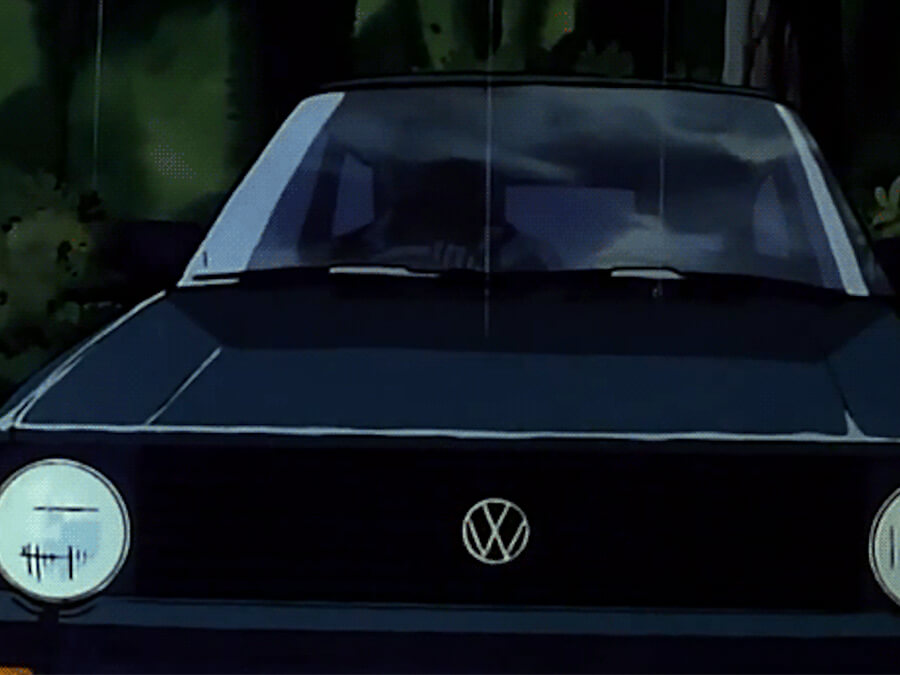 Porsche 911 vs Nissan Skyline GT-R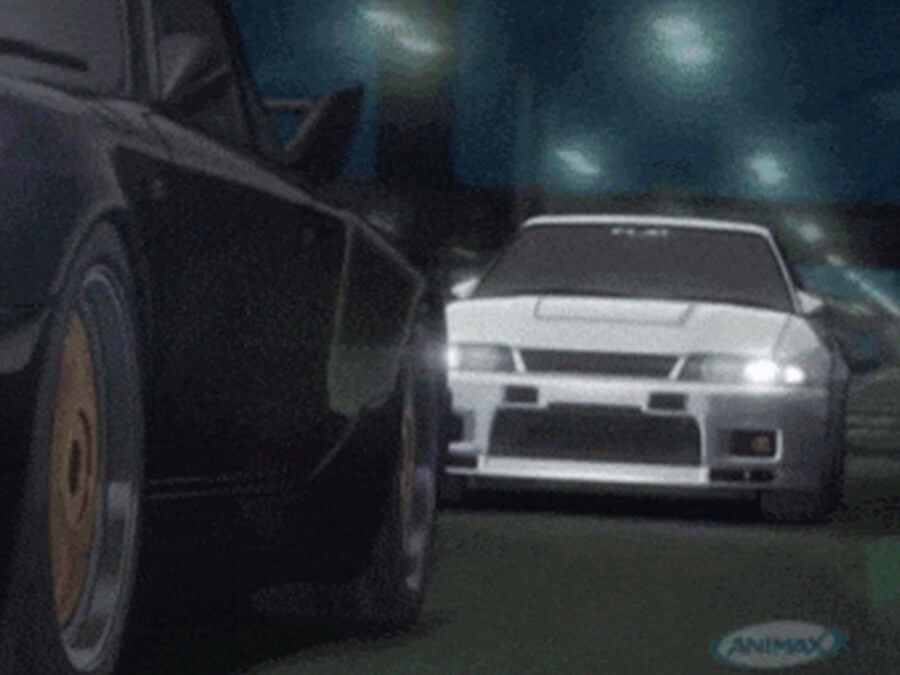 Which anime car visual is your favorite? Let us know in the comments below! Make sure to follow @gridfitiauto on Instagram, and our anime car aesthetic Pinterest board to keep up-to-date with more anime car loops and visuals.