YouTube is synonymous with the name 'Casey Neistat'. A pioneering YouTube creators and vlogging king, his emergence within the last decade has inspired filmmakers worldwide to pick up a camera and showcase their everyday life. What's notable about Mr. Neistat is that he's an incredible storyteller, putting together simple yet authentic vlogs that help him really build a relationship with his viewers.
A quick scan of Casey's vlogs will reveal to you that he uses an arsenal of equipment to capture his life. Ranging from top-of-the-line to entry-level, durable to breakable (sorry Casey) and all labeled with white marker, Casey's MacGyvering will have creators pondering: what exact camera equipment does he use? What's his vlogging setup like?
Ponder no more, we've compiled all of Casey Neistat's camera gear and equipment that he's used to tell stories to his millions of subscribers!
Who is Casey Neistat?
Casey Neistat is a YouTuber, filmmaker and vlogger who has amassed 12.5M subscribers over the years through 1,000+ videos showcasing his daily life, family, business and leisure.
Casey started out his YouTube career from humble beginnings as a dishwasher at a New York City seafood restaurant, to now YouTubing full-time. He's now relocated to LA and in 2018, he founded 368, a New York based space for creatives to collaborate.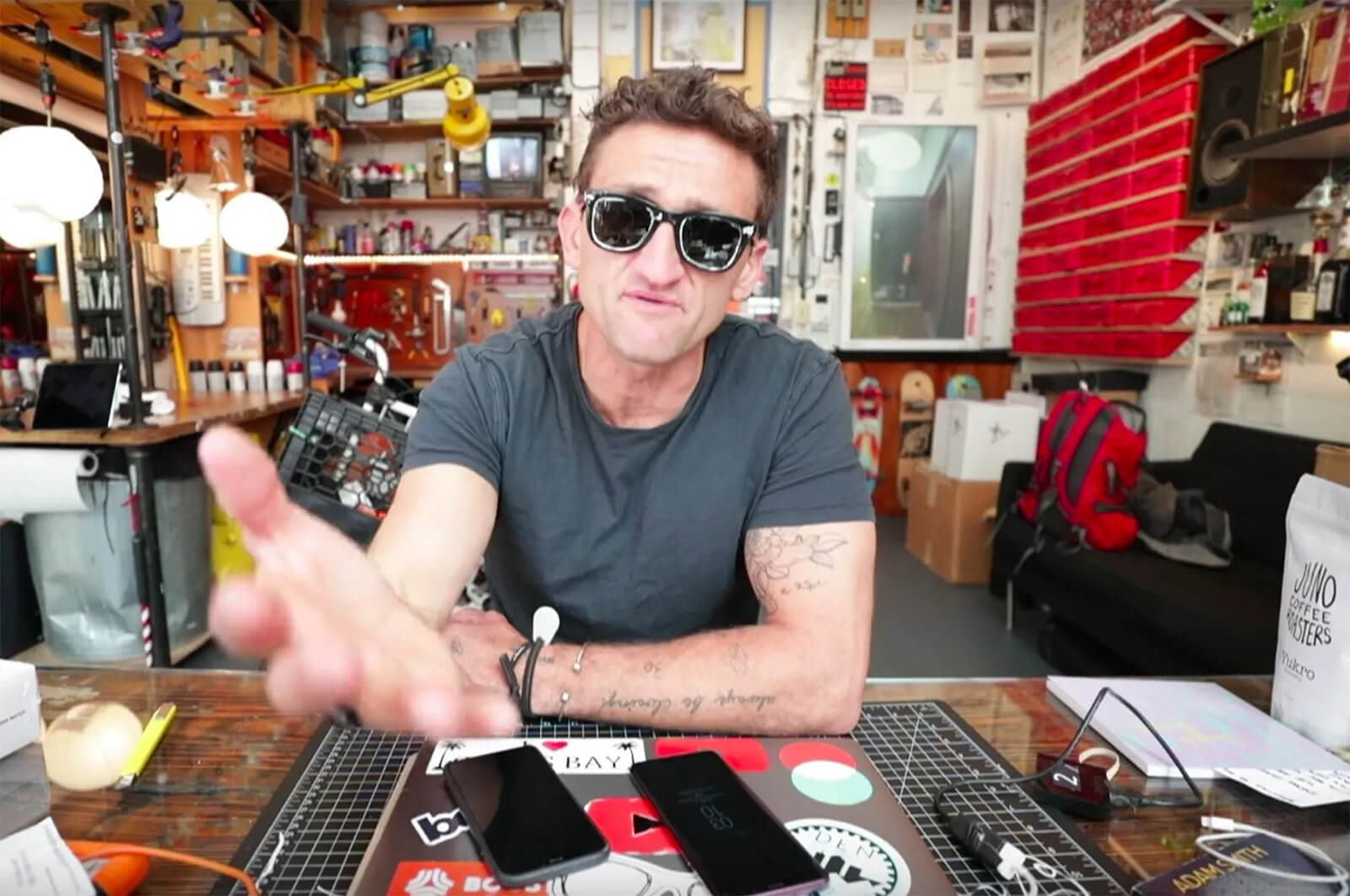 What Camera Does Casey Neistat Use?
Pro Camera: Sony A7S III
Casey started off his vlogging primarily on Canon gear, but his switch to a Sony arsenal has been swift. His main camera of choice is now the Sony A7S III. He claims that it has solved every gripe he's ever had about every camera he's ever used. It's built solid and reliably, focuses at lightspeed, shoots 4K at a buttery-smooth 120fps, has impressive lowlight capabilities, and last but not least, it has a swivel screen!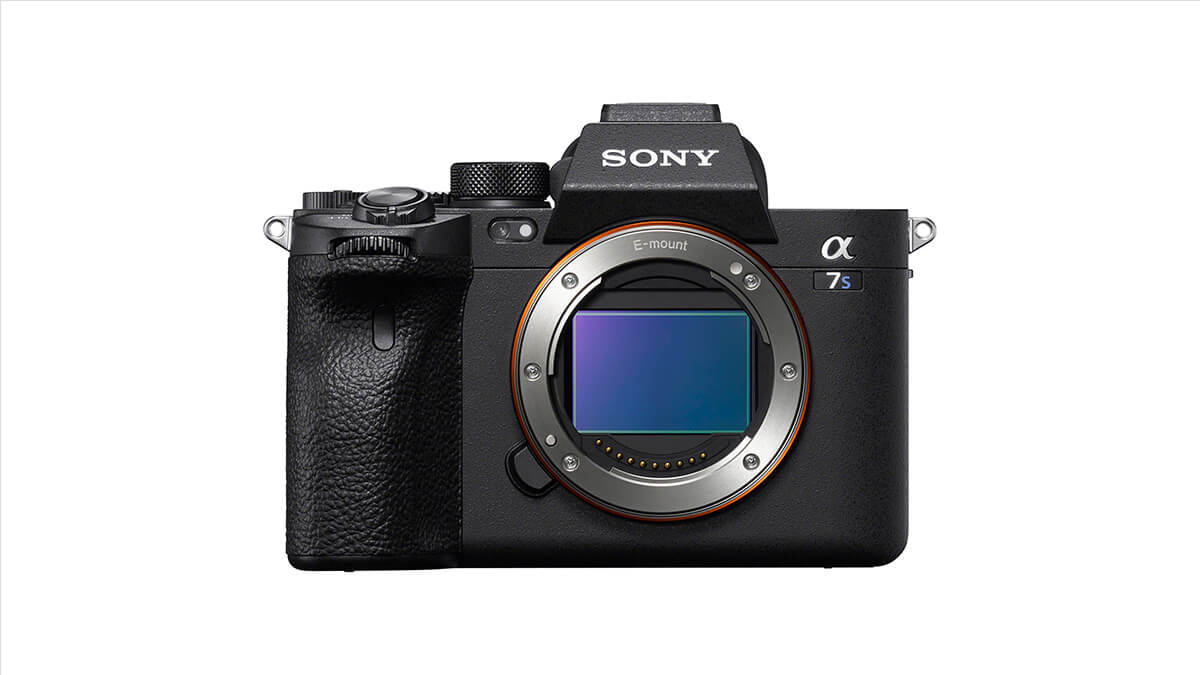 Point & Shoot Camera: Sony RX100 VII
When Casey is in need of a quick portable solution for filming his vlogs, he goes to the tiny, but mighty, Sony RX100 VII. This camera sports a 20.1MP sensor complemented by a fixed 24-200mm zoom lens, an external mic jack for better audio, super-fast autofocus, a convenient electronic viewfinder and… you guessed it, a handy swivel screen as well!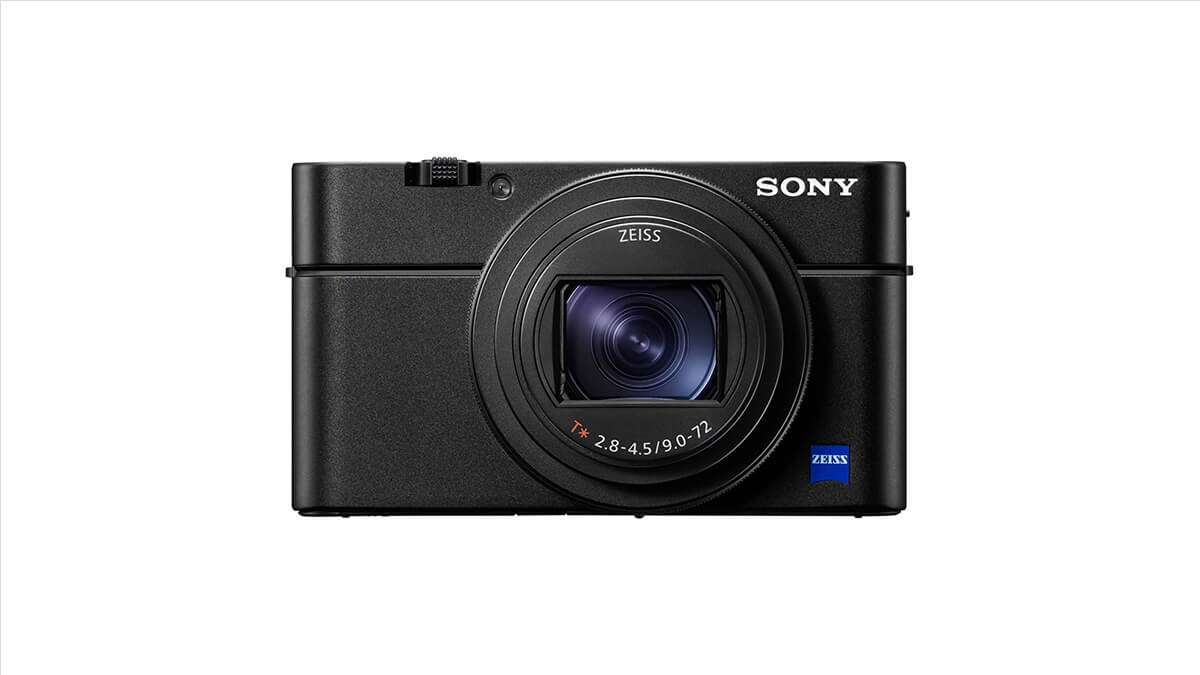 Portable Travel Camera: GoPro Hero 9 Black
We can't write about Casey Neistat's gear without bringing a GoPro into the mix. With Casey throwing himself into extreme environments, whether it be surfing, snowboarding, and everything in between, the GoPro Hero 9 Black offers him video capture in these scenarios and from any angle he pleases.
Check out the GoPro Hero 9 Black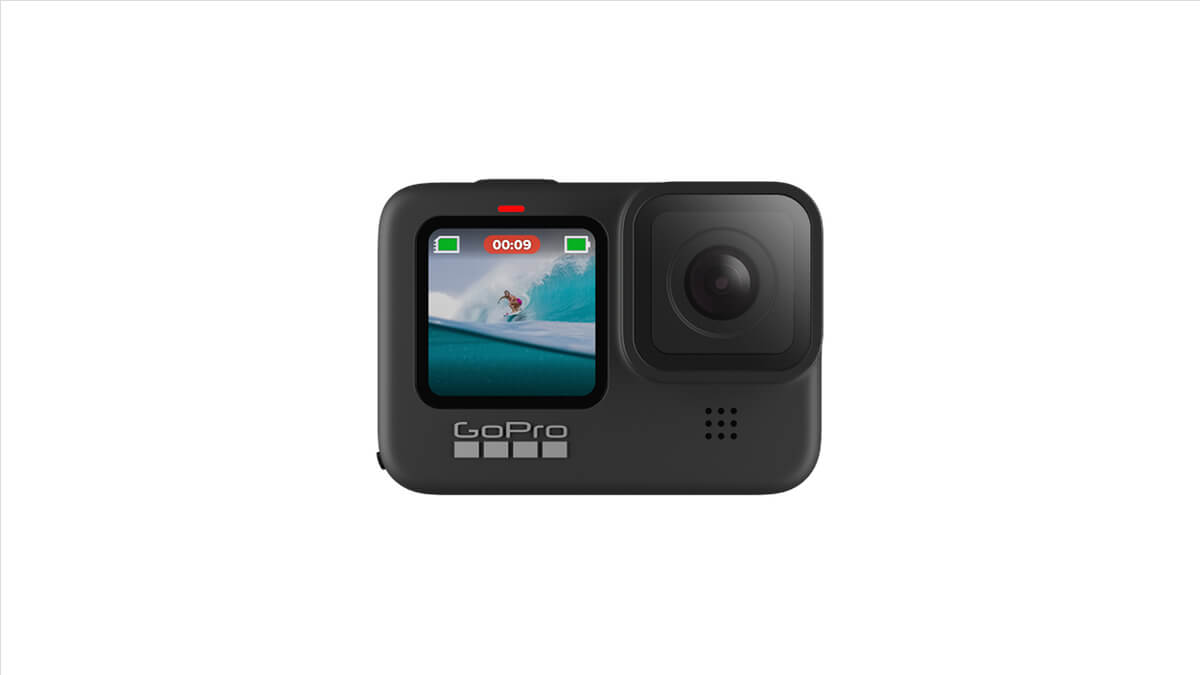 Which Camera Lenses Does Casey Neistat Carry?
Wide Angle Lens: Sony FE 12-24mm f/2.8 GM
The ultra wide focal range of 12-24mm combined with f/2.8 aperture of this lens lets Casey capture everything, and we mean EVERYTHING. When vlogging in fast-paced environments, this ultra wide lens assures you that all of it is captured. You may experience some perspective warp at the edges of your shot, but that's all in thrill of capturing the moment!
Check out the Sony FE 12-24mm f/2.8 GM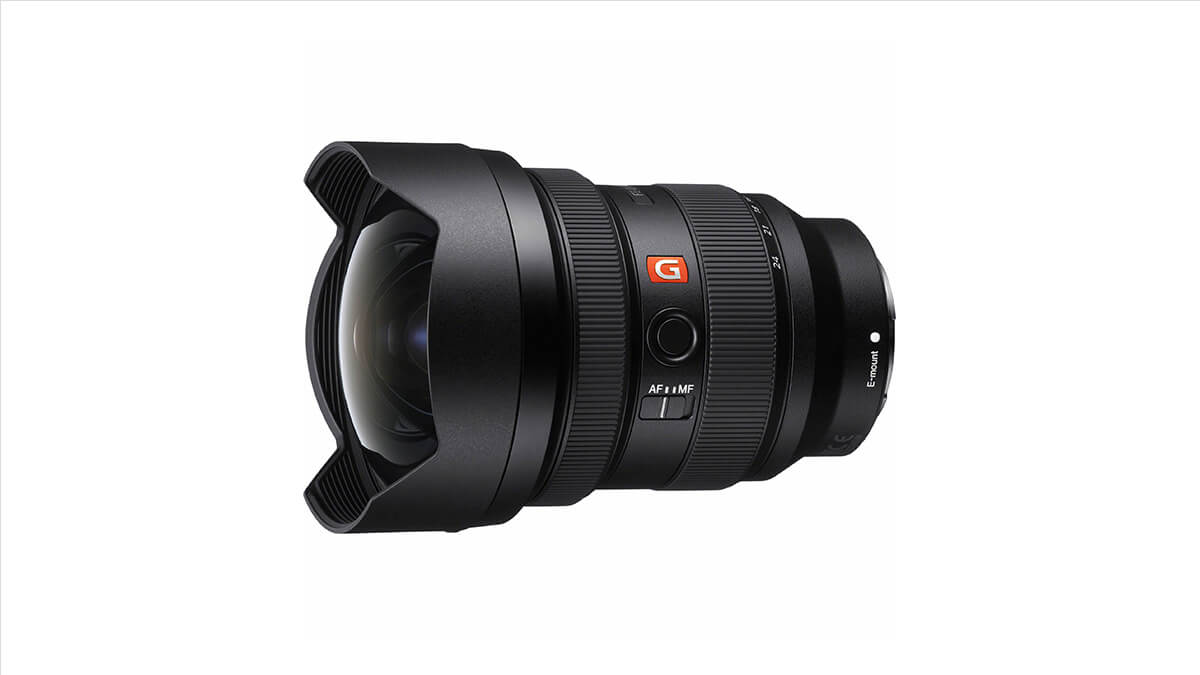 Zoom Lens: Sony 24-70mm f/2.8 GM
The 24-70mm focal length is as all-purpose as it gets. From a wide 24mm, to an almost telephoto 70mm, along with a wide-open f/2.8 aperture, there's no question why Casey packs one of these. As a matter of fact, it's the lens he has hooked to his camera most of the time – see for yourself in his vlogs!
Check out the Sony 24-70mm f/2.8 GM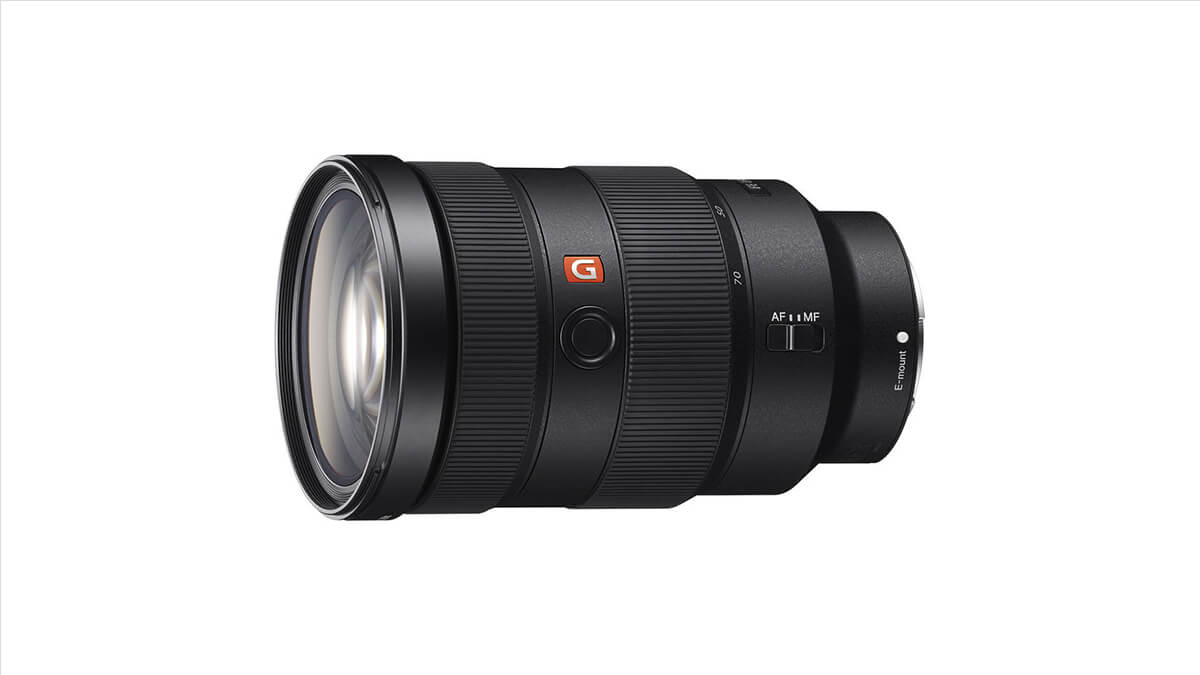 Telephoto Lens: Sony FE 200-600mm f/5.6-6.3 G OSS Telephoto
The most popular telephoto range is 70-200mm, but Casey takes it up a notch with this Sony 200-600mm lens! Offering next level optical zooming capabilities and stabilization, this is the perfect lens to hone in on that distant subject, or create isolation from distracting environments.
Check out the Sony FE 200-600mm f/5.6-6.3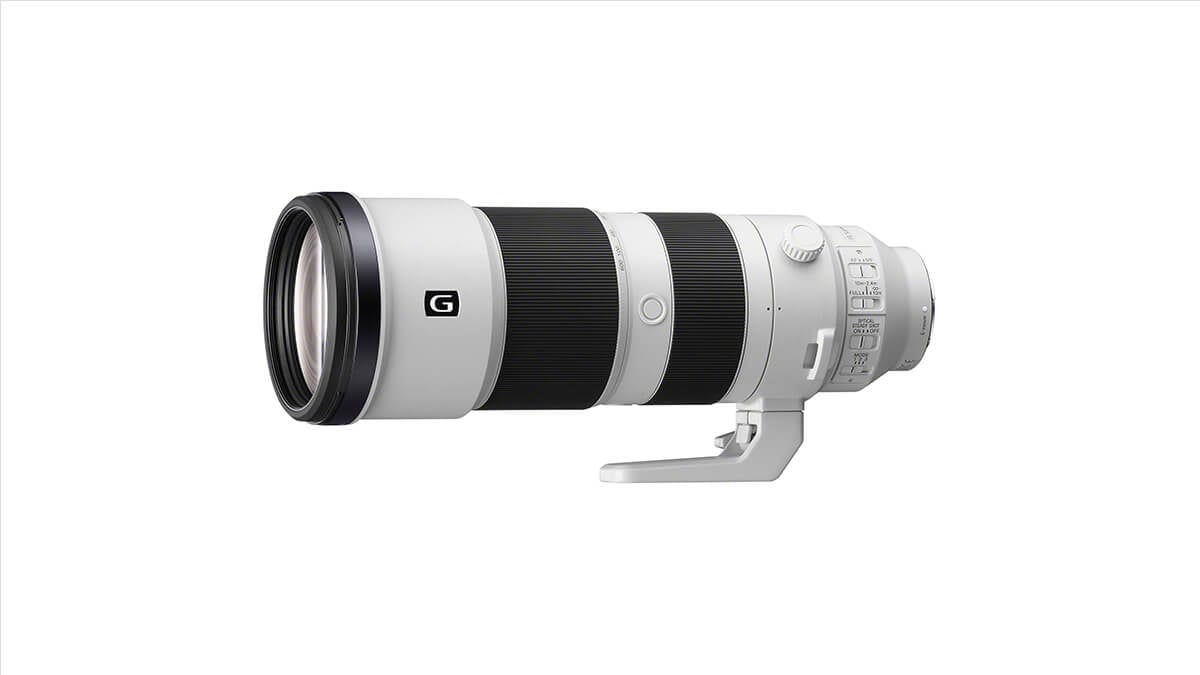 Casey Neistat's Drone Setup
Drone: DJI Mavic 2 Pro
Boasting a beastly 20MP Hasselblad camera with up to 31 minutes of flight and 44mph speeds, the DJI Mavic Pro 2 is at the top of the consumer drone game! It's still astounding how much DJI is able to fit into this relatively small package. If you've seen any of Casey's recent videos, those bird's eye view shots were most likely captured by this machine.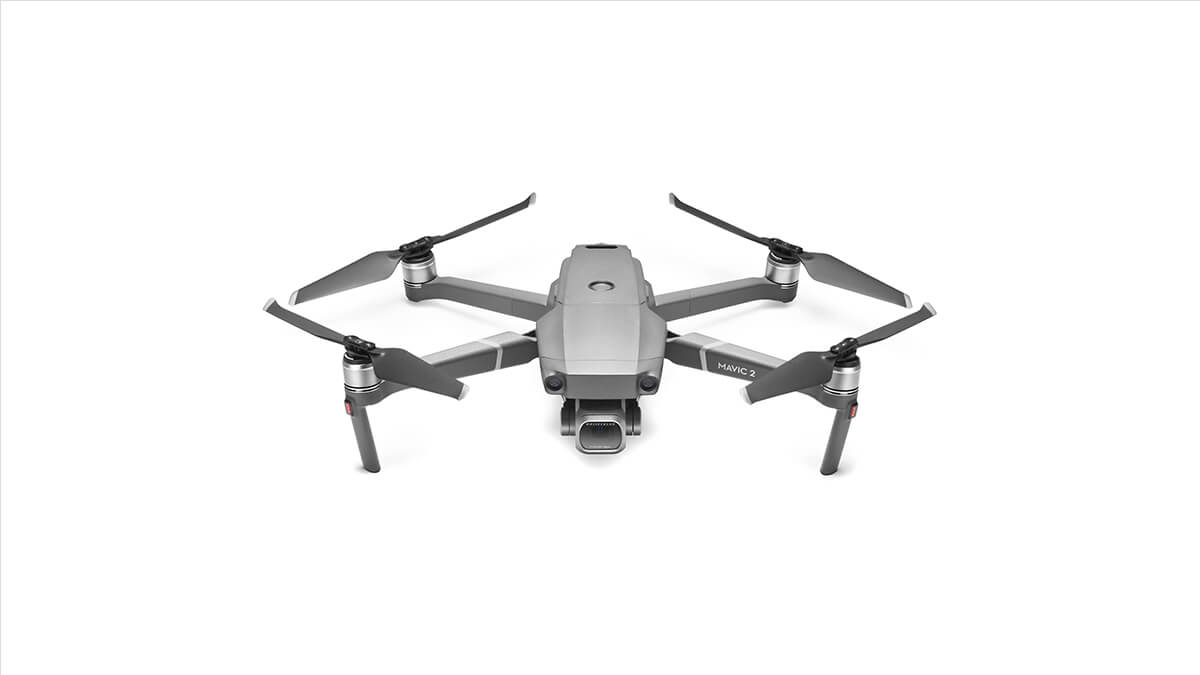 Drone: DJI Mavic Air 2S
While the Mavic 2 Pro offers the best in the consumer drone game, the DJI Mavic Air 2S is a great runner-up, packing a lot in a much smaller device. Equipped with a 20PM sensor, 4K at 60fps, 31 minutes of flight time, 42mph speeds, and more, this is the perfect small drone that packs a punch.
Check out the DJI Mavic Air 2S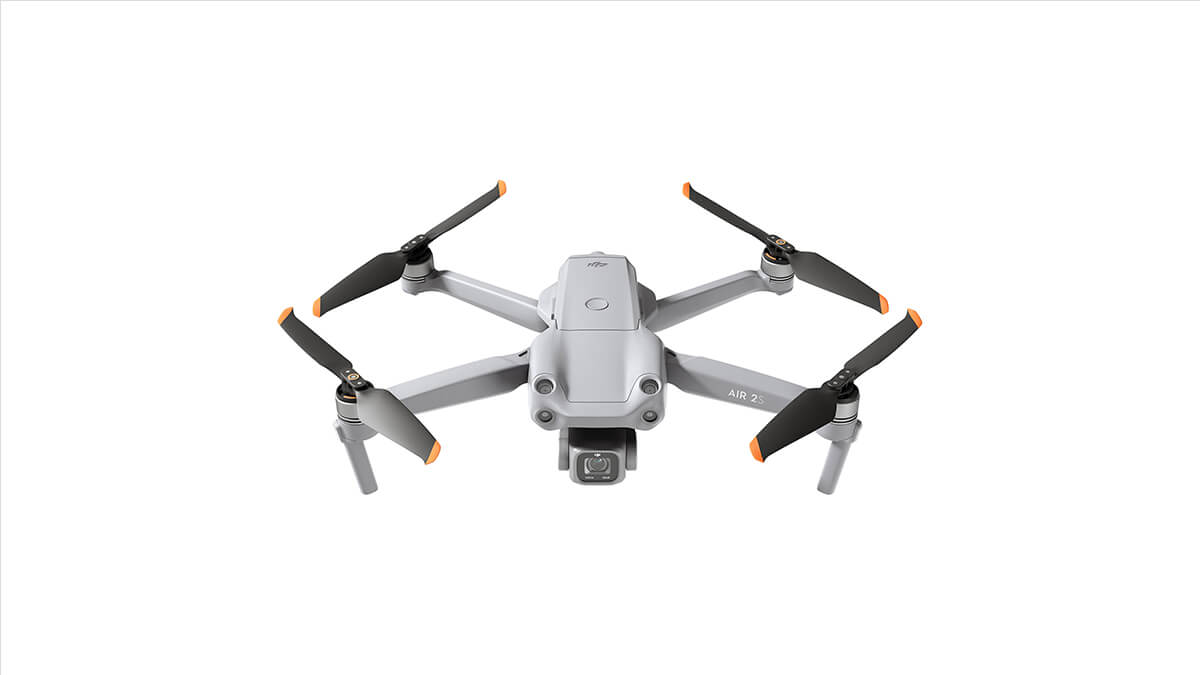 Casey Neistat's Camera Accessories
Tripod: Manfrotto Element Traveller
When Casey is out and about and needs a tripod that's structurally rigid while small and portable, he goes to his Manfrotto Element Traveller. The perfect choice for vloggers looking to carry something that's reliable, lightweight and easy to pack/carry.
Check out the Manfrotto Element Traveller Tripod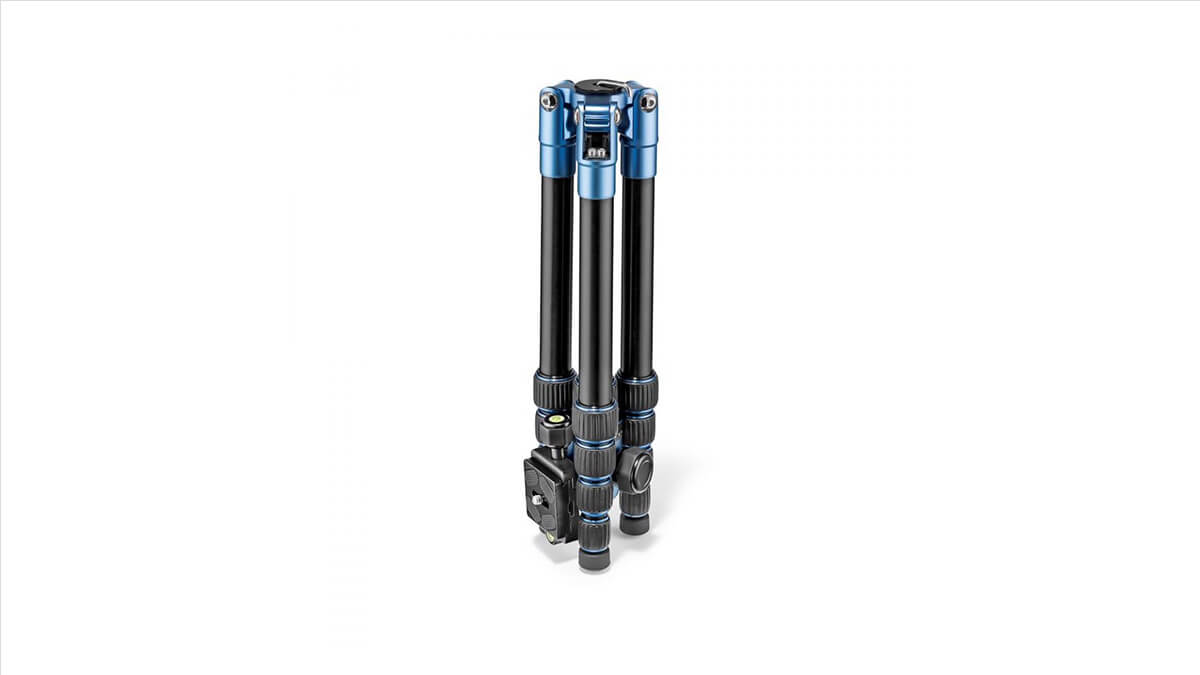 Tripod: JOBY GorillaPod 5K
Casey often finds himself out in the wild – packing minimally and carrying nothing but his main camera, lens, and the good ol' reliable JOBY GorillaPod. Why? It packs light, is super durable, and best of all, can be twisted and turned to hold onto anything – the best makeshift camera-holding device you can think of! GorillaPods have been with Casey since his early start with larger Canon DSLRs to now with his Sonys, and it doesn't seem like he'll stop using one anytime soon!
Check out the JOBY GorillaPod 5K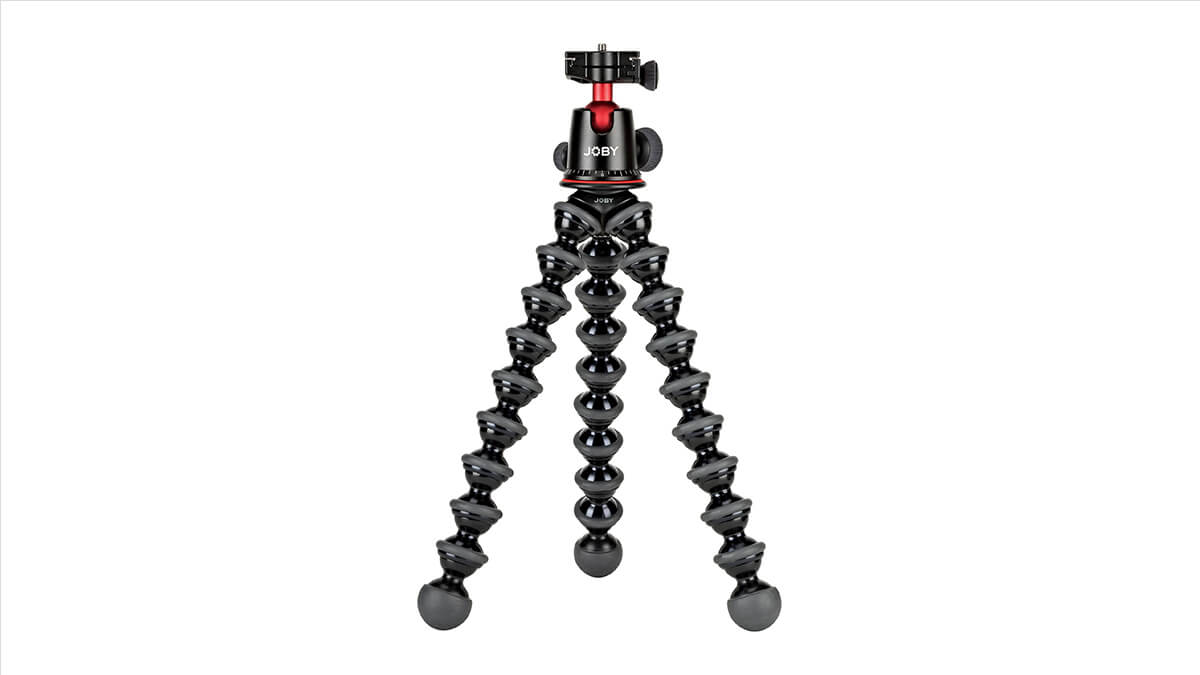 Vlog Microphone: Rode VideoMic Pro+ Shotgun
The best-in-class for camera-mounted mics, you'll always find the Rode VideoMic Pro+ Shotgun sitting atop Casey's camera. With battery power, digital switching, a trusted windshield, and more, it's no wonder this mic is a vlogging fave.
Check out the Rode VideoMic Pro+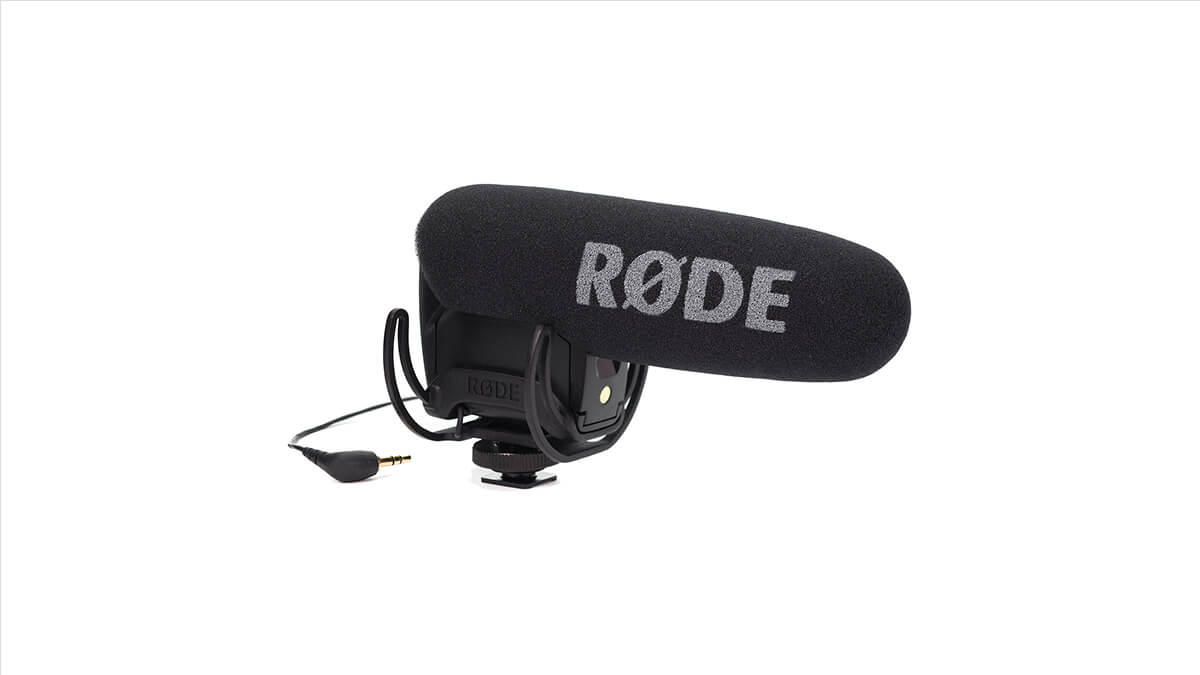 Battery: Z-Series Rechargeable Battery Pack
Listen, we love our mirrorless cameras as much as the next person, but there comes a time when you're about to squeeze that last clip in and your battery is holding on for dear life at 10%. It's always wise to come prepped with extras, and that's what these Z-series batteries with Sony are for!
Check out the Z-Series Rechargeable Battery Pack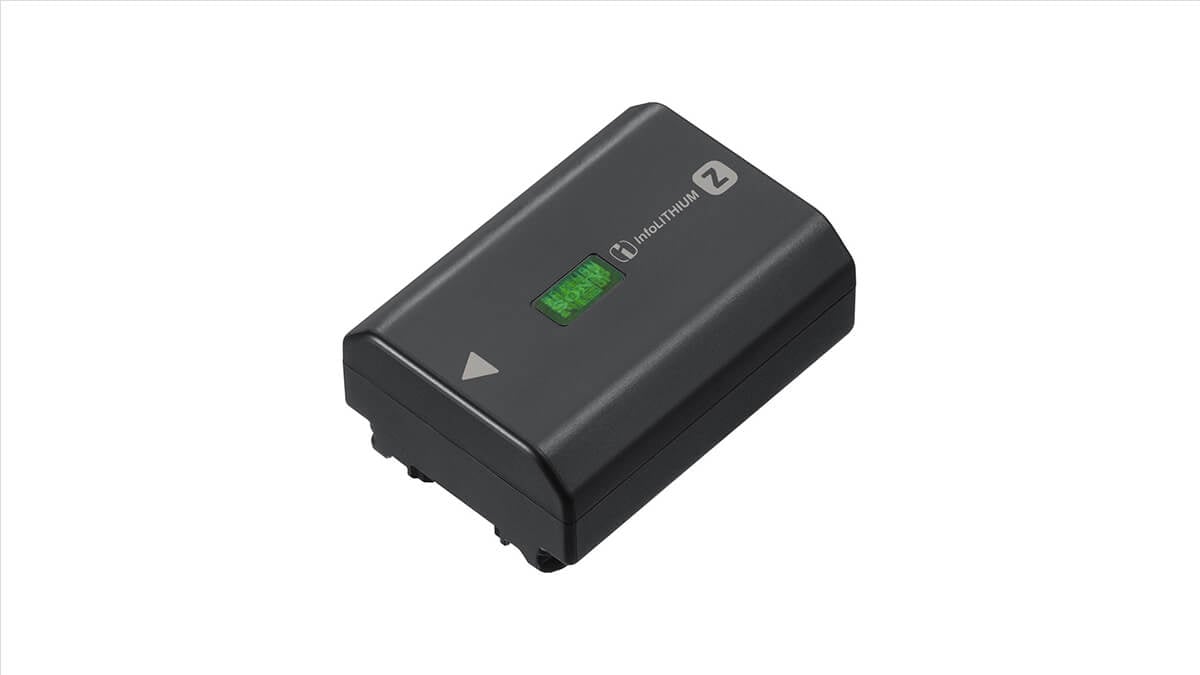 Battery Charger: Sony BCQZ1
If you're going to be packing multiple battery packs for your vlogging adventures, you need the charger to support it! This is Sony's proprietary charger for their Z-series batteries.
Check out the Sony BCQZ1 Battery Charger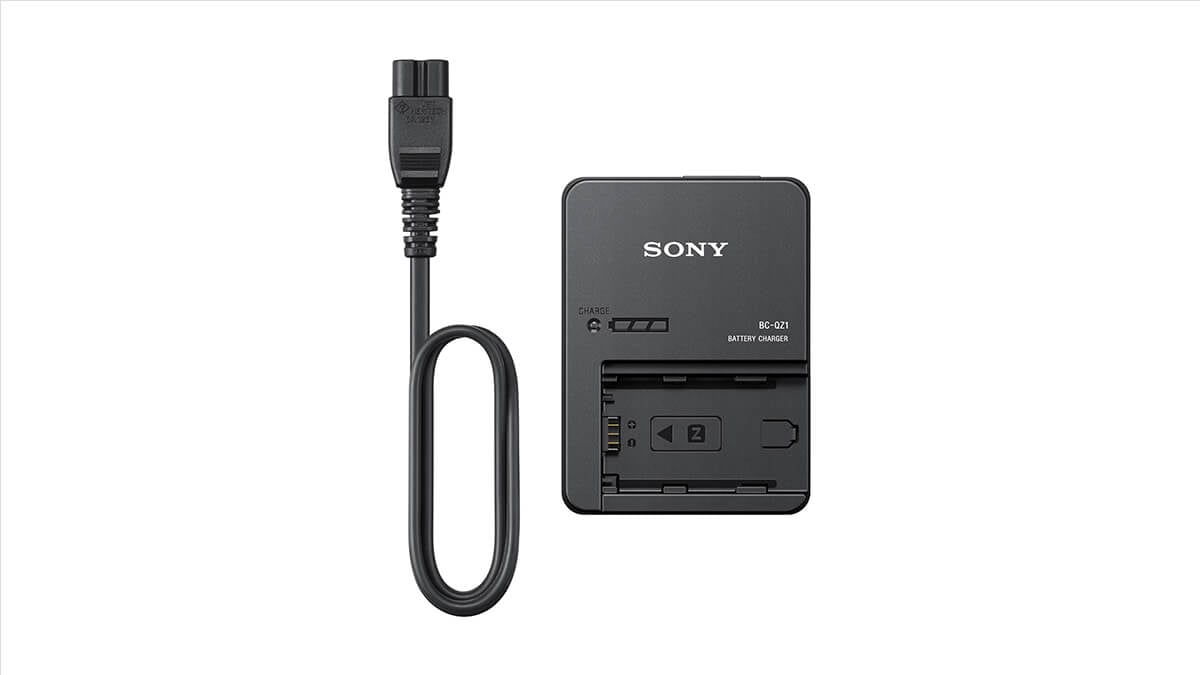 Ray-Ban Wayfarers + Primer
Grab yourself a pair of foldable Ray-Ban Wayfarers, some white primer, tape up the lenses, spray it and scratch the crap out it to achieve your authentic pair of Casey Neistat sunglasses. We figured, why not look through the lenses of the man himself?
Check out the iconic Casey Neistat Ray-Ban Wayfarers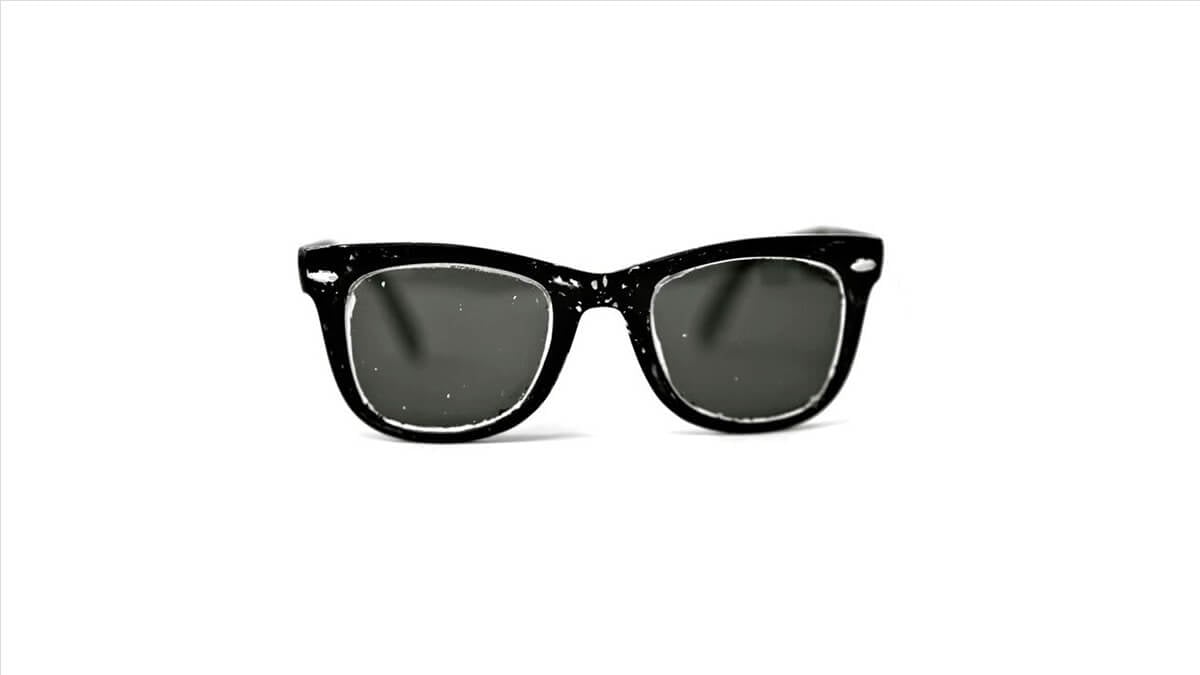 Casey Neistat's Previous Canon Camera Setup
We can't ignore the humble beginnings that Casey came from in terms of his gear – here's an homage to the OG gear which he uses less, but helped make him the creator he is today!
Camera: Canon EOS 6D Mark II
Long before Casey swore by Sony, he started with more robust and hefty Canon DSLRs! The 6D Mark II was one you'd often see mounted to his GorillaPod as he captured his life navigating through the tight streets of NYC – with cameos from the Canon 70D and 80D in older vlogs.
Check out the Canon EOS 6D Mark II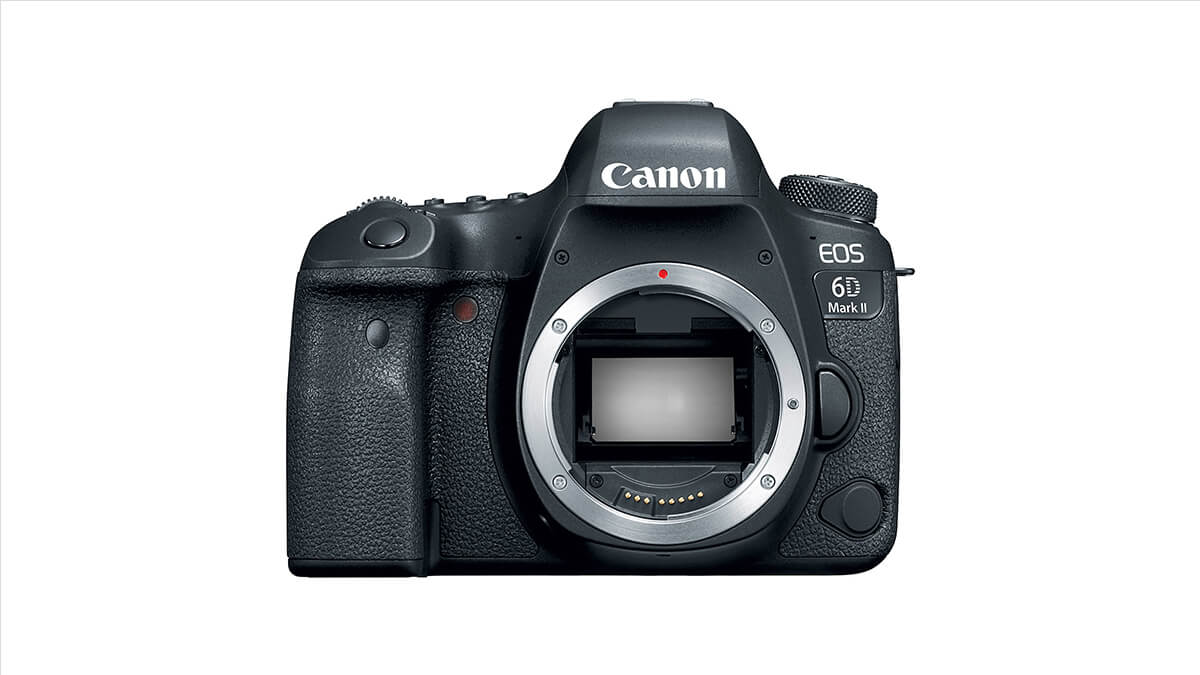 Lens: Canon EF 16-35mm f/2.8 II USM Wide Angle Zoom Lens
You quite literally cannot miss with the wide focal range of this lens, from 16mm all the way to 35mm. Serving as a great capable wide lens that opens up to f/2.8, it's no wonder Casey had this mounted to his Canon body.
Check out the Canon 16-35mm f/2.8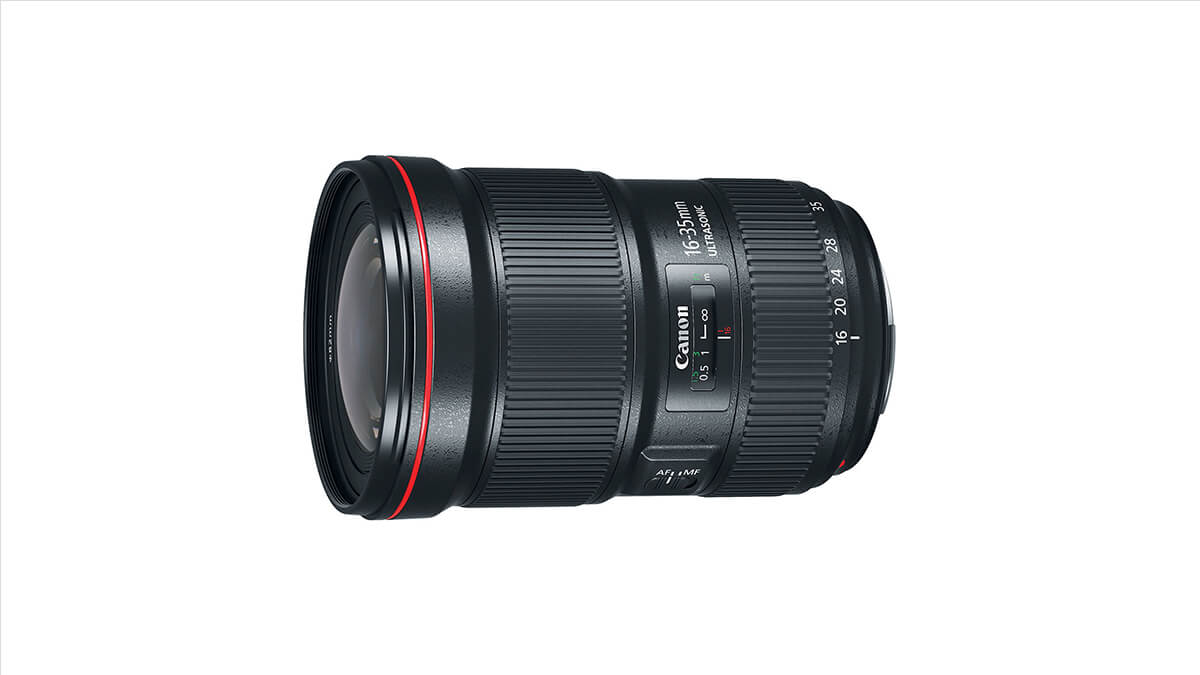 Lens: Canon EF-S 10-18mm f/4.5-5.6 IS STM Wide Angle Lens
Take the wide angle up a notch with this nifty 10-18mm lens! Sure you're a bit more limited on the aperture front, but this is the lens that allowed Casey to capture everything and give that dynamic fisheye look to his action shots.
Note: Casey used this on his crop sensor setup!
Check out the Canon EF-S 10-18mm f/4.5-5.6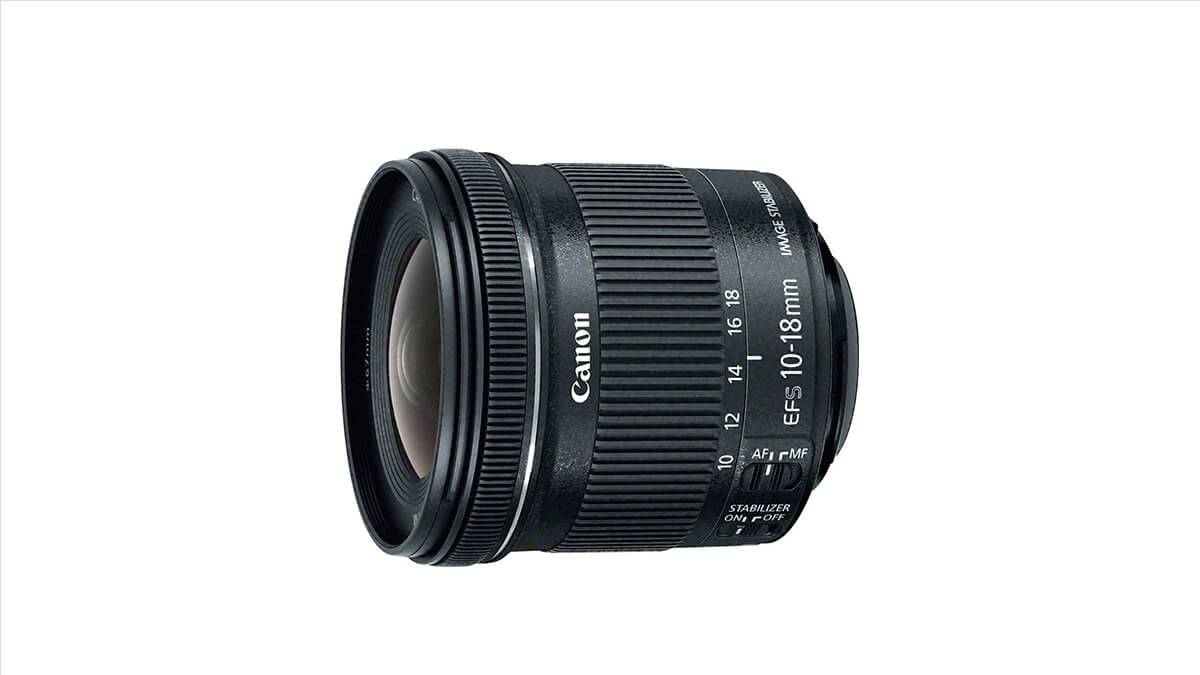 Selfie Stick: Spivo Rotating Selfie Stick
If you've ever seen Casey's GoPro selfie surfing footage, it's all thanks to this swivel selfie stick! This handy waterproof accessory lets you seamlessly flip between both rear and selfie view.
Check out the Spivo Selfie Stick | Amazon Alternative: Waterproof Selfie Stick for GoPro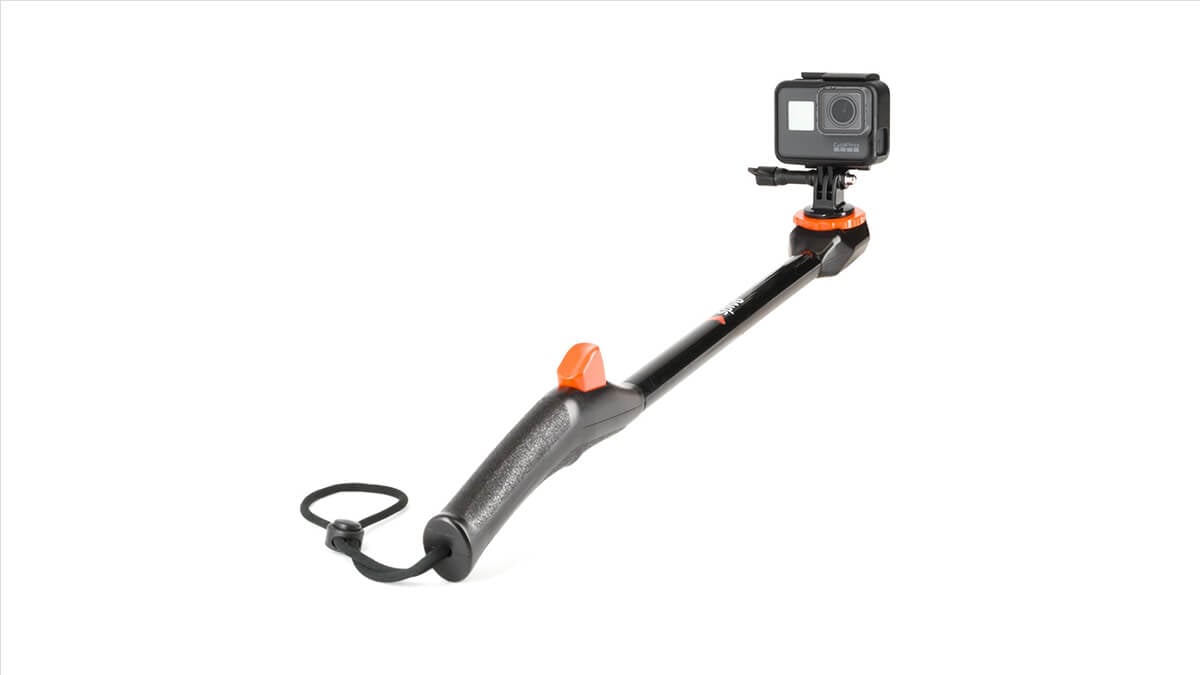 Stabilizer: DJI Osmo Mobile 3
A high tech stabilizer for any smartphone of the time, Casey loved mounting his phone to the DJI Osmo. It allowed him to pack light and capture footage on his phone without worrying about stabilization and vibration for his shots.
Check out the DJI Osmo Mobile 3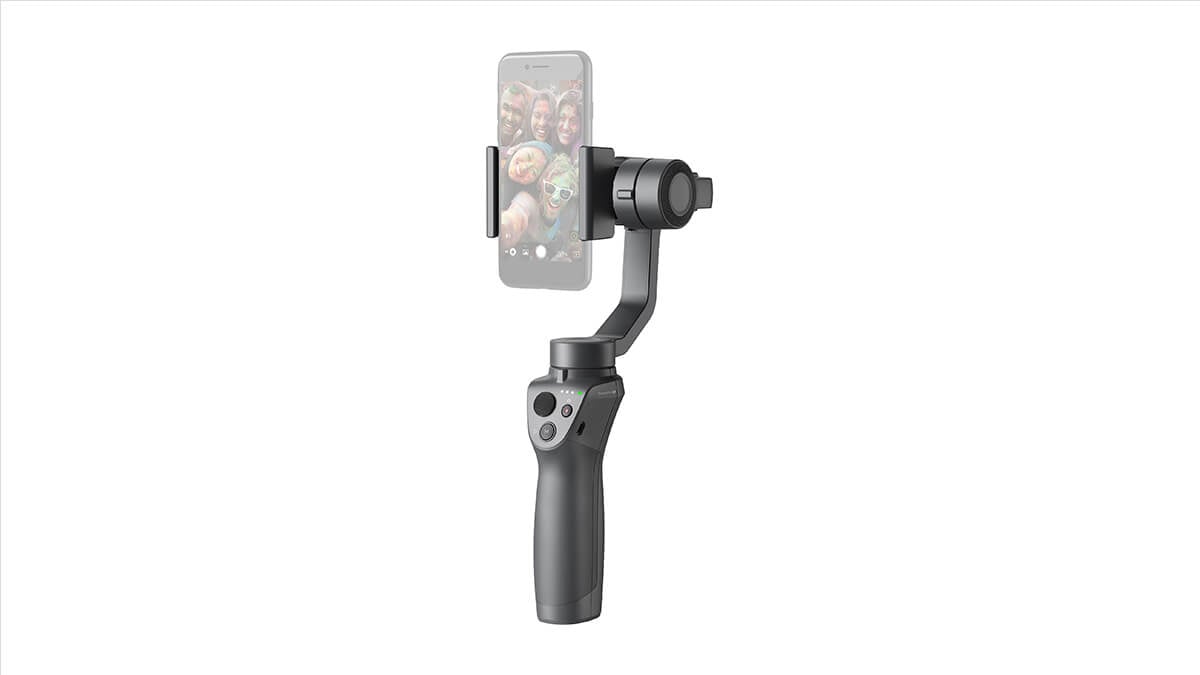 Notice any updates to Casey Neistat's camera gear? Any other vlog equipment that he's added to his vlog setup? Let us know in the comments below!
Gridfiti is supported by its audience – when you buy something using the retail links in our posts, we may earn a small commission at no additional cost to you. We only recommend products we would use ourselves and recommend to our friends and family. Read more about our affiliate disclaimer.