There are so many great apps out there for students – but one of the crowd favorites is GoodNotes. GoodNotes provides the best of both worlds between digital and physical for your academic life: the tangibility of writing by hand (thanks to Apple Pencil) – along with the convenience and safety net of doing it all digitally.
From planners, to assignment trackers, calendars, and more – here are some of the most popular GoodNotes student templates!
Want more GoodNotes tips, tricks, and templates? Join our mailing list below and check out our several other GoodNotes guides and round-ups!
GoodNotes Student Digital Planner Templates
If you succeed at planning, you plan to succeed. With these GoodNotes planner templates specifically designed for students, get your daily, weekly, and monthly planning on lock, and never miss a deliverable or lecture again.
Looking for more templates like these? Check out our full round-up on GoodNotes planner templates.
Green Aesthetic Undated Student GoodNotes Planner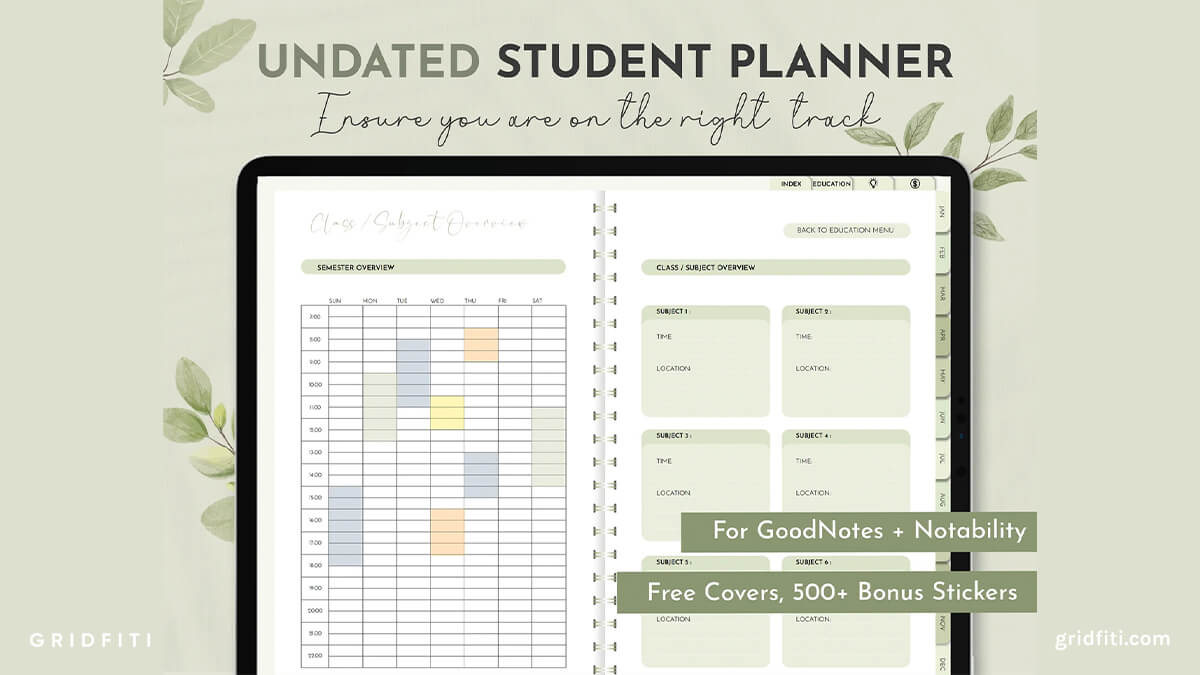 Minimalist Boho Aesthetic Digital GoodNotes Planner for Students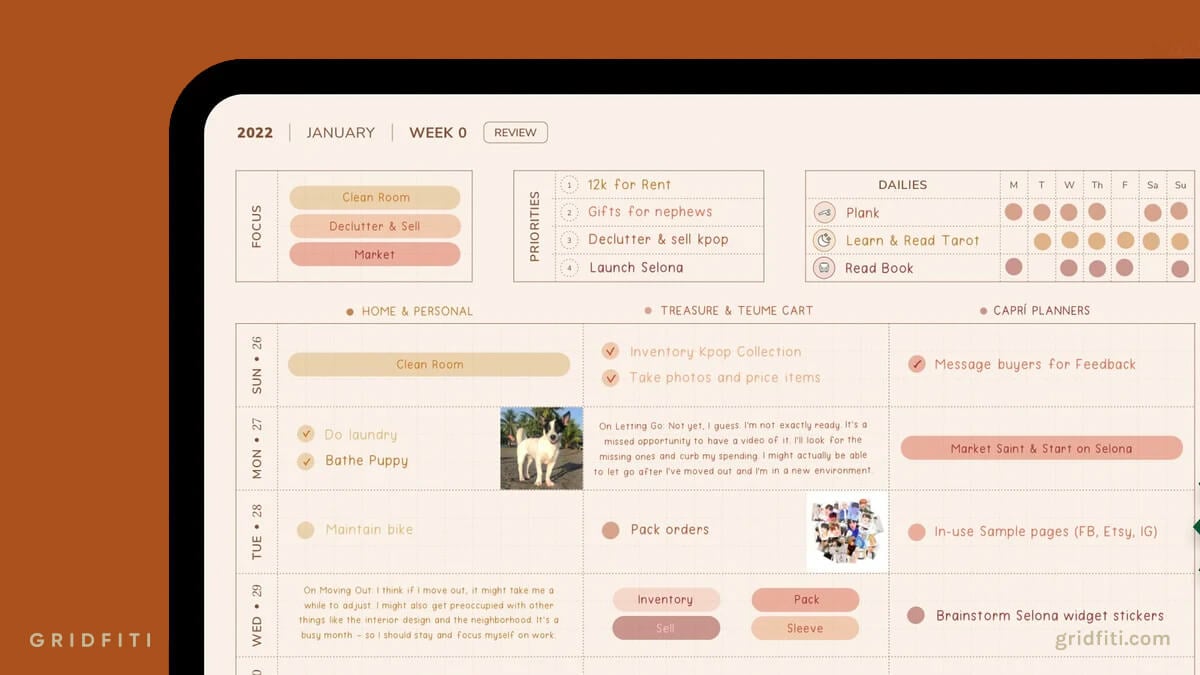 The Ultimate GoodNotes Student Digital Planner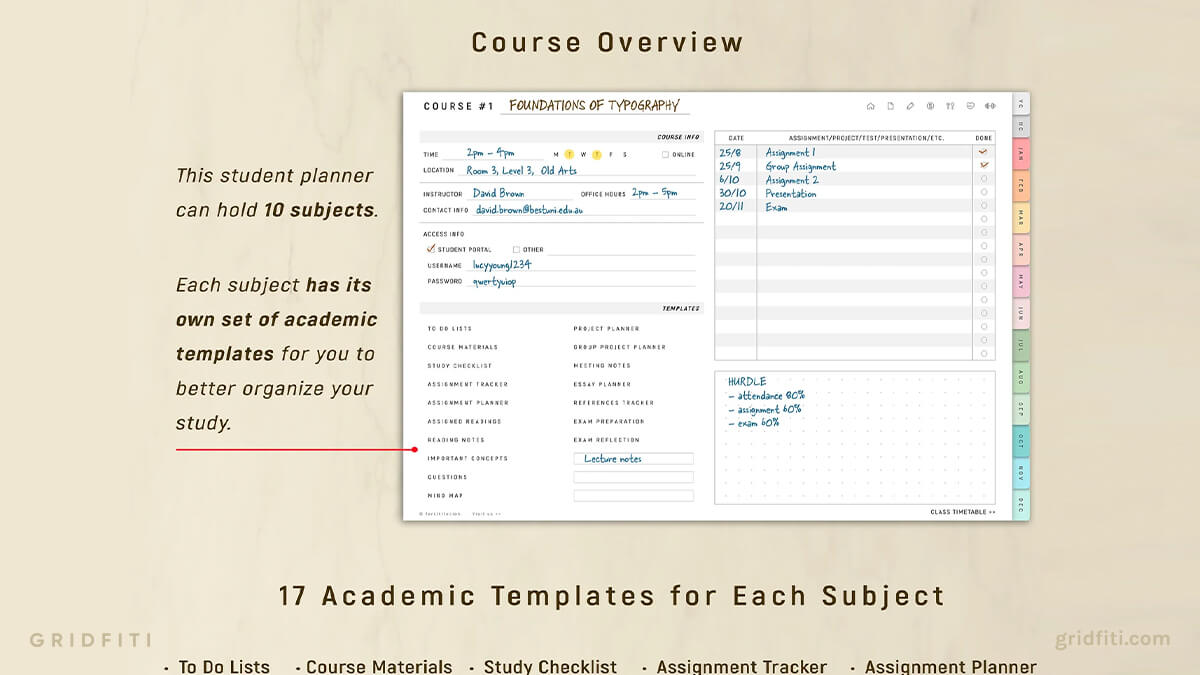 Pastel, Neutral, Pink & White Undated Student Digital Planner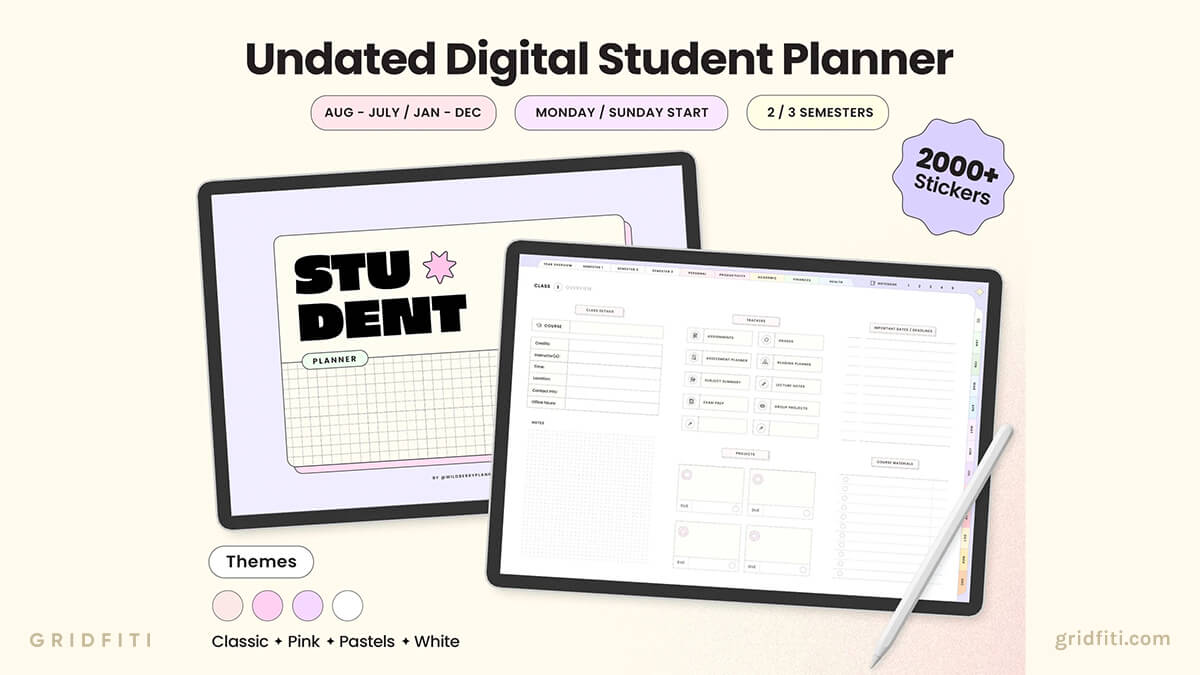 All-in-One GoodNotes Student Template – Notebook & Assignment Tracker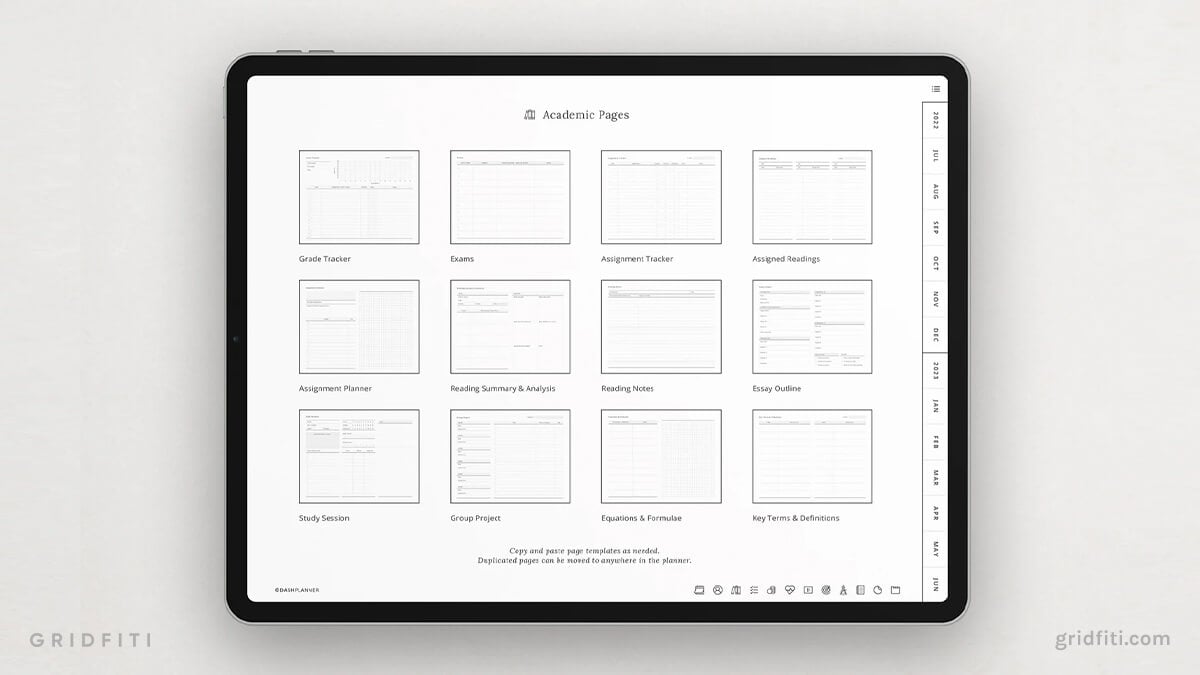 Cat & Dog Back to School Digital Planner Template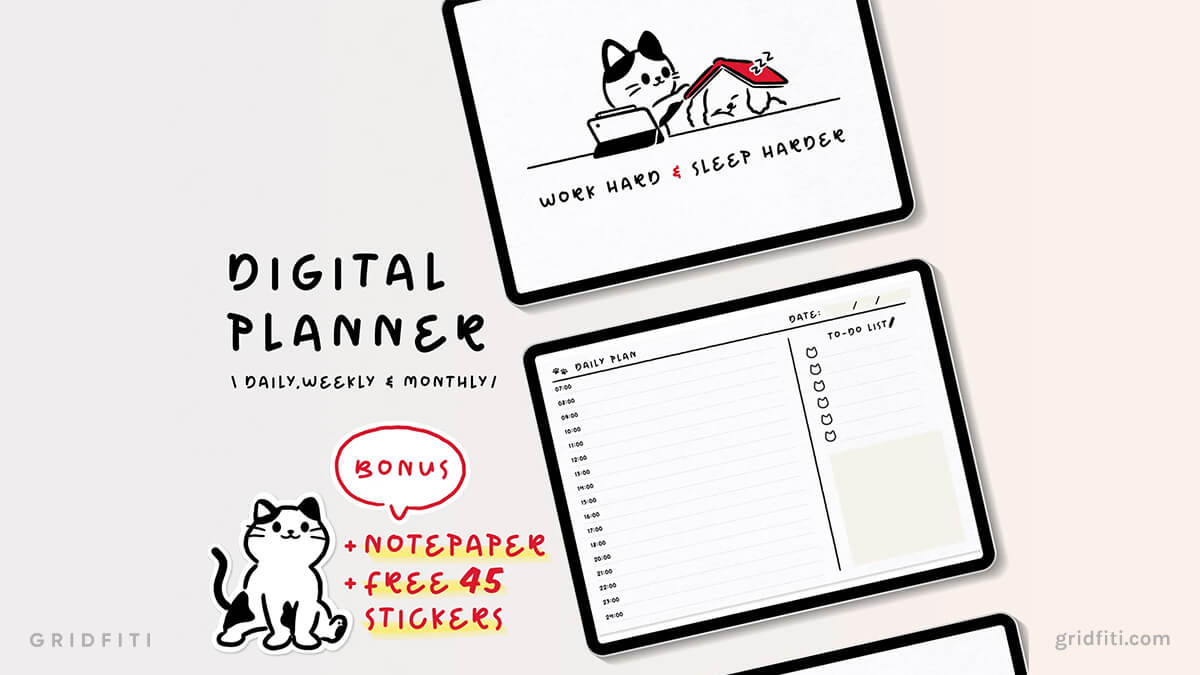 Neutral Aesthetic Student Planner for GoodNotes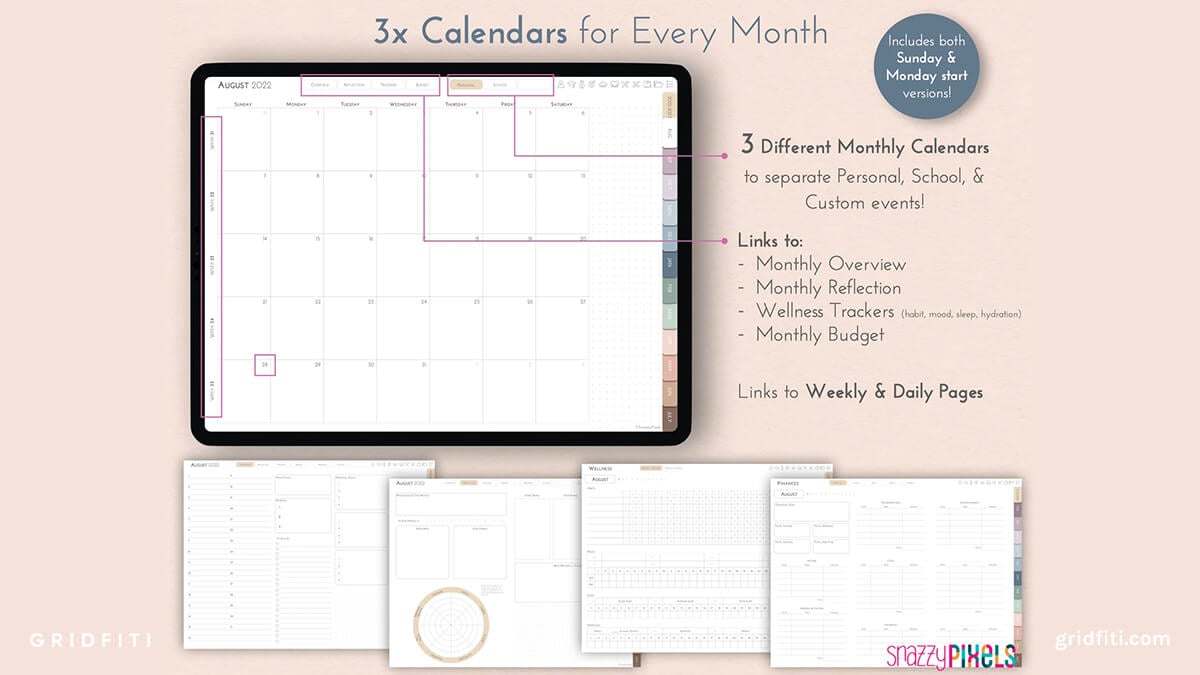 Academic Digital Planner with Exam & Project Prep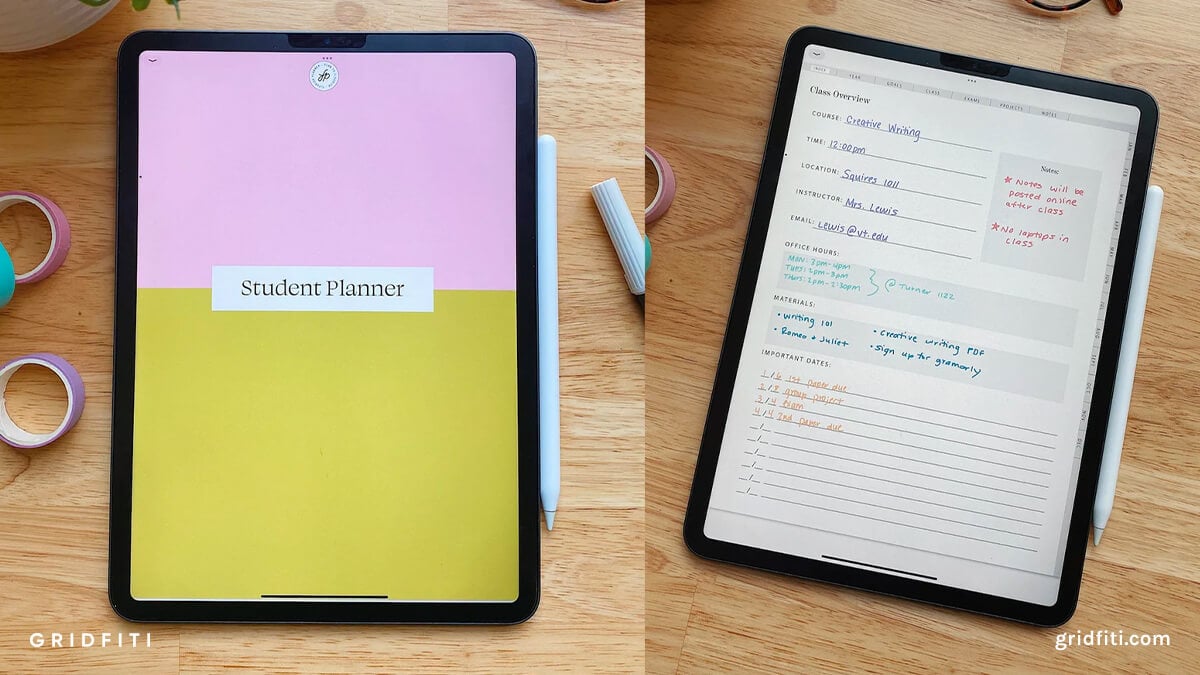 Soft Beige Digital Student Planner Template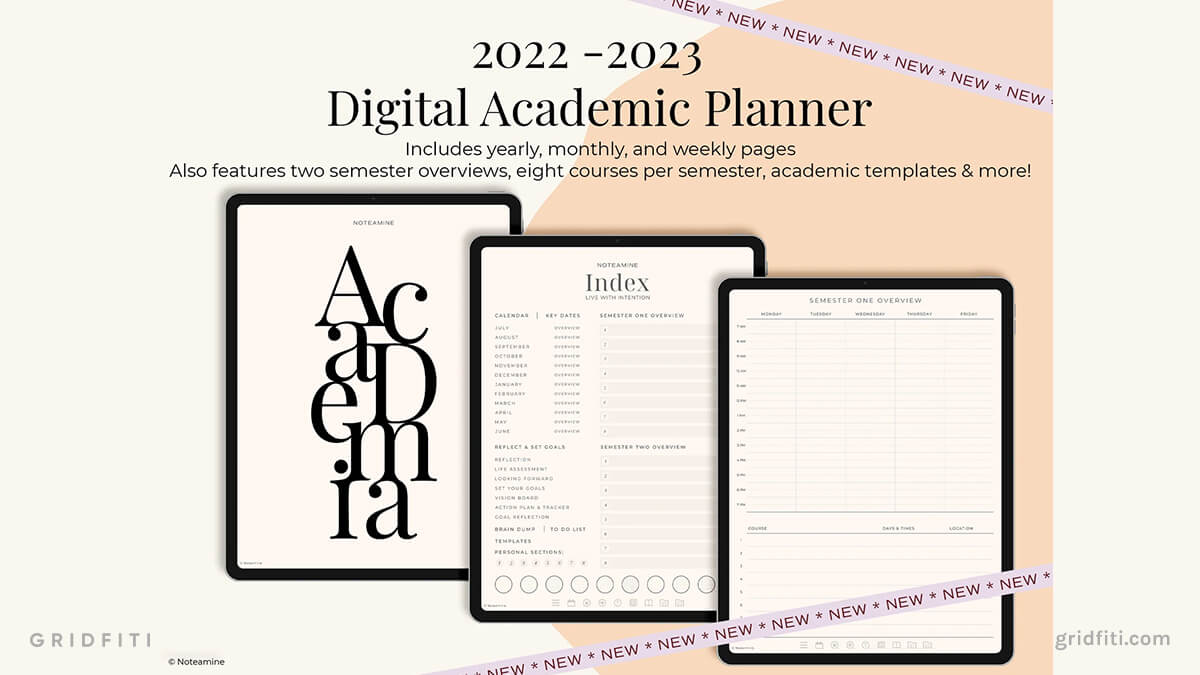 GoodNotes ADHD Planner for Students, Adults & More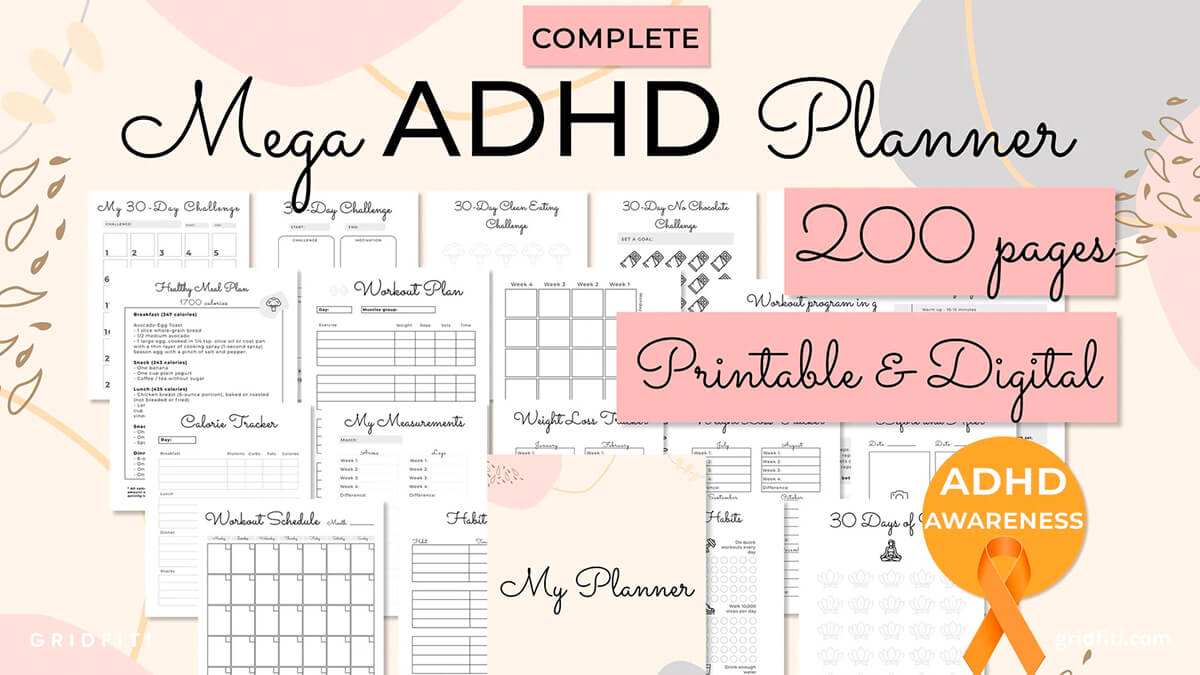 Pink Aesthetic Undated Academic Digital Planner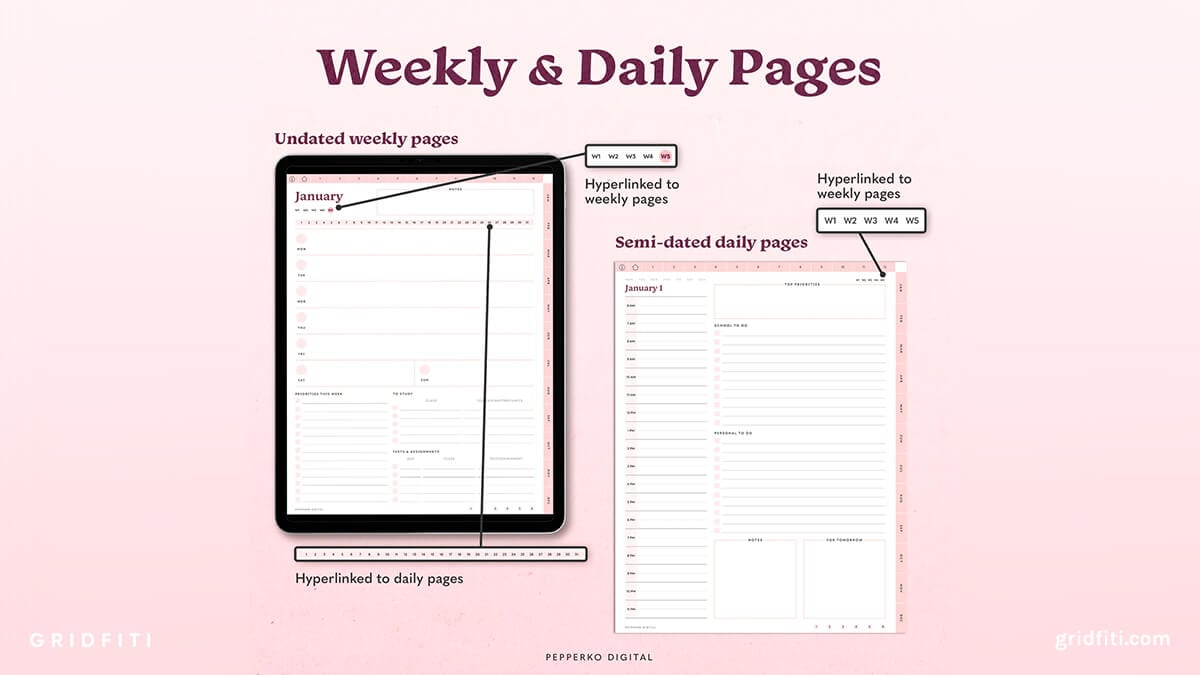 GoodNotes Note-Taking & Notebook Templates
From Cornell note-taking layouts, to blank graph and lined paper – there are a ton of GoodNotes note-taking and notebook templates out there specifically for students. Here are some of the best to start with! Don't forget to add GoodNotes stickers and notebook covers to your shiny new digital notebook.
Cute & Kawaii Digital Notebook Bundle for GoodNotes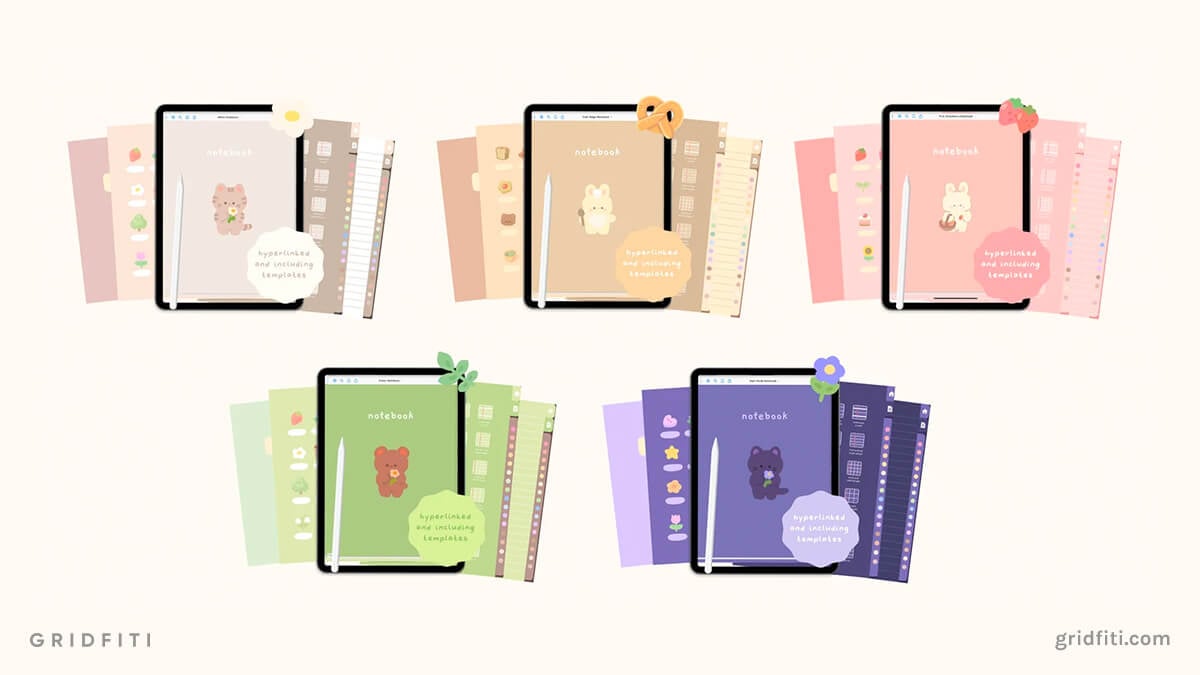 Minimal Digital Student Notebook Template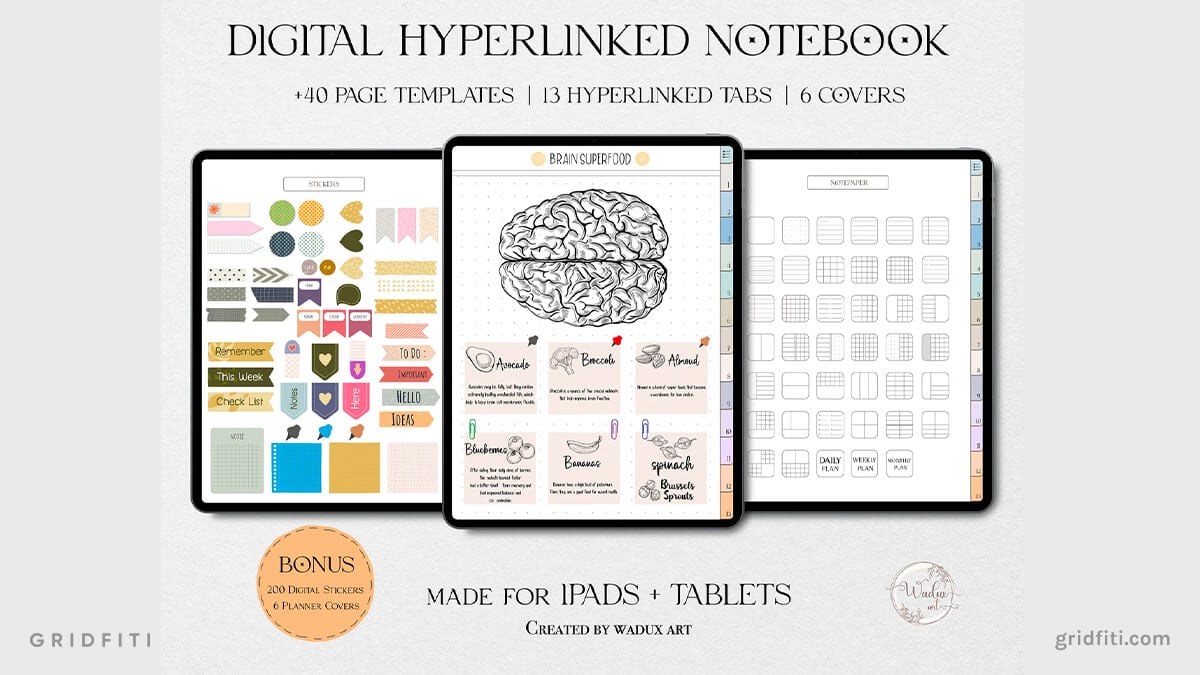 The Ultimate Student Notepad – GoodNotes Digital Hyperlinked Notebook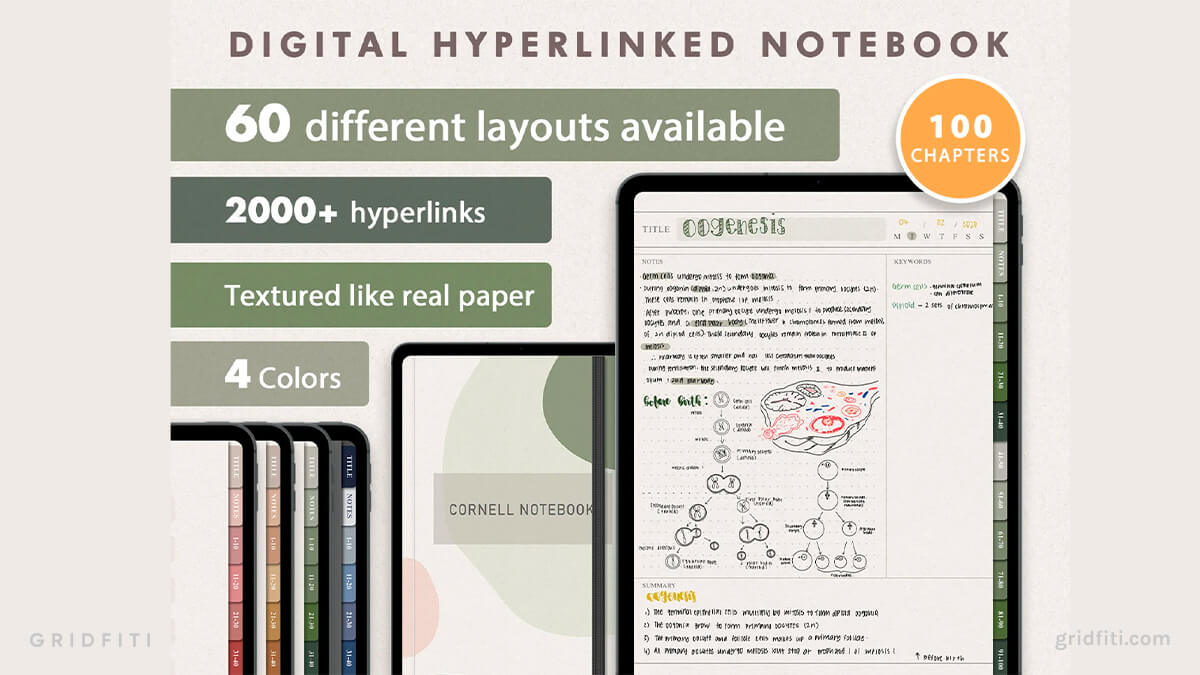 Colorful Digital Note Paper Templates for GoodNotes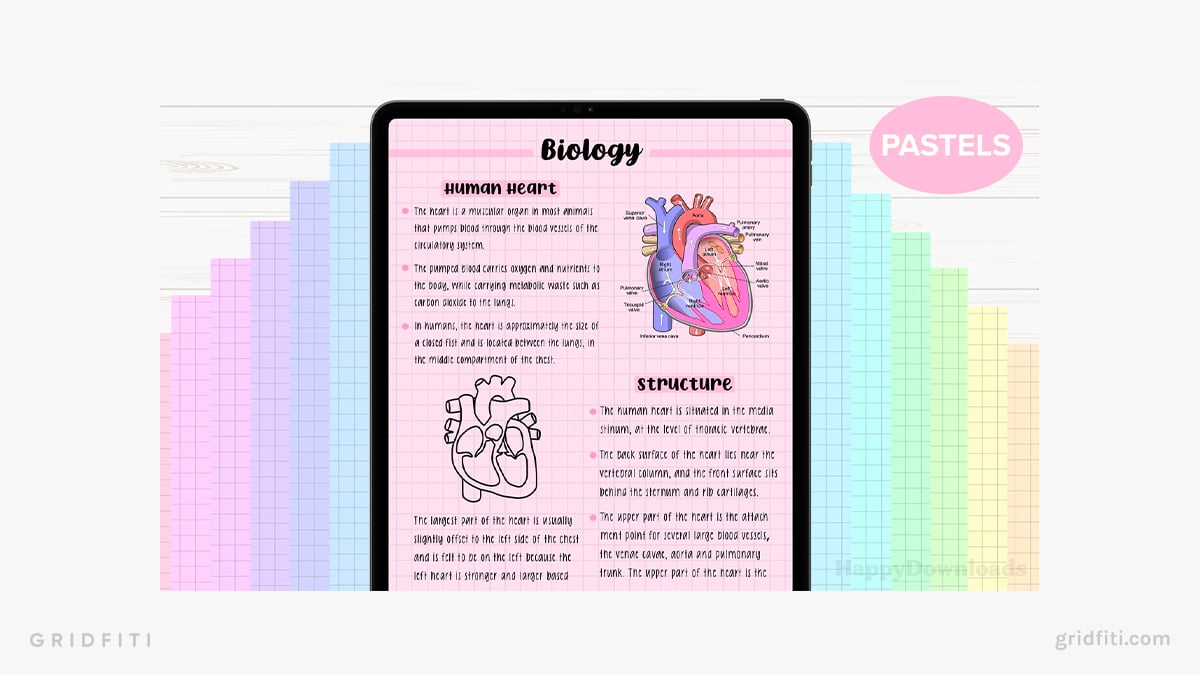 GoodNotes Digital Cornell Notebook & Journal Templates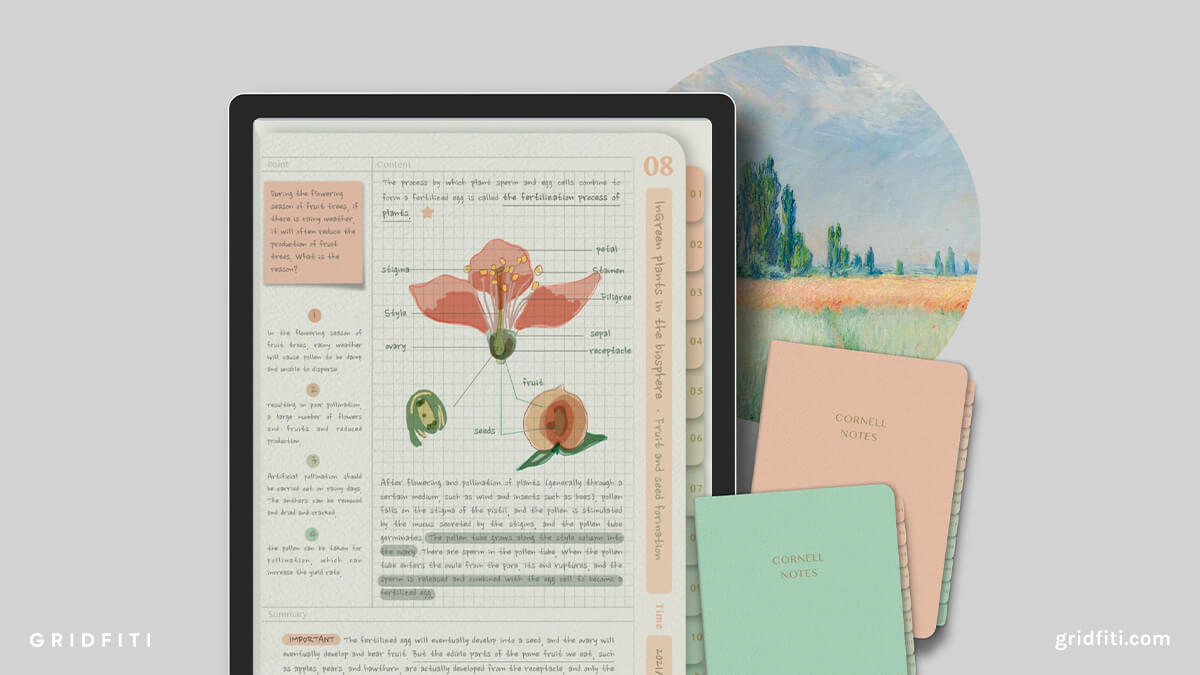 Digital Notebook & Study Planner for College Students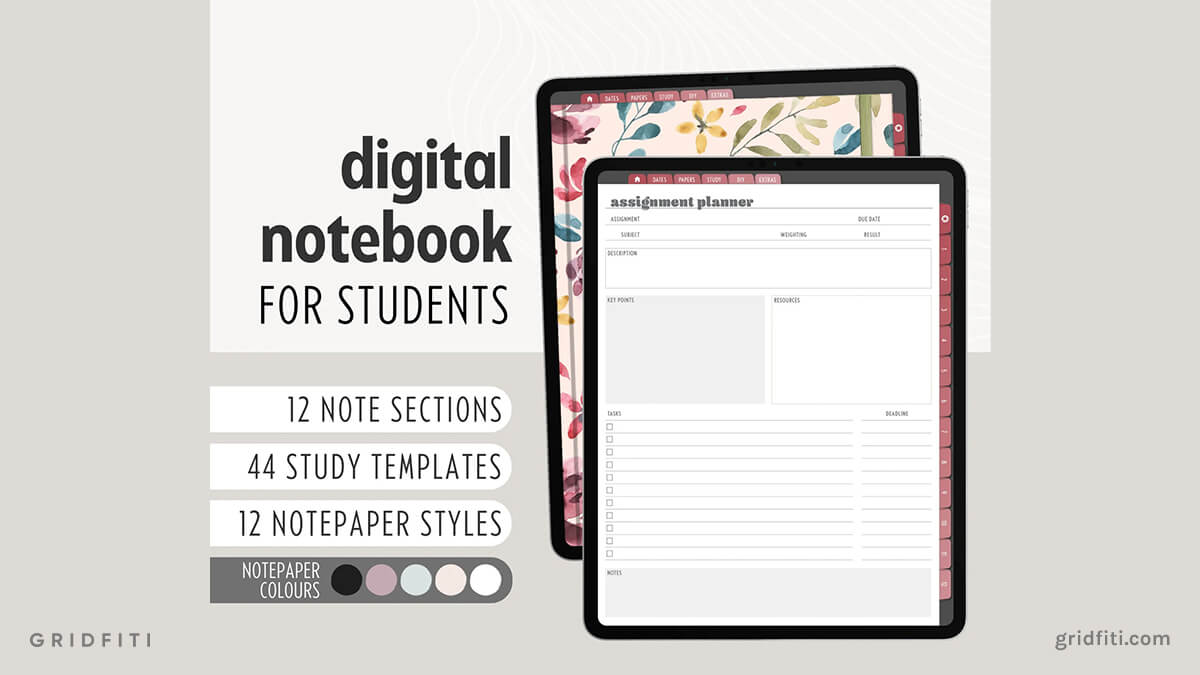 Kawaii Digital Notepaper Templates for GoodNotes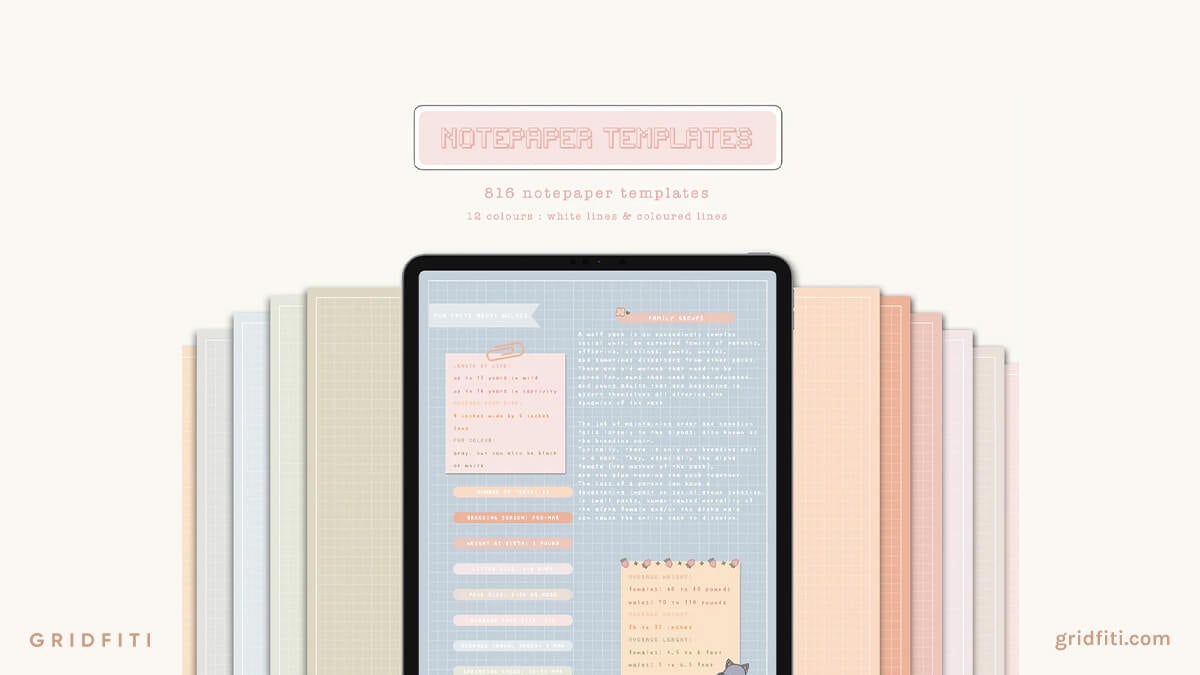 Digital Cream Notebook for GoodNotes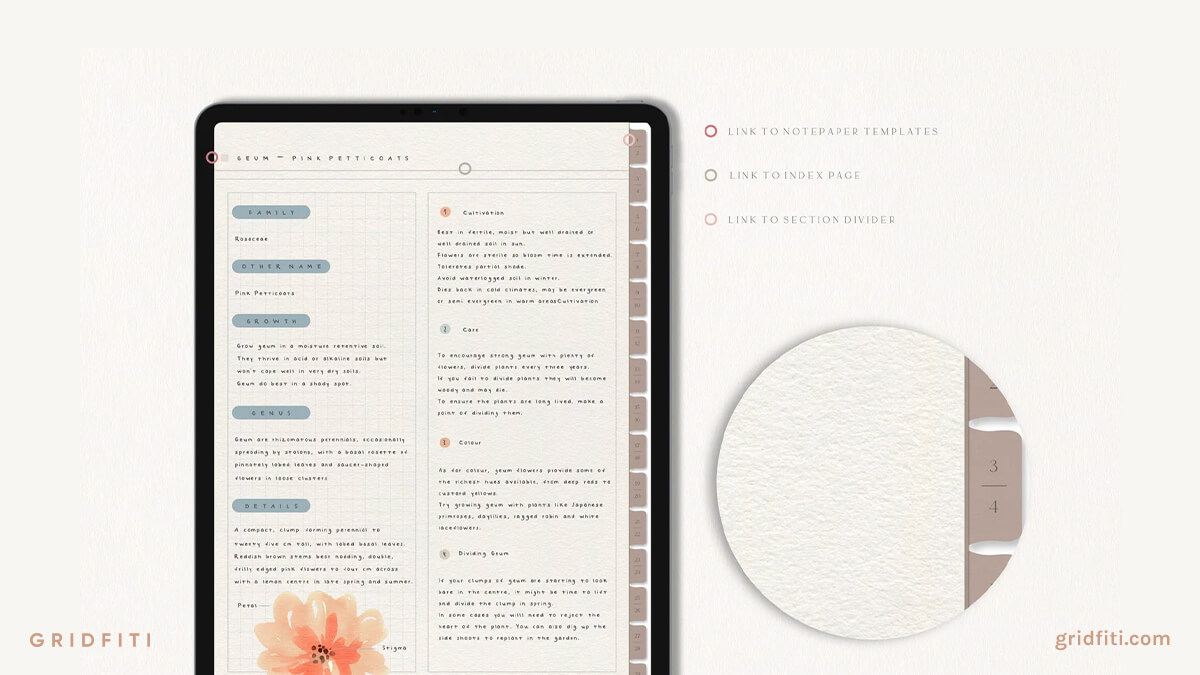 Cute Beige Digital Notebook for GoodNotes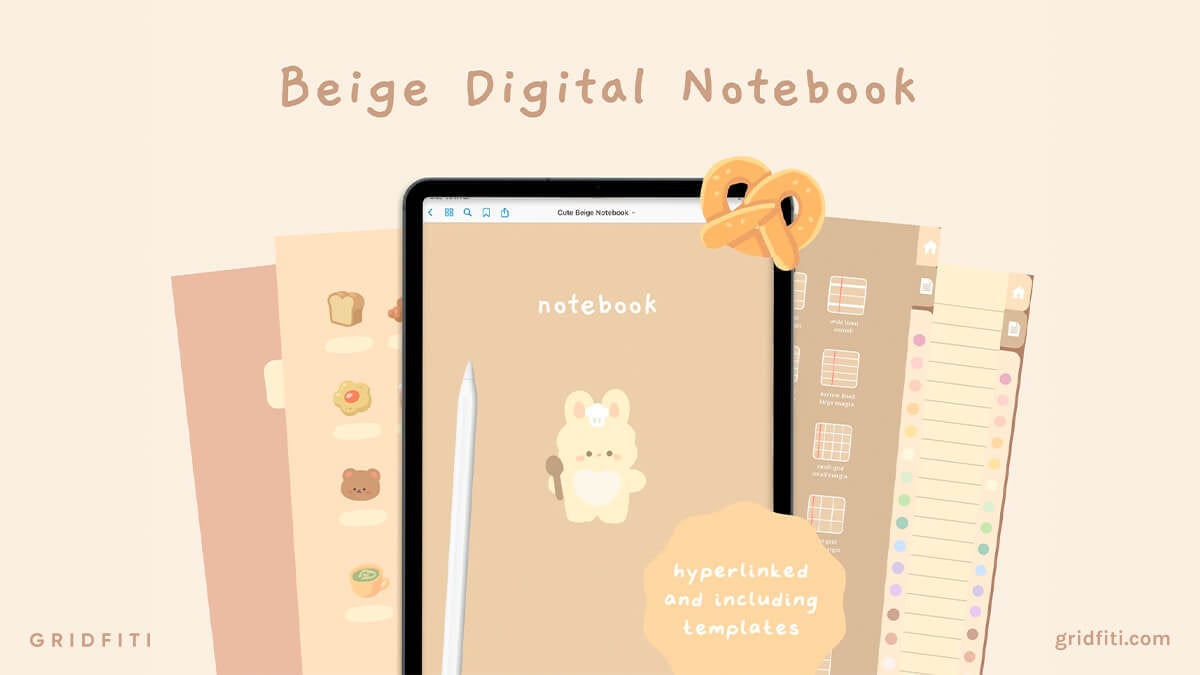 Retro Pastel GoodNotes Digital Notebook Template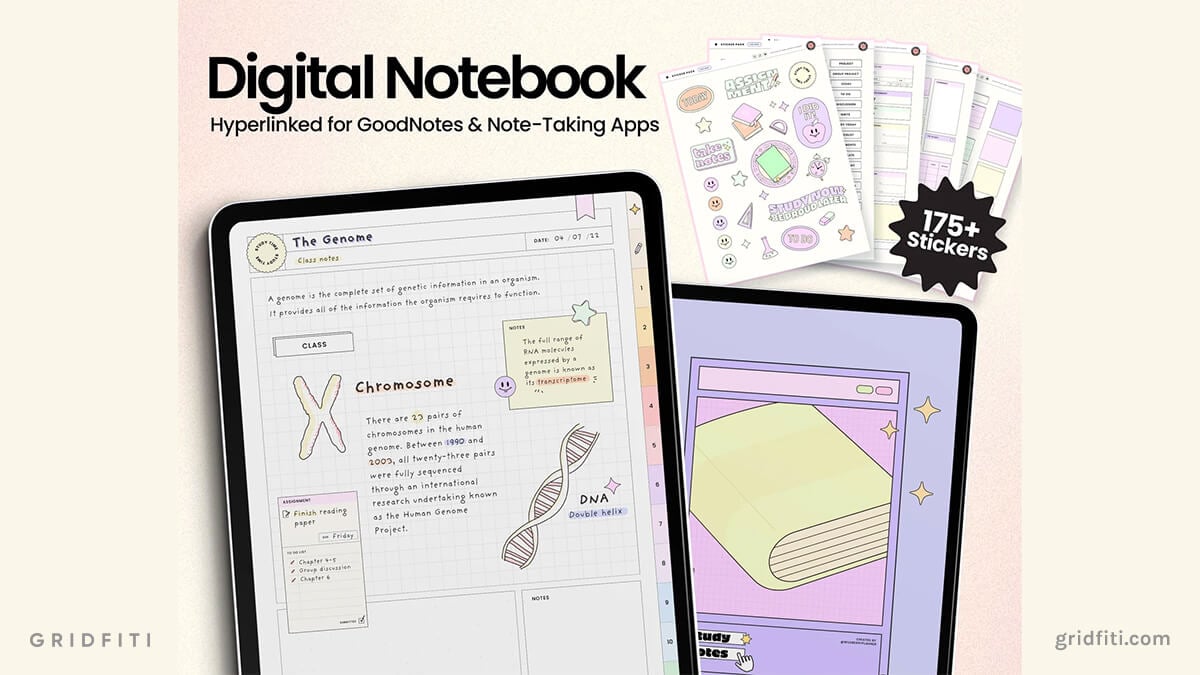 Which GoodNotes student templates do you see yourself using for the school? Any ones we've missed? Let us know in the comments below!
Gridfiti is supported by its audience – when you buy something using the retail links in our posts, we may earn a small commission at no additional cost to you. Read more about our affiliate disclaimer.