Chrome is the most popular browser, and for good reason. Beyond its compatibility and performance, one of the beauties of it is its customizability via extensions.
There are tens of thousands of extensions out there, but if you're on the hunt for extensions that specifically make your setup more aesthetic and productive, it can be hard to cut through the clutter and find the right ones – but worry not, you've come to the right place! We've curated the best aesthetic Chrome extensions for you to integrate into your workspace and get more done – let's check them out.
Looking for more ways to customize your browser? Check out our blog post where we round-up the most aesthetic Chrome themes and our full guide to customizing your Google Chrome!
Want more productivity and setup inspiration? Check out our several other setup blog posts and join our mailing list below!
Kluk
We open new tabs hundreds of times a day – but what if instead of a blank window, we had a slick customized clock showing every time? With 8 clock themes inspired by galaxies and orbits, start every window off on the right foot with Kluk extension.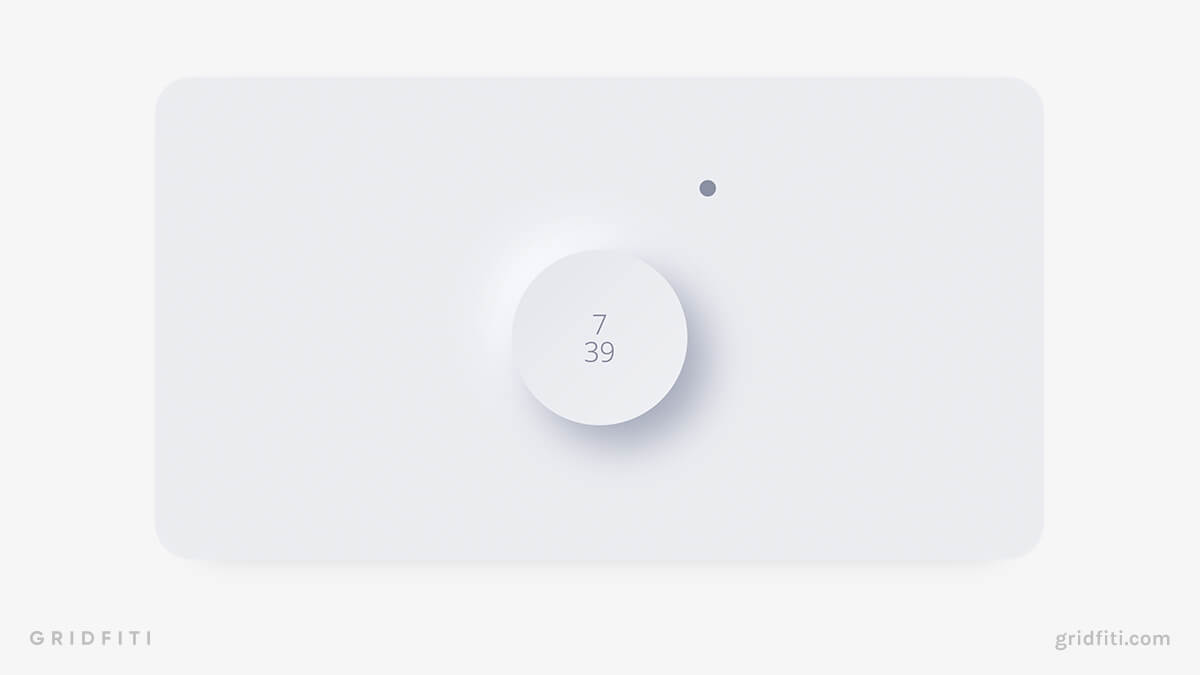 Otto – Pomodoro Timer and Website Blocker
Otto is a one-of-a-kind, gamified Pomodoro timer that operates on a points-based reward system! Built to add some play to your day, treat these little friends as your modern Tamagotchi, and even maintain Otto's health by avoiding blocked sites and completing work sessions.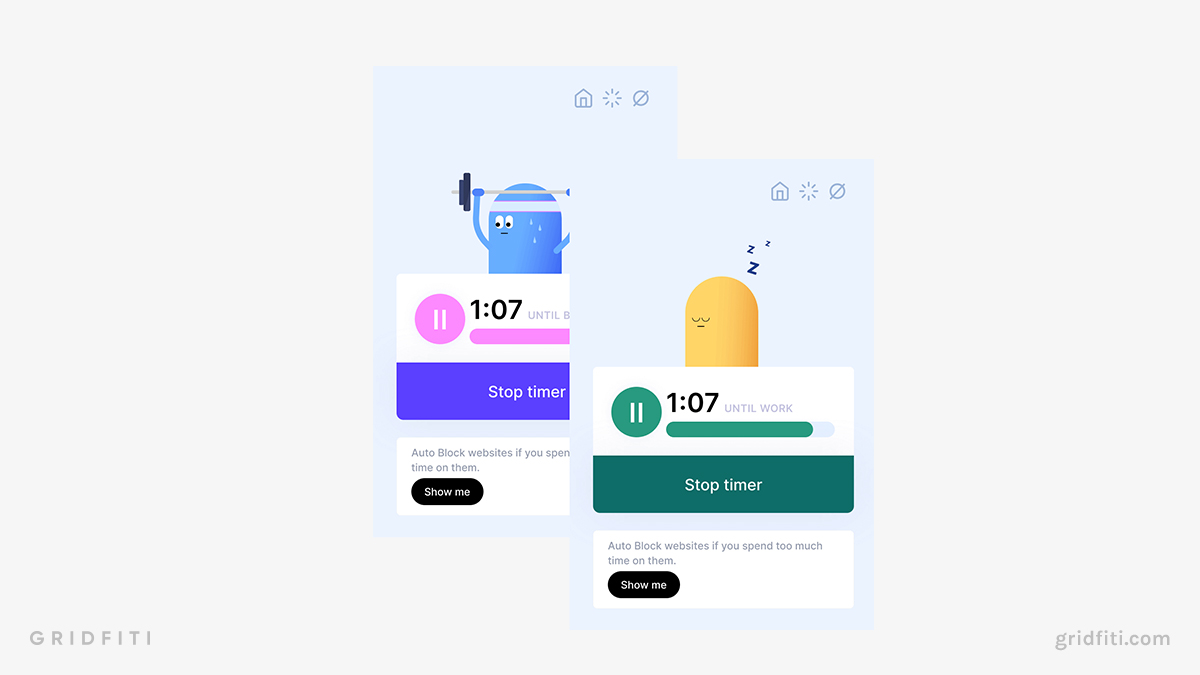 Cute Cursors – Aesthetic Google Chrome Cursors
Replacing the default cursor with cute, trendy, and funny designs, Cute Cursors takes the boring black and white pointer and allows you to completely personalize it. Pick from hundreds of cursors ranging from kawaii characters to franchise favorites, add certain cursors as favorites, and even upload your own cursor for maximum customization.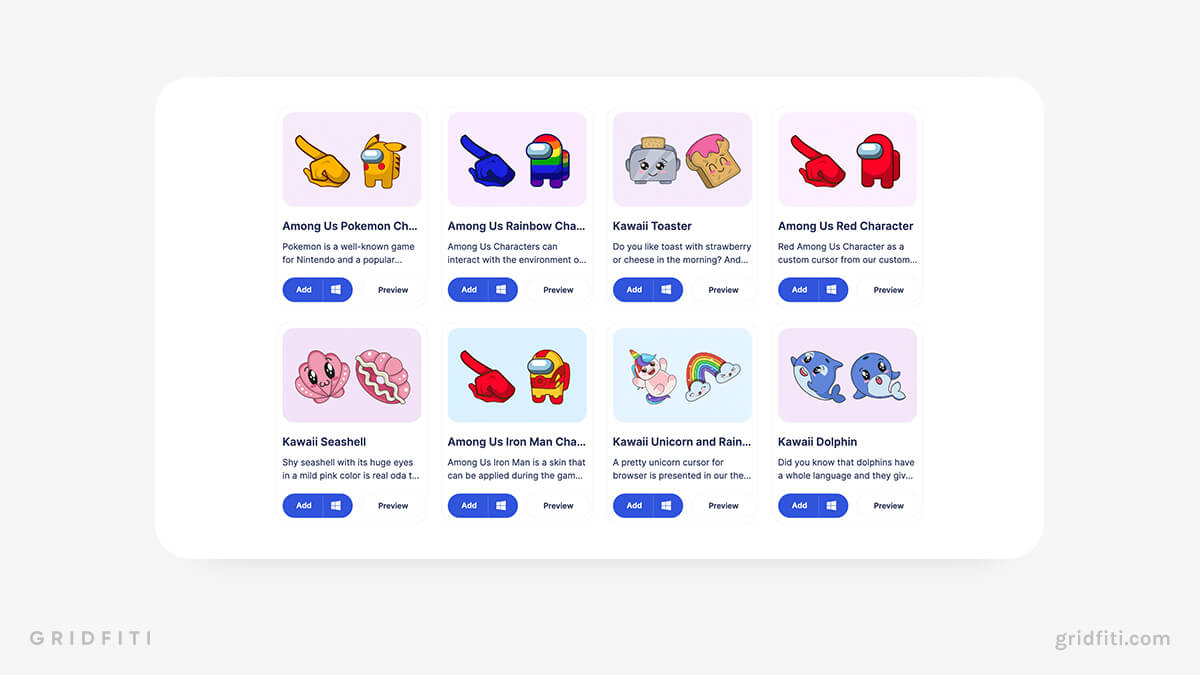 Taskade
Taskade is a to-do list extension to help you create aesthetically pleasing task lists, notes, and outlines. Taskade will help you capture ideas, check off daily to-dos, monitor your goals, bookmark links, and more – all in a single workspace. To take the aesthetics up another level, you can even change your workspace's font, colors, headings, and icons!
Looking for more workspaces to stay productive and get more done? Check out our full round-up of aesthetic virtual spaces and study websites.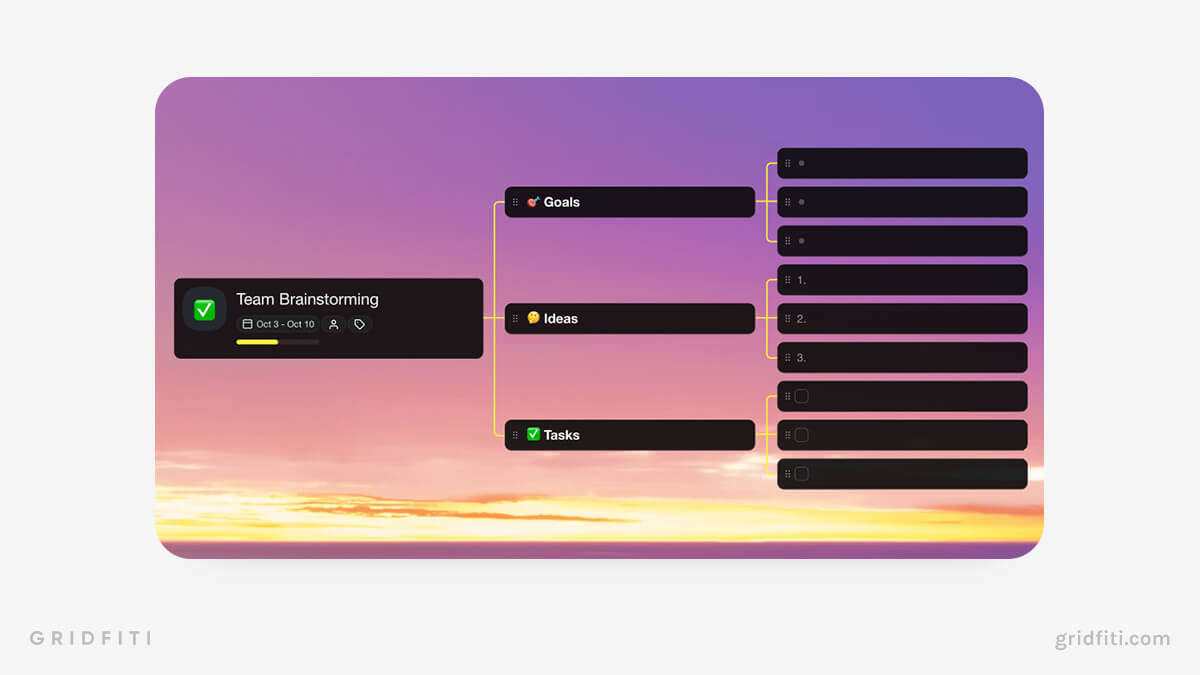 Thyself
Thyself is your personal and mental health dashboard. Featuring mood tracking, journal prompts, self-care checklists, intention-setting aids, affirmations, breathing exercises, mood insights, tranquil backgrounds, and more, this extension will help you become more self aware and mentally in check.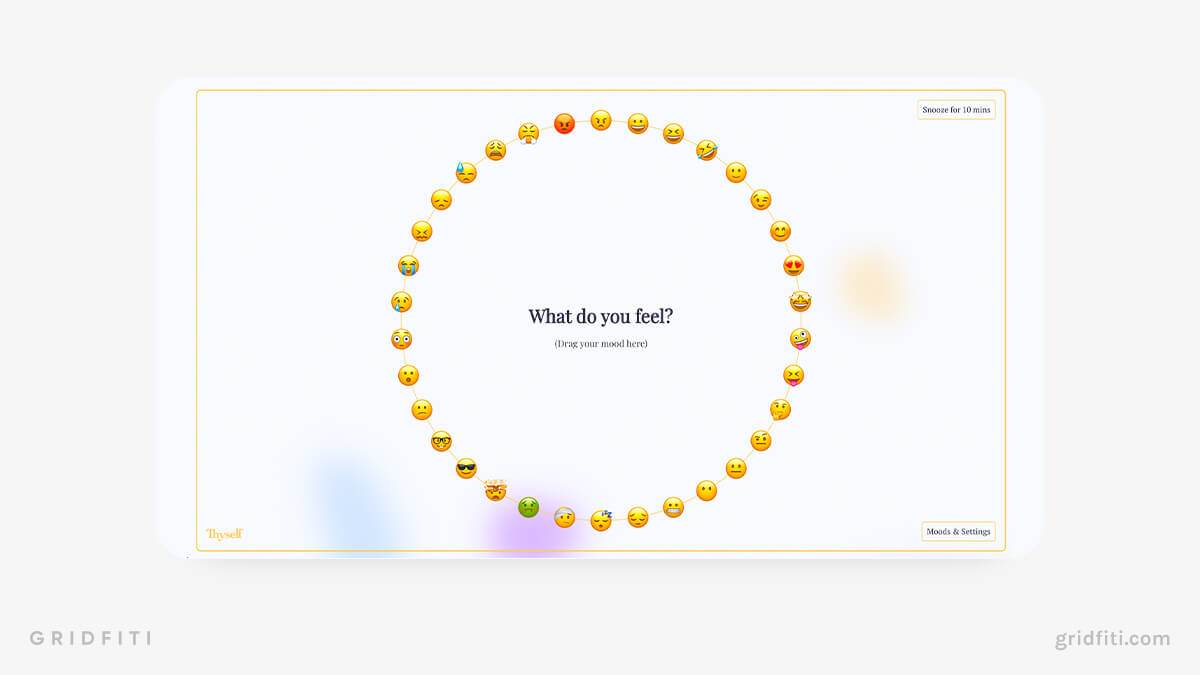 Coffeelings
Coffeelings is a fresh take on a familiar concept: mood tracking. Each day, pick a coffee roast (shades of brown) to match your mood, write a quick journal entry, and receive an aesthetically pleasing palette-themed calendar to see a bird's-eye view of your moods over time! The extension saves data locally and works offline, too.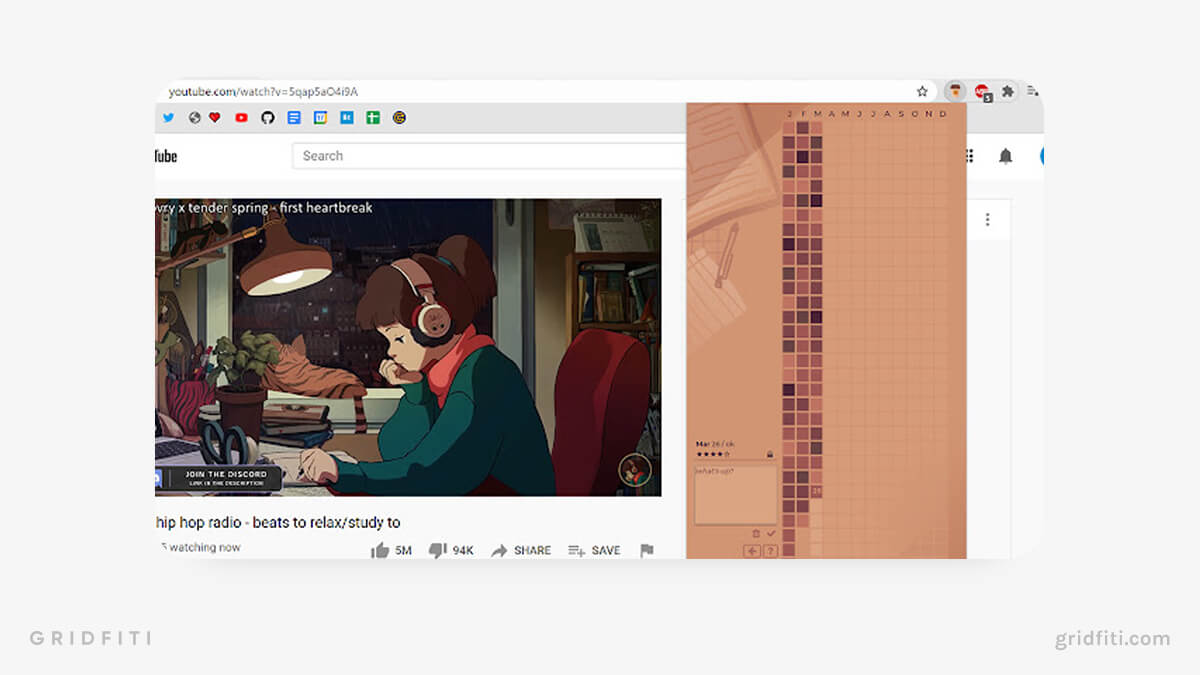 Tabby Cat
Make a new friend every tab! Every time you open a new tab in Chrome, a new cute animal appears with Tabby Cat. Not a cat lover? Choose from dogs, penguins, bunnies, pigs, and more. Tabby cats behave just like real pets – they blink, sleep, and even let you pet them.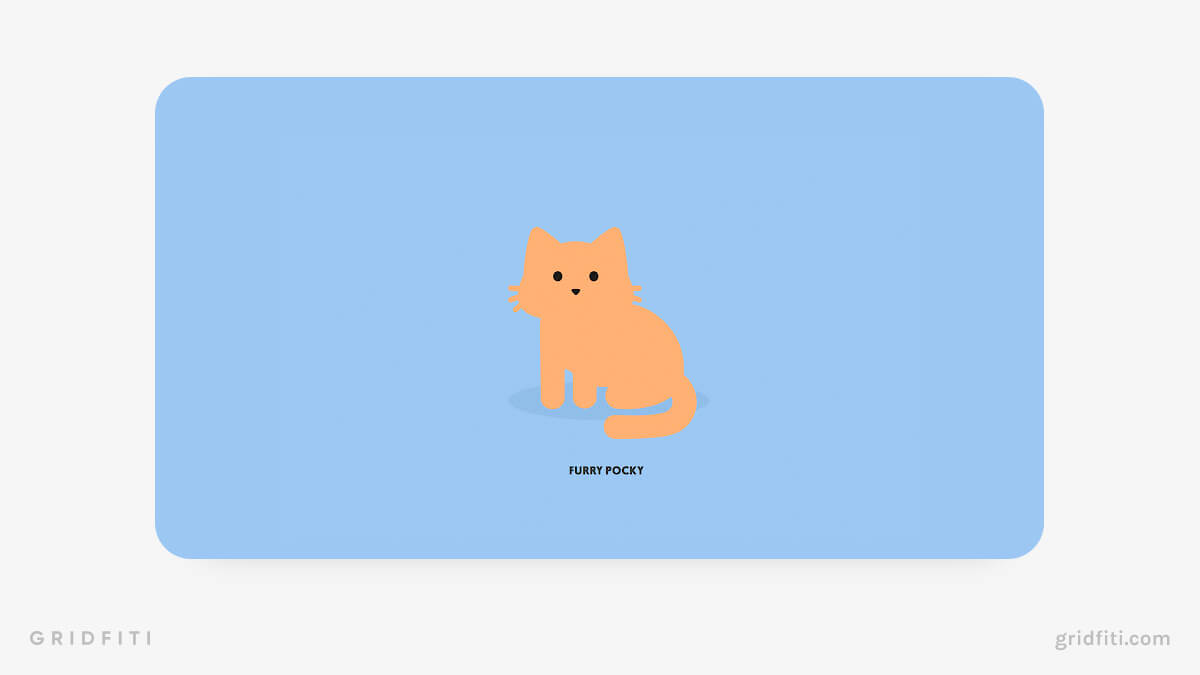 Noisli
Noisli produces background sounds to help you focus while you study, work, or even relax. With curated playlists, you can create and favorite sound combos, share them with friends, and track your work sessions.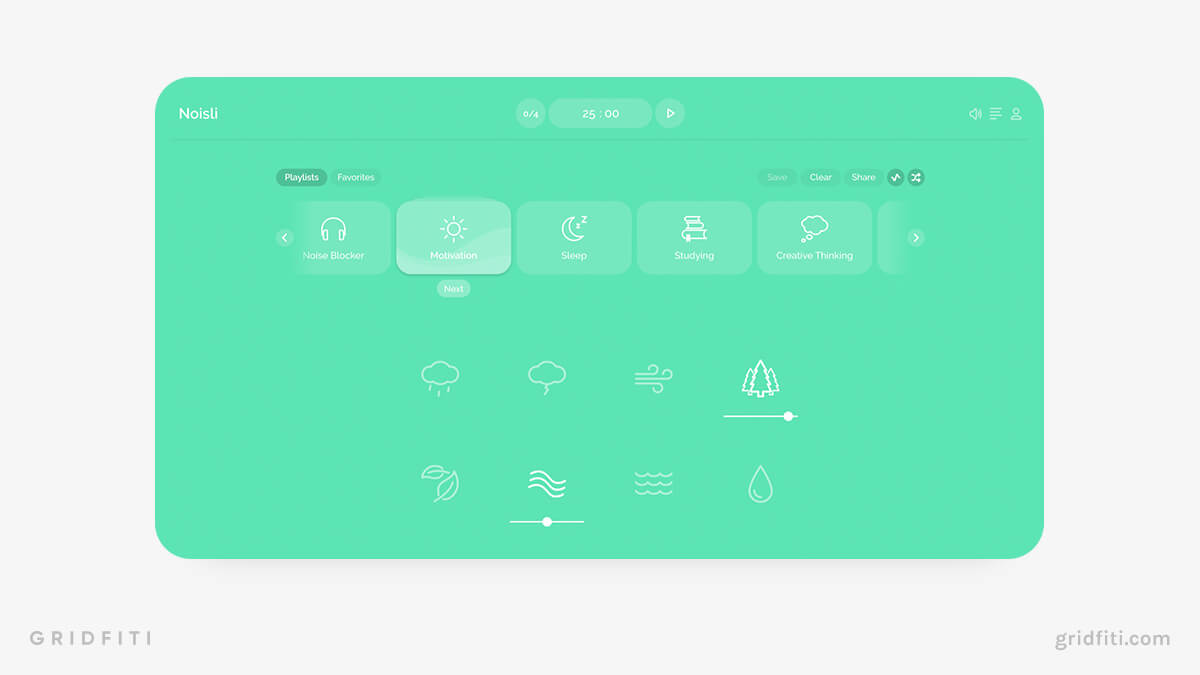 Momentum Dashboard
If you've been on studygram or studytok, chances are you're no stranger to Momentum. Offering a daily dashboard for inspiration both with its landscape wallpapers and motivational quotes, follow simple prompts to set your daily focus, add to-dos, weather widgets, and more – all in a single dashboard.
Looking for more extensions like Momentum? We've created a round-up post featuring the best Momentum alternatives for you to choose from!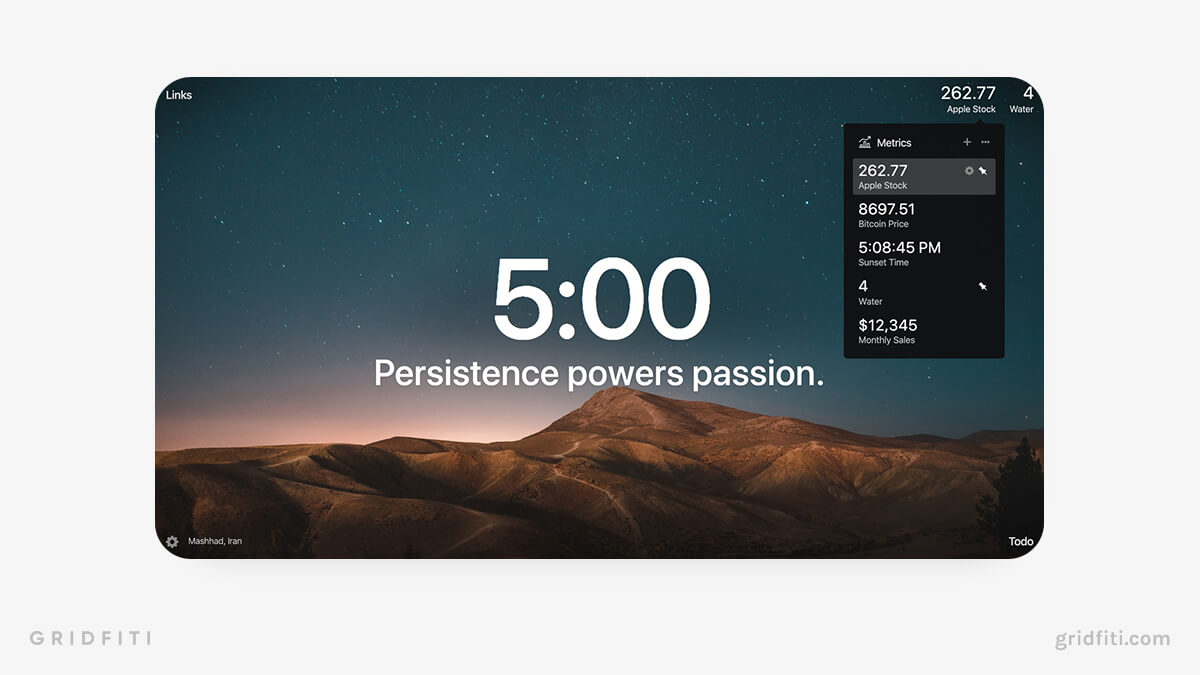 Forest
If you're a visual learner, this one's for you. Forest is a simple productivity extension to help you stay focused by planting virtual trees. It's simple: your tree will grow when you're focused, and your tree will deteriorate if you leave the app and get distracted. Create a blocklist, visualize your focus progress, get motivated, and join over 1.4 million Forest focus trees 'planted' by others!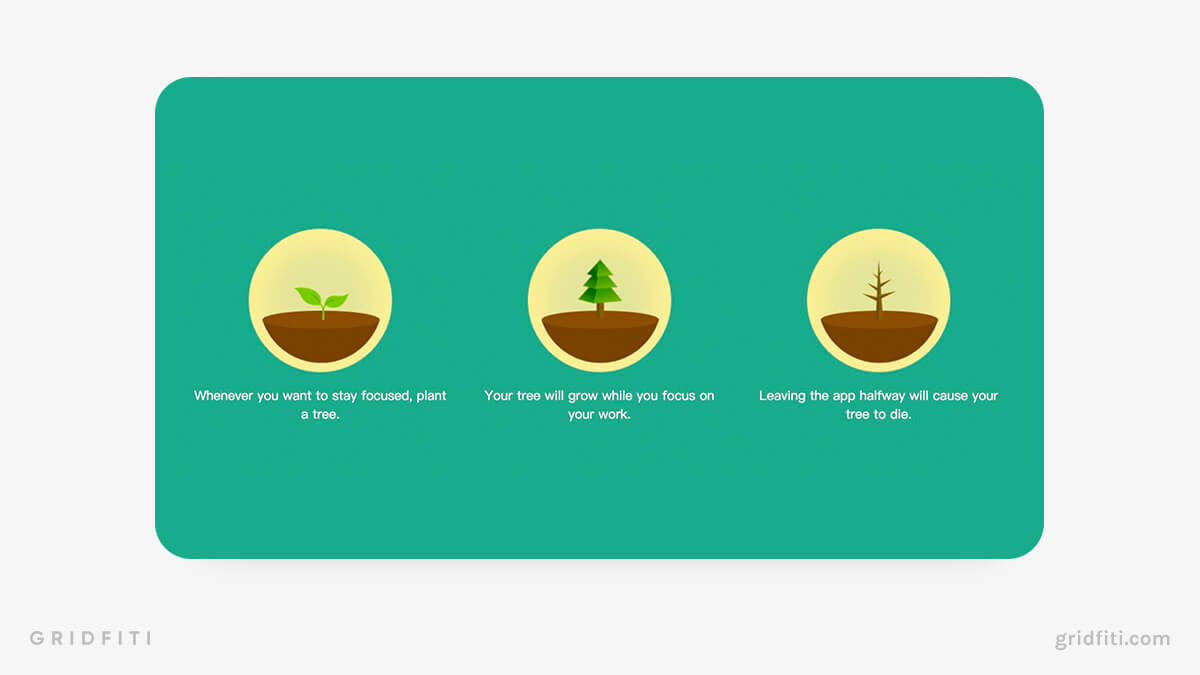 Gratitutab – Aesthetic New Tab Extension
Make your new tab page an aesthetic to-do list with Gratitutab! Compartmentalize both urgent and non-urgent tasks in a simple split view, start practicing gratitude each day, and even keep an eye on the date and time – all with this extension!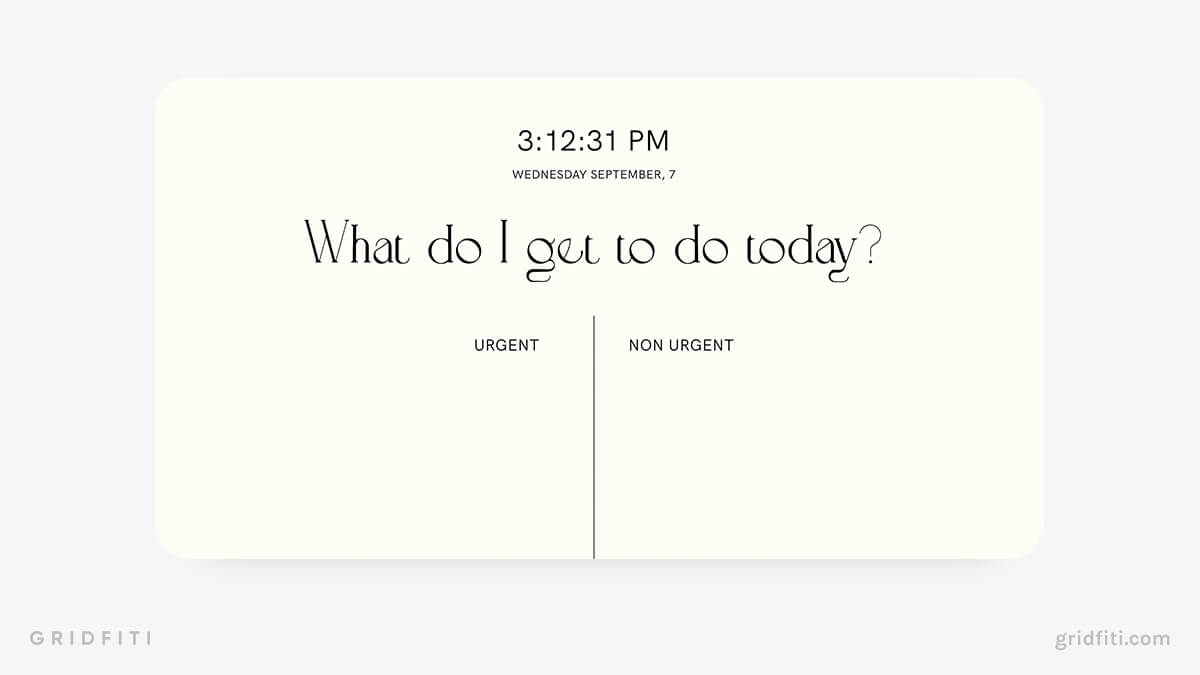 uTab
Offering a slew of customization options, uTab allows you to overhaul the Chrome new tab page and create a dashboard that fits both your needs and your aesthetic. Change web app and website icons and names, adjust the new tab page layout, change background colors and images, and even add clock, date and weather widgets.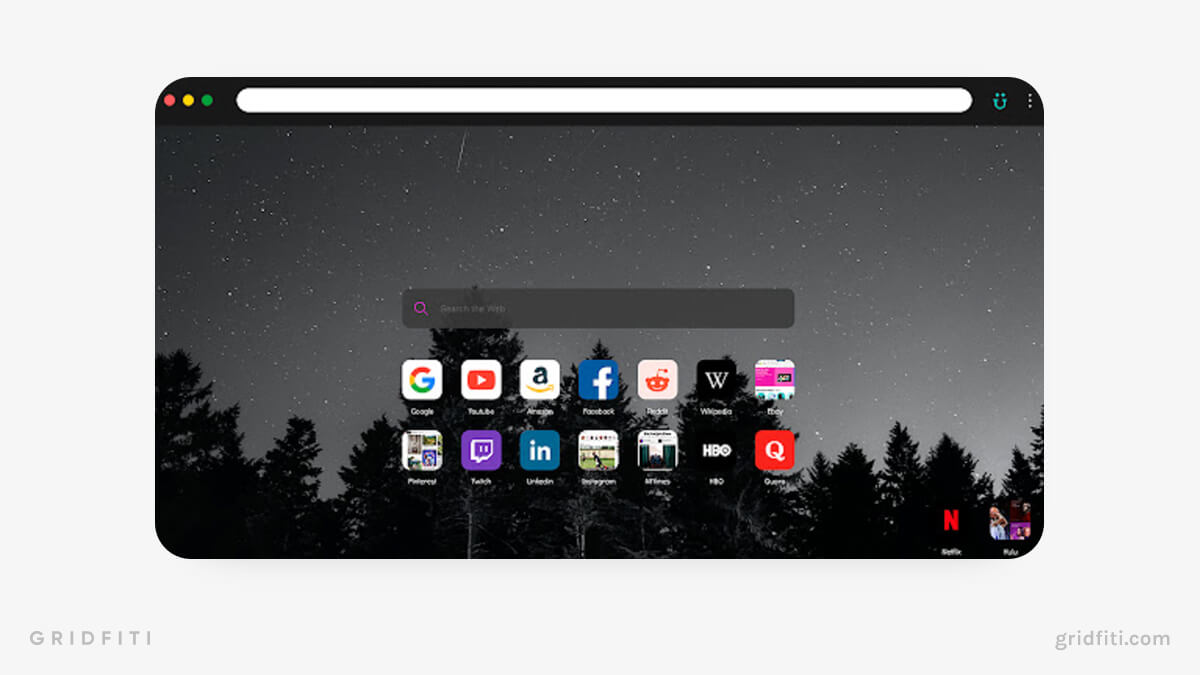 Weava Highlighter
Want to store and organize important snippets you find online? With Weava, highlight text from both websites and PDFs using aesthetically pleasing colors, and even organize your highlights as bookmarks!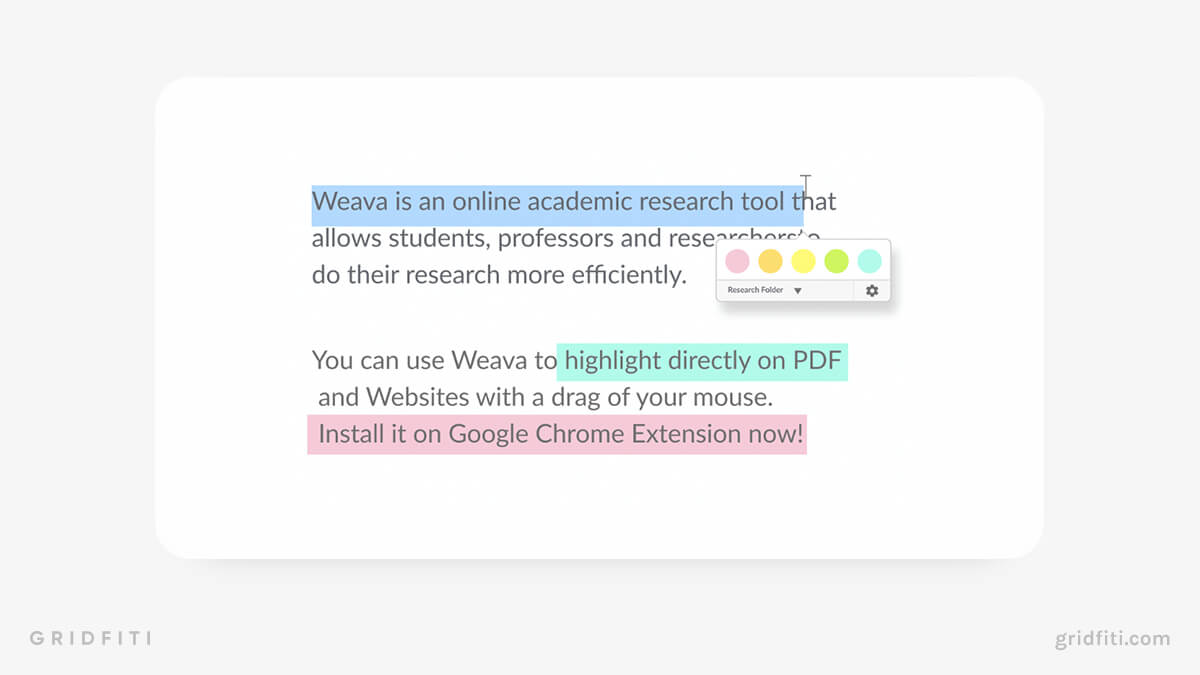 Pastel New Tab Clock
Turn your new tab page into a minimalist clock! This simple extension randomly generates a new pastel background color every new tab.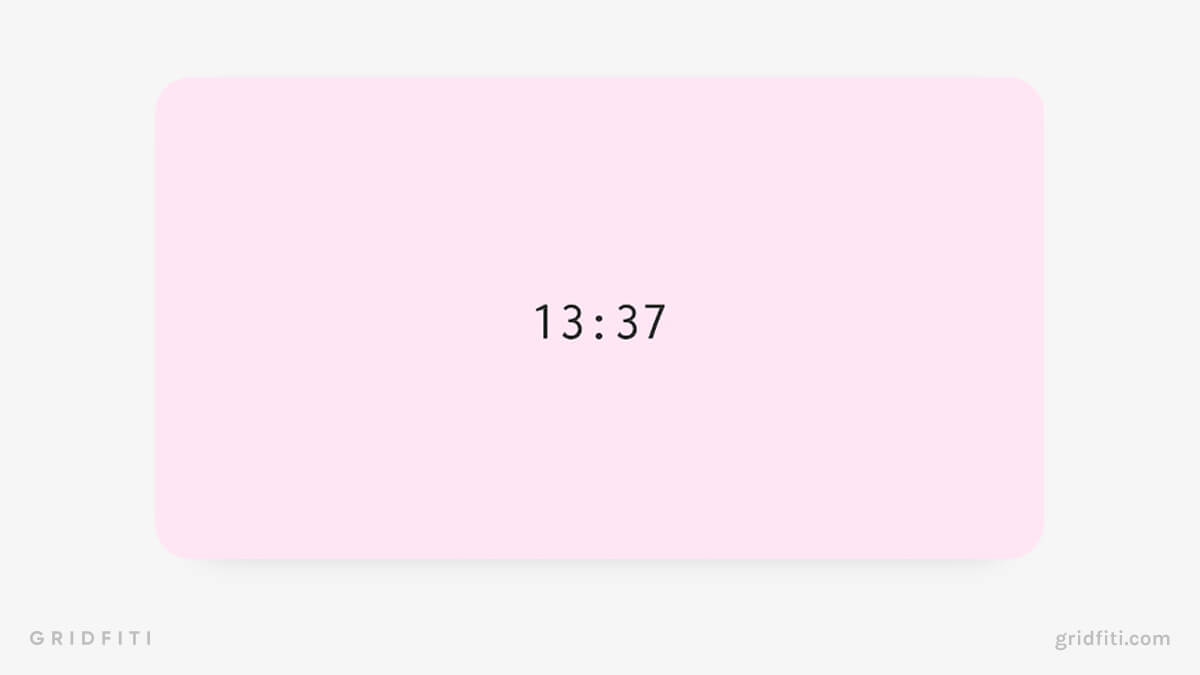 Custom Progress Bar for YouTube
Ditch the classic red and fully customize your YouTube video progress bar with this extension! Pick from fun icons and colors, and even trending themes to reskin your video's progress bar.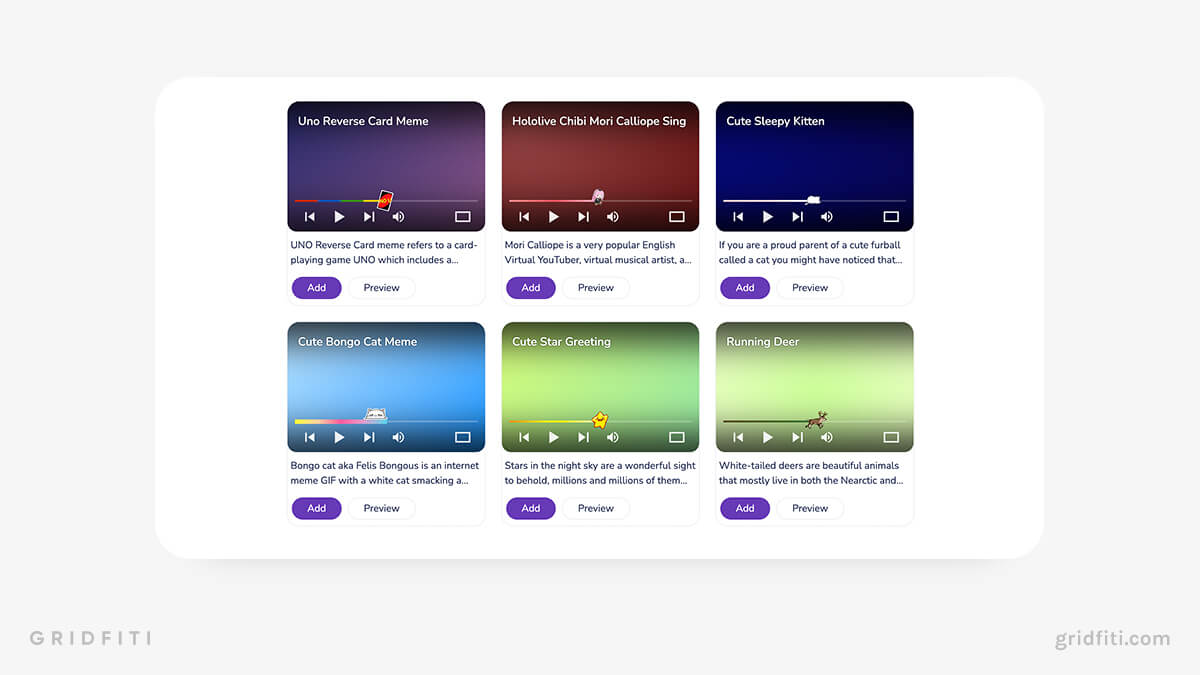 Angry Study Helper
You've seen cute and encouraging focus tools – but there are times when everyone needs some tough love. Angry Study Helper is an extension that gets grumpy when you open a new tab and get distracted while you're supposed to be working or studying, in the form of angry memes and videos appearing!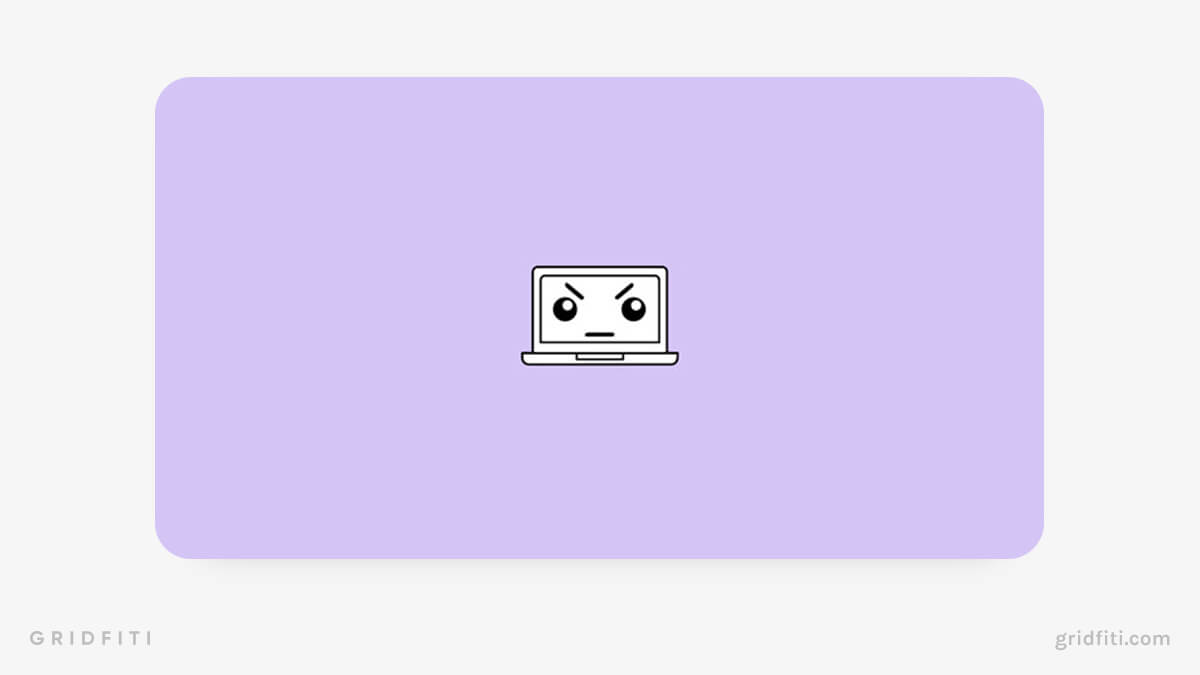 Days Until – Days Countdown
Days Until is a straightforward extension that does just that, helps you countdown the days until anything! Add the occasion and the date, and from there, you can monitor your countdown – it'll even update the 'days until' dynamically in the extension icon!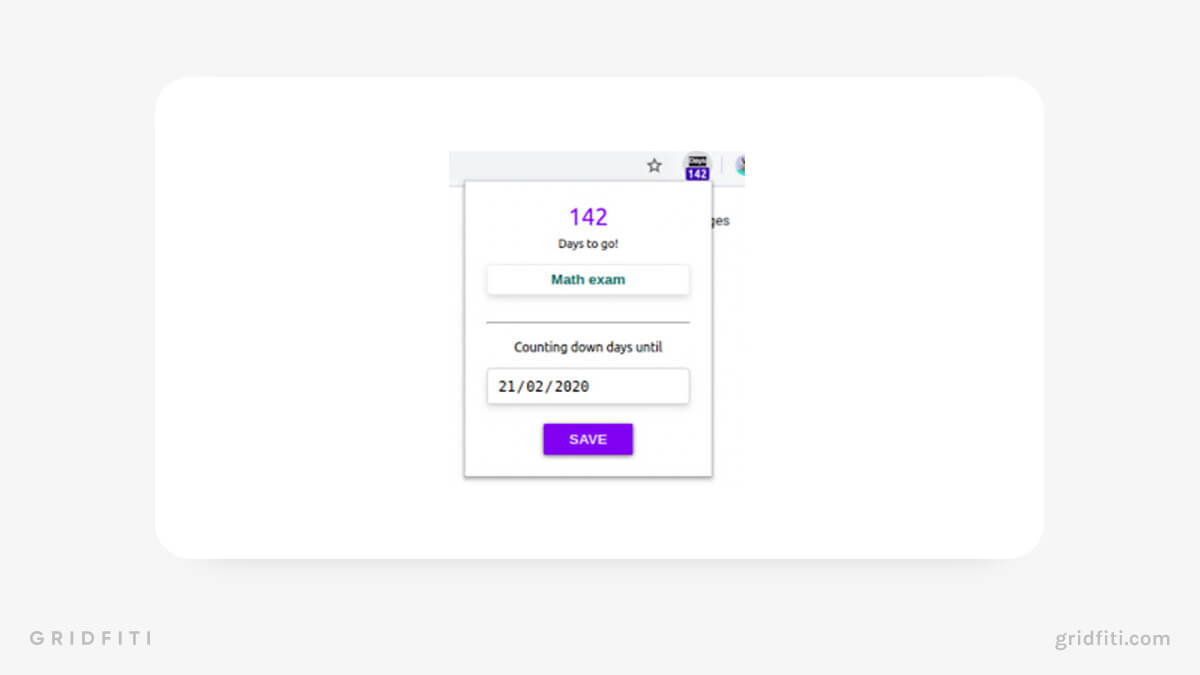 Are there any Google Chrome extensions that we're missing? What aesthetic Chrome extensions would you recommend? Let us know in the comments below!
Gridfiti is supported by its audience – when you buy something using the retail links in our posts, we may earn a small commission at no additional cost to you. Read more about our affiliate disclaimer.