"B'what's up, everyone?!" Peter McKinnon has built a name for himself as a leading creator on YouTube with his energetic, fun, and quirky photography and videography tutorial-style videos. Whether he's brewing coffee in his kitchen, or brewing coffee using the glacial waters of Moraine Lake in the Rockies, his beautifully crafted cinematic videos represent the pinnacle of what creators can achieve.
Growing in massive popularity only a few years ago, and starting with a few cameras and rented equipment, Peter has grown his collection of gear to even developing his own camera bag and variable ND filter!
We can spend days talking about the gear Peter stores in his state of the art equipment cage, but we're here to focus on what gear he uses on a day-to-day basis. Let's dive in, shall we?
Want more tips on what gear our favorite creators are using? Join our mailing list to get the latest straight to your inbox 📮
Camera Bag – The Peter McKinnon Camera Bag
We need a bag to carry our day-to-day gear in, and what better bag than the one the man himself created? The Peter McKinnon Bag, made in collaboration with Nomatic, has been getting all the praise for its complete form-follows-function design. Addressing everything an energetic, constantly-moving creator would need, the bag features a slick design, made to hold lots of gear, along with protective cushioning, tons of pockets (held by the best quality zippers and magnets), and even extra storage for clothing and other everyday items!
There are two bags to choose from: the 21L camera bag, fitting for more everyday use or a daypack during your travels, or the 35L cube bag, great for longer adventures to carry more gear with you. In addition to the flagship camera bags, Peter x Nomatic have also dropped a Peter McKinnon Filter Case, and a Peter McKinnon Battery Case!
Get the gear: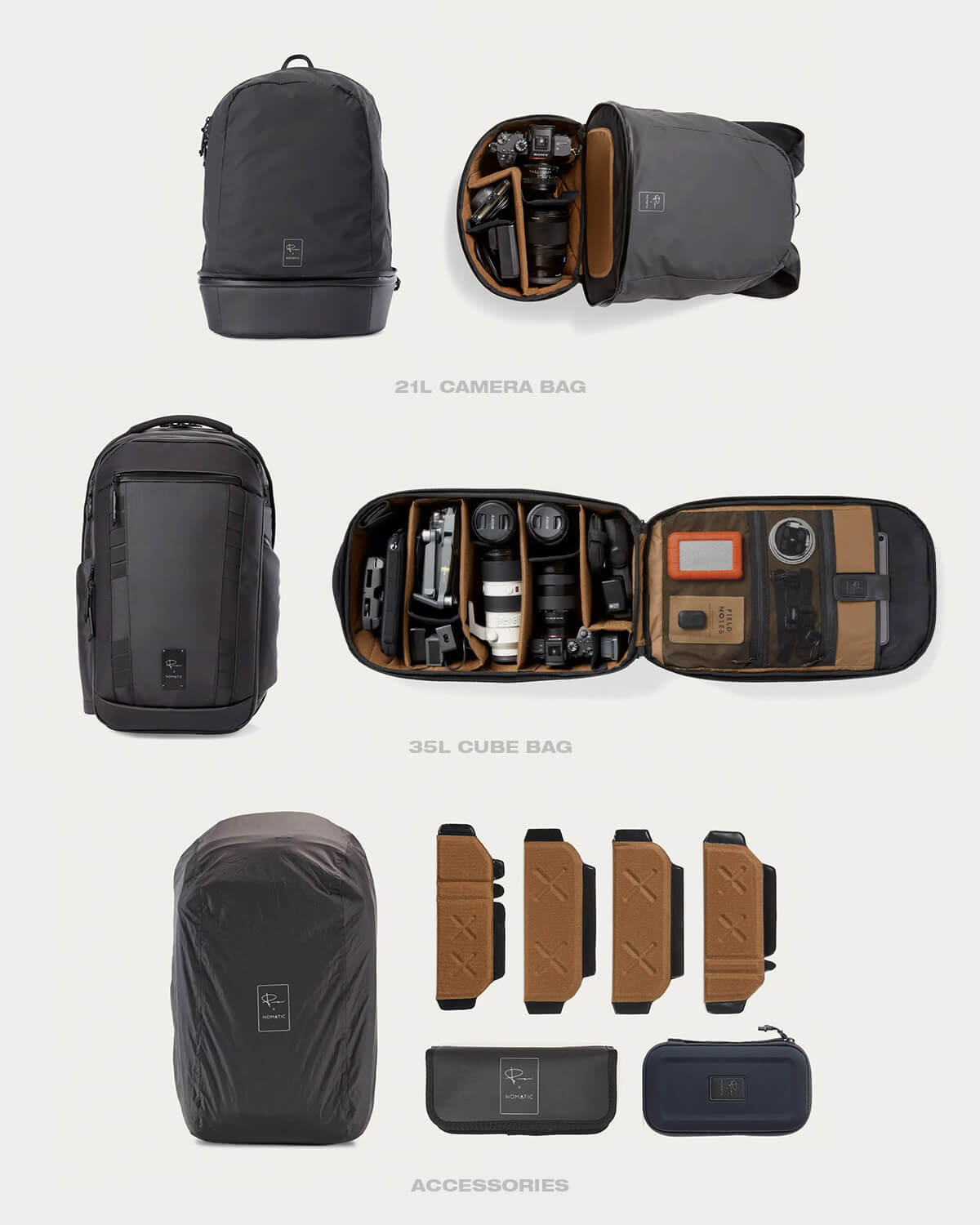 Images by Nomatic via Moment
Peter McKinnon's Camera – Canon EOS R5
What camera does Peter McKinnon use? None other than the Canon EOS R5 – the cream of the crop Canon mirrorless body! Boasting a 45 megapixel full-frame sensor that can produce 8K video, up to a 12fps mechanical shutter, and so much more — all packed into its sleek, ergonomic body — there's no wonder it's Peter's camera of choice.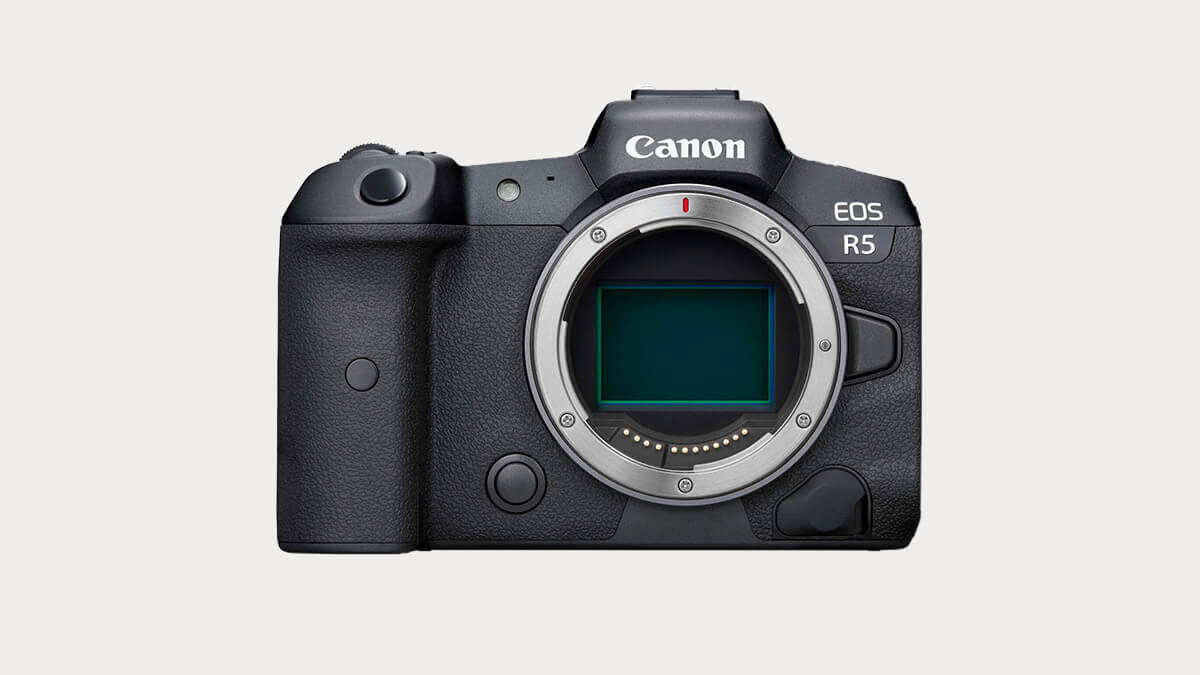 Wide Lens – Canon RF 15-35mm f/2.8 IS USM
A lens fit for the studio, traveling, or even vlogging, the Canon RF 15-35mm f/2.8 is the perfect versatile wide lens to strap to your mirrorless Canon body. The focal range allows you to squeeze in all your surroundings at 15mm, while 35mm lets you zero in a bit more on your subject — so, if you need to adjust, you have all that room to play between 15mm-35mm. The wide open aperture of f/2.8 lets you capture videos and images at a nice shallow depth of field, while also being a great low light performer. Perfect for the shenanigans that Peter finds himself in.
Check out the Canon RF 15-35mm f/2.8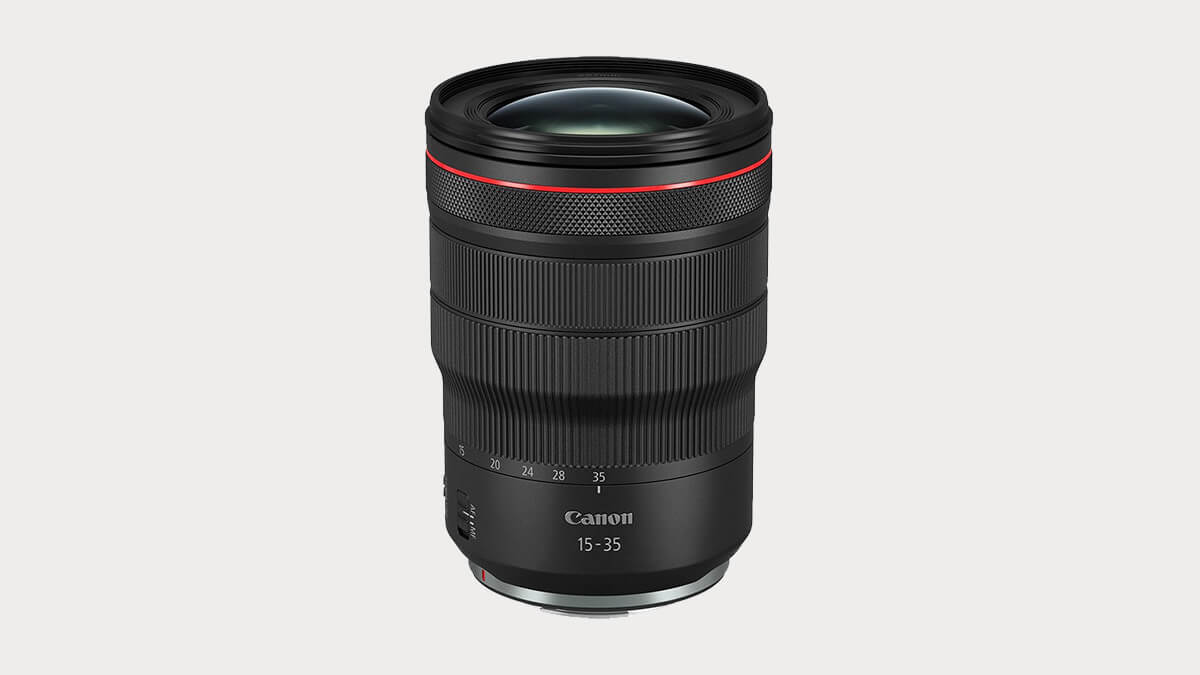 Portrait Lens – Canon RF 50mm f/1.8 STM
The Canon RF 50mm f/1.8 is a small, but mighty, portrait lens! The 50mm focal length is a favorite for portrait photographers, and the super wide f/1.8 aperture provides the smooth bokeh, and unparalleled low light performance. A great lens for anything from portraits to b-roll!
Check out the Canon RF 50mm f/1.8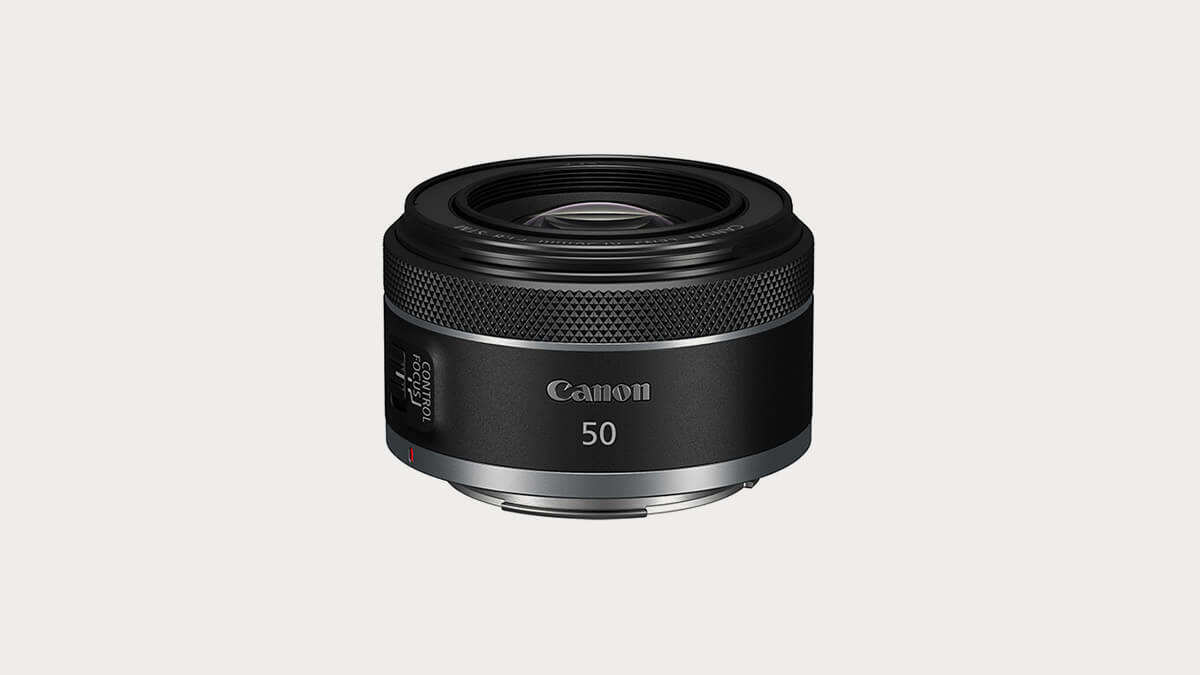 Telephoto Lens – Canon RF 70-200mm f/2.8 IS USM
We've seen it all from Peter; the snow-capped mountain shots, to the dramatic portraits with compressed backgrounds — what lens do we have to thank for them? The Canon RF 70-200mm f/2.8! Peter carries this versatile telephoto lens to hone in on his subjects, whether it be people or landscapes. The 70-200mm telephoto range allows you to superimpose your subject on its background, making for a grand setting. That level of zoom, paired with a wide aperture of f/2.8? Say less!
Check out the Canon RF 70-200mm f/2.8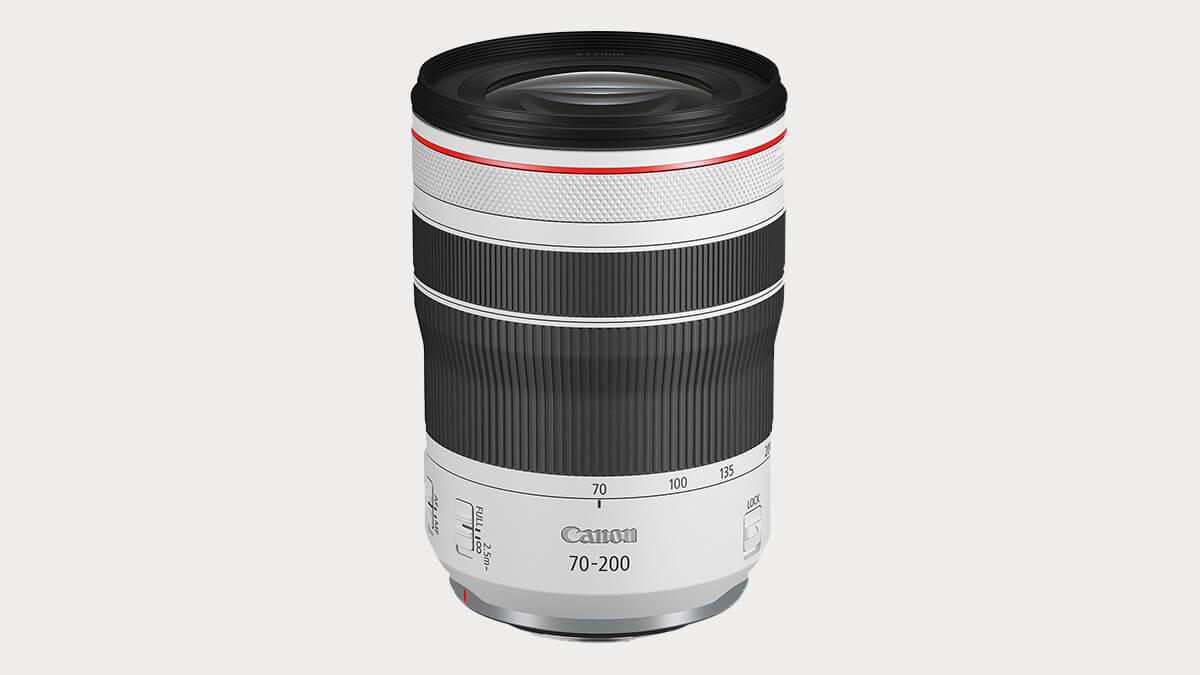 Vlogging Mic – Rode VideoMicPro
Used by YouTube creators far and wide, like Casey Neistat, you'll find the Rode VideoMicPro strapped to cameras everywhere. Known for its small build and crisp audio capture, it's a no brainer for Peter to carry this in his arsenal.
Check out the Rode VideoMicPro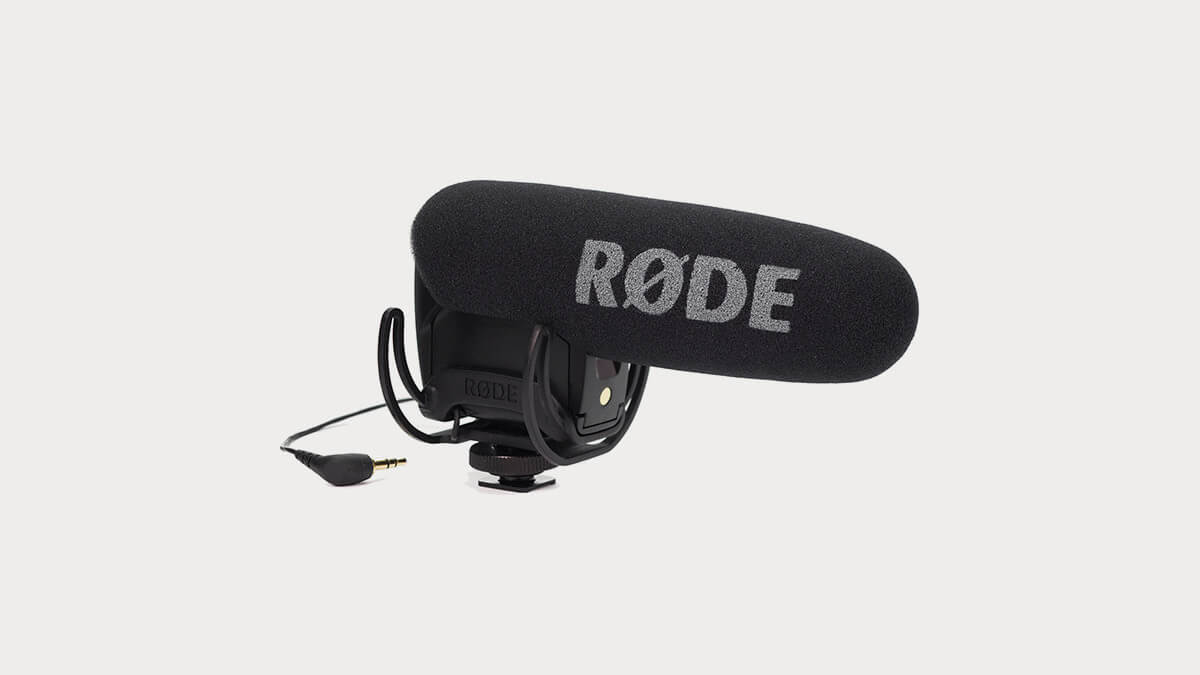 Variable ND Filters – 82mm PolarPro Peter McKinnon 2/5 VND
The second item on this list that was designed by Peter himself, the 82mm PolarPro Variable ND Filter acts as Peter's filter to block out light from 2-5 stops. Perfect for daytime long exposures, or capturing cinematic b-roll at low apertures in bright conditions.
Peter worked in conjunction with the PolarPro team to design this beautiful Quartz VND that has now risen in popularity as one of the premium VNDs of choice. Word of advice, we always suggest grabbing the largest VND thread (in this case 82mm) and buy stop-down rings to mount this to smaller lenses. It's a one size fits all solution!
Check out the 82mm PolarPro Peter McKinnon 2/5 VND Filter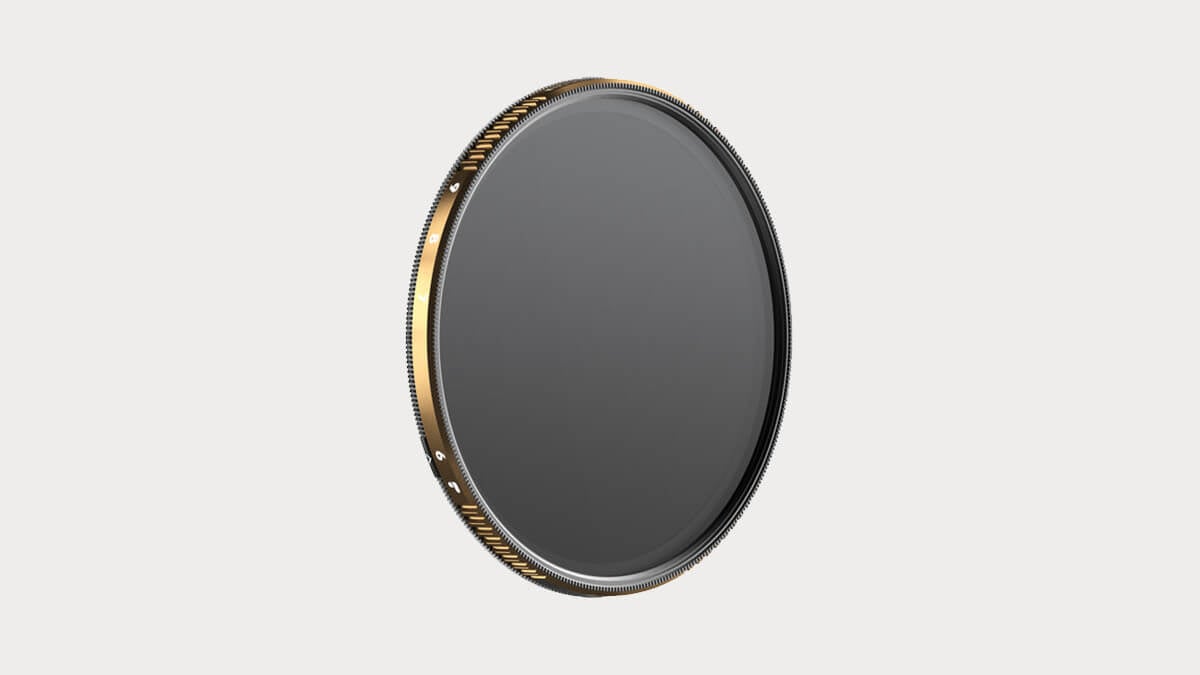 The Drone – DJI Mini 2
Even after jam-packing a ton of gear into his bag, there has to be room for a drone in Peter's setup. The drone in question is the mighty, but portable, DJI Mini 2. It might be small, but don't be fooled — DJI was able to fit a whole 12MP camera that can capture 4K video, with a battery that supports up to 31 minutes of flight, at max heights of 4,000 meters! The DJI Mini 2 is a perfect addition to Peter's collection for capturing those crispy bird's-eye viewpoints.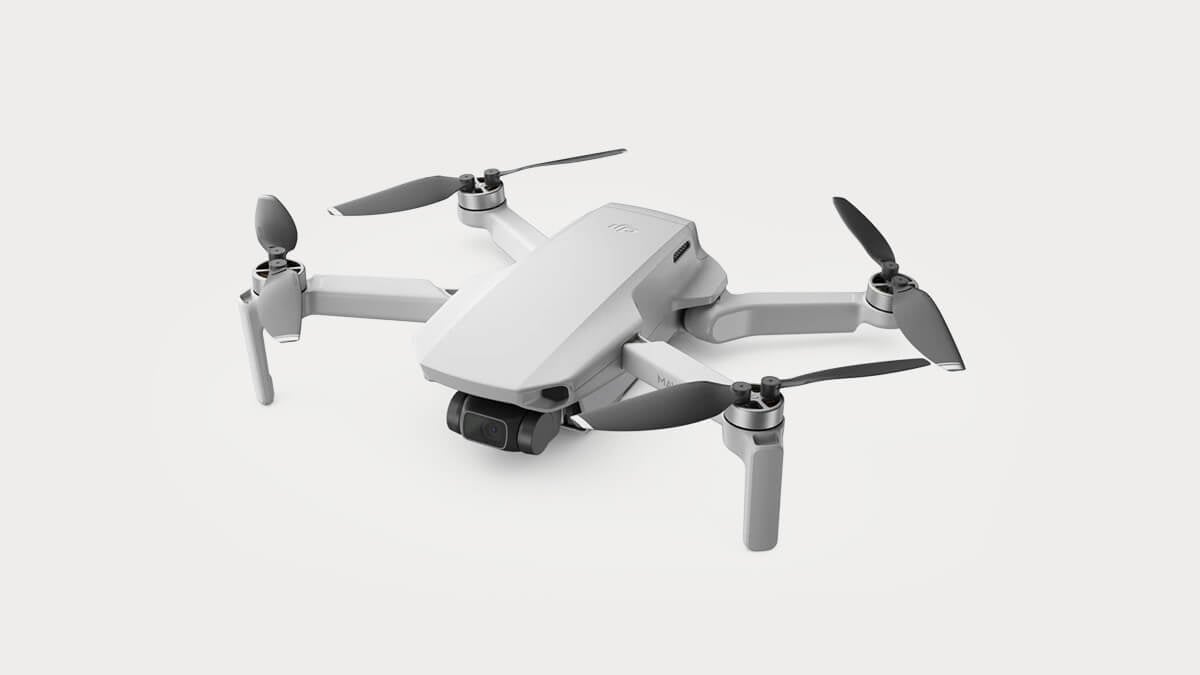 The GoPro HERO9 Black
Peter McKinnon wouldn't be Peter McKinnon without at least one GoPro on him, and his GoPro of choice is the latest GoPro HERO9 Black. Featuring everything from 5K Ultra HD video capture, 20MP photos to 1080p live streaming, the world's favorite action camera just keeps on getting better and better.
Check out the GoPro HERO9 Black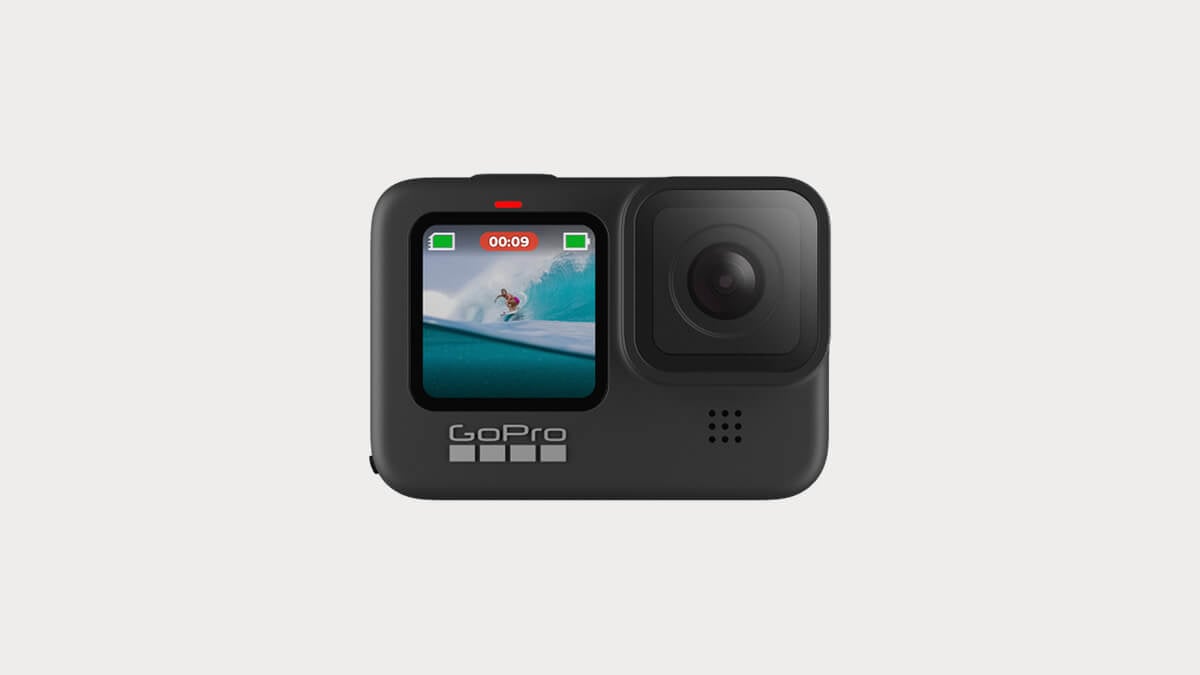 GoPro Jaw Clamp – Dango Design Gripper Mount
The Dango Gripper Mount is Peter's jaw clamp of choice, which he mounts his GoPro on to capture footage from anywhere – from helmets, to motorcycles, kayaks, and more. This clamp, along with the small build of a GoPro, allows for video capture from the tightest of nooks and crannies.
Check out the Dango Design Gripper Mount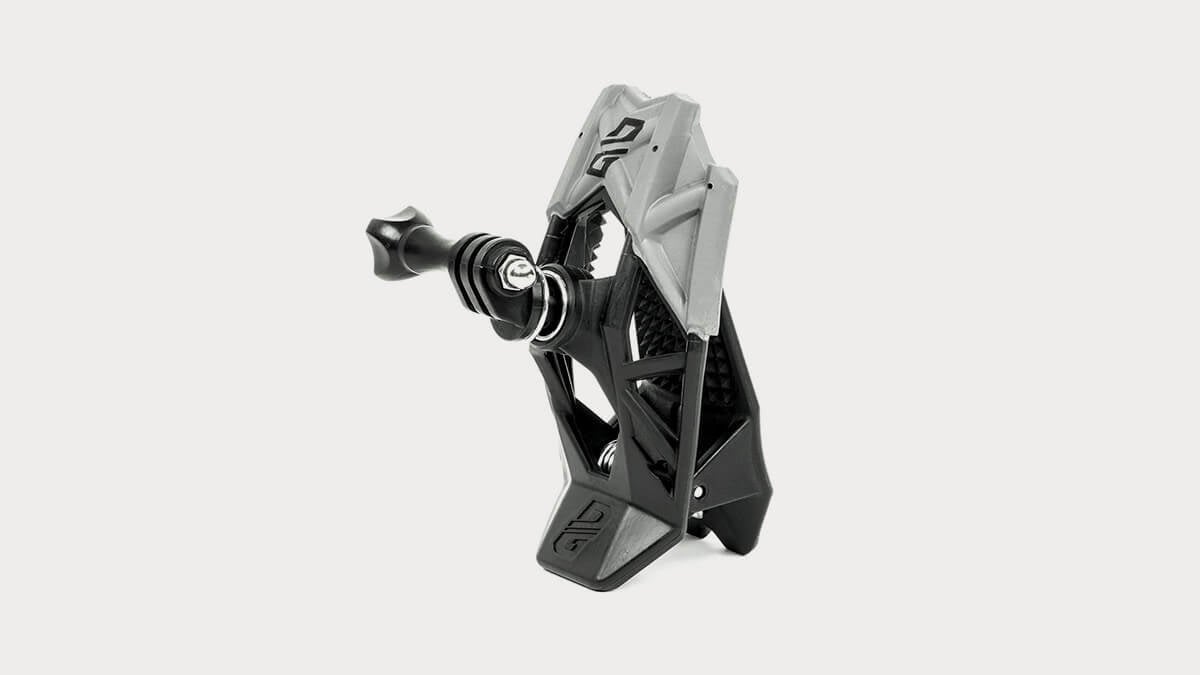 GPS Tracker – Apple AirTag
Having tons of valuables himself, Peter has recently started throwing an Apple AirTag into his bag as well, the latest in Apple's lineup to help track your gear at all times. AirTags are small GPS trackers, letting your iPhone or any Apple device locate where they are on a map – even down to the direction and proximity when you're close enough to them. The future of tracking your precious hardware is here!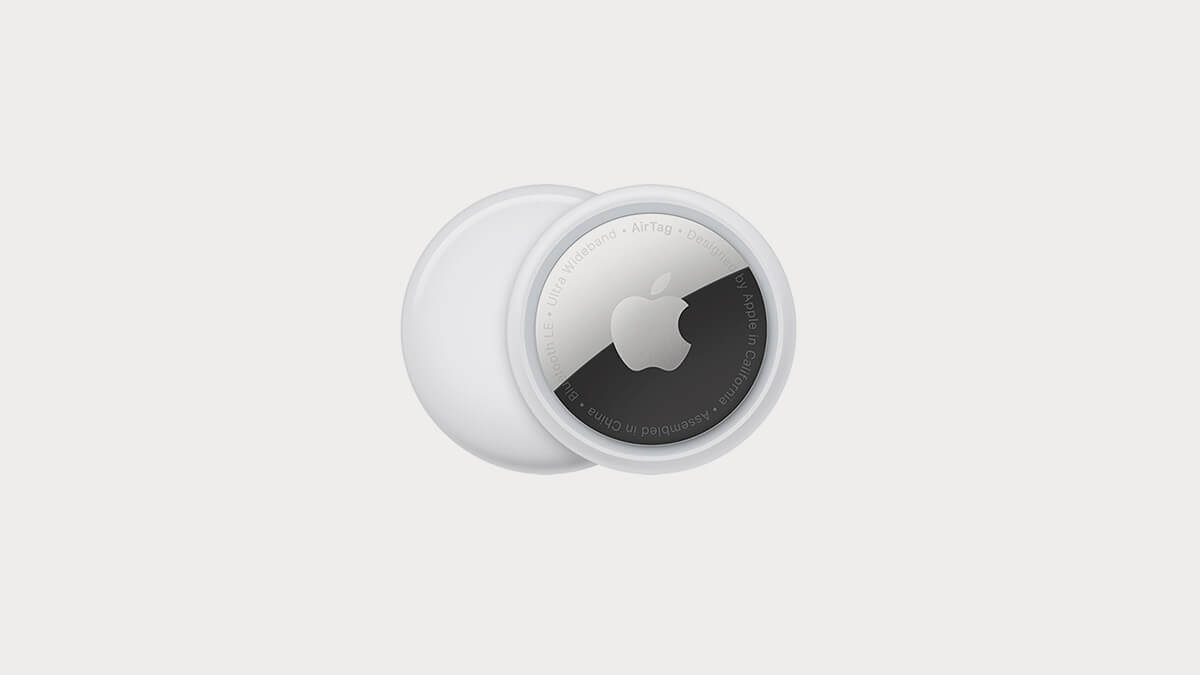 Cases for Filters – Mindshift Gear Filter Nest
Peter carries lots of filters, from fixed NDs to variable NDs — meaning he also needs protection for those precious filters! Look no further than Mindshift Gear's Filter Nest. A protective, durable, water-repellant case for all your filter storage needs!
Check out the Mindshift Filter Nest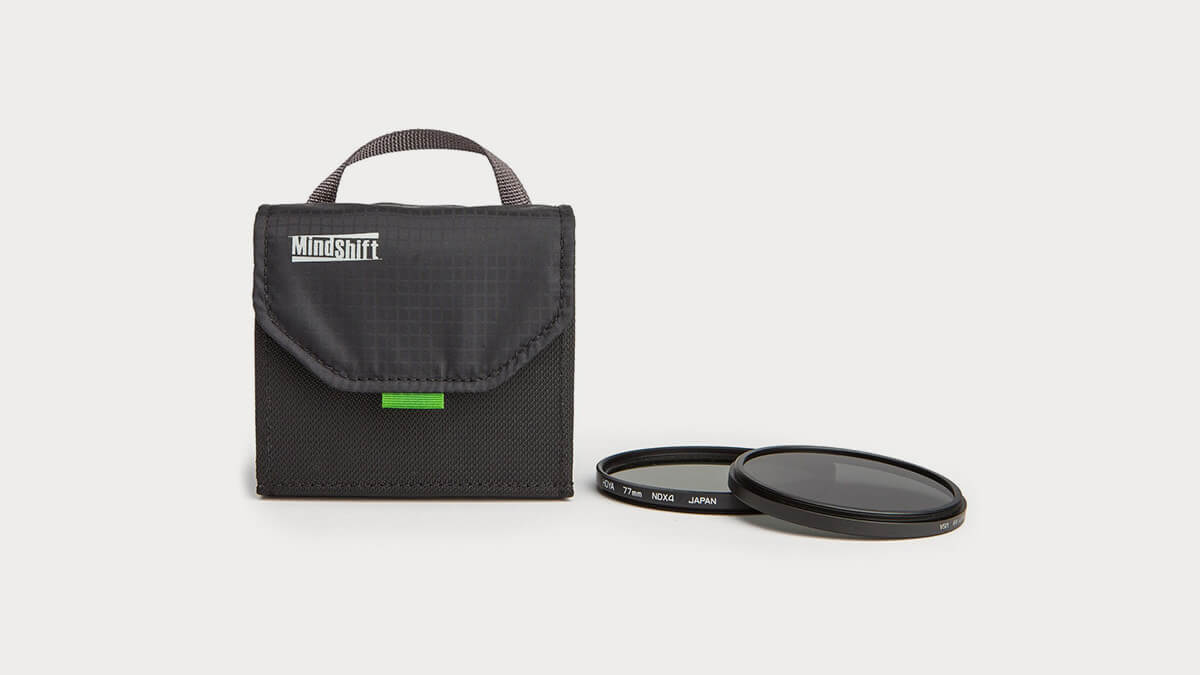 Portable Tripod – JOBY Gorillapod 5K
Another piece of equipment that we see YouTubers like Casey Neistat use, the JOBY GorillaPod 5K is plain and simple. A light portable tripod that grips onto surfaces, and anything from tree branches to lamp posts. It's great as a handheld tripod for vlogging, too.
Check out the JOBY GorillaPod 5K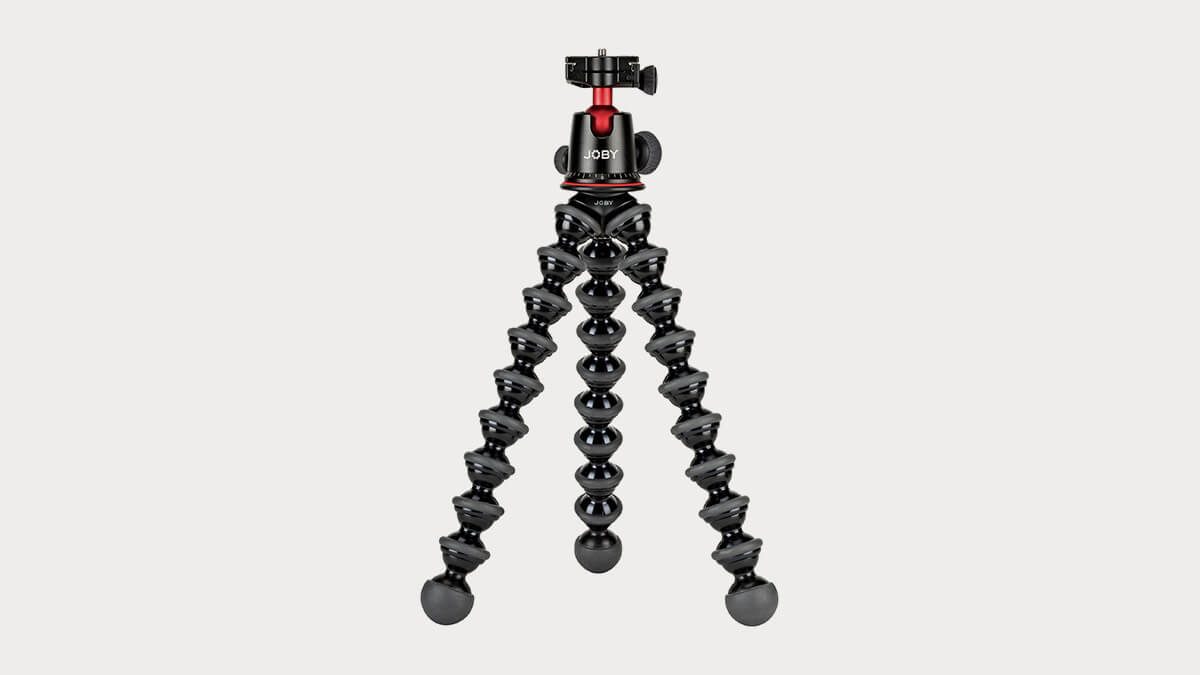 Gimbal – DJI RS 2
We had to end this list off on the incredible, reliable, capable, most wondrous gimbal of them all — the DJI RS 2. Peter McKinnon's gimbal of choice is what allows for his smooth, yet dynamic, video capture when he's out in the wild. A 3-axis gimbal stabilizer that can fit both DSLRs or mirrorless bodies, weighs only 10lbs due to its carbon fiber construction, and even has a 1.4″ touch screen for easy control. This is the gimbal that does it all!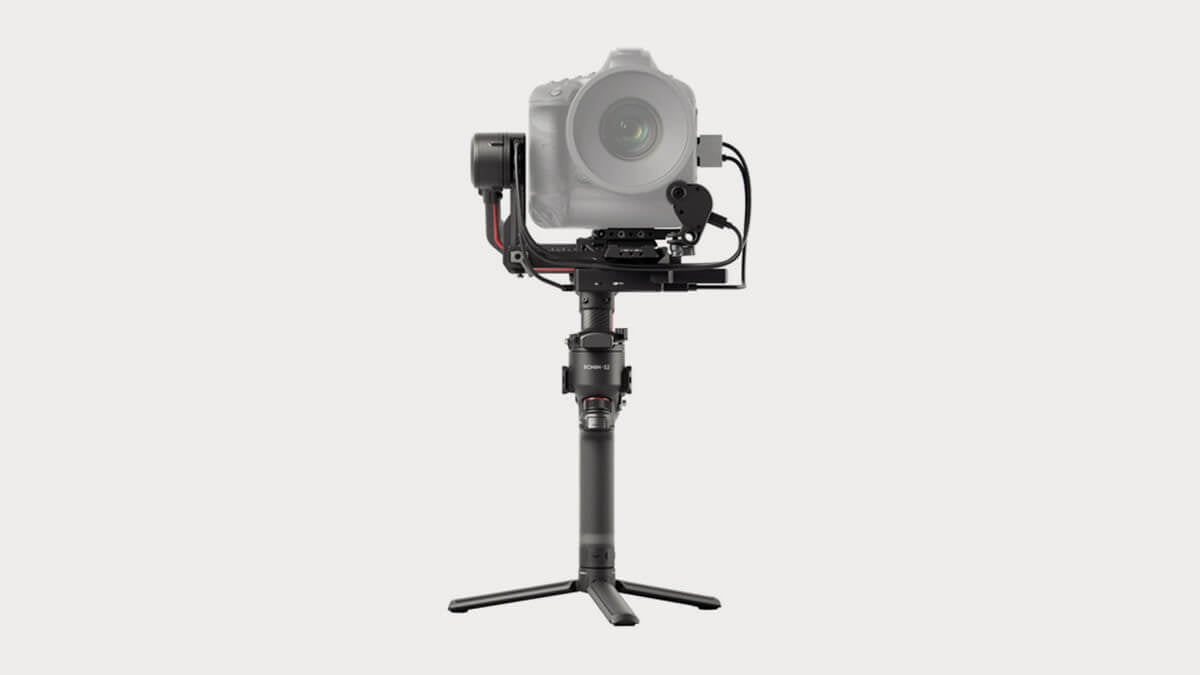 What piece of Peter's gear is first on your grail list? Any new equipment you've noticed Peter add to his camera bag? Let us know in the comments below!
Gridfiti is supported by its audience – when you buy something using the retail links in our posts, we may earn a small commission at no additional cost to you. We only recommend products we would use ourselves and recommend to our friends and family. Read more about our affiliate disclaimer.