Do you normally use a physical tally but need one you can really count on? Whether you're tracking habit streaks or counting the students in your classroom, online tally counters are more reliable and easy to use than their physical counterparts. Online tally counters are convenient and customizable — you can adjust the counter multiplier, sync tallies across devices, and even share your results on social media.
We've rounded up our favorite online tally counters so you keep score, track your sales, count your customers, and much more!
Want more digital decor ideas and tools for productivity? Join our mailing list!
Minimalist Online Counter
Check out the Minimalist Online Counter if you want a no-frills online tally. This counter features a plain black background to match your minimalist aesthetic. Manually edit, reset, and change the increments of your tally. Thirteen different increments are available, ranging from +1 to +100.
Pricing: Free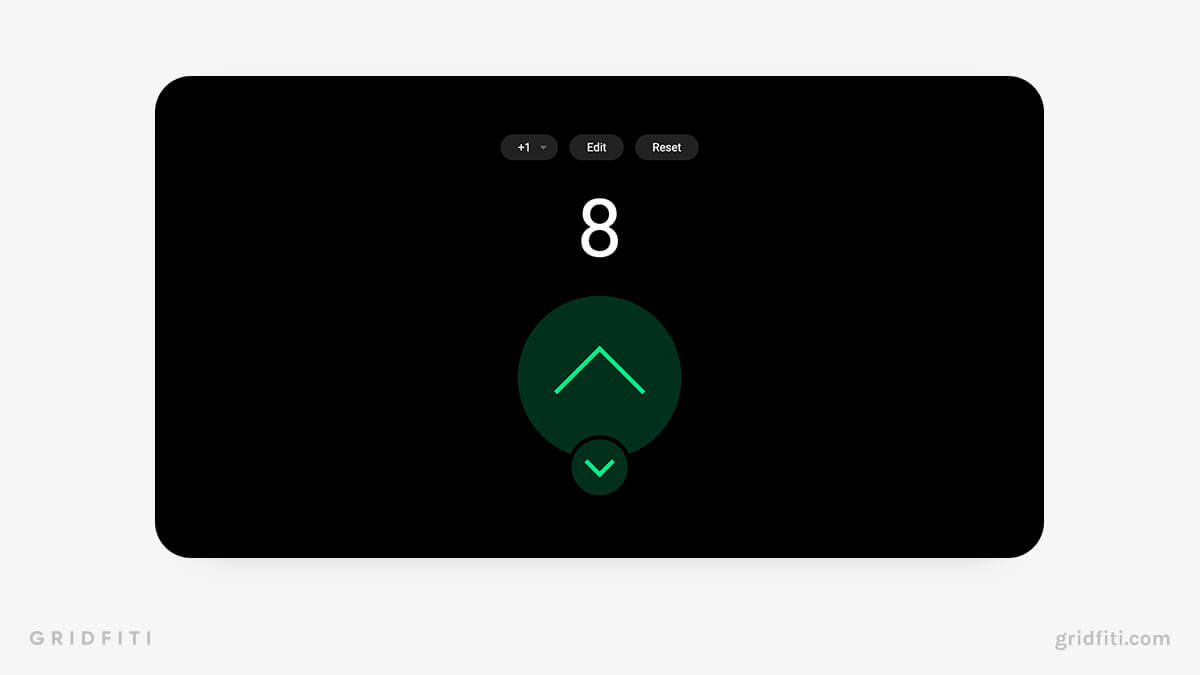 Tally Count App
Track your past and present tally totals with the Tally Count App. Rename your counters and add additional ones — the Tally Count App saves your counters to your browser (as long as you don't clear your cache). Or, create a free account and upload your tallies to the cloud.
A Pro subscription gives you access to a load of useful features. Share your counter app with others, download results as Excel docs, receive regular reports by email, and categorize your tallies.
Pricing
Basic: Free
Pro: $10/month or $79/year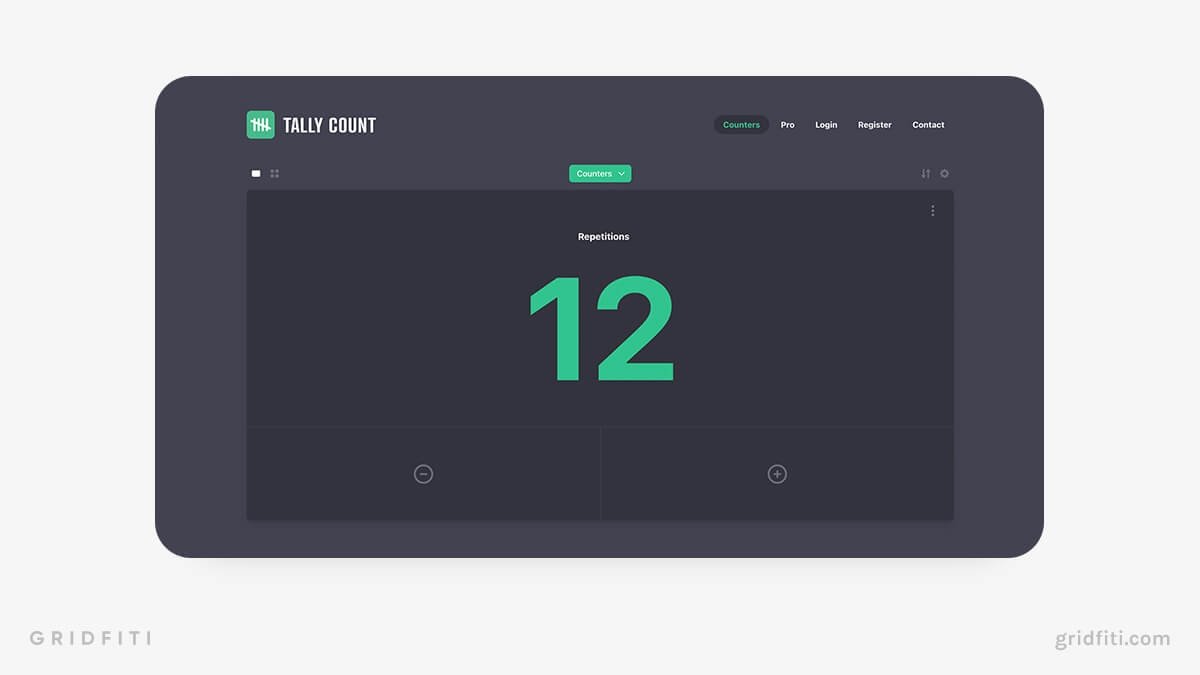 Simple Click Counter
Simple Click Counter is one of the best free online tally counters. Set counter values or increments, rename your counters, and set up multiple tallies simultaneously. Simple Click Counter automatically saves your tallies — if you close and reopen your browser, your counters are saved.
Pricing: Free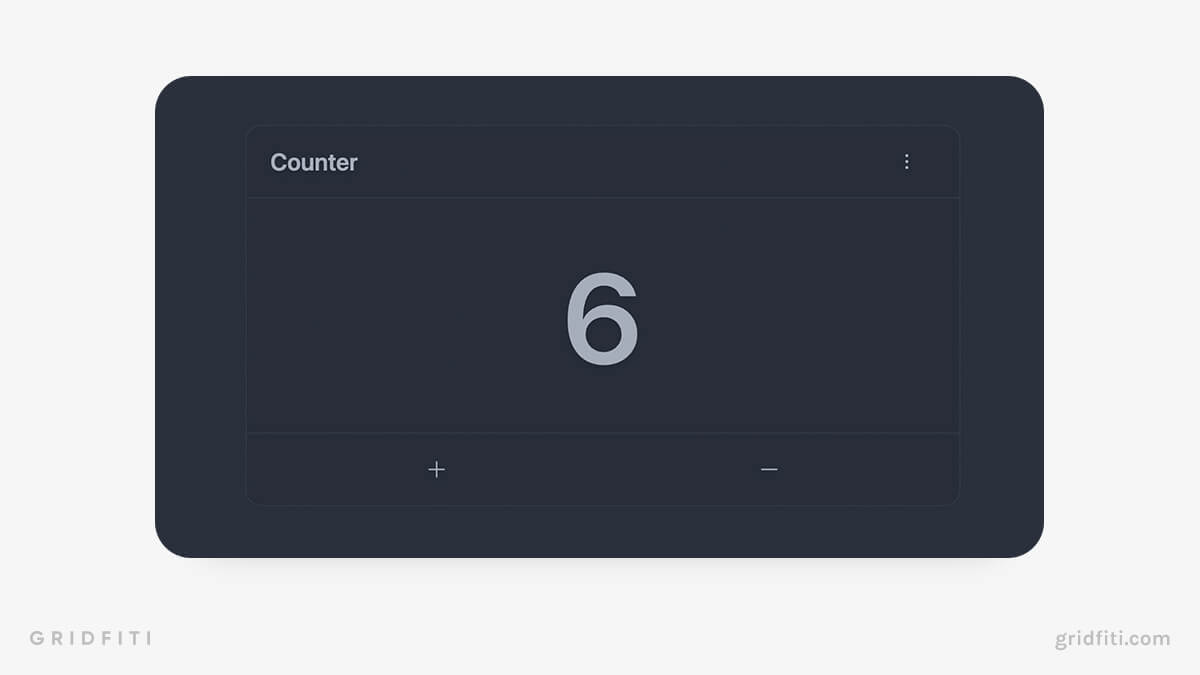 Blue Digital Tally Counter
Tally on the go with ease, thanks to the Blue Digital Tally Counter. No need to download an app — just select "Add to Home Screen" on your device, and the Blue Digital Tally Counter will act like a widget. Create multiple named counters simultaneously and track them from your phone's home screen.
Upgrade to a paid plan and get ad-free counters with adjustable starting tallies. Tally People even allows you to split your tallies into different demographics, from gender to job role.
Pricing
Basic: Free
Pro: $5.99/month or $19.99/year
People: $14.99/month or $49.99/year
Ultimate: $19.99/month or $79.99/year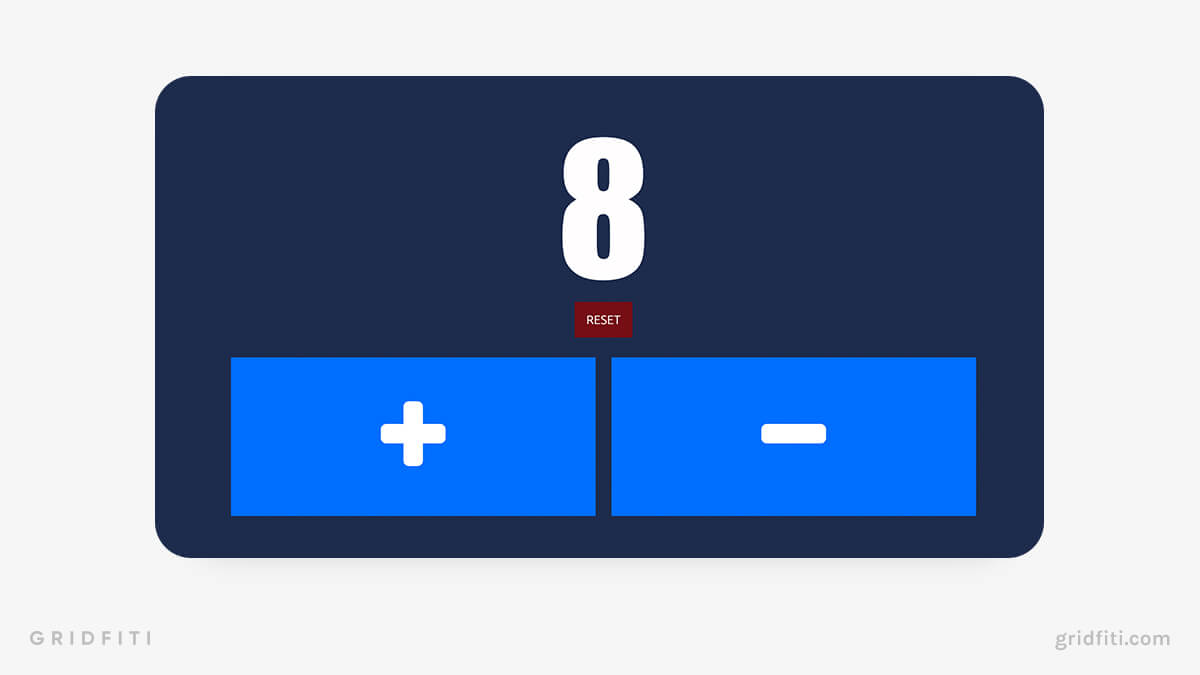 Click & Spacebar Counter
Take counts quickly with the Click & Spacebar Counter. Just left-click or hit the spacebar to take a tally — an ideal method if you need to count people at an event and track sales without interruption. If you prefer the old-school approach, the Click & Spacebar Counter also includes a traditional mechanical tally counter.
Pricing: Free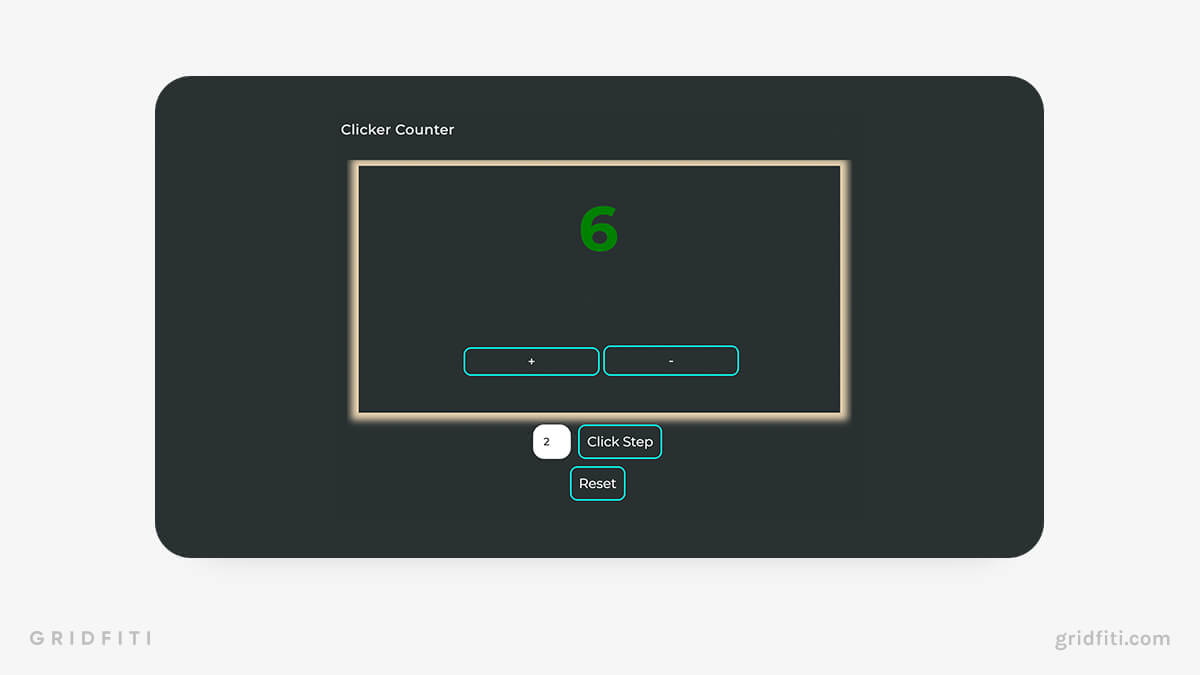 Fun Tally & Fundraiser Counters
Fun Tally & Fundraiser Counters feature eight unique counters with dozens of customization options. Four engaging counters range from a traditional mechanical counter to a quirky jumping parrot. Plus, you'll find four counters that put the "fun" in fundraising. Fill a pot of gold or raise a thermometer's temperature to reach your fundraising goal!
Customize your tally's theme, text, and buttons with over 85 vibrant colors. With a paid plan, you'll get tons of extra features, saveable counters, and access to a range of online timers.
Reach peak productivity by checking our guide on the 15 Best Online Study Timers & Videos to Stay Focused!
Pricing
Basic: Free
Premium: $12/year
Group Premium: $50/year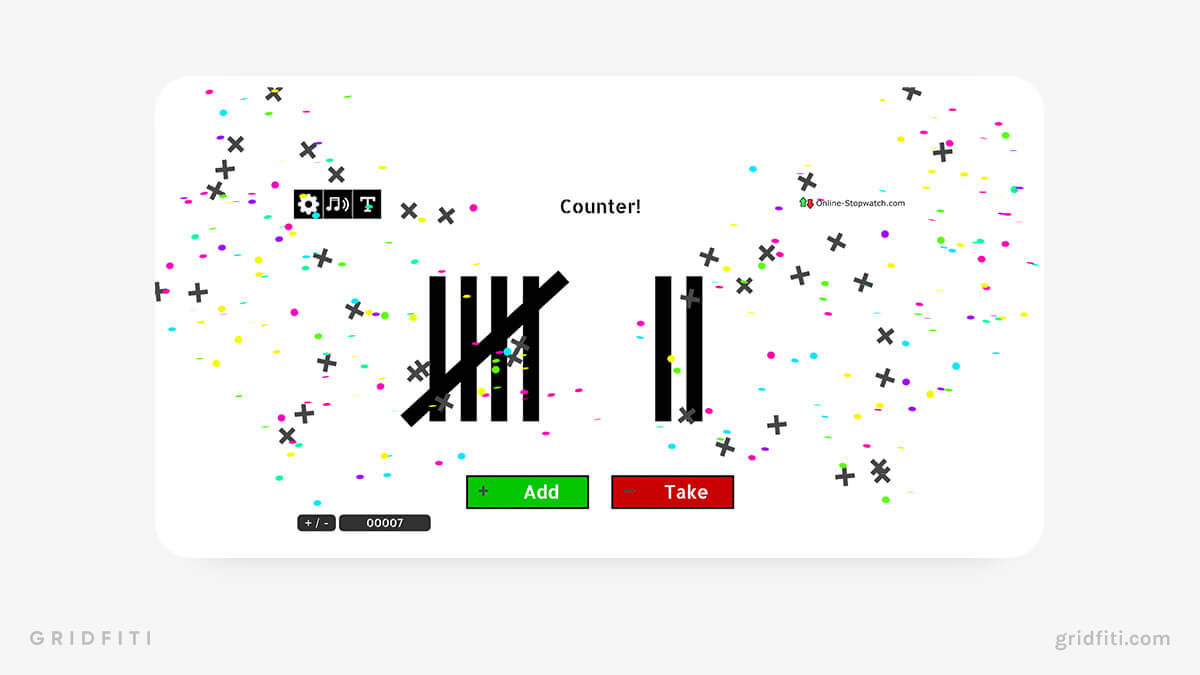 Custom Counters with Themes
Custom Counters with Themes is an excellent online tally tool for teams. Share your tally data with the cloud so others can keep count, share counters on social media, and enable live chat and live streaming for easy collaboration. Personalize your counters by picking from 30+ themes, or use HEX codes for the perfect color combos.
Premium subscribers get ad-free access and can upload team logos or player images and embed their counters on external sites, including WordPress.
Pricing
Basic: Free
Premium: $10/seven-day pass
Premium: $15/month
Premium: $72/six months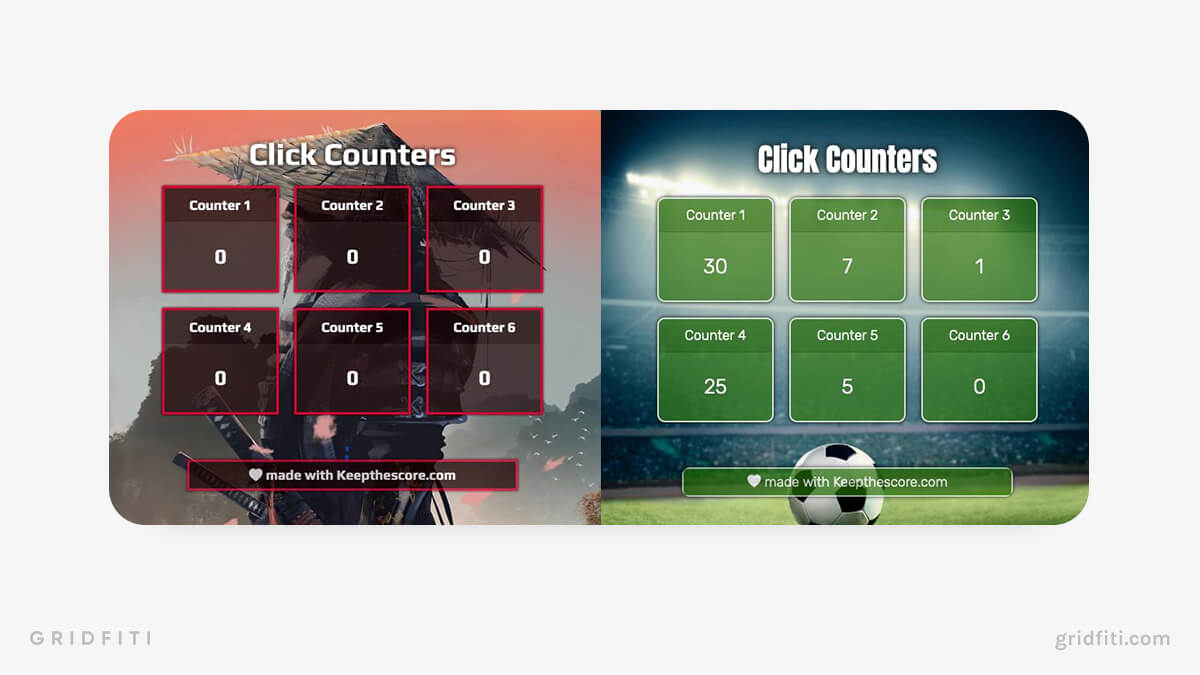 Multiple Online Tally Counter
Consider the Multiple Online Tally Counter by MeFancy if you're searching for a free counter for seamlessly keeping several tallies at once. Set up dozens of counters, change their names, and assign them keyboard shortcuts for rapid switching. This counter displays all your totals in a text box, where you copy or print them for future reference.
Pricing: Free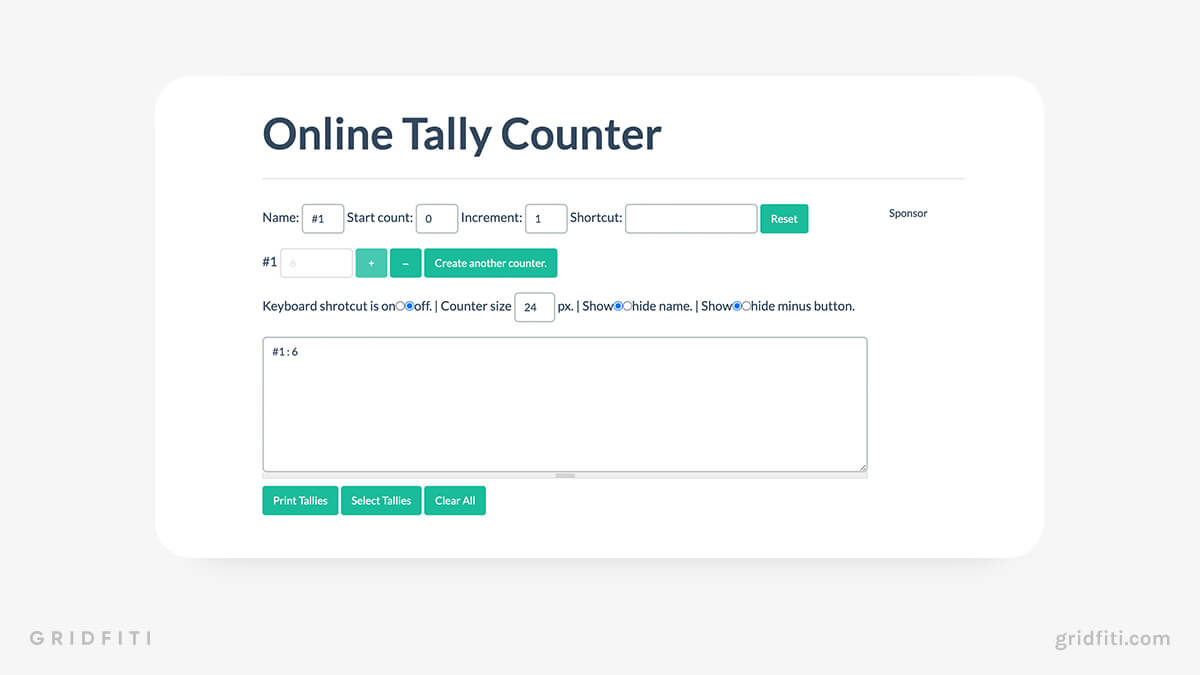 Did we miss your favorite online tally counter? Let us know in the comments!
Gridfiti is supported by its audience – when you buy something using the retail links in our posts, we may earn a small commission at no additional cost to you. Read more about our affiliate disclaimer.