Stay organized and on top of your workload with online notepad websites. Students, web admins, writers, and everyone in between use online notepads to securely store and quickly save their notes and ideas.
Searching for a new online memo tool? We've rounded up nine of the best online notepad websites so you'll never have to reach for your physical notebook again!
Want more digital decor ideas and tools for productivity? Join our mailing list!
Calmly Distraction-Free Minimalist Notepad
Clear your mind and take notes without distractions thanks to Calmly Writer Online. This simple blank online notepad lets you import files from Google Drive, insert images, and print documents.
Calmly Writer has plenty of customization and accessibility options. Pick from five text colors and three fonts. Adjust the font size and toggle dark mode or OpenDyslexic typeface. Enable full-screen or focus mode to get into a deep workflow.
Features and highlights
A blank distraction-free online notepad
Import files, save notes, print documents, and more
Choose from five text colors and three fonts
Improve accessibility with font size, dark mode, and OpenDyslexic typeface
Download the app for Windows, MacOS, and Linux
Pricing: Free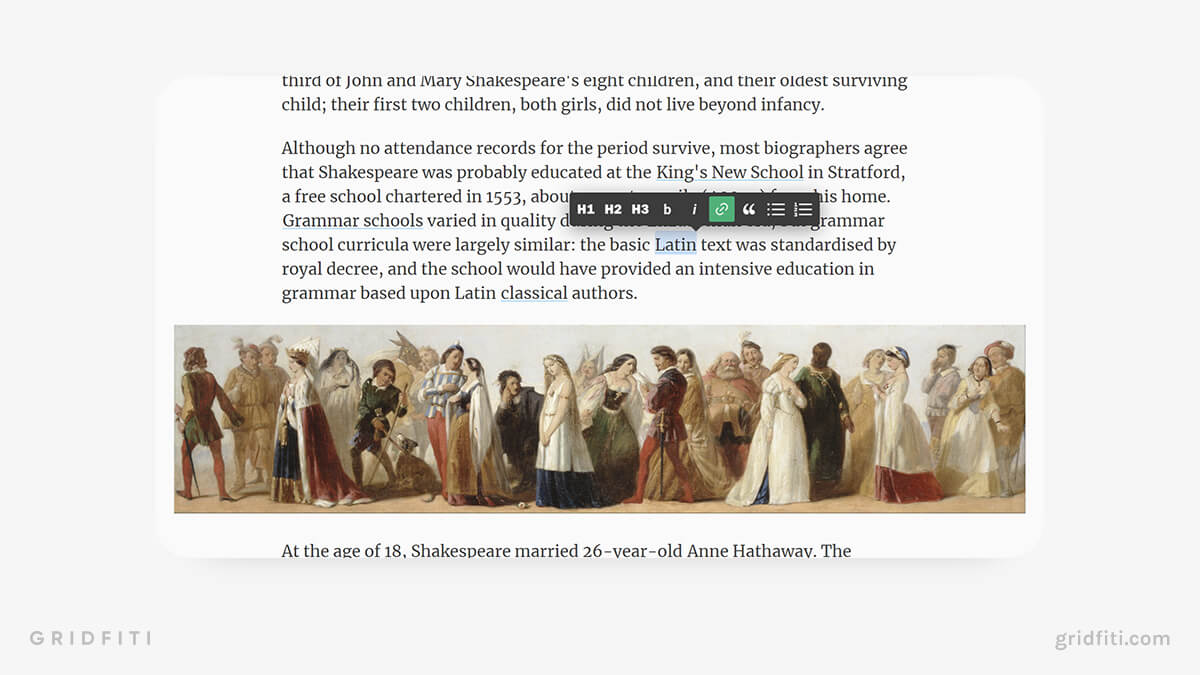 Amanote
Amanote is a game-changer for students that struggle to organize their notes. View your course material and notes side by side. Highlight passages in different colors, and use the "Summary" view to filter your notes by category. Use the practice mode to hide parts of your coursework and test your knowledge.
Amanote lets you annotate and draw on your coursework or add linked annotations with lengthy side notes. Done taking notes? Export your annotations and highlights in PDF or MS Word format. Annotate everything from slideshows to videos, and organize your notes into spaces for easy access.
Features and highlights
Annotate and highlight slideshows, videos, textbooks, and more
Use practice mode to test your memory
Color-code your notes and save them to spaces
Export your notes in PDF or Word format
Download the app for Chrome, Windows, and MacOS
Pricing
$7.99/month*
$59.99/year*
50% discount available for students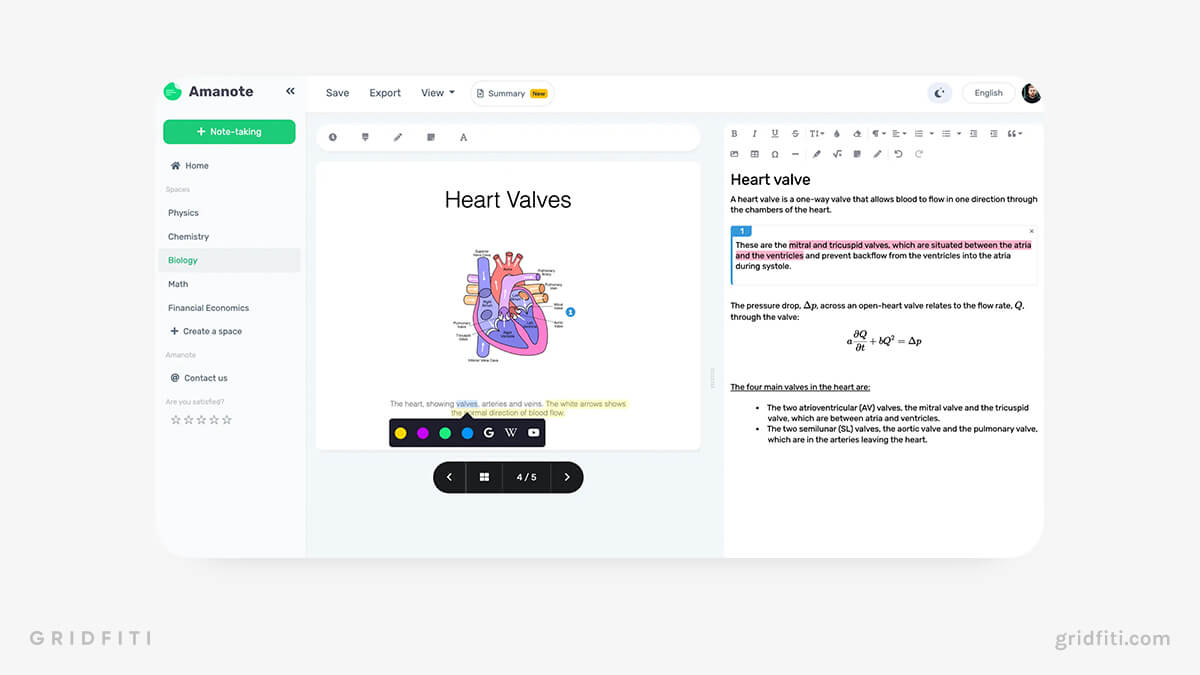 Rapid Tables Lined Paper Notepad
Keep your online note-taking tool old school with the Rapid Tables Lined Paper. Resembling a traditional notepad, Rapid Table Lined Paper Notepad lets you open documents from your local files, share them with others, and print directly from the online app.
Save notes into a temporary cache, or enable autosave so your notes regularly save to your Downloads so you never lose your work. Customize your notes with 15 fonts, adjustable font sizes, and dark mode. Built-in spell check and copy and paste functions make note-taking a breeze.
Features and highlights
A traditional lined online notepad
Import local docs, share notes, and print your work
Allow autosave so you never lose your notes
Select from 15 different fonts
Pricing: Free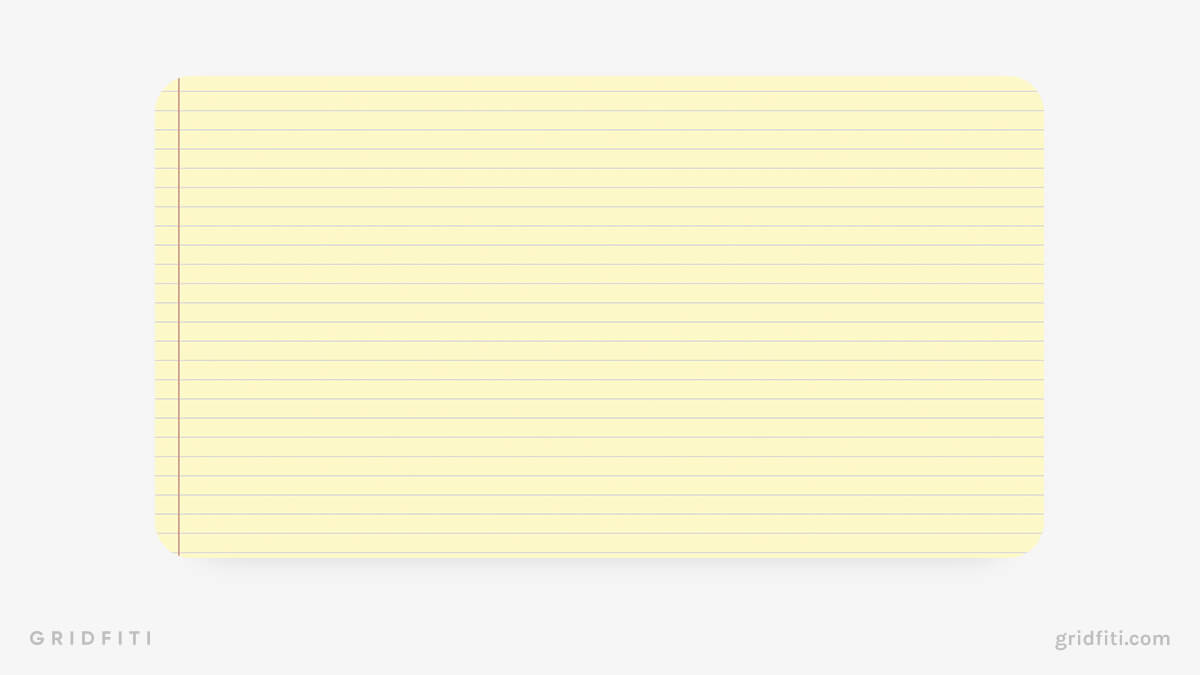 aNotepad with Task List & Rich Text
aNotepad might look like a standard online notepad at first, but it's packed with useful features to make note-taking easier. Switch between plain or rich text, allowing you to embed links, images, and tables. Organize your notes into folders, share them on social media, and download them in four formats: PDF, MS Word, ODT, and text.
Create an account and protect your notes by setting them as private or password-protected. Rich text format allows you to pick from 17 fonts, as well as formatting options like text color, bulleted lists, and more. Create to-do lists, keep a diary, make shopping lists, and more with aNotepad.
Features and highlights
A customizable and protected online notepad
Format your notes in dozens of ways, with 17 fonts, insertable tables, embeddable links, and bulleted lists
Access your notes on the go with a free account
Password-protect your notes and download them in different formats
Download the app for iOS and Android
Pricing: Free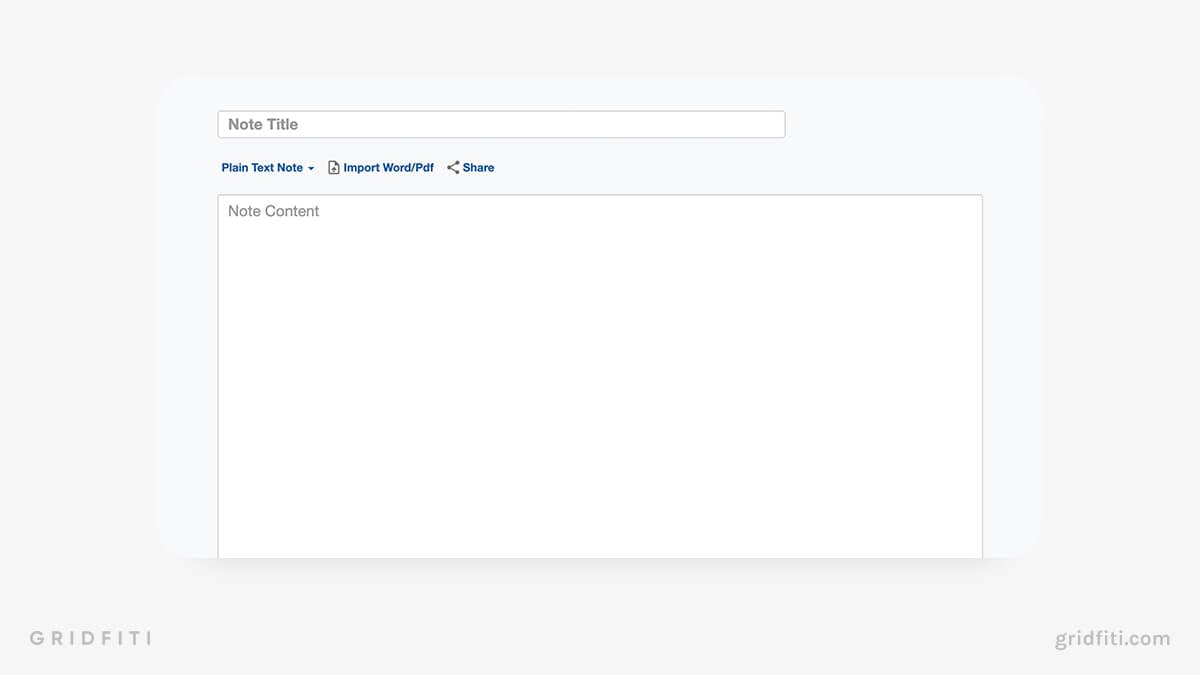 Memo Notepad
Memo Notepad is perfect for quickly jotting down notes at home or on the go. With a traditional notepad aesthetic, Memo Notepad lets you sync your memos with Dropbox, Google Drive, and its mobile app.
All your saved notes appear on the left-hand side of the screen, and you can use the search feature to find a specific memo in no time. Three different fonts and adjusted text size add some accessibility to Memo Notepad. Plus, you can use dark mode with a Premium subscription.
Features and highlights
A classic syncable online notepad
Enable two-way syncs with Google Drive and Dropbox
Save and search for your saved notes
Download the app for iOS
Pricing
Basic: Free
Premium: $0.99/month or $4.99/year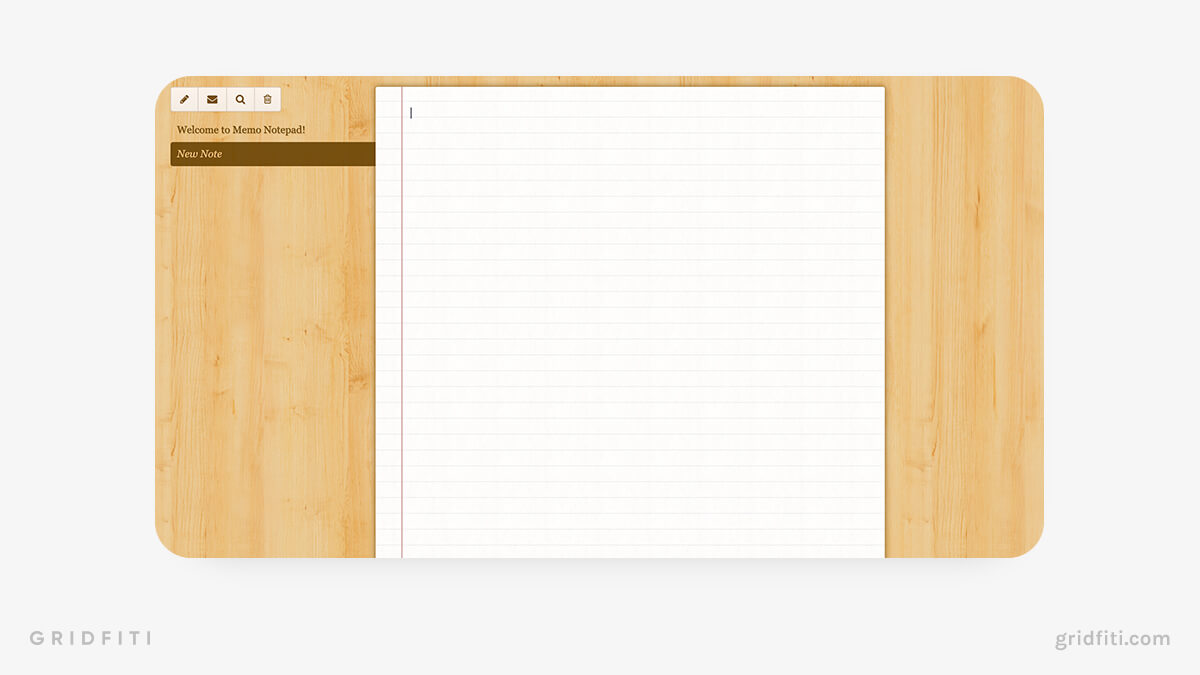 ZippyJot
ZippyJot is a no-frills online notepad that doesn't require an account or login. ZippyJot auto-saves your notes and displays them underneath the notepad. Sort your notes by creation date, or use the search function to find your desired memo in seconds. Create a free account to take advantage of ZippyJot's cloud save so you won't have to worry about losing your notes.
Features and highlights
A simple notepad with cloud-save features
Search and sort your past notes
Create an account to make your notes private
Pricing: Free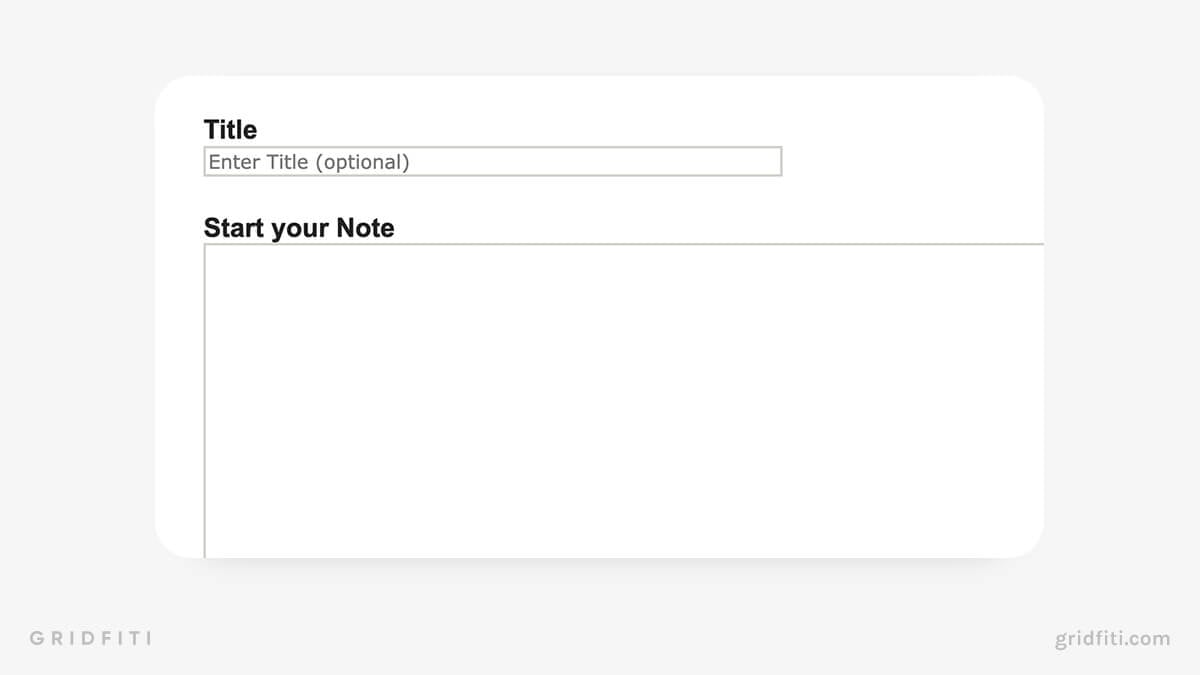 Simple Notepad Online
Online Notepad is a minimalist memo website that resembles Windows Notepad. Save files locally, open documents, and print your notes. Use shortcuts to streamline your next note-taking session. Thirteen fonts in seven sizes allow you to customize your memos.
Features and highlights
A minimalist online notepad that resembles Windows Notepad
Save, print, and import files
Use shortcuts to simplify note-taking
Pricing: Free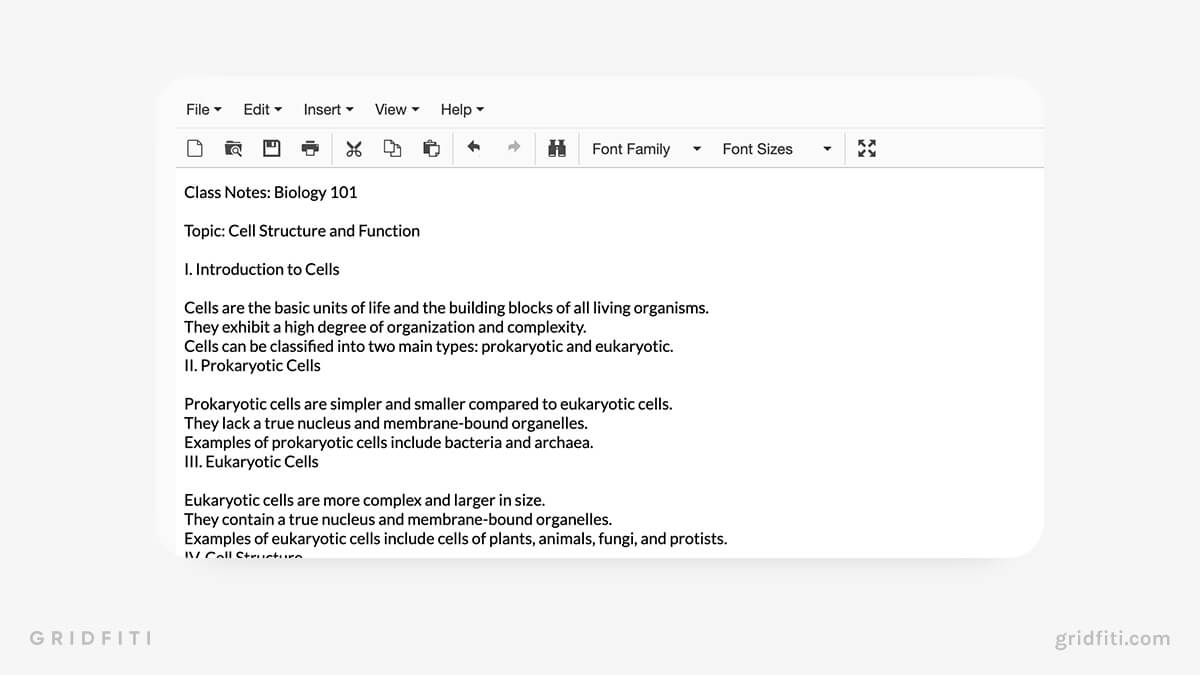 Shrib
Shrib is one of the best online notepad websites for publishing your notes as a read-only webpage. Just confirm your email, and you can publish notes as a web page in minutes. Or, share your notes through email, social media, and QR codes.
Check out the Markdown Rendering Cheat Sheet for info on formatting your notes, including adding images, links, and task lists. With Shrib Pro, you can encrypt and password-protect your notes, pack your memos in a neat zip archive, and use Shrib with keyboard shortcuts.
Features and highlights
A basic notepad website that lets you publish notes as web pages
Share your notes through email, social media, and QR codes
Use the Markdown Cheat Sheet to format your notes
Encrypt and pack notes in ZIP files with Shrib Pro
Pricing
Basic: Free
Pro: €1/month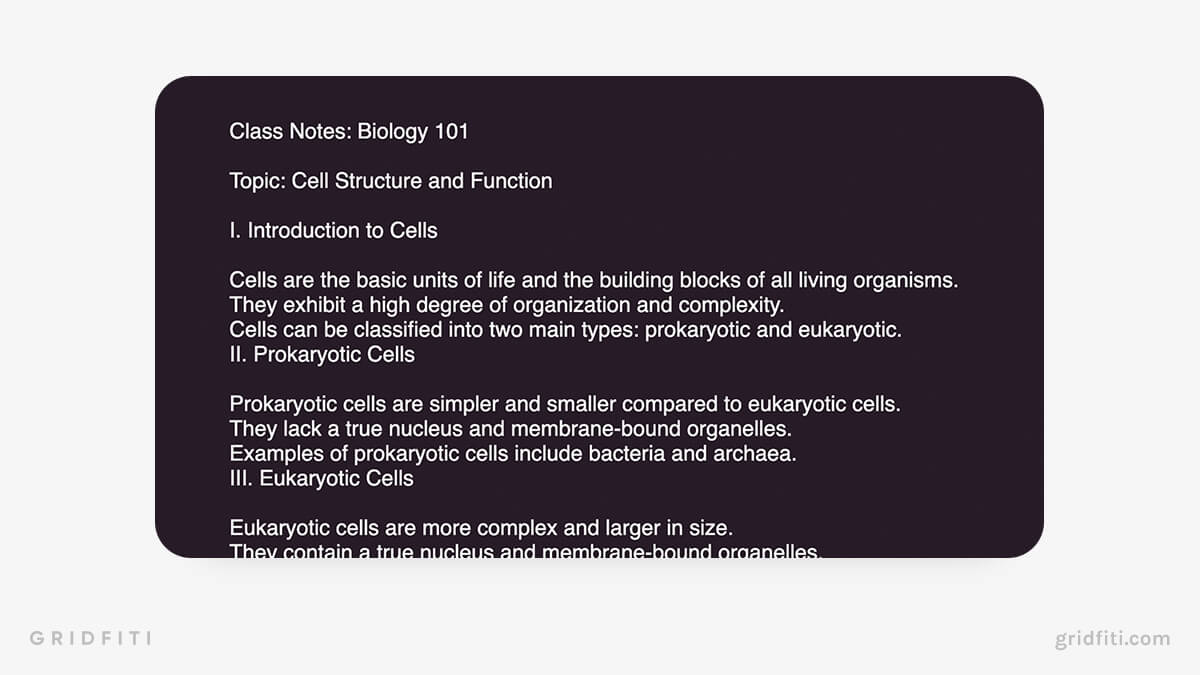 Protected Text
Protected Text markets itself as the safest notepad app for storing notes. This site is unique as it lets you claim any URL for your notes. Just type "protectedText.com/" followed by anything — if it's not been claimed, it's yours!
Once you've claimed your notepad site, you can add and title different note tabs and save your work. Set your password and enter it whenever you want to access your protected notes.
Features and highlights
One of the best password-protected note-taking sites
Claim any available protectedtext.com URL for encryption
Download the app for Android
Pricing: Free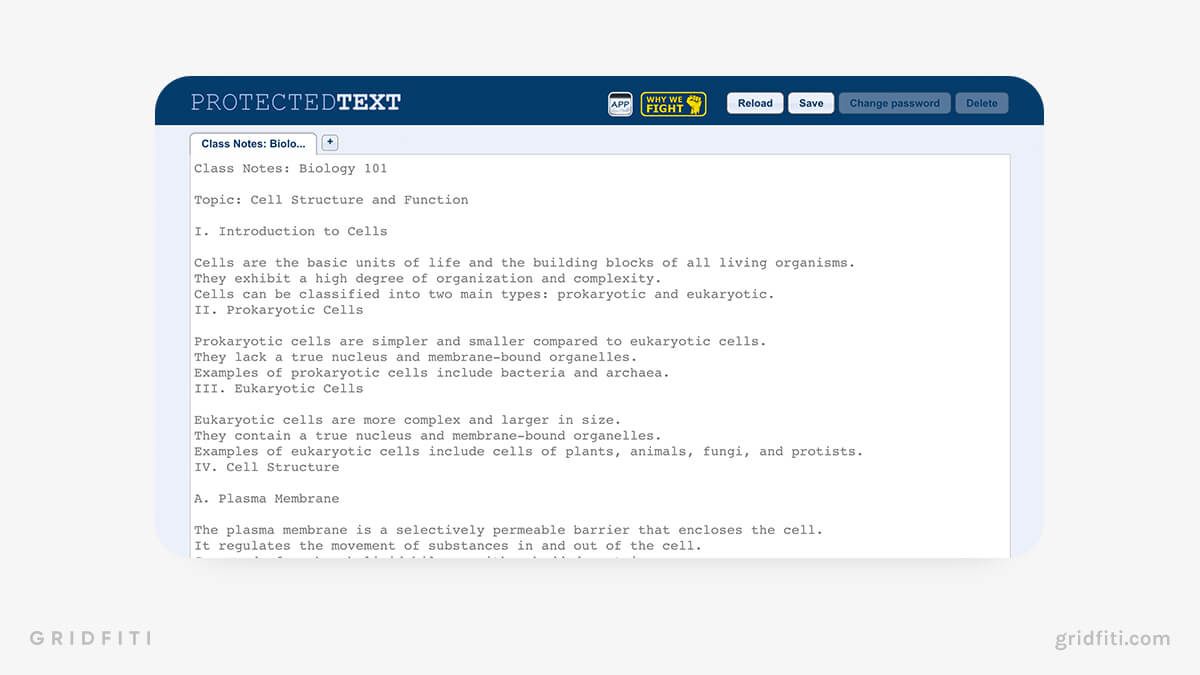 Which of these online notepad websites is your fave? Let us know in the comments!
Gridfiti is supported by its audience – when you buy something using the retail links in our posts, we may earn a small commission at no additional cost to you. Read more about our affiliate disclaimer.