Set your focus, stay productive, and find inspiration the moment you open your browser. If you've used Momentum Dash before, you know how functional the tool is, and how valuable it is for you to look at your day at a glance with a weather widget, to-do list, clock, quotes, and more, every time you open a new Chrome tab.
Despite how popular the Momentum Chrome extension is, it's not everyone's cup of tea. Whether you're looking for more features, visuals, or designs, rounded up the best Chrome extensions like Momentum Dash!
For more beautiful browser apps, check out our full round-up post featuring the most aesthetic Chrome extensions!
Want more digital decor, setup, and productivity tips? Join our newsletter below!
Flocus – Personalized Dashboard for Focus & Ambience
Flocus is an excellent alternative to Momentum, with its eye-catching clock, dynamic greetings, and inspirational quotes. Ready to dive into some deep work? Toggle Focus Mode, set your intentions, and start your custom Pomodoro timer. Or, switch to the minimalist Ambient Mode with several vibrant themes and mellow Spotify playlists to help you escape the daily grind.
Tabliss – A Beautiful New Tab
If you're looking for a more minimalist Momentum alternative that offers quotes, stunning backgrounds, a simple clock, and local weather – this is the Chrome extension for you! The layout is clean, and the app offers a clutter-free dashboard for the essential widgets you'll need every day. You can even adjust the background photo display settings to make the dashboard just how you like it.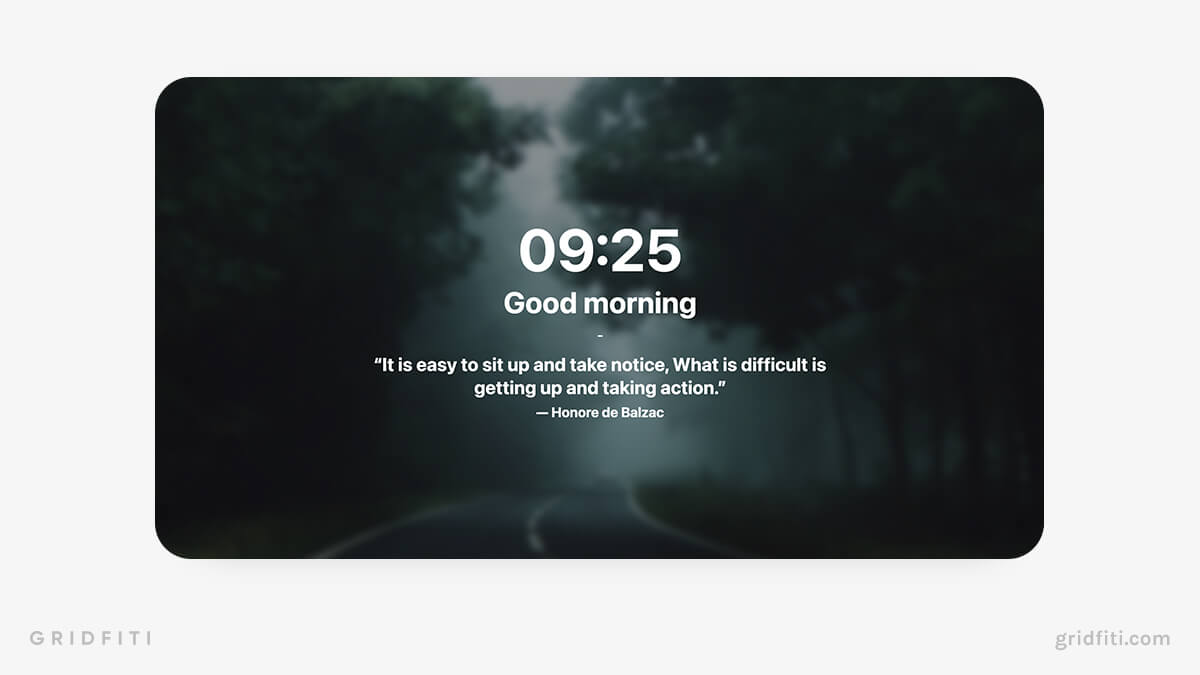 Manganum – A Productivity Chrome Workspace
Manganum creates a productivity sidebar in every tab, ensuring you stay focused and have the resources needed to complete your tasks and responsibilities! Integrate Google Calendar, Google Translate, Google Tasks, and more with the Manganum Chrome workspace extension!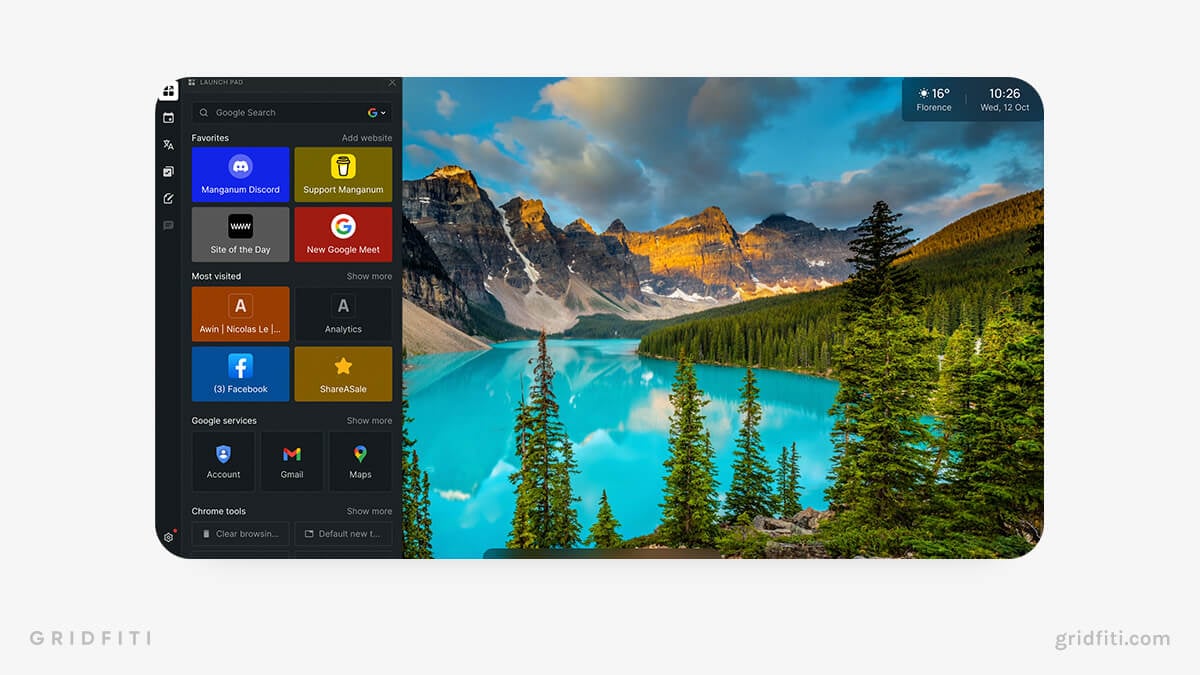 Infinity New Tab – Minimal New Tab Dashboard
Fully personalize your new tab window by adding favorite website shortcuts, widgets, wallpapers, and more with the Infinity New Tab extension!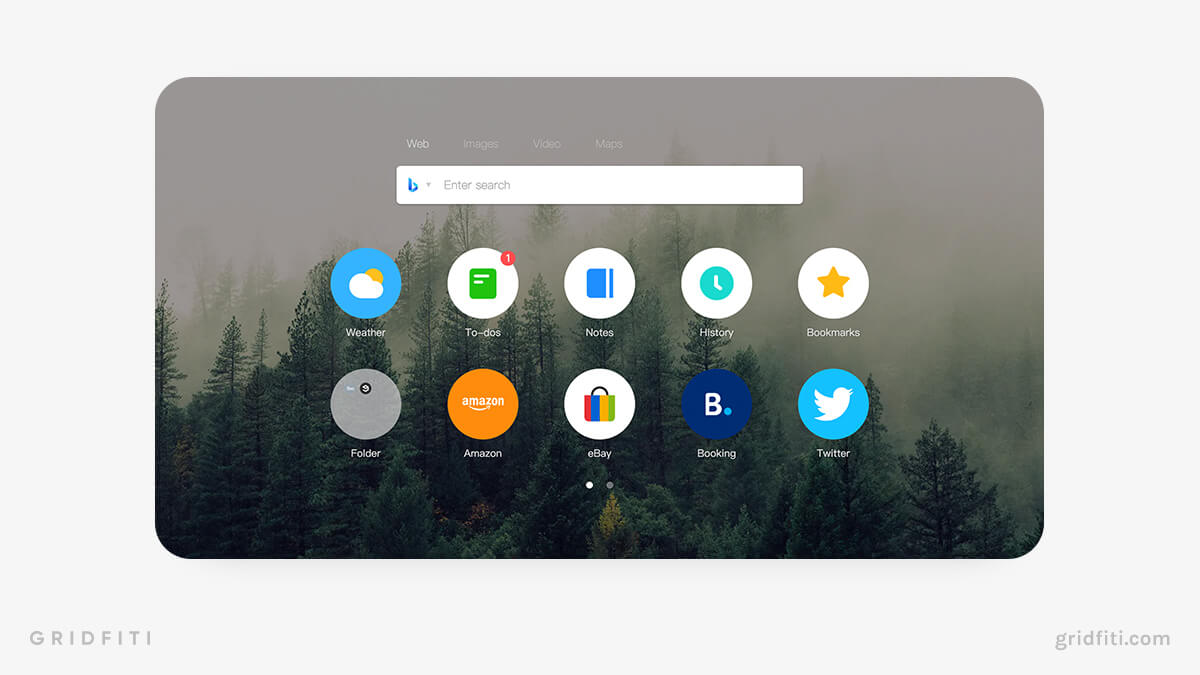 Derigo Dash – Productivity & Motivational New Tab Dashboard
Track monthly goals, add daily tasks, create positive affirmations, build weekly habits, and more with the all-in-one Derigo Dash! Similar to Momentum's design, Derigo offers a new tab layout with added widgets – giving their spin on a productivity dashboard extension.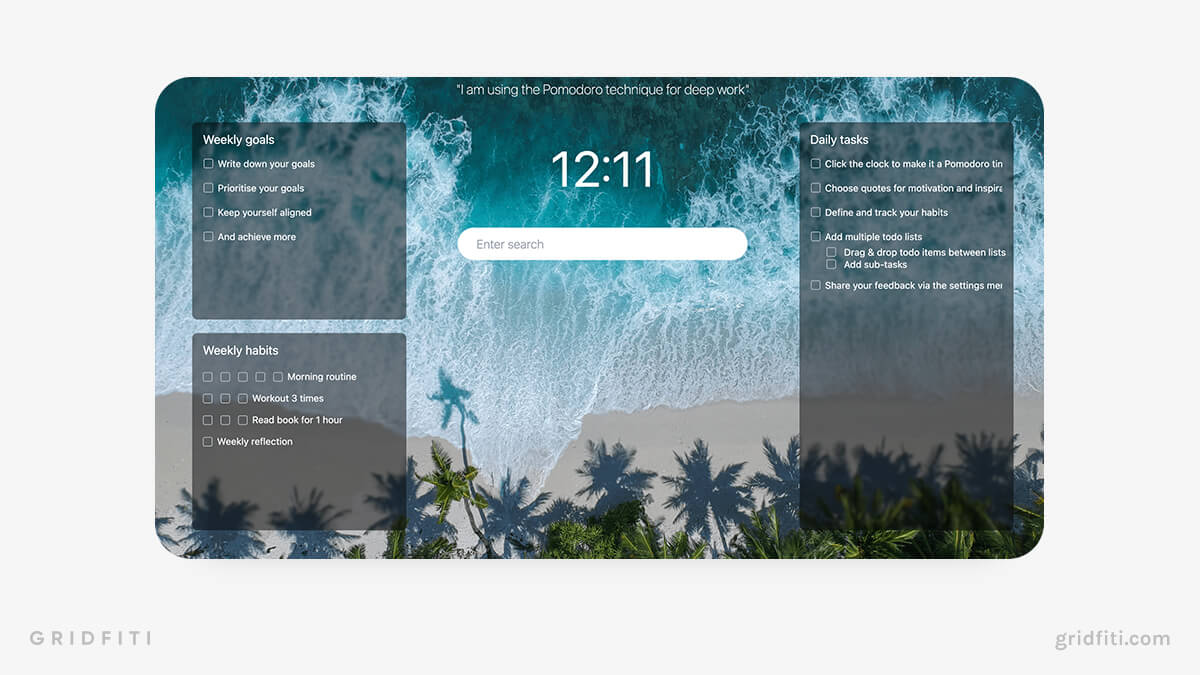 Earth View from Google Earth
Don't need all the fancy features that Momentum has to offer and just want a visually stunning Chrome extension? Earth View from Google Earth will give you breathtaking views of our planet, all from the comfort of your home office!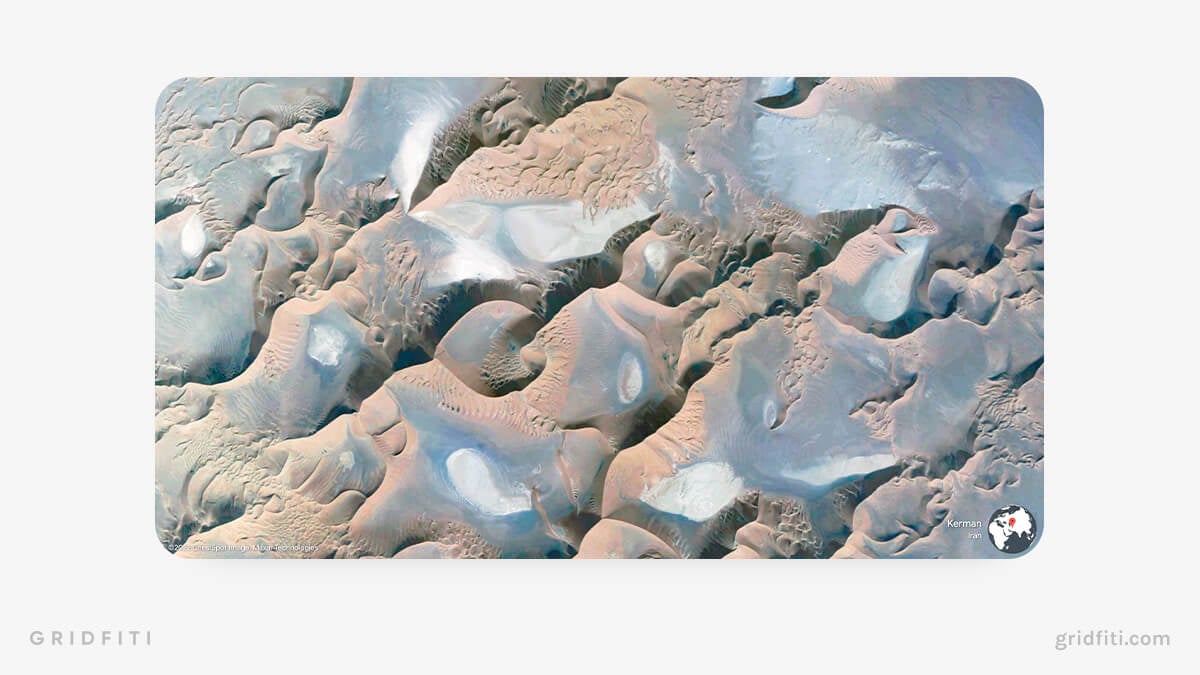 Live Start Page – Live Wallpapers
Add both live and static wallpapers with the Live Start Page extension to really get your desk setup to stand out. What's unique about Live Start Page is its ability to add ambient sounds, meditational music, guided meditations, and more to stay mindful and productive every day!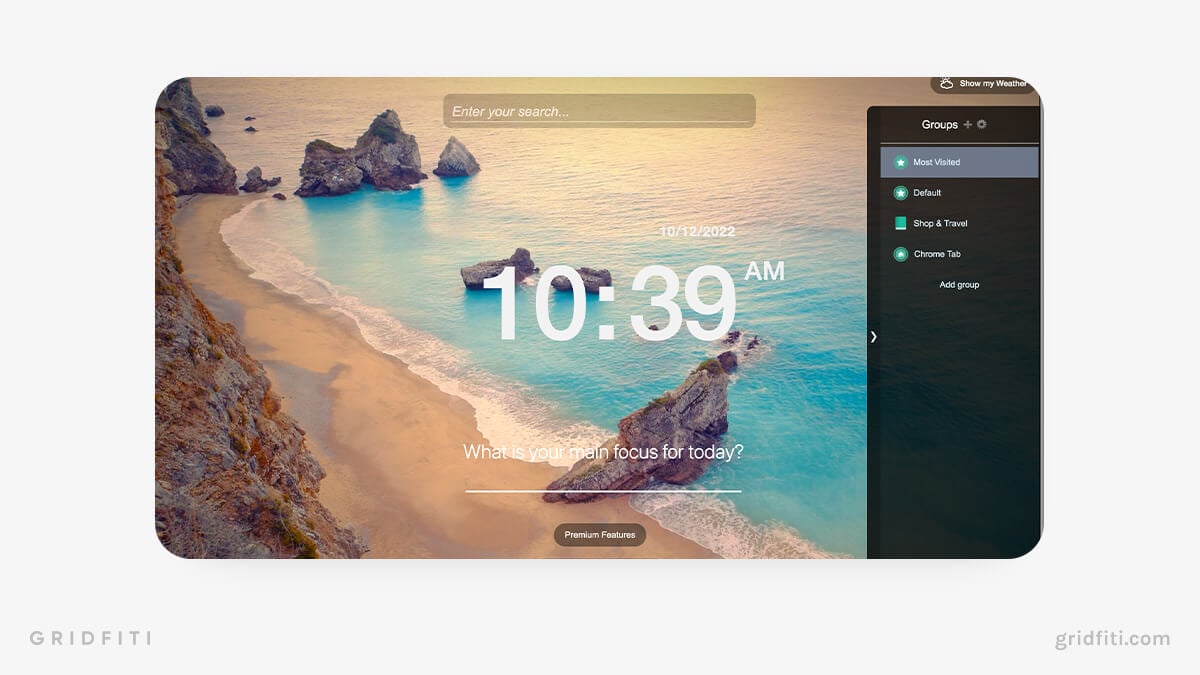 Kluk – Aesthetic & Minimal New Tab Clock
The Momentum Dash clock is simple, but if you're looking for more designs to display the time without added productivity features, Kluk is the extension you're looking for!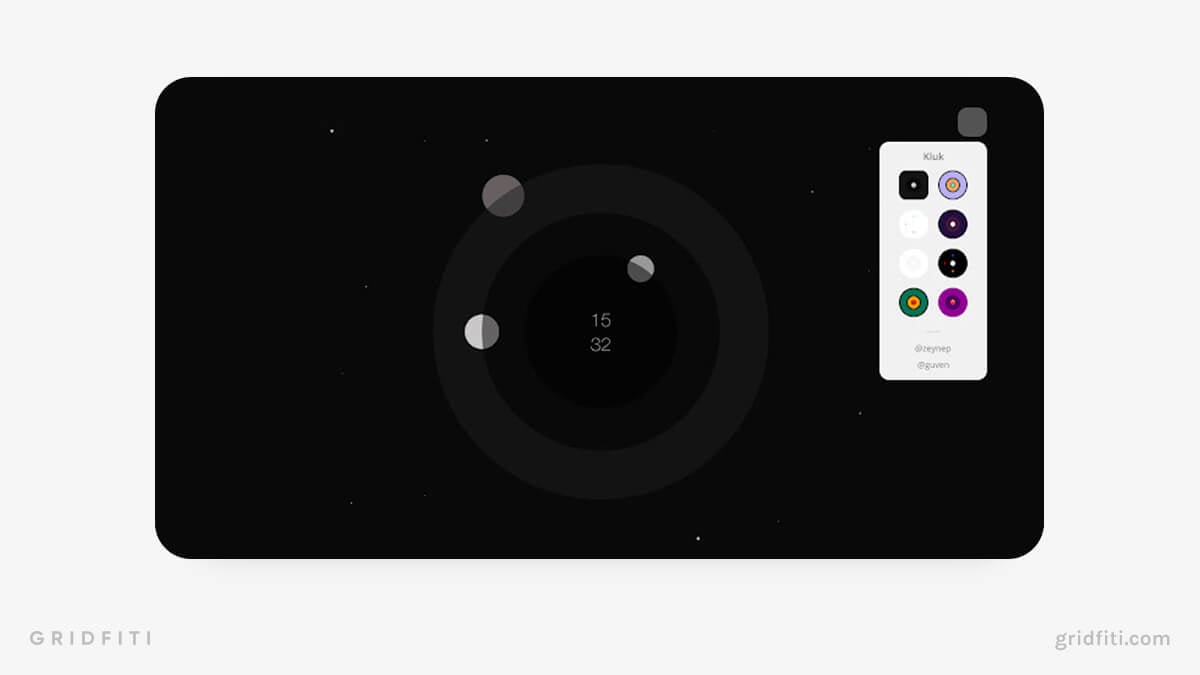 Gratitutab – Aesthetic New Tab Extension
Gratitutab is a simple extension that allows you to create a gratitude-cladded to-do list from your new Chrome tab. Organize both urgent and non-urgent tasks in a simple split view, and get the date and time at the top of your new browser tab!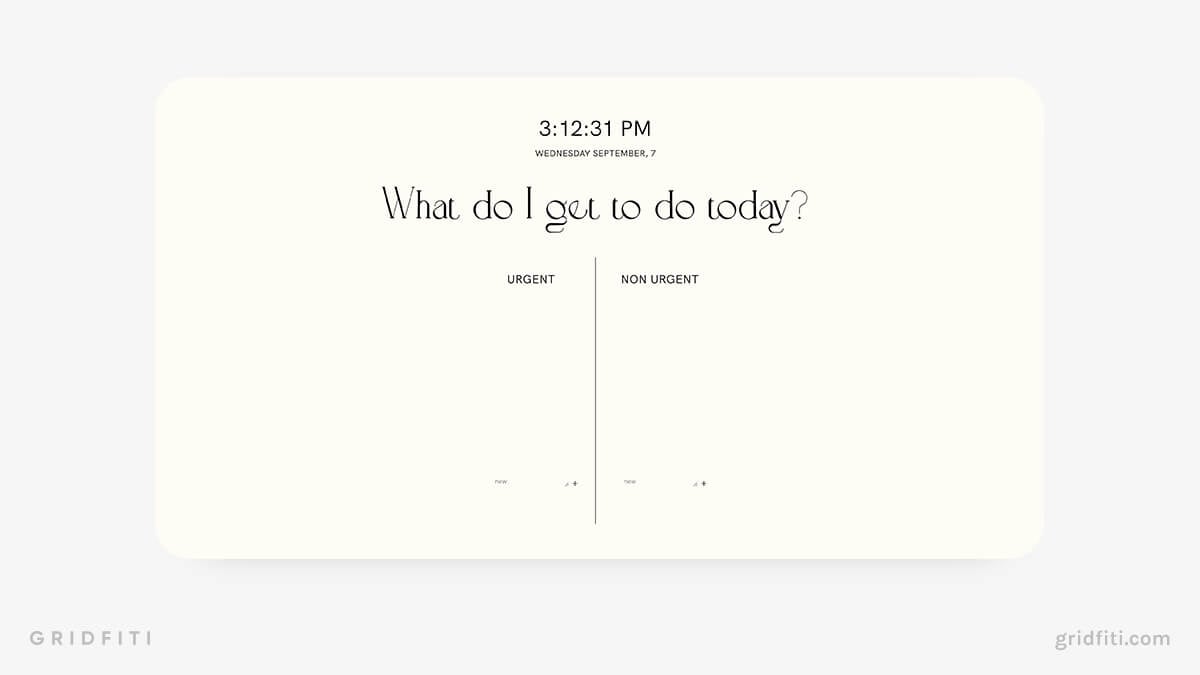 Pastel New Tab Clock
Add some color to your browser setup with the simple Pastel New Tab clock. Momentum uses images as their image backgrounds, but if you want to keep it clean with solid pastel color backgrounds, this is the extension for you!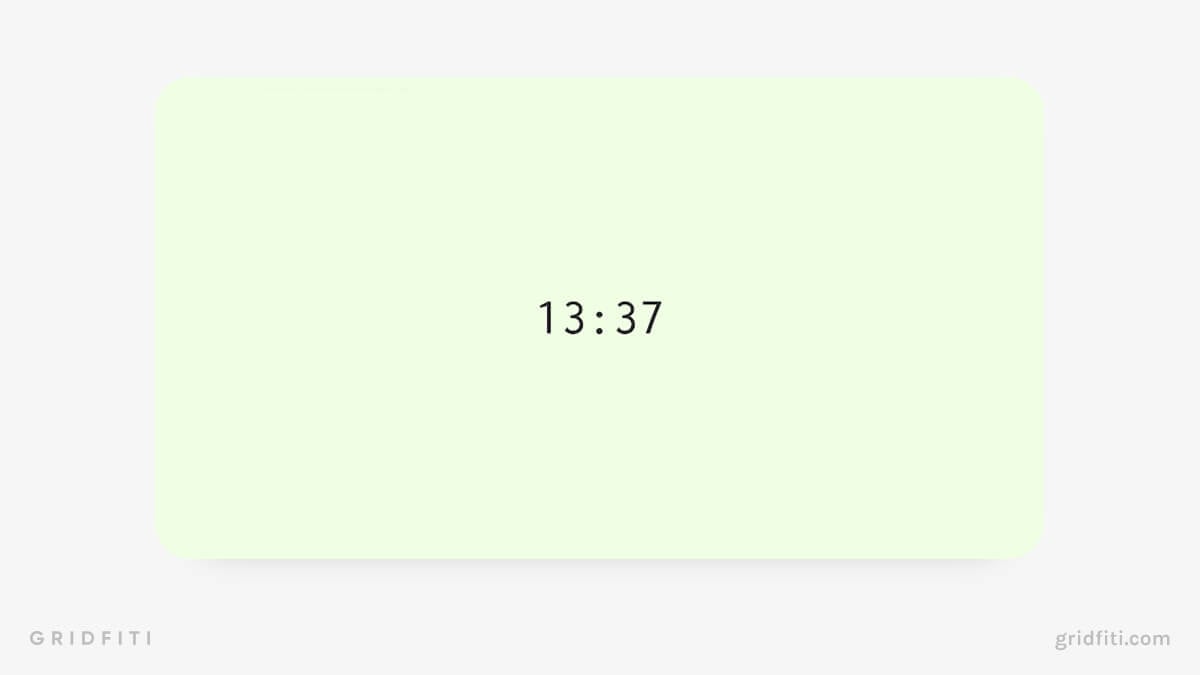 Tabby Cat – A New Animal in Every Tab
Not a dashboard, but Tabby Cat is a playful alternative – offering a new cute animal in every new Chrome tab you open. Add some fun, personality, and color to your browser setup with this pick!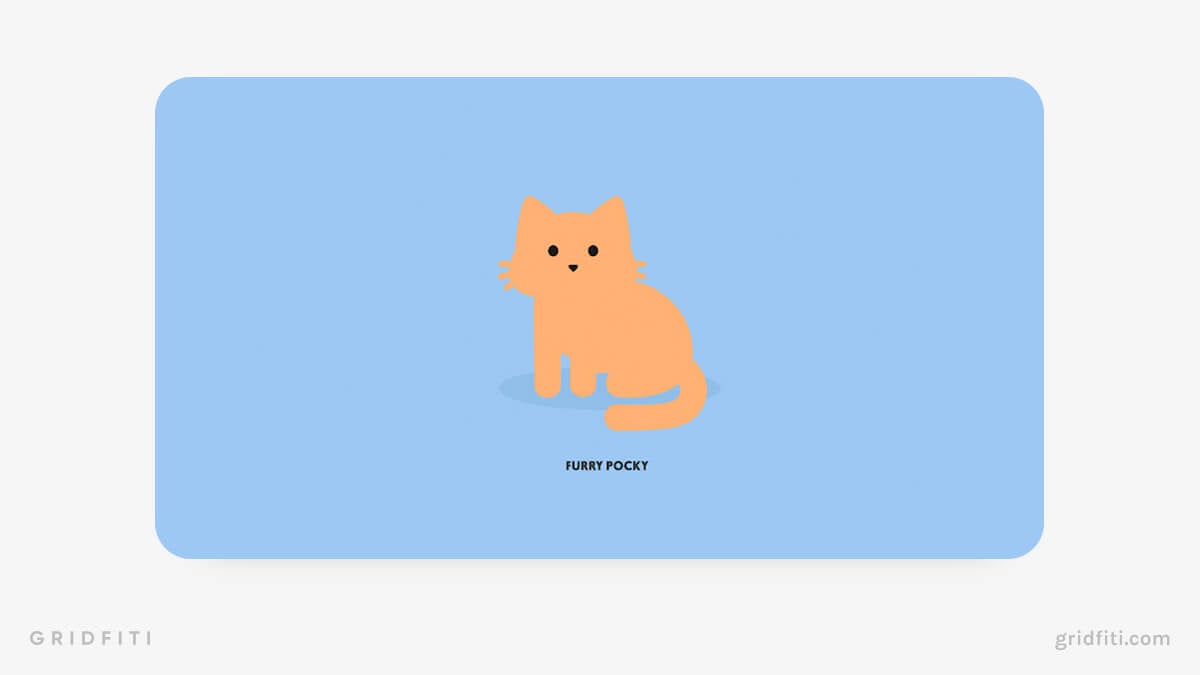 Empty New Tab Page
The name says it all: this extension creates an empty new tab page to keep things as minimal as you possibly can. If you're a minimalist who uses apps outside of your browser to stay productive and need a clutter-free browser experience, the Empty New Tab Page is the extension you need!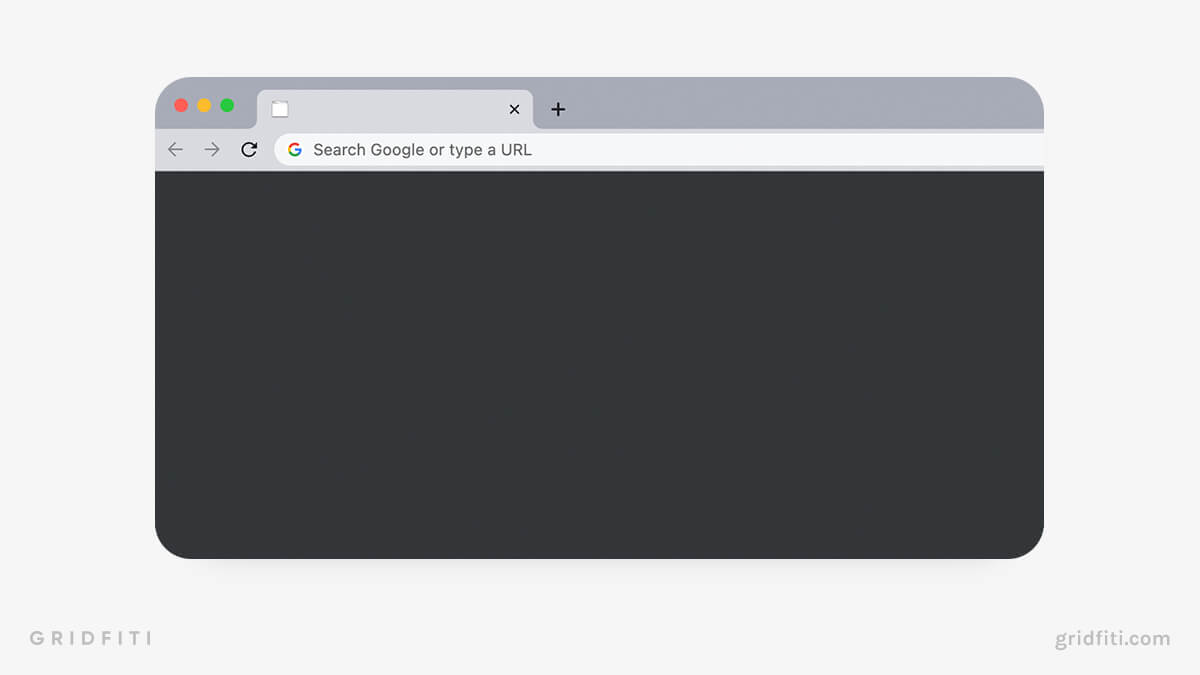 Are we missing any Momentum Dash alternatives? Which new tab page extensions are you using on Google Chrome? Let us know down in the comments below!
Gridfiti is supported by its audience – when you buy something using the retail links in our posts, we may earn a small commission at no additional cost to you. Read more about our affiliate disclaimer.