Black and white film is a tale as old as time. Unforgettable historical moments and our own lives have all been captured through photography — and it all started out with a simple piece of cellulose that when developed, became a black and white image.
Although we've advanced far beyond the early days of photography with high quality films like Kodak Portra or Cinestill 800T, there is still an allure to the way images look when stripped of color. It's no wonder why even digital photographers are trying to achieve the age-old black and white film look! Thankfully, with custom Adobe Lightroom presets, we can achieve just that – check out our picks for the best black and white film presets.
Want more film photography tips? Join our mailing list, and check out our several other film photography guides.
B&W Film Look Presets
MaPresets brings us this black and white film preset pack containing 10 presets for both mobile and desktop Lightroom — giving a nod to some of our favorite black and white films! The mix of subtle grain textures, contrast levels, and deep blacks without overblown whites tells us that this is a perfect pack to get your digital images looking like black and white film.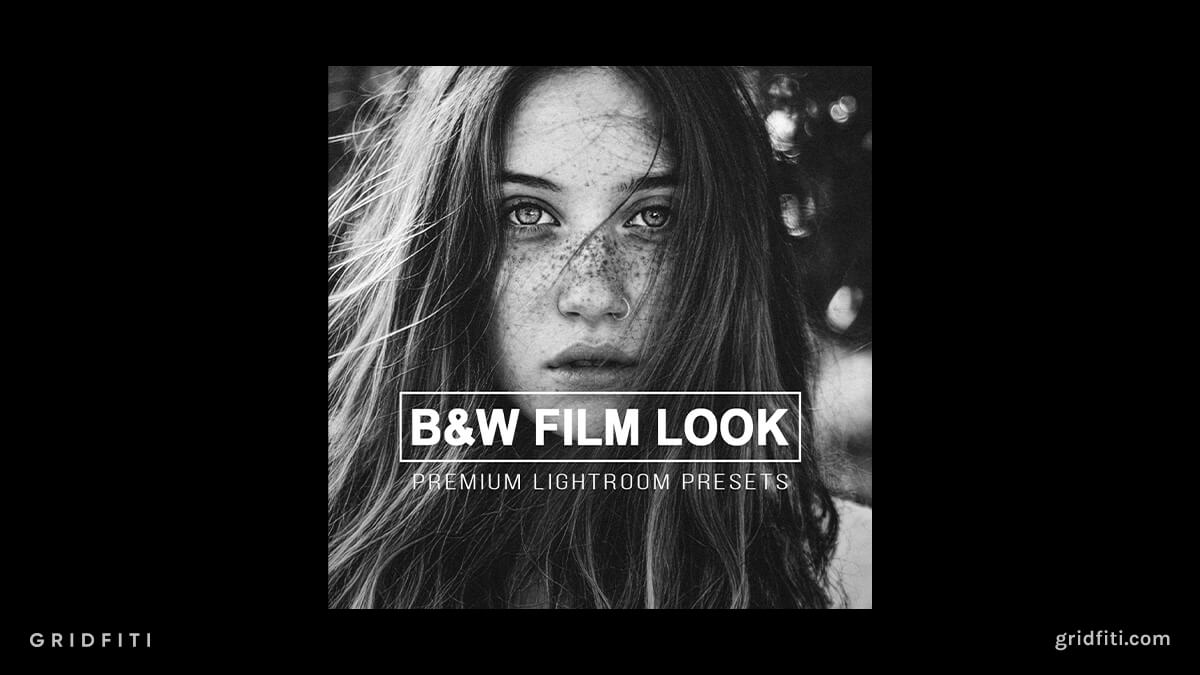 10 Black & White Film Presets
With a great emphasis on the grainy textures we love about black and white film, Limelight Presets brings us a 10 pack of black and white presets for mobile and desktop Lightroom — which will truly bring the retro look out of your images. There is less of a push on contrast and shadows, while the presets brighten up your image and highlight the grain textures. Ultimately, you can adjust how contrasted or dark you'd like your image to be, but these presets provide a great starting point!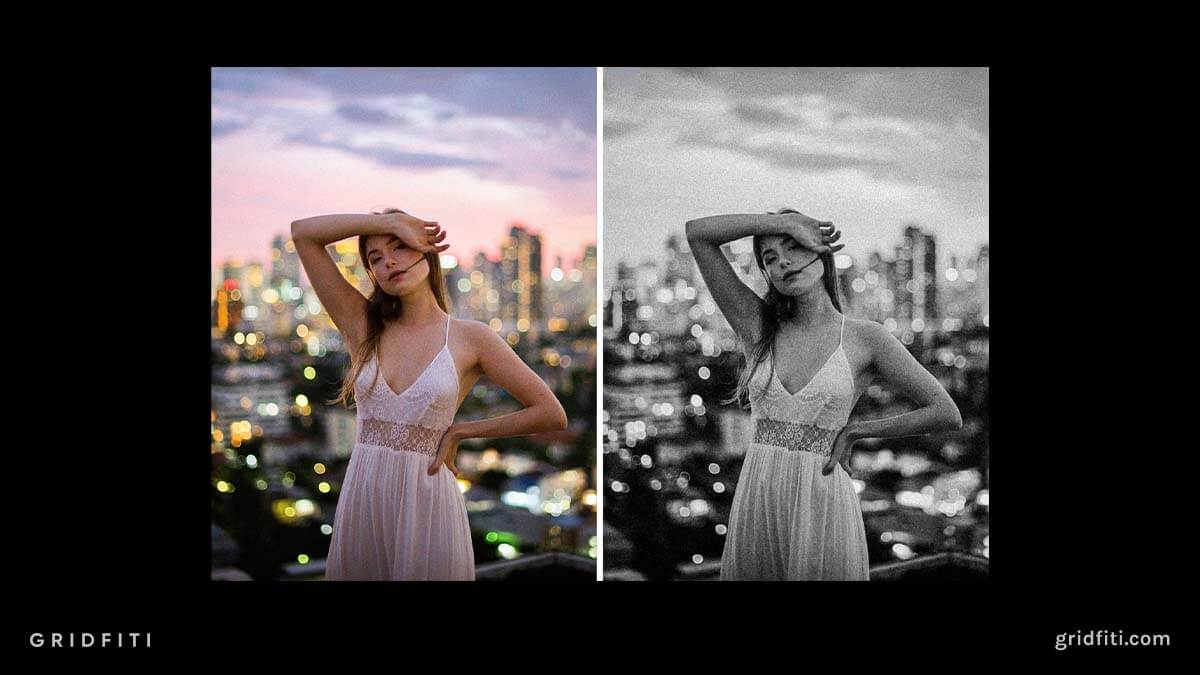 Lightroom Black and White Preset
For those of you pursuing the black and white film look without sacrificing the higher quality and resolution of digital images, this one-click preset will do it just right for you. Where other preset packs may bring our grainy textures and faded blacks to achieve an elusive film look, this preset from PB Studio Crafts will still keep the high resolution of your digital image intact – while applying deep blacks (however, with adjustable contrast), subtle highlight adjustments, and the classic look of black and white film that we know and love.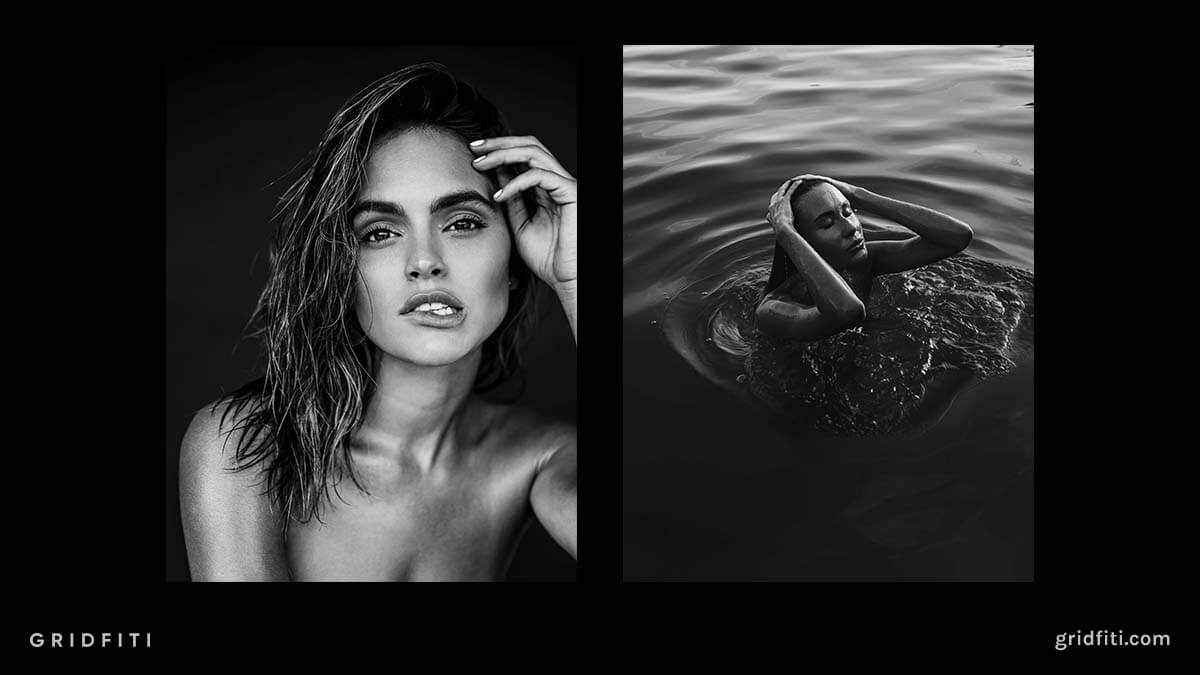 Mastin Labs B&W Lightroom Desktop Presets
Simplify your desktop editing workflow with these black and white film presets from Mastin Labs. Their Artisan B&W Lightroom Desktop Preset pack comes with proper tone profiles, lens correction, automatic white balancing, and more to help you achieve the optimal black and white film look for your photos!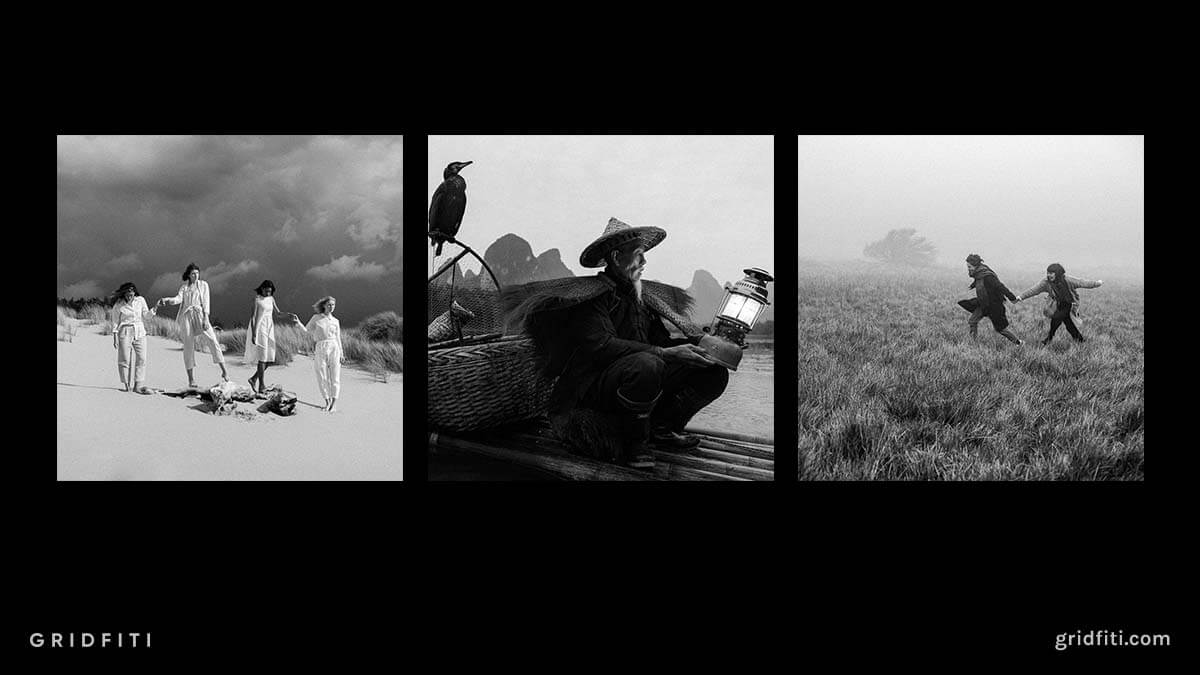 Mastin Labs Artisan Black & White Capture One Presets
Taking from iconic black and white film stocks like Pan F, HP5 and Delta 3200, Mastin Labs crafts together a collection of professional black and white film presets for Capture One. These presets' objective is mainly for weddings, portrait, or documentary photography – but that truly includes everything in between, from landscapes to dynamic shots and more. Avoid the hours of editing with these simple to use black and white film presets.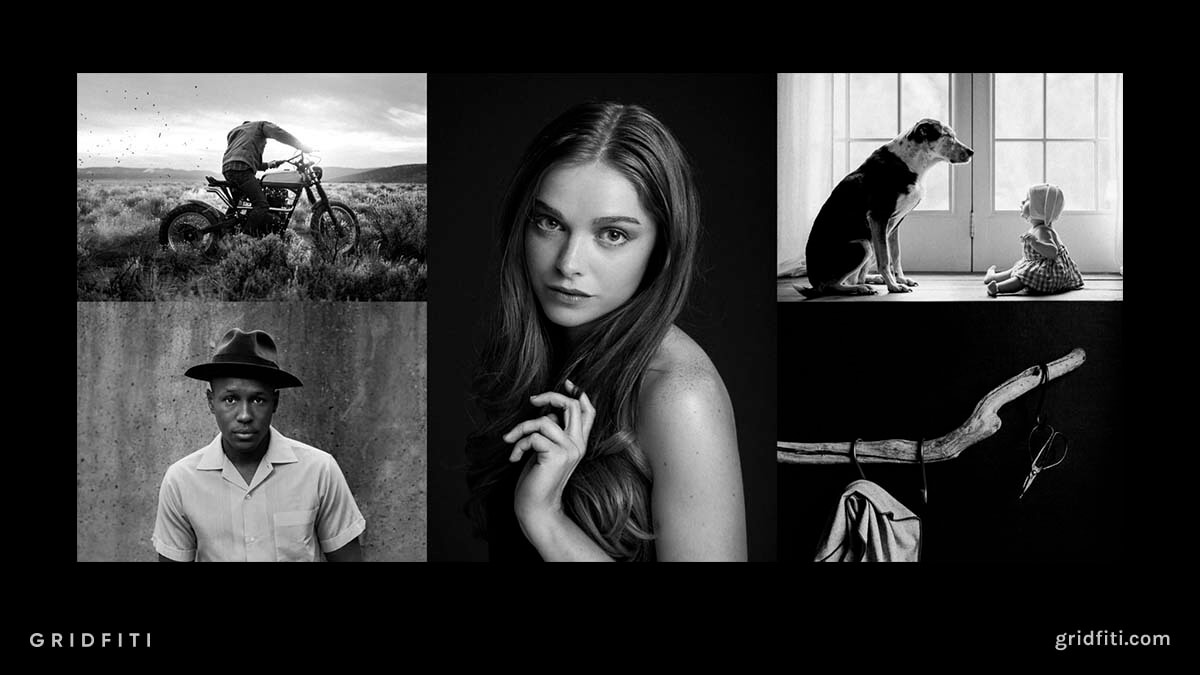 Which one of these black and white film presets do you like? Are there any that you think we've missed? Let us know in the comments below, and tag us in your edited black and white film-inspired pics on Instagram @gridfiti
Gridfiti is supported by its audience – when you buy something using the retail links in our posts, we may earn a small commission at no additional cost to you. Read more about our affiliate disclaimer.