There's a goldmine of car content out there ranging from large studio productions (Grand Tour, Top Gear, Drive) to solo creators who document their automotive journeys. We're here to focus on those several individuals who've forged their own paths creating content for us car lovers. Buckle up for the top car vloggers and automotive YouTube channels.
Want more automotive inspo? Join our mailing list to get the latest car content straight to your inbox 📮
Shmee150 – Exotic Car Vlogger & Automotive Collector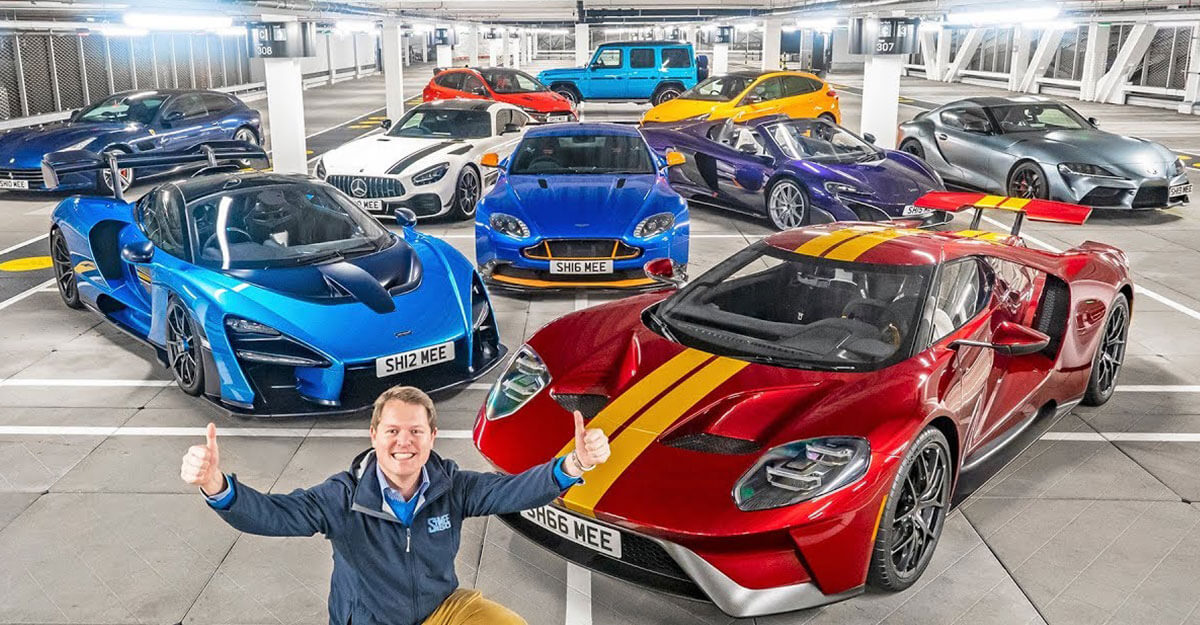 Check out Schmee150's YouTube Channel
Among the exotic car vloggers of the world, Tim Burton aka Shmee150 was one of the first to do it. Starting in 2010, from just posting footage of exotic cars he'd spot in London, he's grown his channel to over 2 million subscribers – becoming one of the highest paid YouTube car vloggers. He's truly living the supercar dream owning the likes of the Ford GT, McLaren Senna, a custom blue Mercedes SLS AMG Black Series, Aston Martin Vantage GT8 and more. Check out his channel for those cars at work along with many worldwide automotive events and exclusives.
Supercar Blondie – Supercar Superwoman, Female Car Vlogger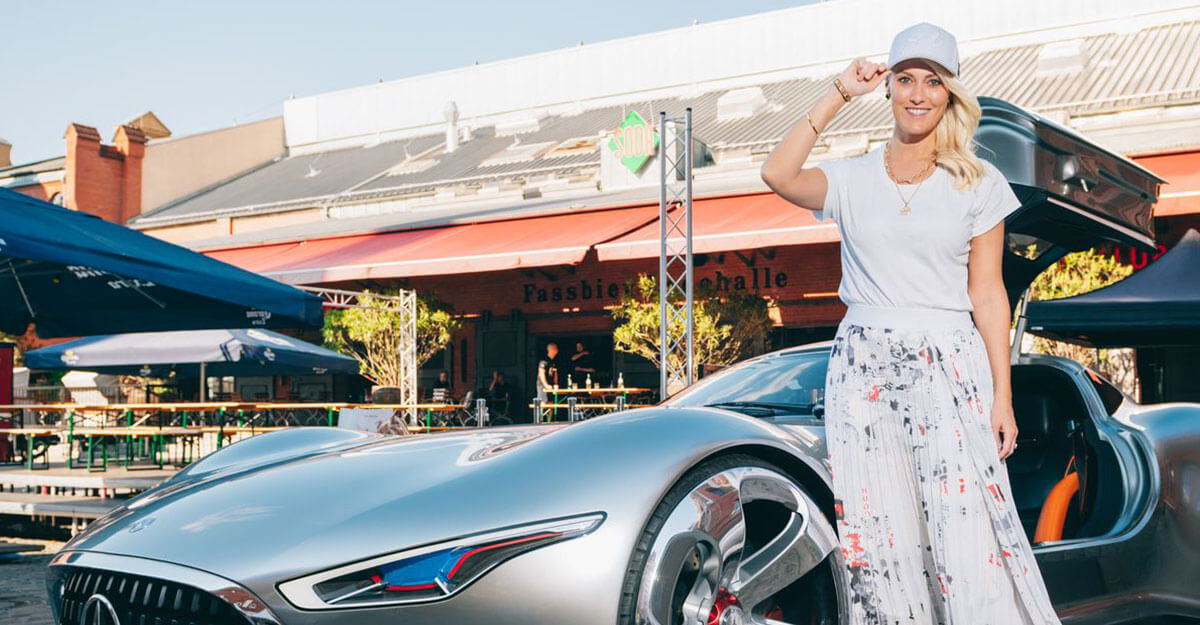 Check out Supercar Blondie's YouTube Channel
Alex Hirschi – or as the world knows her, Supercar Blondie – has grown into one of the most successful automotive personalities out there, while also leading among the growing community of female car vloggers. Alex gives insight into the supercar culture and what it's like to drive these incredible cars – often featuring ones that aren't easy to access, such as a Batmobile, unique Bugatti and Rolls Royce concepts, and many more!
Doug DeMuro – Technical Car Review Channel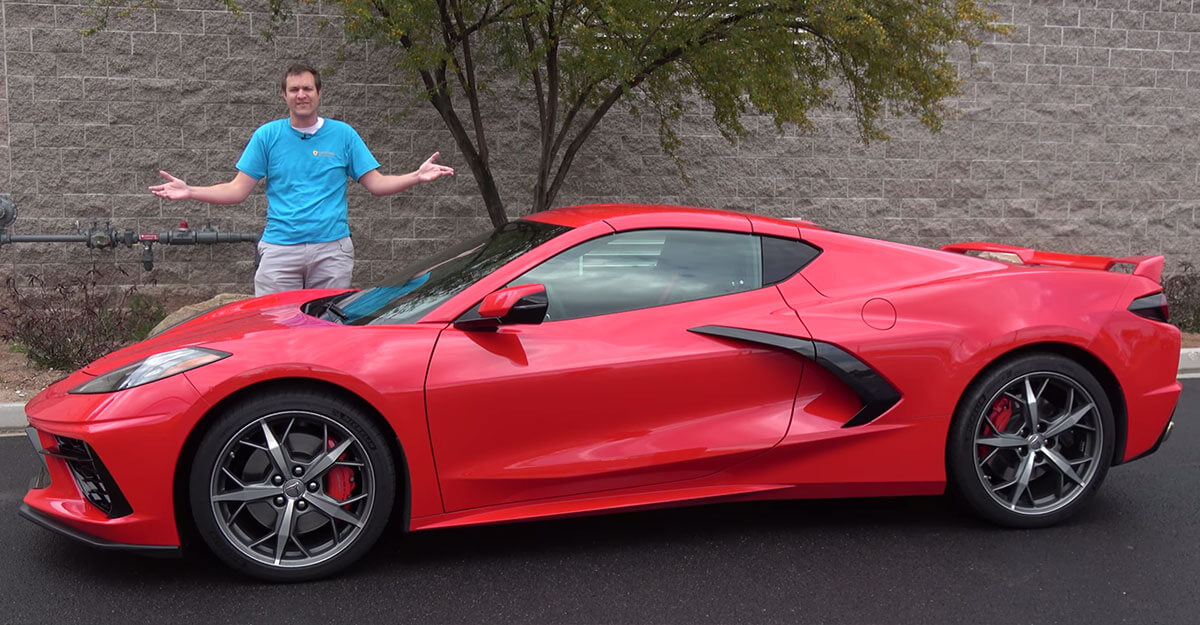 Check out Doug Demuro's YouTube Channel
Doug DeMuro has earned his ranks as one of the most thorough car vloggers on YouTube, amassing a following of over 3 million subscribers from his extensive in-depth reviews. He gives a rundown of cars, listens to the exhaust note, test drives the car and gives it a score between 10-100 known as a "DougScore". Most of the cars that Doug reviews aren't press cars, but owned by dealerships and people, so he always feels compelled to give his own perspectives on the cars — unbiased by the forces that be.
Manny Khoshbin – Real Estate & YouTube Supercar Channel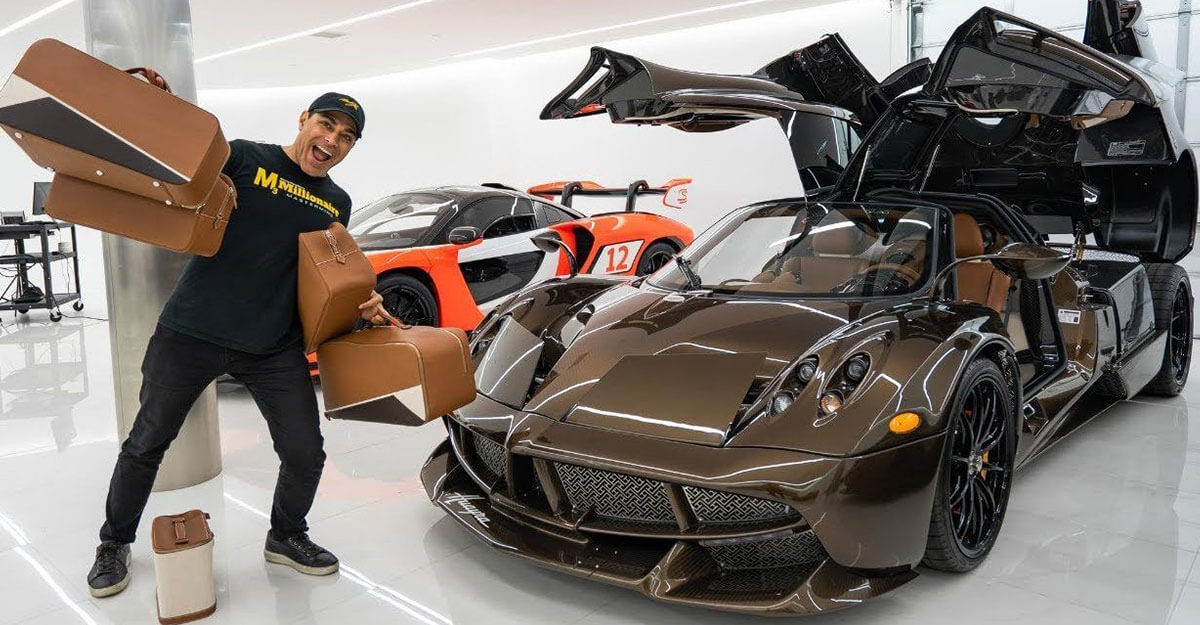 Check out Manny Khoshbin's YouTube Channel
Manny Khoshbin immigrated to the U.S. from Iran with his family in the 1980s at the age of 14. He got his real estate license in 1992 and has spent the last three decades building his real estate empire, which has been the driving force for his ultra-exclusive car collection – including a Bugatti Chiron Hermès Edition, Pagani Huayra Hermès Edition, McLaren Senna, McLaren P1, Porsche 918 and so much more. Manny gives an exclusive look into the life of supercar ownership and also provides insights on how to make it in the real estate world, making him not only one of the best car vloggers, but also real estate vloggers.
Salomondrin – New Car Vlogs & Exotic Car Collection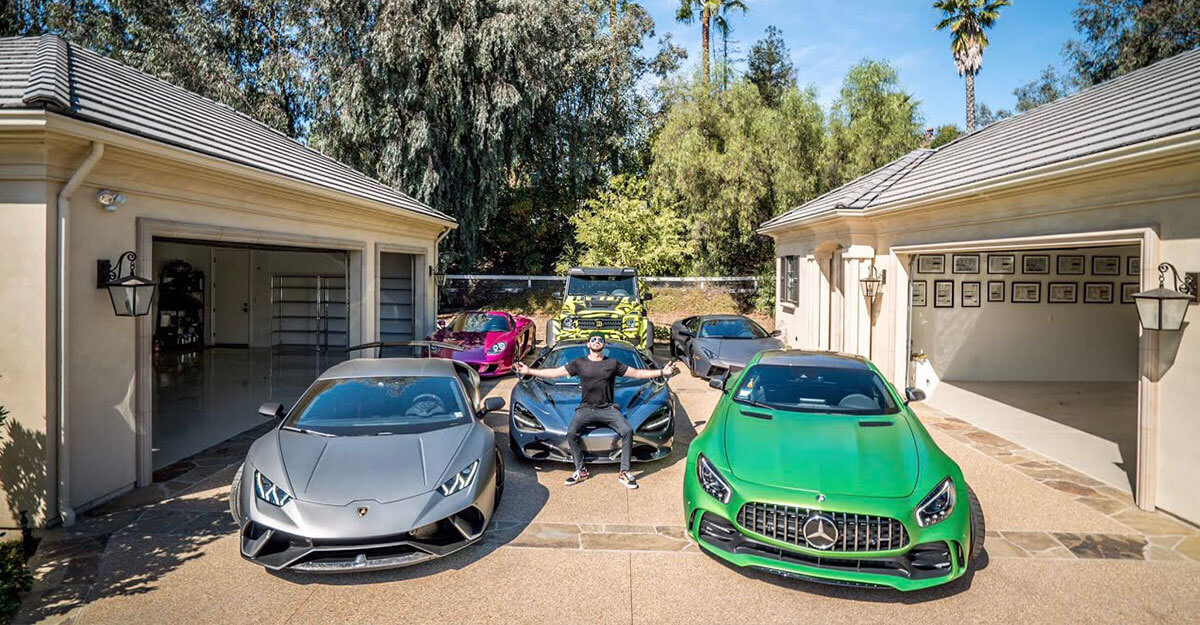 Check out Salomondrin's YouTube Channel
Alejandro Salomon is a car vlogger who shows it like it is. He's got an estimated net worth of $12 million, which he built working in the dairy industry, tech, commercial real estate and more. Alejandro has given a look into several of the exotic cars he owns, and others he gets access to ranging from the McLaren Senna and Ferrari 488 Pista to a Dodge Viper and Porsche 918.
Vehicle-Virgins – Supercar Review YouTube Channel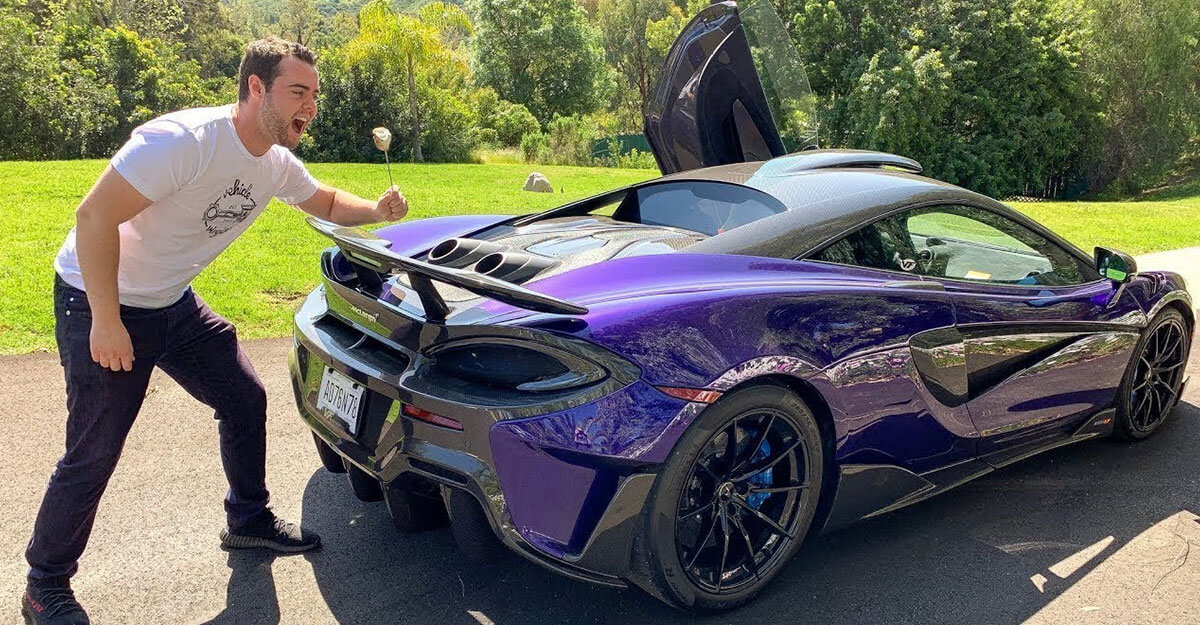 Check out Vehicle-Virgin's YouTube Channel
Vehicle-Virgins was founded by Parker Nirenstein to help you make one of the most important decisions of your life: buying your first supercar! As Parker evolved into one of the best car vloggers with over 2 million subscribers, Vehicle-Virgins has been reviewing all kinds of cars and offering the most exciting, informative and exclusive automotive videos on YouTube.
Engineering Explained – The Science Behind Cars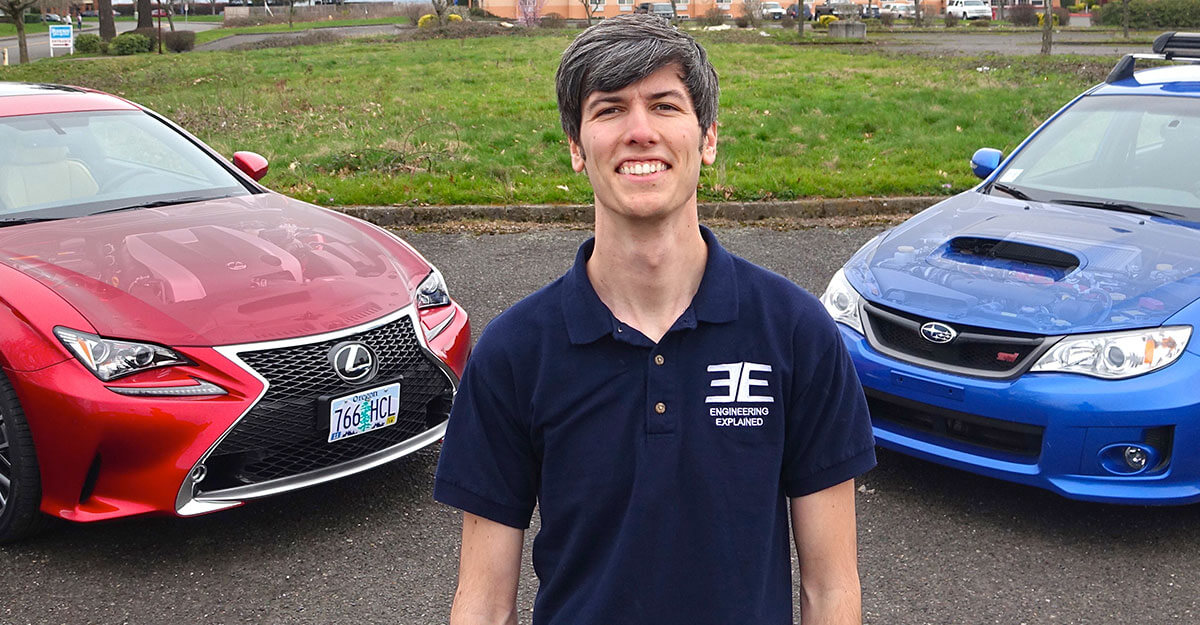 Check out Jason Fenske's YouTube Channel
Unlike any of the car vloggers mentioned so far, Jason Fenske of Engineering Explained is a mechanical engineer that dives deep into the science and technology of our favorite cars. From F1 engine and transmissions to the difference between horsepower and torque, his channel is the one for all your car engineering needs.
Gumbal – The Luxury Auto Racing Channel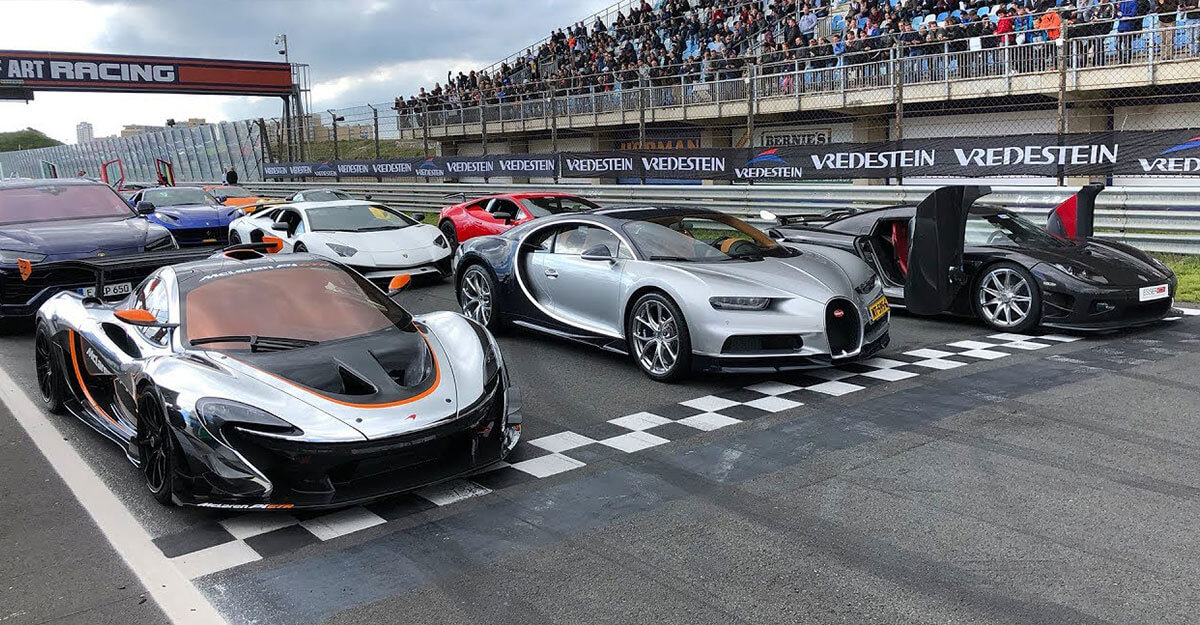 Check out Gumbal's YouTube Channel
Gumbal is one of the original car vloggers and car spotters. Since 2006, the channel has been full of car spots at events, races and more. Uploading more than 3,250 videos and counting, this is the channel for just the pure love of the cars. Not lots of talking or any fancy intros, just cars.
DailyDrivenExotics – Lifestyle Car Vlogger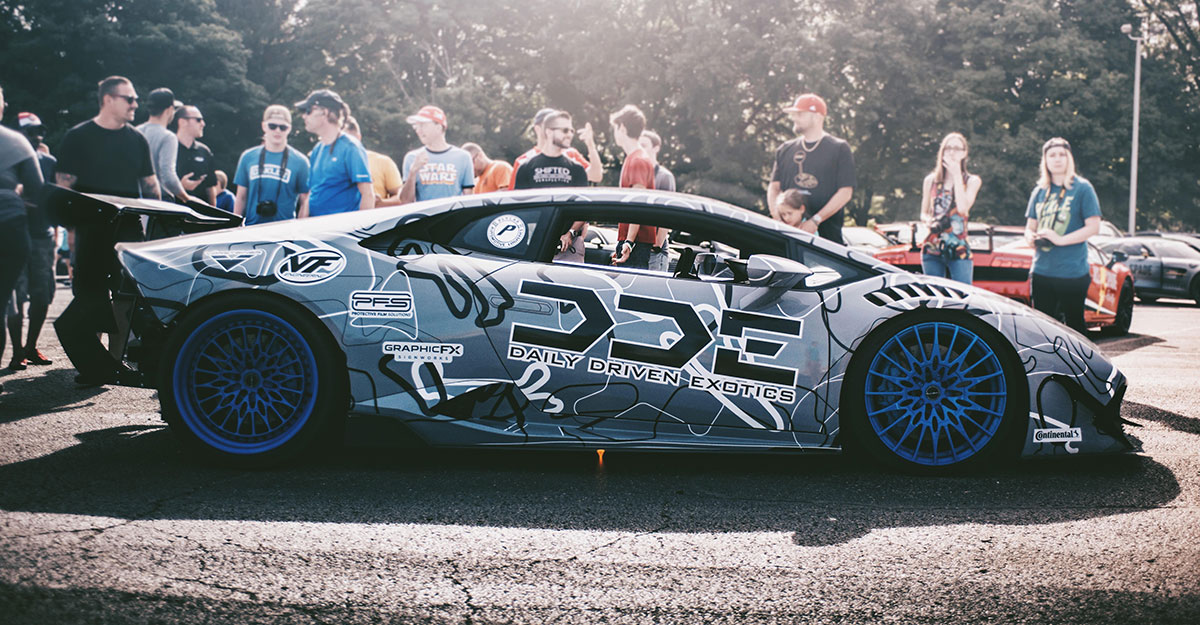 Check out Damon Fryer's YouTube Channel
Started by Canadian entrepreneur Damon Fryer, Daily Driven Exotics has sure earned their title of one of the best automotive channels. Starting in Western Canada and growing to over 2M subscribers, establishing itself as an entertainment brand, DDE gives us all a look into the lifestyle and culture behind the world of exotic supercars.
The Stradman – Inspirational Car Vlogs & Supercar Mods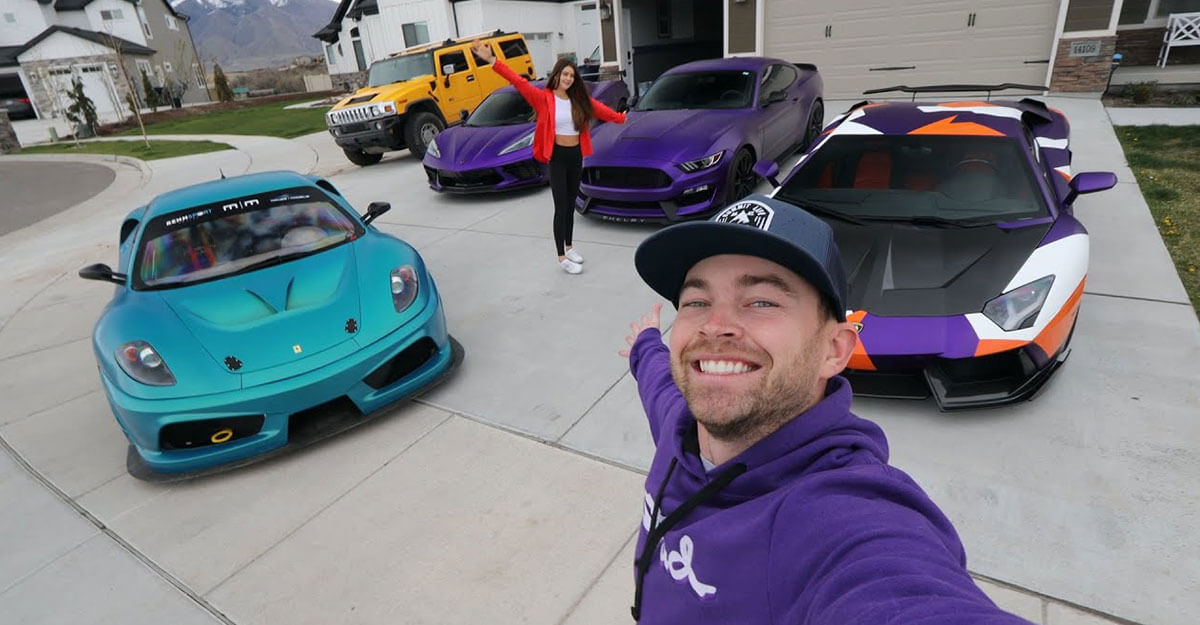 Check out The Stradman's Channel
James Neese aka The Stradman went from living in his car to becoming one of the world's top automotive channels, and even owning a few supercars himself too. Owning multiple Lamborghinis and a variety of other high end luxury cars, James started from "humble" beginnings buying a used 2006 Lamborghini Gallardo with all the cash he had from his accountant job. James essentially lived out of the car, travelled to car events with it, and started to build his following. Now, almost 3 million subscribers later, he's joined the ranks of the world's top car vloggers.
Are we missing any car vloggers or popular automotive channels? Do you have a YouTube channel you're looking to share? Leave a comment down below!