By default, Google Docs can look dry – but there are a ton of ways to customize and use it for so much more than taking notes.
If you want beautifully designed Google Docs, but have no idea where to start – we've rounded up some of the most aesthetic Google Docs templates you can use to track your finances, take notes, build a resume, plan your weeks, and so much more.
Looking for ways to level up your docs? Here is a full guide we published that will show you how to make your Google Docs aesthetic.
Want more setup inspiration and productivity ideas? Join our mailing list!
How to Make a Copy of Google Docs Templates
Before we jump into the templates, here's how to make a copy to edit and customize! All you need to do is select 'File' top-left, and pick 'Make a copy'. You can then name the document to your liking and select the destination folder — then you're done and ready to edit!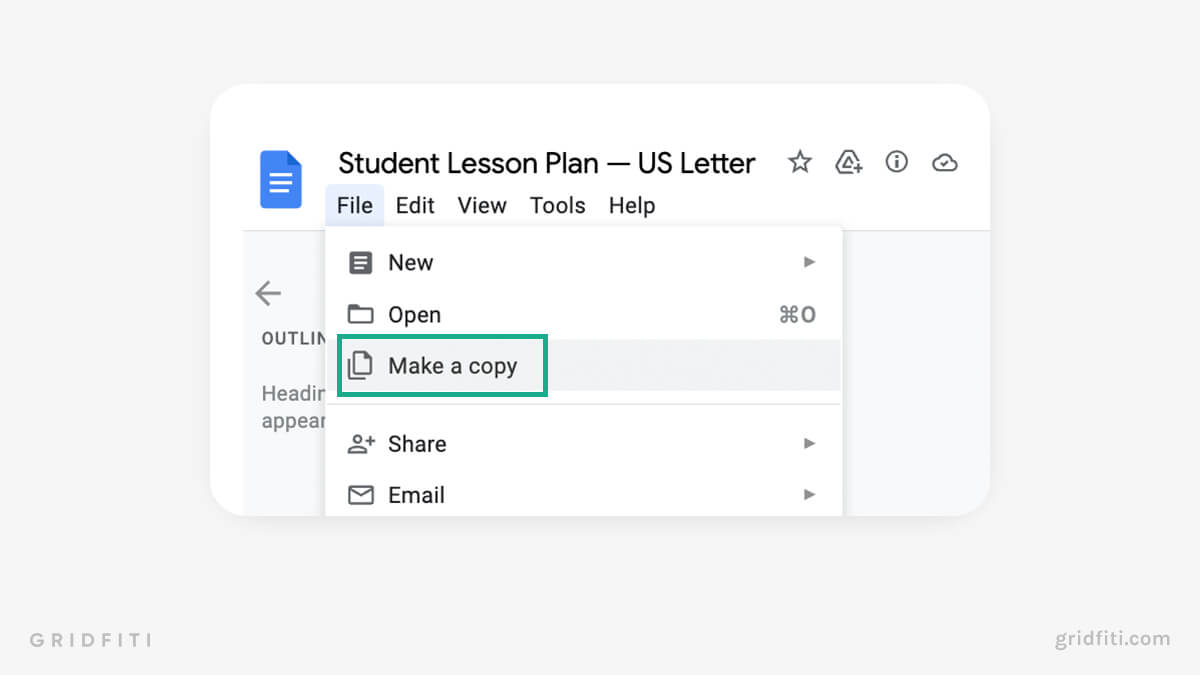 Notes Templates for Google Docs
Add some life to your Google Docs notes with any of these note-taking templates. Created by students themselves, you'll be able to use these templates to help make your studies much more aesthetically pleasing!
Notes Template by Jesserie Prieto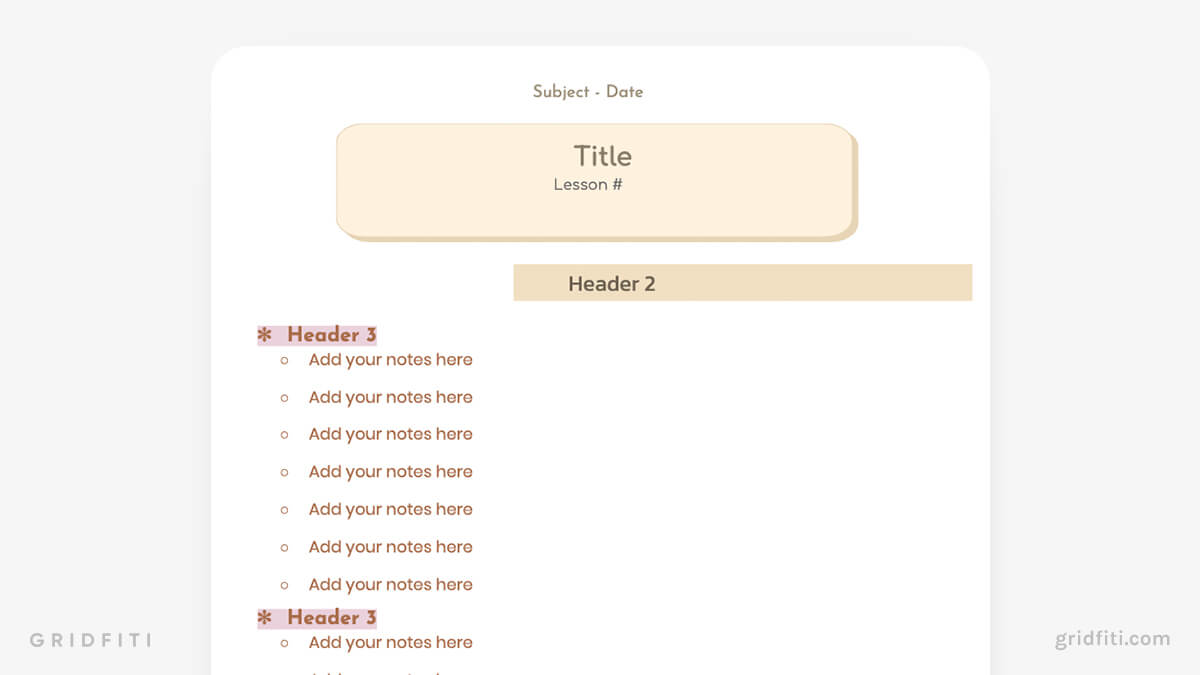 Aesthetic Note-Taking Template by Lorie Jane Levita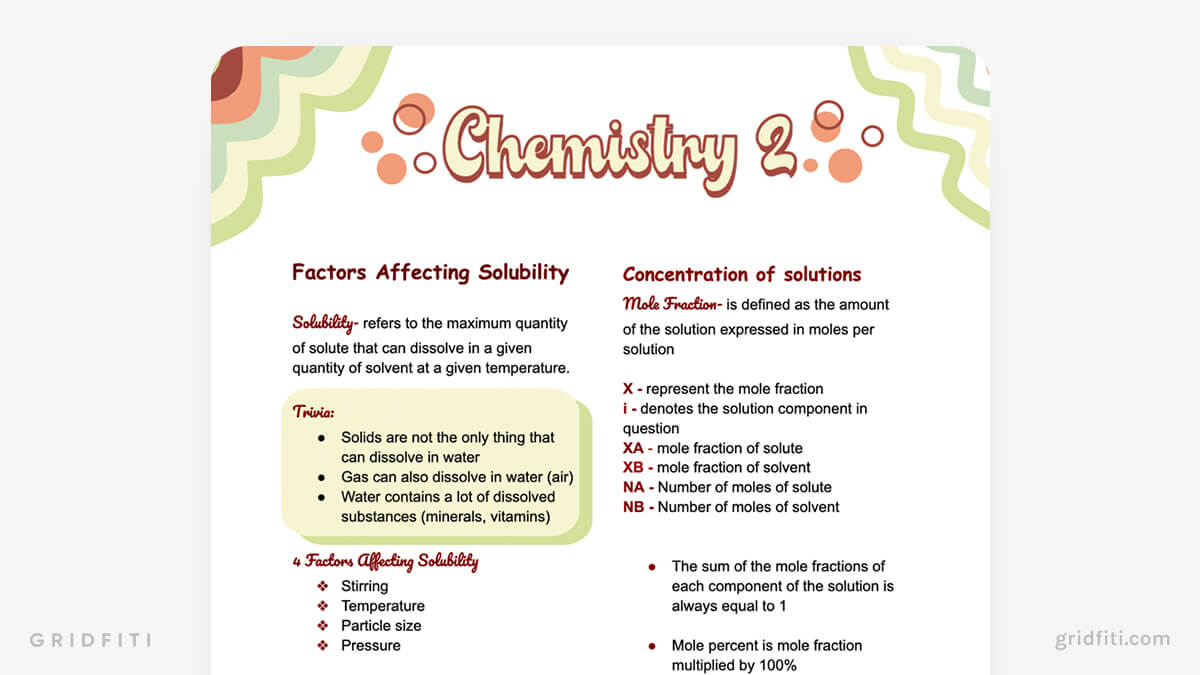 Aesthetic Brown Google Docs Notes Template by Exadecent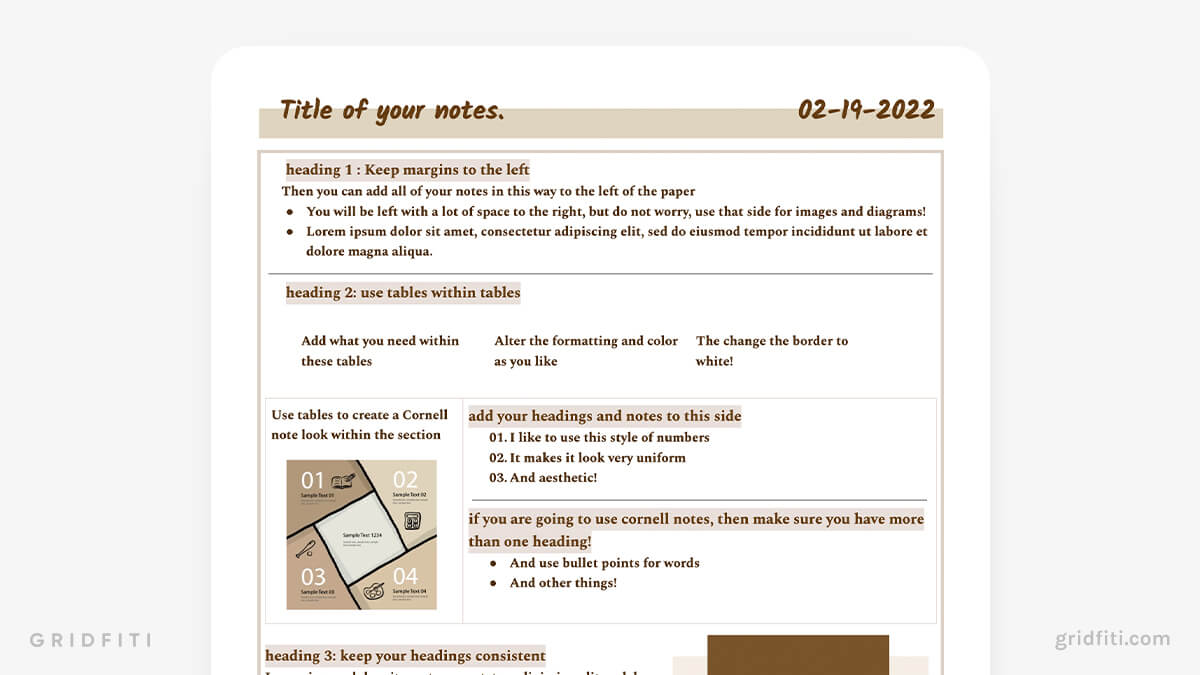 Resume Templates for Google Docs
There are so many apps you can use to create a great looking resume, like Canva or Notion – but if you're looking for familiarity and want to stay in the Google ecosystem, use a beautifully-designed Google Docs resume template to impress your future employer!
Modern Aesthetic Resume Template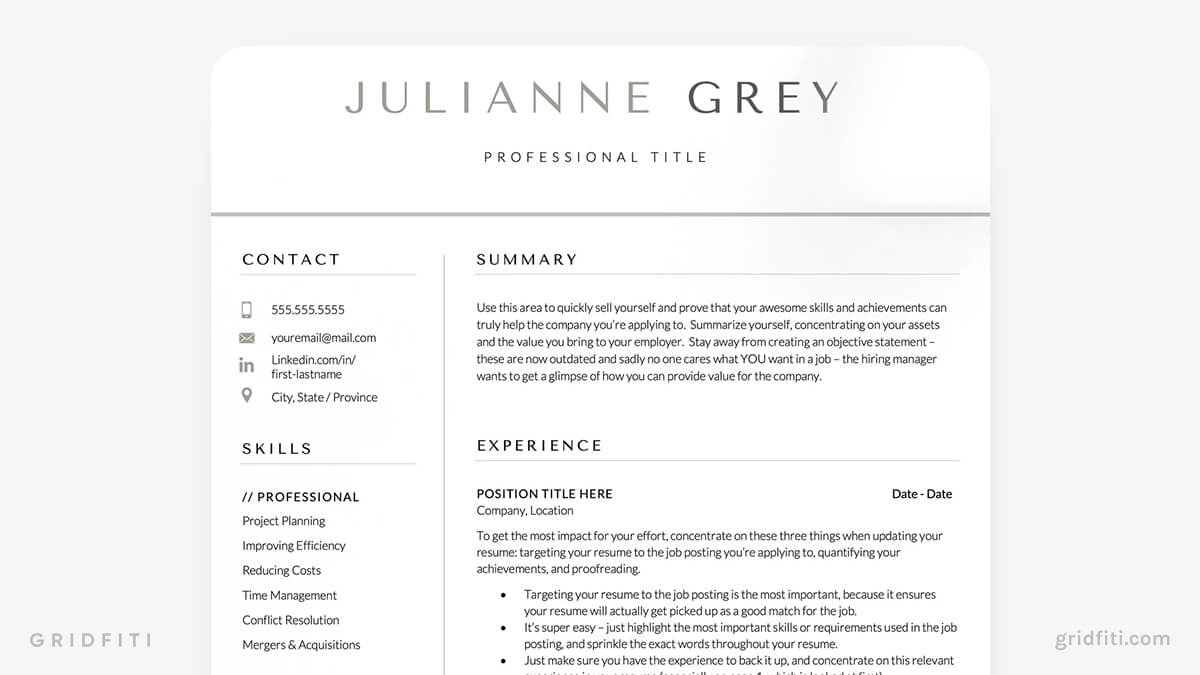 Sophisticated Photo Resume Template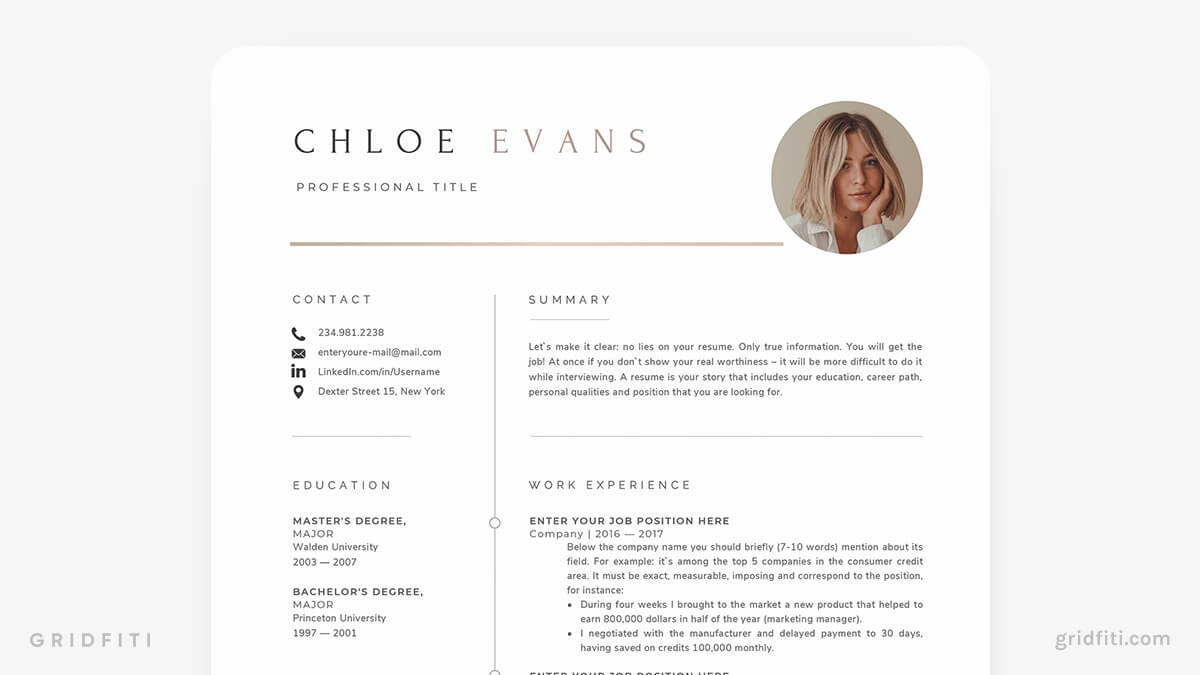 Pink Resume Template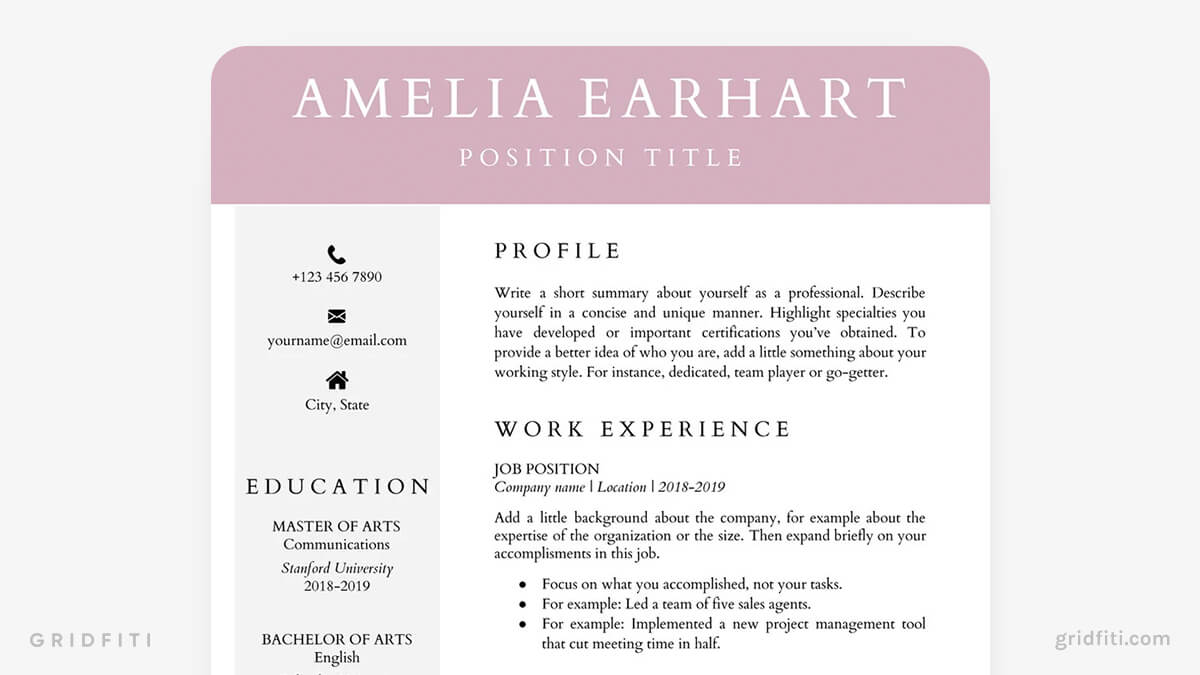 Blue Resume Template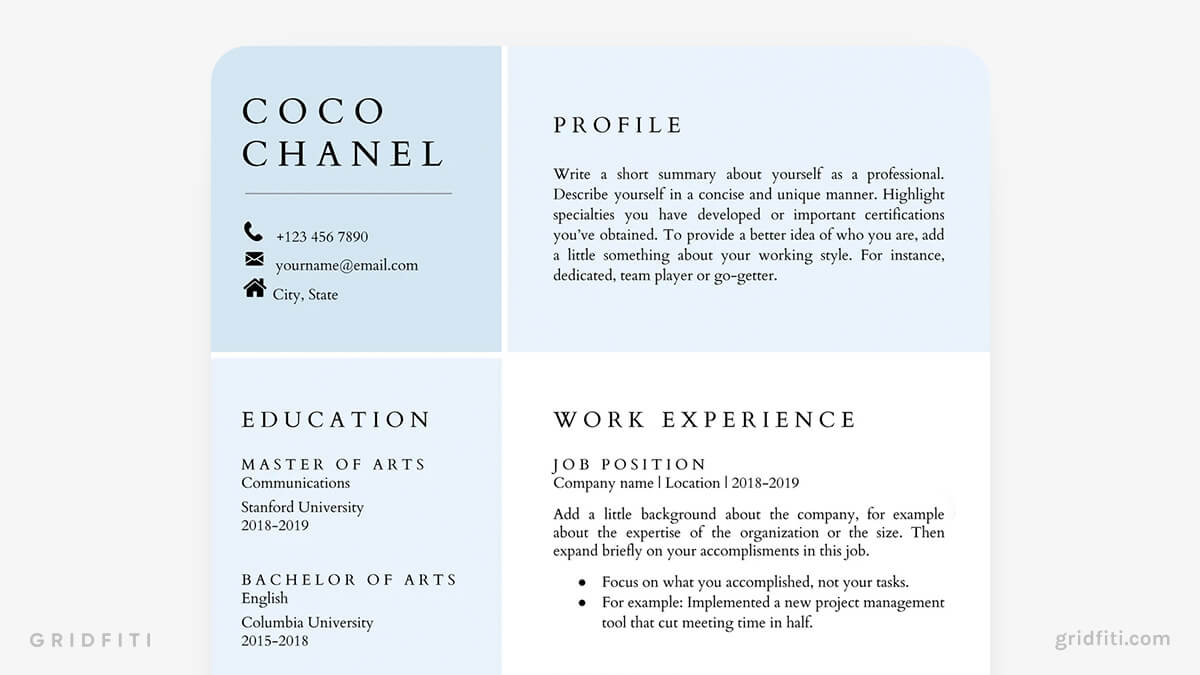 Peachy Resume Template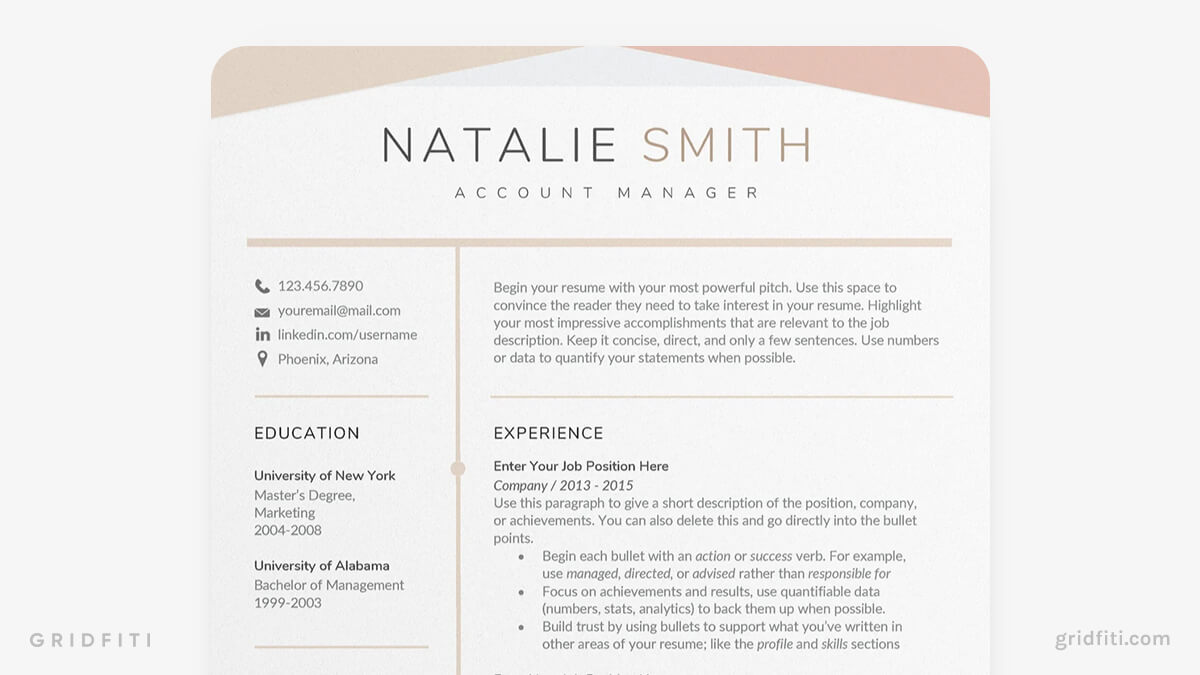 Neutral Aesthetic Resume Template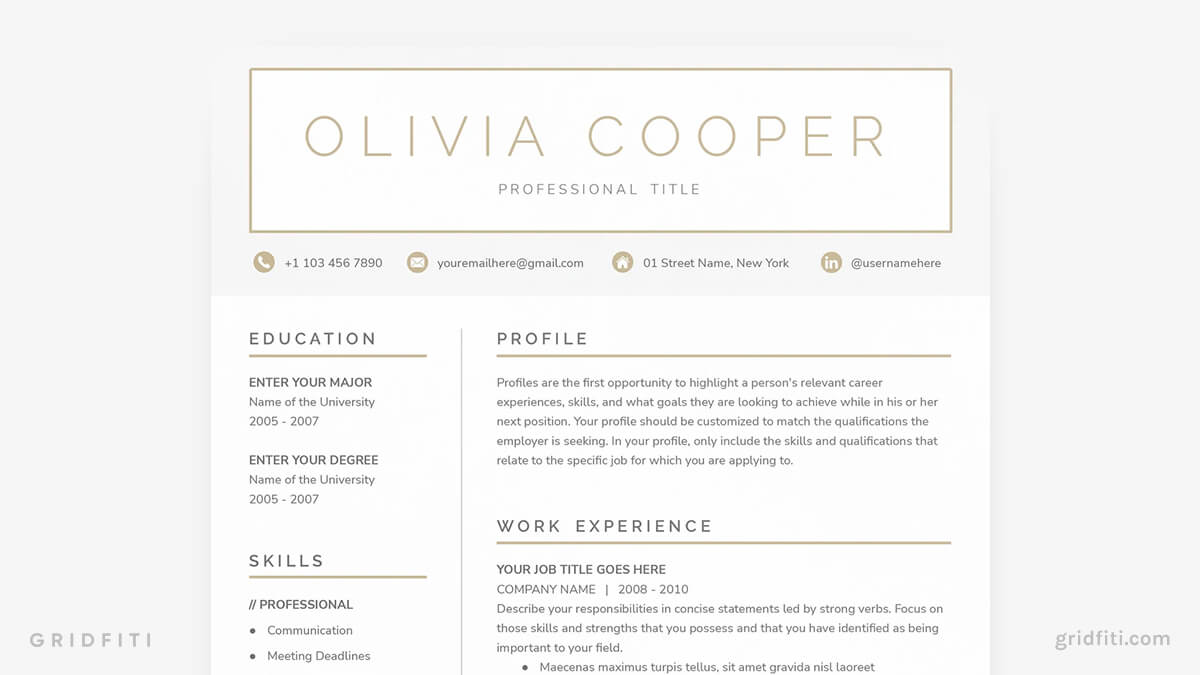 Modern Mandala CV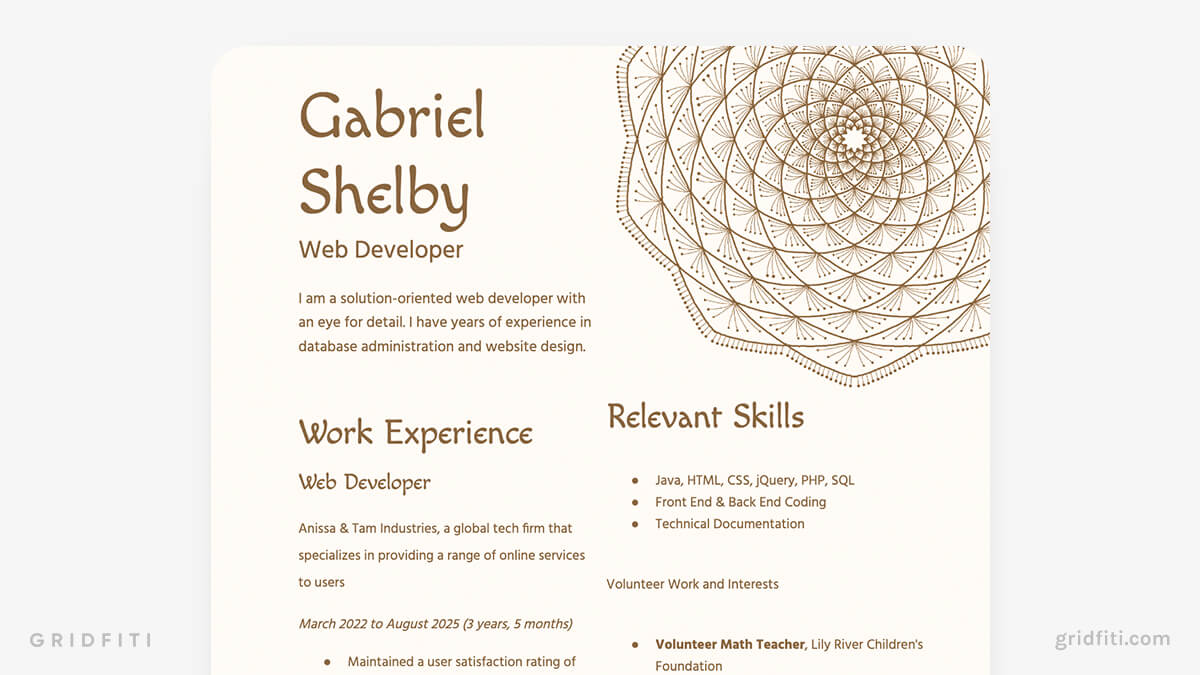 Digital Planner Templates for Google Docs
Map out your days in Google Docs with an aesthetic digital planner template. It's an easy way to schedule plans, add notes, set goals, and more – all in the Google Docs web app!
Gradient Digital Planner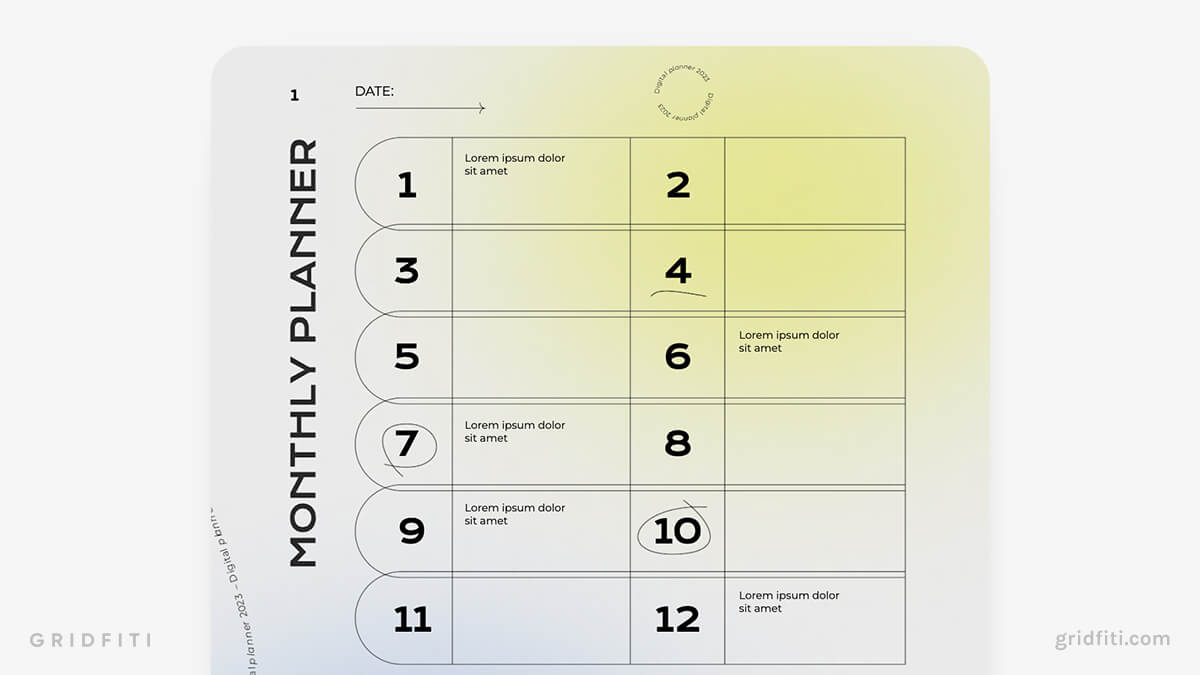 Minimal Aesthetic Digital Planner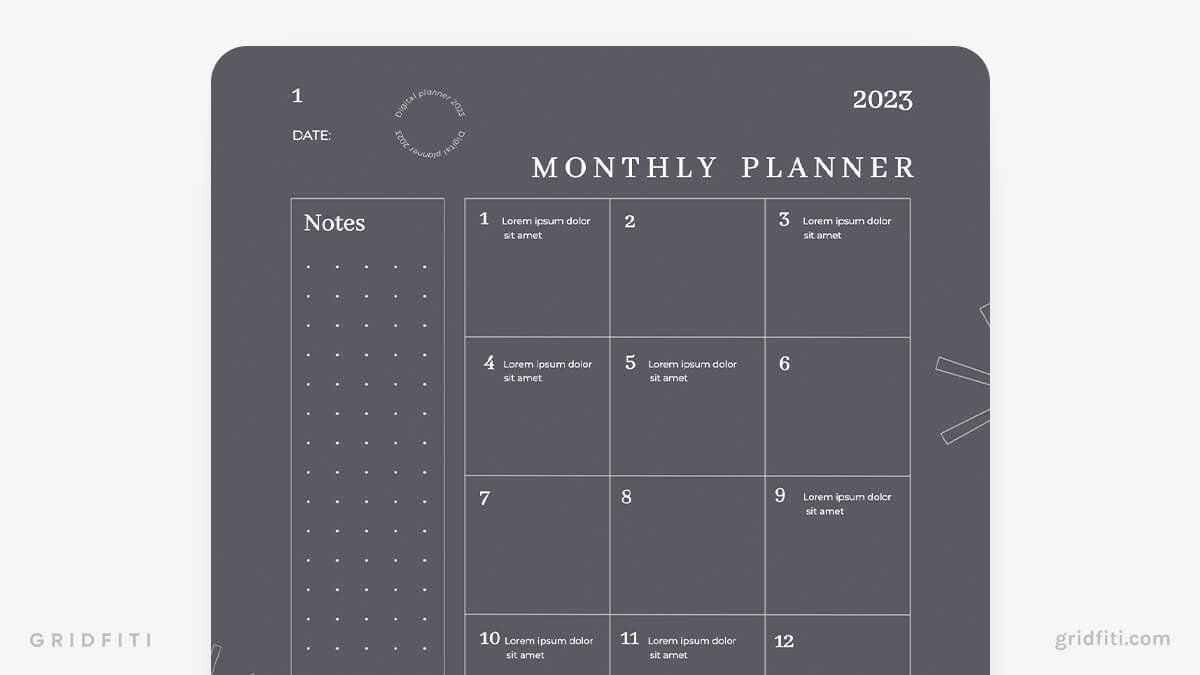 Cute Pastel Agenda & Digital Planner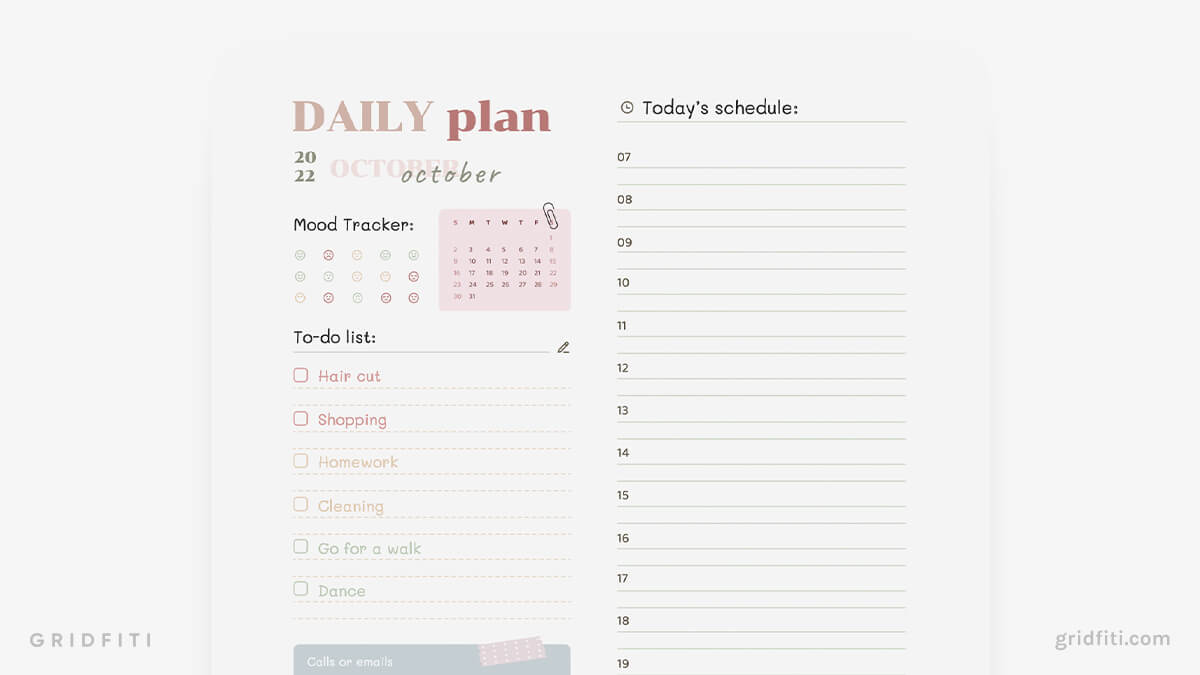 Finance Templates for Google Docs
Google Sheets templates are probably what come to mind when you think of planning your finances in the Google ecosystem, but with the right templates, you can use Google Docs to create simple invoices, budget your weeks, and create billing schedules!
Neutral Basic Invoice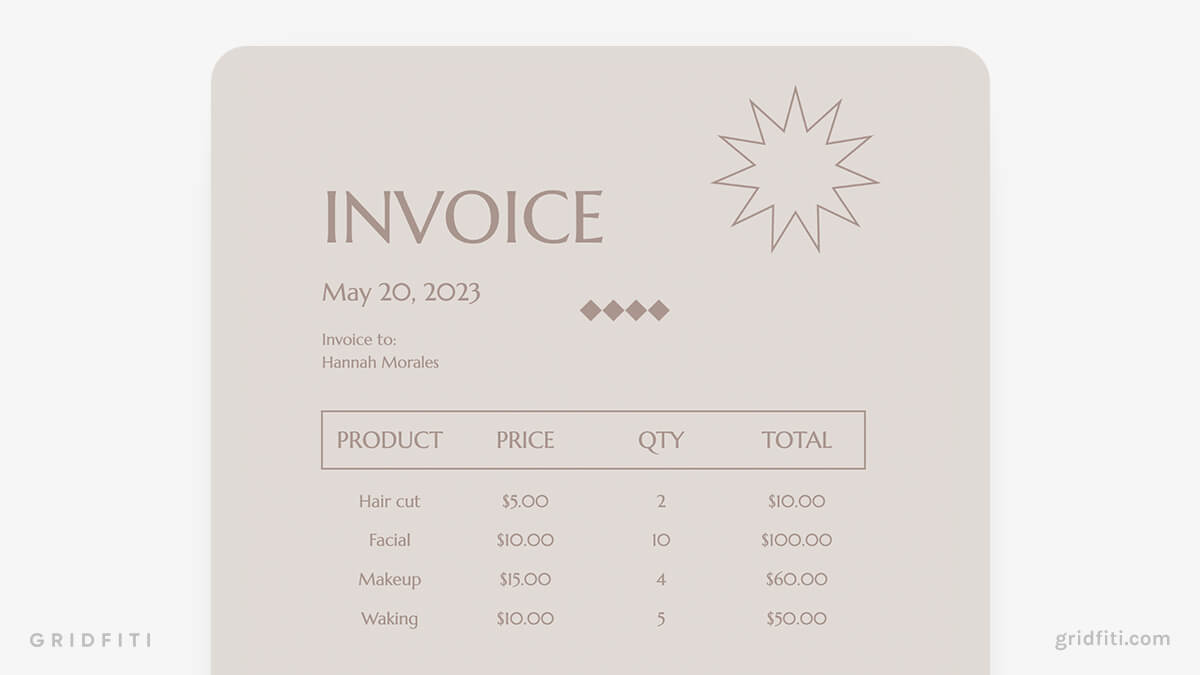 Blue Aesthetic Weekly Budget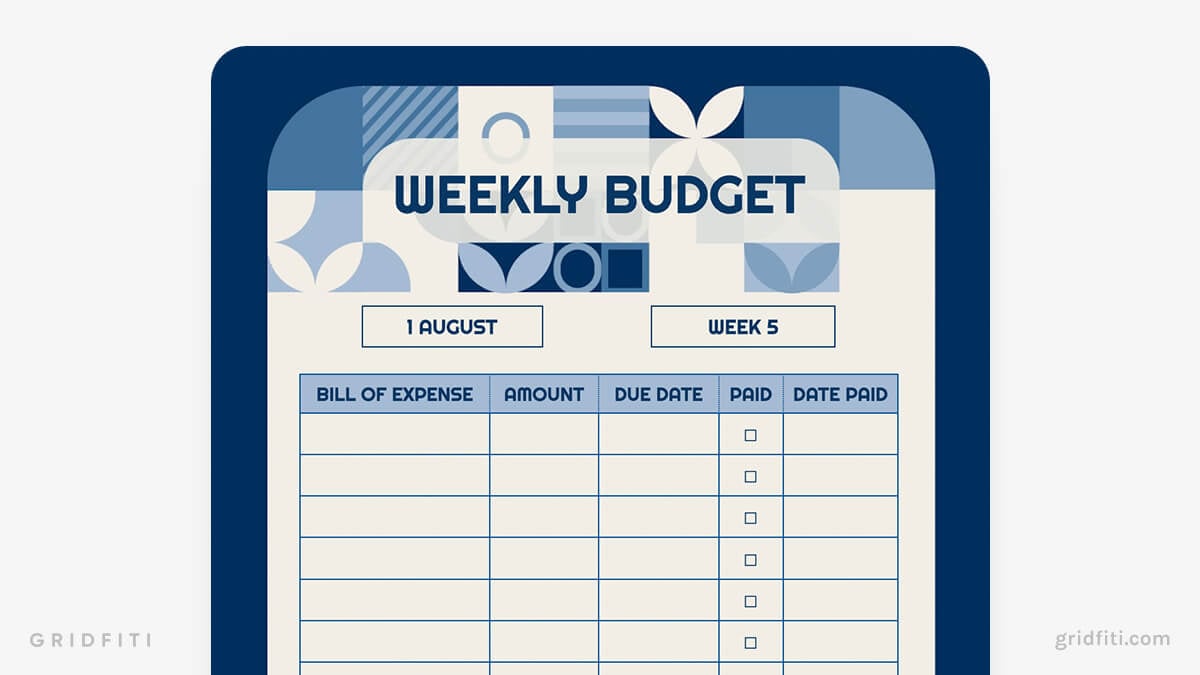 Bright Monthly Bill Schedule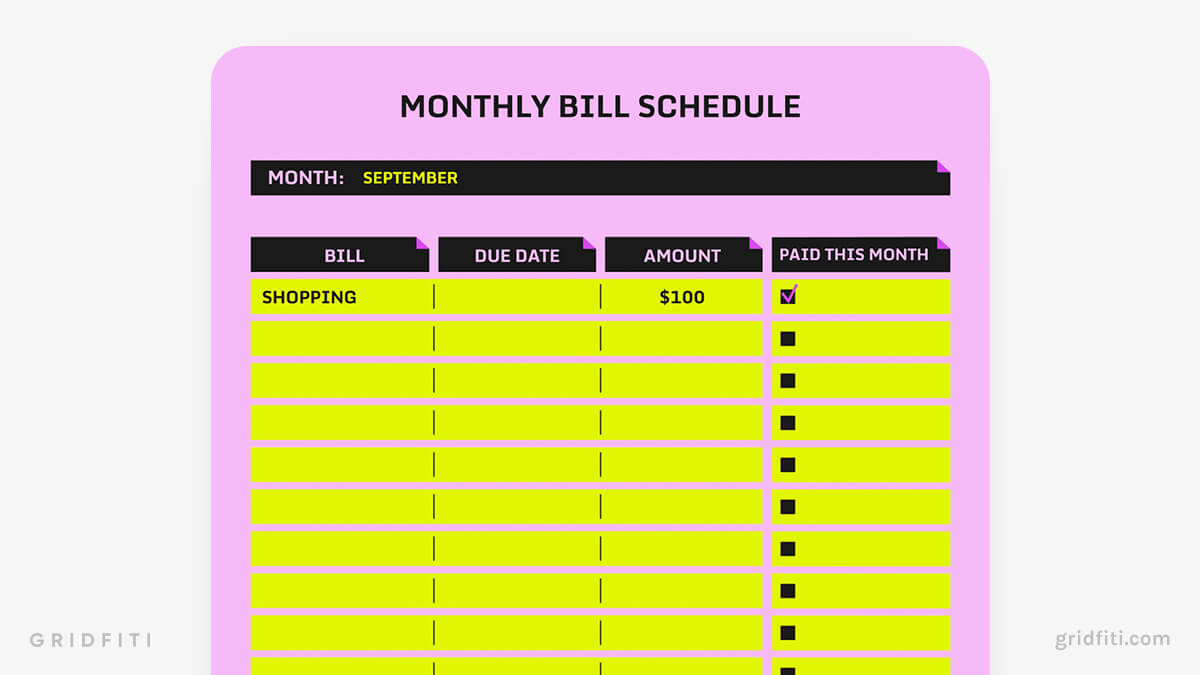 Misc. Templates for Google Docs
Google Docs is incredibly versatile. As much as it's known to be a note-taking or report building app, you can use Google Docs to create lesson plans, build a workout schedule, design business cards, and more! Here are some templates for those other Google Docs use cases.
Pastel Teacher Lesson Plan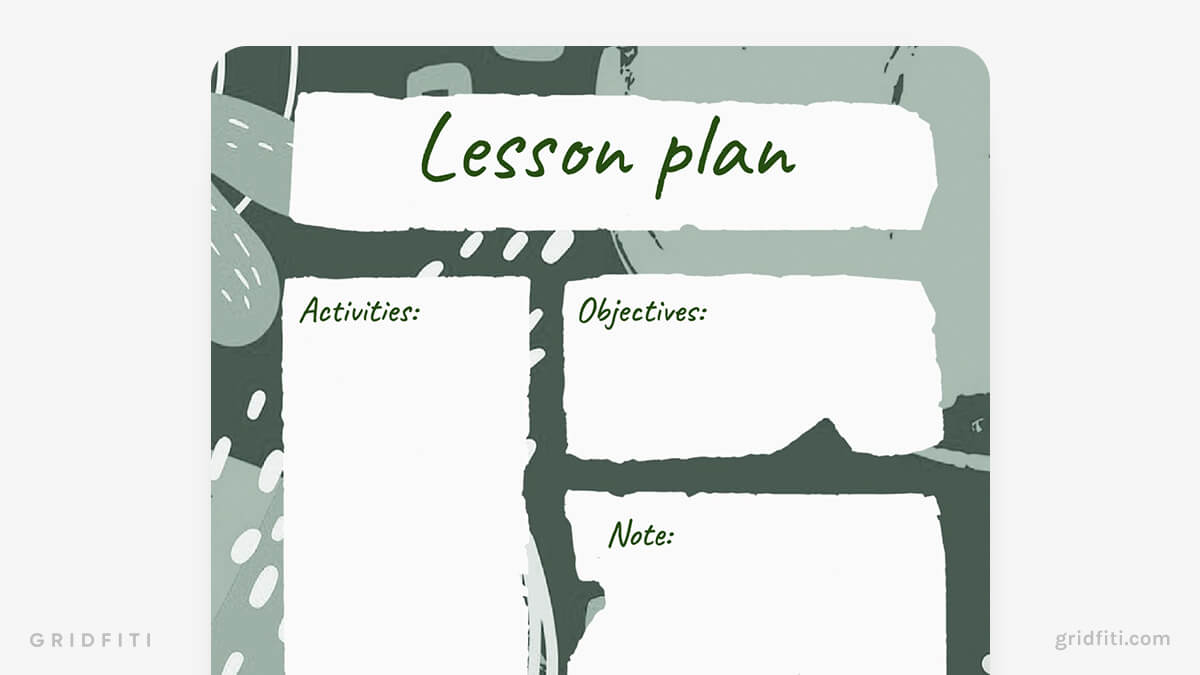 Contemporary Student Lesson Plan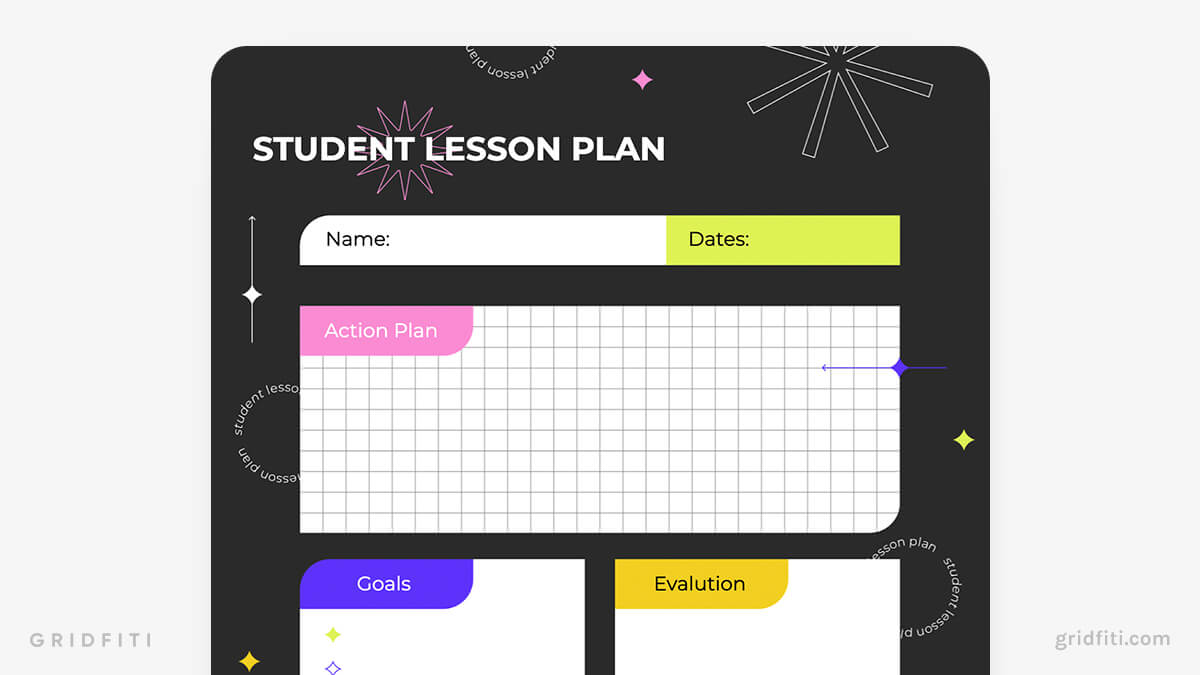 Light Brown Workout Schedule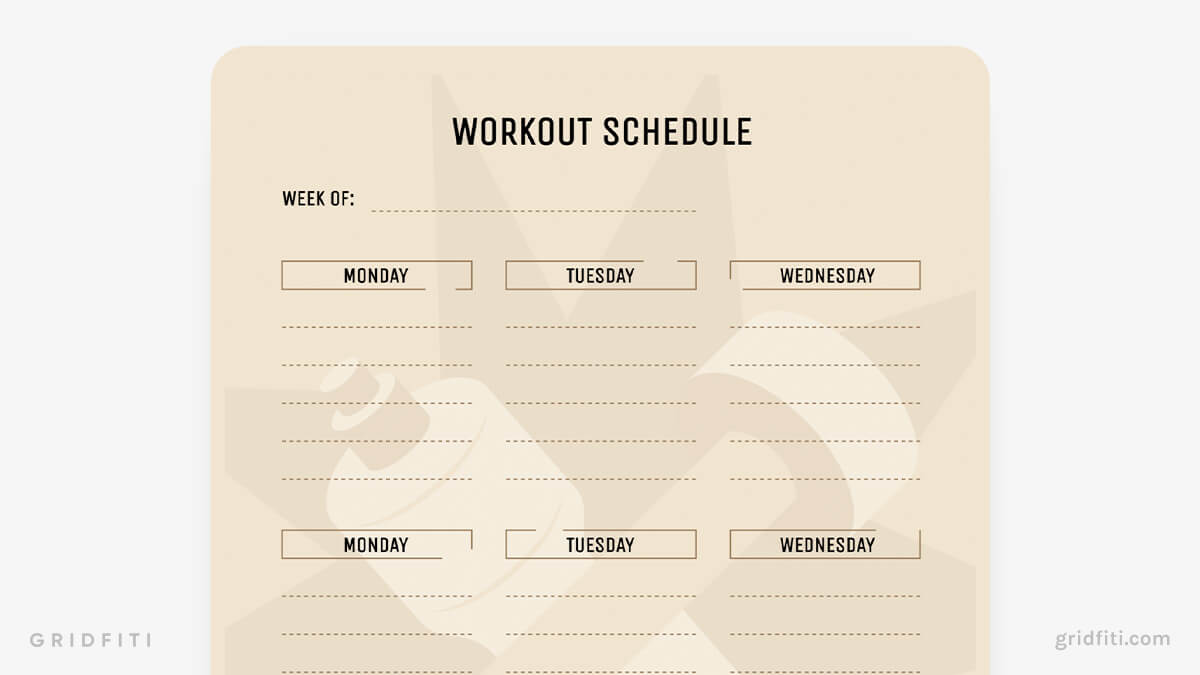 Gradient Modern Business Card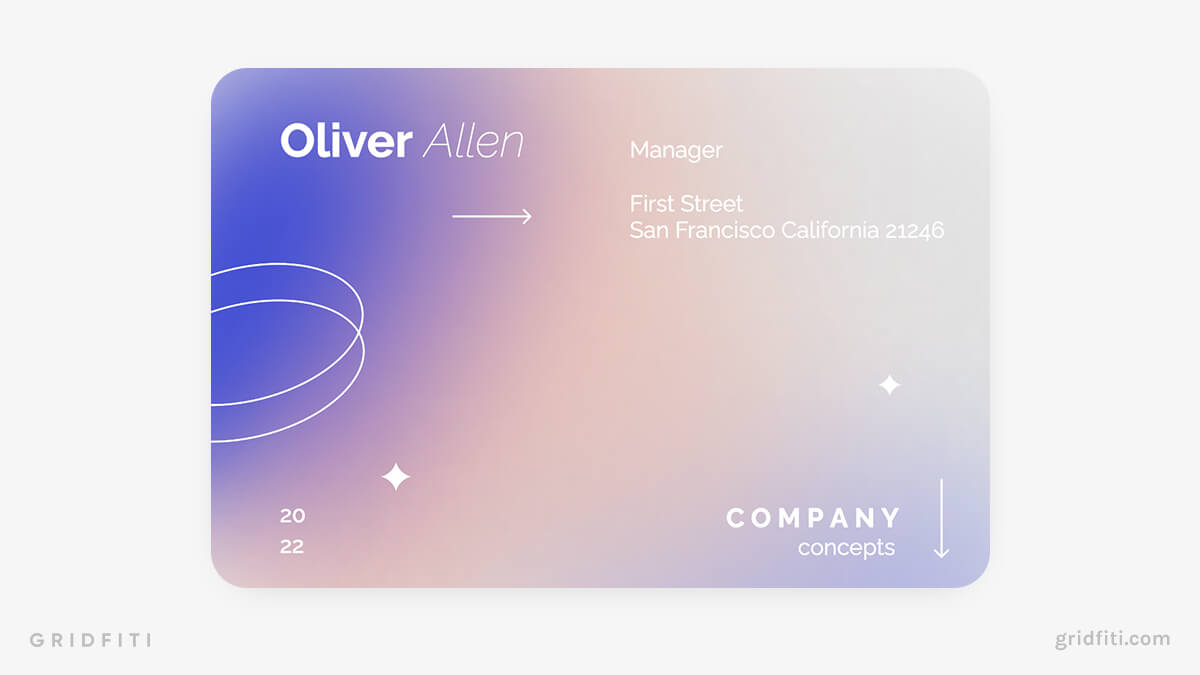 Blue Vacation Planner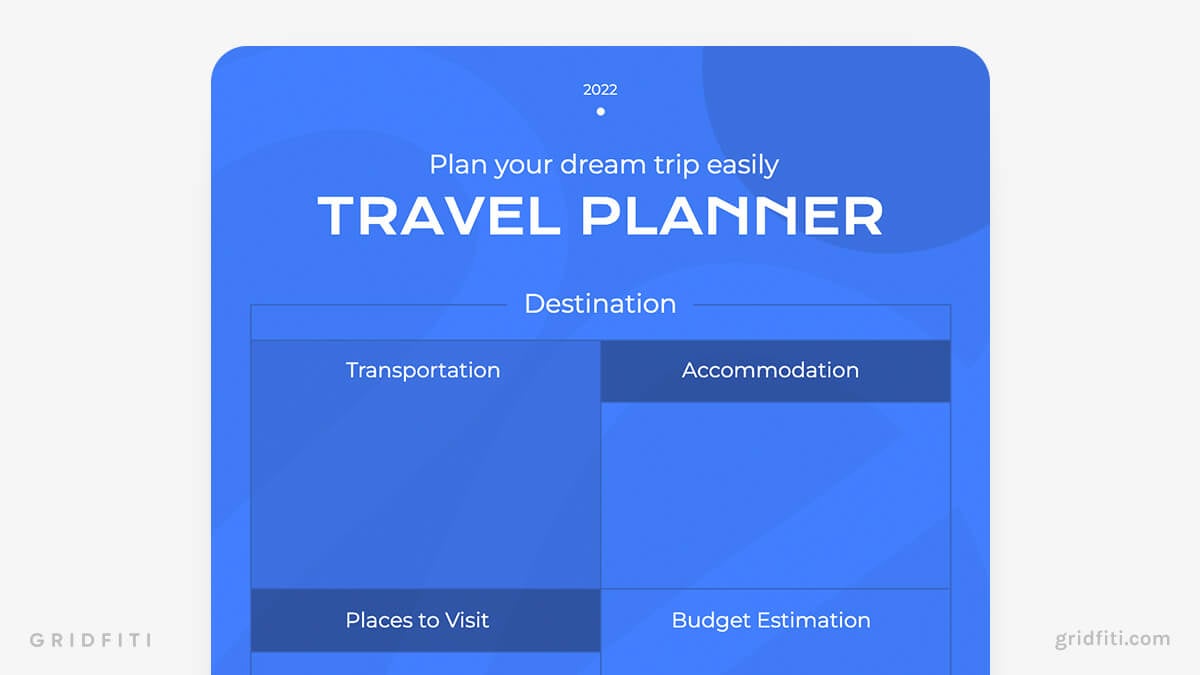 Which aesthetic Google Docs template is your favorite? Are we missing any other templates? Let us know down in the comments below!
Gridfiti is supported by its audience – when you buy something using the retail links in our posts, we may earn a small commission at no additional cost to you. Read more about our affiliate disclaimer.