Being hypersensitive to various sounds —  from the soft clicking of pens to the loud engines of passing cars — is common if you have ADHD. Getting into the zone while studying or working can be incredibly tough if you've got sensory processing challenges.
One way to turn this problem around is investing in high-quality, noise-canceling headphones or earbuds. This gives you the power to disconnect from your surroundings — enabling you to get in your flow state more easily and become more productive in your daily life.
Struggling to choose the perfect pair? Check out our top picks for the best ADHD-friendly headphones and earbuds peeps struggling to focus on their everyday tasks.
---
Subscribe to our weekly newsletter, The Flow — a concise, value-packed focus and recharge digest for a balanced approach to productivity:
---
Table of Contents
Best Headphones for ADHD
If you're looking for superior noise-canceling ability and high audio quality, consider investing in a pair of headphones instead of earbuds. They are also more comfortable even when worn for long hours — serving as the perfect companion during those long, deep focus sessions.
Apple AirPods Max
Need headphones that seamlessly integrate with your existing Apple devices? Look no further than the Apple AirPods Max. With its excellent active noise cancellation, minimal design, top notch build quality, spatial audio, and up to 20 hours of listening time, the AirPods Max are a reliable and trusted option that'll definitely help you get the concentration needed to tick off your daily to-do list. They come at a premium price, but the hours of focused work they enable make them well worth the investment, if you ask us!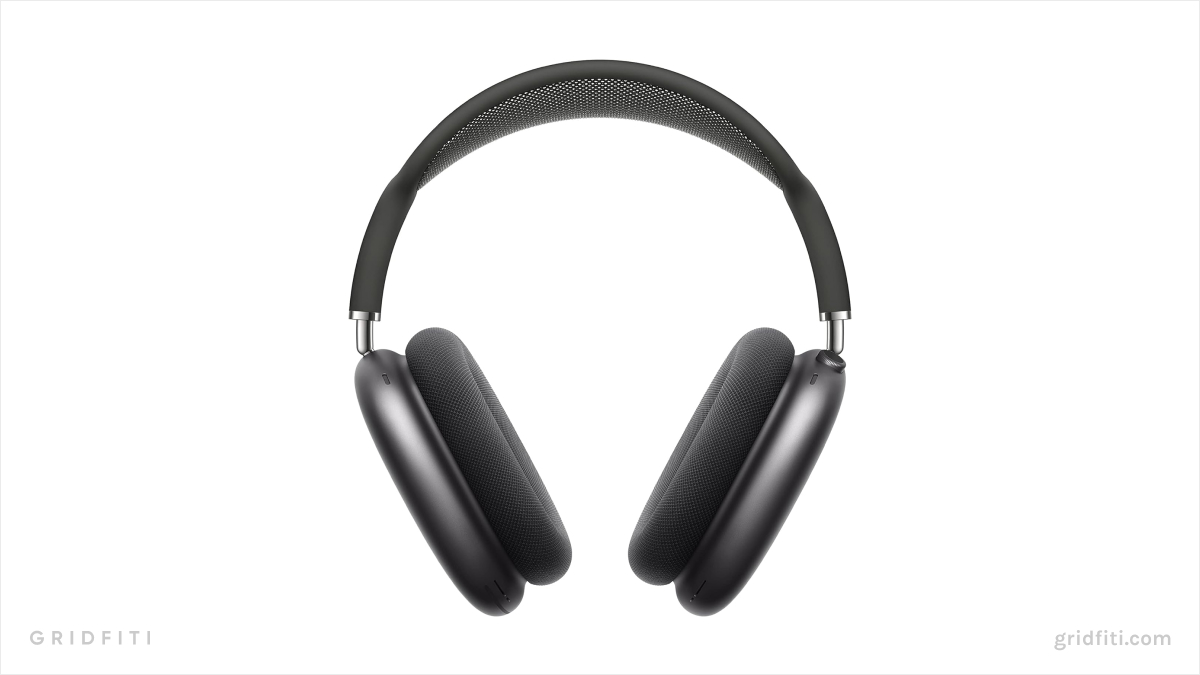 Soundcore Anker Life Q20
Looking for budget noise-cancelling headphones with excellent quality? Then, the Soundcore Anker Life Q20s are for you. Despite having a significantly lower price tag, these headphones also feature active noise cancellation and a long battery life of up to 40 hours. This makes them an incredibly affordable but still a worthwhile purchase — perfect for students with ADHD who don't want to break the bank.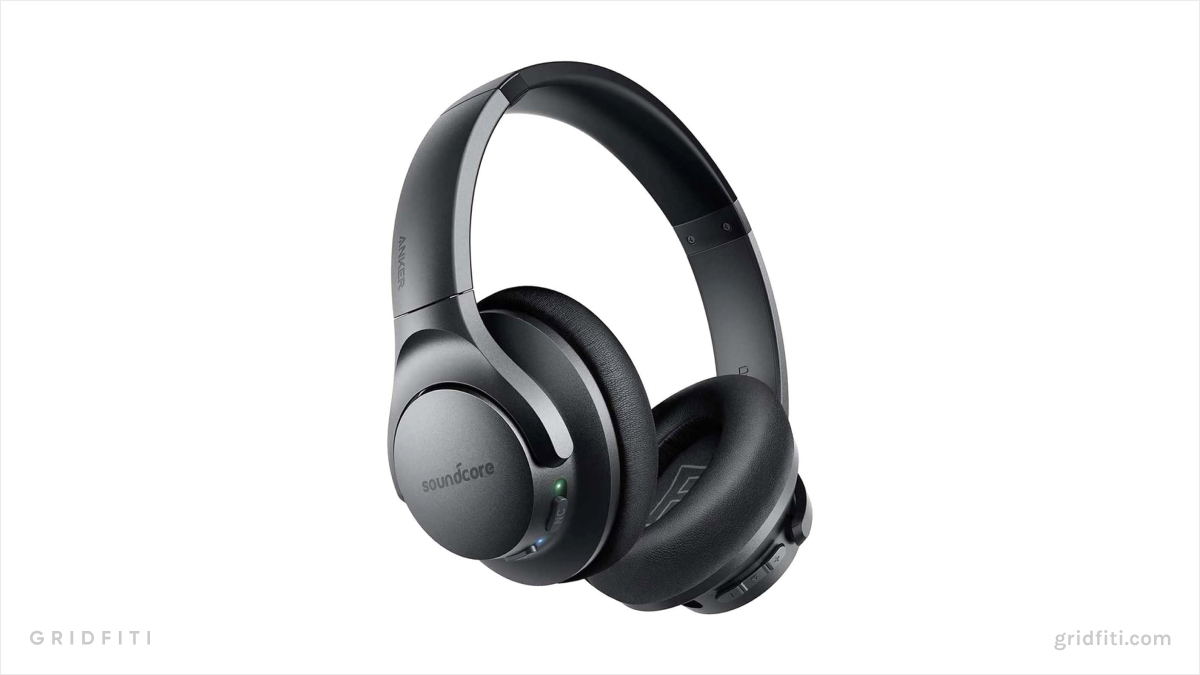 Sony WH-1000XM5
The Sony WH-1000XM5 is considered one of the best options out there. With its sleek and lightweight design, looking stylish while being productive has never been easier. Studying in a busy coffee shop that suddenly got louder? These headphones can increase its noise-canceling power by detecting real-time noise changes and adjusting itself accordingly!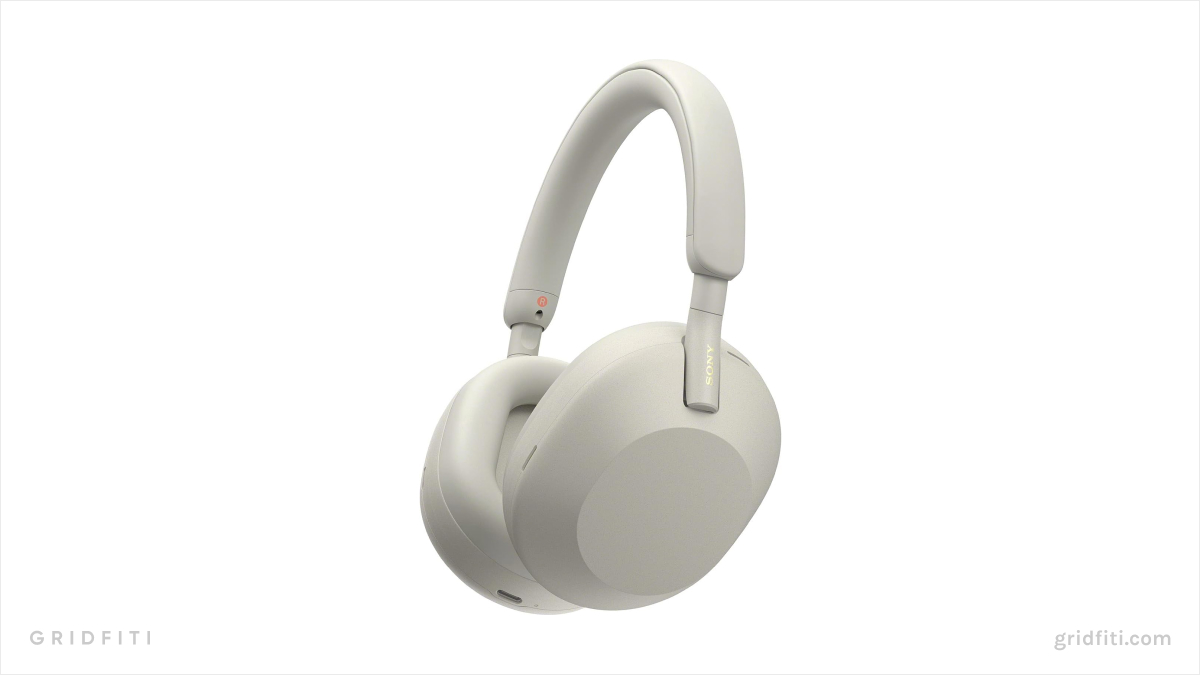 Beats Solo Pro
The Beats Solo Pro is iconic as they are equally effective in avoiding sensory overload and reducing stress for those with ADHD. Having gained a massive following for their eye-catching design and being acquired by Apple in 2014, this headphone also features the Apple H1 Headphone Chip, enabling special features like fast switching between Apple devices and spatial audio.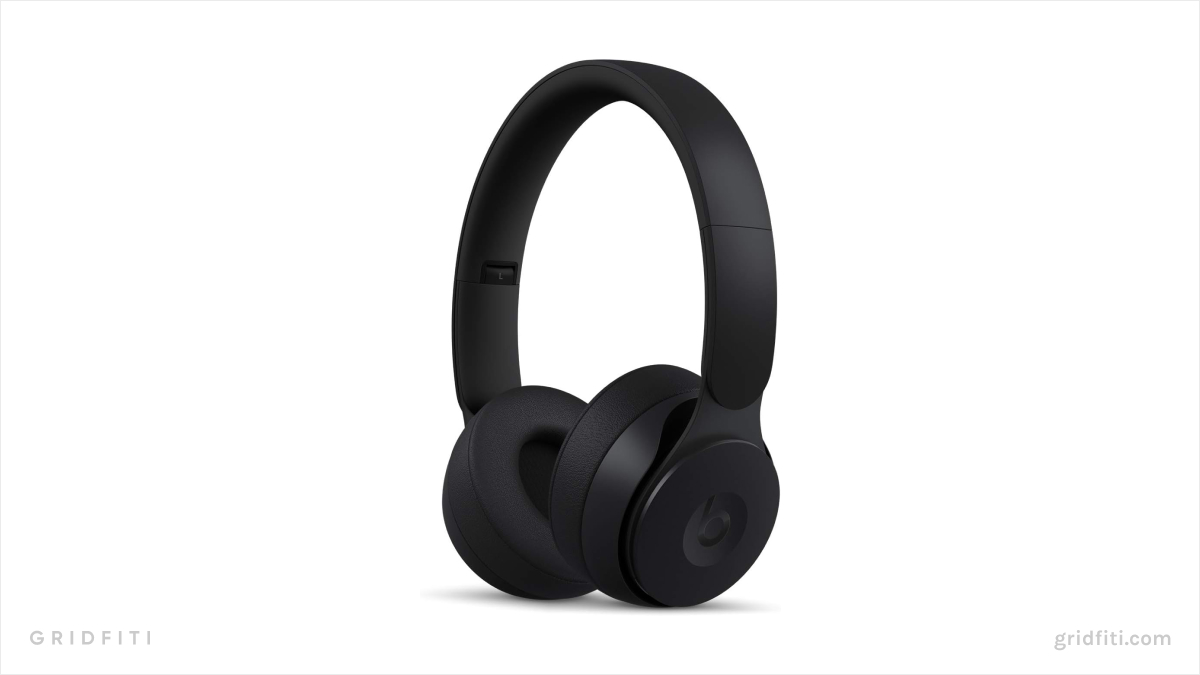 Sennheiser Momentum 4 Wireless
With so many things to think about with ADHD, it's tough to keep track of simple tasks — even things like not forgetting to charge your headphones before leaving the house. Fortunately, the Sennheiser Momentum 4 Wireless headphones solve this problem with their incredibly long battery life of up to 60 hours that'll last you for days!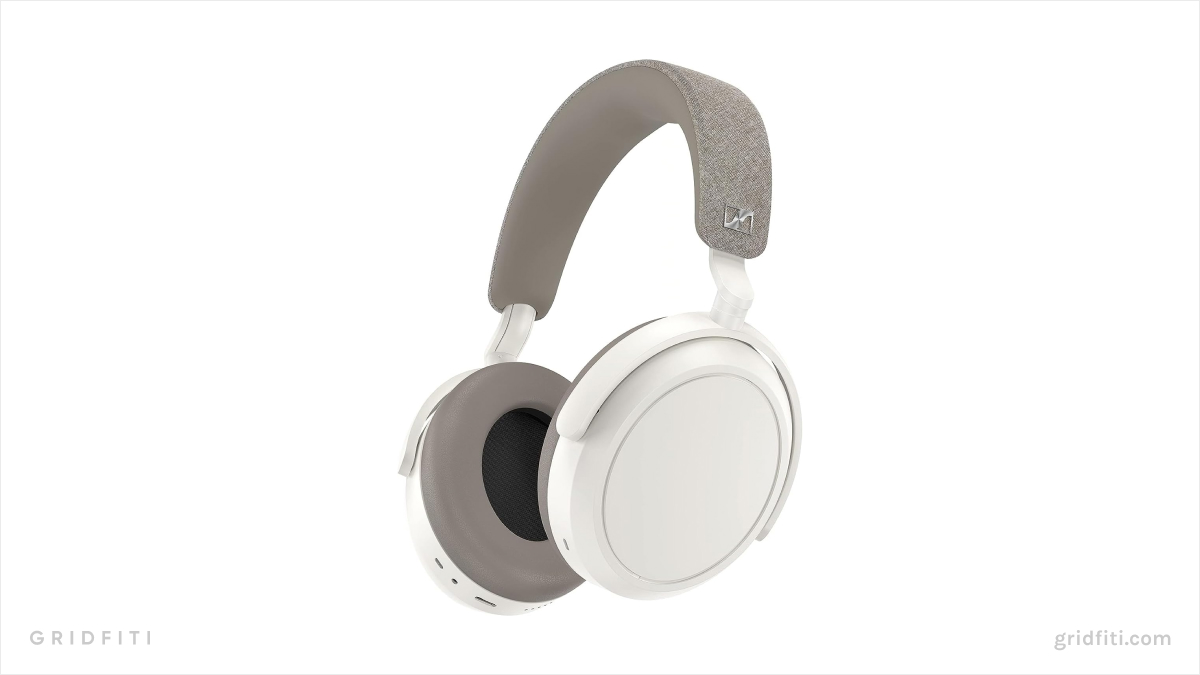 Bang & Olufsen Beoplay HX
Wanna try out something different from the usual minimalist setup? Consider getting the Bang & Olufsen Beoplay HX — known for its Scandinavian aesthetic and premium metal build. Aside from having one of the best active noise cancellation systems on the market, these headphones are also specifically designed for extended wear with their adjustable headband, memory foam ear cushions, and extremely lightweight build.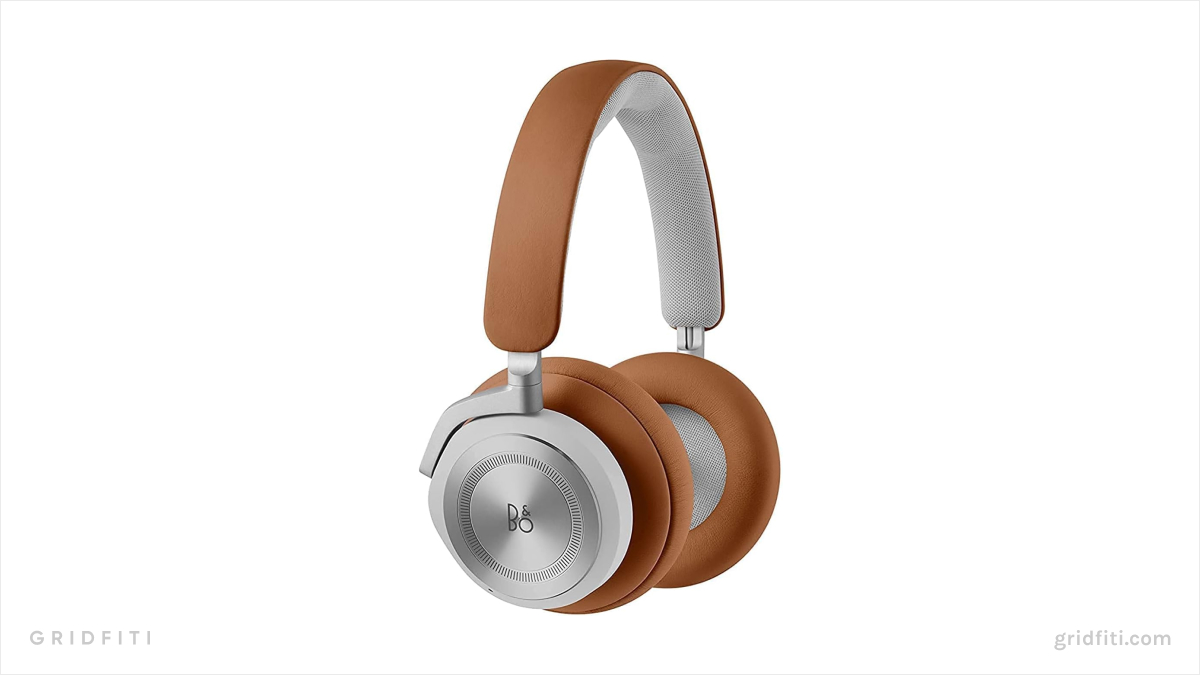 Best Earbuds for ADHD
If you're not a fan of headphones, then a pair of quality earbuds is a great alternative for blocking out distractions in a noisy environment. They're less bulky compared to headphones, making them easier to slip off and on and carry around with you.
Tend to forget to charge your devices? No more worrying about that — they usually come with a wireless case which automatically recharges them for your convenience.
Apple AirPods Pro
Compared to previous generation of AirPods, the newer Apple AirPods Pro have even greater active noise cancellation power, making it possible to drown out even extreme noises, including loud sirens or a nearby construction site. They also now come in 4 pairs of silicone tips (XS, S, M, L) instead the universal sizes in previous models, significantly improving noise control and comfort!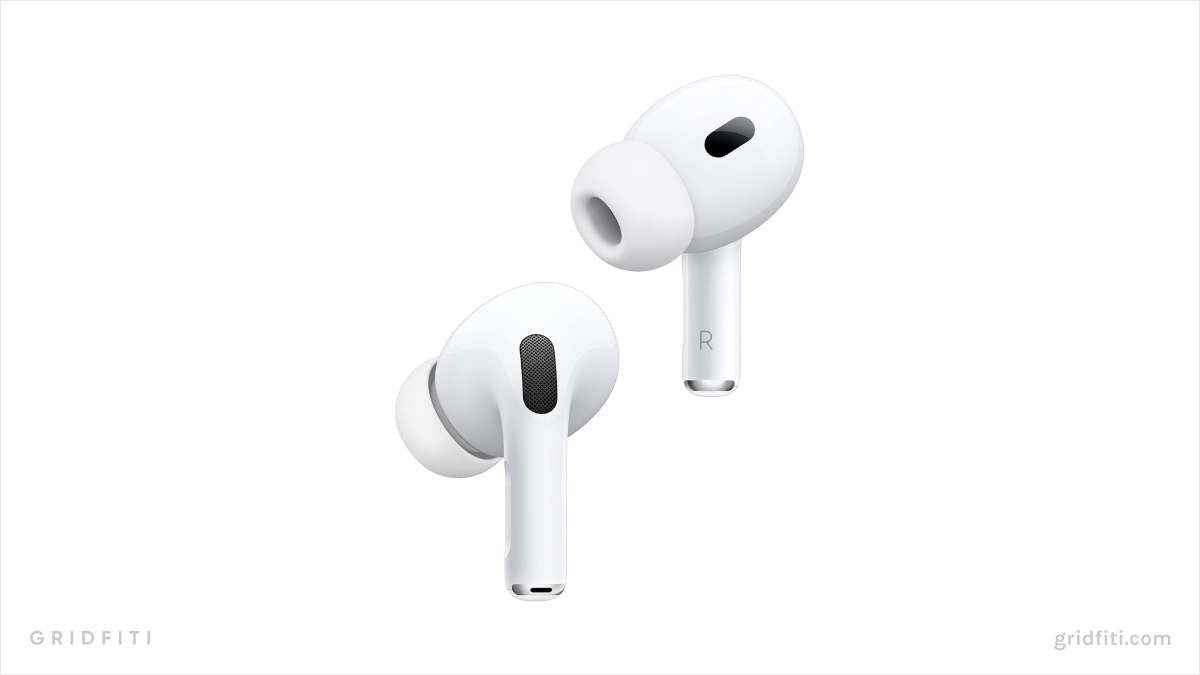 Google Pixel Buds Pro
As Google's first earbuds with active noise cancellation, the Google Pixel Buds Pro also boast commendable noise cancellation and a unique design that ensures a tight but comfortable fit. Using both a Mac and PC? These earbuds feature multipoint Bluetooth pairing, allowing you to connect to 2 different OS's simultaneously. Bonus: these earbuds come in 4 aesthetic colors (coral, lemongrass, fog, and charcoal) to match your unique taste and personality!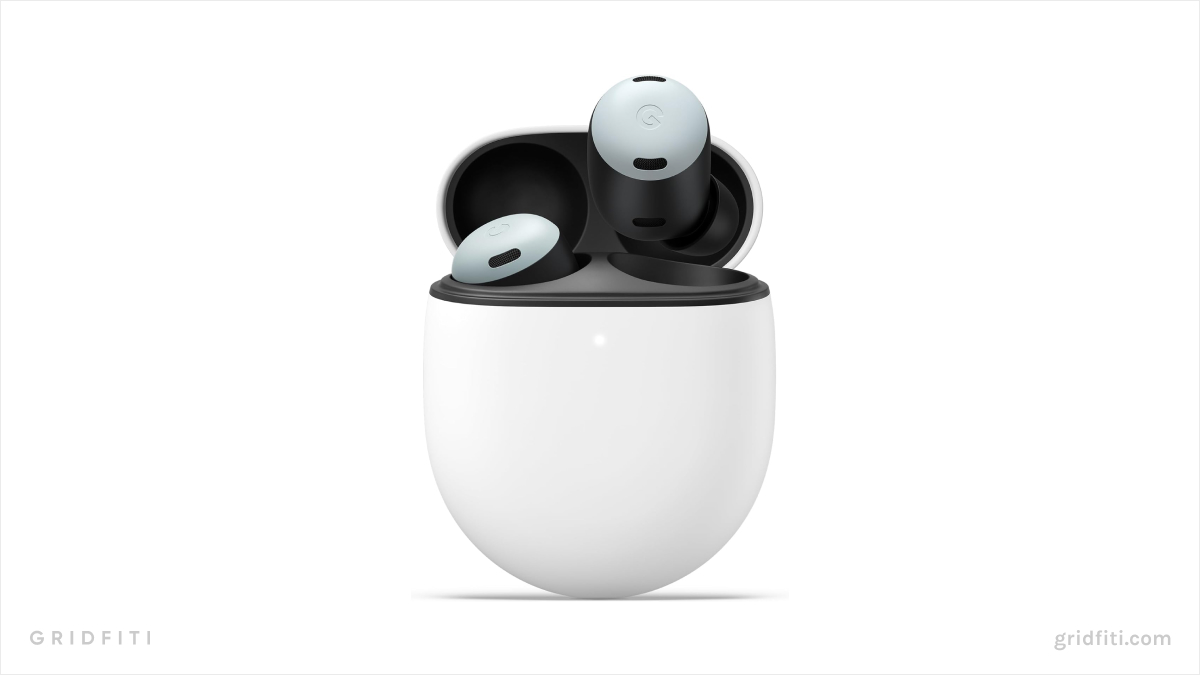 Bose QuietComfort Ultra Earbuds
Another fan favorite, the Bose QuietComfort Ultra Earbuds are known for their superb noise cancelation in all frequencies compared to other competitors. This makes them an ideal option if you're looking for earbuds with the best possible noise cancellation to block out all distractions for ADHD. Although not for everyone, its utilitarian and metallic style is great if you want to stand out from the crowd.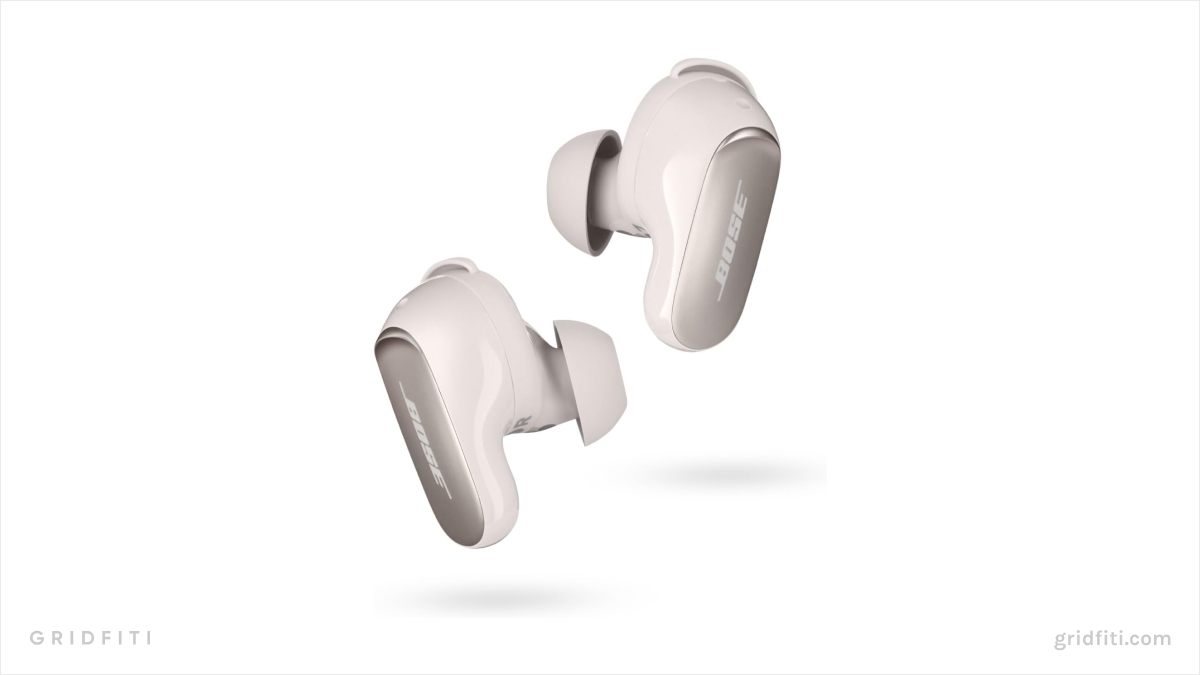 Poly Voyager Free 60+ UC
If you're looking for a one-of-a-kind option, consider the Poly Voyager Free 60+ UCs. One of their unique features is a touchscreen charging case, serving as a versatile control panel for the earbuds.
Having a functional case that can be touched, tapped, and swiped on is great help if you have ADHD and use tactile interaction as a form of self-regulation in order to focus better!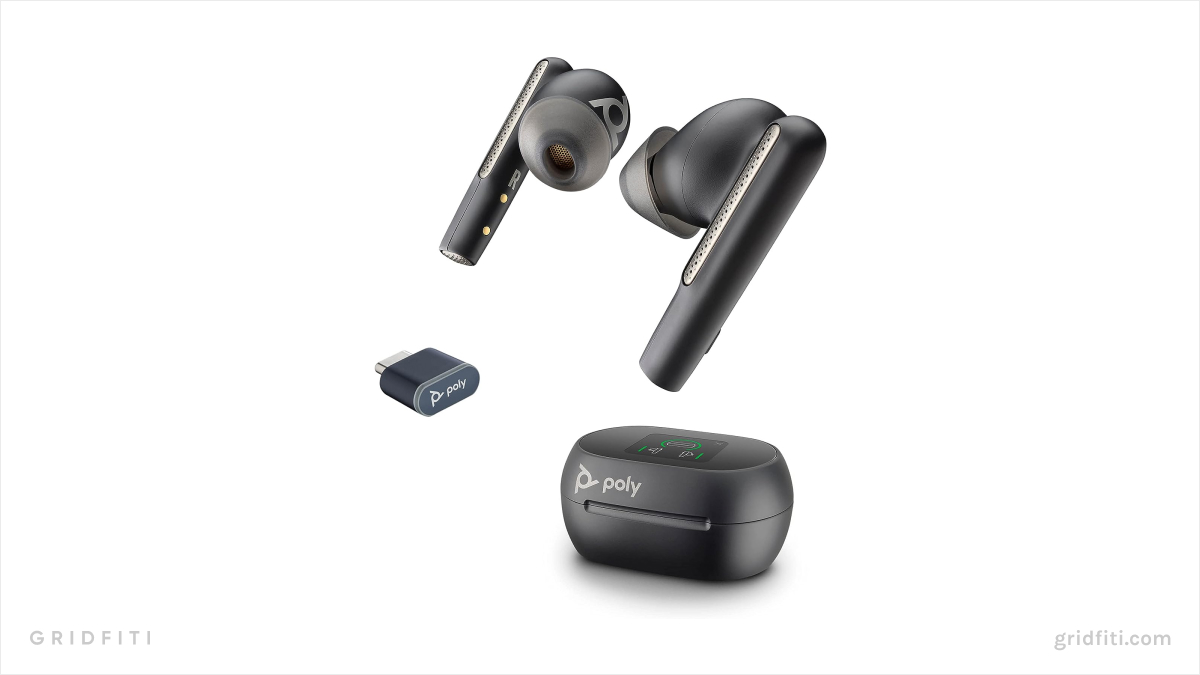 DROP + Grell TWS1X
With their patent-pending noise annoyance reduction (NAR) system, which combines both active and passive noise cancellation, the DROP + Grell TWS1Xs are a wonderful option that are certainly effective in dialing down the noises from life's daily hustle and bustle. They also feature high-resolution audio — perfect for playing your favorite study or work playlists!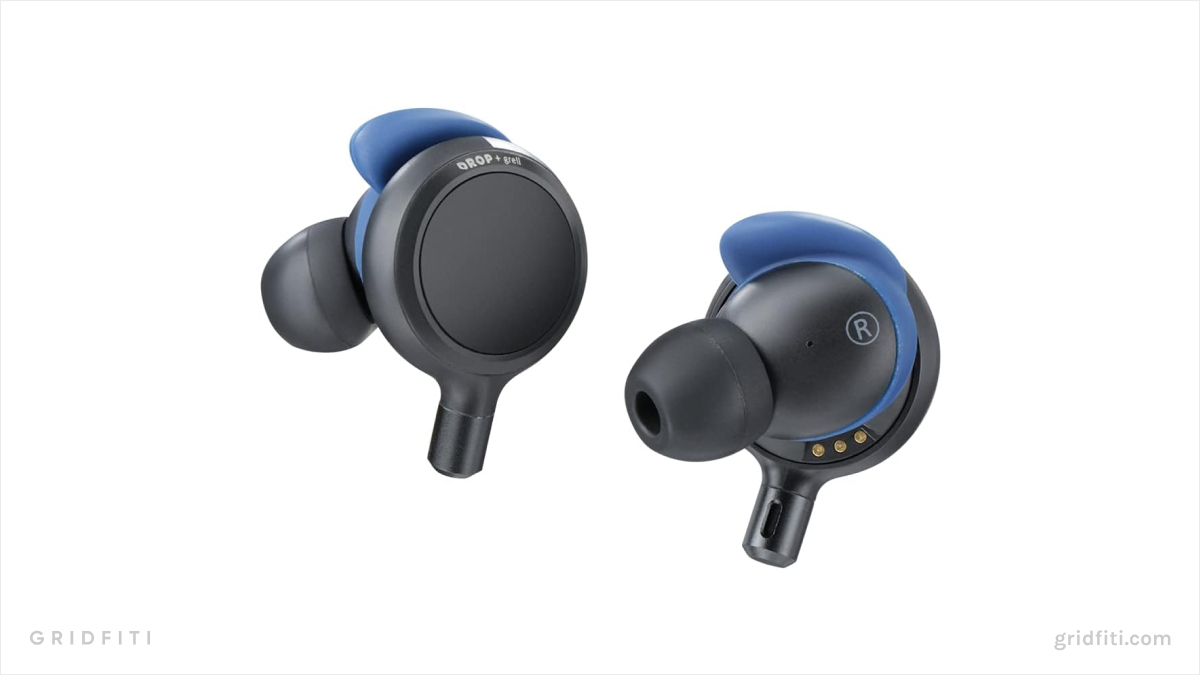 Jabra Elite 8 Active
Do you like to move around while studying or working? Try investing in a pair of Jabra Elite 8 Active earbuds — known for their military-grade durability and exceptional comfort. With features like active noise cancellation and drop resistance, these earbuds are one of the best choices out there for anyone with ADHD. If you're active and like to focus on tasks while walking or on the treadmill, these earbuds are definitely the ones for you.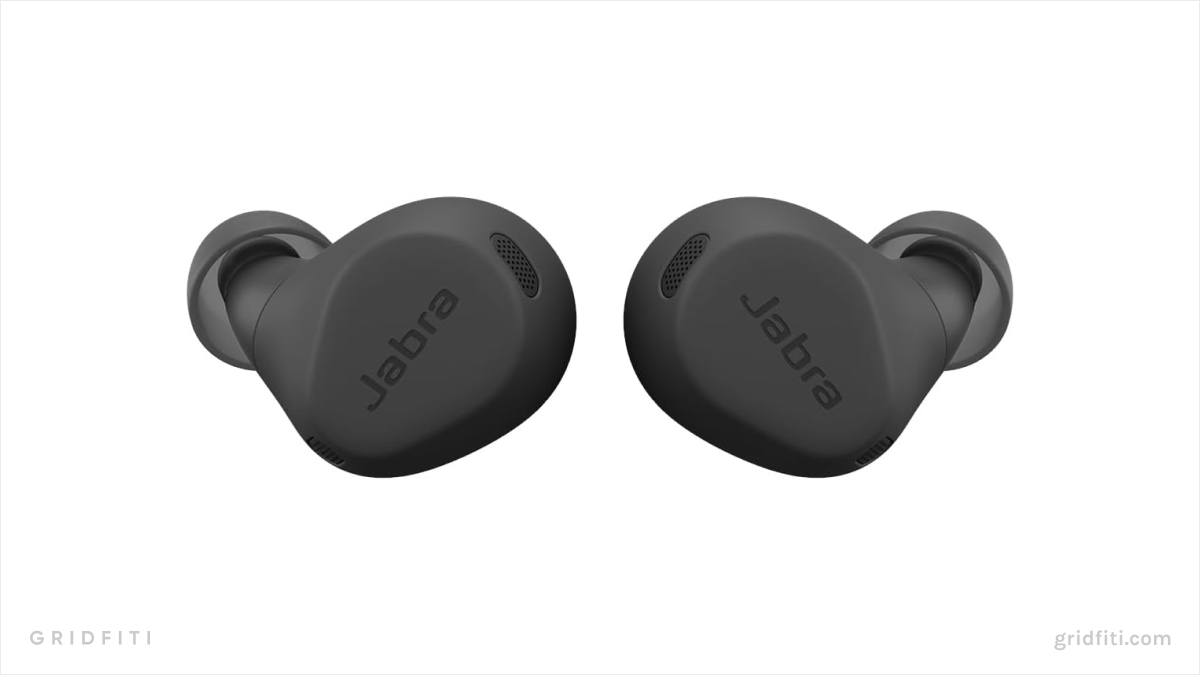 ---
Which of these headphones or earbuds is your favorite for staying focus? Have any more recommendations for the best ADHD headphones on the market? Let us know in the comments below!
Gridfiti is supported by its audience – when you buy something using the retail links in our posts, we may earn a small commission at no additional cost to you. Read more about our affiliate disclaimer.