Rory Kramer is the man behind the music videos of several hit artists such as the Chainsmokers and Justin Bieber. His fearless mentality and positive outlook on life is entertaining to watch and very inspiring. He recently just came out with an MTV series called Dare to Live and I would recommend you check it out!
He is an incredibly talented filmmaker and has produced some amazing videos. Here is the camera gear that Rory Kramer carries!
Rory Kramer's Camera Gear: What's in Rory's Camera Backpack
Rory Kramer's Camera Body:
Rory has a very interesting setup since he uses a Sony and Canon combo. Rory's main camera body is the Sony A7S, but he uses a Metabones adapter to attach his Canon lenses. Doing this, Rory gets the best of both worlds. Rory also has a Fujifilm polaroid for his travels and it gives him a nice tangible photo to keep.
Sony A7S (The first gen is a bit outdated and if you were to get this camera today, I would recommend the Sony A7S ii or Sony A7iii)
Fujifilm Polaroid
What lenses does Rory Kramer use?
A lot of the lenses that Rory carries are wide angle Canon lenses. You can see this in his videos since a lot of his visuals are shot wider and capture the full essence of the environment he's in.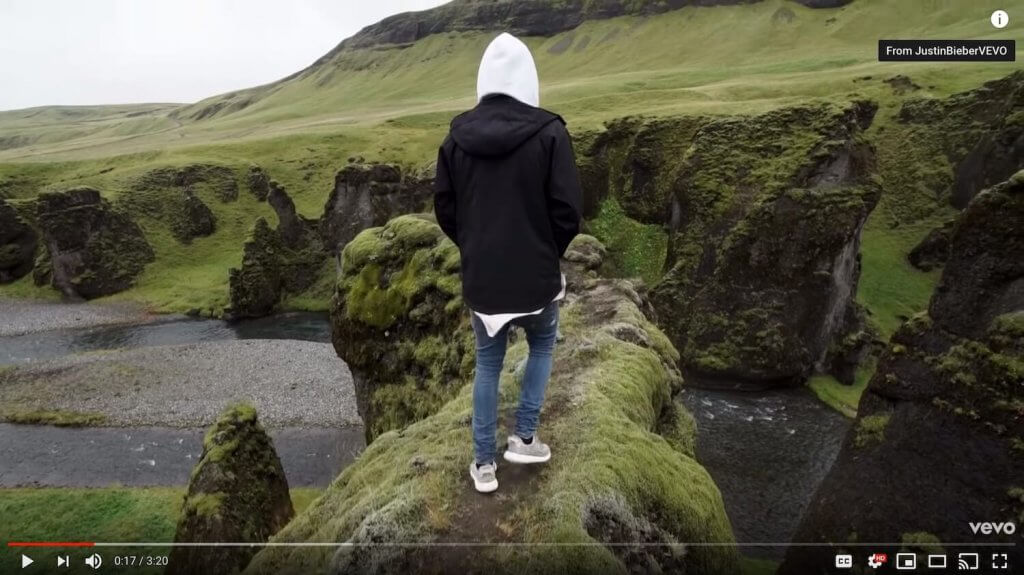 Rory Kramer's Camera Accessories
Rory Kramer's camera accessories are very film based since he focuses more on video rather than photography. Some notable items include the variation of GoPros that he carries. GoPros typically use wide angle fisheye lenses so this suits Rory's filming style. He also uses a Glidecam HD-2000 to stabilize his DSLR and a Zoom recording system for his audio.
Lens Duster (I recommend the Giottos lens duster, which I carry in my Sony setup)
Zoom Recorder
Video Light
DJI GoPro Gimbal
GoPro Hero 4 Black
GoPro Hero Session
GoPro Wrist Mount
Card Readers
Glidecam HD-2000
HEX DSLR Backpack
The Work & Travel Essentials
In terms of Rory's workflow, he edits on a MacBook Pro laptop and he uses LaCie hard drives to edit off of. These are very popular hard drives for content creators since they are rugged and can withstand heavy commute.
Macbook Pro + Samsung Galaxy Tablet
2 LaCie Thunderbolt Hard Drives
Best Rory Kramer Videos
Here are some of my favorite Rory Kramer videos. I love his artist work so I've linked below a few videos that he's done with some of the biggest artists in the world.
Lake Life is a personal vlog from Rory himself. It's a well-edited fun filled video where Rory gets to show off what happens outside his professional work or while he's not on tour.
Rory Kramer used to produce the Chainsmoker's YouTube vlog called "That Time" which consisted of behind-the-scenes footage of the artists' tour. These were some of the first videos that introduced me to Rory and I still rewatch them today. Very well done.
A few years ago, Rory used to produce videos alongside Justin Bieber. From vlogs to music videos, a lot of Justin's old videos were created by Mr.Kramer and the scenic music videos that he produced are still some of my favorite.