As a photographer, it's not always easy to produce your best work day-in and day-out. Being in a creative block is difficult and it's not always easy to gain photography inspiration ideas to help you power through these ruts.
I always find that the best way to reignite my creativity is by forcing myself to create and to find inspiration in my surroundings.
Here is my list of 15 photography inspiration ideas that will help you get back to capturing incredible photos for your feeds!
1. Create a Mood Board for Photography Inspiration
A photography mood board is the perfect way to gather your thoughts, ideas, and photography inspirations into an organized canvas.
I will create multiple photography mood boards for different themes. I'll have a mood board for creative photo ideas, image edits, film photos, and everything that captures my attention. Some people use mood boards for client projects and so the client understand the general theme and look of a project. I personally use my own mood boards as a way to incorporate the themes and photo inspirations into my own photography work.
For mood boards, I use Instagram's ability to save collections, Pinterest boards, organized computer folders, and physical print.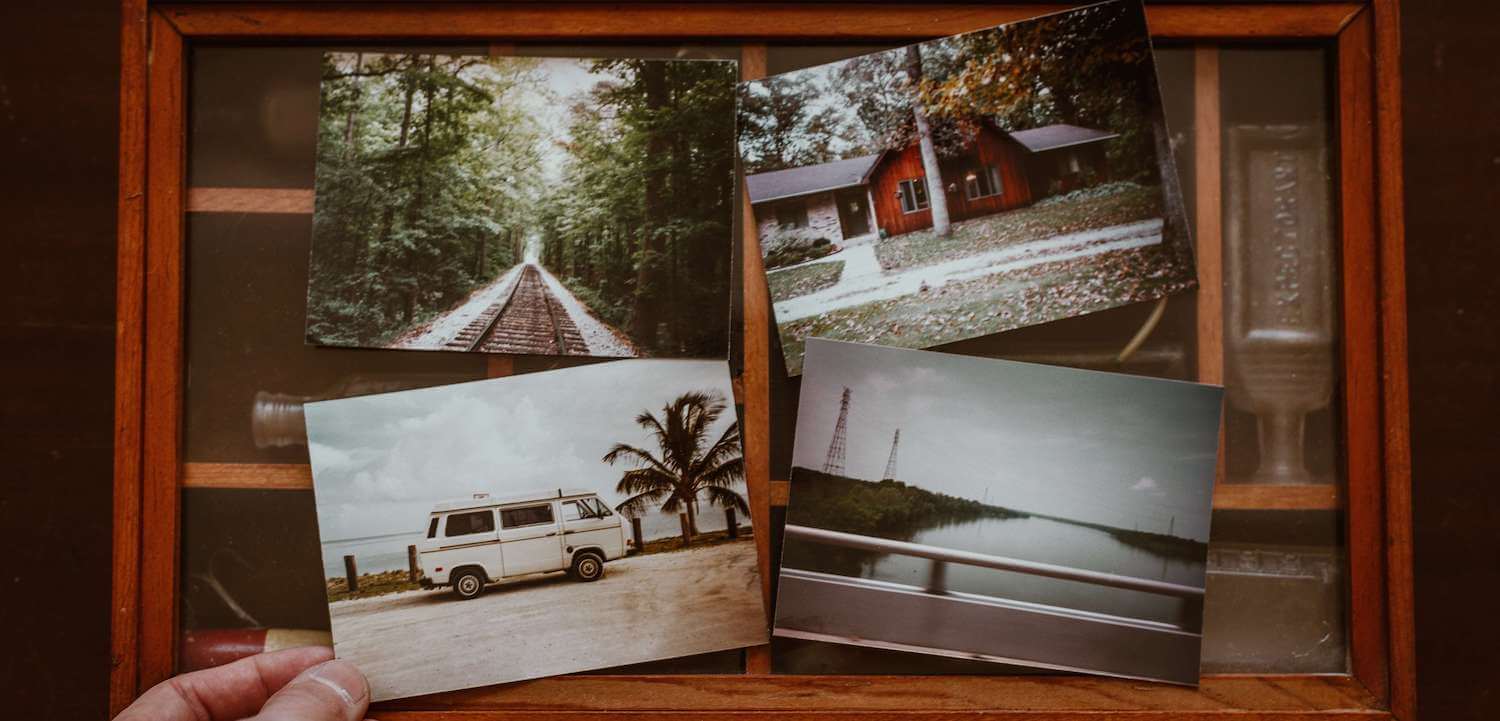 2. Watch Photography YouTube Channels for Ideas
Ideally, you want to create more content than you consume. But, if you're in a creative rut, a good way to find photography inspiration is to go through photography videos.
I follow several photography YouTube channels that talk about different realms of photography like photoshoot ideas, photography tips & tricks, Lightroom editing techniques, and photography favorites.
Seeing the workflow of other creatives always helps spark new ideas in my head. I will watch a video and try to think of ways that I can improve or modify from what I see in the YouTube videos.
If I watch a cinematic video on YouTube and see a cool video frame, I'll pause it and save it to a folder of photo ideas.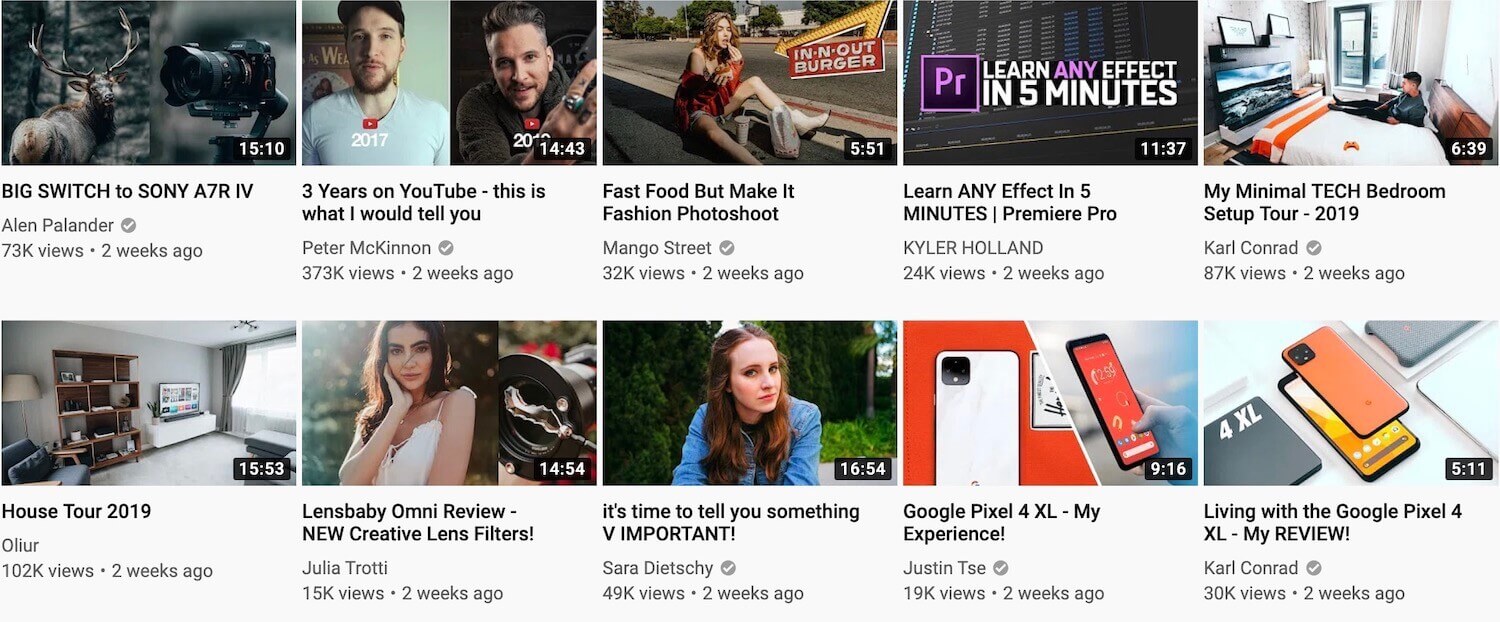 3. Read Photo Books to be Inspired
I've recently been obsessed with more tangible forms of photography. I spend so much time on my computer and phone going through Instagram and YouTube, but nothing beats seeing work in the palms of your hands.
Not only are photo books a great way to achieve photography inspiration, but it's also a great way to support your fellow photographers.
A few of my favorite photo books that I've purchased include Henry Hwu's, The 97's, and even The New Luxury by Highsnobiety.
Photo books do not need to be fully photography based. I enjoy buying fashion magazines and street fashion books because the editorial style photos within the books inspire my creative work.
Remember, you don't need to go out and buy a photo book if you can't afford one. You should check your local public library. There's so many great photography books out there, you can go out and rent one for free!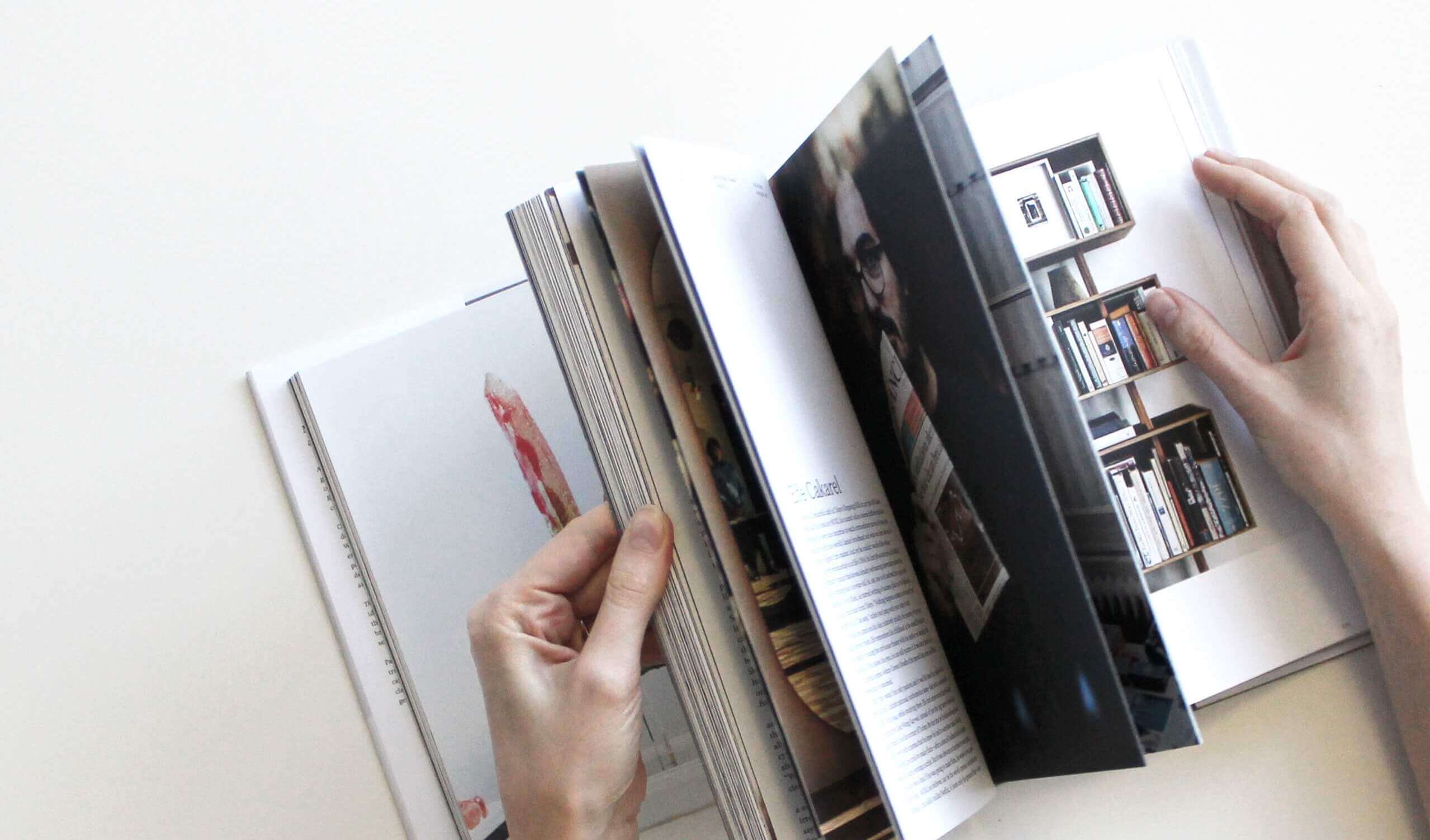 4. Re-Edit Your Old Photos
Every photoshoot I go on, I always take so many photos and only end up editing a handful and using a handful. There are so many untouched RAW photos that are never touched.
I've also learned so much about editing and my style has changed drastically from when I started photography. Going back and re-editing my old photos has actually shown me how much I've improved and most times it gives me fresh content to post again.
Going back and re-editing old photos gives me photography inspiration all the time and I look back at how I took certain shots and think about how I can change my approach to the photo with the skillset I have today. I typically do this by changing my composition, lighting, or switching my angle.
5. Visit a Photography Exhibition or Photo Gallery
My first ever photoshoot was actually at a national art gallery and it was the perfect place to have it. What better place to be inspired than a building full of some of the best photography pieces in the world.
There's so many photo galleries and exhibitions going on daily around the world. The best part of photography being so widespread is that you can attend so many different types of exhibitions anywhere.
I've been to local shows from local artists, but also large conferences that showcase some of the worlds best talent. Even going to a photography conference focused on camera gear has helped me gain photography inspiration. Learning about the gear you have is very valuable in itself!
Being in a room surrounded by photography can help inspire you in so many ways. Being around like-minded individuals that have the same goals as you, can do wonders for your personal development and your work. I highly recommend attending a photo event in your area!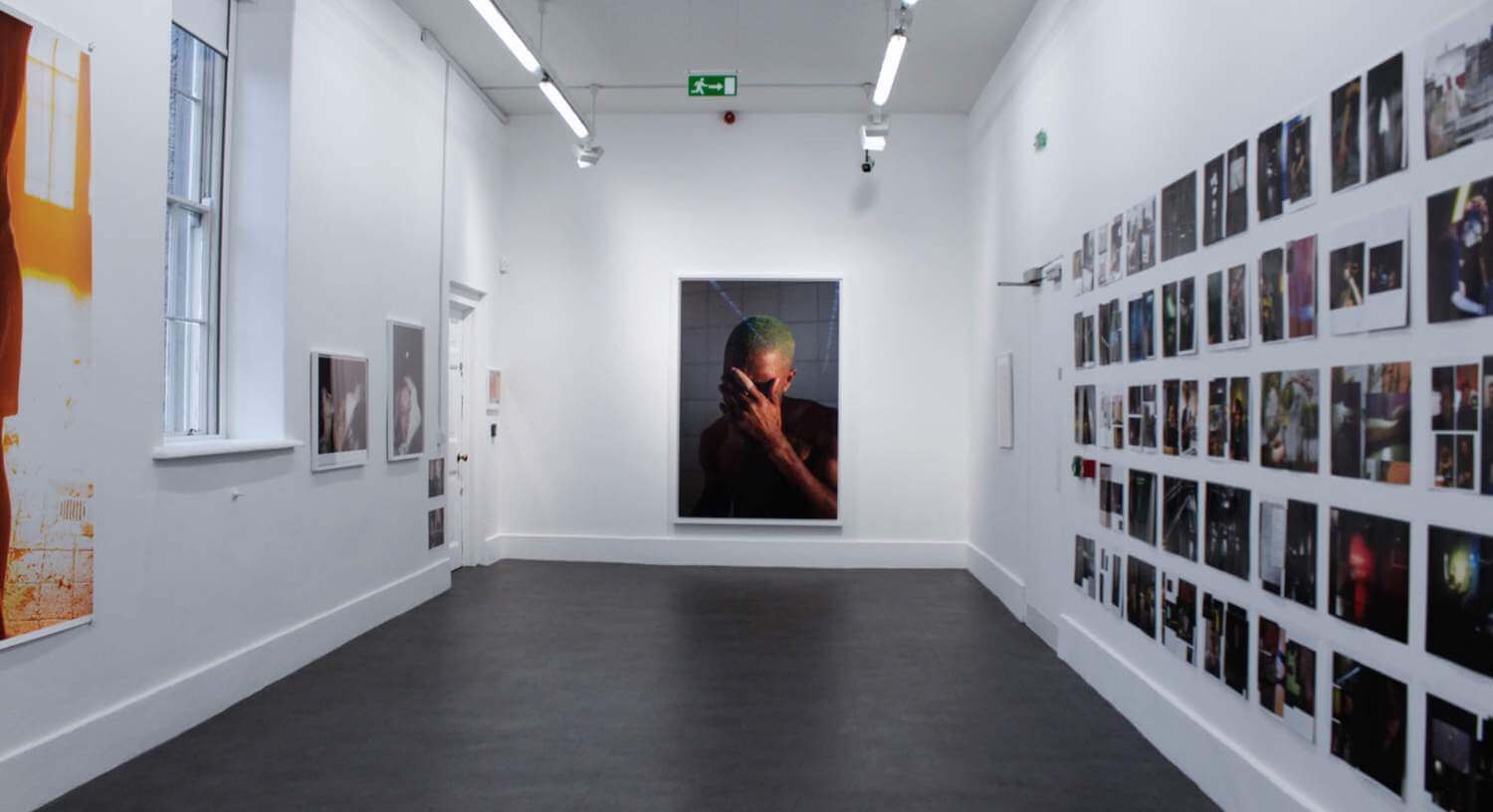 6. Try Incorporating Creative Photography Accessories
I never tried using creative photography accessories when I started photography. But, when I was struggling to come up with new photoshoot ideas, I bought some creative photography accessories from Amazon. Affordable items like a lensball, a glass prism, or fairy lights photography are a great way to enhance your photos.
I was so surprised with how much of a difference these creative accessories made to my photos. They provided such unique visuals that really sparked so many new ideas in my head.
Today, I still carry these creative additions with me everywhere and they're so compact and easy to carry around. These accessories are the most affordable way to give a cool new perspective to your images.
7. Shoot Film Photography Instead of Digital
Film photography is something I just picked up earlier this year. I went out to my local thrift shop and purchased a Canon film point-and-shoot for $4, but it has been the best $4 I've ever spent.
Film is no longer as cheap as it used to be and the cost to develop film isn't cheap either. What I love about film is that it's such a different from shooting digital photography. 
There's no looking back in the moment and whatever photo you take is what you get afterwards. You're also limited to a certain amount of photos per roll, so it challenges you to be creative in your film photos.
In addition, you aren't forced to go into Lightroom after and edit all of your photos. The film roll that you buy typically dictates how your film is color graded and the fact that you're not fully sure what the film will produce makes it that much more fun!
Shooting film this year has really ignited my passion for photography and it has inspired me to shoot more. There's so many times where I've debated bring my digital camera, but now I always carry around my film camera on me. 
At the end of the day, the best camera is the one that you have on you!
8. Follow Photography Related Social Media Accounts (Pinterest, Flickr, Instagram)
My biggest source of photography inspiration would be through my social media platforms. I follow so many talented individuals and brands on Instagram and consistently save their photos to look back on.
Instagram is by far the one I use the most, but Pinterest and Flickr are also great sources of inspiration. I'm always finding new photography ideas on these applications and I like how they're all visual-based apps.
Some of the accounts I follow are related to niches in photography that I like or even non-photography related images that I enjoy. Regardless of what type of photography you enjoy, you'll be able to find hundreds and thousands of people to take inspiration from.
Here are some of my Instagram saved collections with people I follow and photos that inspire my photo work!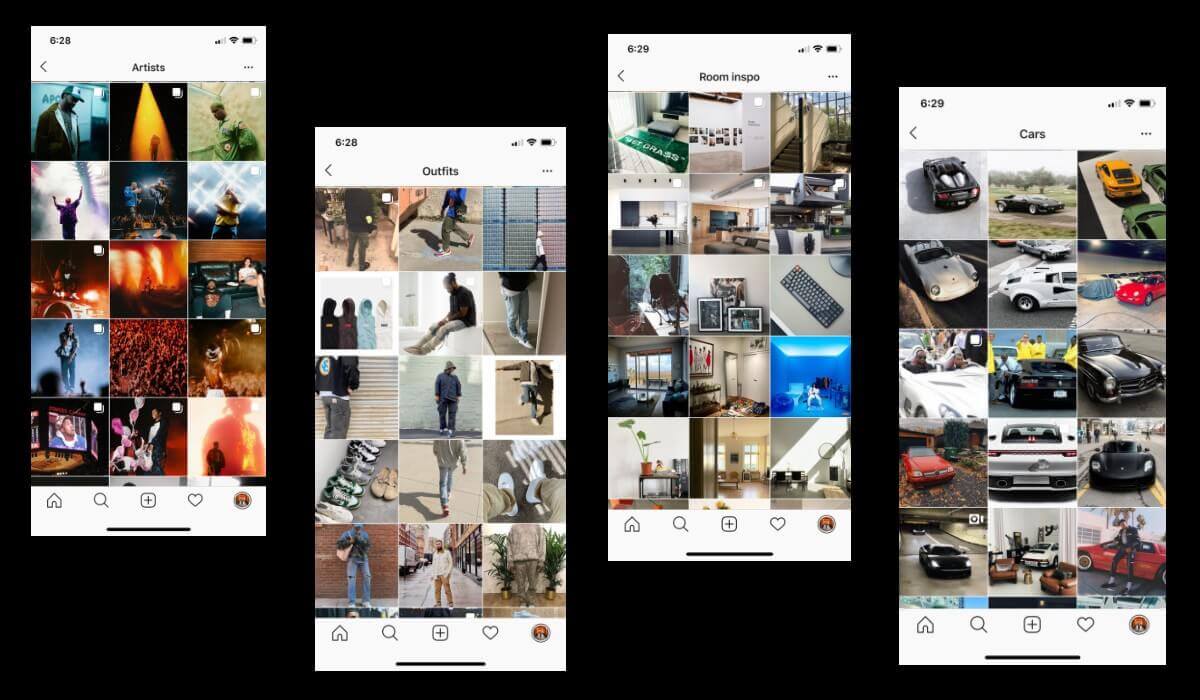 9. Start a Photography Blog
Ever since I started my photography blog it has forced me to write about my experiences as a professional photographer, but it's also forced me to learn about other photographers and explore new realms of photography.
There's so much research, reading, observing, and writing that goes into a photo blog. As I come up with new topics to write about, I'm also so inspired to go out and shoot more photography.
Starting a photography blog has motivated me to document more of my travels and my shoots. On a trip to NYC, I developed my urban photography skills and documented my experience in a blog post. It was nice to be able to gather my thoughts, ideas, and photos into a single blog post.
If you're looking to get started on a photography blog and you're not sure what to write about. Here is a detailed article full of photography blog post ideas that I came up with.
10. Host or Join a Photography Meetup or Photo Walk
Photography is so universal and it's such a common hobby. I don't live in a huge city, but there's always so many photography events going on around me. Photo events are always the best ways to find inspiration for your work.
Photography meetups and even photo walks are some of the best things I've done to help me improve my photography. The best way to learn is to go out and shoot and these meetups and photo walks have all forced me to do so. 
When you're out and surrounded by other photographers, you'll be forced to take photos. Some of my best work has been produced from a casual photo walk and some of my biggest photography lessons have been from discussing photography with creators at a meetup.
11. Print Your Photography for Inspiration
We're definitely in a digital age where it seems like the only place to show and distribute your work is through social media or online imaging sites. This is the wrong way to think and I actually think that printing your work brings so many benefits.
There's no better feeling than getting an image that you took printed out on a large canvas or even a small canvas. Heck, even getting my film photos printed has given me so much joy. Having your work as a tangible and physical copy is so inspiring and motivating in itself.
Better yet, you can eventually print your photography and sell it as a way to make money as a photographer. I know several photographer friends who have made a large sum of money by printing and selling their work. That's inspiring in itself!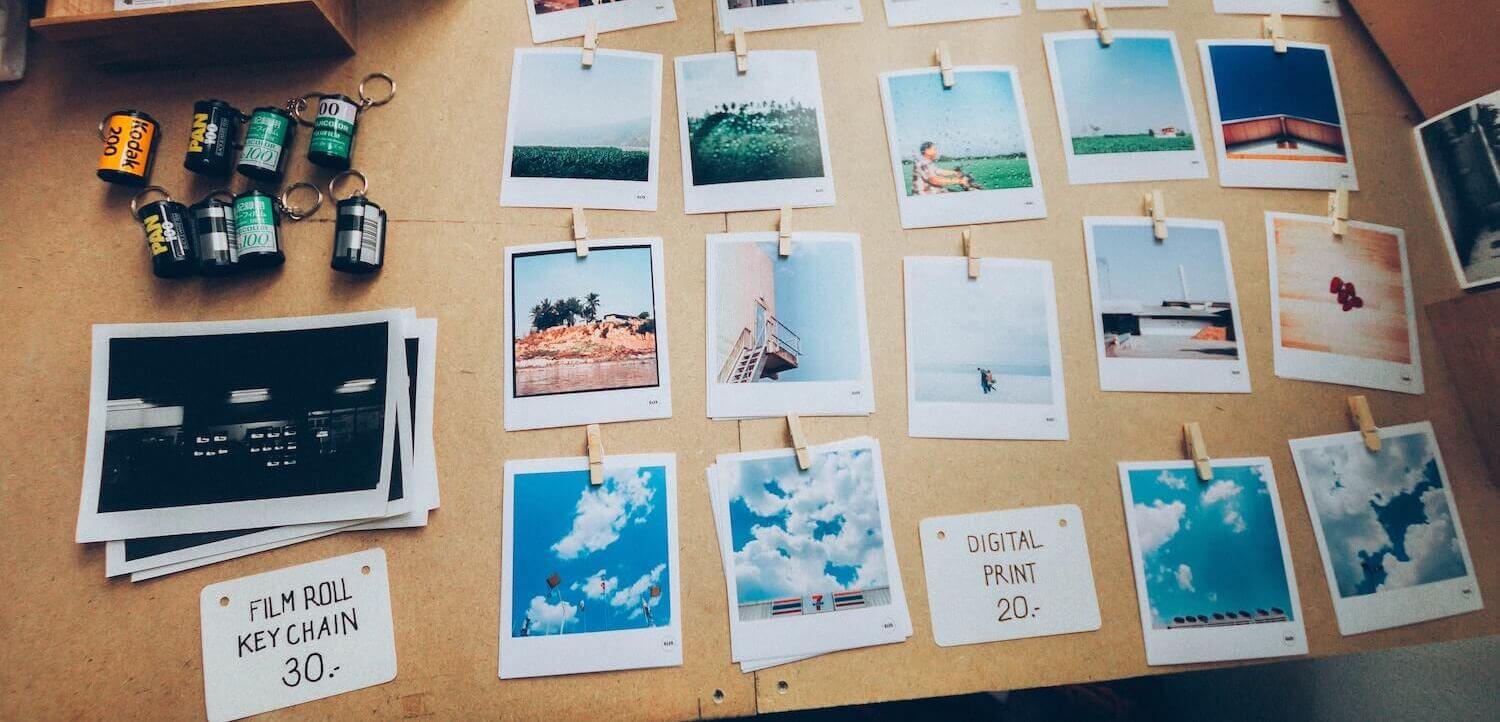 12. Experiment with New Camera Techniques & Camera Gear
There's so many different types of photography and so many different ways to use your camera. The opportunities are endless and I try to learn a new camera technique every once in a while to keep me inspired.
From long exposures, low light, motion blur, and panoramas you can do so much with your camera. Even smartphones are allowing these types of camera techniques and it's awesome to see how accessible everything is becoming.
I find that going out of your photography comfort zone is a great way to figure out what you like, but also what you don't like. There's so much trial and error that goes into photography and trying different camera techniques can really help you develop your personal style.
The same goes with editing photos & new camera gear! Not everyone can buy new camera gear, but trying new editing techniques for inspiration is a cost-effective way to do it too!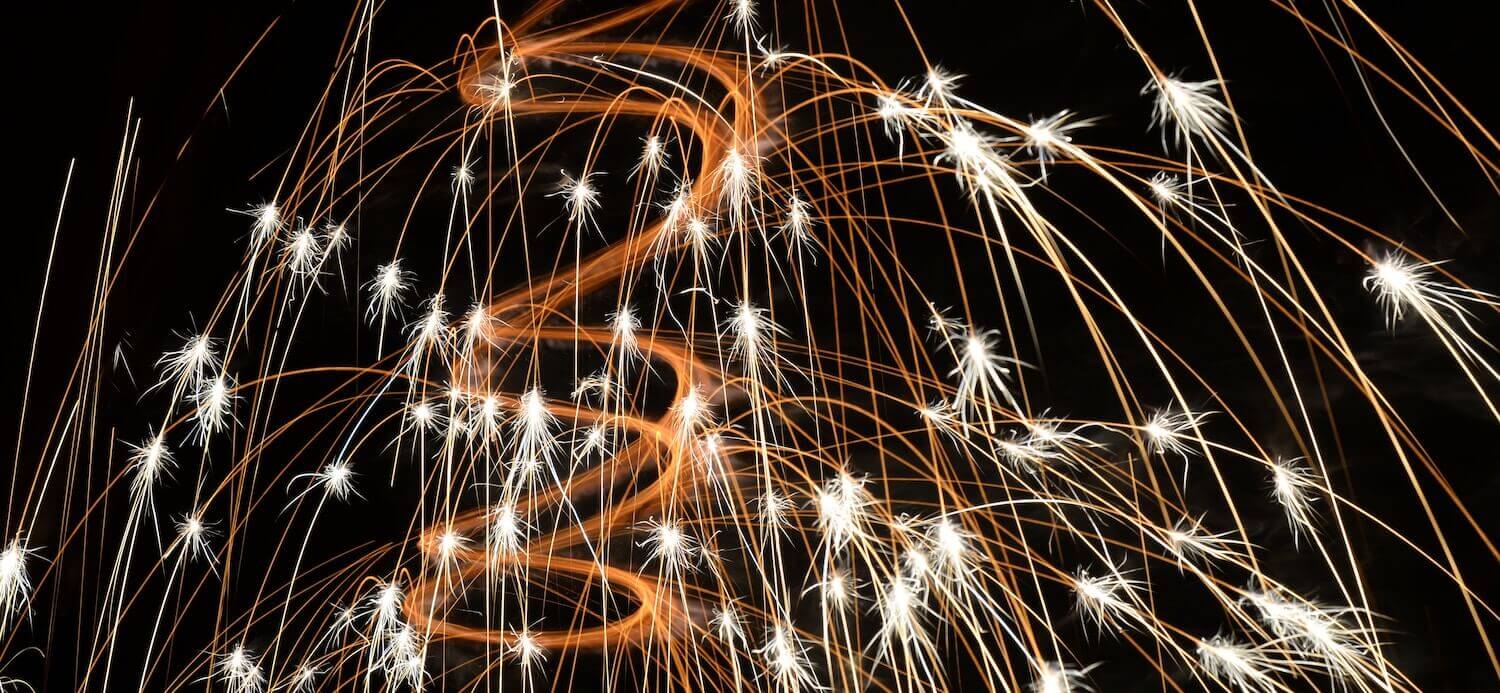 13. Inspire Yourself With Travel Photography
Traveling is such a cop out suggestion and I know it's a lot easier said than done. Traveling isn't always the cheapest option, but if you do have the opportunity to do so, it's always a great source of photo inspiration.
There's something about going to a new place with your camera. This goes with stepping out of your comfort zone and exploring a new city is a great way to do so. Being in an environment that you're not familiar with allows you to challenge yourself creatively.
Typically when I travel somewhere, I'll create a mood board like collection of photogenic places to visit when I'm there. It also helps to find photographers from the city to draw photo inspiration from. A hack to do this is to search for the location tag on Instagram and to explore the images from different users.
Some of my favorite places to document include, NYC, Japan, LA, and Toronto. Let me know some of your favorite places to photograph in the comments below!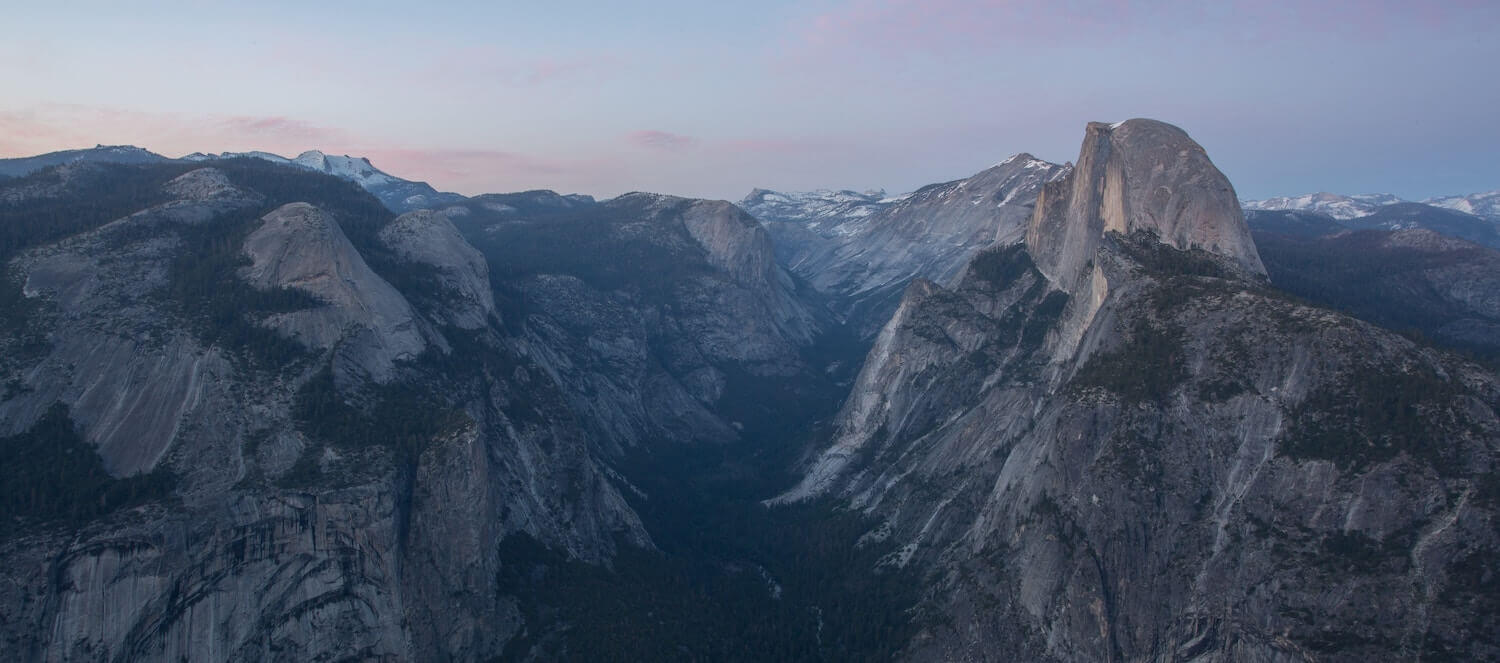 14. Explore Alternative Forms of Art for Inspiration
I'm constantly inspired from things I see around me everyday and all forms of art. I think there's so much crossover between visually stunning movies, music, fashion, design, and architecture that play a role in my creative process.
A good way to experiment with new forms of photography is to incorporate different elements of art into your images. I've done fashion photoshoot and videos that involve fashion or photography. I take photos for music festivals and concerts and I do my best to incorporate the style of music and of the artist into my photography work.
The best way to excel in photography is by not limiting yourself and thinking outside the box. The worst that can happen is that you don't use a photo, but there's always a takeaway in every photoshoot you do. Be inspired by everything and anything. 
The more you are willing to observe and learn from your environment, the more ways you'll be inspired in your photography!
15. Set Photography Challenges for Yourself 
In photography, it's easy to just stop creating. When you're in a creative block, the last thing you want to do is to stop taking photos. 
To help with this, you should create a photo challenge for yourself. Make it a challenge to take a photo every day or to post a photo every week. Forcing yourself to create even when you don't want to create is one of the best things you can do.
Photography challenges can range in various ways and could even be just editing your old photos. You can use the different photography inspiration ideas in this article to form your own photo challenges. Let me know what you end up doing!
Do you have any other photography inspiration ideas? How do you personally get motivated to create? Let me know in the comments below!