My name is Cameron Mitchell and I am a 23 year old Graphic Designer and Photographer originally from Ventura, CA and currently working and living in Napa, CA. Here is a little bit more about me and my everyday carry.
I originally never thought graphic design or photography would be where I would end up. I'm from a family of medical professionals and financial geniuses, and I guess that pushed me to be a little different in terms of my family. I had the ability, but it never gave me the free and satisfying feeling of doing the creative thing.
Being able to express yourself and in turn, maybe inspire someone else is something I strive for each and every day. Ill keep what I love to do to a list of 5 things. Surf, drink coffee, design, photography, and re-watch The Office over and over (19 times).
If I had to put a distinct moment in my life with what got me into photography and design I would have to say there isn't really one. It was a combination of always only choosing cereal boxes that looked cool, playing with disposable cameras when I was young (gotta start somewhere), and the need and to have an aesthetically pleasing life. I mean lifestyle choices helped too.
Everyday Carry Creator Essentials by @camnmitch
Sony Noise Cancelling Headphones – I don't want to hear anyone else sometimes. This helps with that.
Incase Backpack (Not in grid) – One of the best looking, most practical photography bags I've ever used.
Hydroflask – Water is life, and I've had this hydro for 5 years and haven't lost it… So that's a win. + stickers
Sand and Stone chapstick – Im actually obsessed with chapstick.
Eno DoubleNest Hammock – Portable napping machine.
Mavic Pro – "Cliche game-changer explanation"
Fidget Spinner – Honestly, if you have problems with fidgeting you'll understand. No more clicking pens for me.
What are some of your favorite apps?
Instagram

LinkedIn (Networking is literal life)

Soundcloud (Upgrade to Soundcloud Go, it's worth it)

Google Chrome (main browser, Safari sucks)

Podcasts (long drives=podcast sessions)

Waze (better than apple maps not even a question)
Name three of your favorite songs right now?
You should definitely follow me on Soundcloud: @camnmitch
Who are some people that inspire you and why?
Chris Burkard – Adventure photographer who motivates me everyday to go out and shoot. Someone who tells amazing stories through photos I can relate to.
People who can successfully live the #Vanlife
Keith Haring – An amazing artist/social activist from the 80's that had a style I always connected with. Strong, playful lines. Bright Colors. A simple illustration that told a story in every one of his pieces.
Myself – If you aren't motivated and inspired by your own work then why are you even doing it?
What is your favorite picture or piece of work that you've produced and why?
Photo wise: Yosemite Valley Photo. The coloring I got from the time of day, I think makes this photo. That little sun flare behind the cliff. One of the best little hikes to the cliffside, getting to see the valley floor from so high up and just the whole experience afterward. Sunset, pitch black hike back, 5 hour drive back at 3 in the morning, worth it.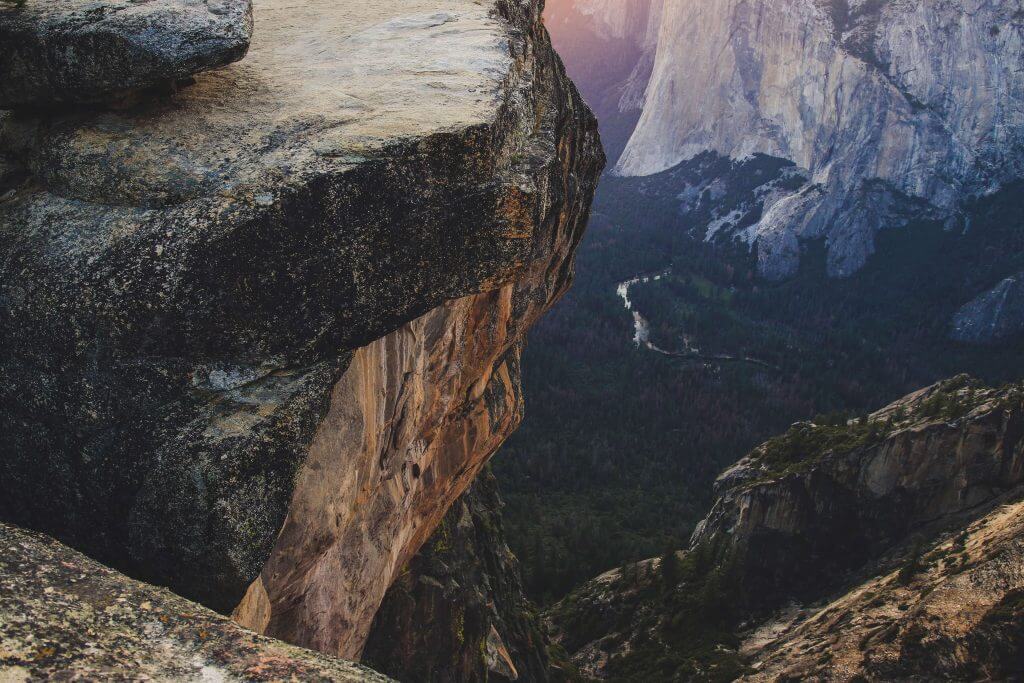 Design wise: I honestly think its my own branding. I redesigned my personal brand probably 5 separate times each time varying greatly from the last. I finally ended up with this design and I am SUPER stoked on it. Clean. Modern. Easy applicable. Has ties in Swiss design, surf culture with modern and clean lines.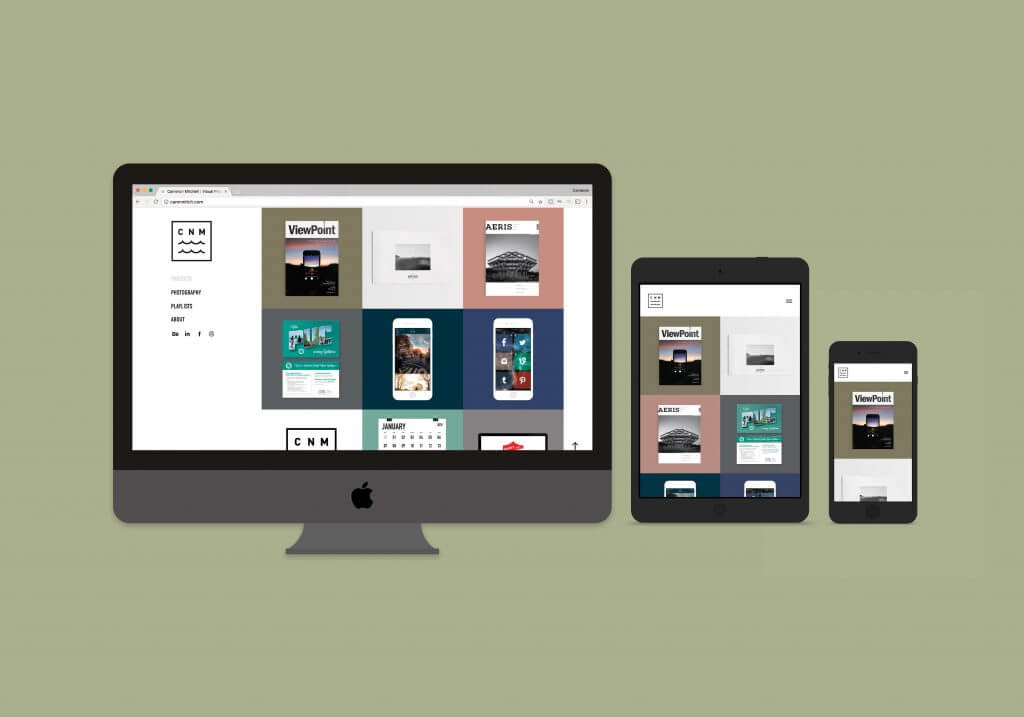 Bonus: I once did a screen print design that I cut out of rubylith (shout out to you if you know what that is) that took 7 hours of hand done x-acto knife work. Pretty stoked on it.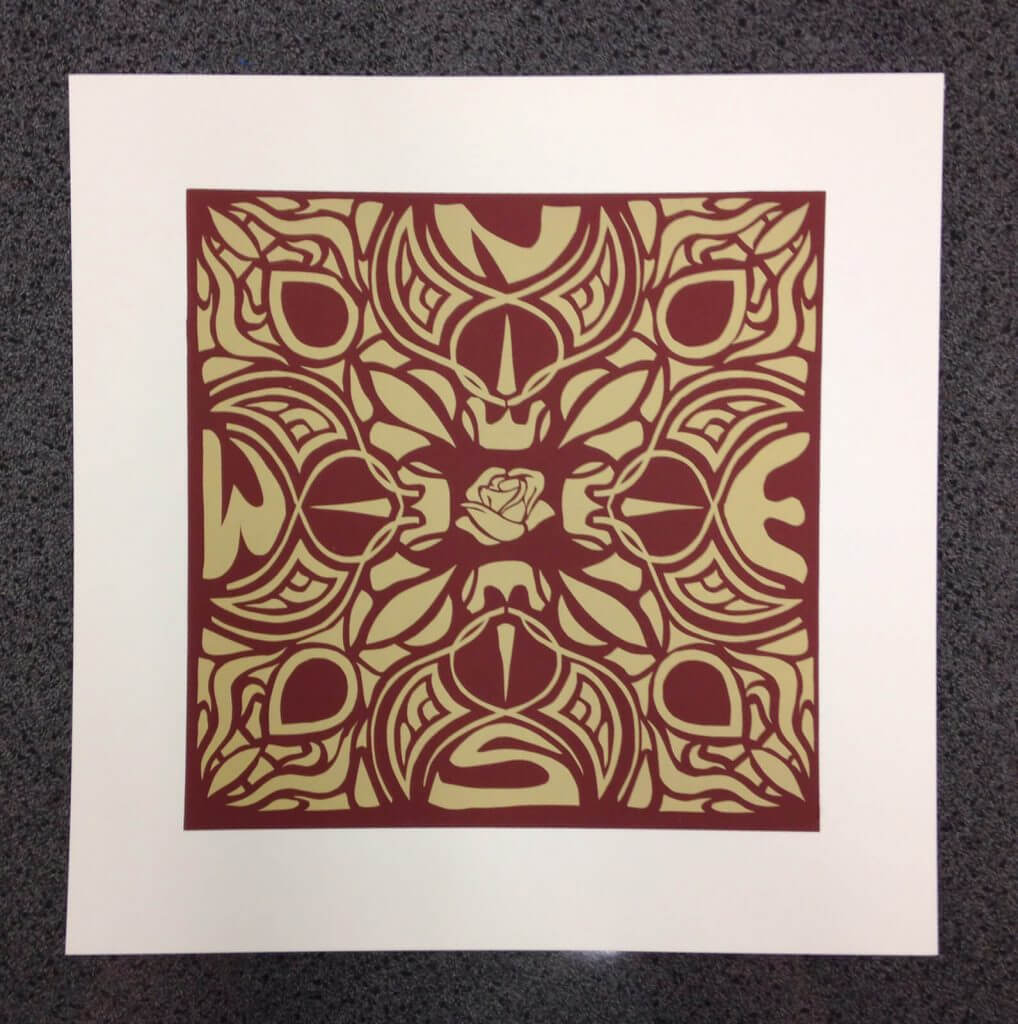 What has been your favorite place to shoot?
If I said Yosemite, it would be too predictable. So Bodega Bay in Northern California. It's a small harbor/surf town with a lot of character, amazing cliff side opportunities, private beaches, and perfect sunset drives.
What place would you want to go shoot if you had the chance?
Iceland or Scotland. Cold, Green, Cliffs, Northern lights. Drone and wide angle heaven
If you had one piece of advice for creators reading this, what would it be?
Do things out of your comfort zone. Don't pigeon hole yourself into one lane of design/photography.