My name is Troy Archer and I'm a 38 year old marketing manager from Tweed Heads, Australia. I've grown on a balanced diet of surfing, skateboarding, art and nature like most kids in Australia. My passions lie in many varied fields and I love to take notice of the beauty around me both in the living and inanimate sphere. I appreciate colour and form, the way things age and break, scratch, crease, crack and fade, and taking on new aesthetics as time passes. I love people that smile, I love my wife and our two beautiful children.
My goal for the future is to appreciate each day and the people around me, not to let the compression of space in my professional world cast a shadow on my private life and to continue appreciating the ever present beauty around me.
What's in Troy's bag? Here are his everyday essentials:
This is a fairly normal day in my bag. The only thing I don't always carry with me are Minnie's pretend doctors spectacles.
Troy's Daily Kit Includes:
My wife's Apple iPad on loan
Trusty 17 inch Macbook
Canon G15
a piece of printed material from Aesop Skin Care that I love
Latest issue of Monster Children magazine
Plonked on top of that are my adorable Bose Quiet Comfort 3 noise cancelling headphones
I work for @robinatowncentre and that's our store directory right there with my lucky stone sitting atop
A pair of wonderful Stance socks as a back up and to the far bottom right my poison-of-choice for most days
Cadbury roast almond chocolate
A Pink lady apple from Woolworths balances that out to some degree
Eclipse mints sprinkled around the place
Last but not least the iPhone 5 that was given to me as a gift by my good friend @lachjones at a time when he could no longer handle looking at the smashed screen on my old phone.
What does a day in your life look like Troy? What is the most enjoyable part of your day?
I wake at about 6 or 6:30am, get our two kids up, make a bottle for our 11 month old, some porridge for our 3 year old, some porridge for me, my wife has a shower, and then I have a shower. I get dressed in my pants and shirt, tuck my shirt in, and go off to be the Marketing Manager for Robina Town Centre, which is the 8th largest shopping centre in Australia. I was the head of marketing for Element Skateboards for 10 years prior to that, so my corporate attire never feels quite right.
I drink lots of coffee, have lots of meetings, think up lots of creative stuff for work, then head home. Walk into the tail end of the witching hour at home, and help get our kids to bed. Try and enjoy some quality time with my wife and then maybe find myself out in the studio if I'm lucky. I usually hit my pillow about midnight and I am asleep 30 seconds later. The most enjoyable part of my day happens twice, when my daughter wakes up, and when my son wakes up.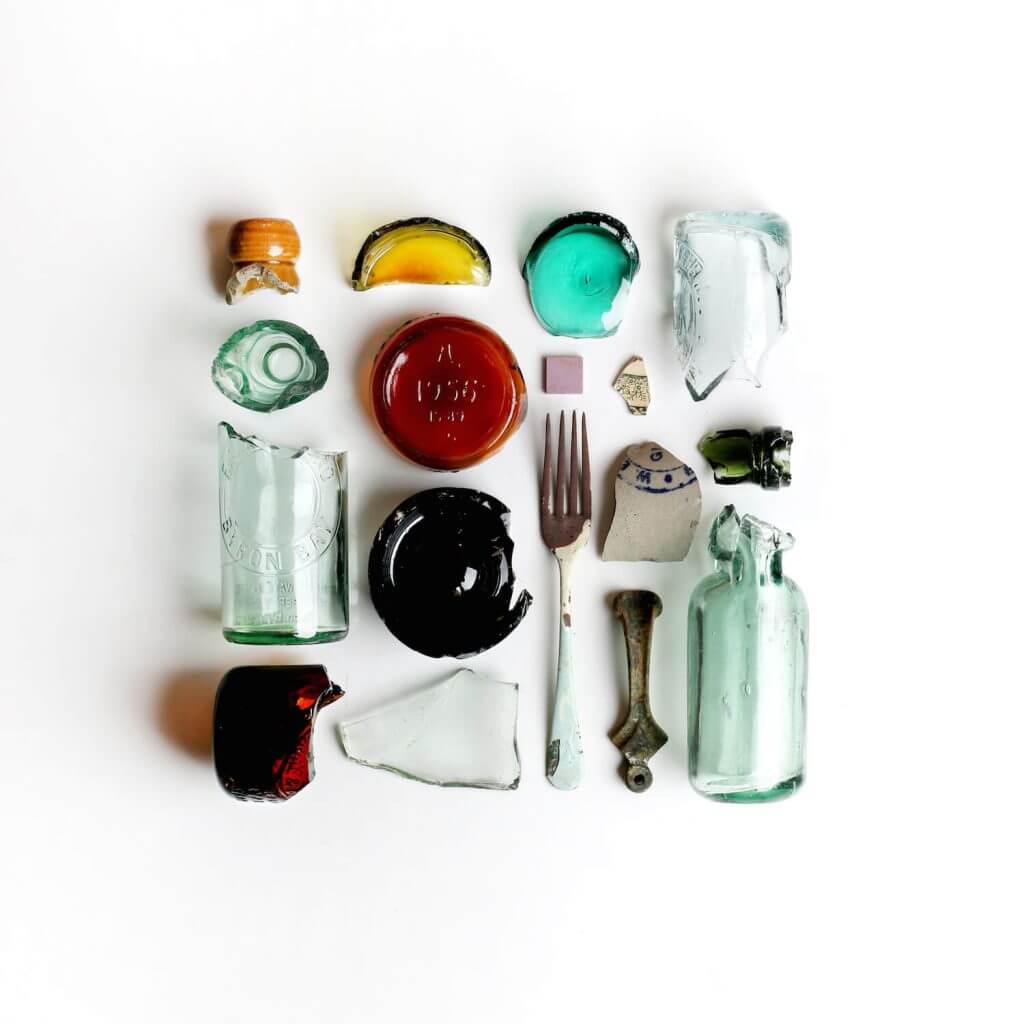 What inspires your visuals? And what is your creative process like?
Honestly, my visuals are inspired by an ever-present reach for balance and peace in my life. Both my personal and professional lives have been turbulent for a number of years, in contrast, when I step away and walk into my creative space, I have a chance at peace and a chance to temporarily reunite with myself.
My creative process is very simple, I do very little thinking, little to no planning, no concepting, and I barely think about what i'm going to construct before I construct it. I work with whatever objects, materials or curiosities are within reach, or from an experience I want to remember, then I let the image sort of create itself from somewhere in my subconscious. It sounds whimsical, but it's the only way I can explain the blankness I experience when I'm being creative for my own selfish preservation. Sometimes I'll walk into my studio at 10pm, after a long and rather stressful rollercoaster of a day that started at 5am and I'll sit on my stool with no music, no thoughts, no plan, almost like meditation. I'll start looking around for something to arrange and photograph and sometimes it works and sometimes it doesn't. It helps for you to know that i've been a borderline hoarder of 'anything interesting' for a long time, so it's not unusual for me to have the benefit of being surrounded by things that photograph wonderfully.
I love the simplicity of nature and I'm inspired by its beauty, so I often find myself walking into the garden (or to someone else's garden) to grab something to arrange and photograph. I use simple lighting, Alien Bees, a Canon 5D Mark III, and always do a little cleaning and editing in photoshop. I never shoot anything with my phone and everything has to be balanced, square, and with room to breathe.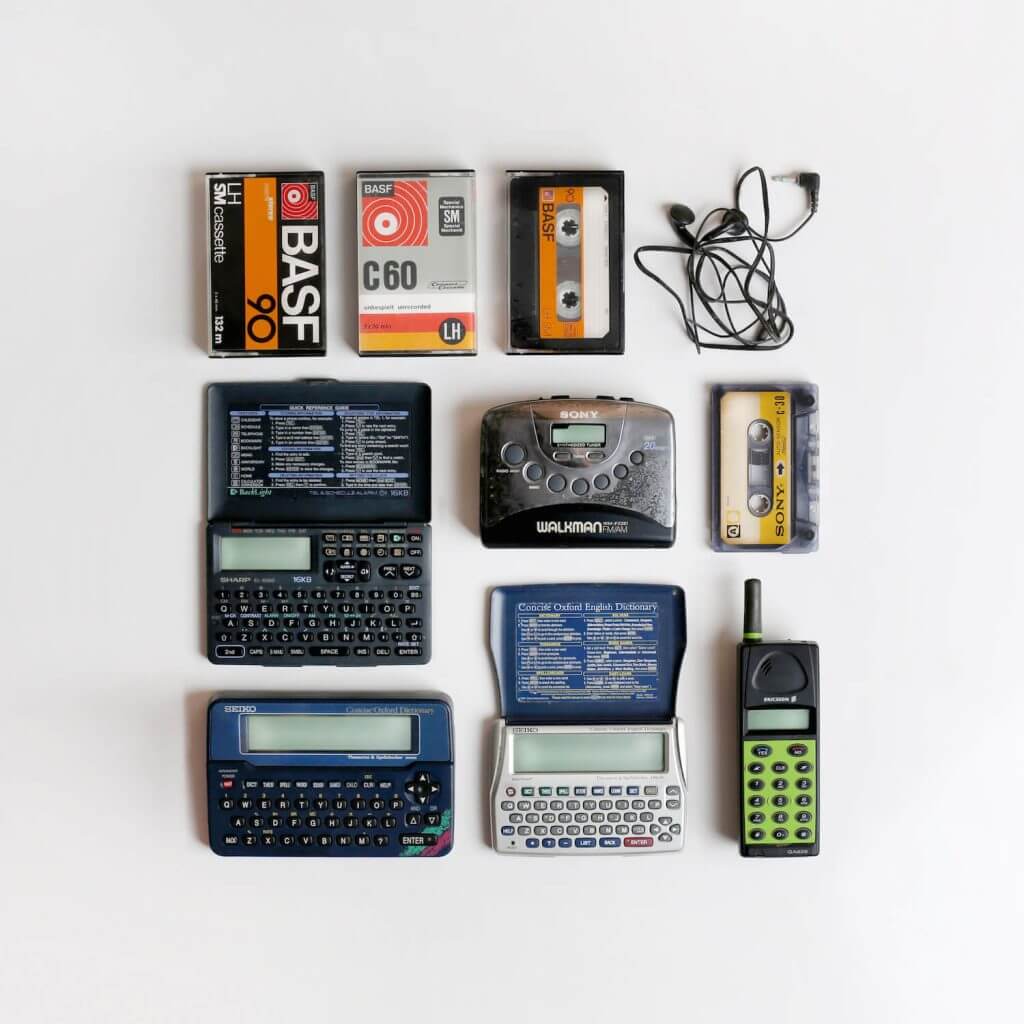 Do you have any advice for the viewers out there?
Don't eat too much sugar, brush your teeth, go out of your way to help people, watch less television, try new foods, spend money, smile at strangers, ask people for their name, waste less, consume more bandwidth and grow personally in whatever way you can. Drive carefully.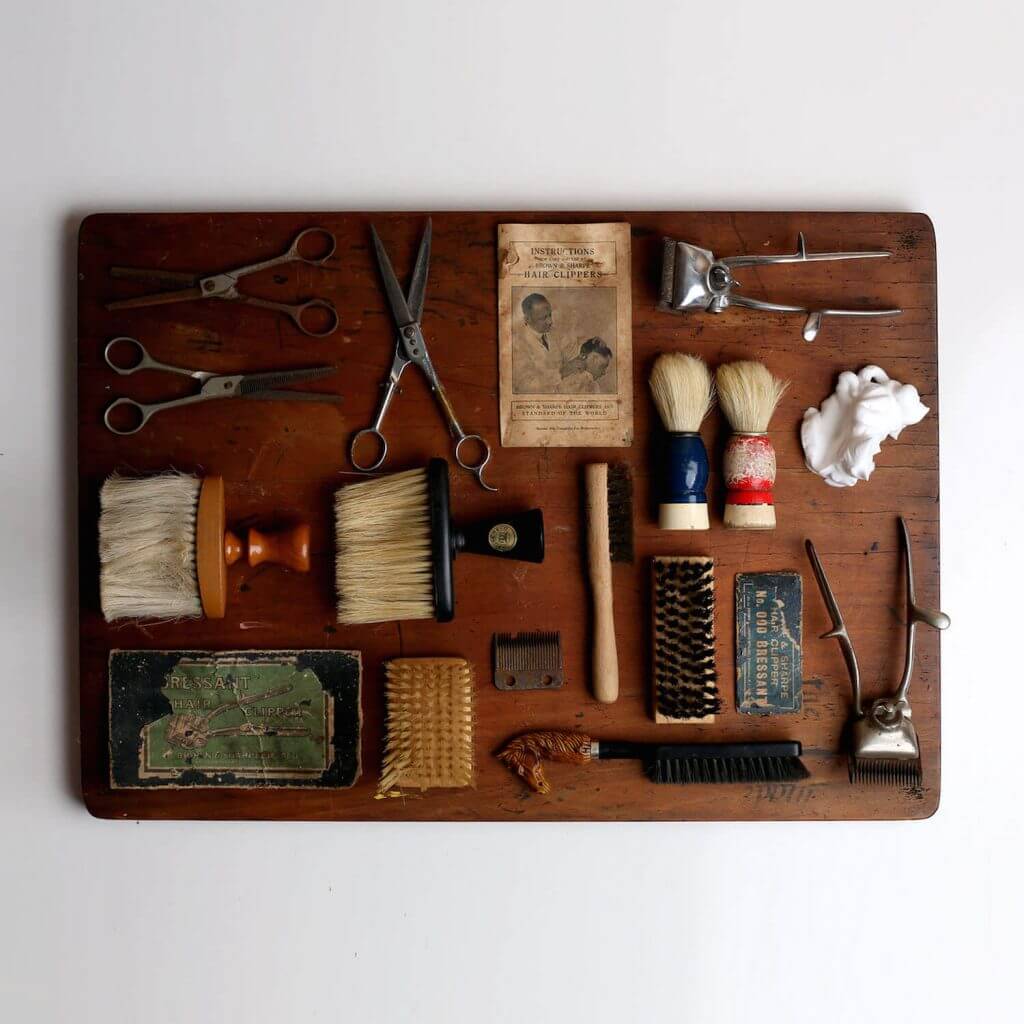 Where can we follow your journey and find you on social media?
I don't have anything super current, but if you Google my silly name you'll see my work as an illustrator. I mainly work in biro, but I don't focus on that very much at all anymore. It's hard with two little kids both under 3 to find the time that it takes to draw properly! It's really just my personal Instagram @troy.archer that I spend time creating things for.
I used to do a lot of biro illustrations, again just as an outlet for myself, but over time it just became too time consuming and kinda got stressful so i rarely draw anymore. Here's a couple of links for you to have a look at.
Previous interview with Common Ground
Previous Interview with Design Montage